PHOTOS
Demi Lovato Weight Loss: 9 Amazing Instagram Pics of Demi's New Bod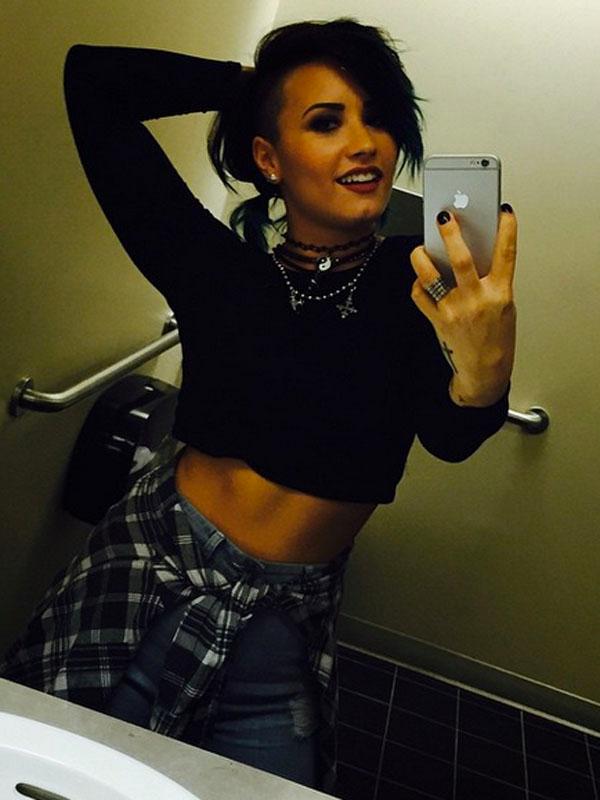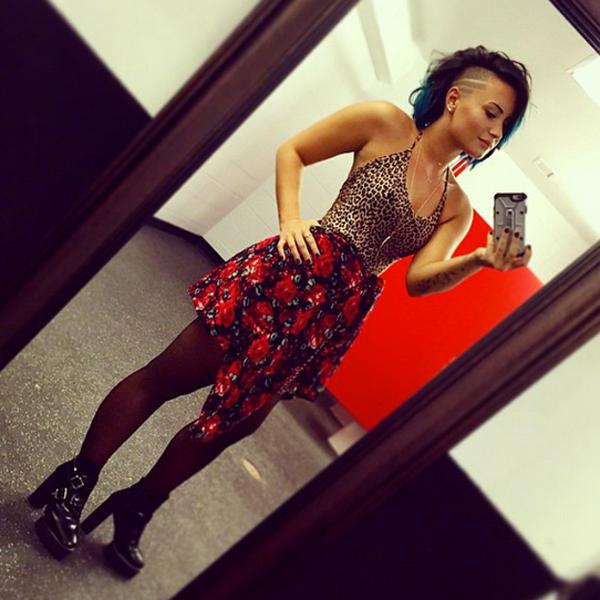 Can we talk about how amazing Demi Lovato looks? Clearly the pop star has been getting some workouts in in between headlining shows on the #DemiWorldTour. Take a look through some of @DDLovato's most recent Instagrams showing off her impressive new physique.
Article continues below advertisement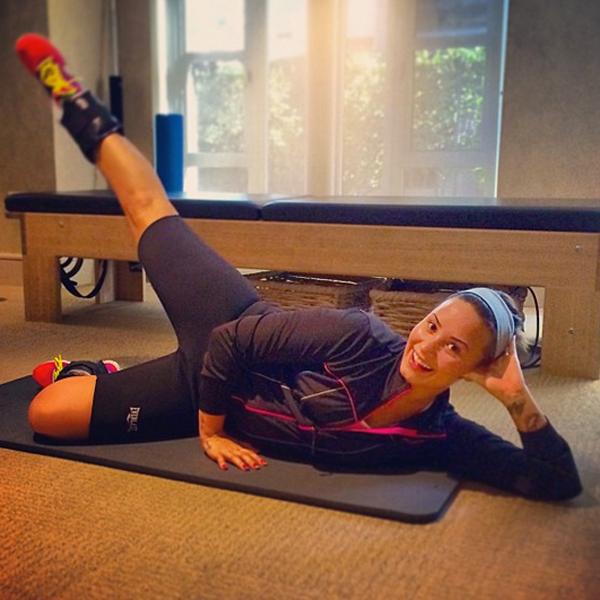 It was about a month ago when Demi first started sharing pics of her workout routine. Stars, they're just like us!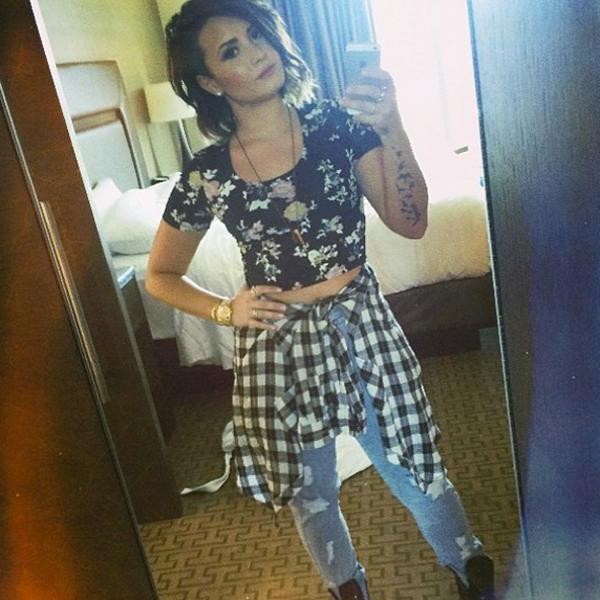 Demi wanted to show off her 90's digs in this snap, but all we can pay attention to is her trim tummy underneath that crop top!
Article continues below advertisement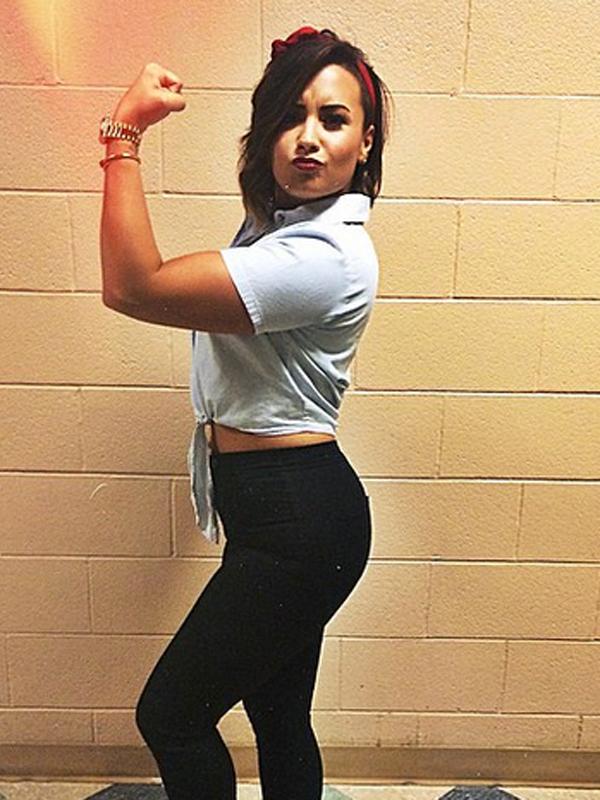 Demi captioned this pic, "Gettin' stronger everyday Be good to your body, and your body will be good to you ❤️❤️❤️." Amen, sista.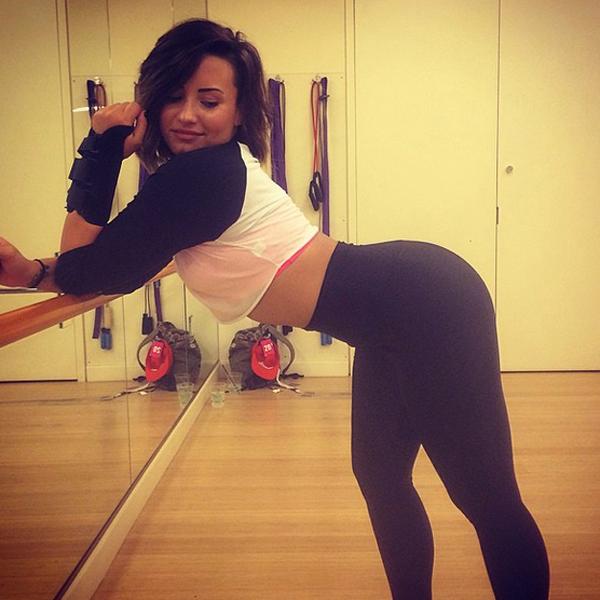 Wow. We wouldn't be surprised if Demi's next music video is bootylicious, a la' Nicki Minaj and Jennifer Lopez.
Article continues below advertisement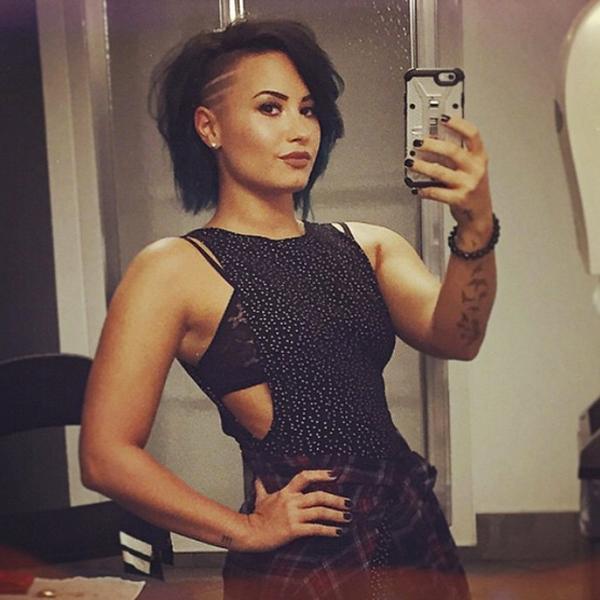 New haircut, new bod—it's been only good things these past few weeks for Demi Lovato!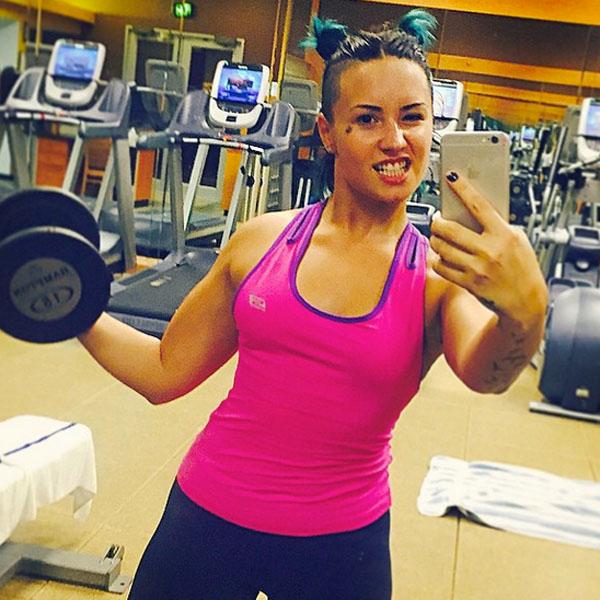 Only Demi could take a selfie whilst also lifting weights. And can we talk about her Gwen Stefani-esque blue pigtails? We love everything about this.
Article continues below advertisement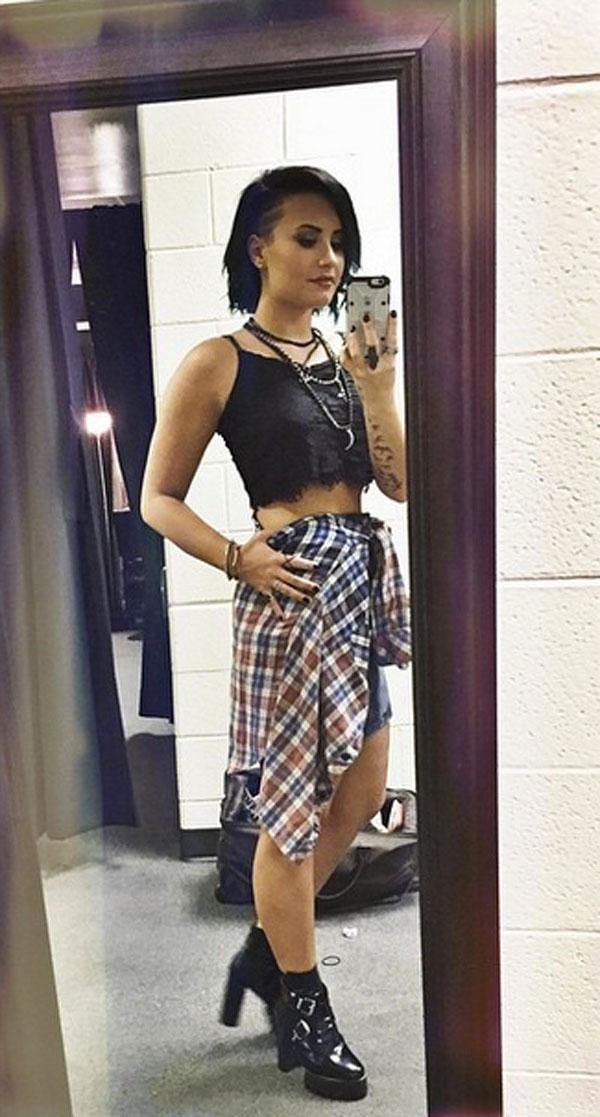 Could Demi's waist be any smaller? The pop star has never looked tinier!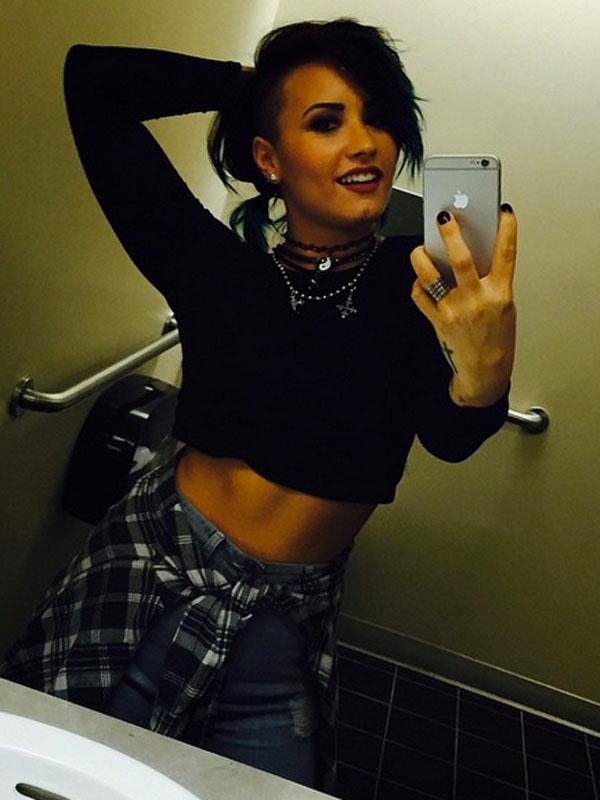 Look at that midriff! We count at least 2 abs there, but we know there's a few more underneath those high-waisted jeans.