PHOTOS
Demi Moore & Ed Helms Goof Off At 'Corporate Animals' Premiere During Sundance Film Festival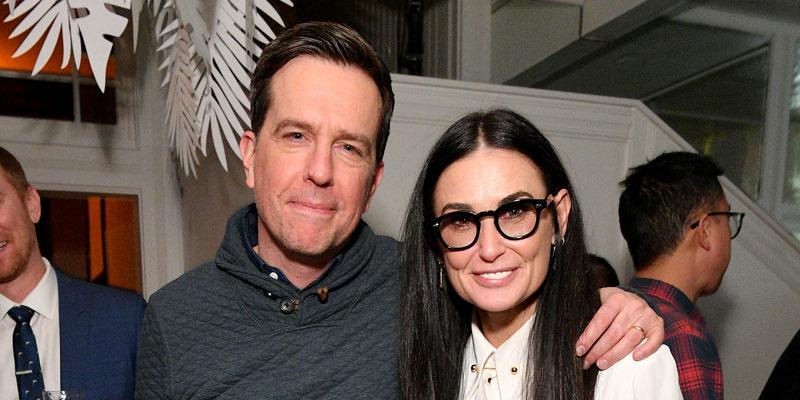 Demi Moore and Ed Helms brought their new film Corporate Animals to Park City, Utah for the 2019 Sundance Film Festival. They attended the red carpet premiere for the comedy horror movie and had some fun in front of the cameras.
Article continues below advertisement
Ed and Demi played it up for the photographers and showed off some of their wacky poses.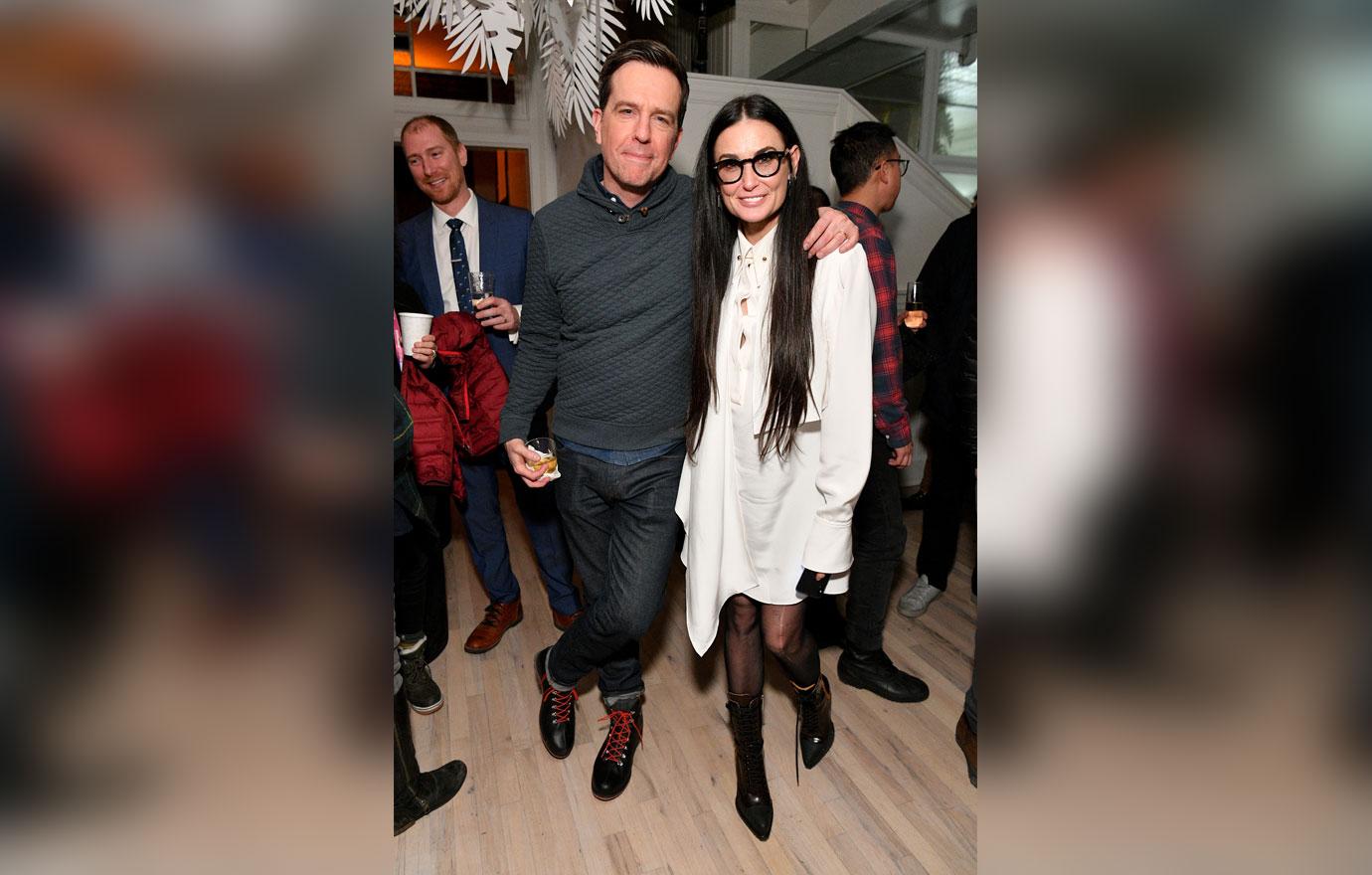 Ed bundled up to brave the snow Utah weather in a heather gray crew sweater, lace up boots and dark jeans.
Article continues below advertisement
Their movie tells the story of an egotistical CEO and her employees who are trapped during a corporate team-building caving weekend. The group must pull together in order to survive sexual tension, business revelations and even cannibalism.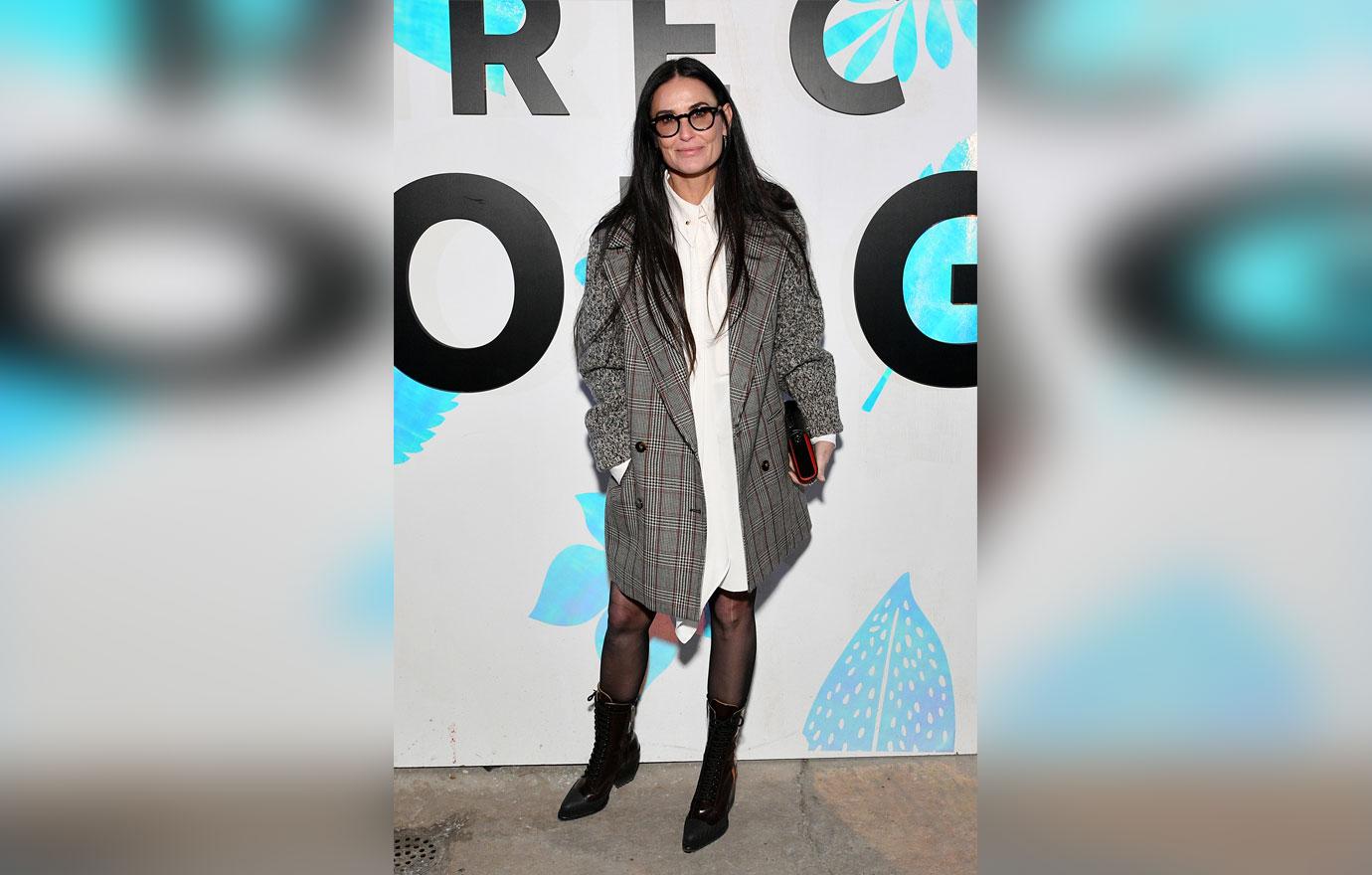 Demi looked smart-chic in her plaid wool coat, round dark-rimmed glasses, long sleeved eggshell-white dress, stockings and tall leather boots.
Article continues below advertisement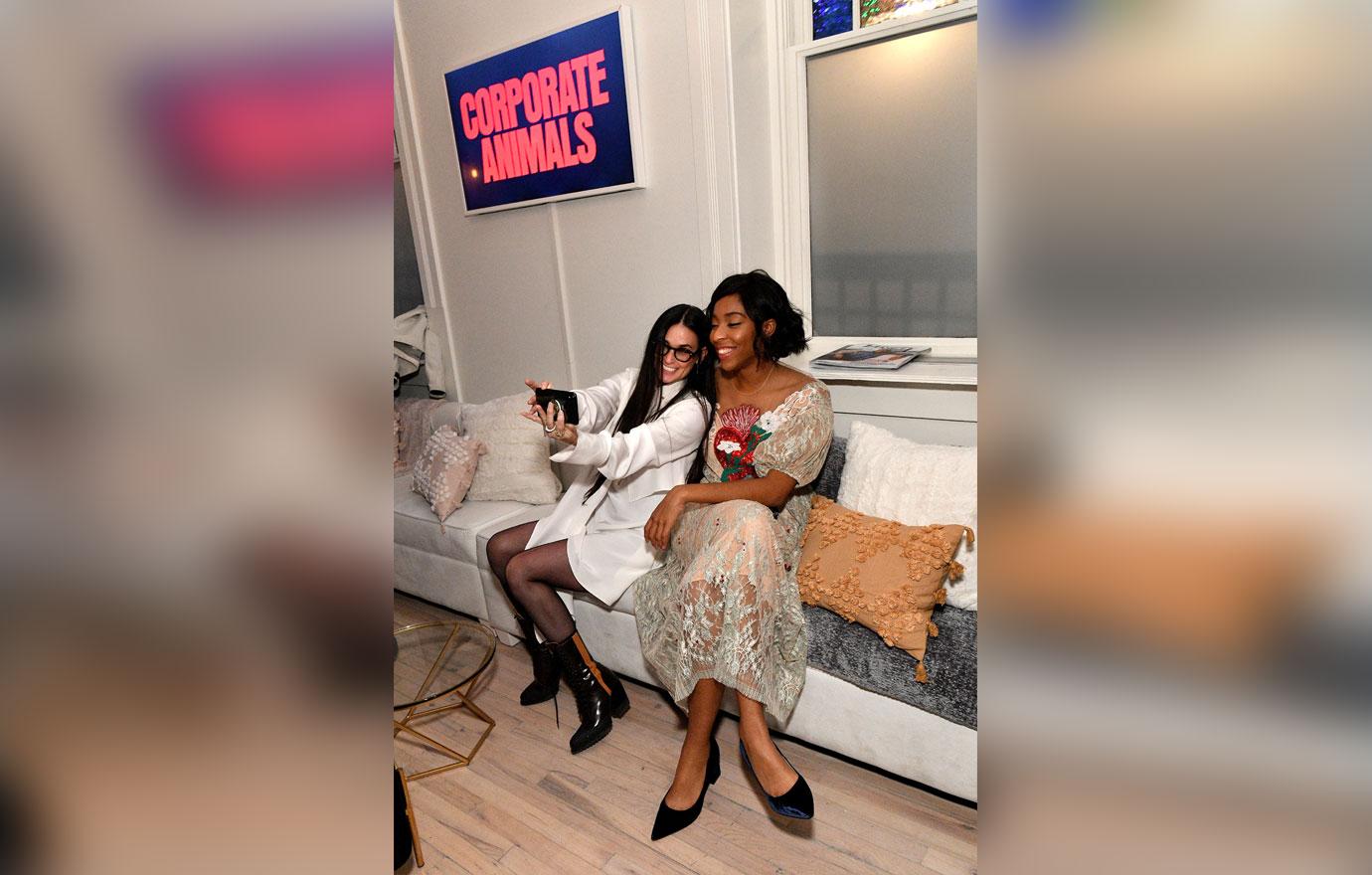 It was announced earlier this week that Britney Spears will be making a cameo in the move. "The ghost of Britney Spears is in our movie. One of our characters... is obsessed with Britney Spears, and there's a runner of him as he's going crazy thinking that Britney is speaking to him from the walls," director Patrick Brice explained at Sundance.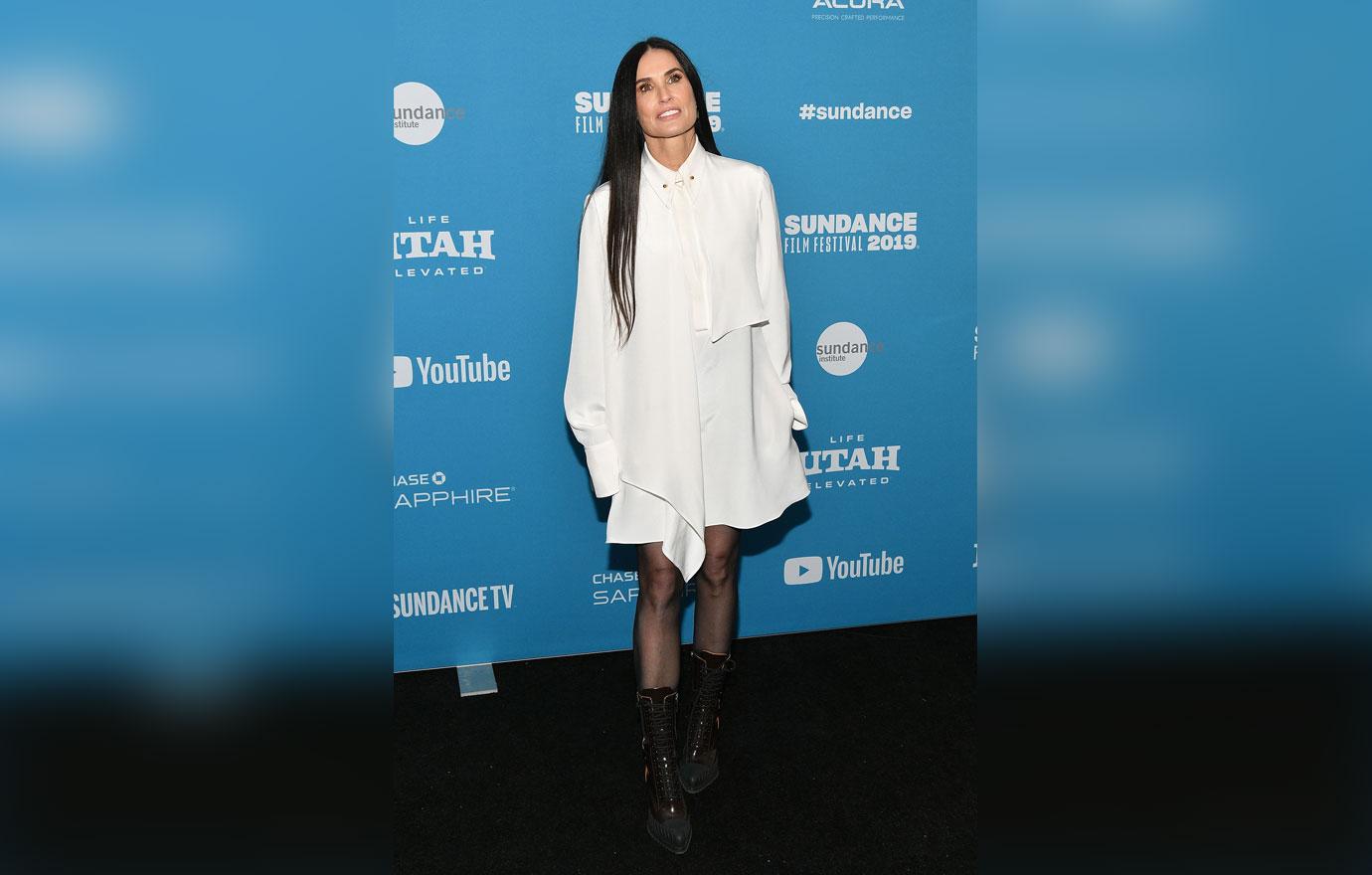 Will you be watching Demi and Ed's new film? Sound off below!