PHOTOS
Demi Moore Reveals Obsessive Exercise Habits & Eating Restrictions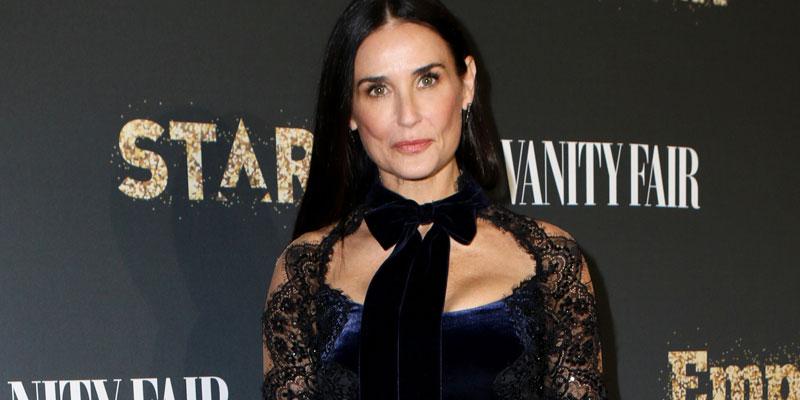 Demi Moore committed to many movie roles she had throughout career, for better or for worse. In her tell-all memoir Inside Out, the Striptease actress focused on unhealthy aspects of her life. She also detailed her struggles with disordered eating and the excessive exercise routines she employed in order to look a certain way for acting jobs.
Article continues below advertisement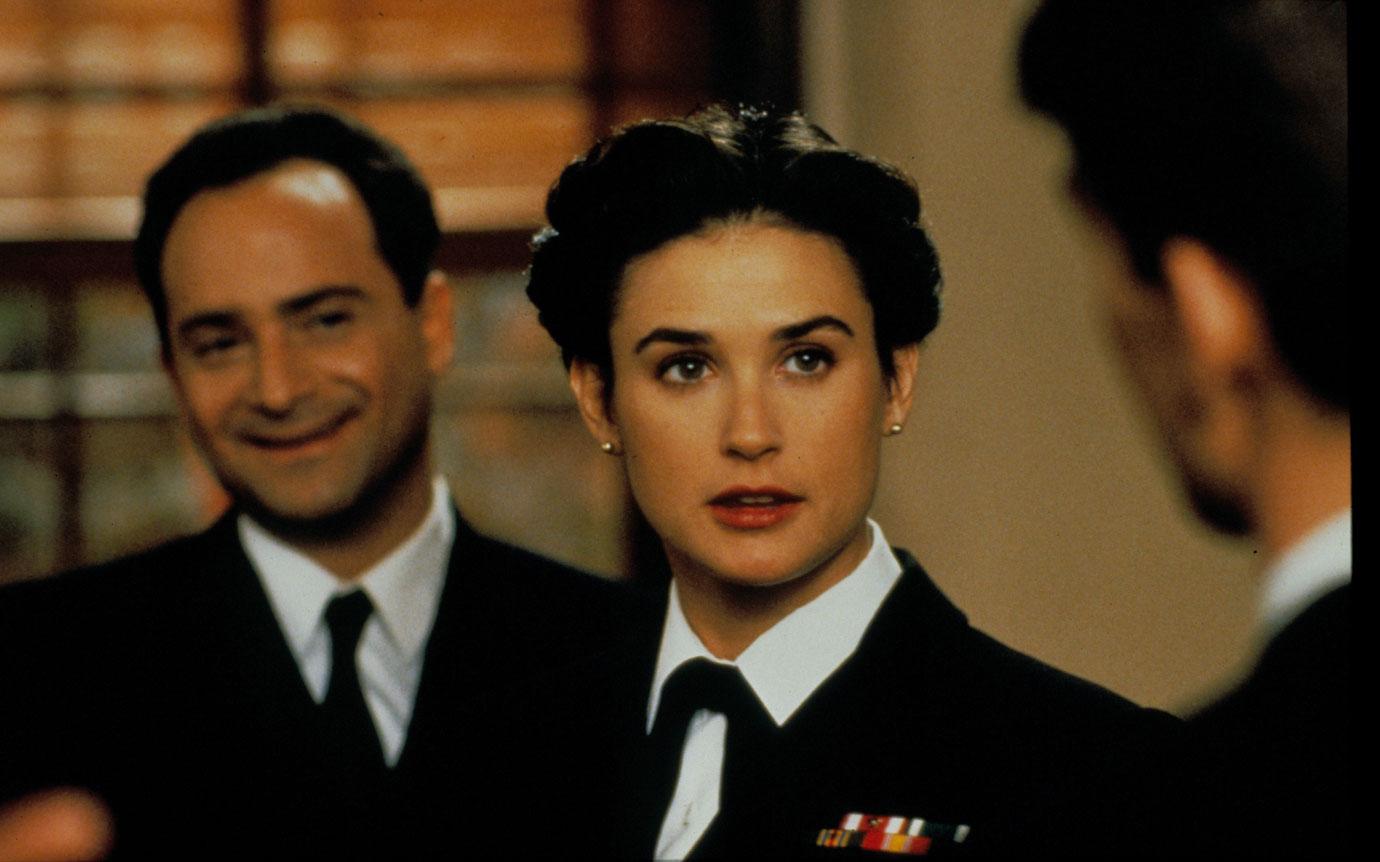 Her obsession with exercise began when she trained for the film A Few Good Men, in which she portrayed a naval lawyer. "I didn't feel like I could stop exercising," Demi explained in her memoir. "It was my job to fit into that unforgiving military uniform I'd be wearing in two months in A Few Good Men. Getting in shape for that movie launched the obsession with working out that would consume me over the next five years. I never dared let up."
Article continues below advertisement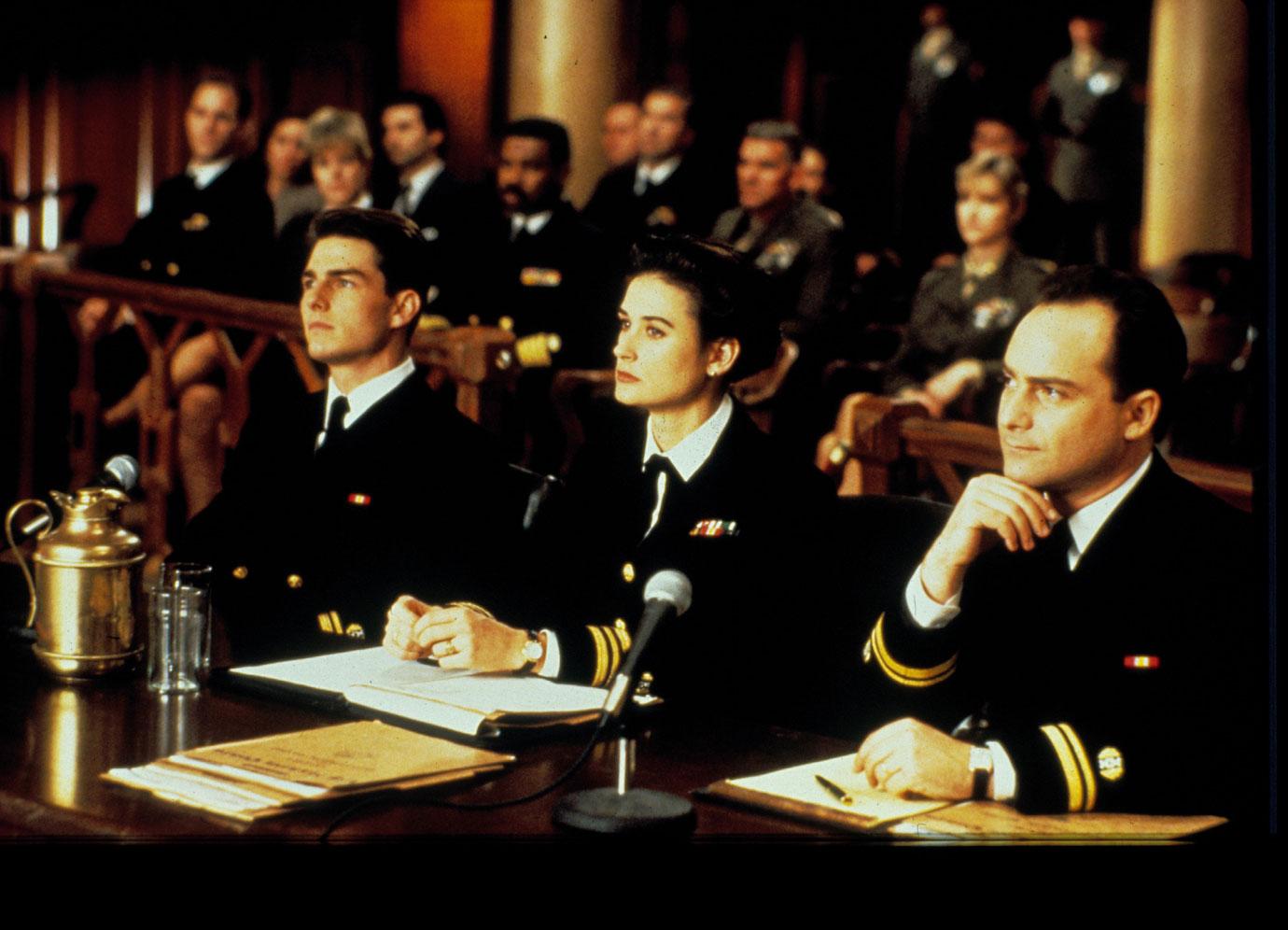 As a result of her workout routine, there was not enough fat in her breast milk for her newborn daughter at the time Scout. At the time, Demi's doctor told her to supplement the milk with formula in order to make sure the baby got the right nutrients. Although she "was crushed" by the news, Demi continued to work out vigorously.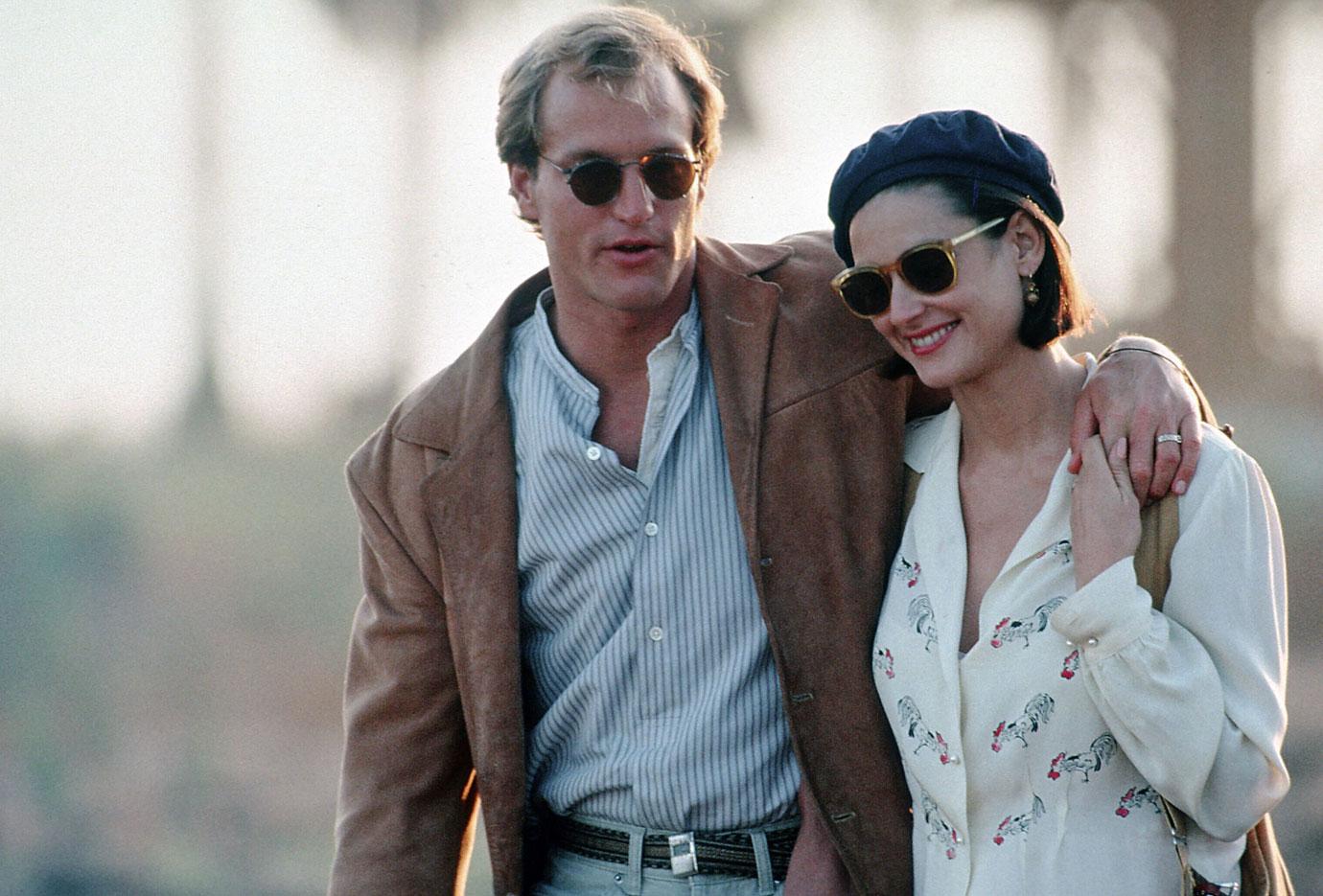 After A Few Good Men wrapped, Demi went on to star in Indecent Proposal, which also led to extreme dieting and workouts. "I would be on display again, and all I could think about was my body, my body, my body," Demi recalled. "I doubled down on my already over-the-top exercise routine. I cut out carbs, I ran and I biked and I worked out on every machine imaginable."
Article continues below advertisement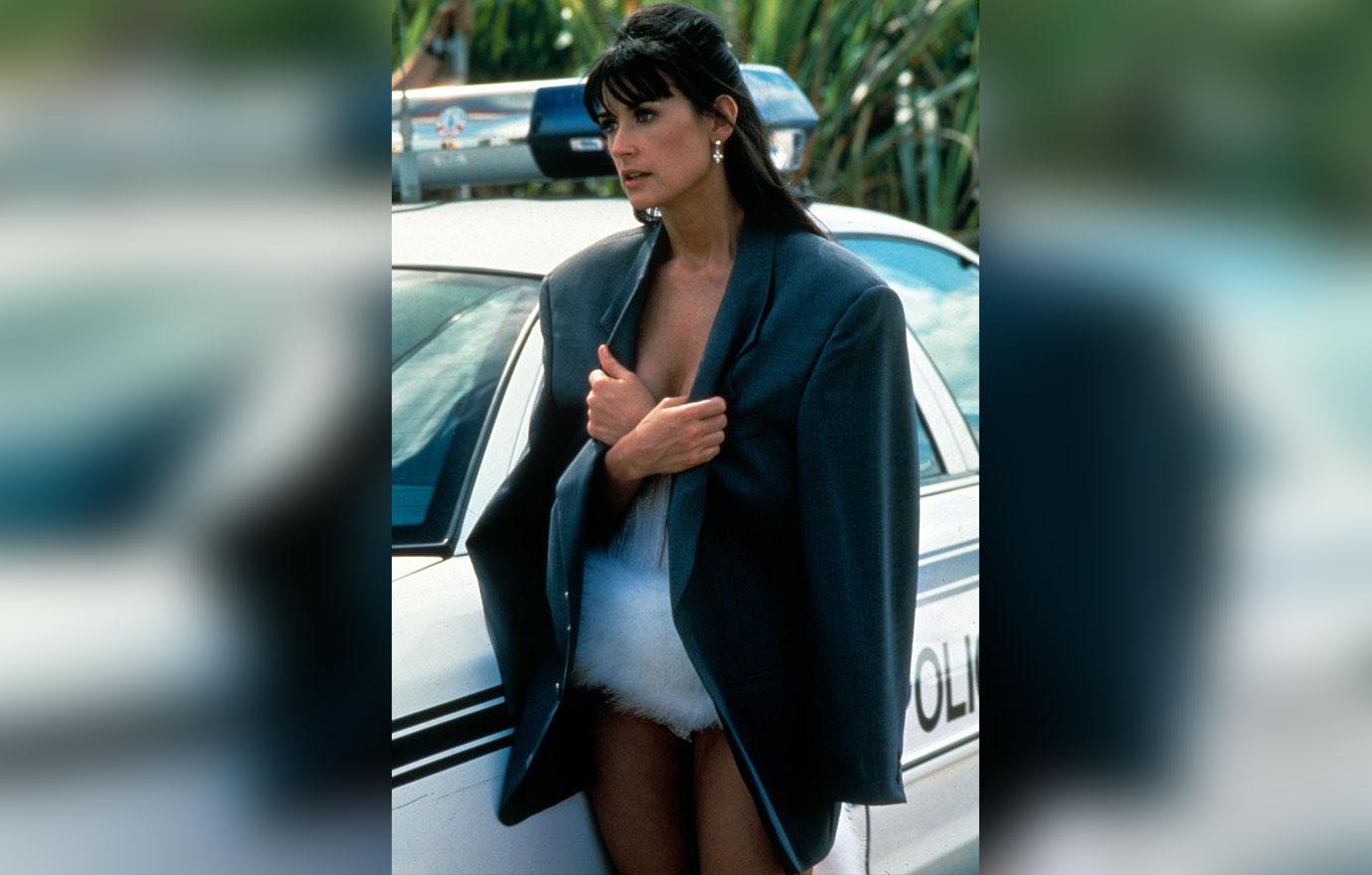 Demi contracted walking pneumonia and decided to give herself a break and "eased up a bit" on the intense workouts, until she started working on the film Striptease. "When I was making Striptease, for breakfast I would measure out a half cup of oatmeal and prepare it with water, then for the rest of the day I would have only protein and some vegetables — and that was it," she said.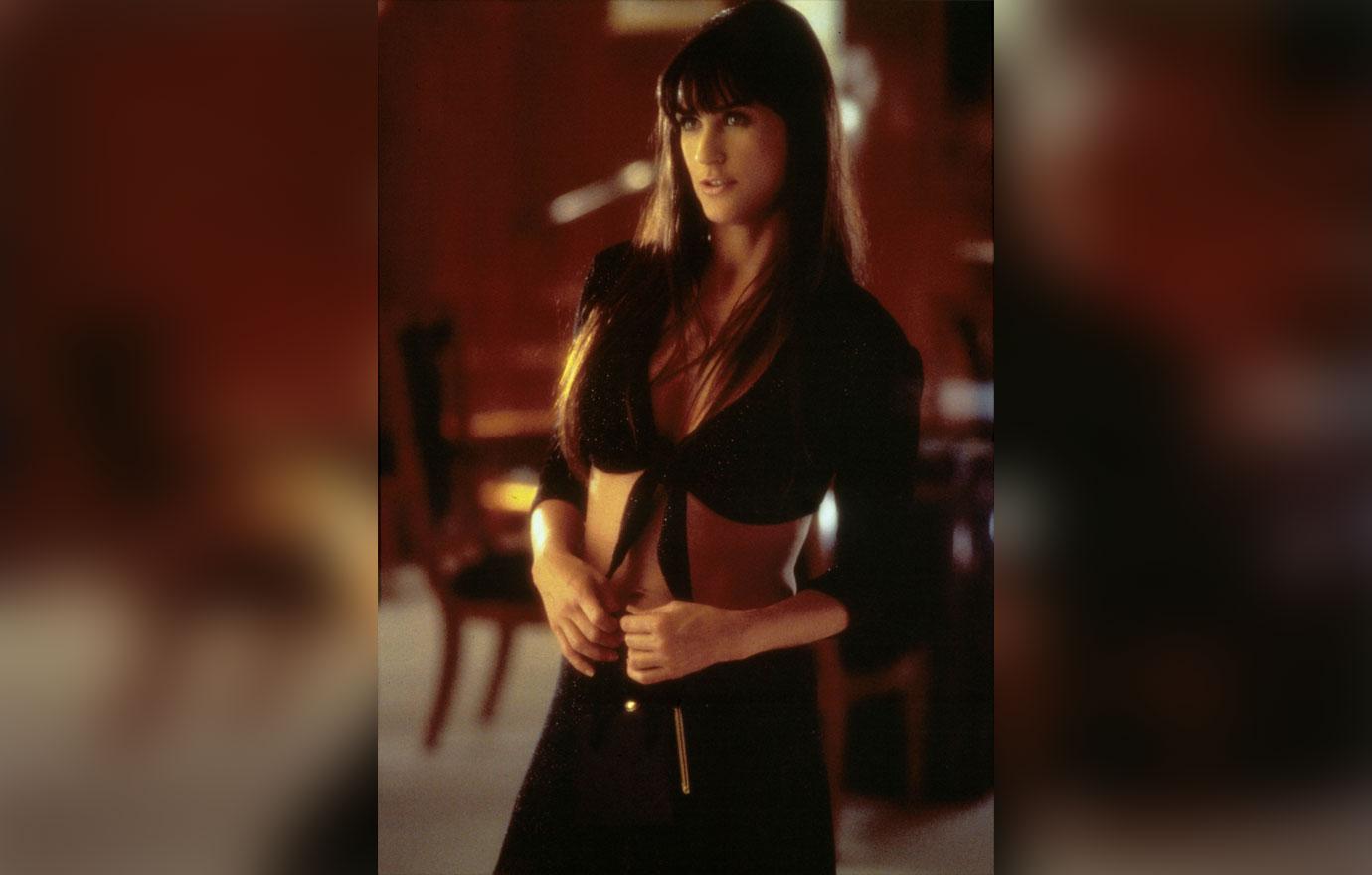 The actress added, "If all this obsessing about my body sounds crazy to you, you're not wrong: eating disorders are crazy, they are a sickness. But that doesn't make them less real."
Article continues below advertisement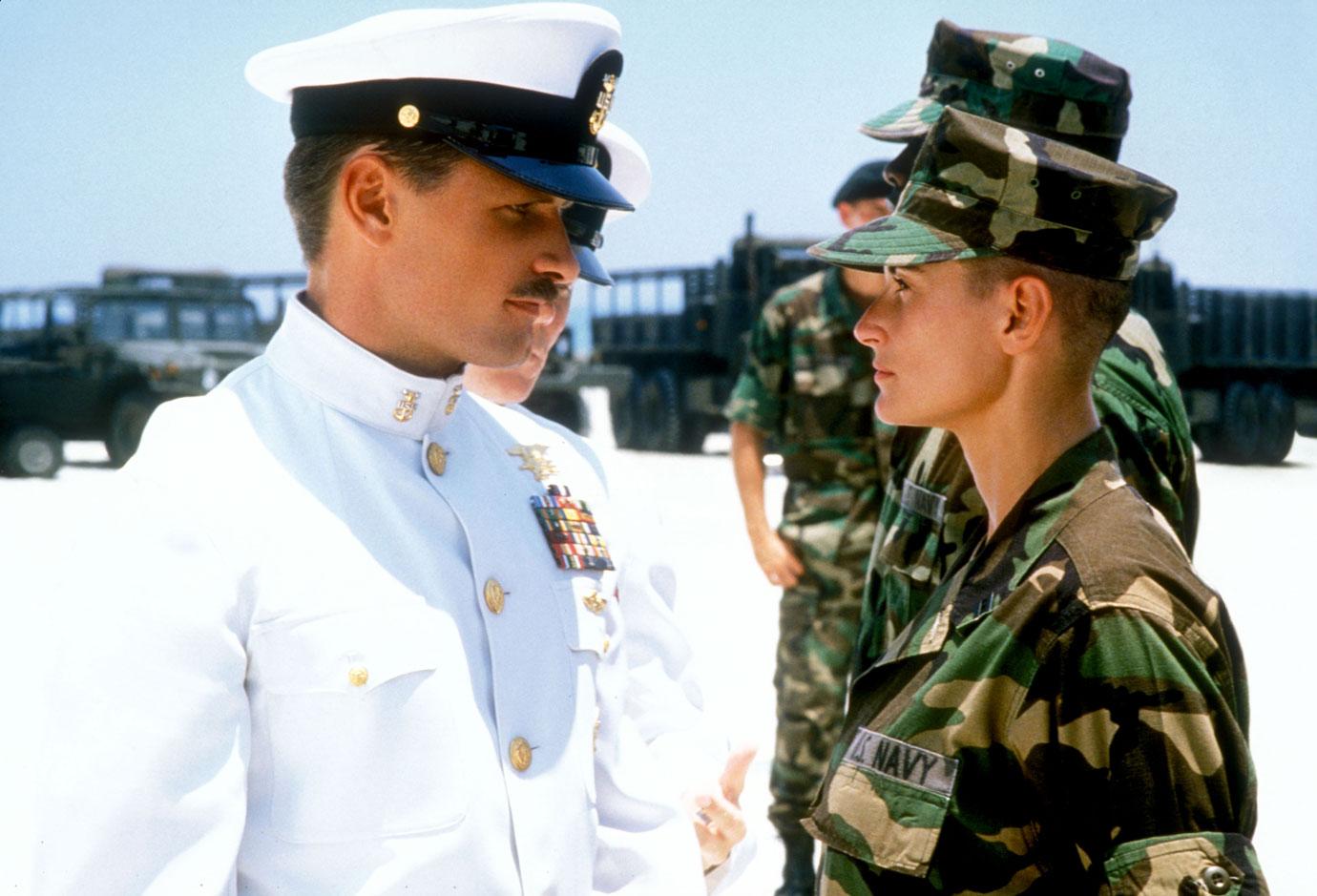 What finally broke the string of unhealthy habits for Demi was bulking up for G.I. Jane. By then she was at a normal weight, and didn't want to endure another obsessive regiment. "My usual reaction would have been to start starving myself again, to begin an exercise regime designed to reduce the bulk, but I did neither. I had reached my limit," she said.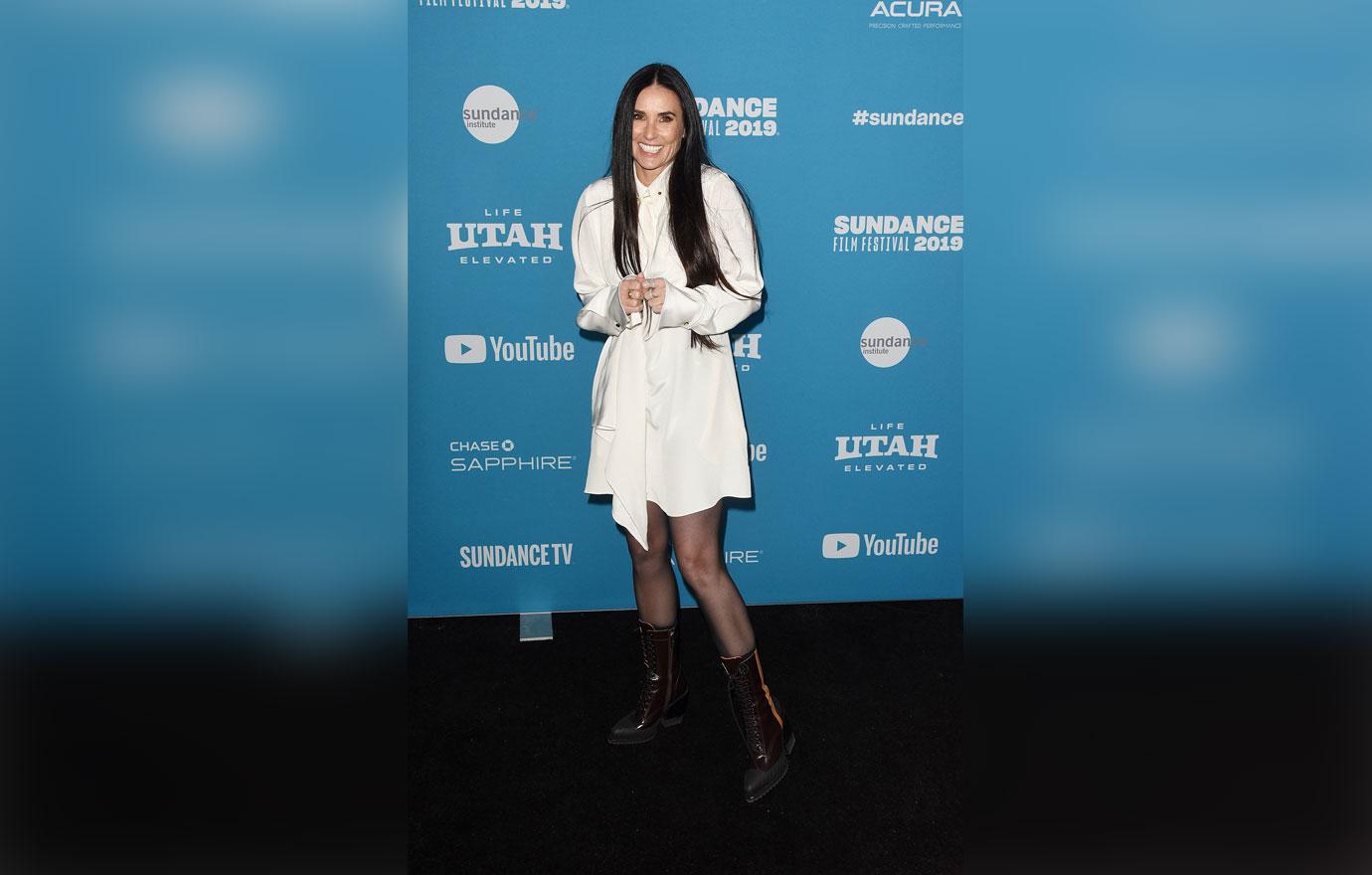 Demi added, "When I got home to Idaho, I had an epiphany in the shower one day: I just need to be my natural size." The Ghost actress started mediating on her body image issues, and ultimately transformed her home gym into an office space.