PHOTOS
Demi Moore Throws Major Shade At Ex-Husband Bruce Willis During His Comedy Roast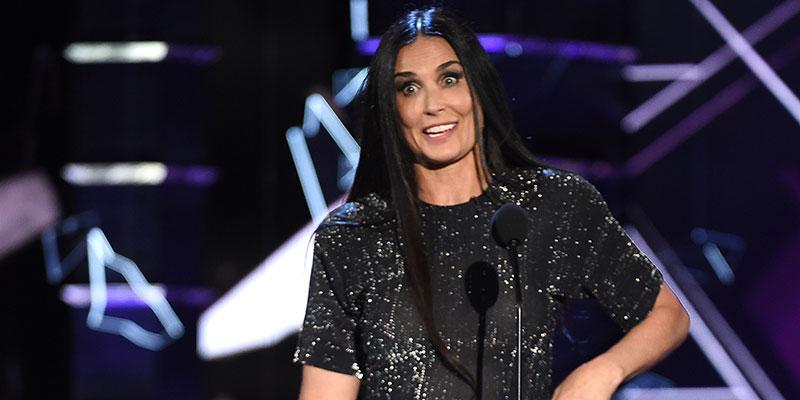 It was a no holds barred kind of atmosphere for Bruce Willis during the taping of his Comedy Central roast on Saturday night. His ex-wife Demi Moore took to the stage where she threw some of the biggest shade of the evening!
Article continues below advertisement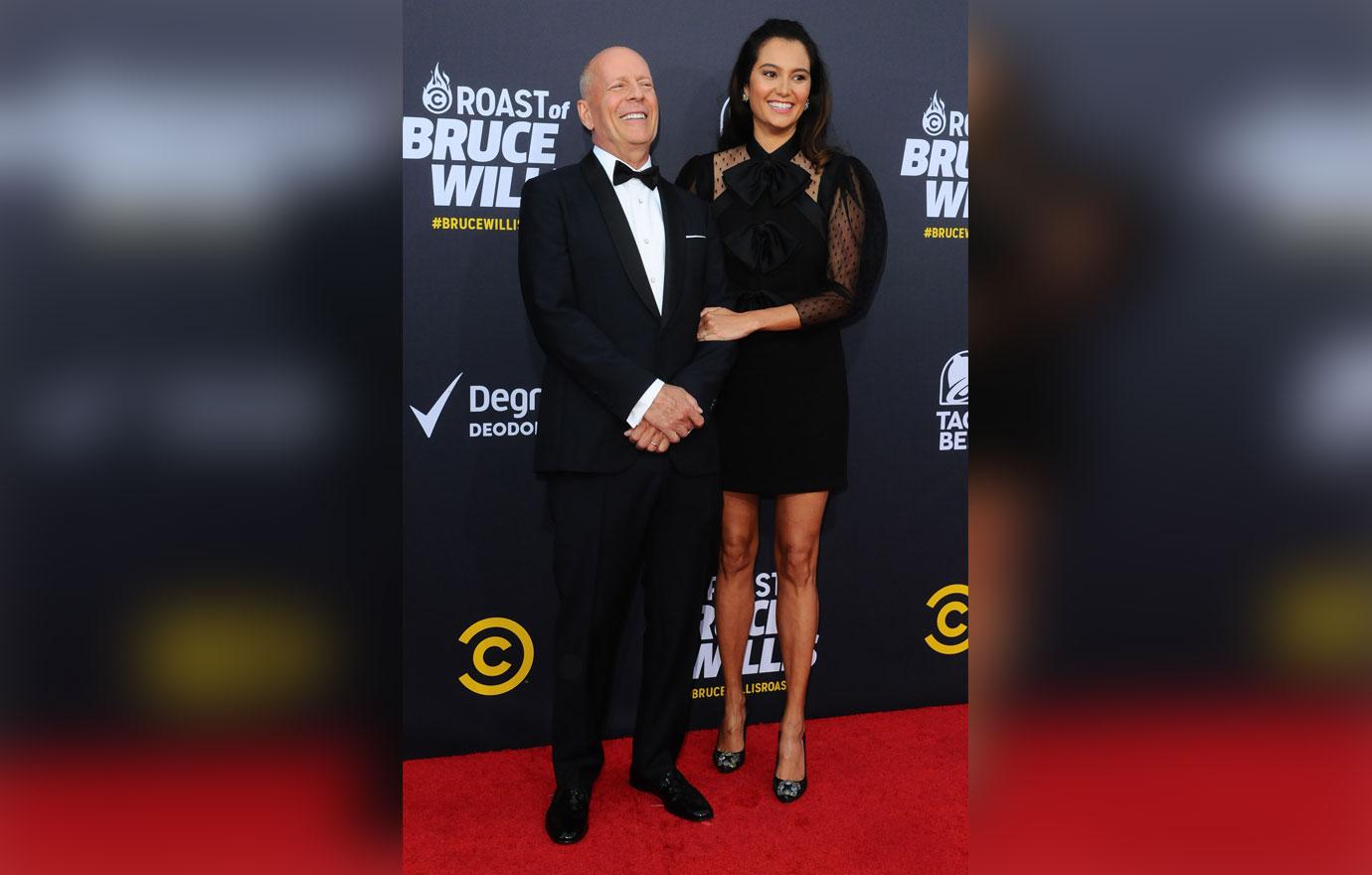 Bruce was all smiles next to his wife Emma Heming Willis on the red carpet for his roast, which is set to air July 29th on Comedy Central.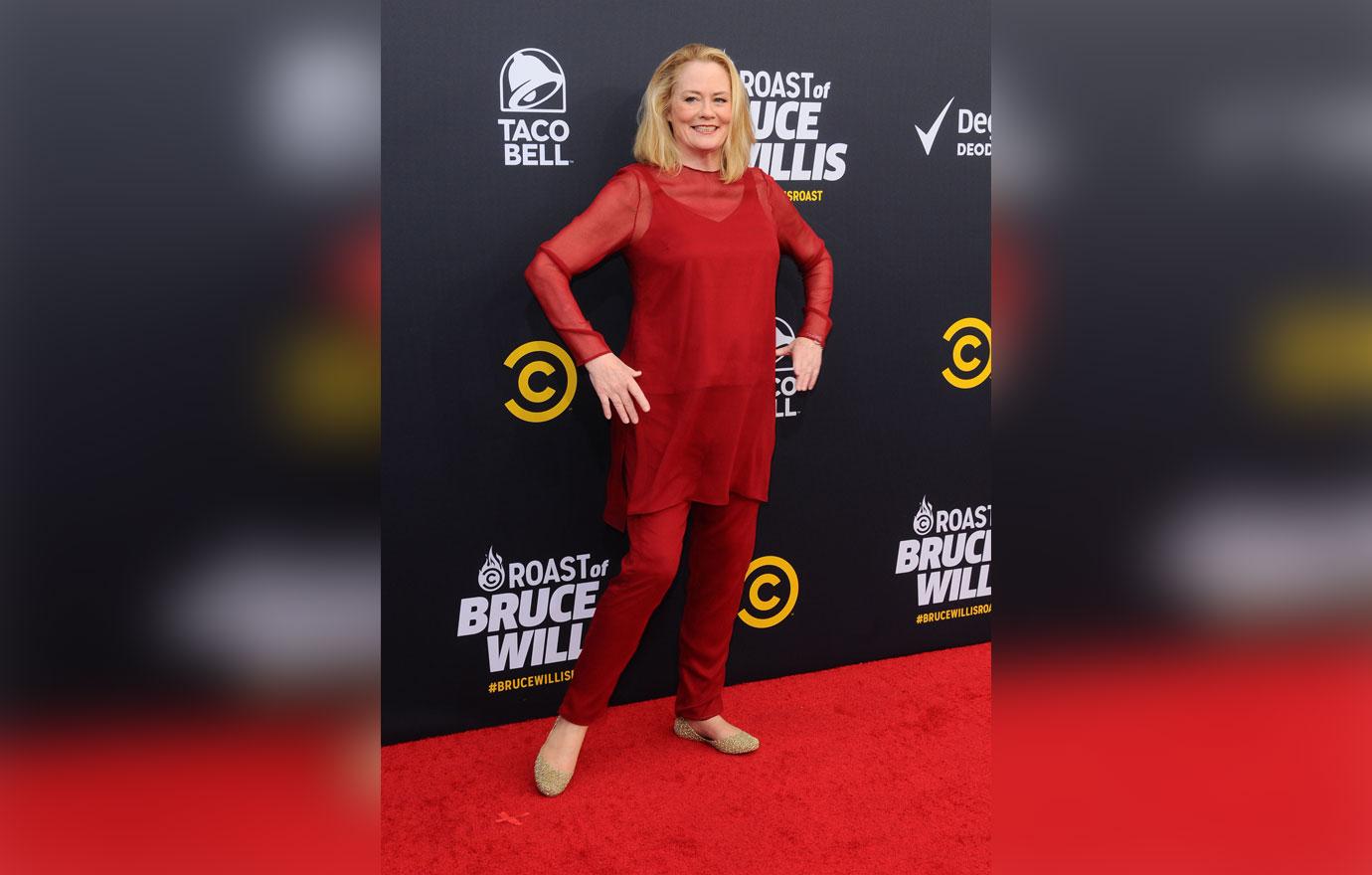 Other celebs in attendance included his former Moonlighting costar Cybill Shepherd, David Hasselhoff, Dennis Rodman and Edward Norton.
Article continues below advertisement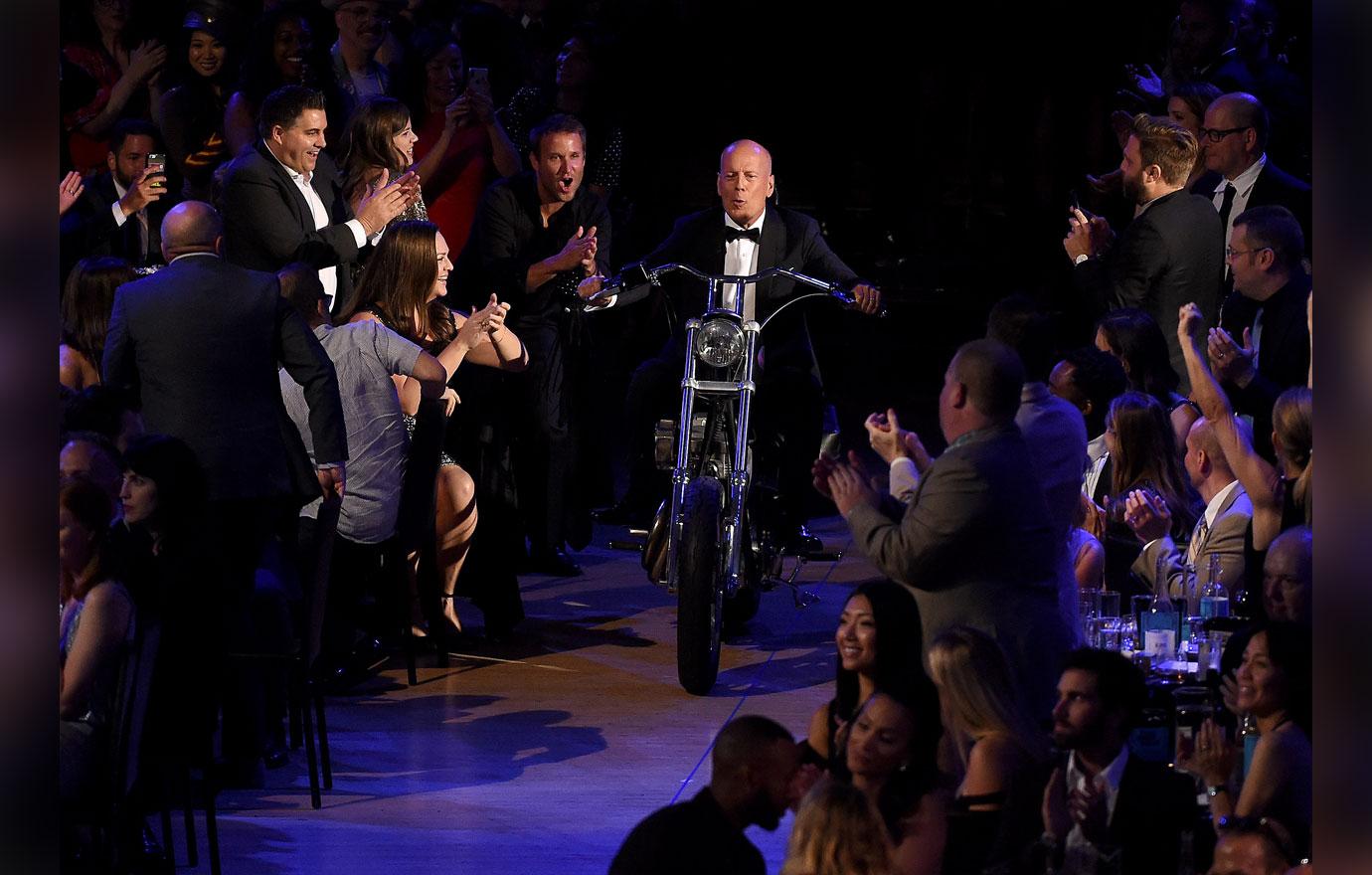 Bruce made quite the entrance into his roast, as he sped inside on his motorcycle while the crowd erupted in cheers.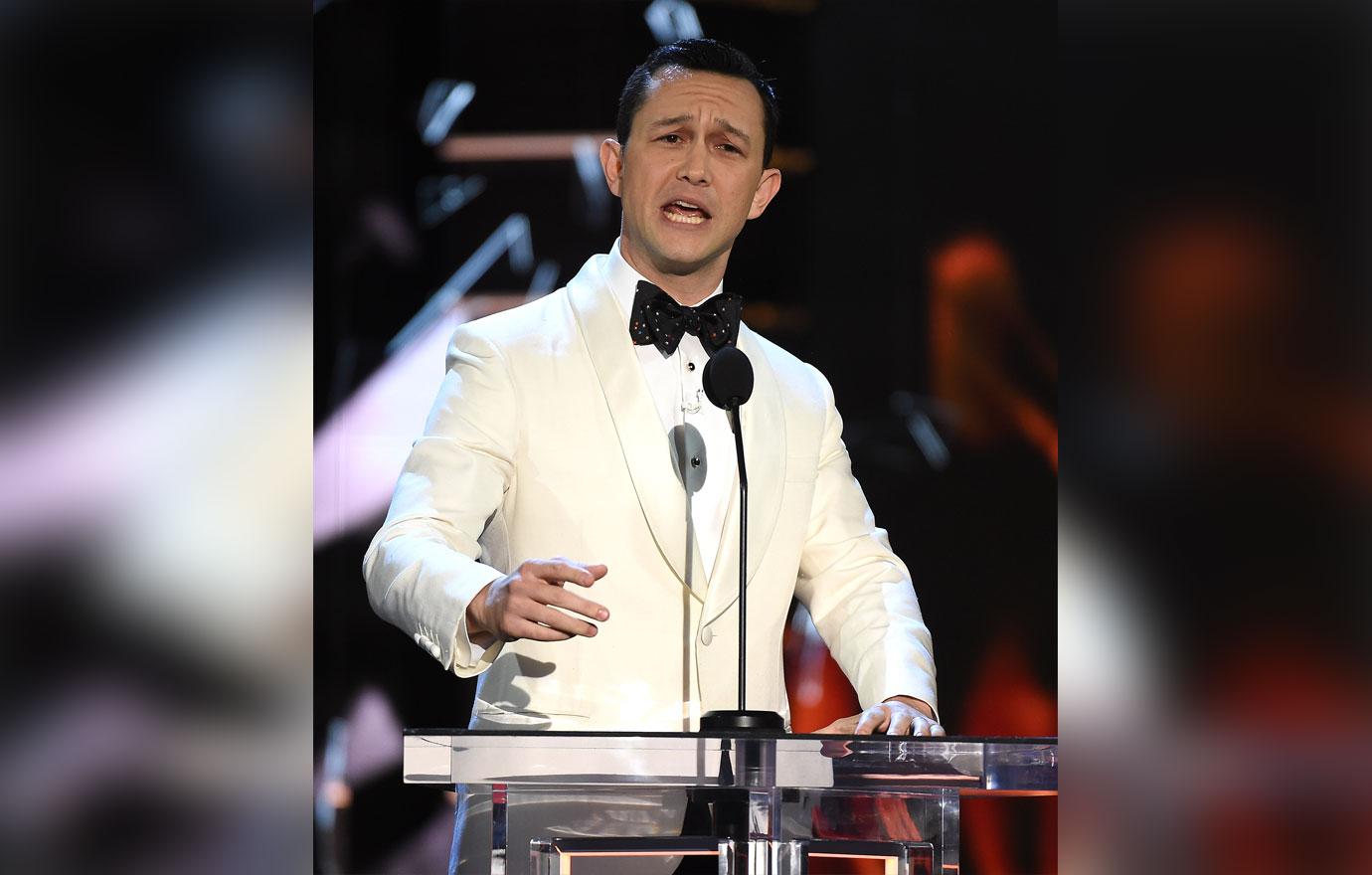 Demi was far from the only celeb to get on stage and roast Bruce. Along with Cybill, Dennis and Edward, others who poked fun at the legendary actor included Joseph Gordon-Levitt and even Martha Stewart!
Article continues below advertisement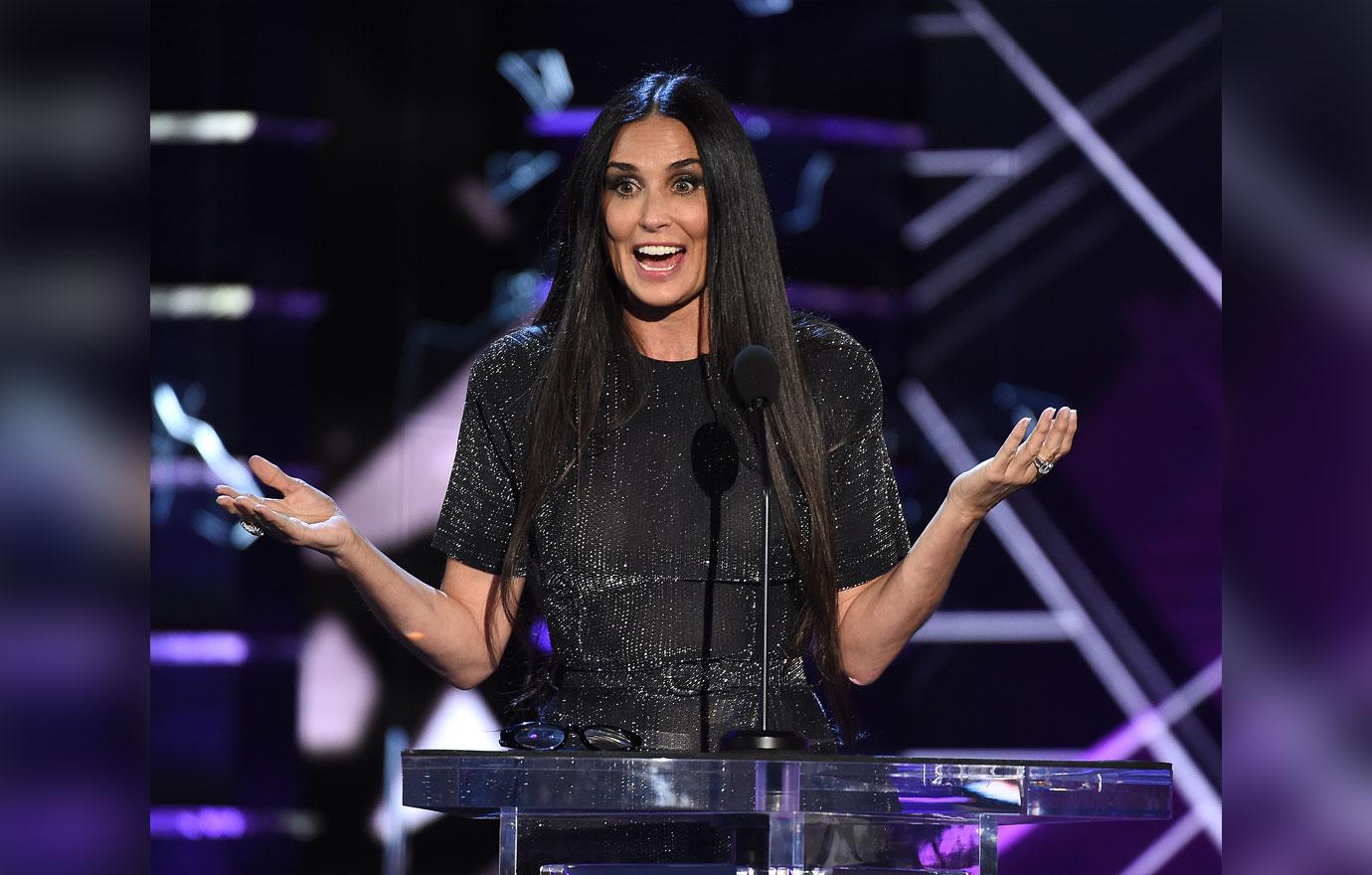 Demi, who was married to Bruce for thirteen years from 1987-2000, may have gotten the best dig in about him on Saturday as she took to the stage and said "I look at our marriage like The Sixth Sense ... You were dead the whole time." HA!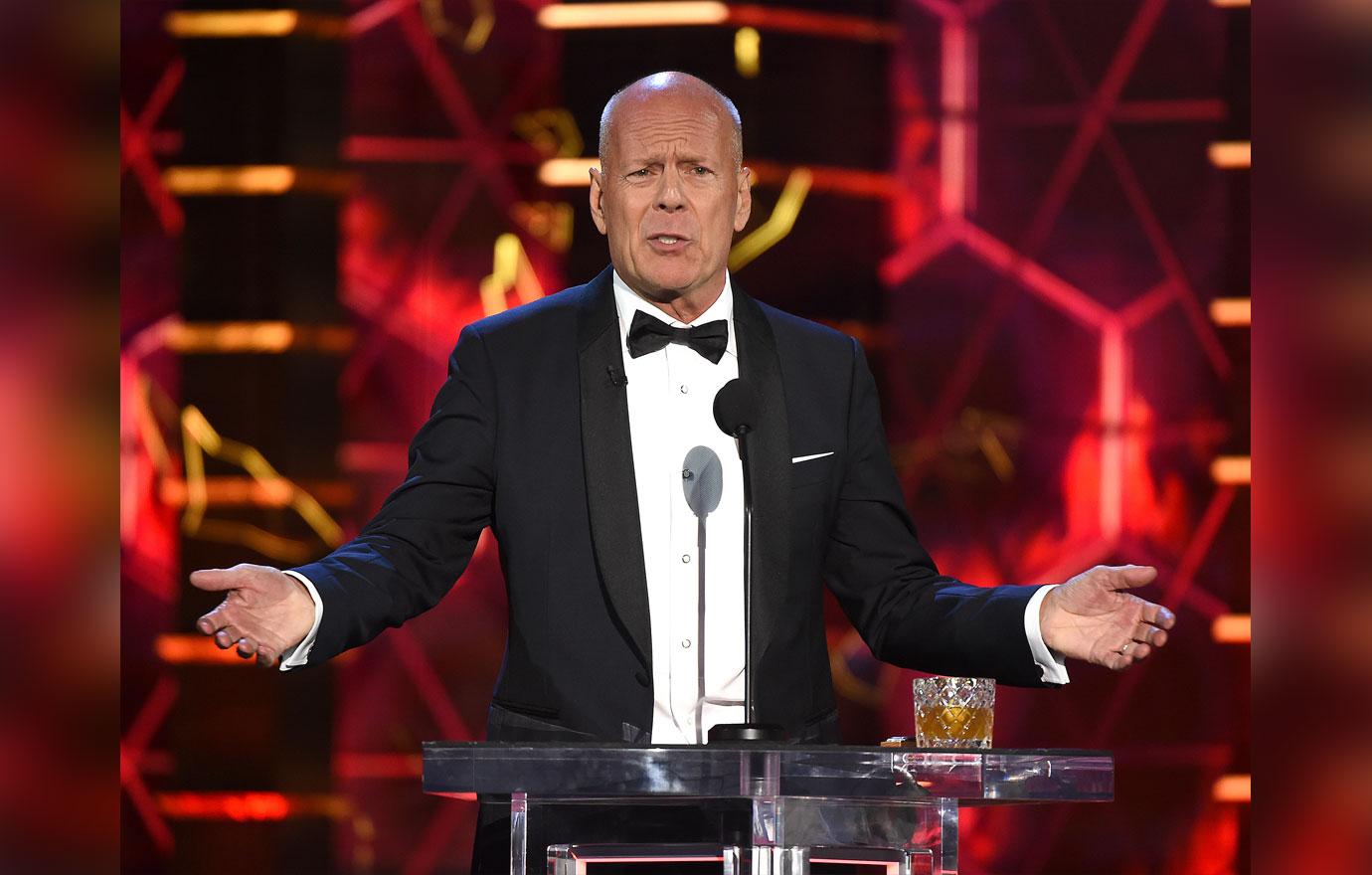 What are your thoughts on Demi's joke about Bruce? Sound off in the comments!