PHOTOS
Demi Moore Says She Used To Think She Was 'Chubby'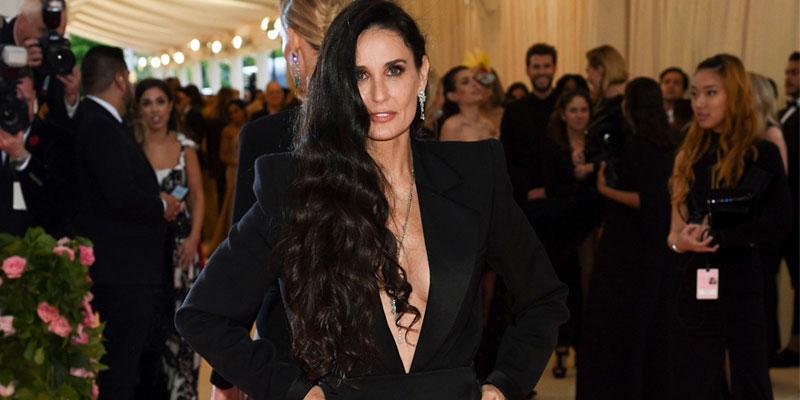 Demi Moore revealed that she thought she was chubby in the 1990s, but has since gained a new appreciation for herself and her body. She reached this moment of self-realization while penning her memoir Inside Out.
Article continues below advertisement
The Ghost actress, 56, wrote a candid essay for InStyle's upcoming 25th anniversary issue in which she discussed 40 years of fame in Hollywood and reflected on writing a book.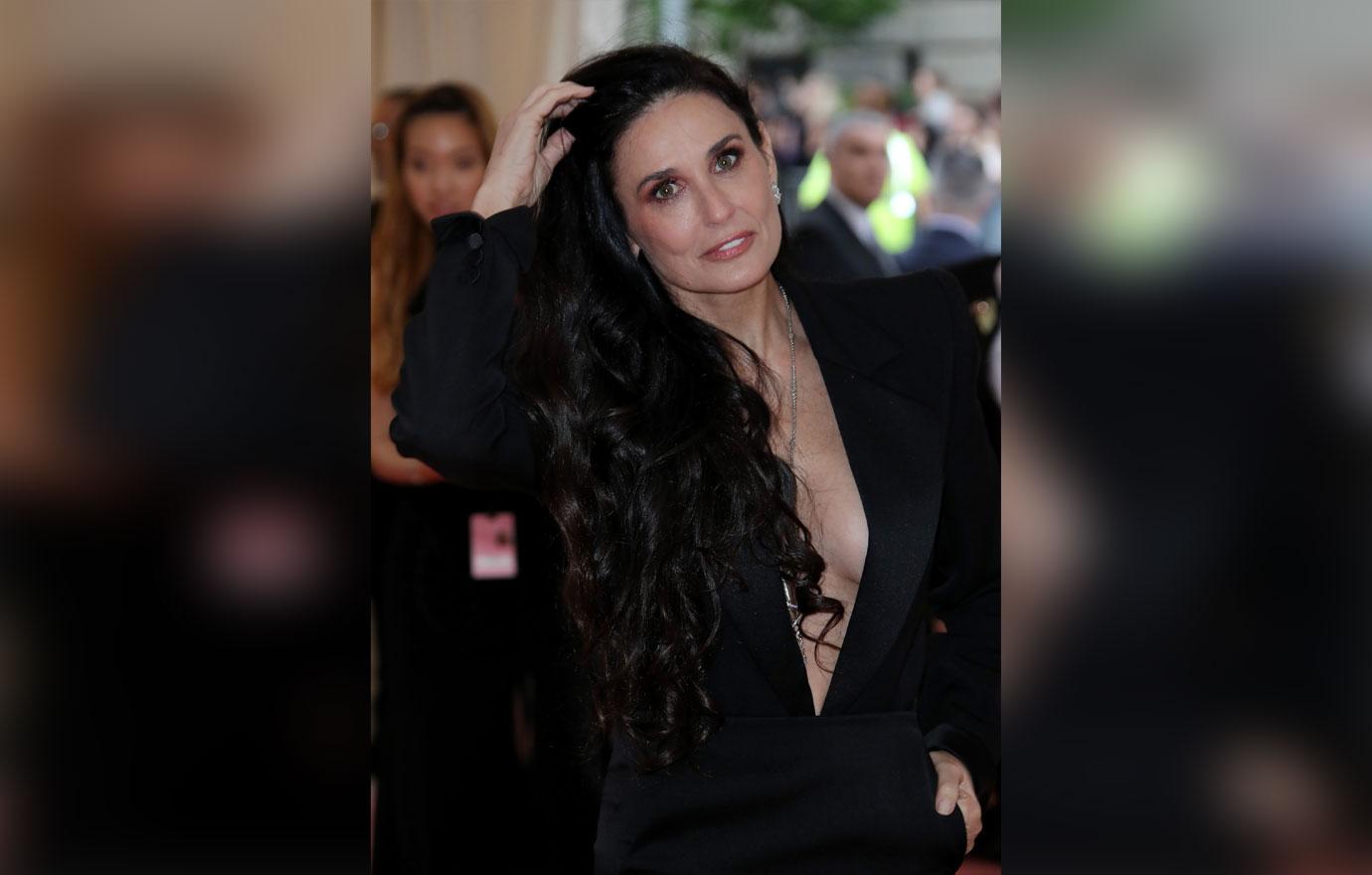 "I feel like I've been in an incubating period where I haven't necessarily known what direction I was going to go in or what I was supposed to be doing." She confessed. "It can feel like you're floating in the abyss."
Article continues below advertisement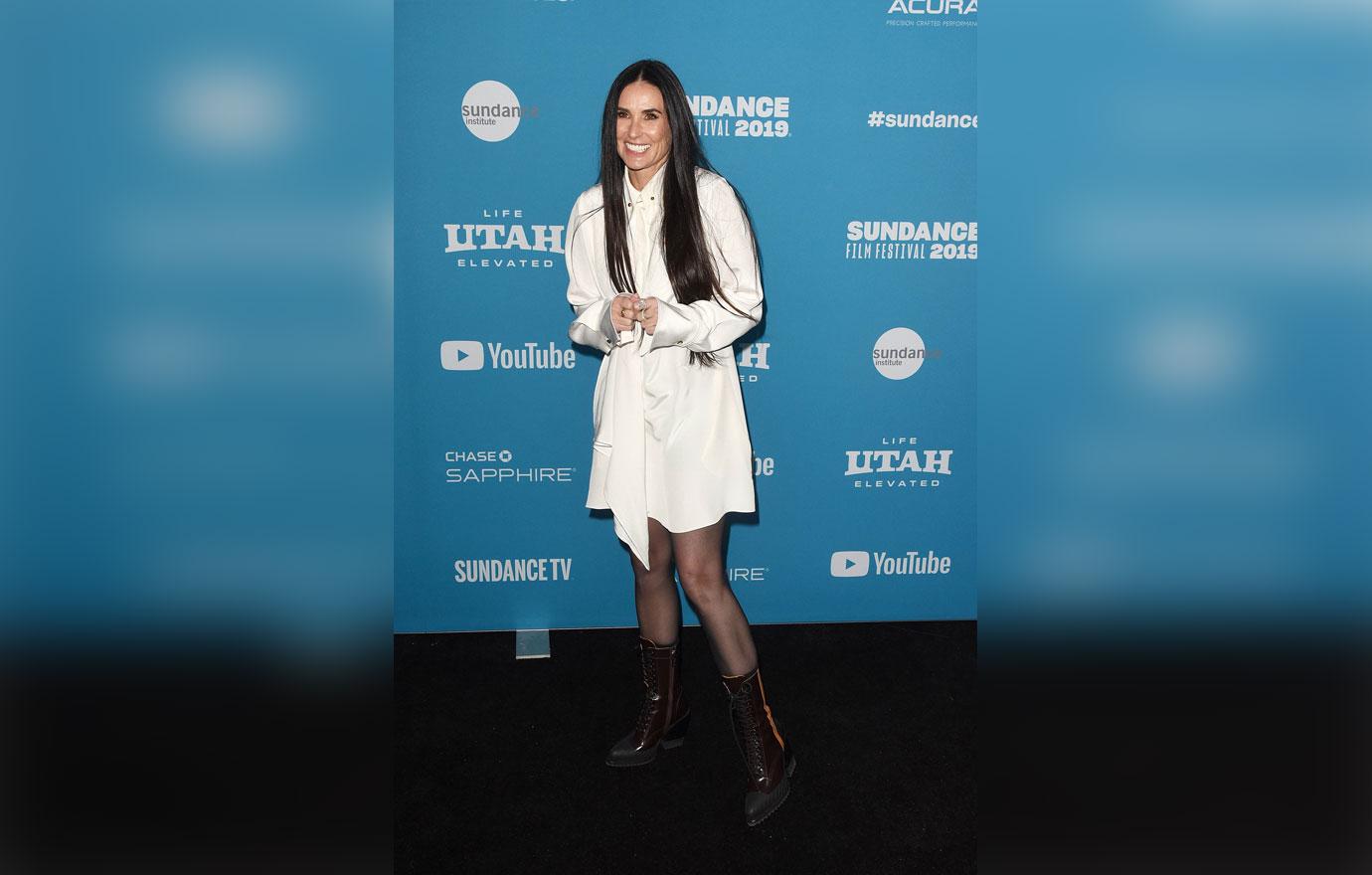 Her attitude has definitely changed since she started acting, especially how she perceives herself. "How I'd describe myself in three words: In 1994 — Chubby, Chubby, Chubby (But in all fairness, I had just had a baby.) Today — Quirky, Eccentric, Happy."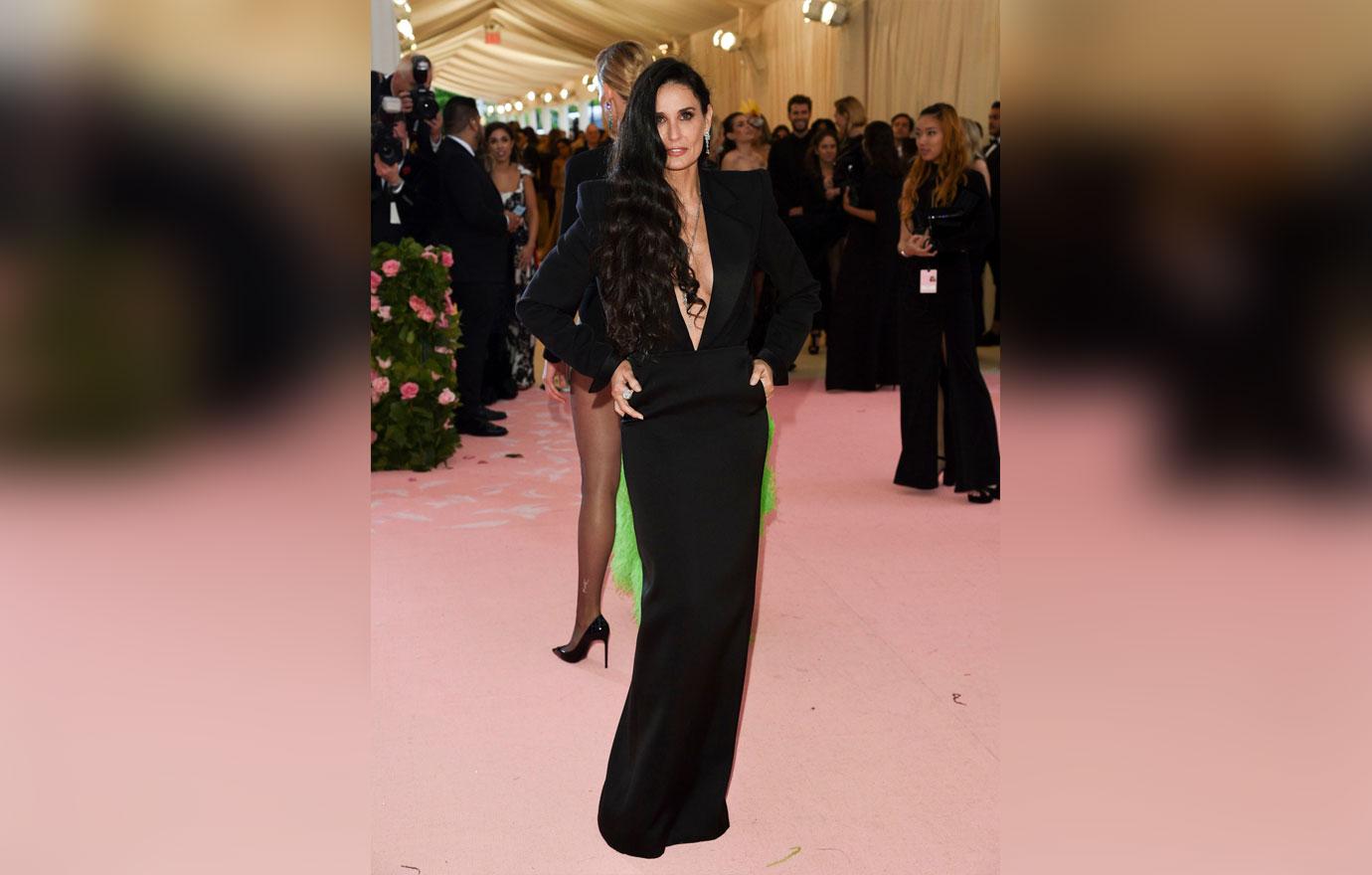 Adding, "Now, with the book, I realize I am ambitious for a combination of things that aren't external — self-love, self-acceptance, and self-forgiveness, and for real connection. I feel like I'm a caterpillar coming out of the cocoon. I'm going to be a butterfly."
Article continues below advertisement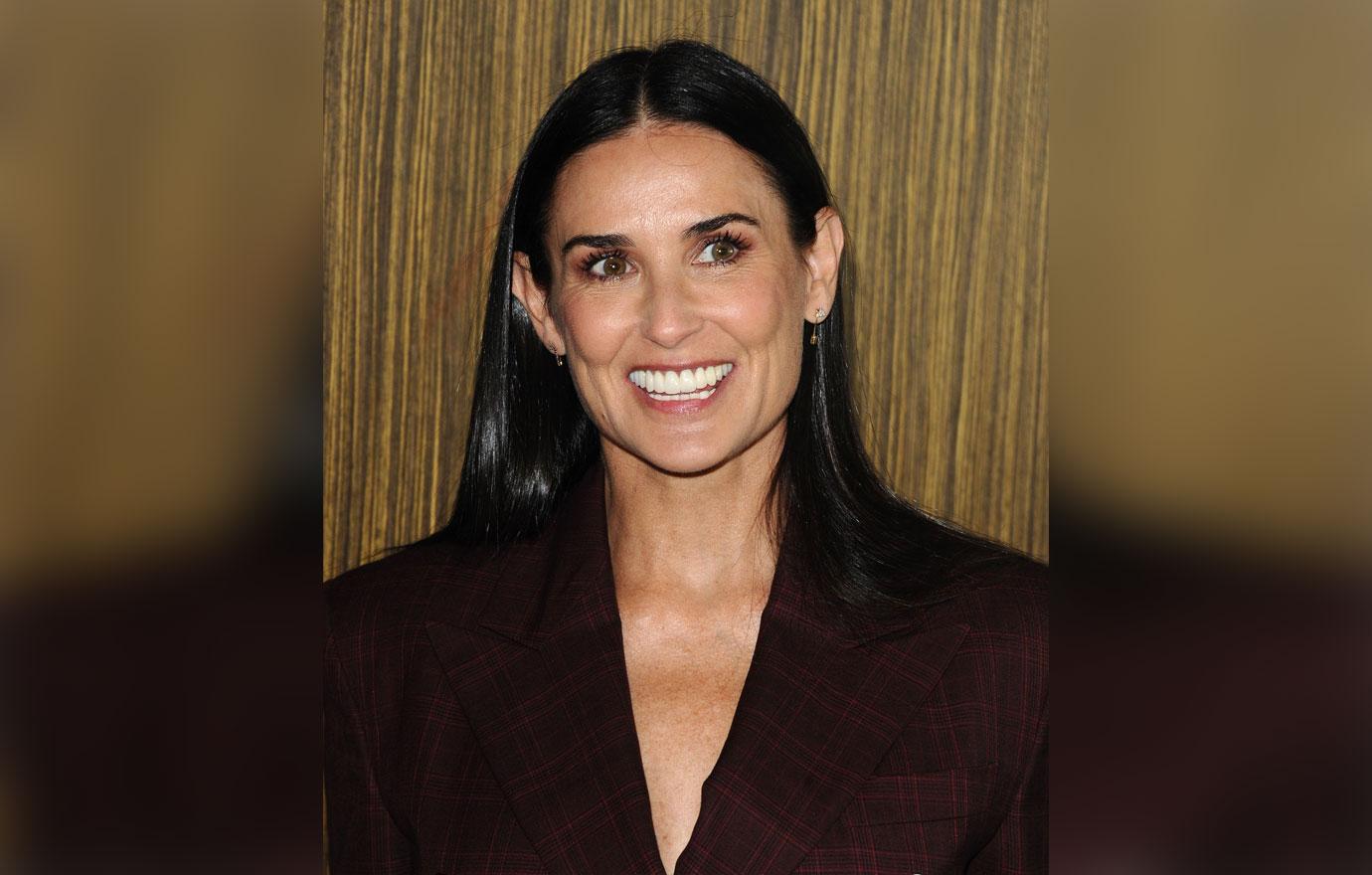 The Striptease actress' memoir Inside Out goes on sale September 24. She called it a very intimate, challenging project. "The most important part was when I had to go back through all my things, and I started to gain an incredible depth of appreciation," Demi explained. "Everything I had perceived as negative or bad, I now appreciate."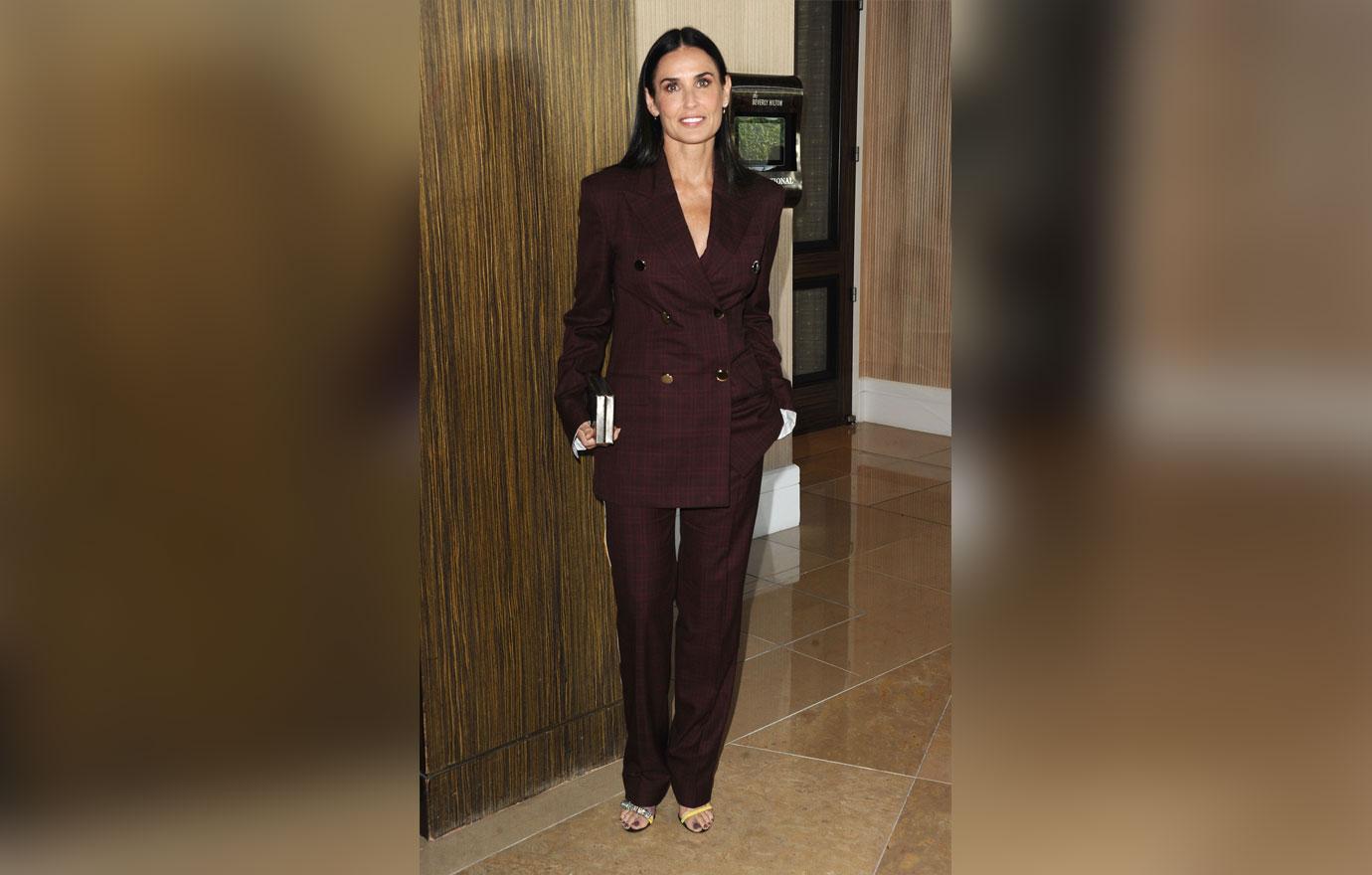 She continued, "I was recently going through thousands of photos, and, I mean, looking at the life I've lived, the things we've done, it's incredible and I'm so appreciative." For the G.I. Jane actress, looking back was the best way to move forward.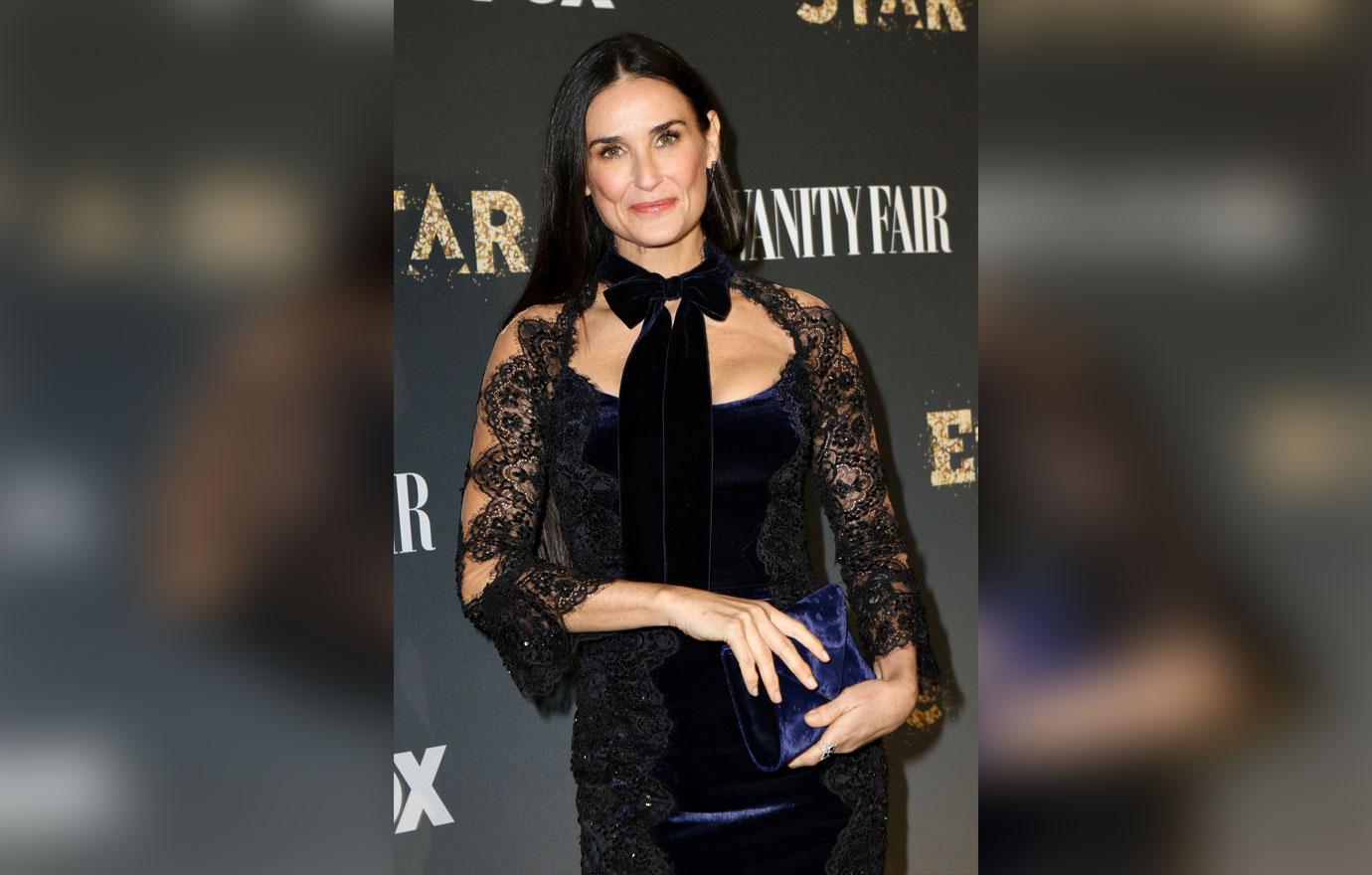 What do you Demi opening up about her memoir-writing process? Sound off in the comments below!