PHOTOS
Presidential Candidate Kamala Harris Used To Date Montel Williams!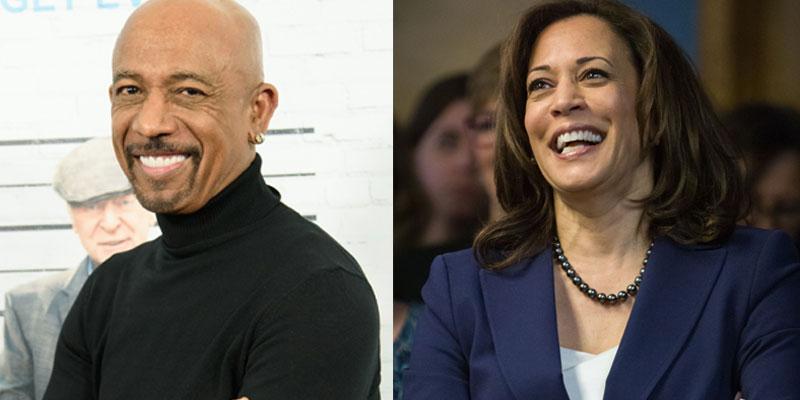 Democratic presidential hopeful Kamala Harris has a famous Hollywood ex! Back in 2001, long before she began her journey to the White House, Kamala was linked to talk show host Montel Williams.
Article continues below advertisement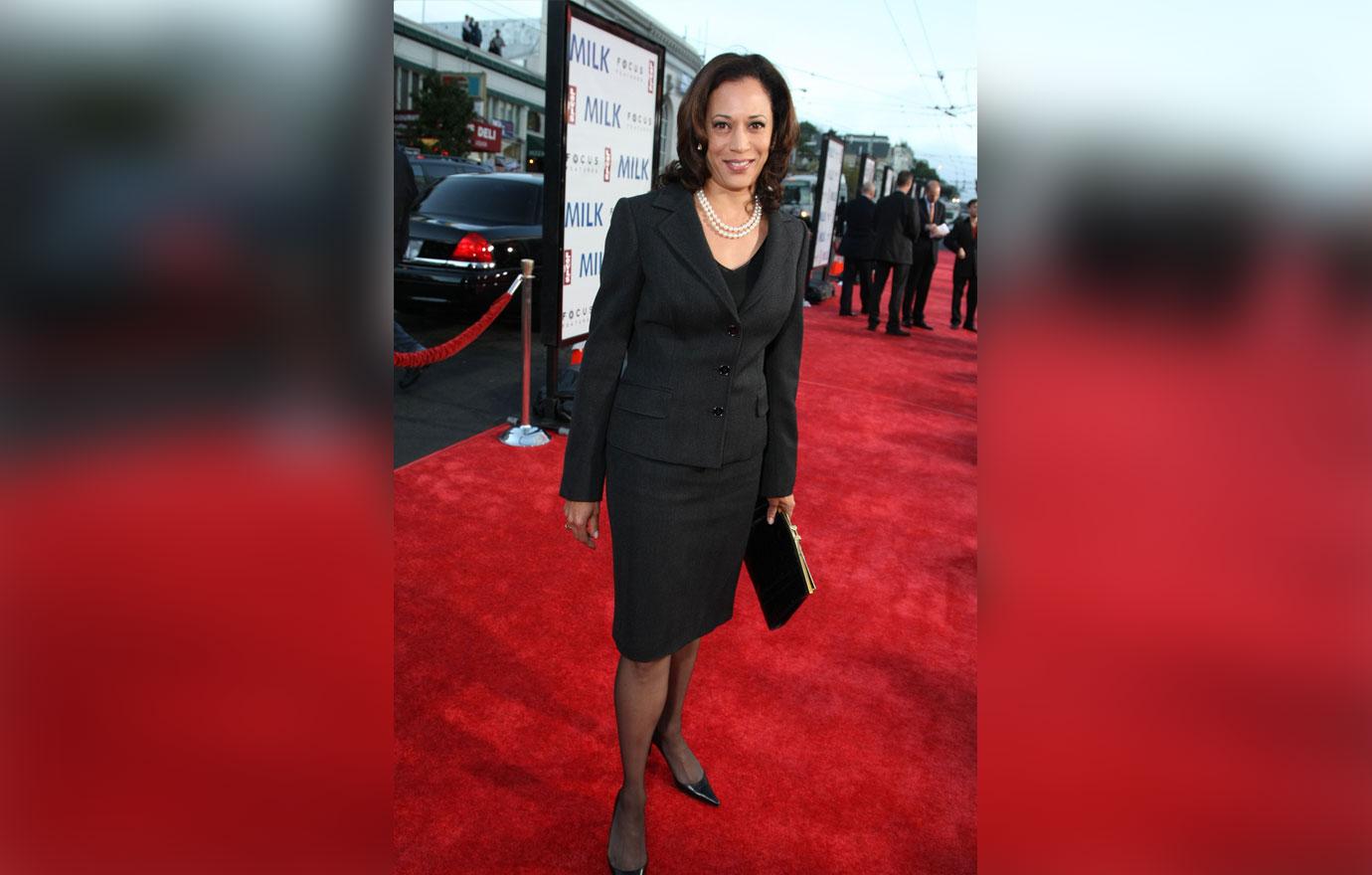 At the time, Kamala, 54, and Montel, 63, attended the 8th Annual Race to Erase MS Gala in Los Angeles and they walked the red carpet together.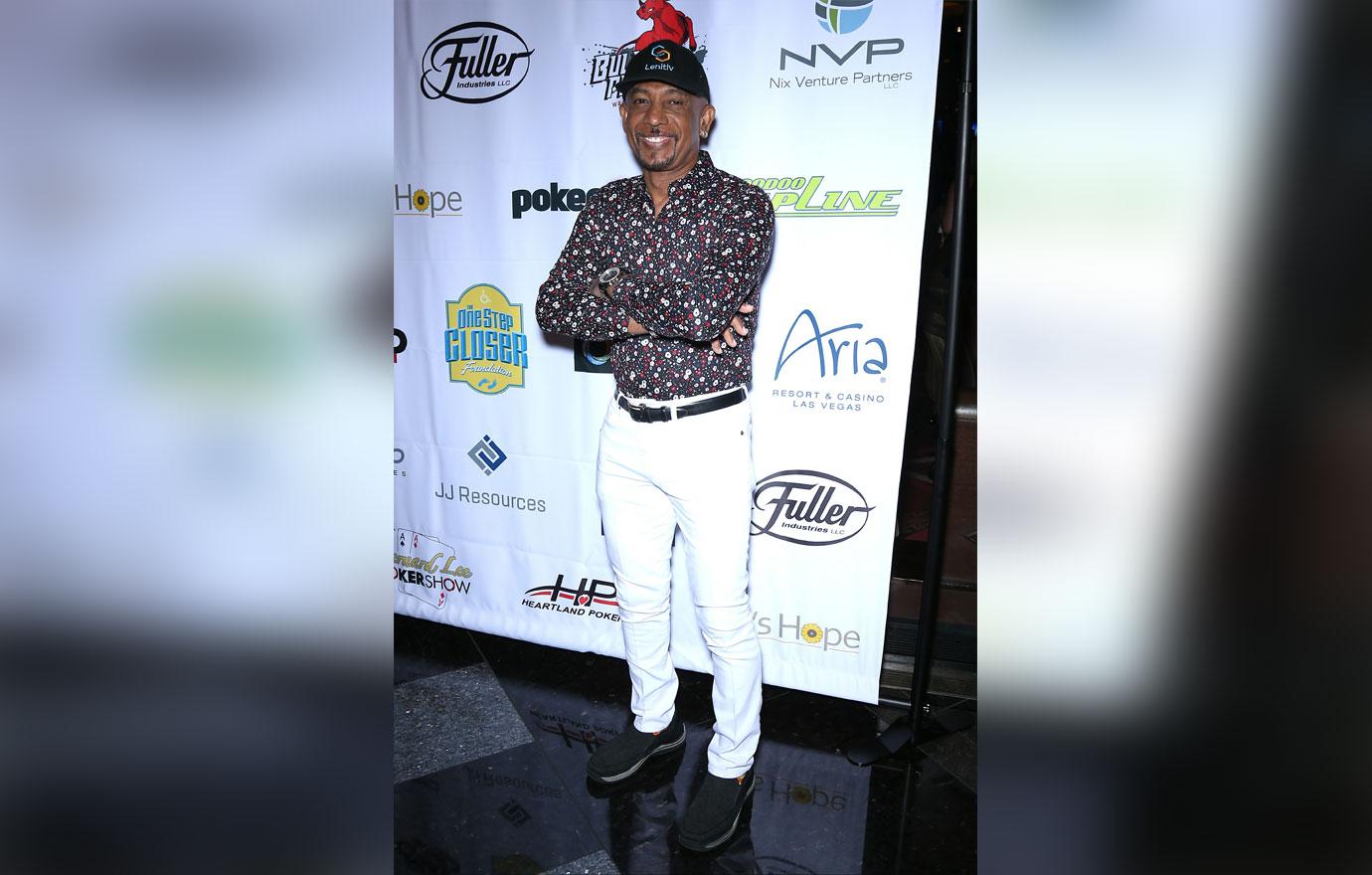 Montel, who suffers from multiple sclerosis, walked with the former District Attorney on one side and his daughter Ashley on the other.
Article continues below advertisement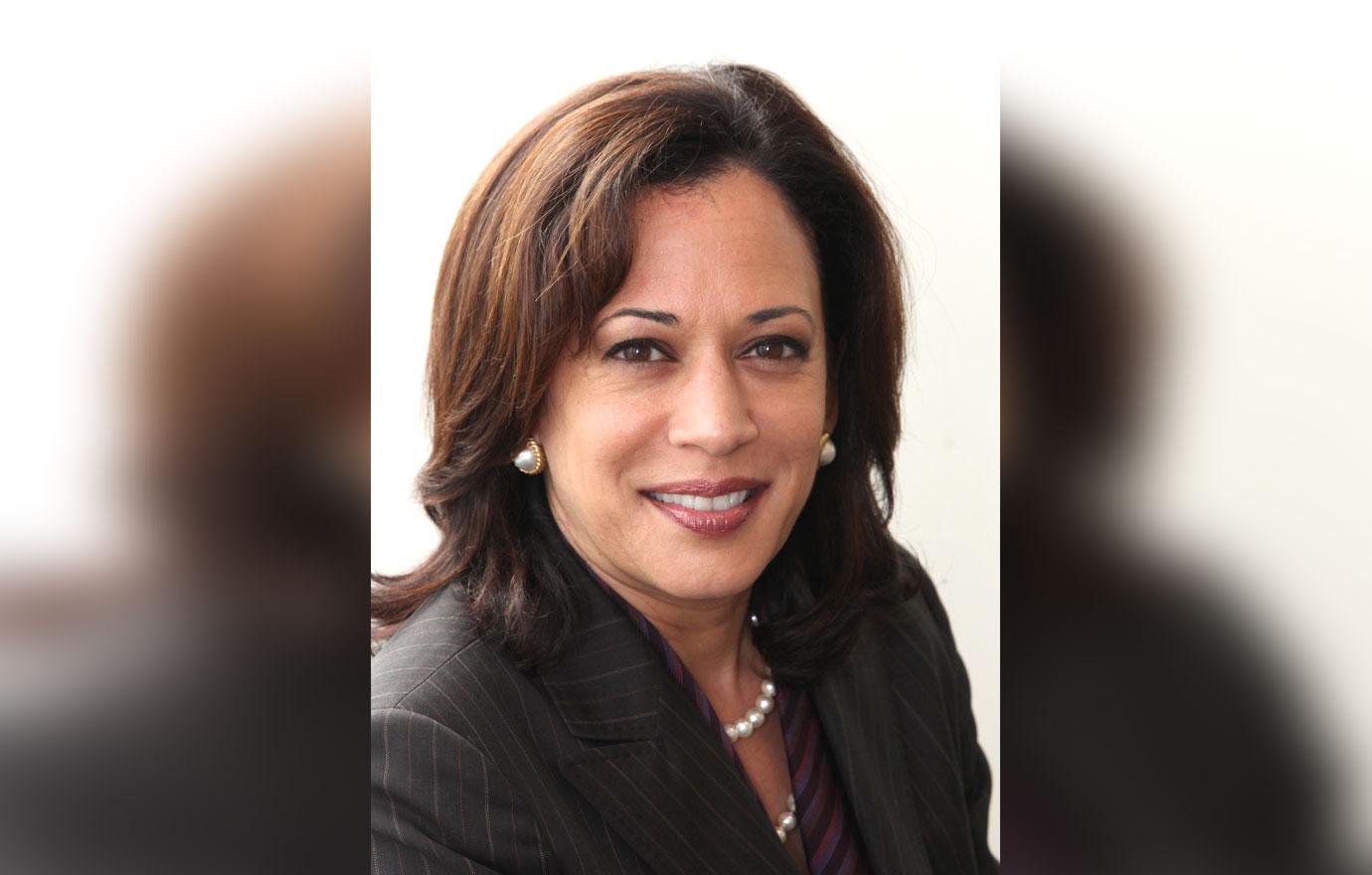 Kamala stepped out in a cream-colored satin dress while her beau wore a daring pair of leather pants and a white button down over a red tee shirt.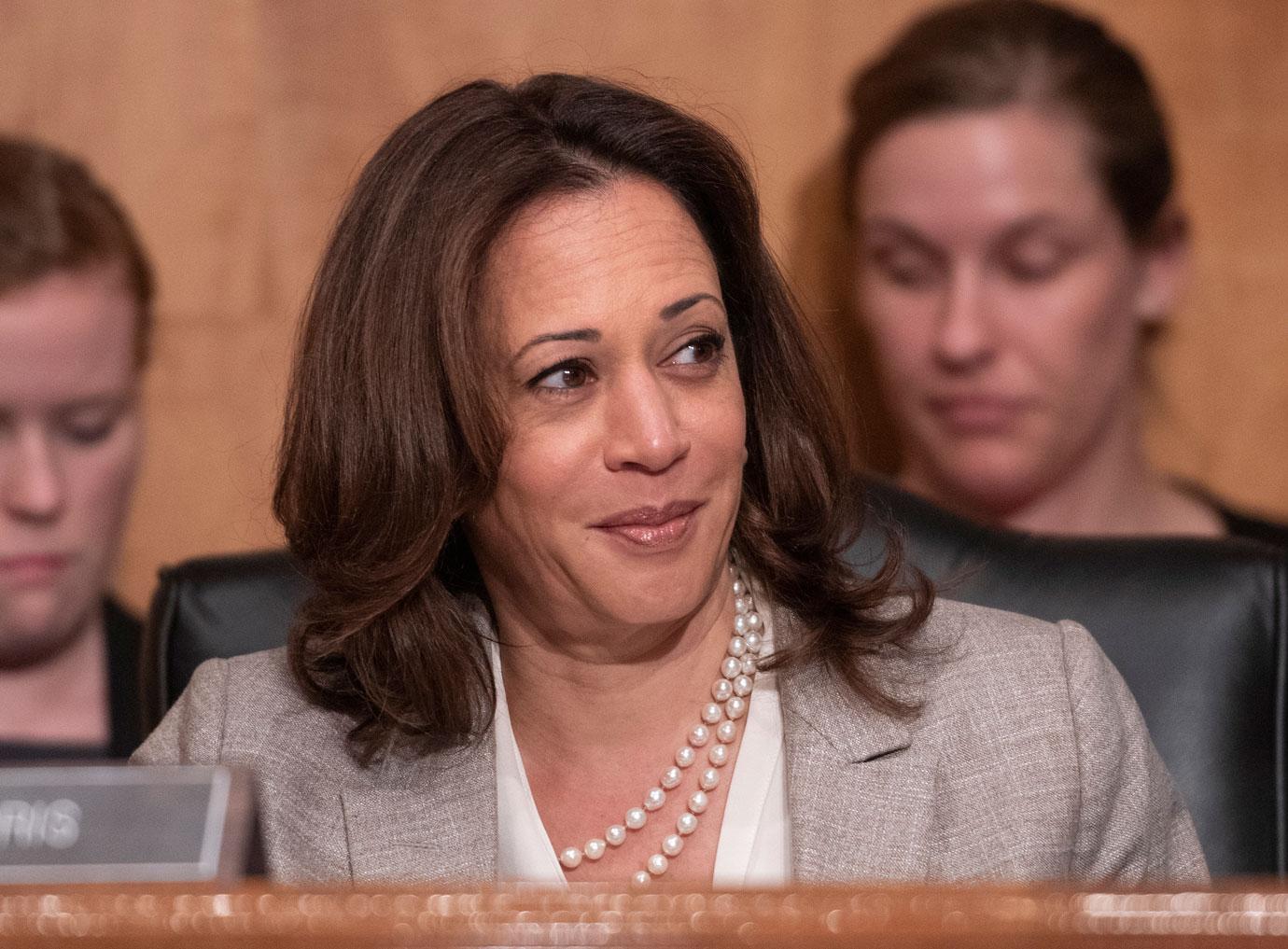 Shortly after the event, pictures of the former couple ran in both Jet and Ebony magazines. Both outlets described Kamala as Montel's "girlfriend."
Article continues below advertisement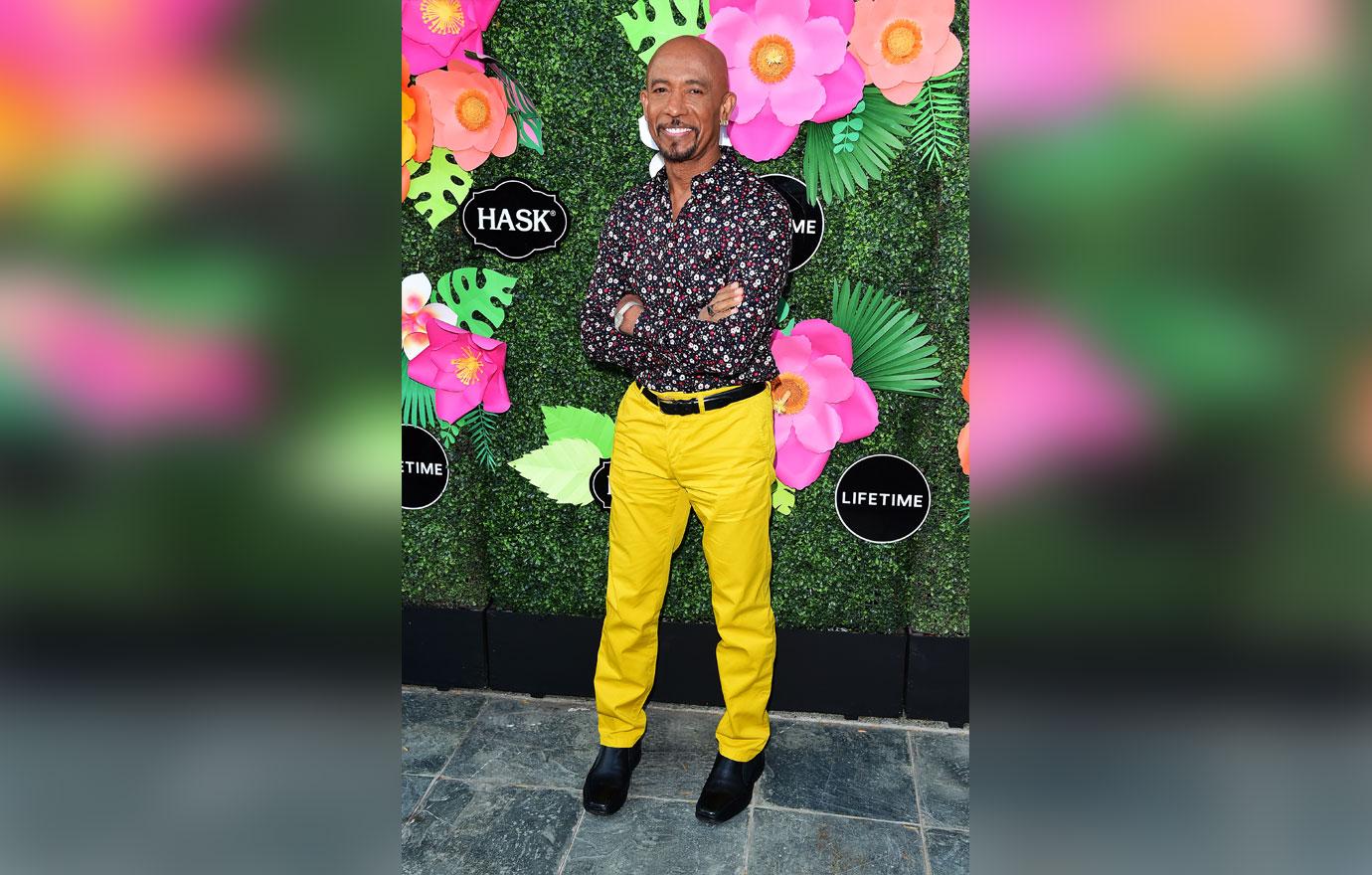 Though the pair was all smiles on the red carpet, the relationship itself was short-lived.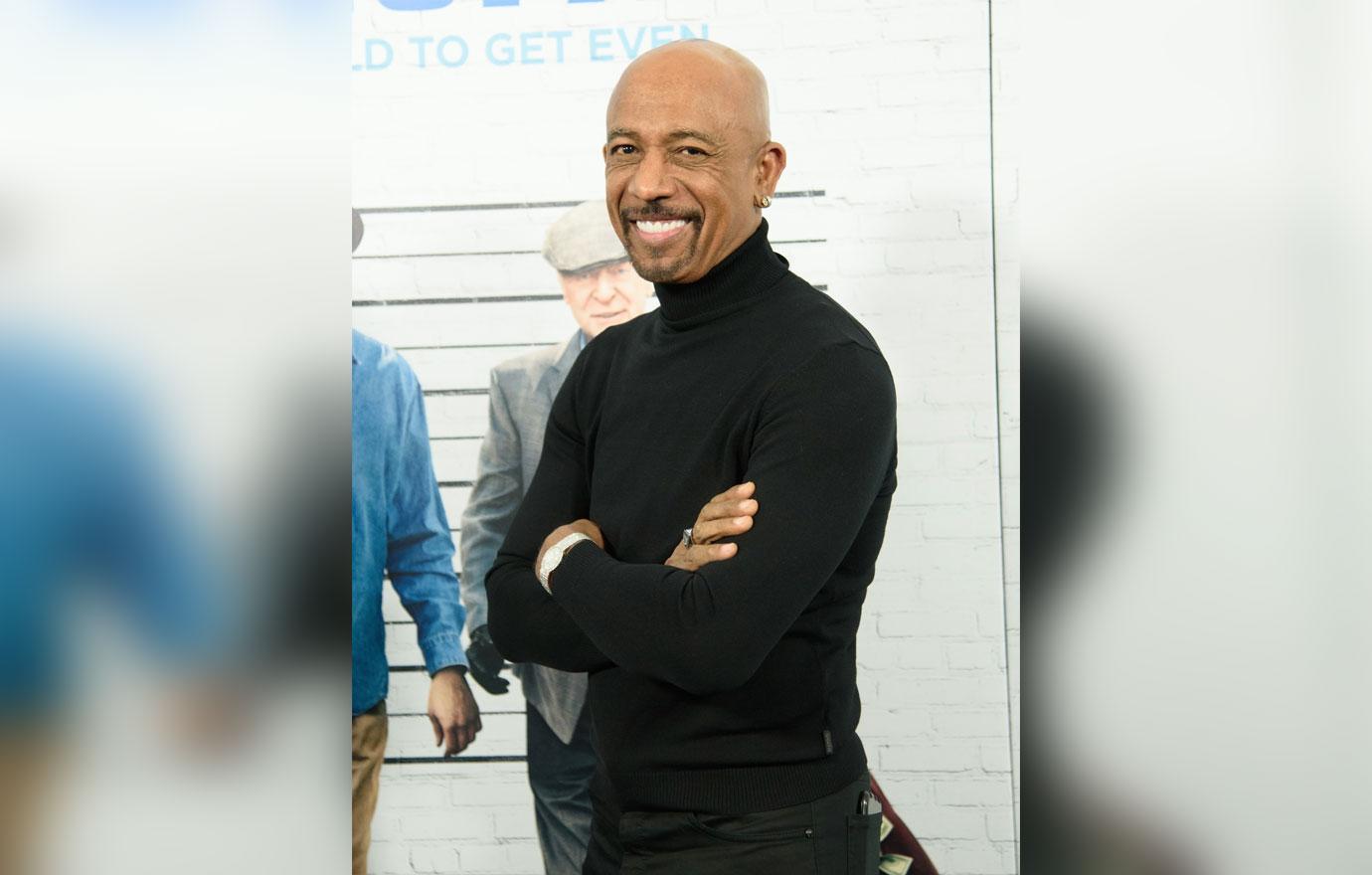 Montel married his third and current wife Tara Fowler in 2007 and Kamala married Douglas Emhoff in 2014.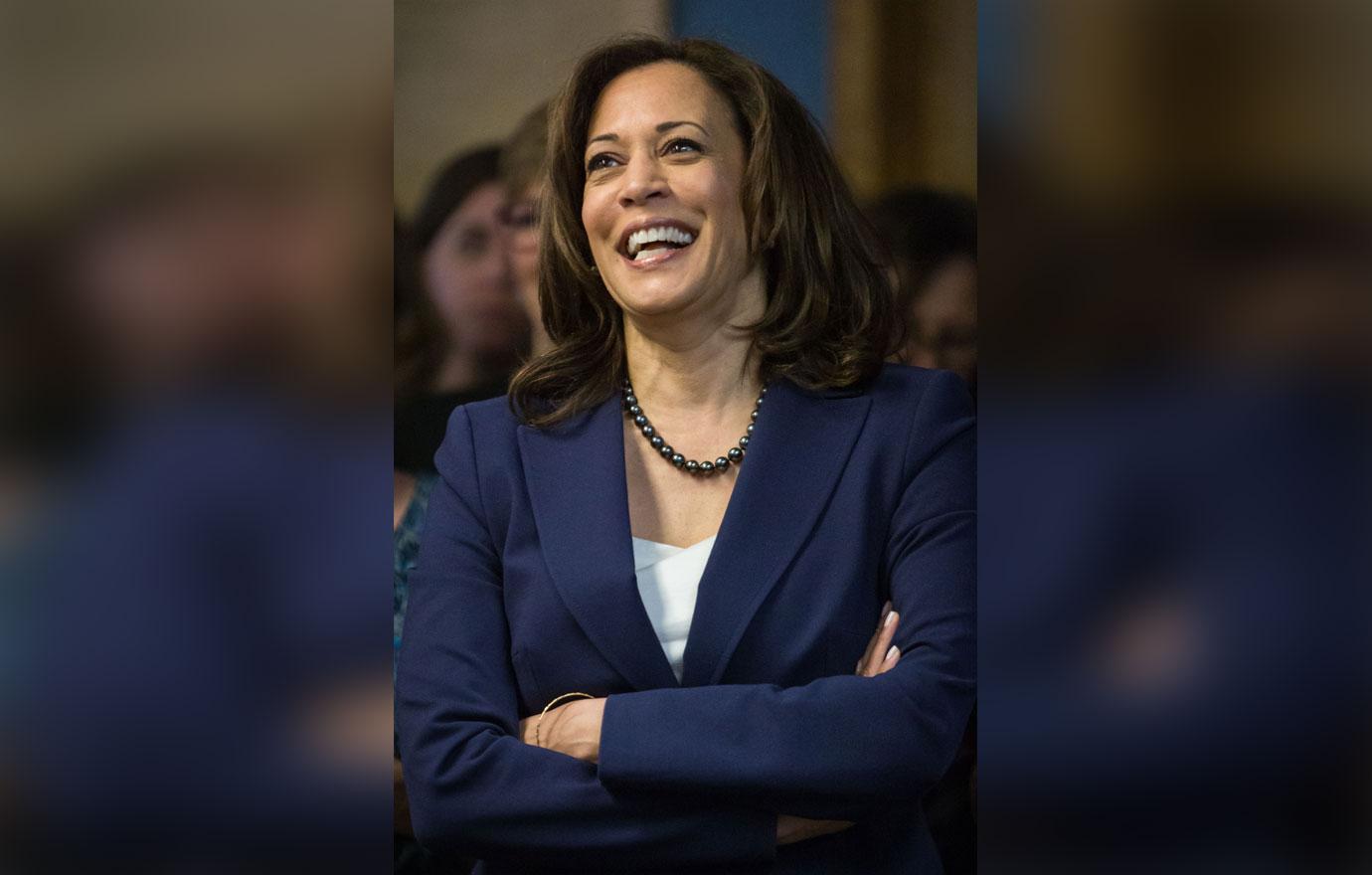 What do you think about Kamala and Montel as a couple? Share your thoughts in the comments section.