PHOTOS
Here Comes The Bride! Behind-The-Scenes Photos Of Denise Richards' Wedding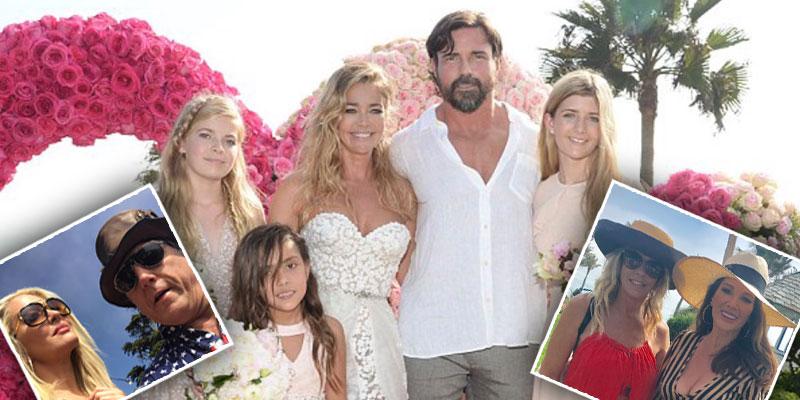 Denise Richards is well known for her work as a tireless volunteer and supporter of animal charities — and her efforts didn't stop on her big day! OK! Magazine has exclusive behind-the-scenes photos of her Malibu "I do's", VIP guests and her wedding dress, all of which the star shared with her fans for a notable cause.
Article continues below advertisement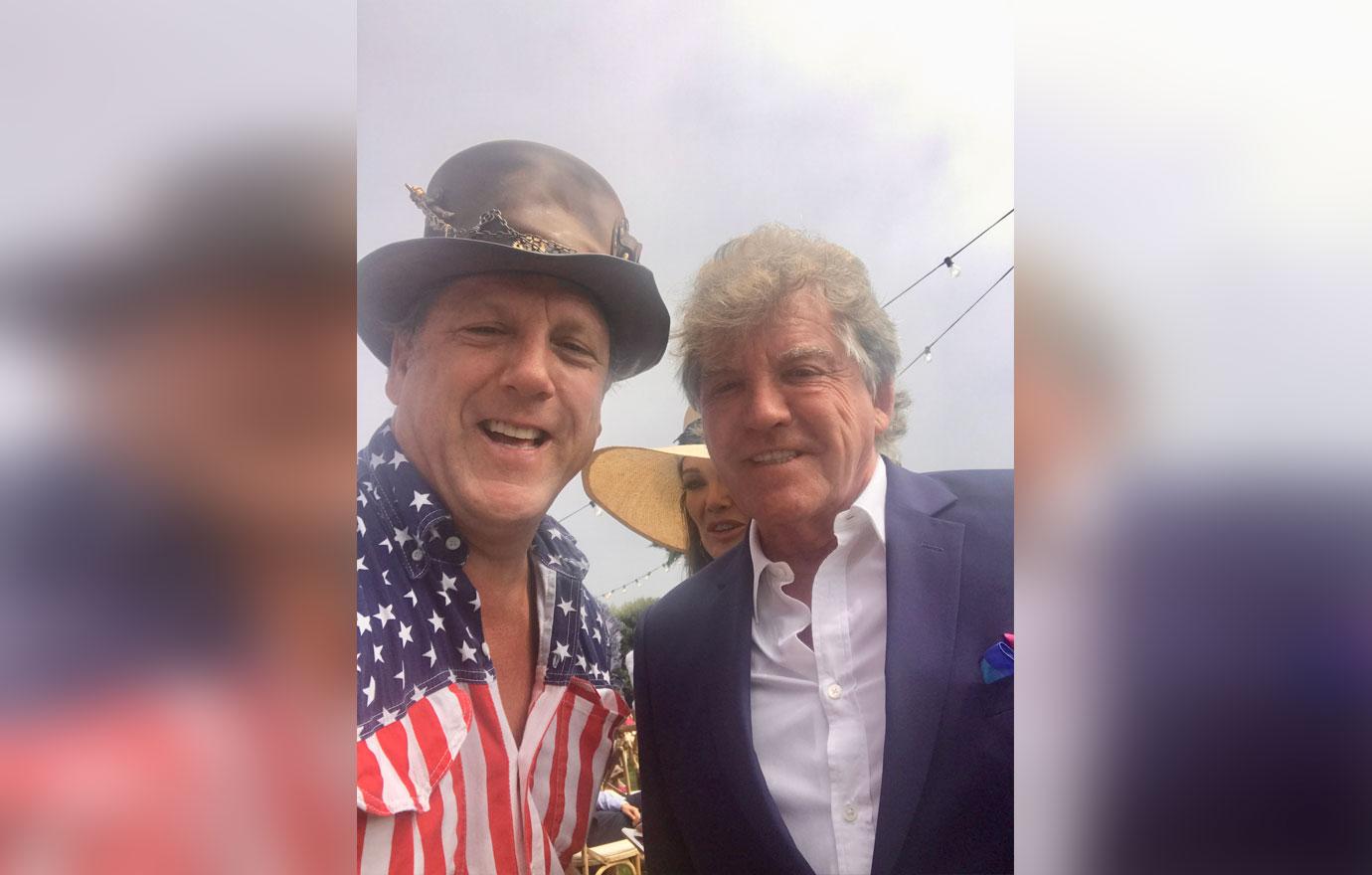 The newest addition to Bravo's The Real Housewives of Beverly Hills made sure her season 9 cast was educated on a project that's been close to her heart for the last four years — the Csnaps charity app, which turns celebrity selfies with fans into funds for the stars' most loved charities.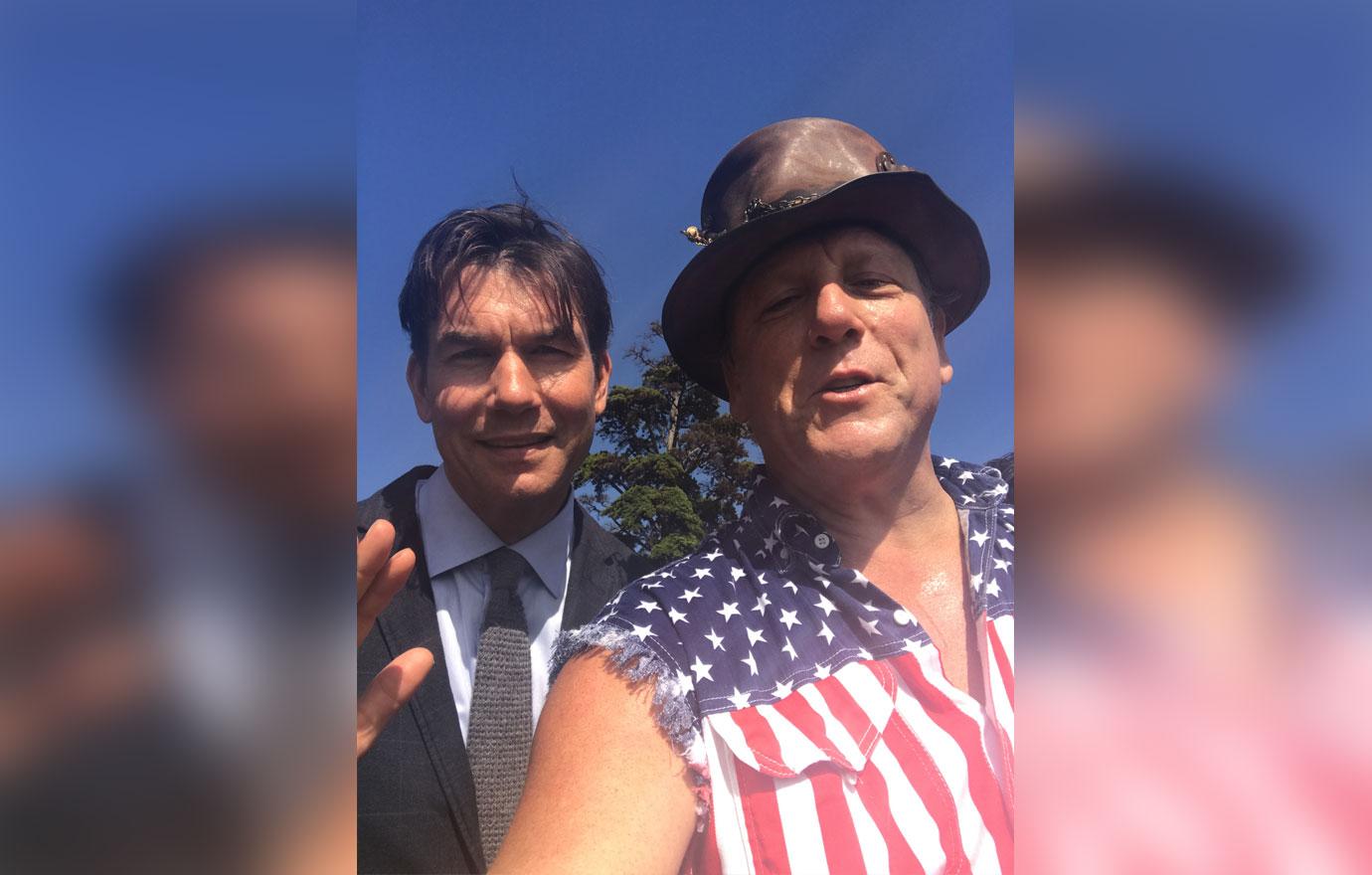 Article continues below advertisement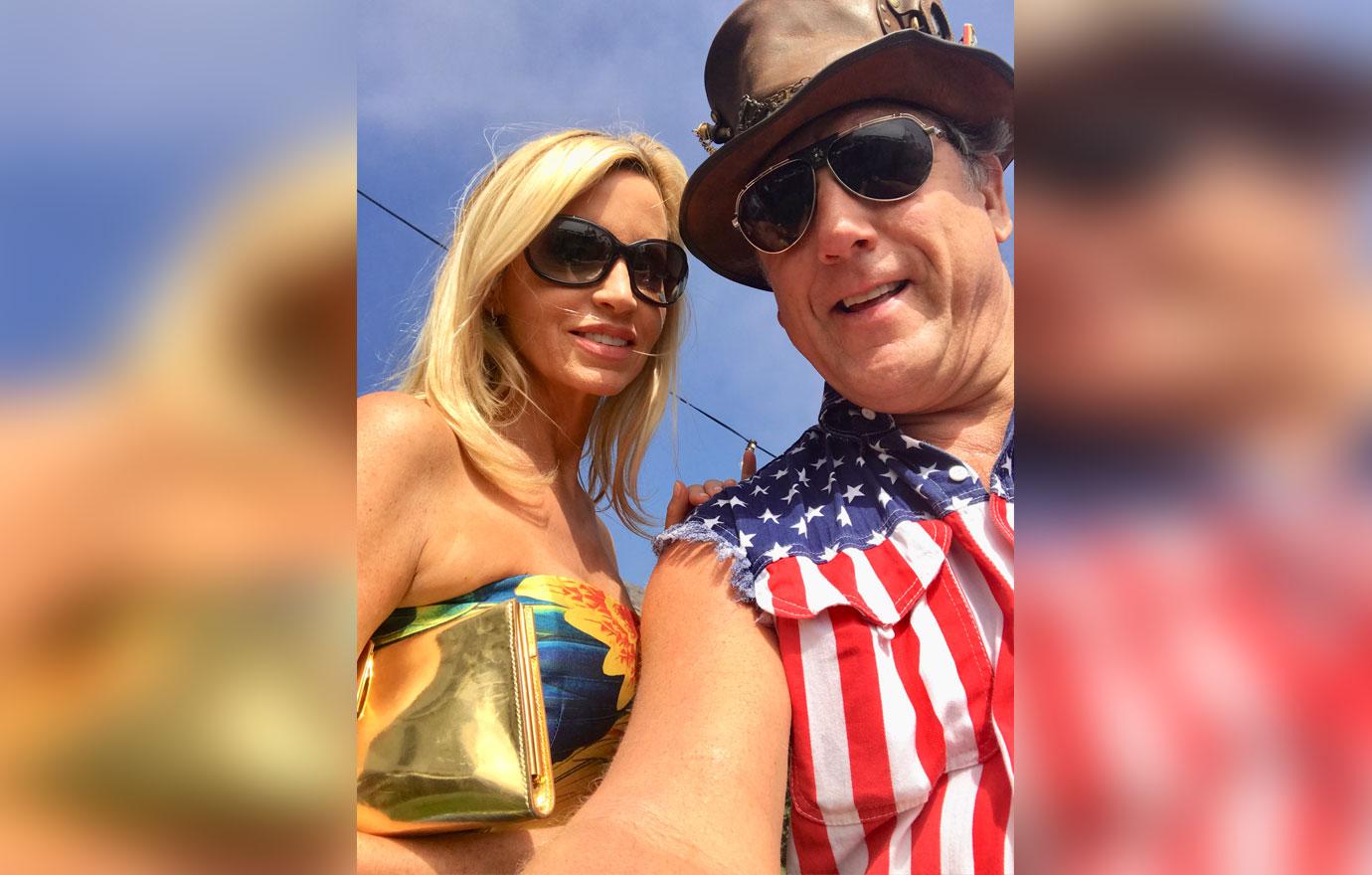 Csnaps co-founder Terry Ahern received an invite to the secret nuptials all captured by Bravo's cameras, and was thrilled to find the VIPs so receptive to learning how fans can give back with them by taking a meaningful, purpose-driven charity snap. All the fans need to do is make a small donation to the celeb's charity choice to get the unforgettab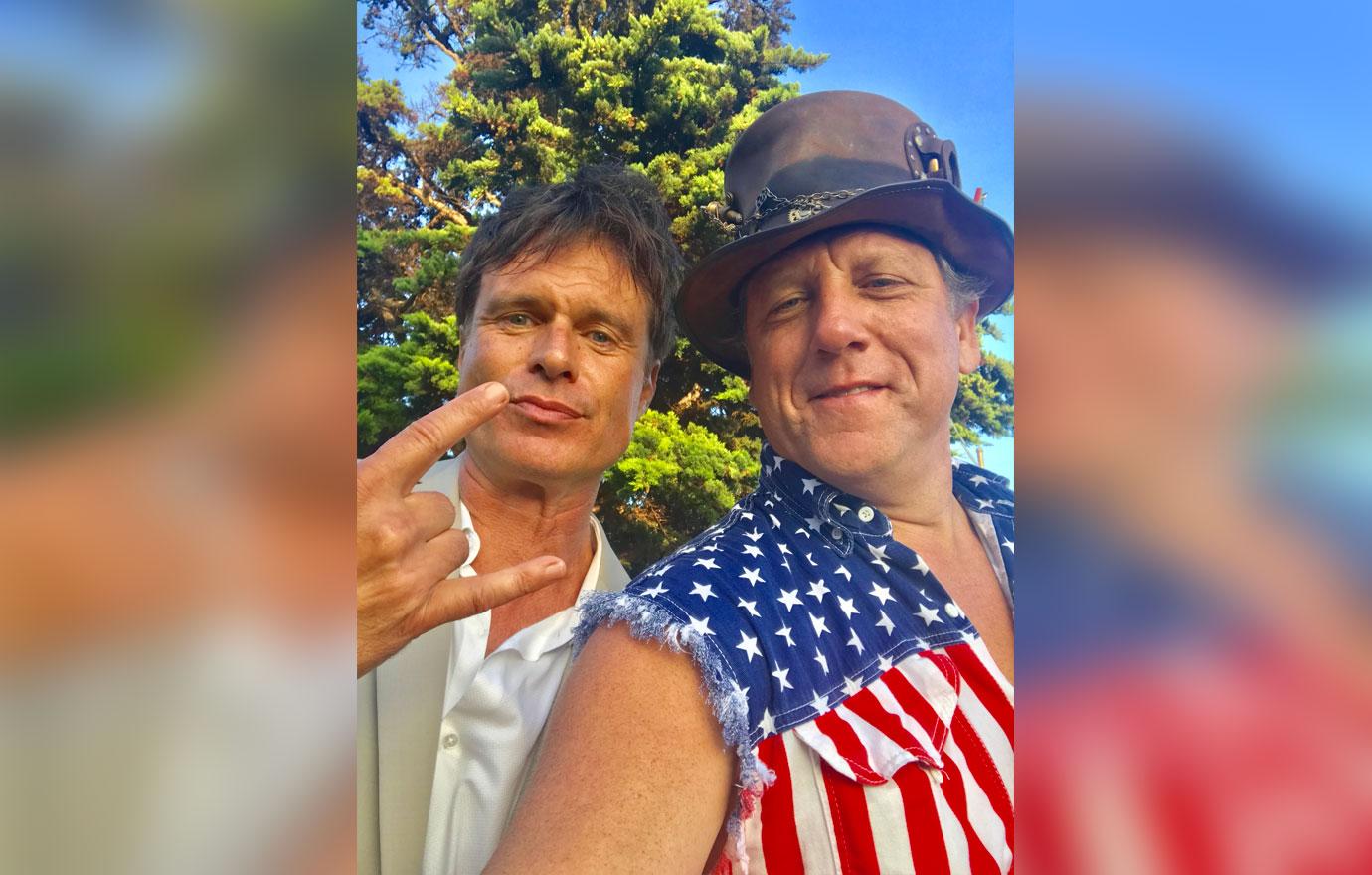 As the Bravo TV crew set up, Ahrn worked the crowd, showing the celebrity guests how quick the app works and inviting them to join.
Article continues below advertisement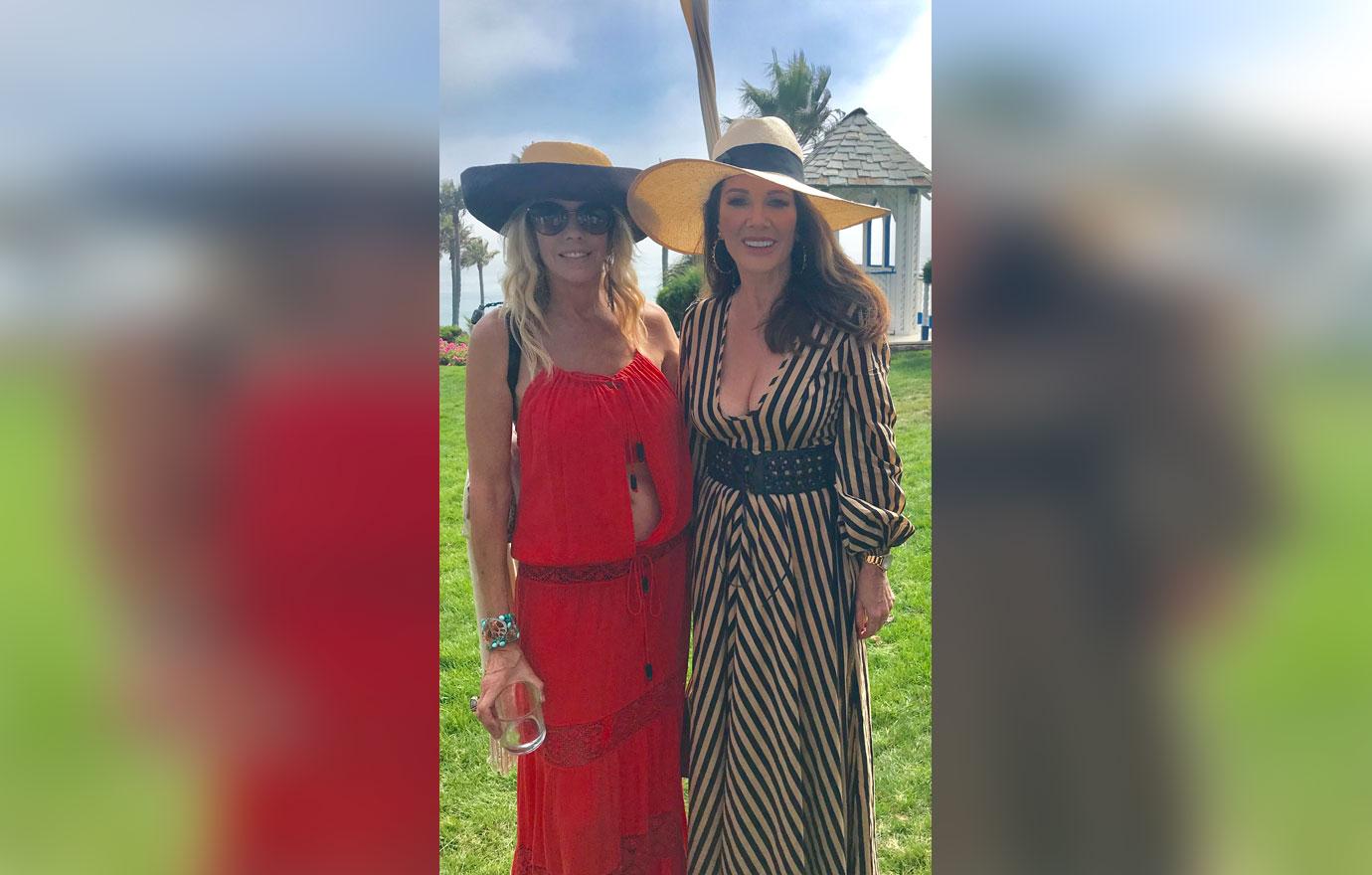 "All of these people have their favorite causes, whether it's Lisa Vanderpump and her Vanderpump Dog Foundation, or Camille Grammer and her work as a crusader to end women's cancer. Denise has joined a cast of wonderfully philanthropic and like-minded people. I'm sure Csnaps will be a hot topic of conversation!" said Ahern.
"Denise has been there with us since the beginning," he added. "She was one of the first celebrities to say, 'Hey, why don't we make a difference together with our fans, two selfless hearts coming together, our time and their token donation for those in need. Let's go from selfie to selfless.' As the project developed, she's had some insightful ideas that we've incorporated. She's got the biggest heart, and is always giving back, even on her wedding day."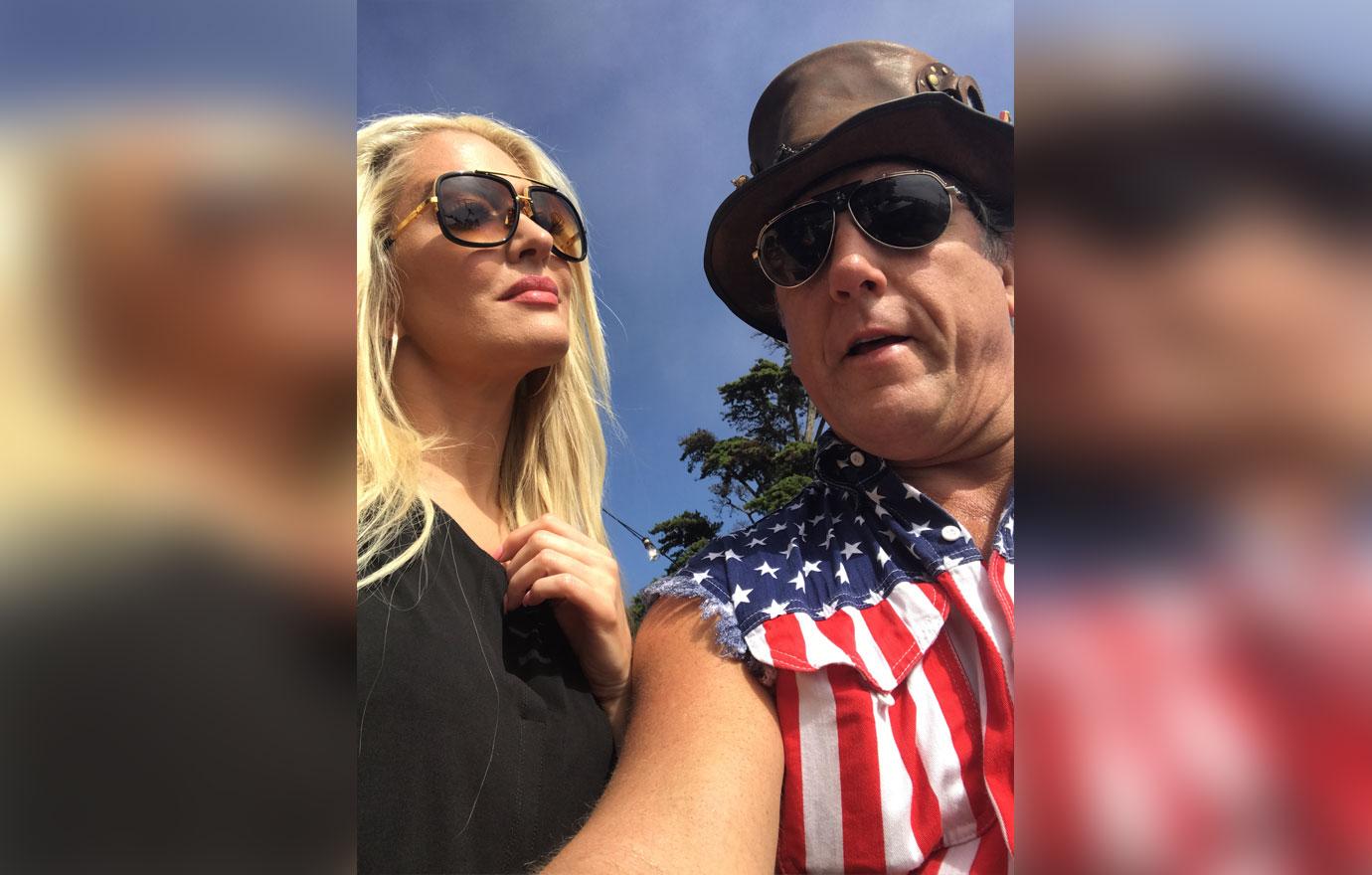 The Csnaps.org website and selfie.app has the mechanics in order to take your favorite photo of, or with, a celebrity and specify where the money goes. Fans should ask to take a Lifesaver Selfie or celebs, remember to say, "Csnaps only, please." Just go to selfie.app, download the app, and in seconds you're ready to take the celeb pic. Fans share the photo and the backstory from the Csnaps Gratitude Lounge with the star's Twitter tag -- and as a bonus pick up new followers for their admired humanitarian autograph.