PHOTOS
Dennis Quaid Reveals Why Relationship With Meg Ryan Didn't Work Out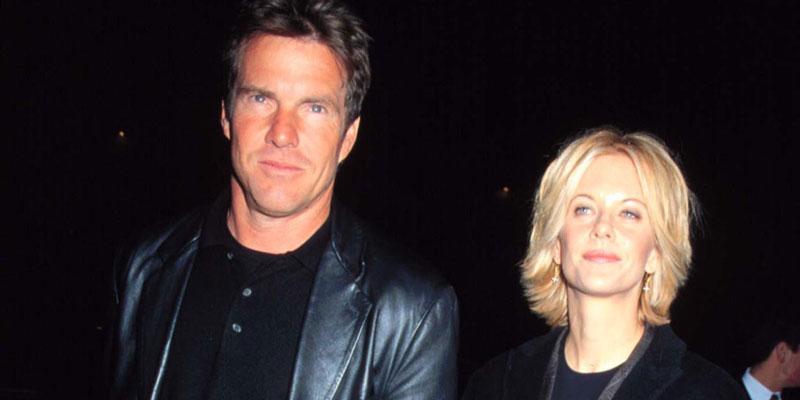 While speaking with Today's Megyn Kelly, Dennis Quaid got candid about the demise of his marriage to Meg Ryan. Although Dennis called the relationship his "most successful," the two divorced in 2001 — and he admits he may have been to blame.
Article continues below advertisement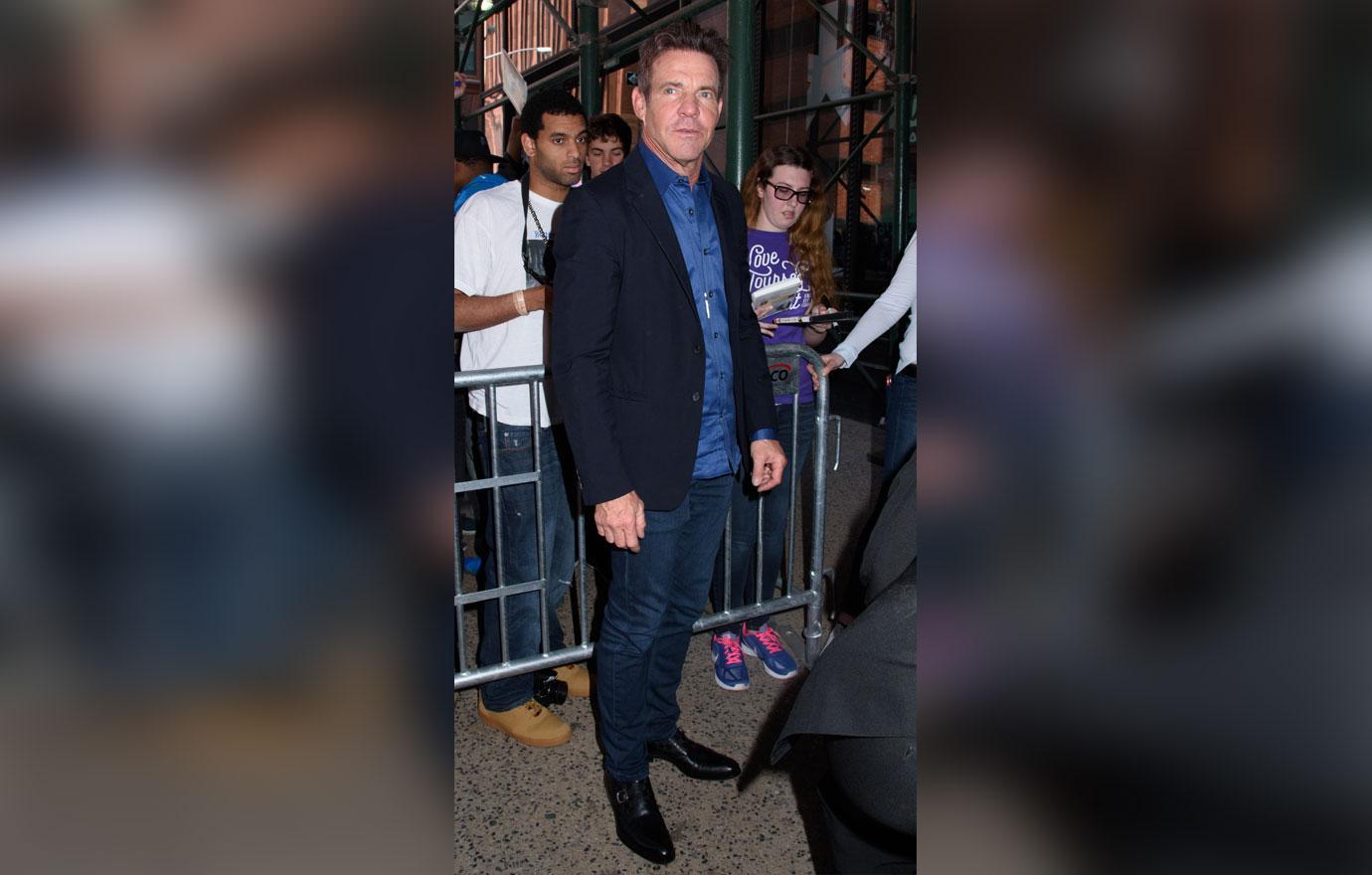 During the interview, Megyn asked Dennis to describe a few of his female costars. Dennis called Meryl Streep "the most relaxed person I ever worked with" and Natasha Richardson "a joy."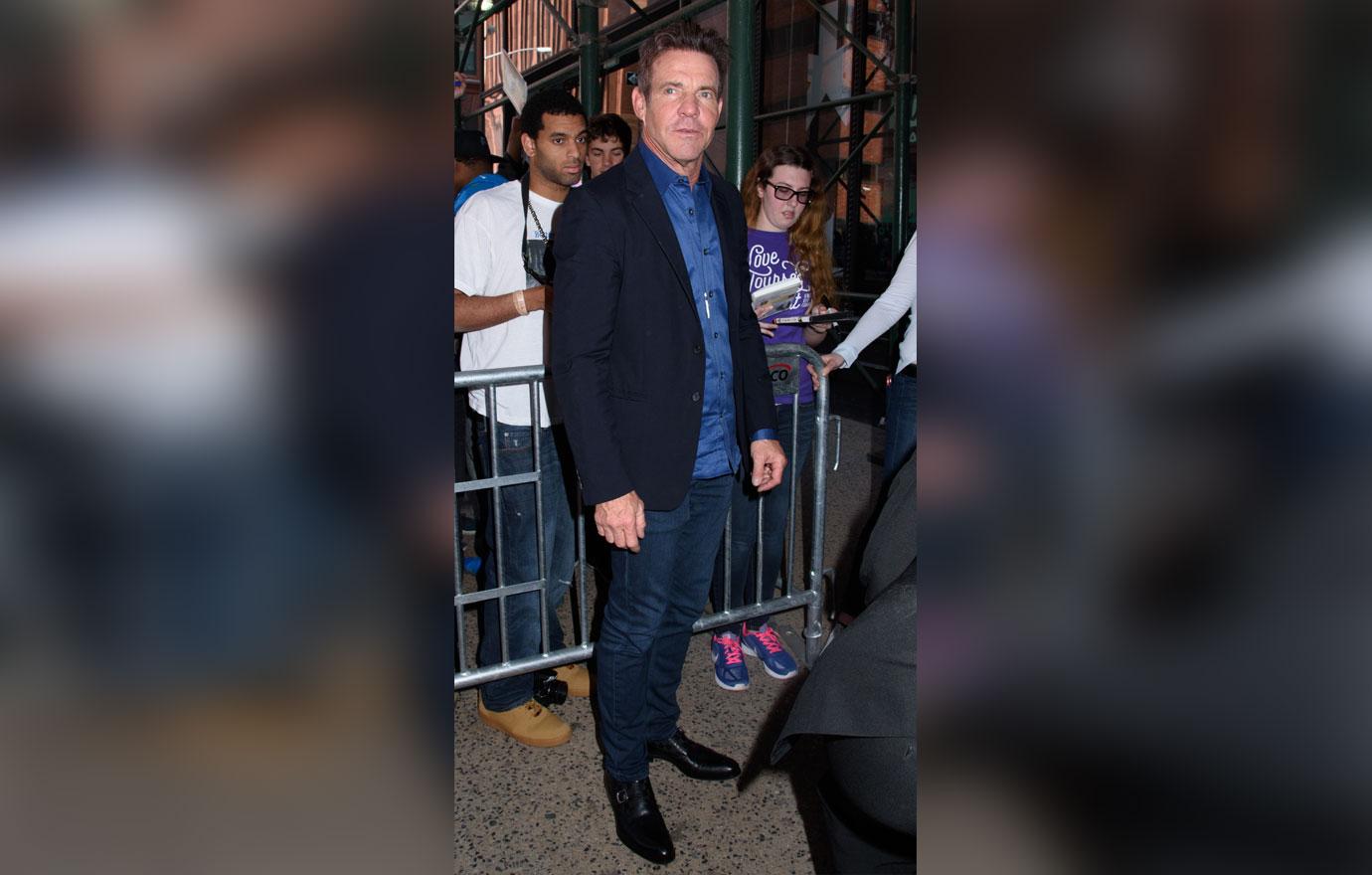 When asked about Meg, Dennis replied, "My most successful relationship in life." Meg and Dennis met on the set of the film D.O.A. and married in 1991. The two have one son together, Jack, 26.
Article continues below advertisement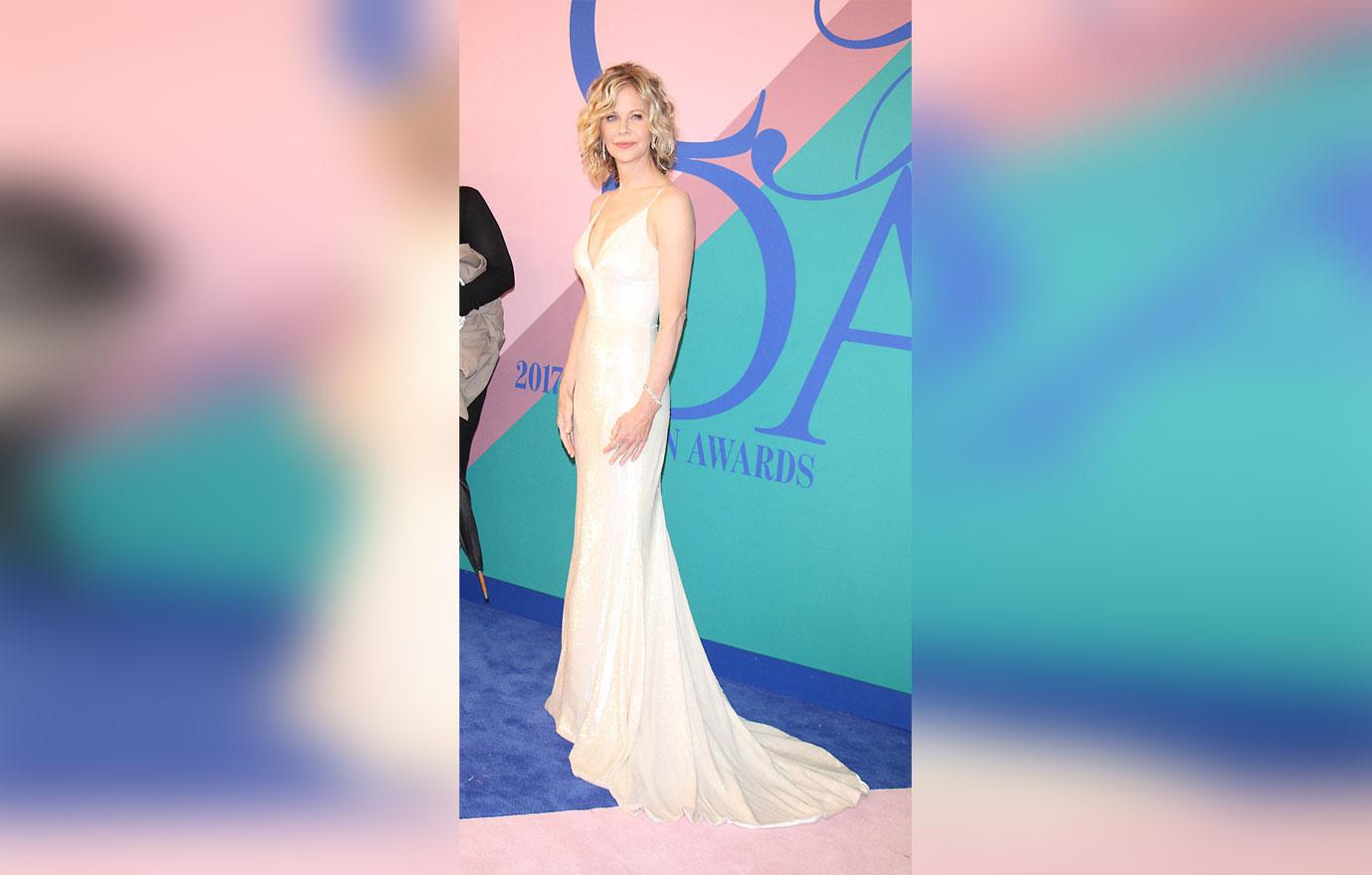 "When we met, I was the big deal. Then it went like that and she was like this," Dennis said, explaining that Meg's success skyrocketed, thanks to films like When Harry Met Sally and Sleepless in Seattle.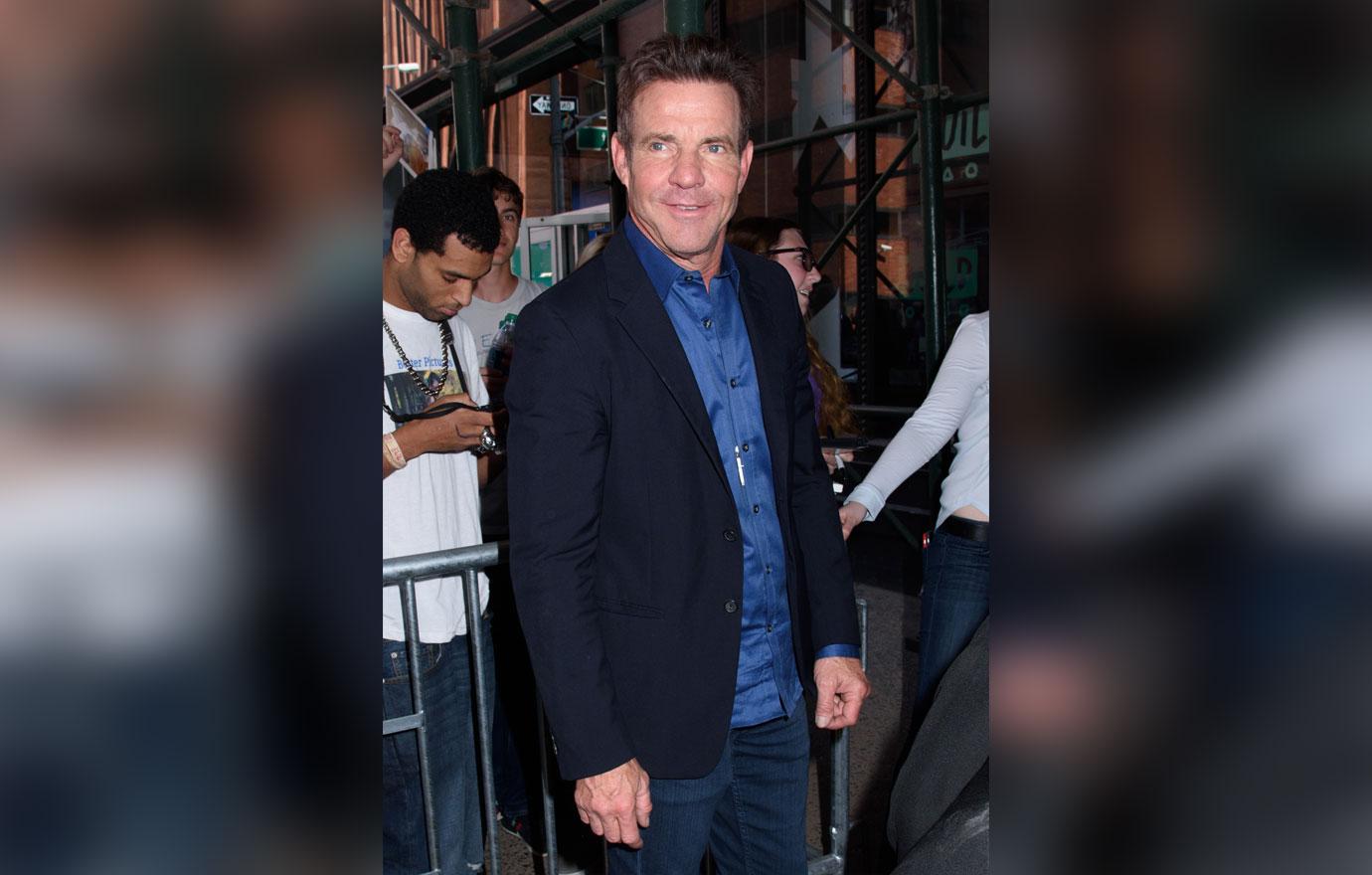 "Then we'd go out on the streets of New York and it would be like, 'Meg! Meg!'" Dennis said. "I have to admit it, I actually did feel like I disappeared. I didn't think I was that small but I was."
Article continues below advertisement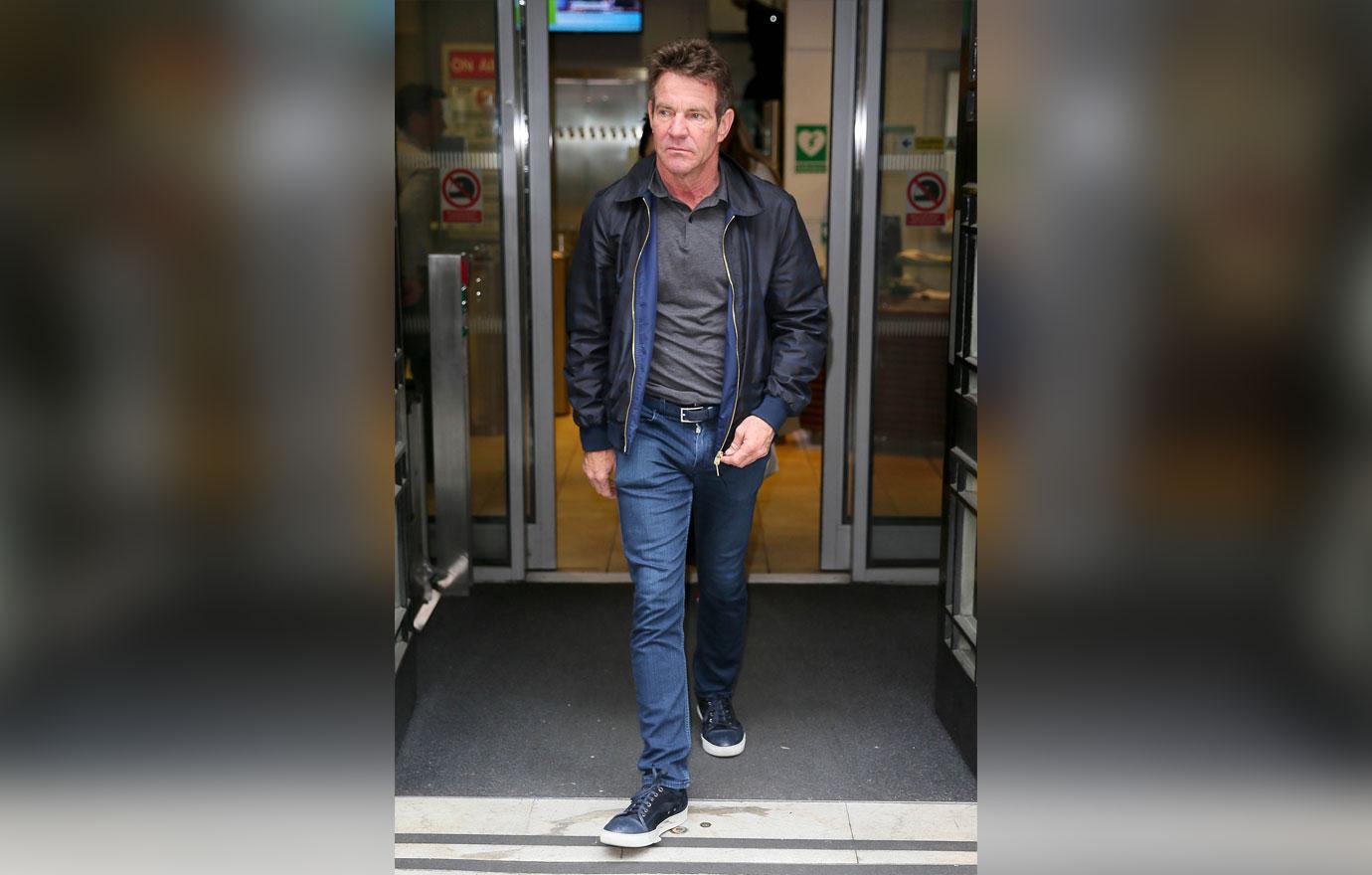 Dennis called their relationship "a growth opportunity" even though it ended almost two decades ago. "I learned from that," he shared.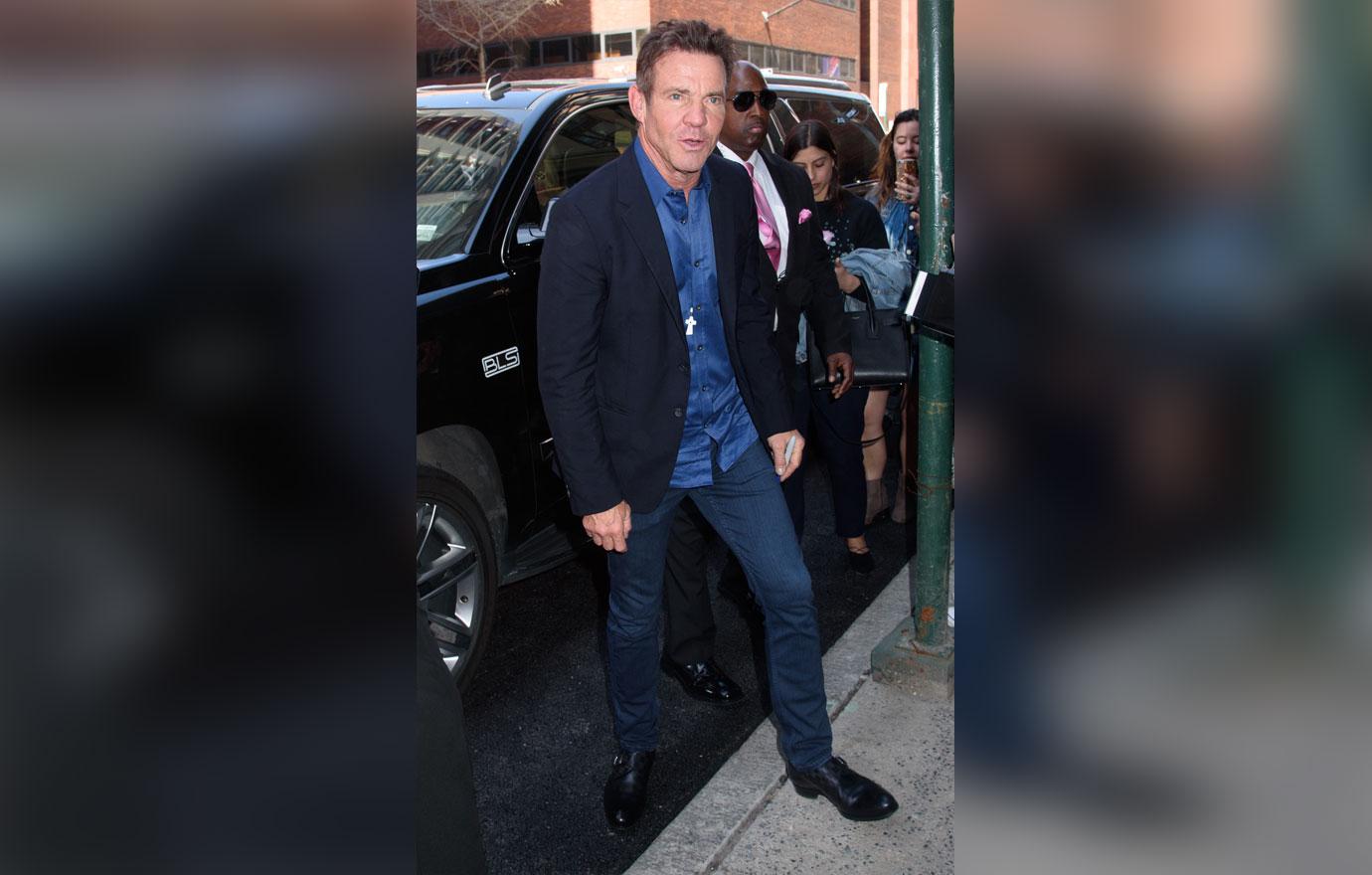 Dennis also credited Meg with helping him get sober after years of being addicted to cocaine. "I had what I call a white light experience where I saw myself either dead or losing everything that meant anything to me," he explained. After getting engaged, Dennis confessed his addiction to Meg and entered rehab.
Are you surprised Dennis calls his relationship with Meg his "most successful," even despite their divorce? Sound off in the comments below.