PHOTOS
Denzel Washington, Ariel Winter & Adam Levine Watch The L.A. Lakers Lose To The Toronto Raptors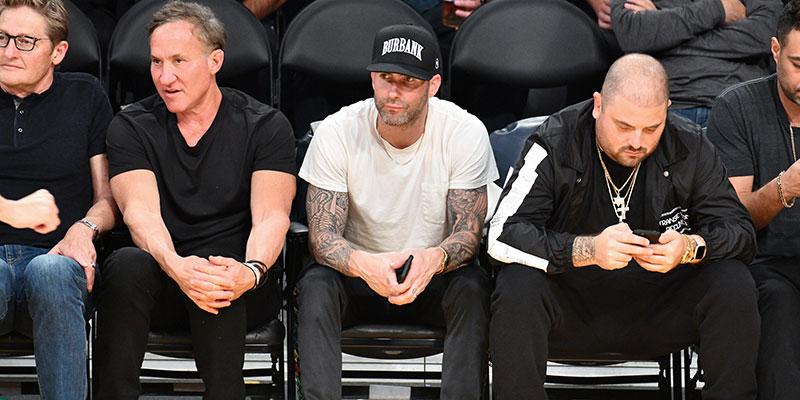 Ariel Winter, Denzel Washington, and Adam Levine showed up and showed out at Sunday night's L.A. Lakers game against the Toronto Raptors at the Staples Center. Unfortunately they watched the home team take a major loss. Read on to see the pics!
Article continues below advertisement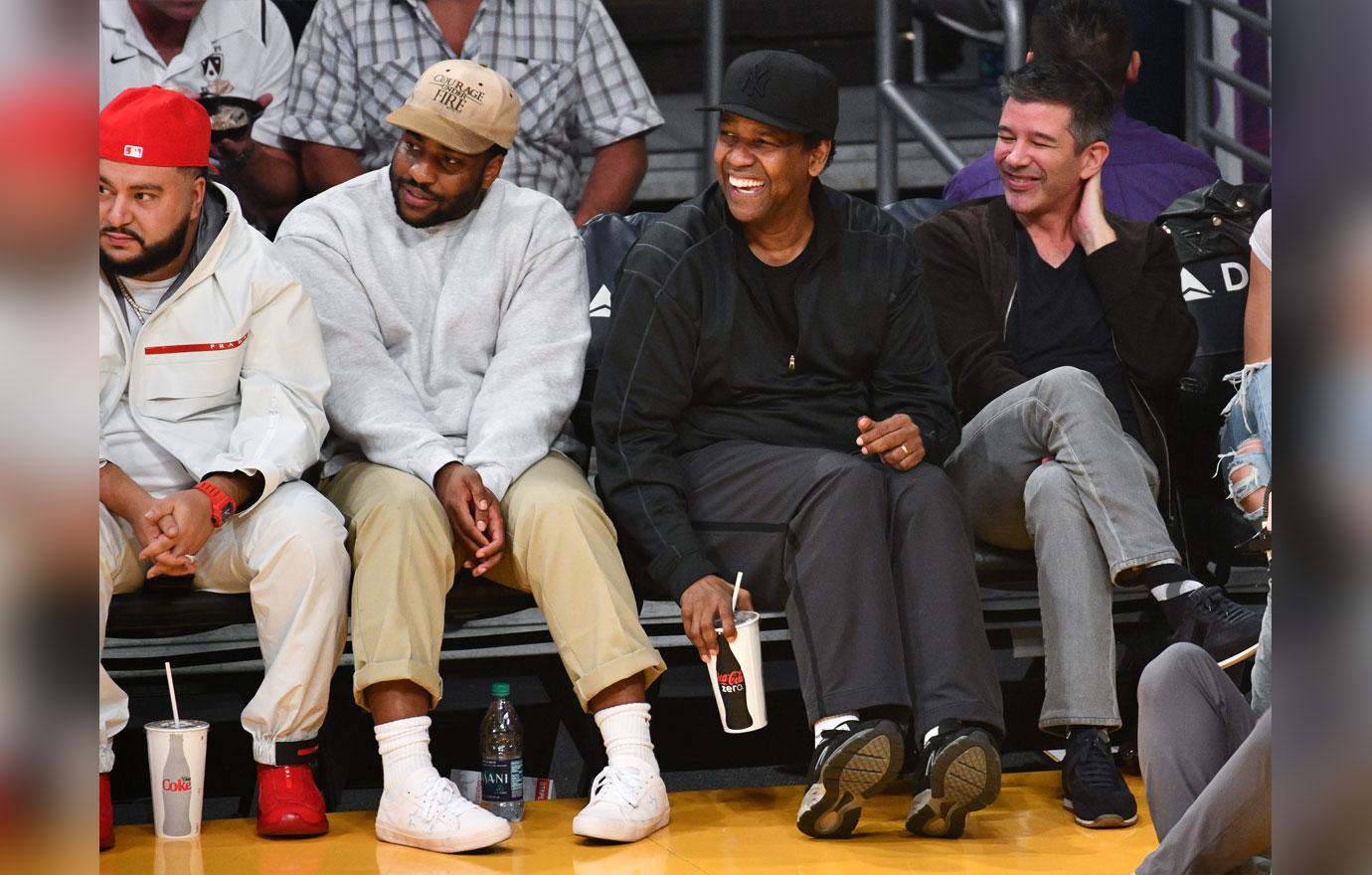 At least in the beginning, Denzel looked like he was in the best of moods as he popped a squat right on the floor just inches from the players — wearing a black New York Yankees cap, no less.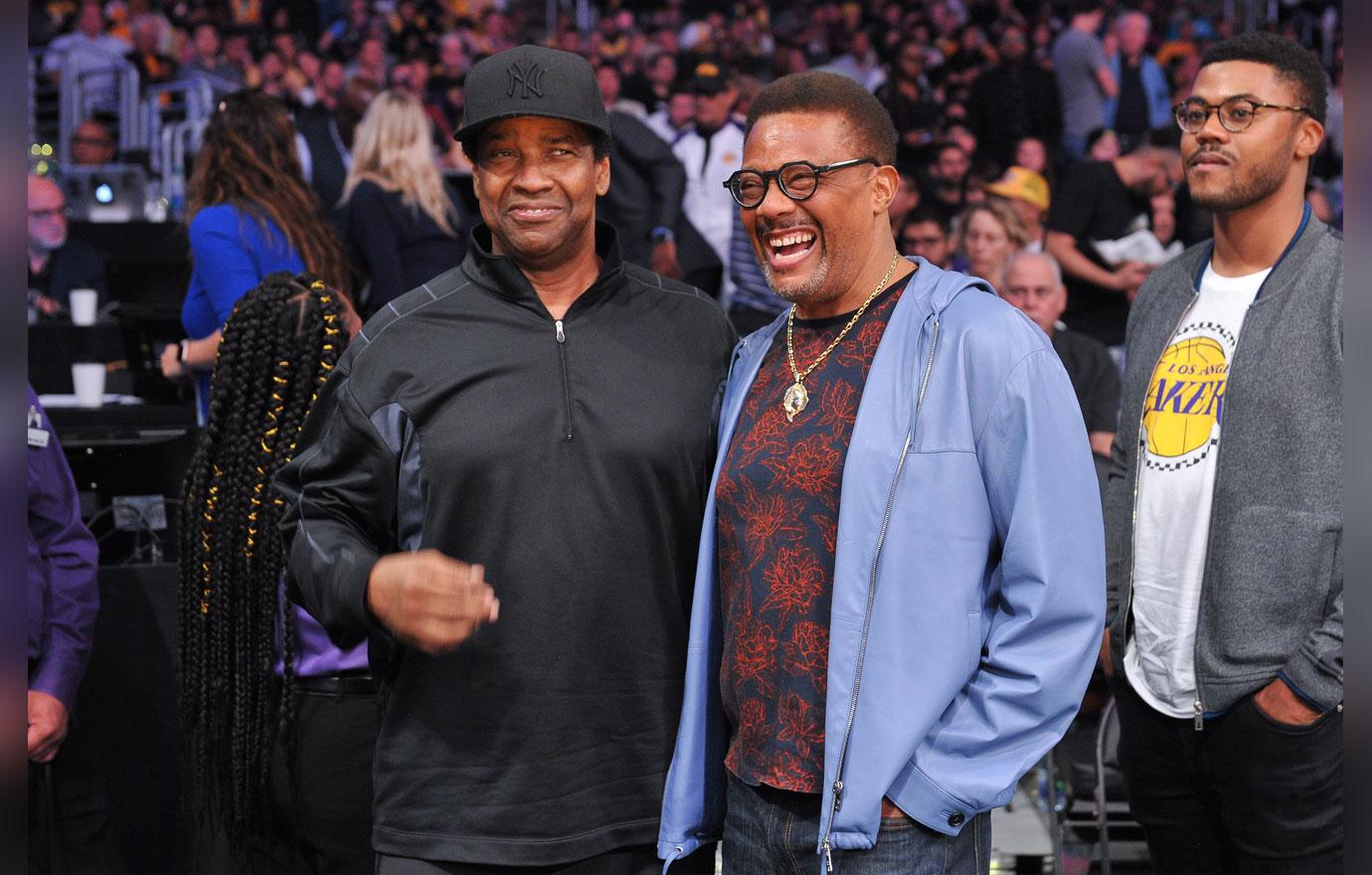 He even stopped for a photo op with none other than Judge Greg Mathis.
Article continues below advertisement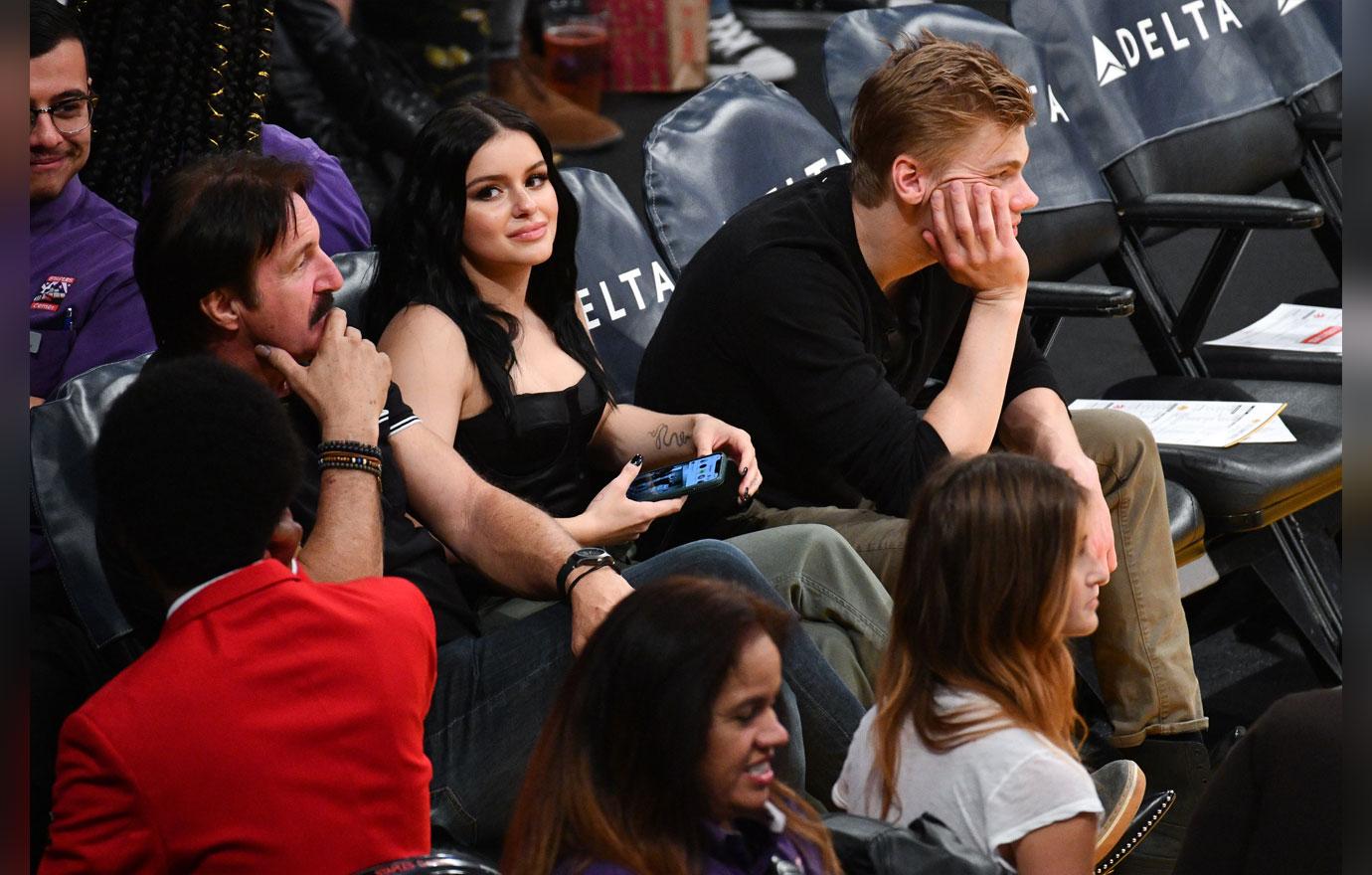 But as time wore on, with the Lakers approaching a devastating score of 107-121 in favor of the Raptors, the celebs in the crowd started to get a little exasperated. Ariel at one point looked like she was downright disgusted at the circumstances as she sat in between her dad Glenn Workman and boyfriend Levi Meaden.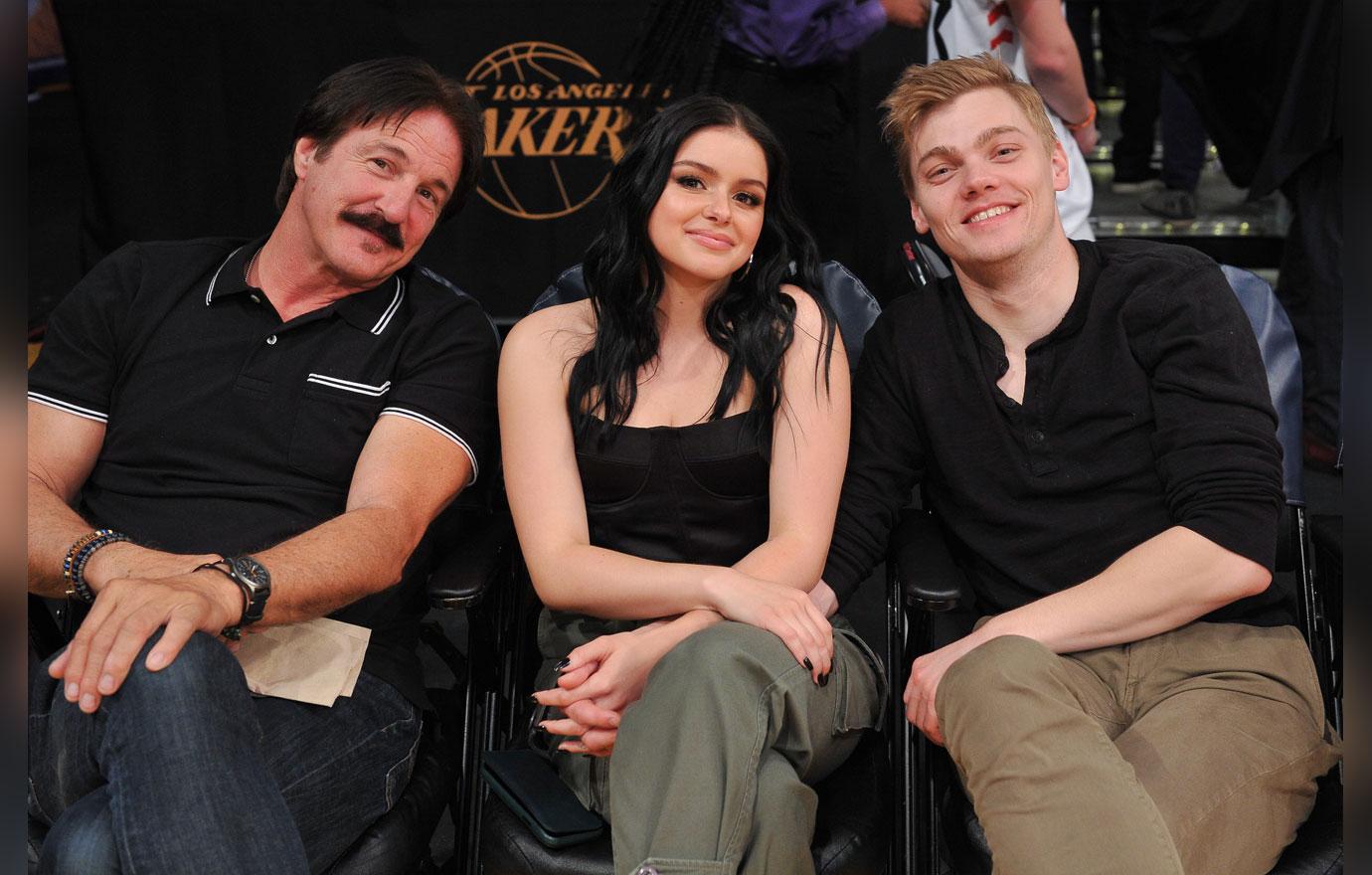 In case you need more proof that Ariel's mood slowly dipped throughout the game, here's another pic of the Modern Family star with a smile on her face as she donned a black tube top and green army pants.
Article continues below advertisement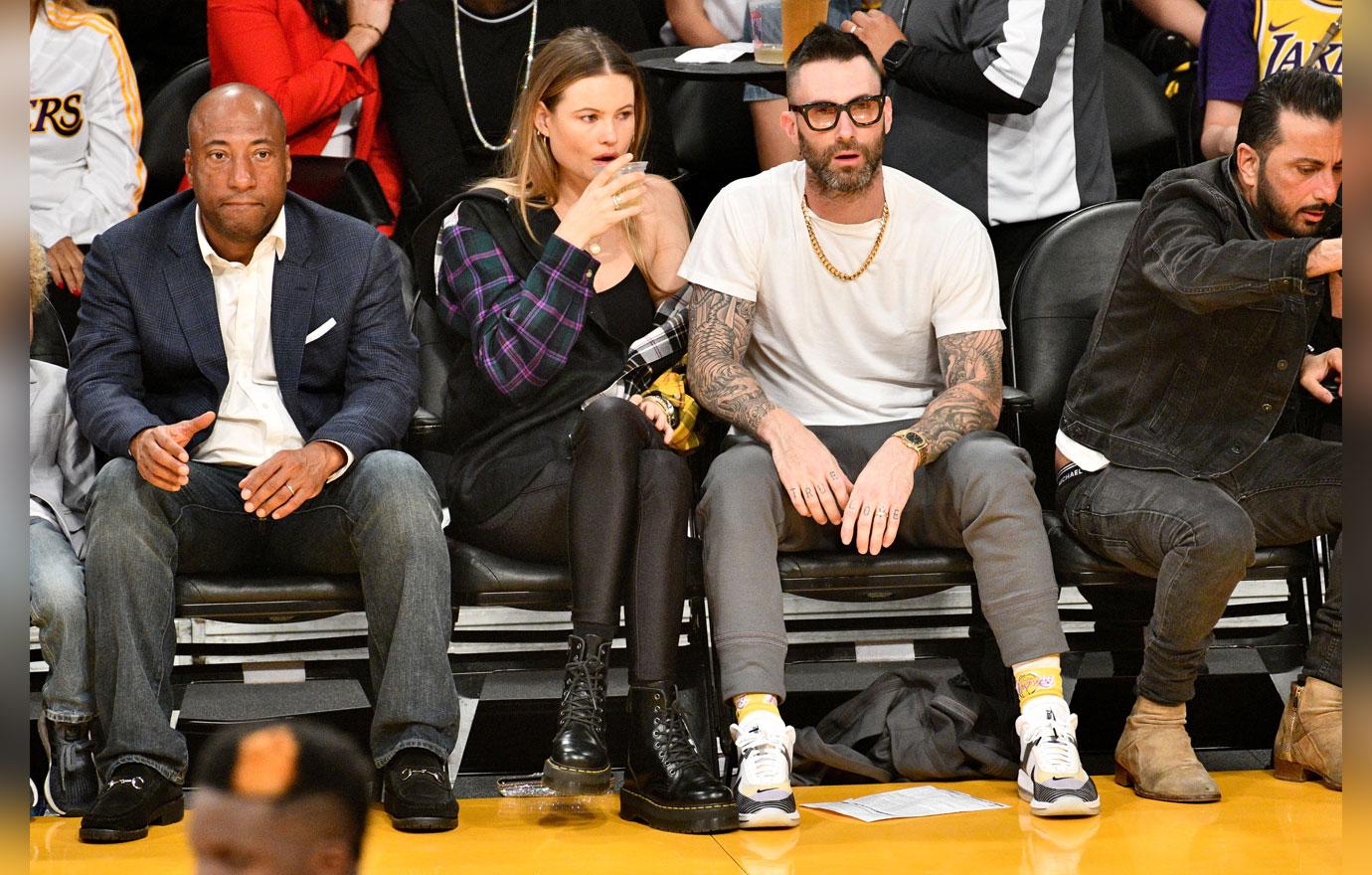 Meanwhile, Adam looked like he was ready to fight someone as he sat in one of the floor seats — next to wife Behati Prinsloo — staring at the game in utter shock.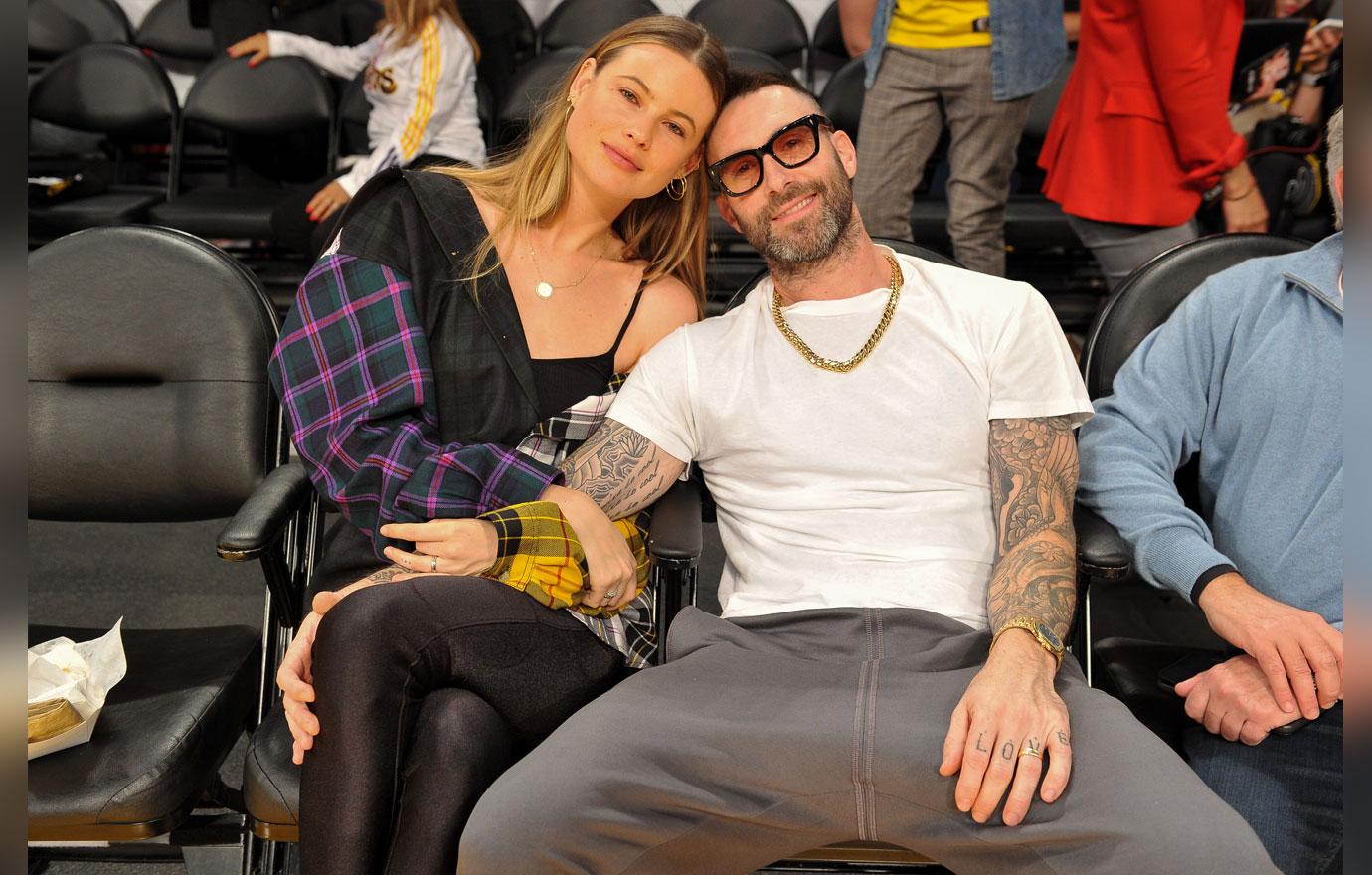 What do you think about Ariel, Denzel, and Adam's reactions to the game? Sound off in the comments section!