PHOTOS
Derek Hough Writes Secret Letters To Hayden Panettiere in Rehab — But Does Her Fiancé Know?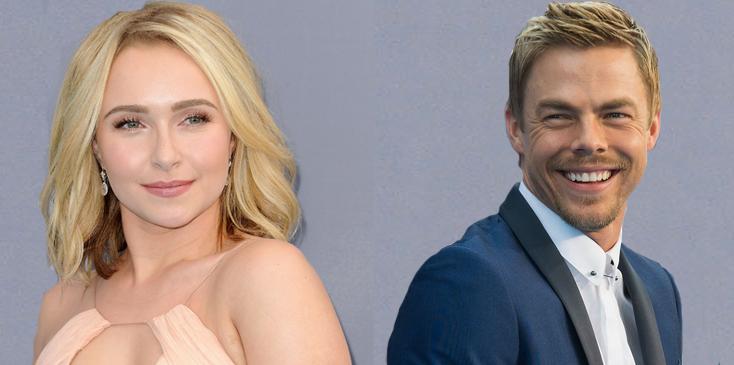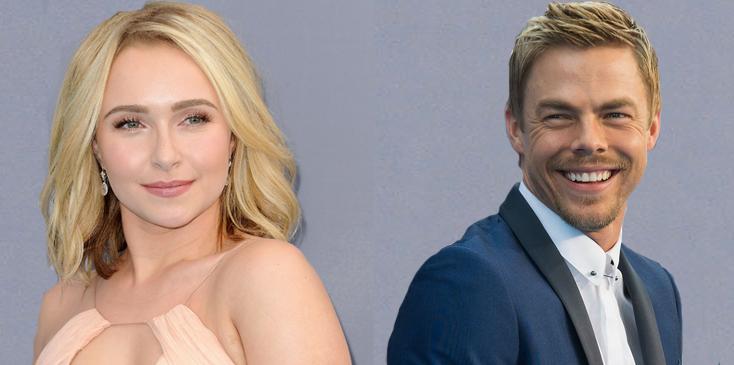 Hayden Panettiere may be out of the spotlight in rehab, but she's still keeping touch with her hunky co-star Derek Hough, who has been writing her secret letters while she's in her recovery.
Article continues below advertisement
Exclusive... Hayden Panettiere Seeks Help At A Drug And Alcohol Rehab Center ***NO WEB USE W/O PRIOR AGREEMENT - CALL FOR PRICING***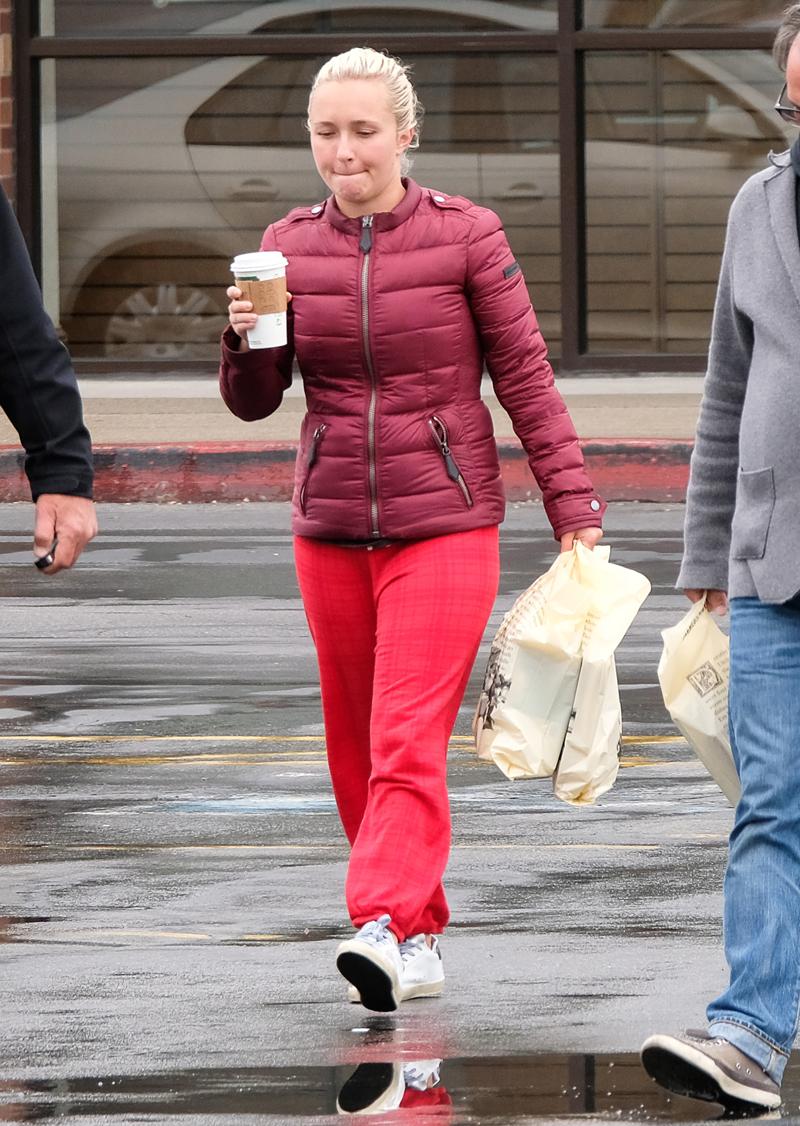 Sources told OK! Magazine that the 26-year-old's Nashville co-star writes to her "every few days" since she checked into a rehab facility in Utah.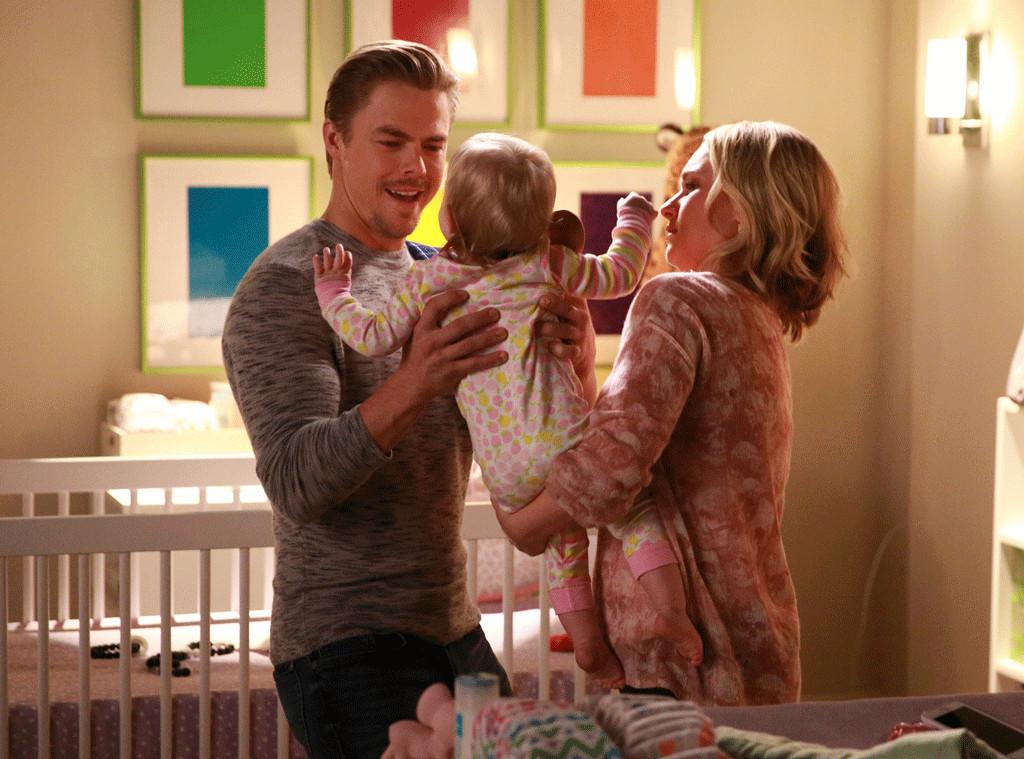 "They bonded while filming and he wants to let her know that he cares," the insider told OK!
Article continues below advertisement
Derek Hough arrives at ABC Studios in NYC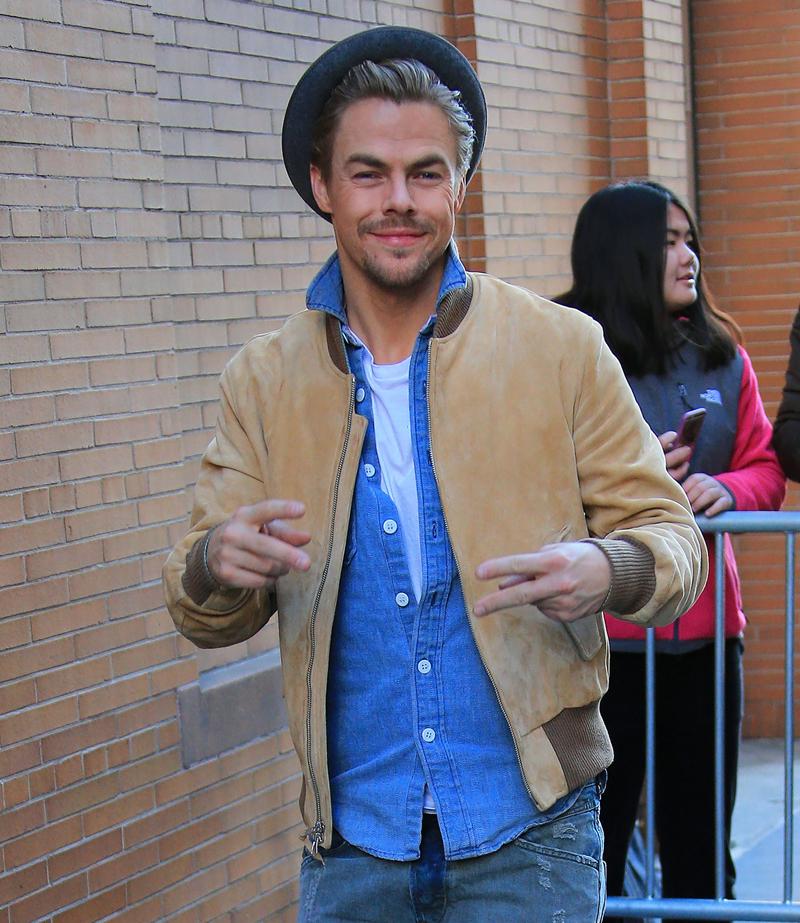 The source added that he has "a soft spot for her" and "doesn't like seeing her go through this."
EXCLUSIVE: ***NO WEB USAGE BEFORE 9PM PST, TUESDAY APRIL 21, 2015.*** INF - Heavyweight Champion Wladimir Klitschko Shows His Soft Side Playing At The Beach With His Daughter Kaya In Miami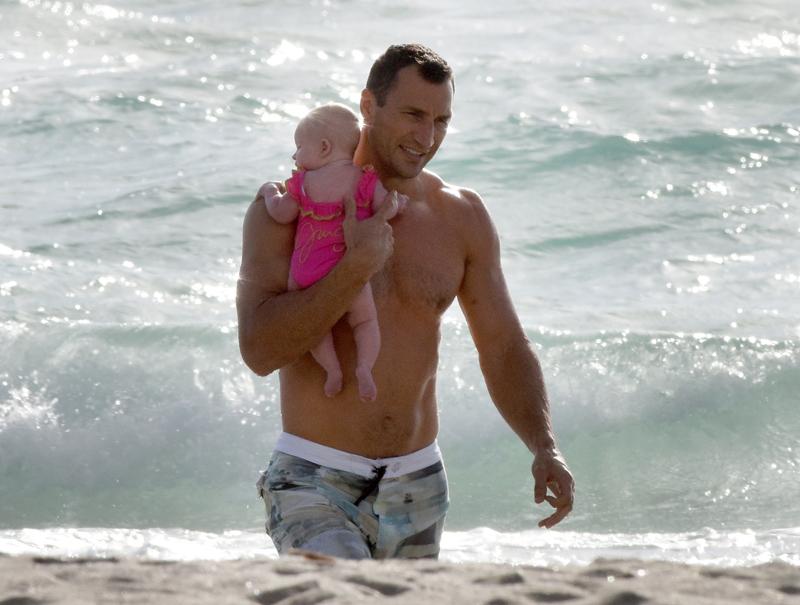 Panettiere checked into rehab for a second time in May, choosing to treat her postpartum depression away from her 18-month-old daughter Kaya and fiancé Wladimir Klitschko, but is "grateful" Derek has kept in touch.
INF - Hayden Panettiere on the Set of 'Custody'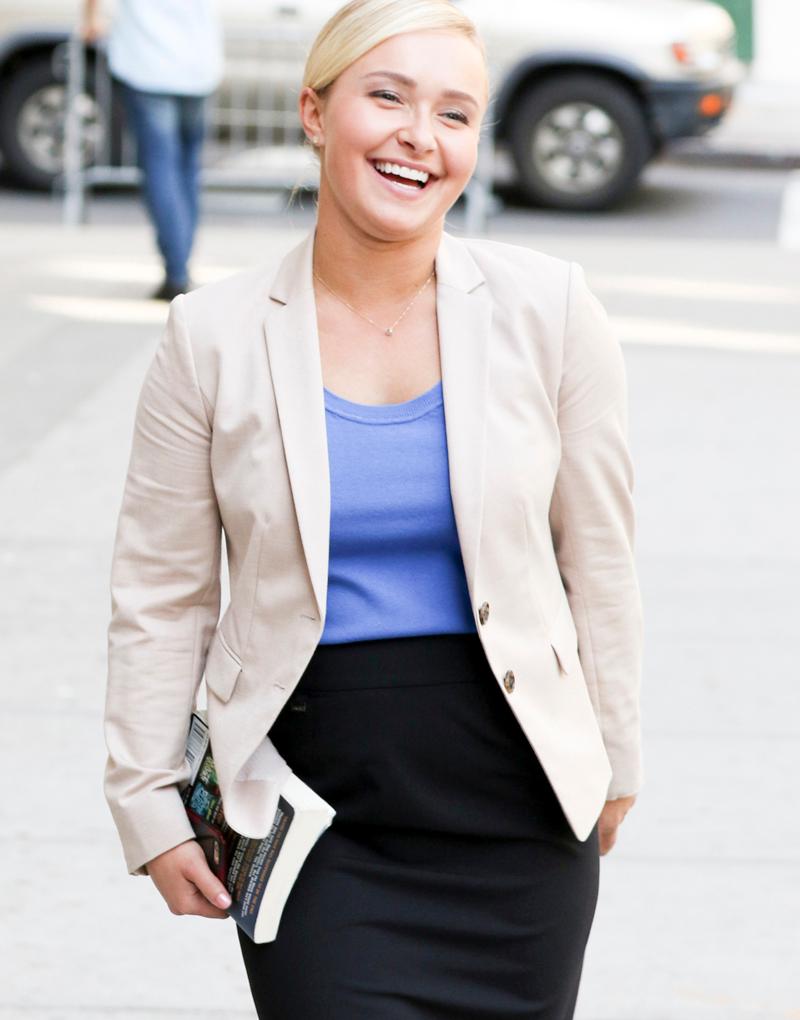 "It brightens up her day to hear from Derek," the source said. "She needs all the encouragement she can get."