PHOTOS
Derick Dillard Claps Back At Fans On Instagram Who Think Jill Duggar Isn't Educated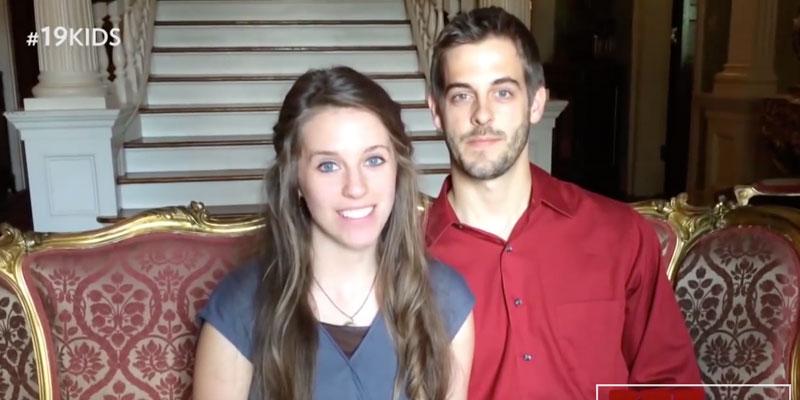 Derick Dillard jumped to his wife Jill Duggar's defense after fans accused her of not having a higher education! As Counting On fans know, the Duggar children were homeschooled by their mom Michelle in order to obtain their GED, but many did not pursue traditional schooling afterward.
Article continues below advertisement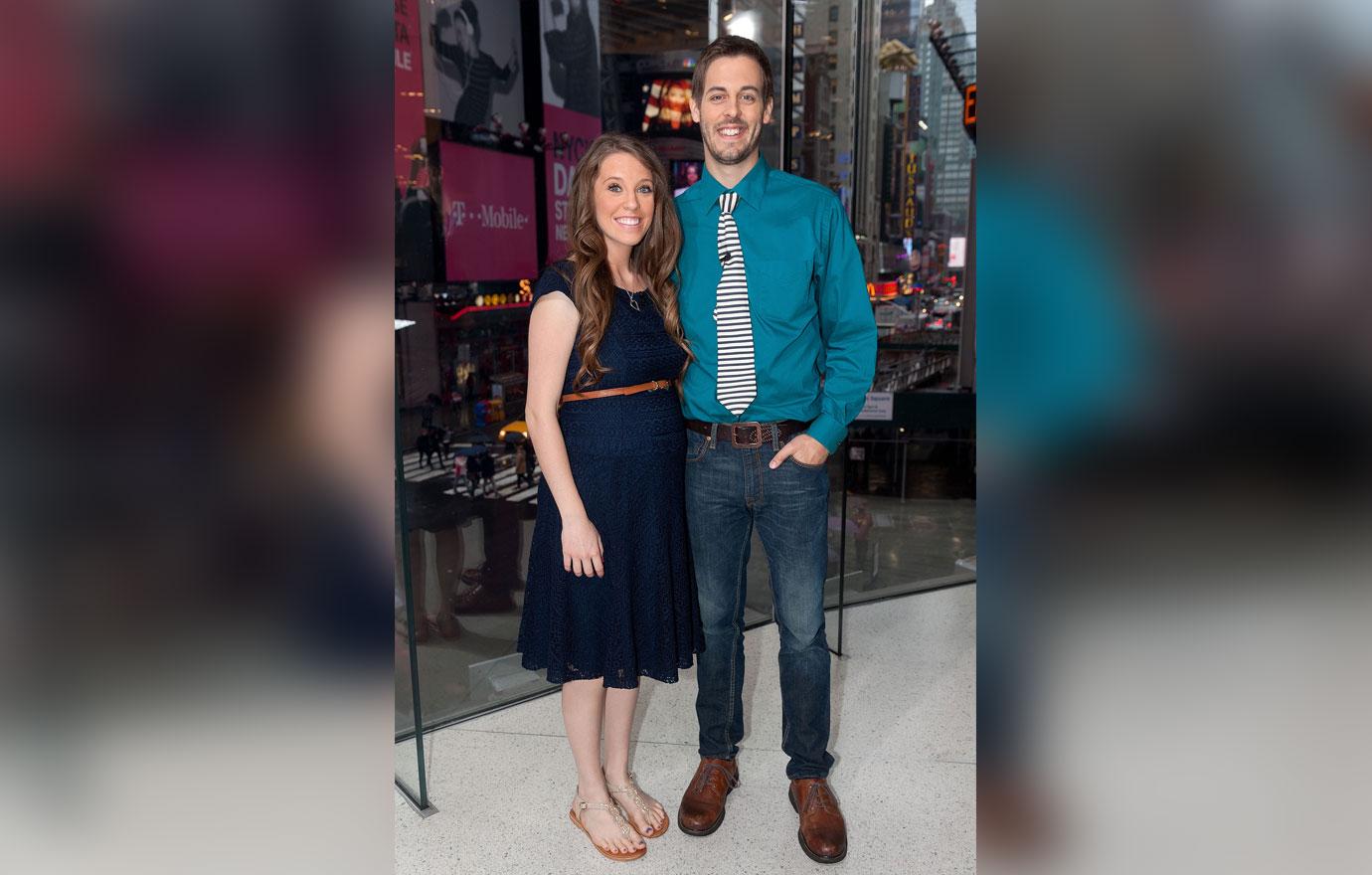 Derick, 30, posted photos on July 8 from his weekend with Jill, 28, and their children. One fan asked, "Jill went to college?"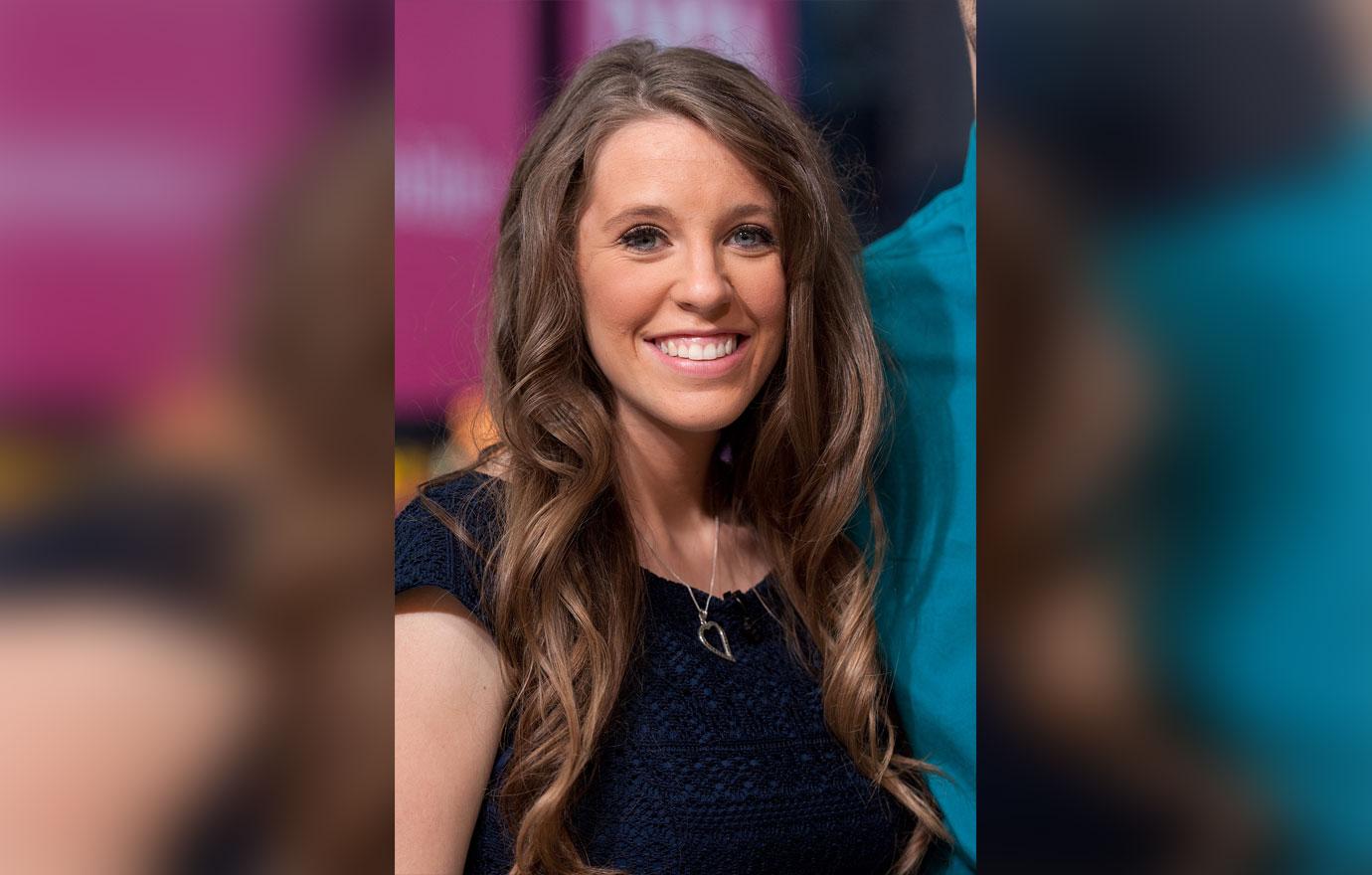 He responded, "Yes." When questioned about what Jill studied he told fans, "Systematic Theology, Old Testament, New Testament, etc...."
Article continues below advertisement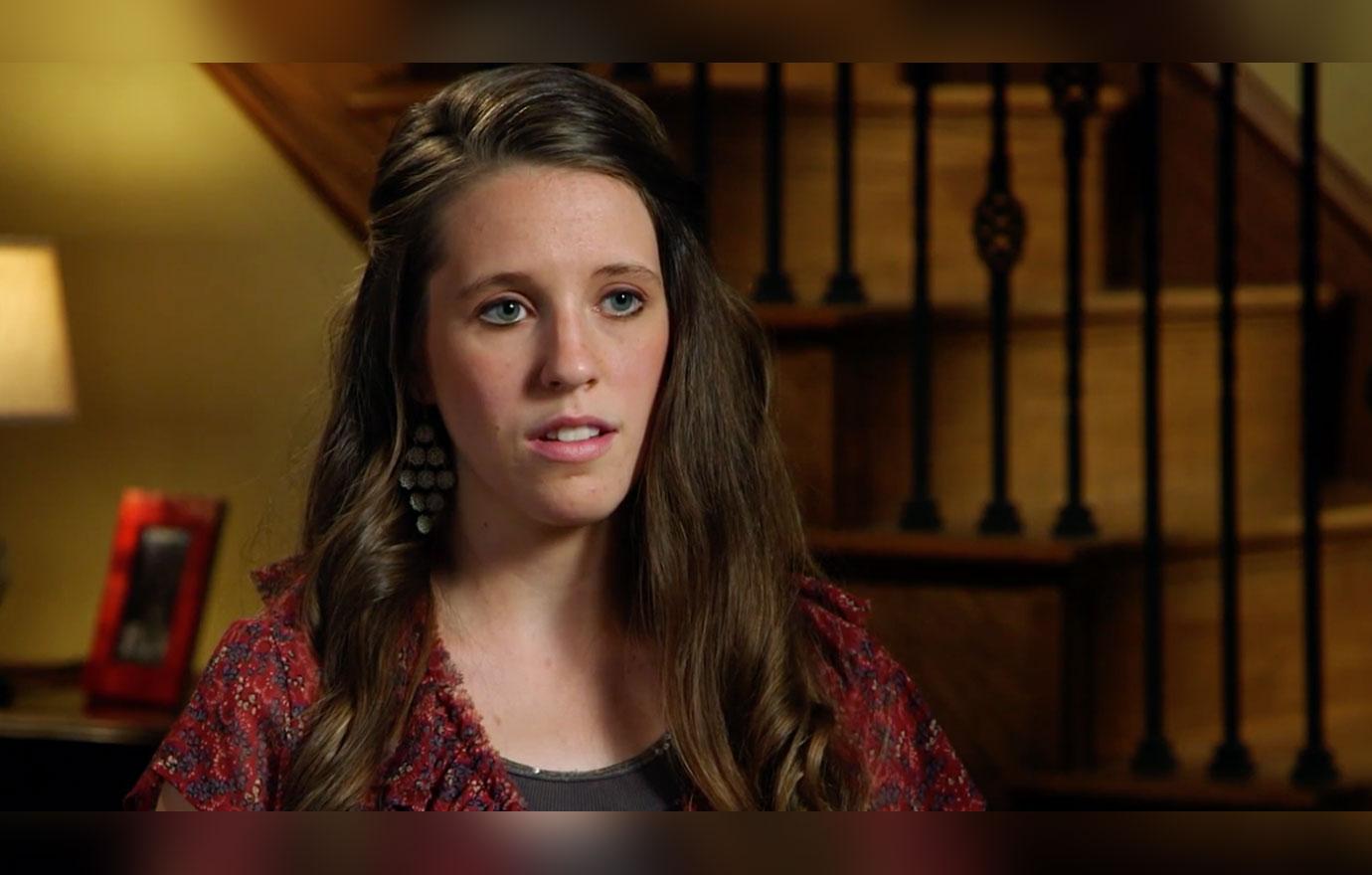 One fan said, "That is not higher education that's bible class lol." Derick clapped back, "So if someone has a degree in theology they have no higher education?!"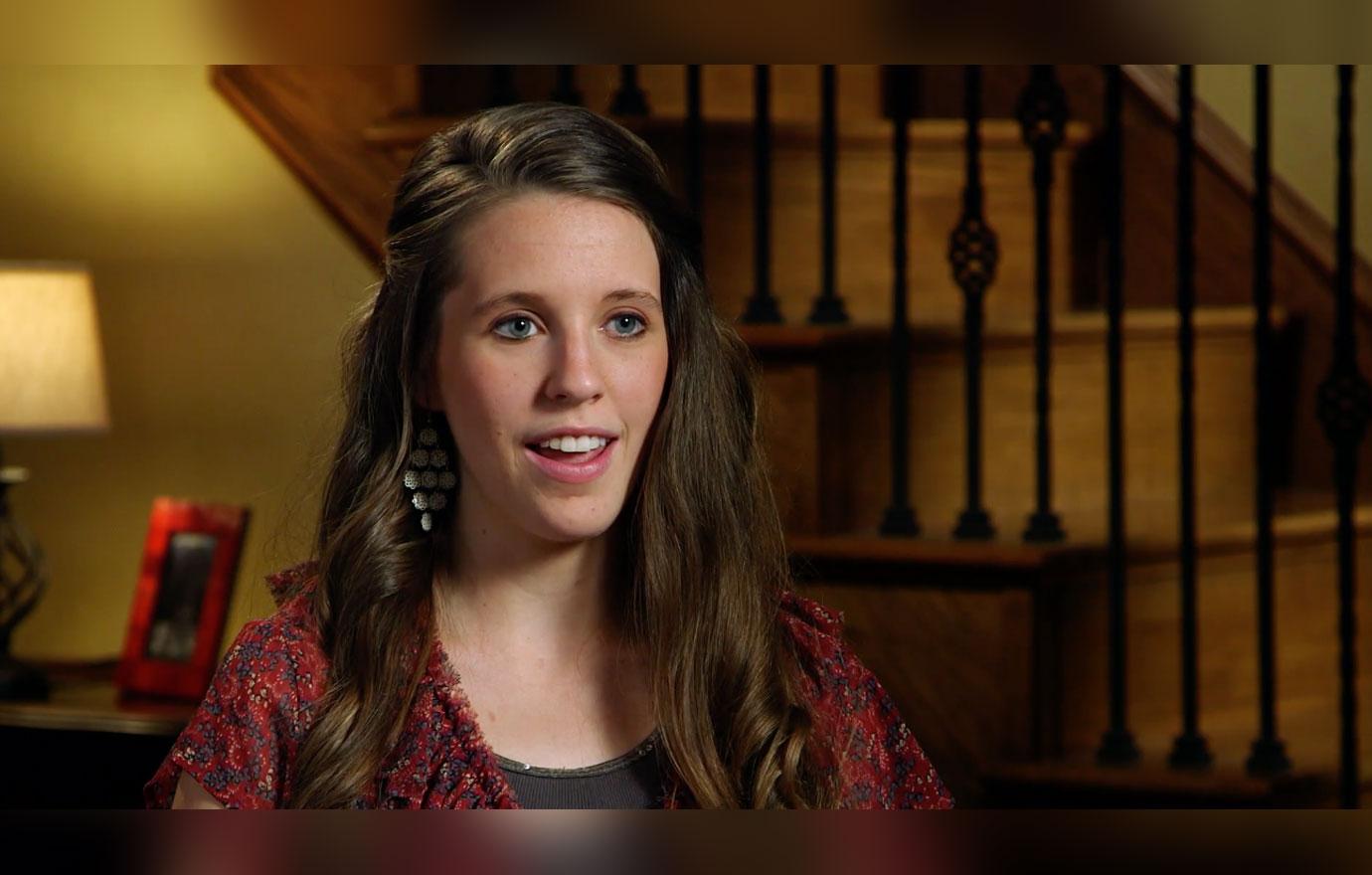 "Taught by a mom with a sixth-grade education at best," another fan wrote. The axed Counting On star claimed, "Jill did Boyce College." He added, "She's probably got more college credits than you."
Article continues below advertisement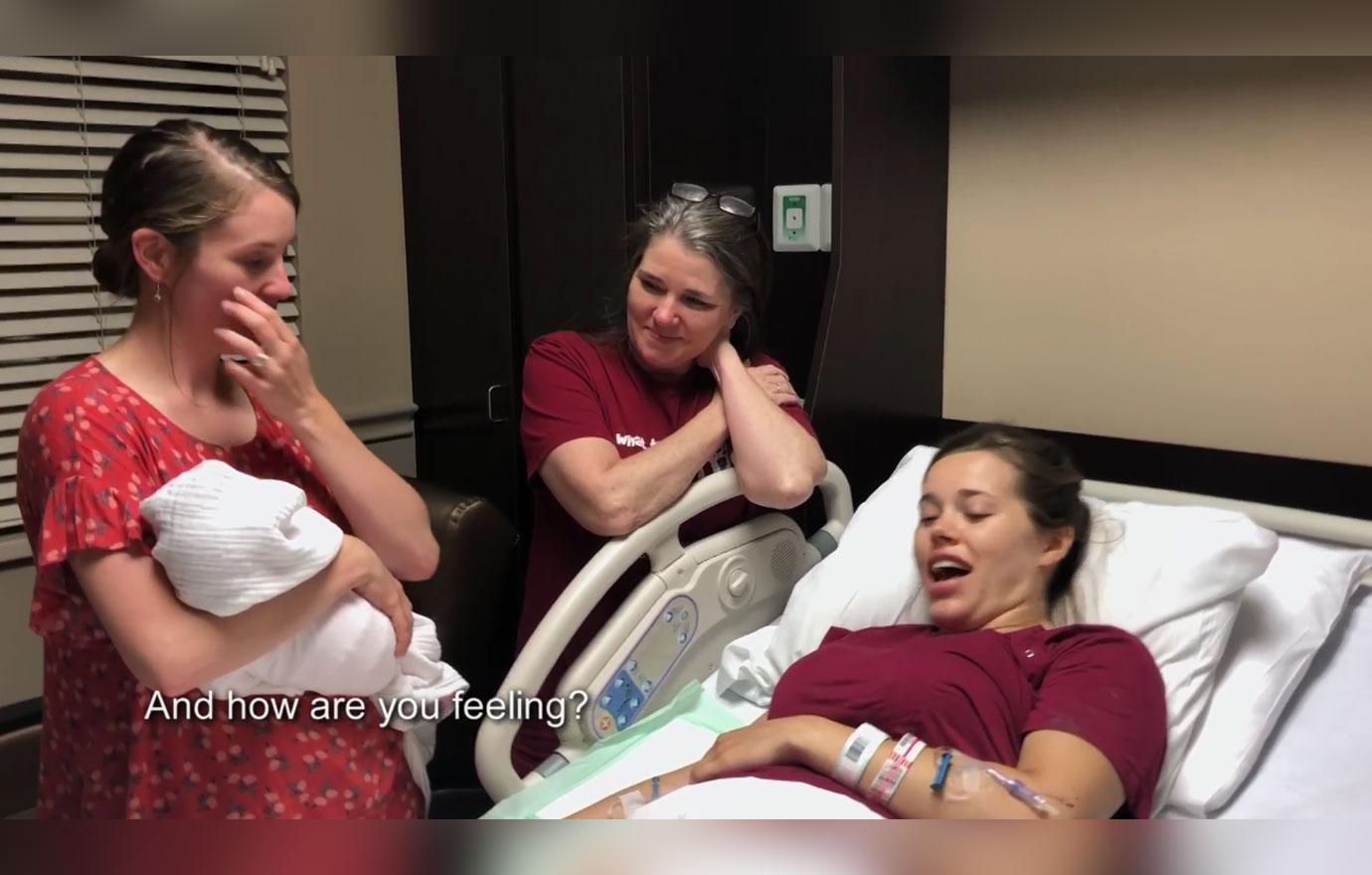 Fans raised suspicion about Jill attending the college because the family never mentioned her studies on Counting On. Jill became a Certified Professional Midwife in 2015. However, she is no longer licensed as a midwife in the state of Arkansas because her mentor Venessa Giron's license was rescinded after a fatal accident with a patient.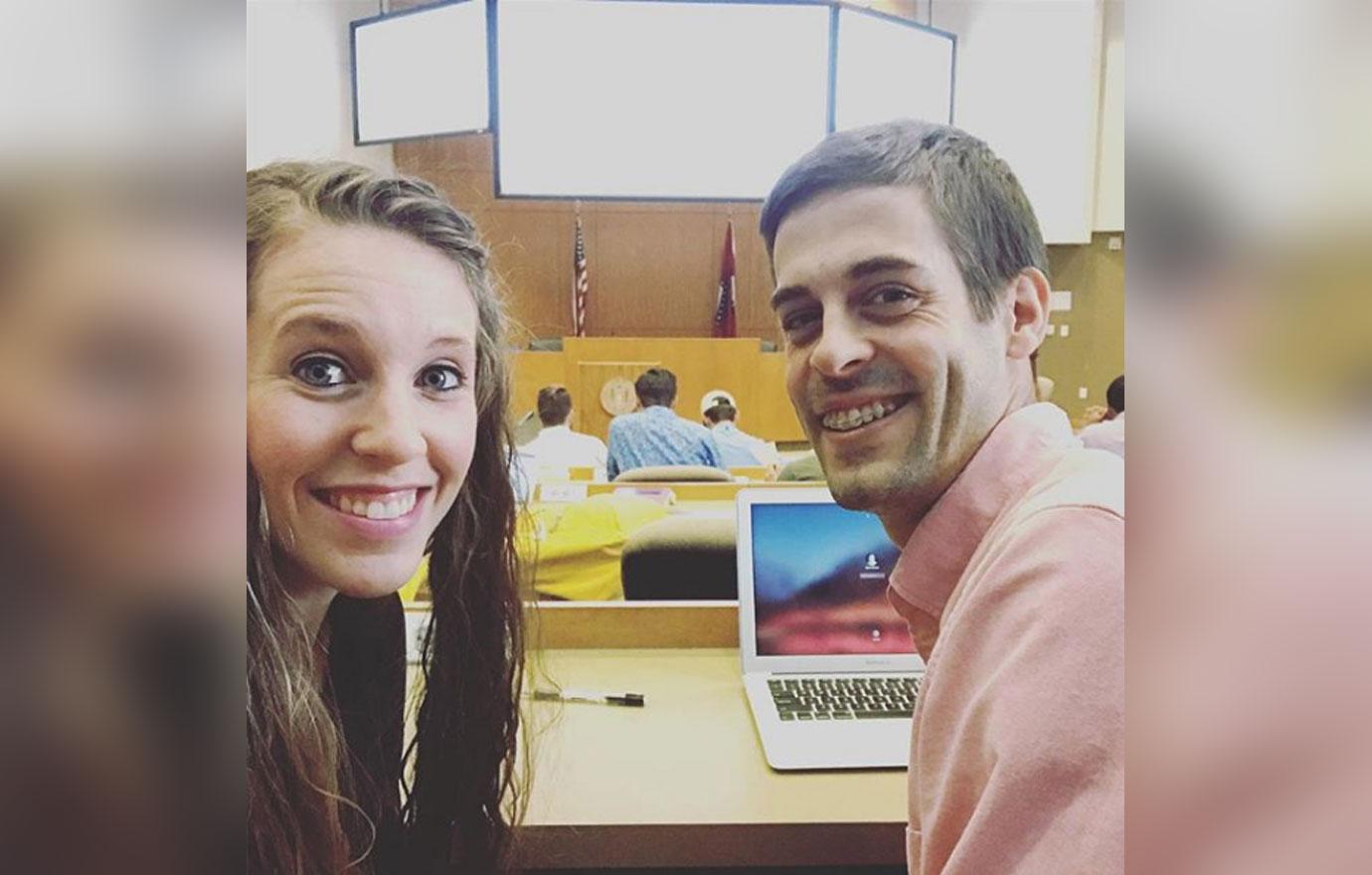 Derick is currently pursuing a degree in law at The University of Arkansas.
What do you think about Derick's defense of Jill's education? Sound off in the comments below!