PHOTOS
Derick Dillard's Latest Instagram Post Is Making Fans 'Uncomfortable'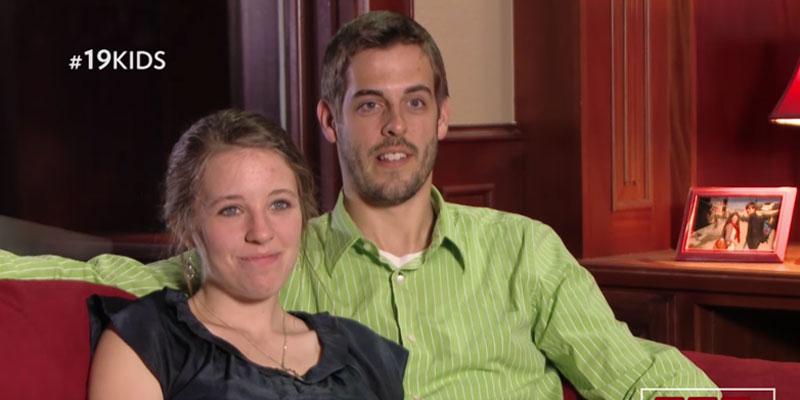 Derick Dillard has upset fans yet again, but this time, it has nothing to do with his political or religious beliefs. Instead, the former Counting On star has left fans seriously divided over his, well, turkey-holding techniques.
Article continues below advertisement
Over the weekend, Derick posted a pic of himself holding a turkey leg. "I'm so glad the Turkey ended up not being our national bird!" he captioned the pic, adding the hashtags, "iloveturkey #thanksgivingwouldntbethesame."
Fans were less than impressed by the photo. In fact, they were mostly weirded out by Jill Duggar's husband's "aggressive" grip on the bird.
Article continues below advertisement
"Why in bloody hell are u holding it like that? Did u hit someone with it?" a follower asked. "Gross! Who palms their food like that!" said another.
Others said the photo made them "uncomfortable" and even called it "disturbingly phallic looking." One fan demanded an answer, asking, "Derick, can you explain why you took the picture this way?"
Article continues below advertisement
Derick is no stranger to a little trolling from fans. When the dad of two dressed up as a character from the CW show Riverdale for his law school's spirit week, fans teased he might be "disowned" by the Duggar family, since the show's plot can sometimes include pre-marital sex, homosexuality, and drug use.
What do you think of Derick's turkey leg-gripping technique? Sound off in the comments below!