PHOTOS
All The Details You Need To Know Before The 2019 Met Gala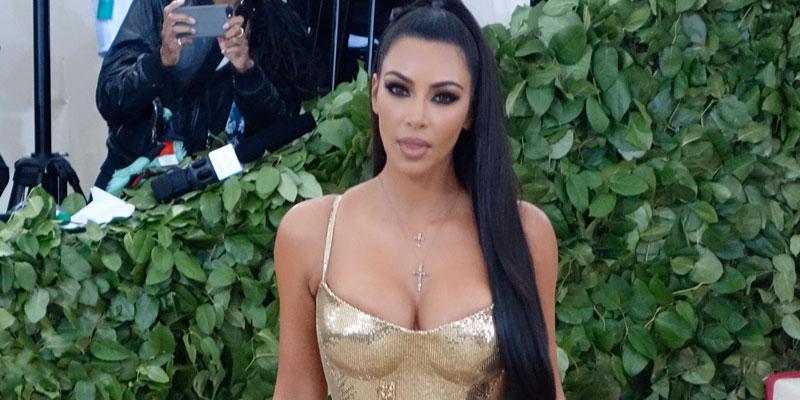 The first Monday in May is a special one. It's when the Manhattan's Metropolitan Museum of Art hosts its annual Met Gala. A time honored tradition, the Met Gala is the fashion world's own Academy Awards. From the slew of A-listers that attend to the hefty ticket price tag, the night is always a memorable one. But what exactly goes into planning fashion's biggest night that has all of Hollywood scrambling to snag a spot? Read on to learn all the secrets of the Met Gala.
Article continues below advertisement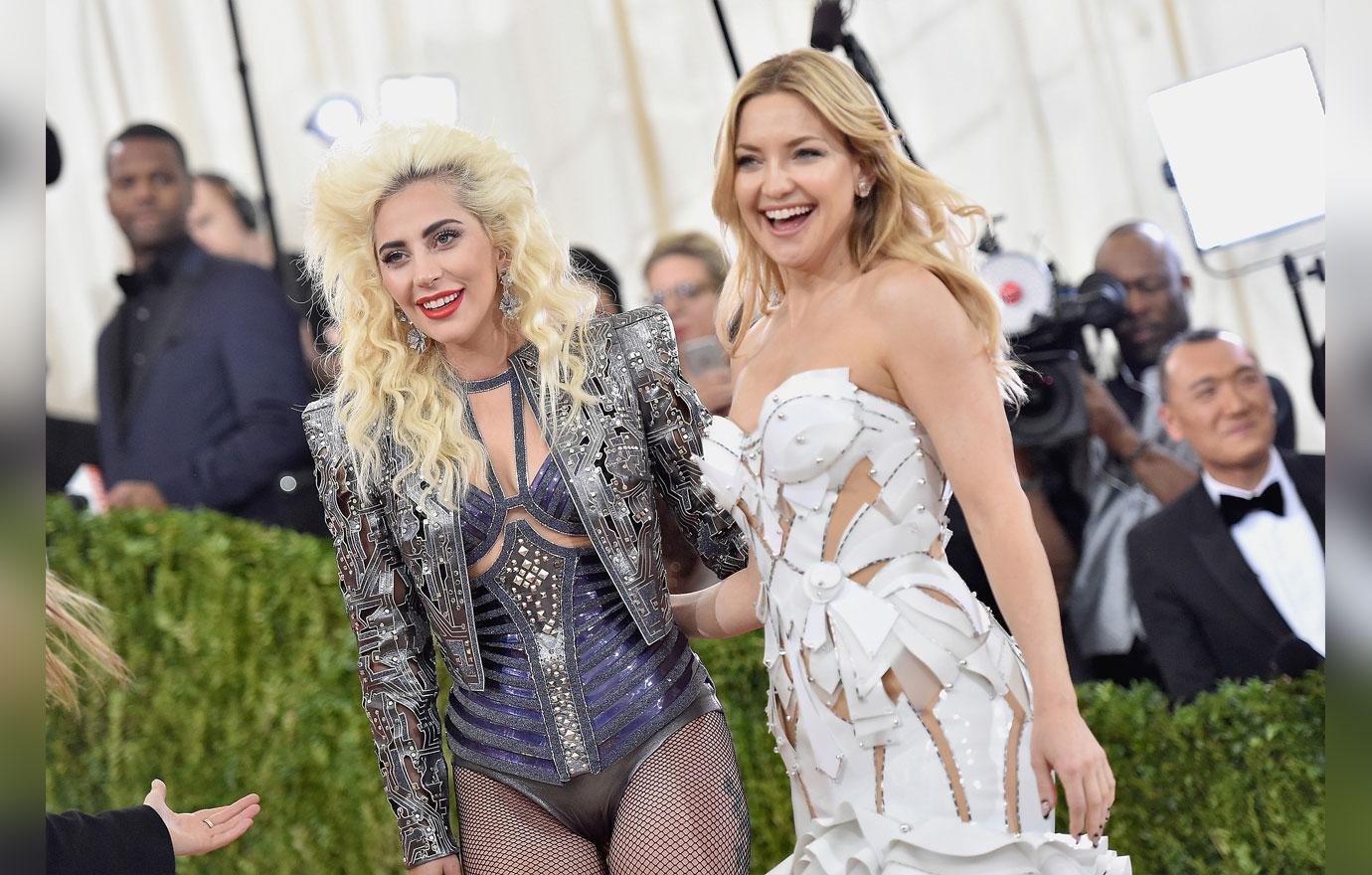 The 2019 Met Gala will be held on Monday, May 6, and the theme is "Camp: Notes on Fashion." Lady Gaga, Harry Styles and Serena Williams are all serving as this year's as co-chairs.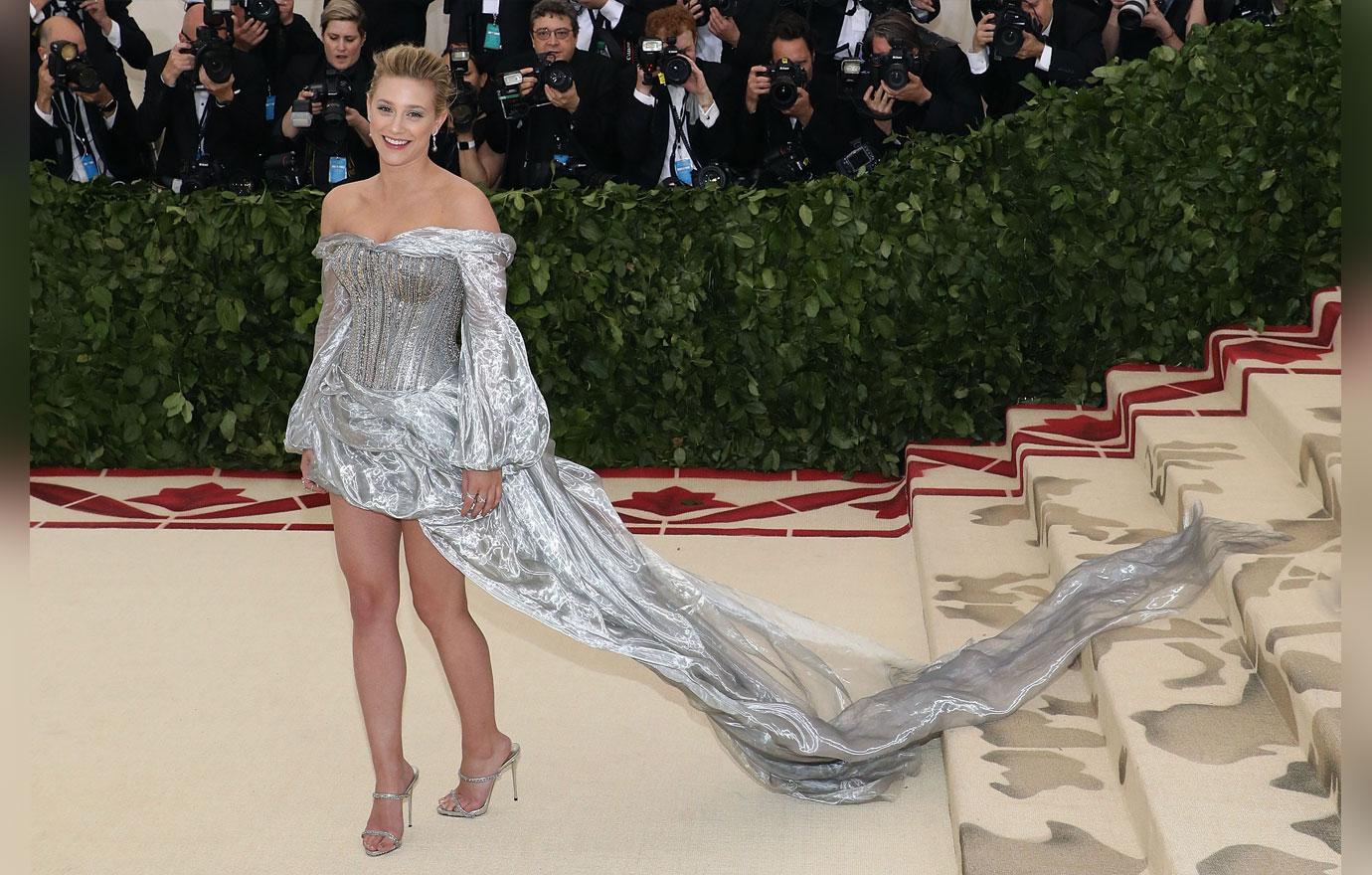 The "Camp: Notes on Fashion" exhibition will display clothes and accessories dating from the 1600s to the present that explore "how the elements of irony, humor, parody, pastiche, artifice, theatricality, and exaggeration are expressed in fashion."
Article continues below advertisement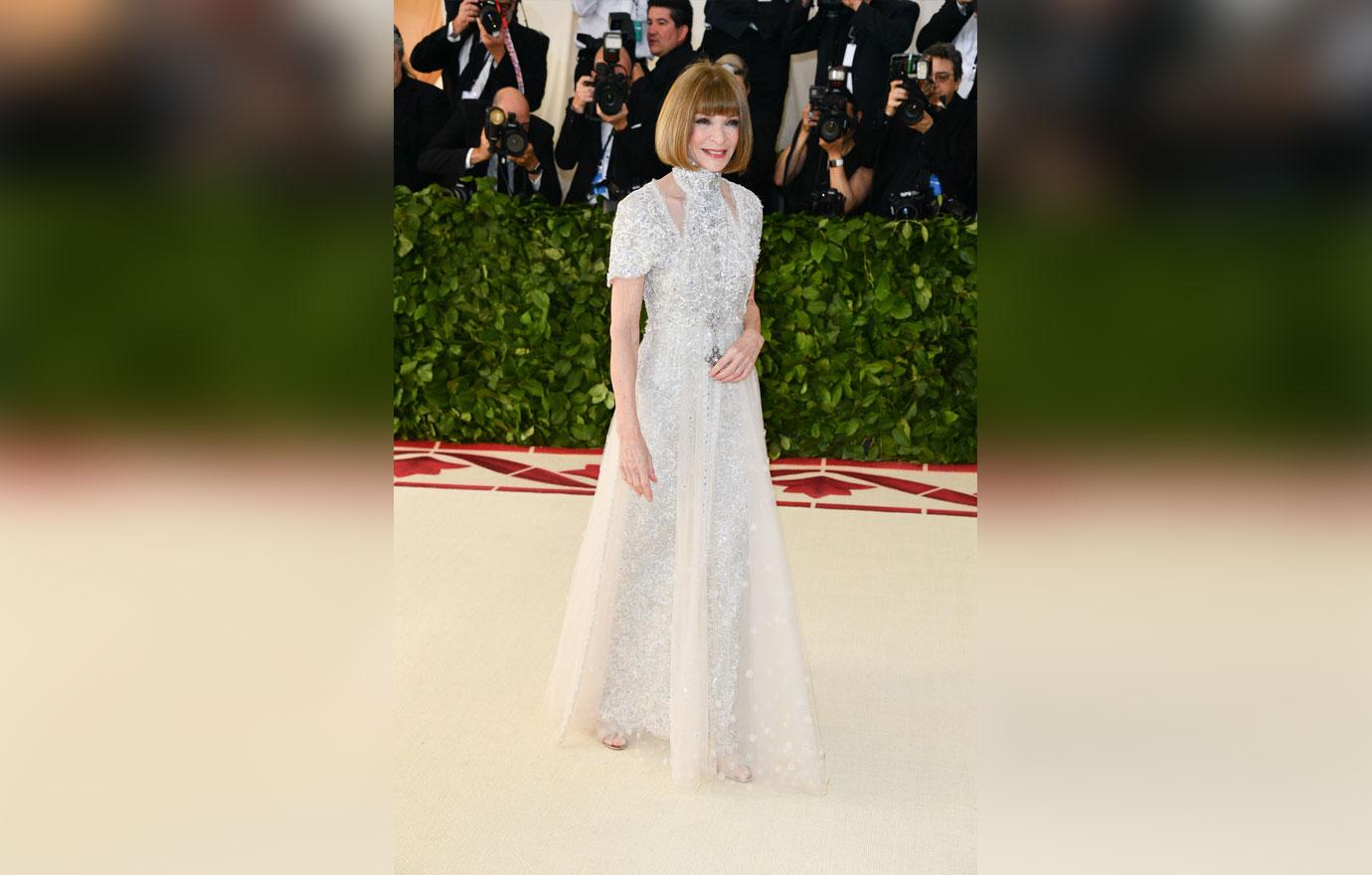 The first Met Gala was held in 1948 but it wasn't until famed Vogue editor-in-chief Anna Wintour took over as the gala's chair in 1995 that the event became legendary.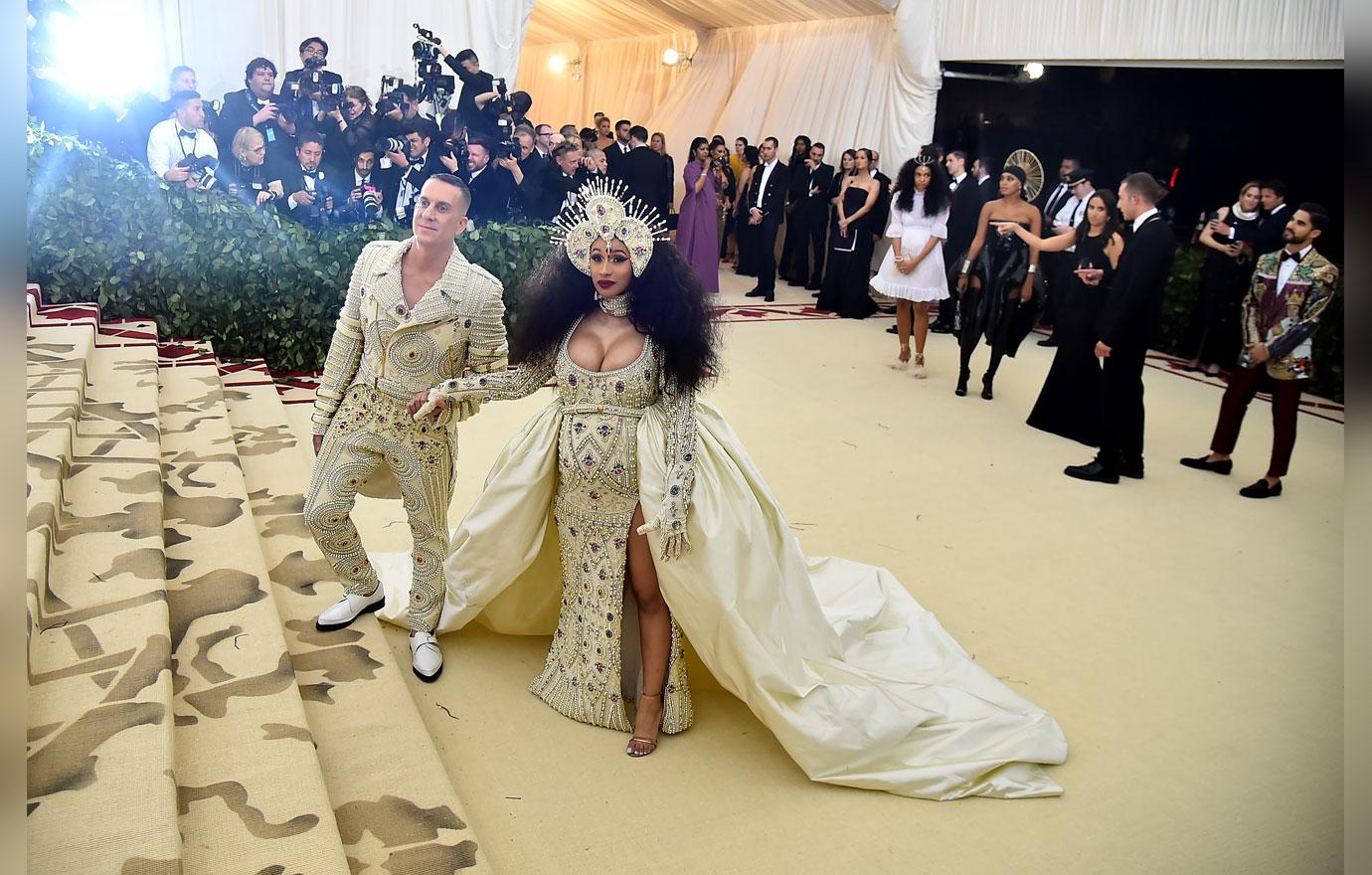 One coveted ticket costs $30,000. But if a guest wants to to purchase an entire table, it can runthem about $275,000. Many designers will buy a table and invite celebrities to wear their brand and sit with them.
Article continues below advertisement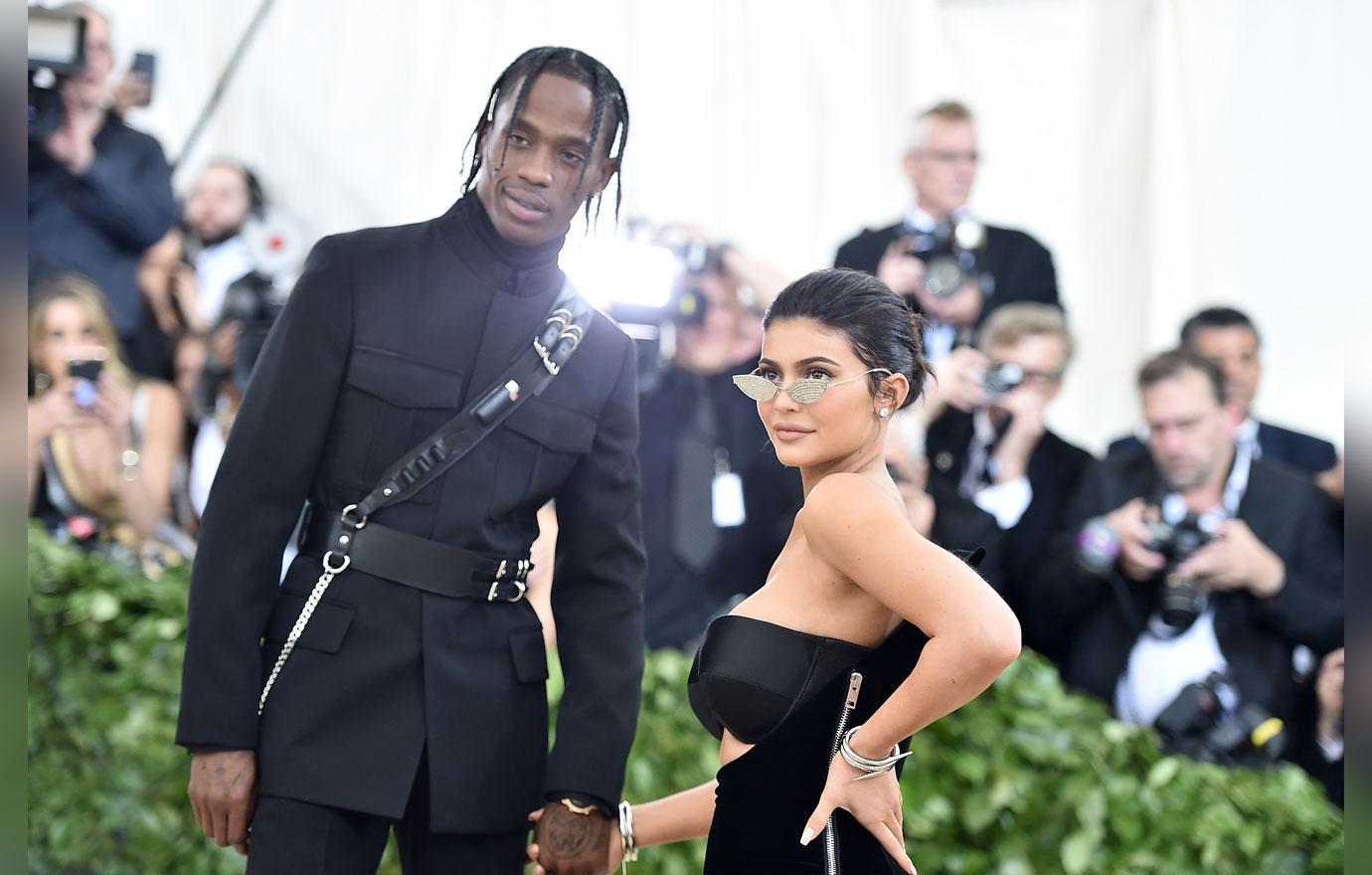 The elite VIP soirée is said to have any where between 500 to 800 guests. Partygoers include actors, fashion designers, musicians, politicians and sports stars.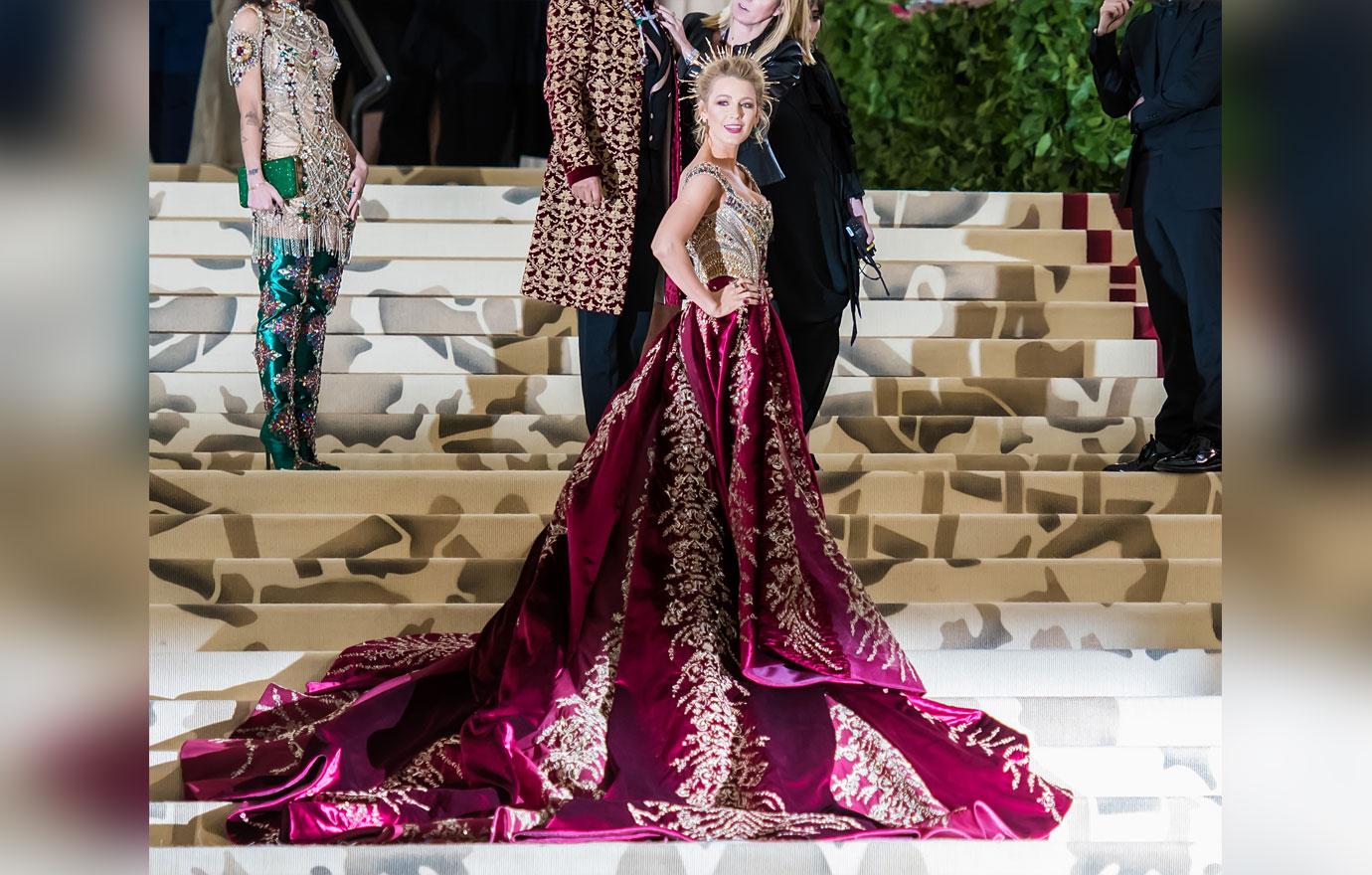 The planning process is a very discreet one. Vogue contributing editor Plum Sykes told The New York Post, "It's very secretive. Anna doesn't want anyone to know what she's planning or what she's up to until the minute they walk down that red carpet and through the door."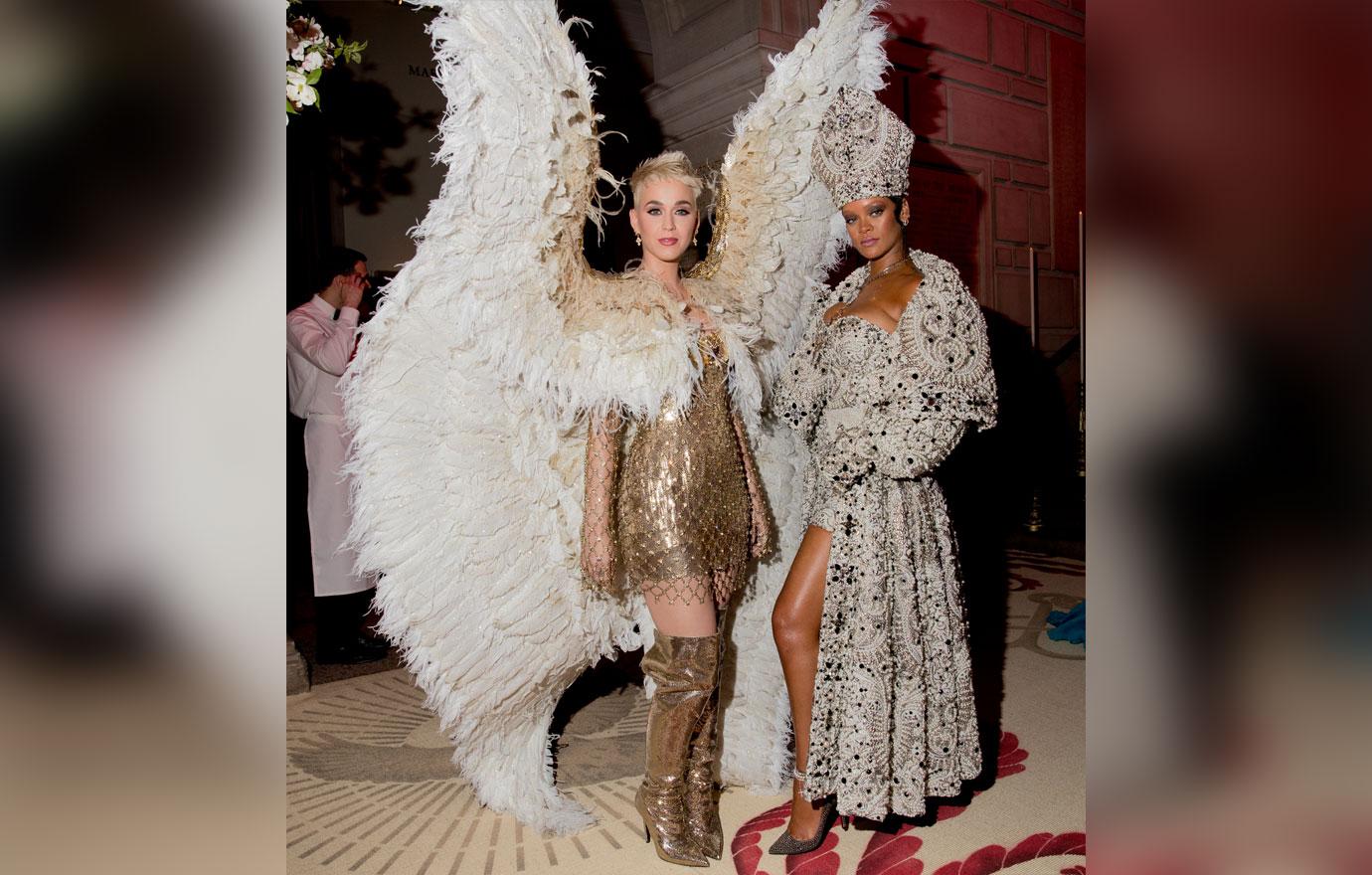 Are you excited to see the looks for fashion's biggest night this year? Sound off in the comments below!