PHOTOS
Did Amber Rose Get Illegal Butt Injections? Kanye West Reportedly Took Her To A Procedure While They Were Dating!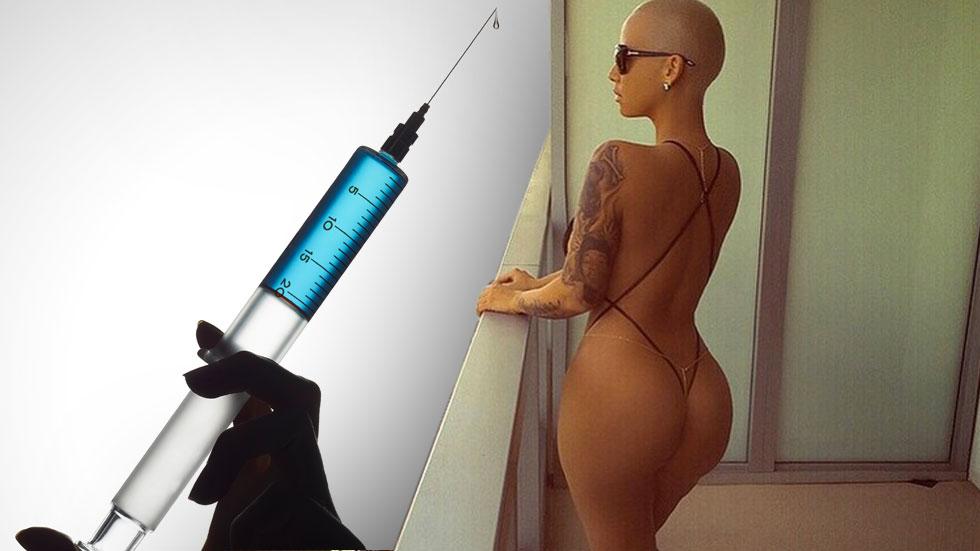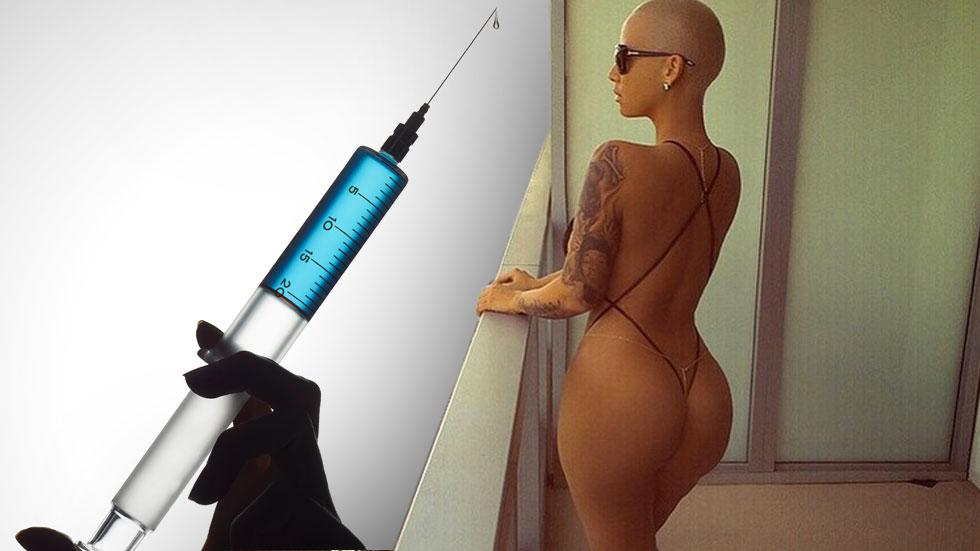 Amber Rose may be one of the most envied women on Instagram-and for good reason. Her curves are ridiculous. But one of the main reasons people gravitated towards her over other women is because fans thought her curves were all natural. But it turns out that may not be the case!
Article continues below advertisement
INF - Amber Rose Shows Off Her Cleavage While Blac Chyna Shows Off Her Nipple Rings In A Sheer Top By The Pool In Miami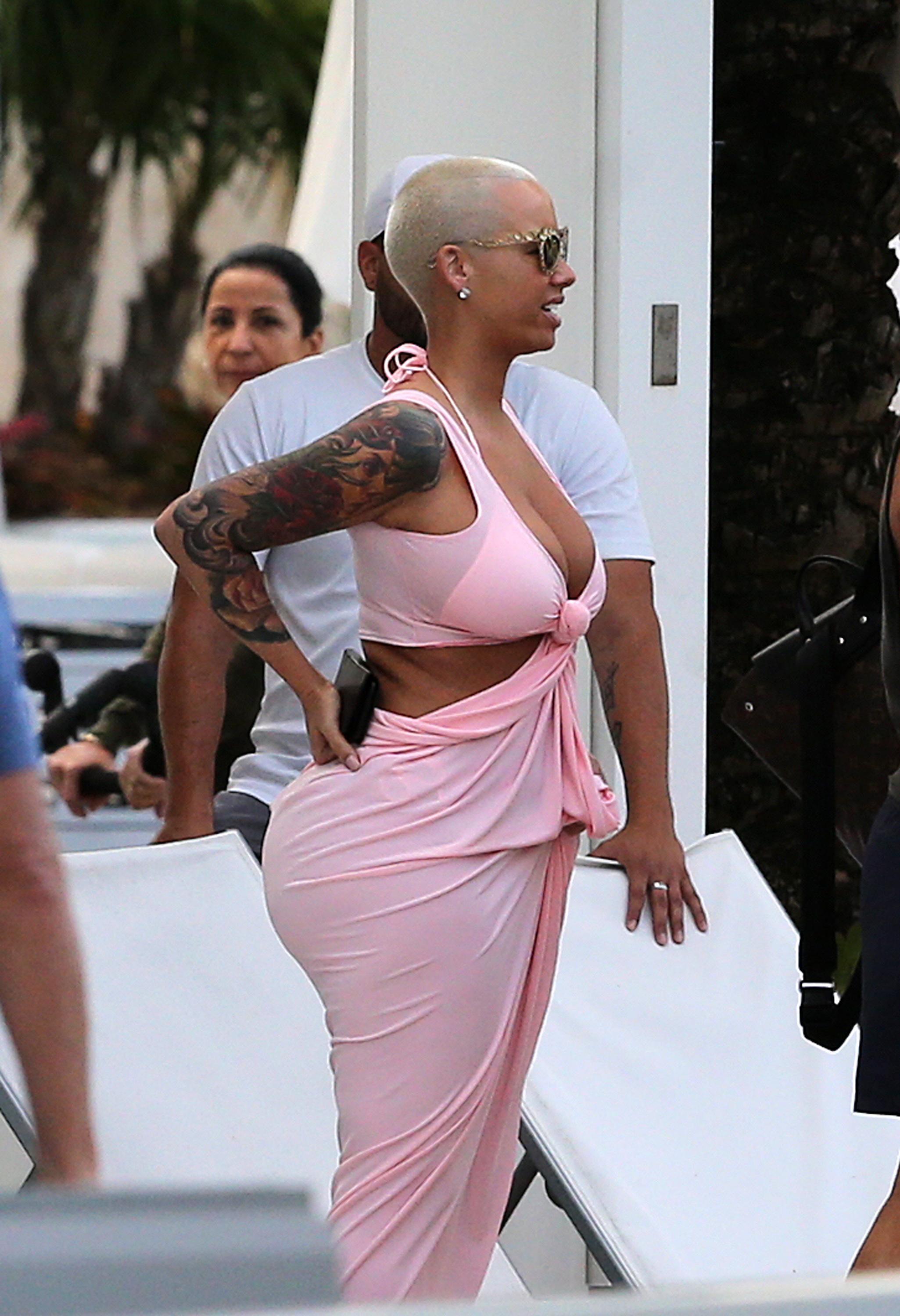 In a weird turn of events, Amber's name has been brought up in court, by Gothic hip-hop artist Padge-Victoria Windslowe.
Amber Rose gets a flat tire in her new cherry-red Ferrari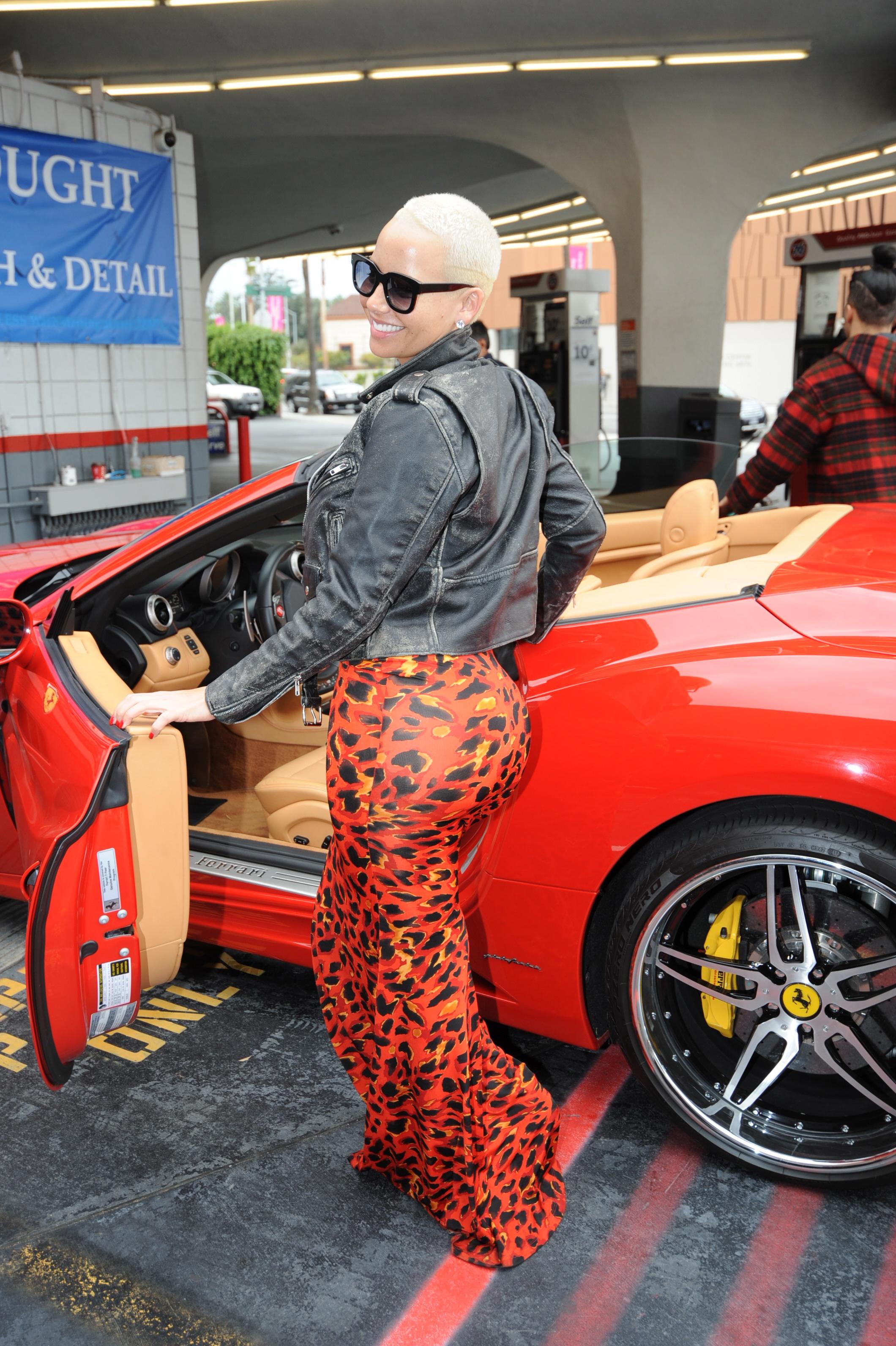 She has been accused of giving illegal butt injections and killing a London break dancer. But in addition to that client, Padge also claims she gave injections to Amber, who became a "walking billboard" for her work.
Article continues below advertisement
Amber Rose and Blac Chyna arrive at Supper Club in Hollywood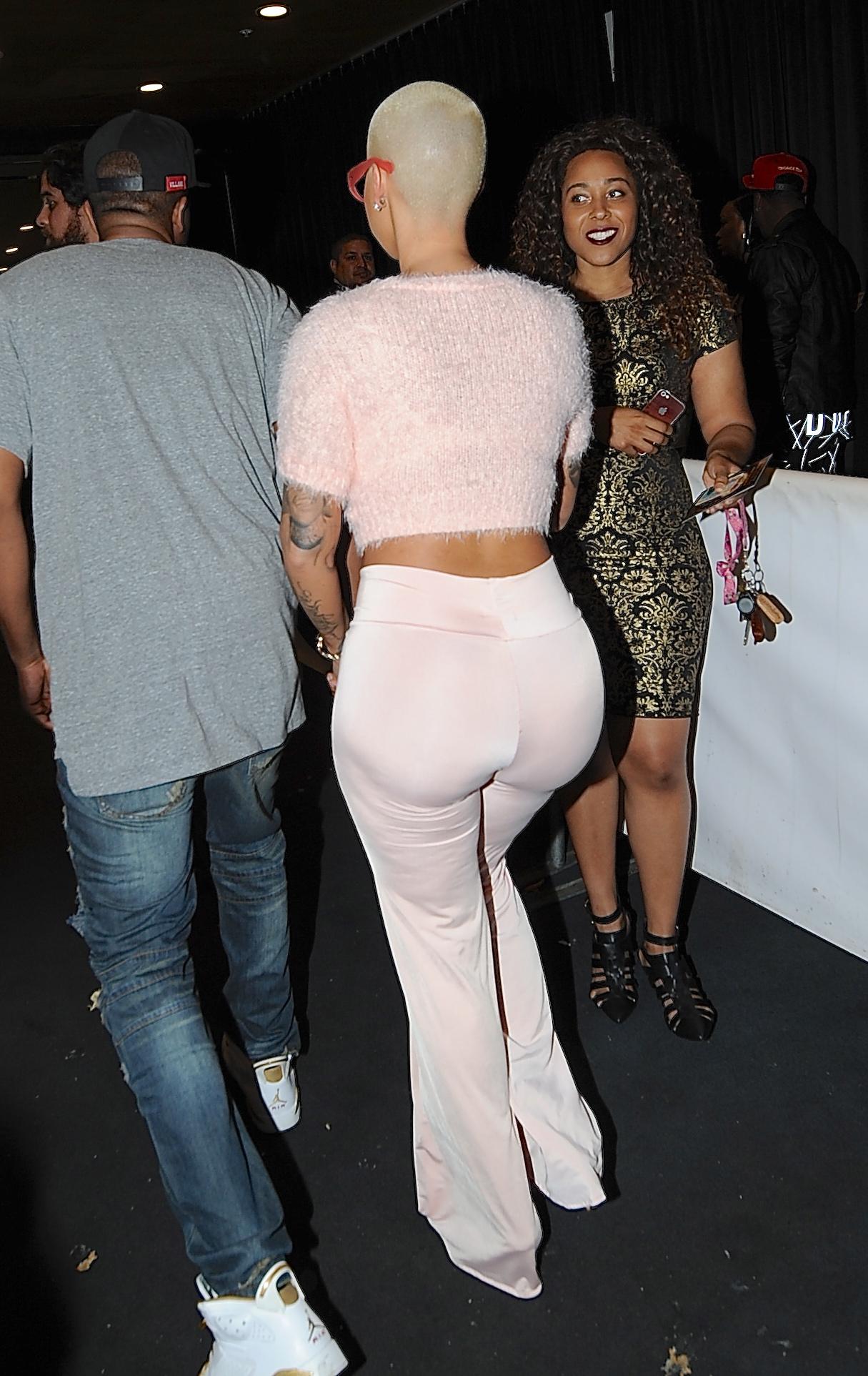 She also said on stand that Amber brought VH1 stars to her for injections as well, and that she started receiving the illegal work before becoming famous.
Article continues below advertisement
Kanye West leaves with his Girlfriend the Grammercy Hotel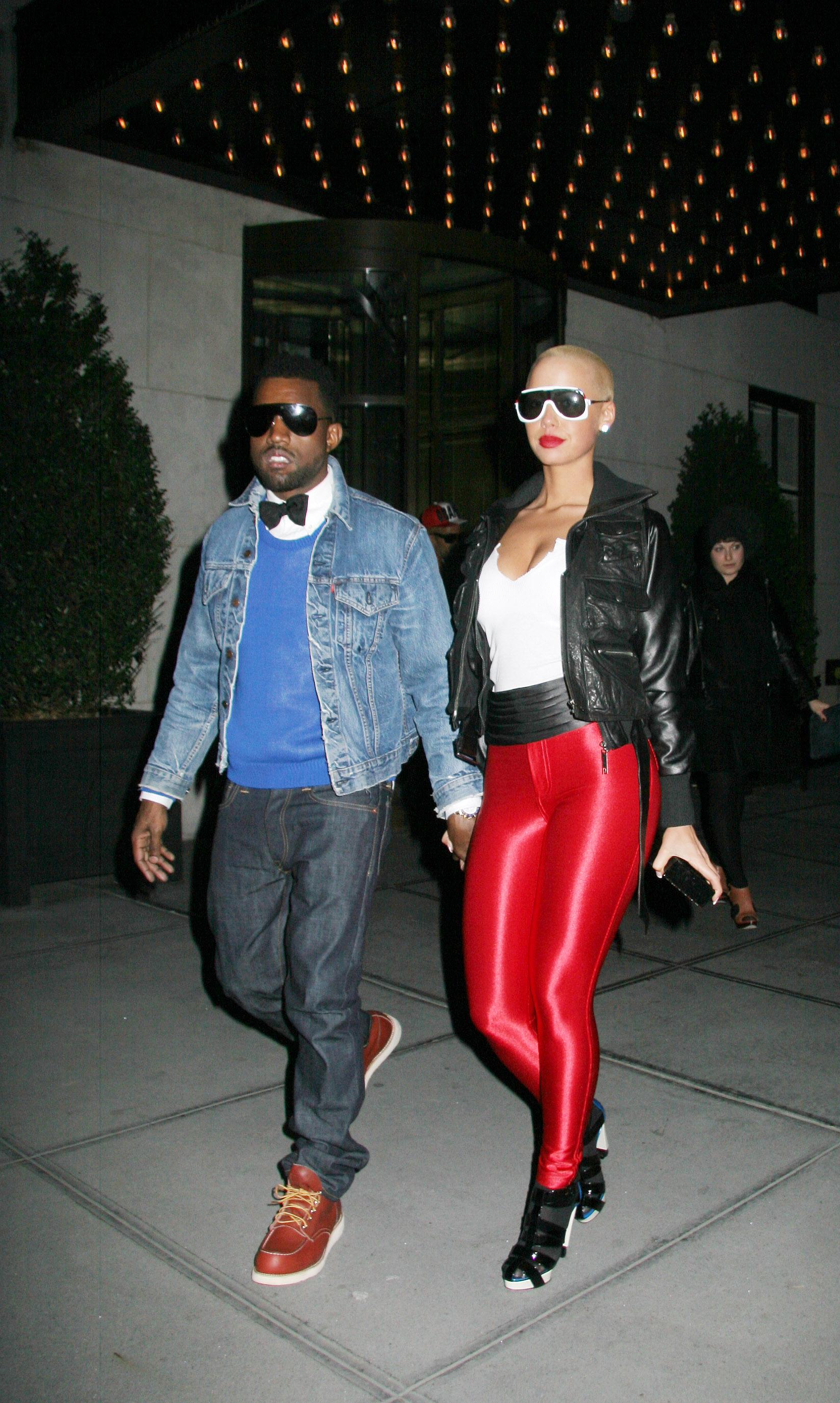 Article continues below advertisement
Amber Rose in a hot pink bikini in Miami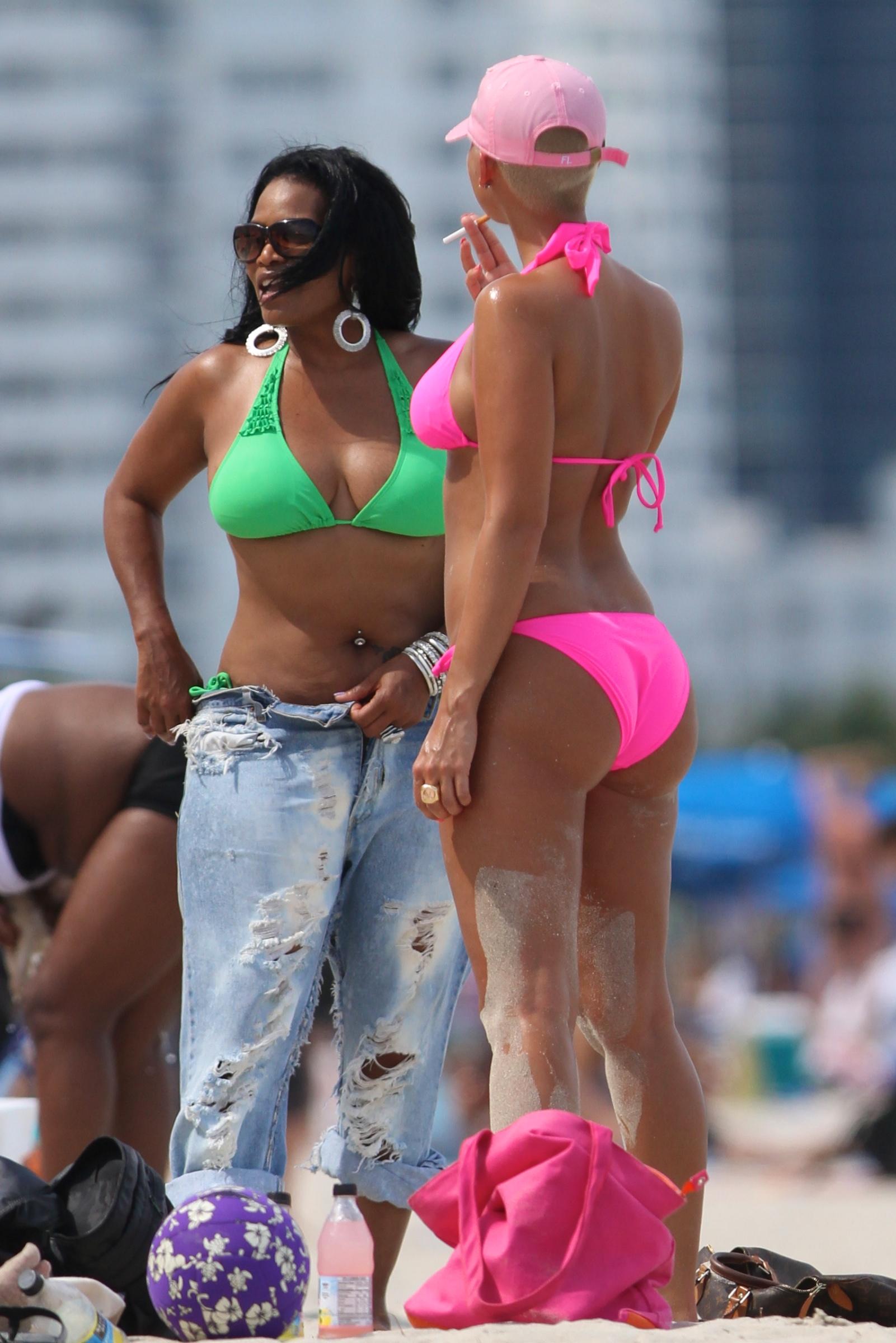 We must admit that Amber's butt looks a lot bigger these days than it does in this picture, taken in 2010.
Article continues below advertisement
Amber Rose spotted at Fashion Week in NYC