PHOTOS
Did They Or Didn't They?! The Top Plastic Surgery Rumors 2015!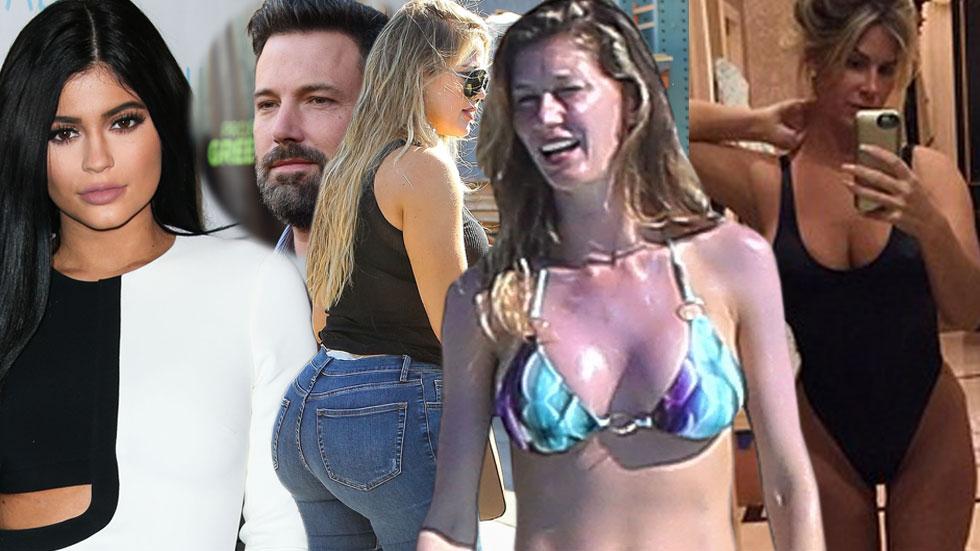 Hollywood is known for the glitz, glamour and beauty of its stars, but how do they keep up appearances? The following celebs are all rumored to have had a little nip and tuck in 2015 to keep looking fabulous and fresh on the many red carpets they grace!
Article continues below advertisement
Beyonce Walks Red Carpet At TIDAL X: 1020 Amplified by HTC - Arrivals-NY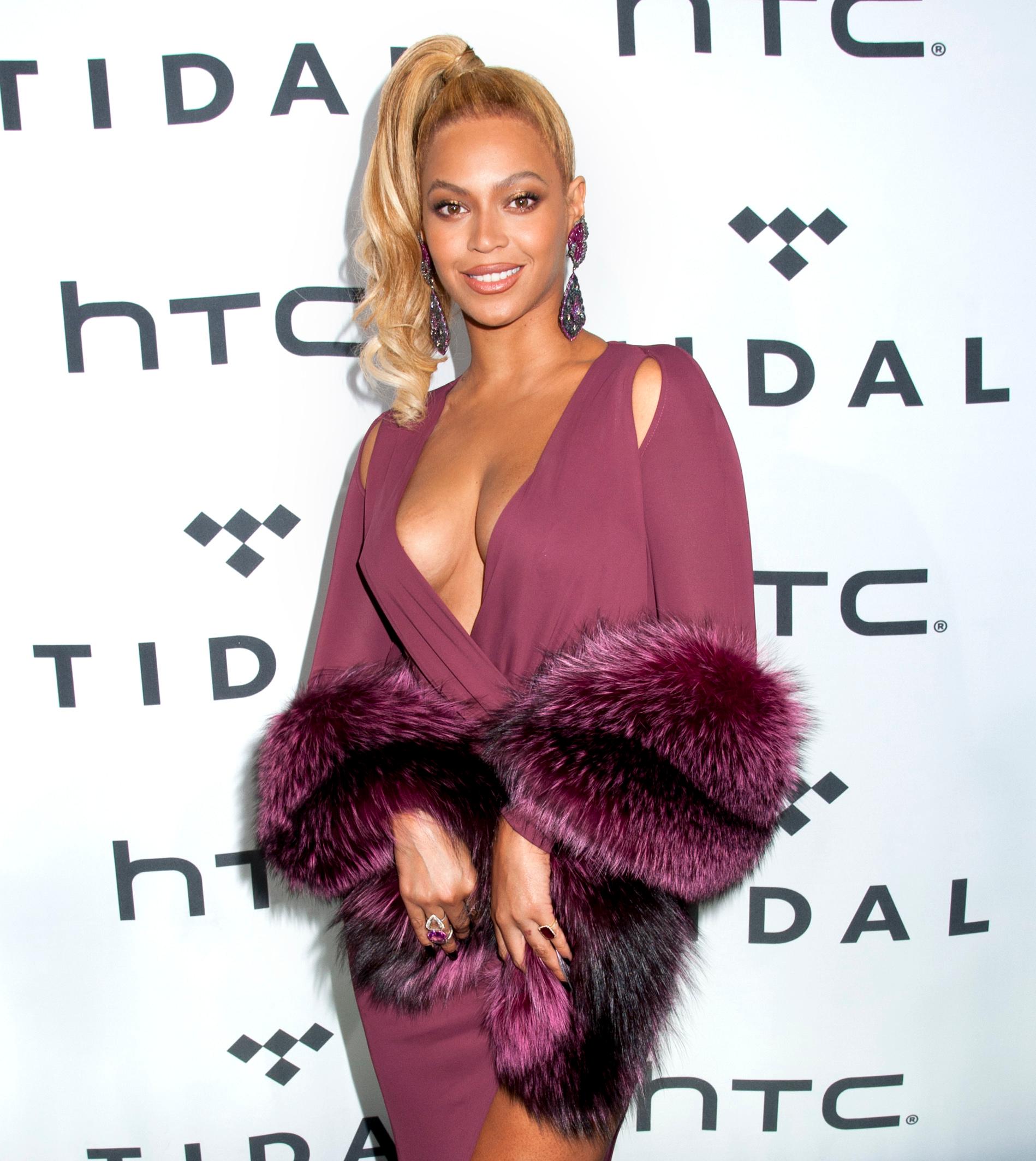 Superstar Beyoncé was thought to have slimmed down her nose this year, when she appeared looking slightly different.
Kylie Jenner Announced As Brand Ambassador For Nip + Fab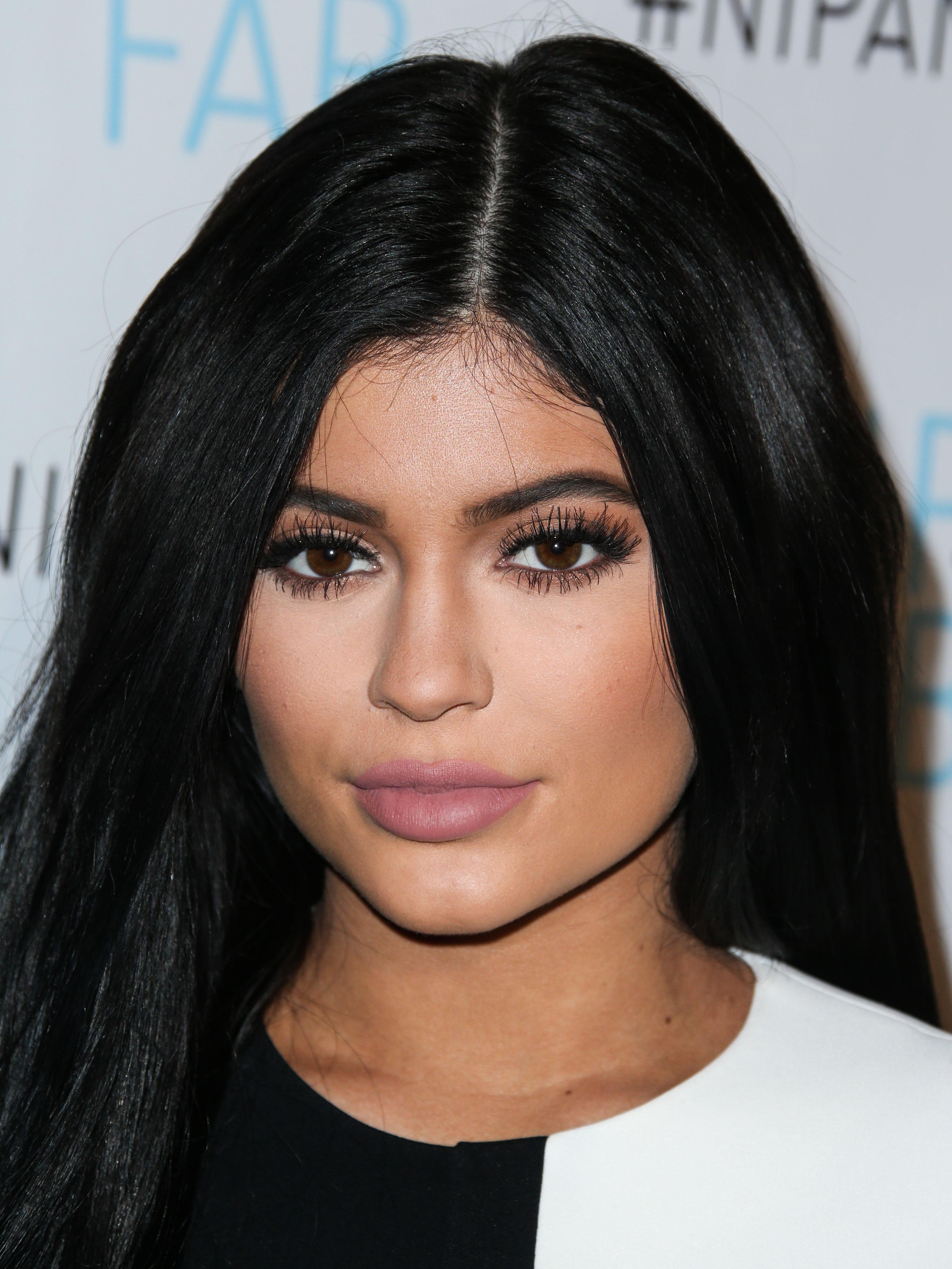 Kylie Jenner admitted to getting temporary lip injections in May, which sparked a fury of other plastic surgery rumors. The teen has reportedly had 12, (yes 12!) cosmetic procedures costing an estimated whopping $2 million. Her surgeries include breast augmentation, a butt boost, an eyebrow life, upper eyelid surgery, a chin implant, jaw reshaping and a nose job to look more like her famous big sis, Kim Kardashian.
Article continues below advertisement
Fresh Faced Ben Affleck smiles for cameras as he promotes his upcoming 'Batman' Film in LA!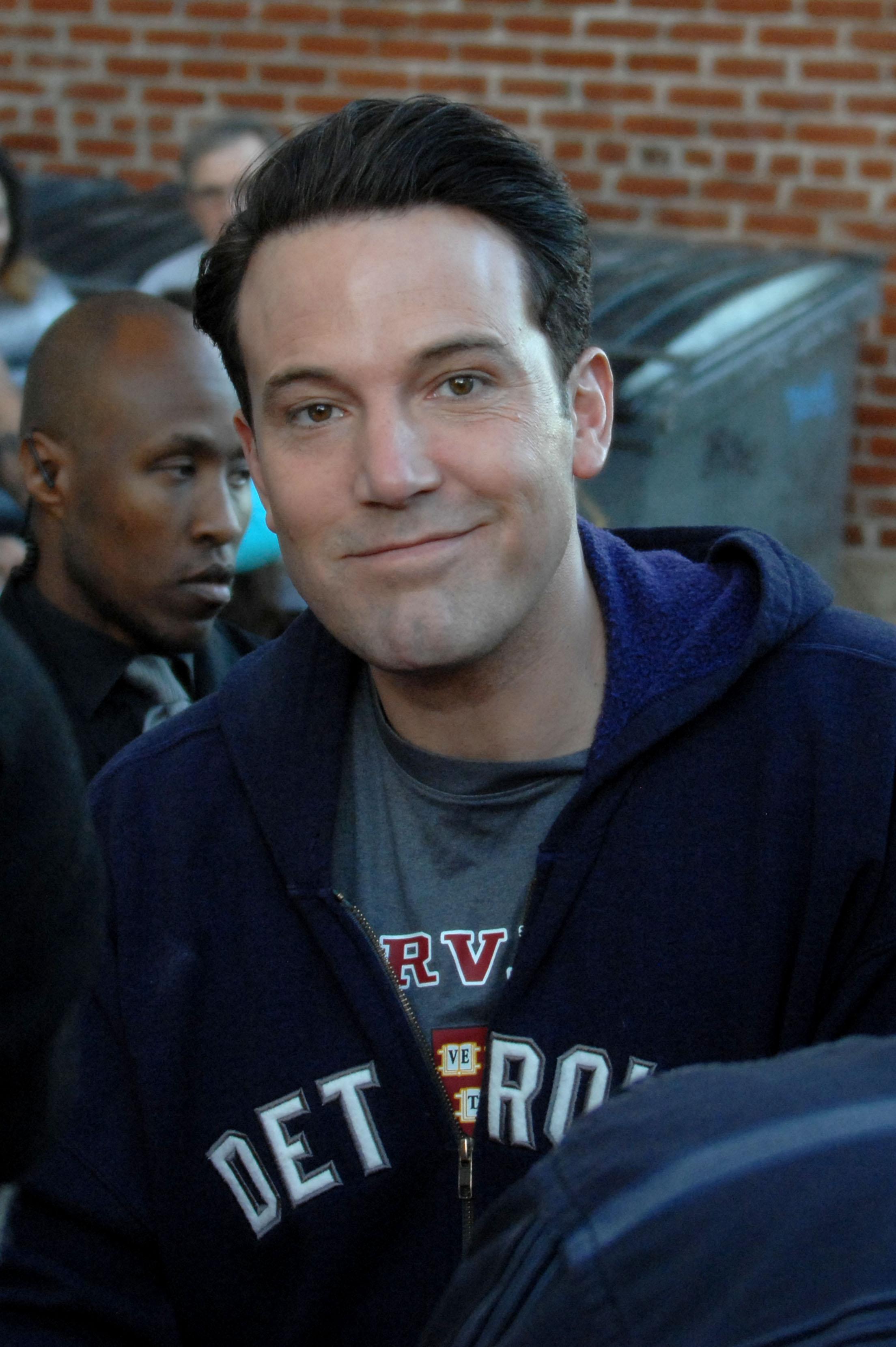 Academy-award winner, Ben Affleck, had a much smoother complexion when he made an appearance on Jimmy Kimmel Live! His hair was also dyed darker and rumors of a mini-face lift or eye job reared their head.
Article continues below advertisement
2015 American Music Awards - Press Room - Los Angeles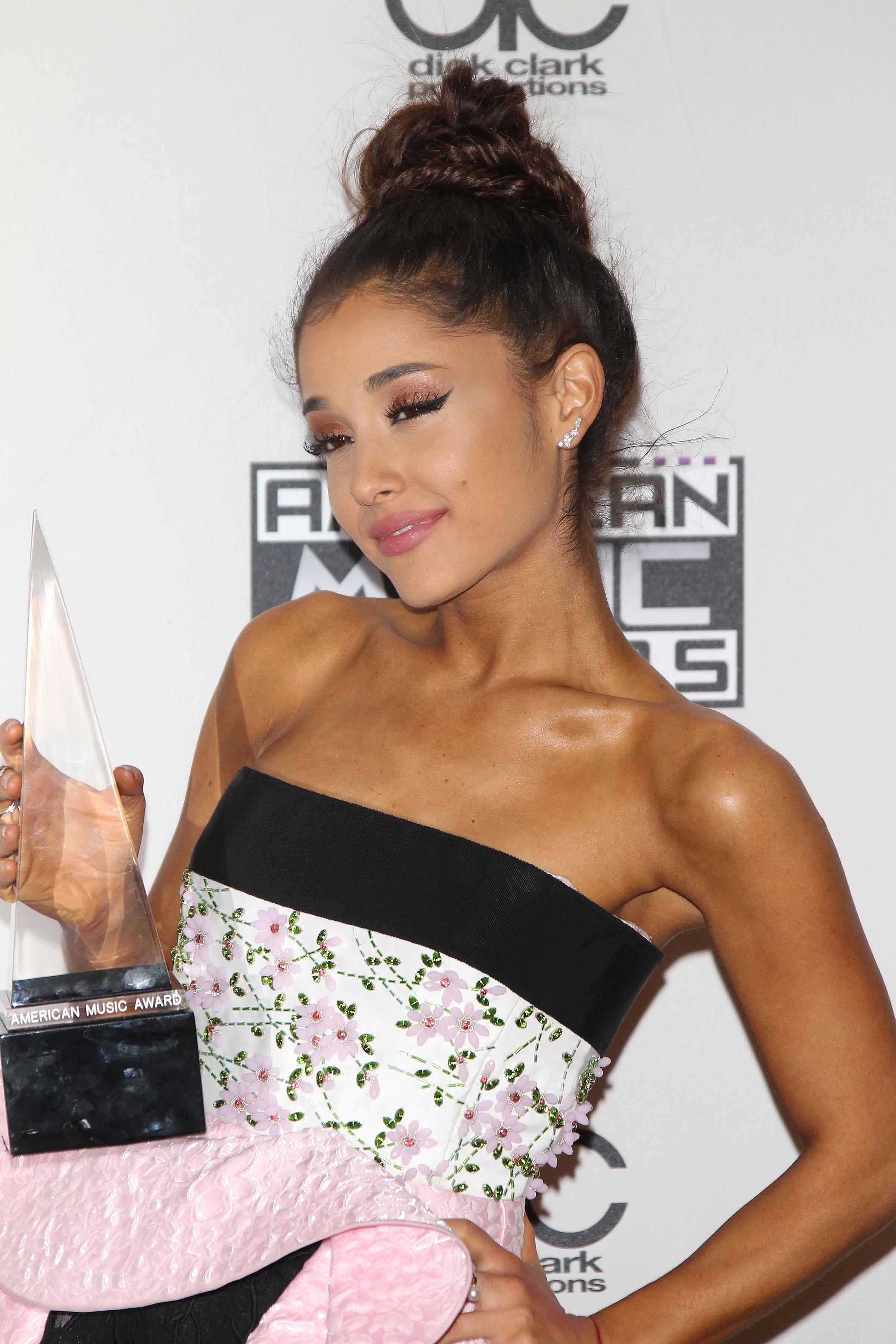 Article continues below advertisement
Amber Rose arrives to the VH-1 BIG in 2015 - Hollywood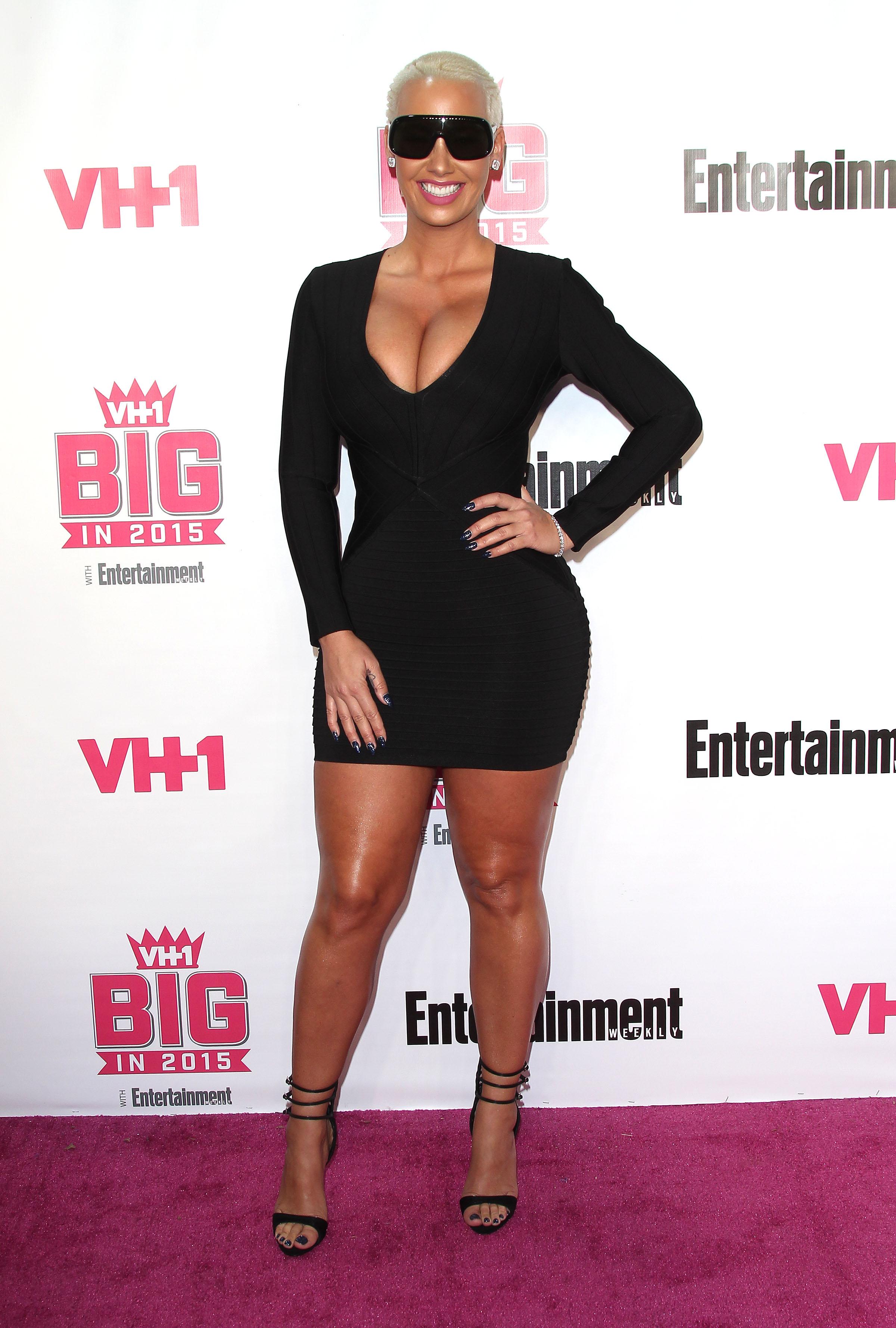 Amber Rose is known for her killer curves and those may be attributed to possible butt implants and boob job during 2015!
Article continues below advertisement
Khloe Kardashian Book Signing For 'Strong Looks Better Naked'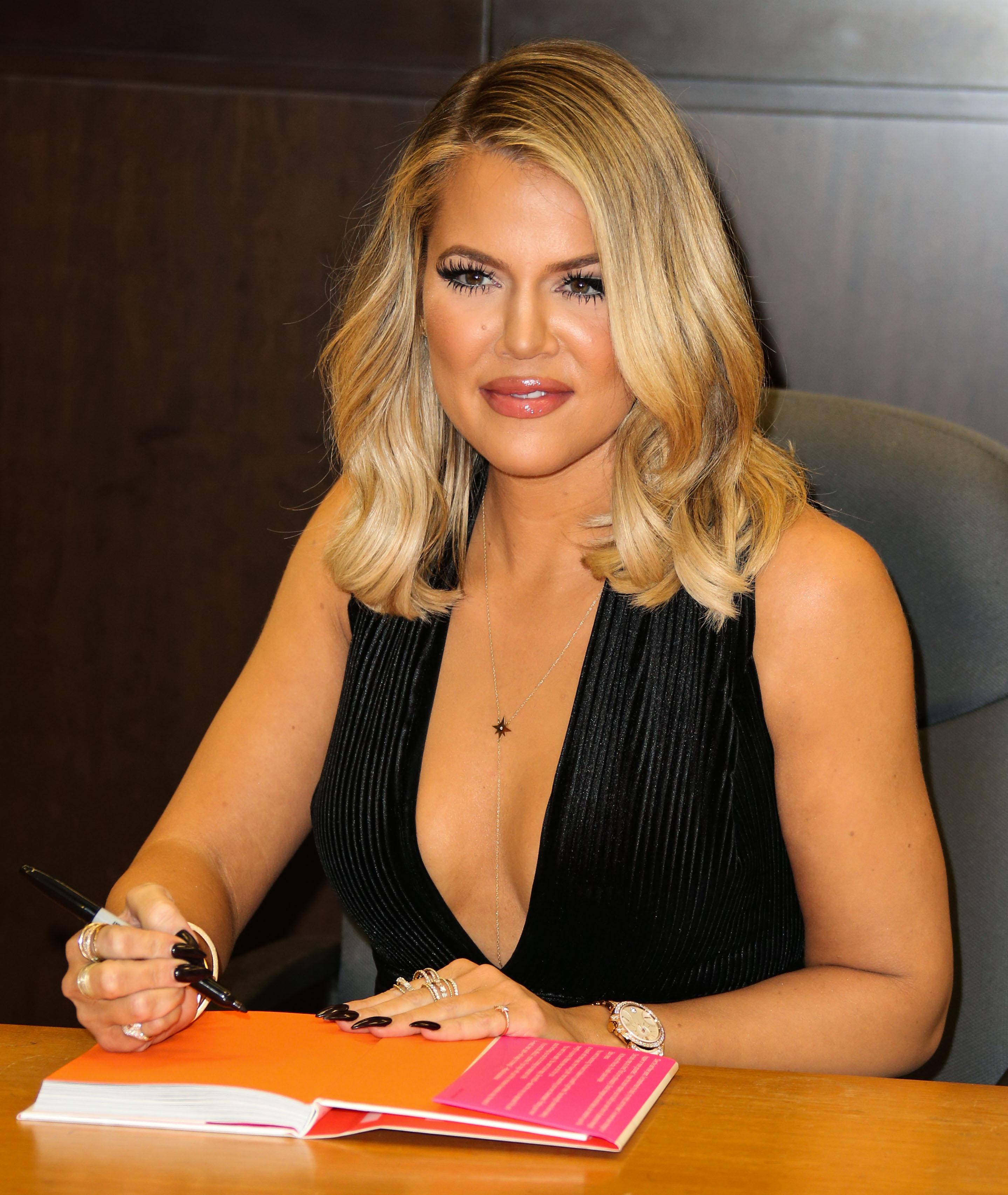 Reality TV and social media queen Khloe Kardashian was rumored to have had lip injections, a nose job, butt injections and overall body sculpting to smooth out her dangerously curvy physique!
Article continues below advertisement
Renée Zellweger filming Bridget Jones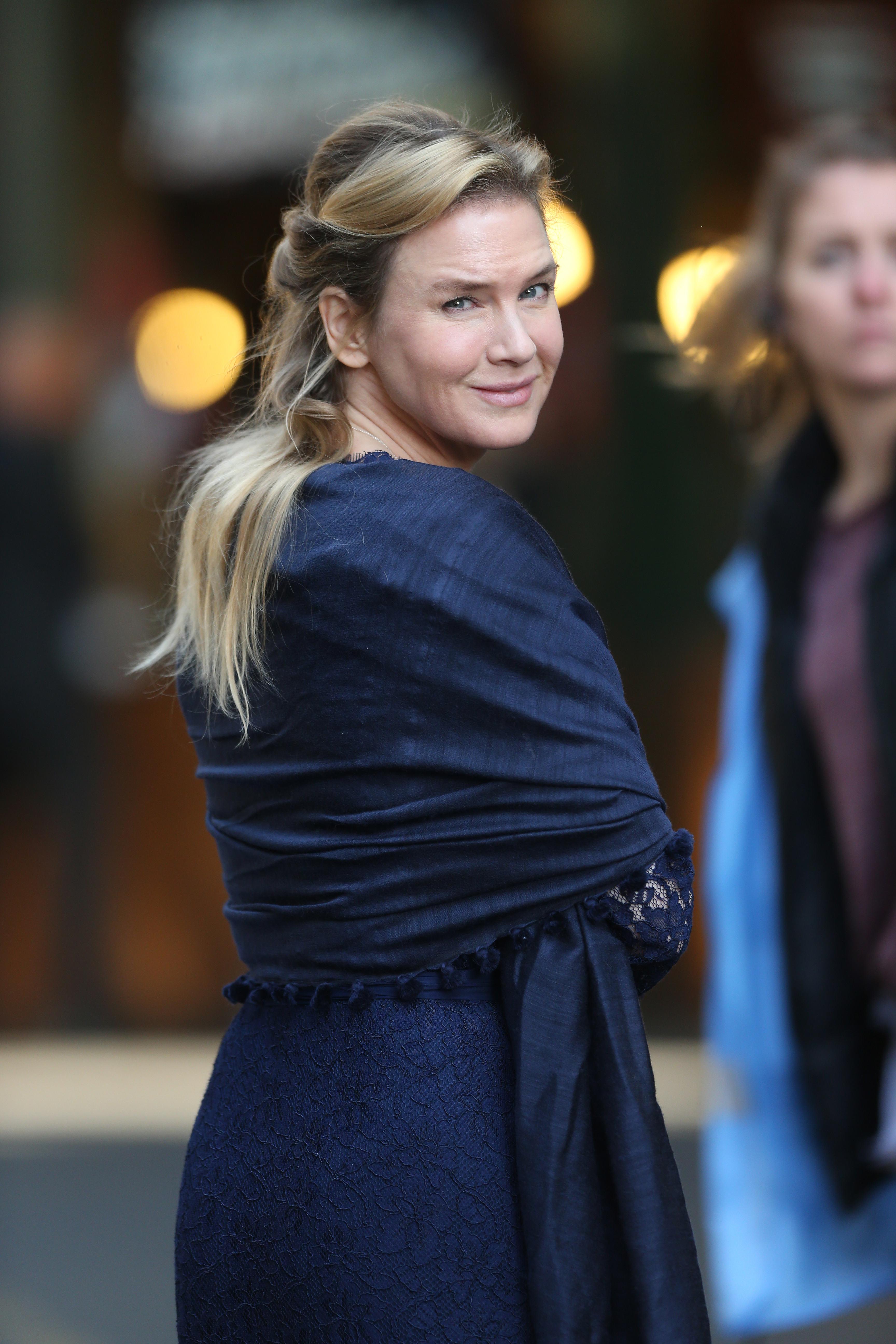 Award-winning actress Renee Zellweger shocked fans when she stepped out looking completely different in 2015. A source claimed Renee got upper eyelid surgery, cheek implants, and Botox.
Article continues below advertisement
2015 MTV Video Music Awards - Arrivals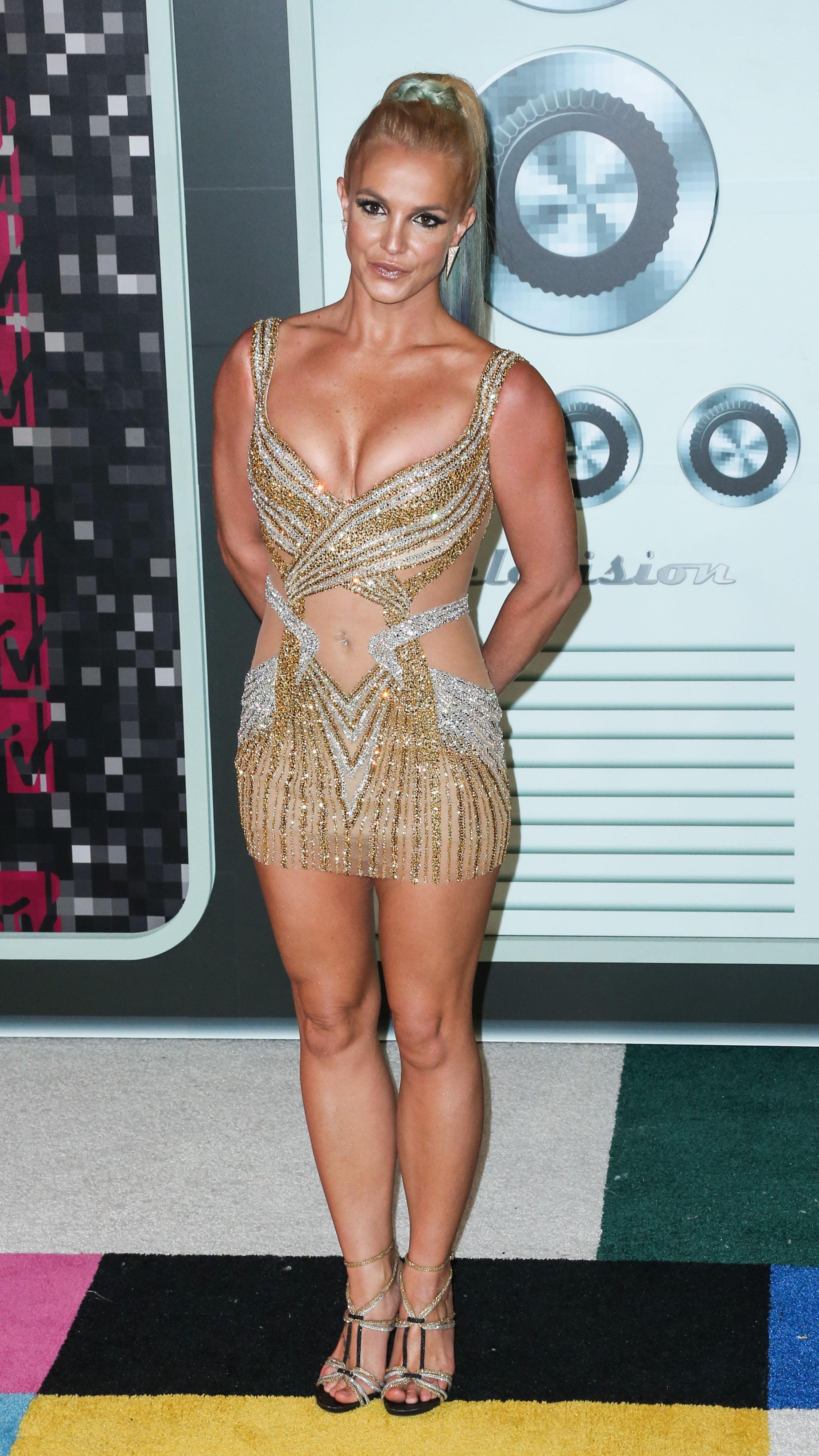 Britney Spears caused a lot of speculation when she appeared at the 2015 Teen Choice Awards. The pop princess was rumored to have gotten fillers in her face and some sculpting on her stomach to make her mommy pooch disappear!
Article continues below advertisement
Gisele Bundchen in a white dress in Brazil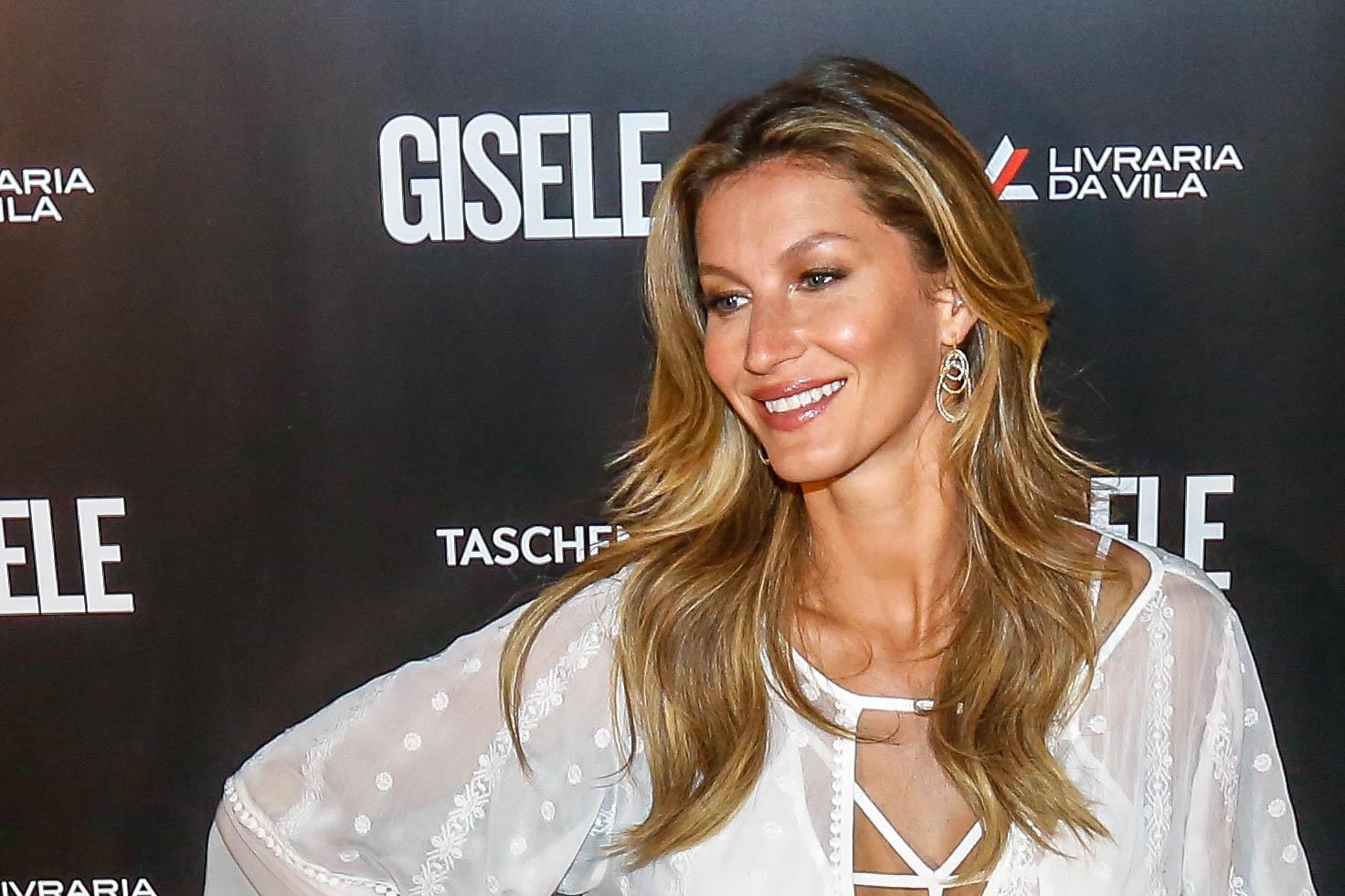 Gisele Bundchen was famously caught hiding her face under traditional Muslim dress while entering a plastic surgery center in Paris, France. The supermodel allegedly had an eyelift and a breast augmentation. Sources said the rumors cost $11,000.
Article continues below advertisement
Paramount Pictures'