PHOTOS
Diddy And Many Others Arrive At Kim Porter's Funeral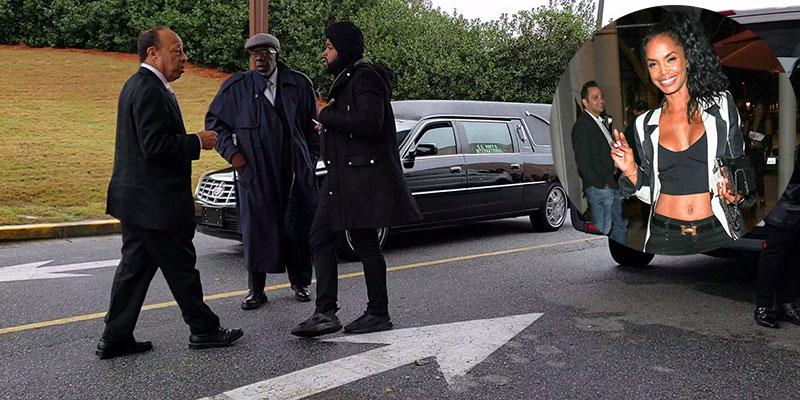 Diddy and several others mourners arrived at his ex-girlfriend Kim Porter's funeral on Saturday morning. Read on for all the details.
Article continues below advertisement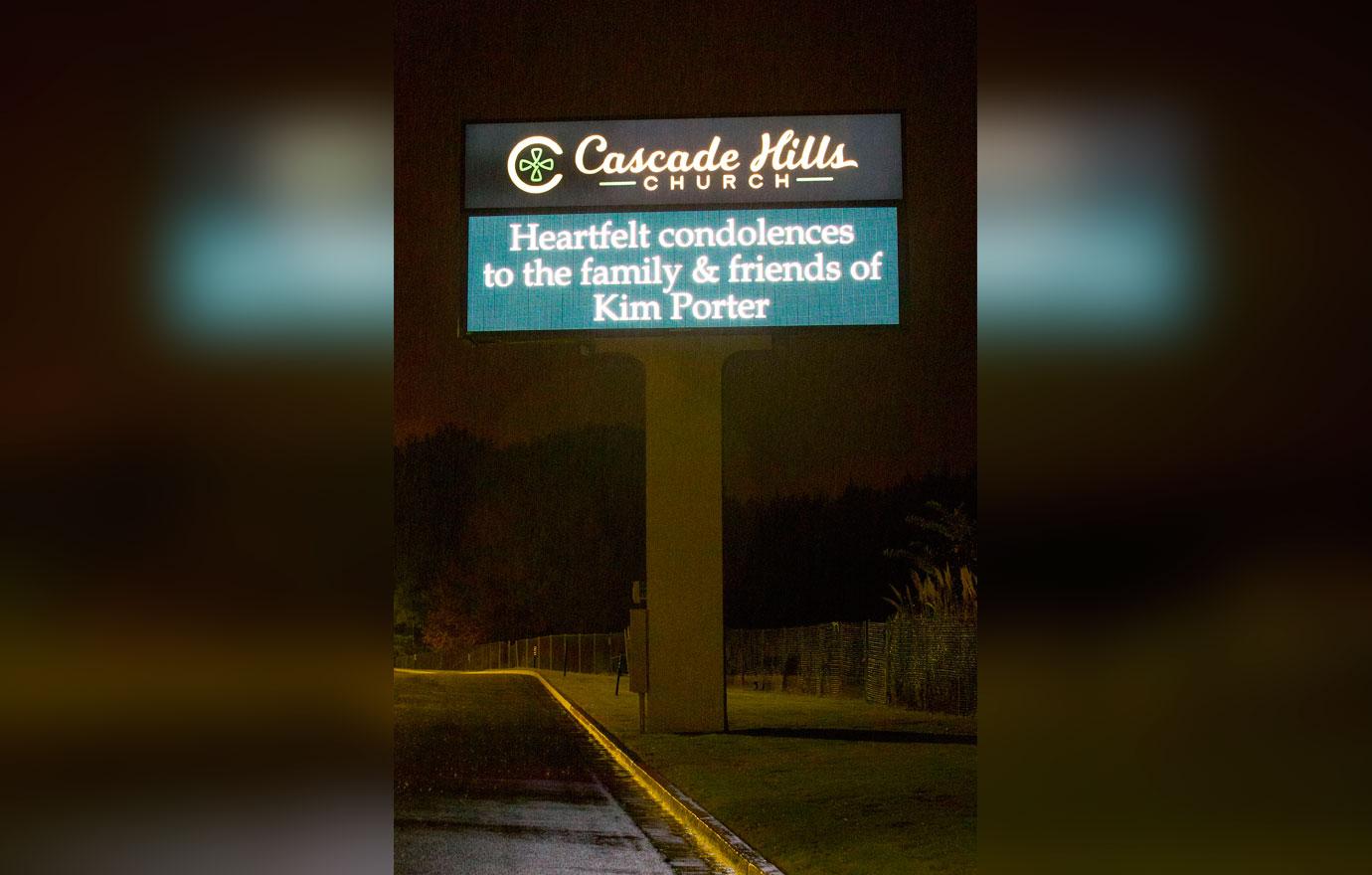 The funeral, which was scheduled to start at 11:00 AM EST, took place at Cascades Hills Church in Columbus, Georgia.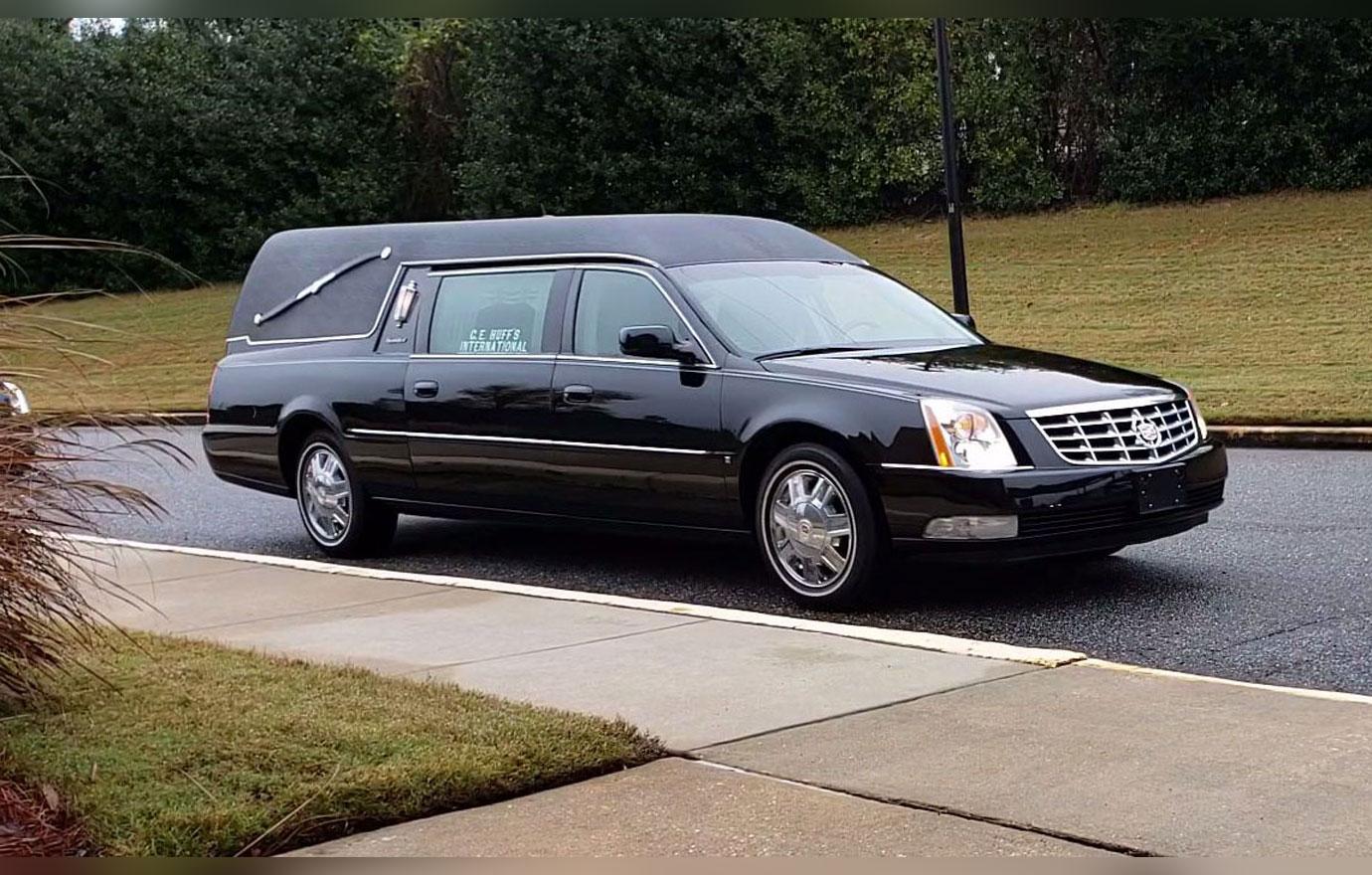 The hearse carrying Kim's body, who passed away last week at the age of 47, was seen arriving at the church earlier this morning.
Article continues below advertisement
Kim's ex-boyfriend Diddy was spotted arriving to her funeral alongside several other mourners.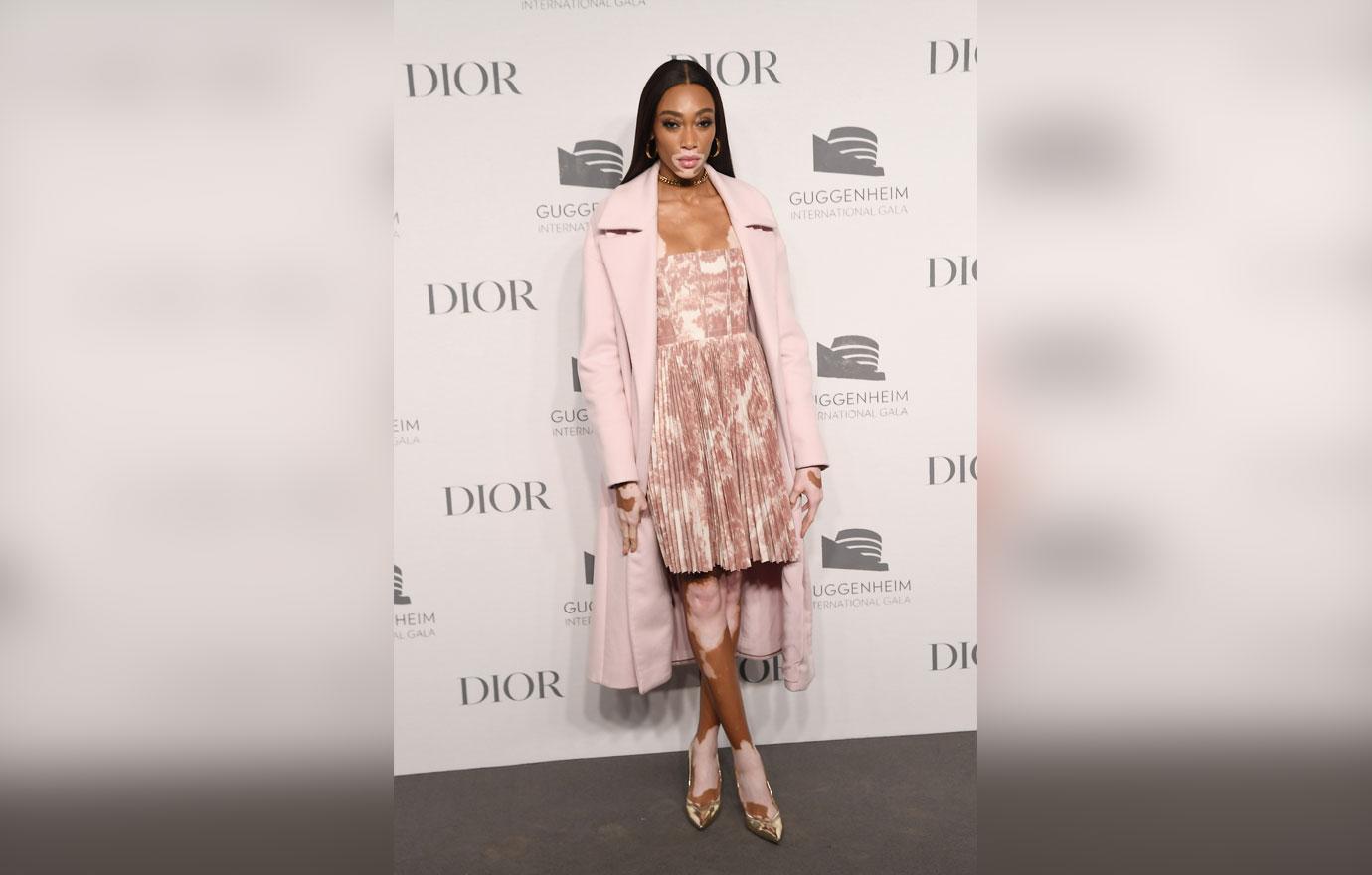 This included model Winnie Harlow, rap icon Lil Kim and Real Housewives of Atlanta star NeNe Leakes.
Article continues below advertisement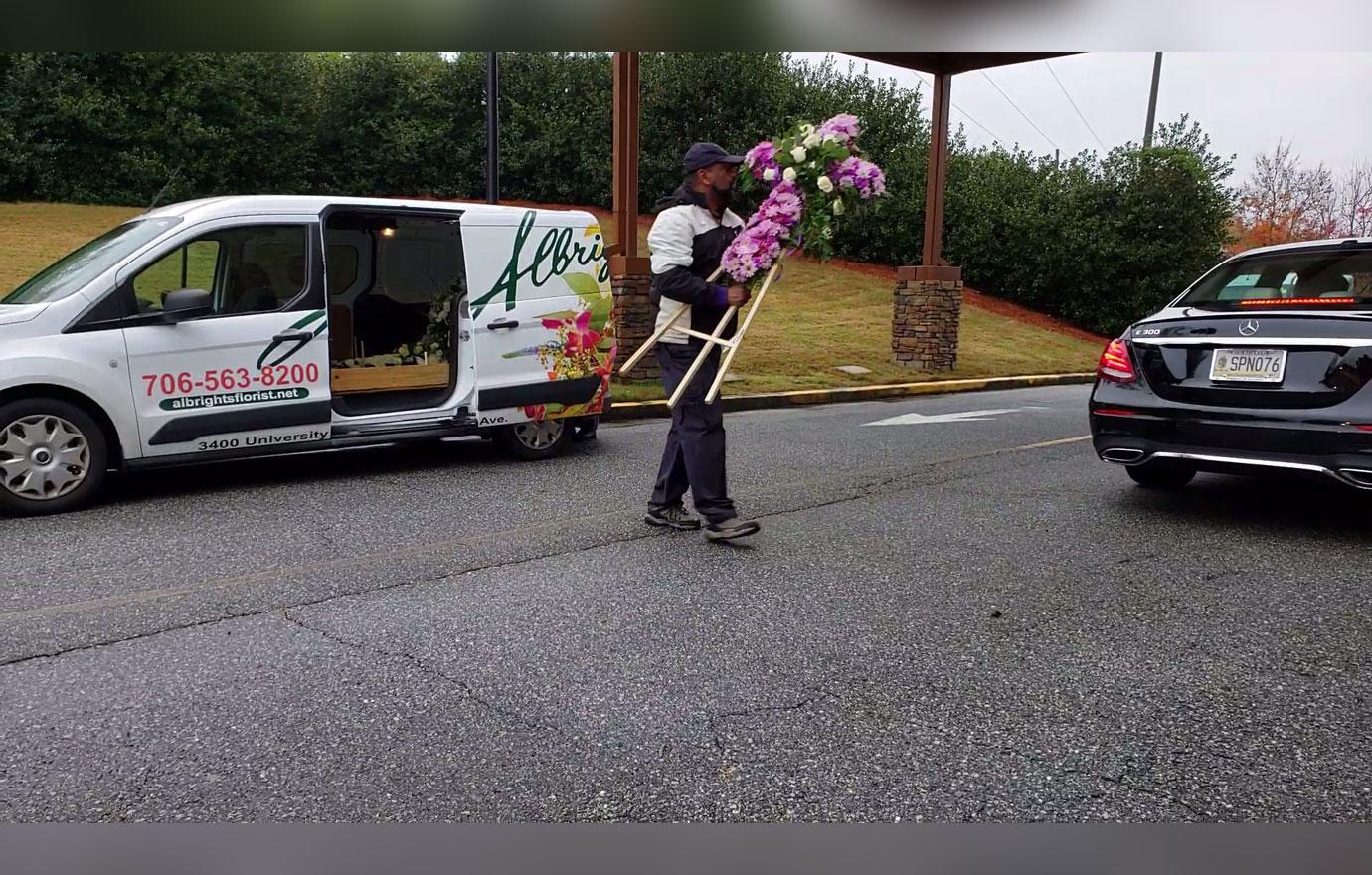 Diddy spoke about her funeral on his Instagram Saturday morning, posting a photo of her with a caption that read as "Today we lay to rest our ANGEL. Her spirit lives on with us FOREVER!!! We thank you all for your prayers and support. You have no idea how much it means to us. We thank GOD for all of you."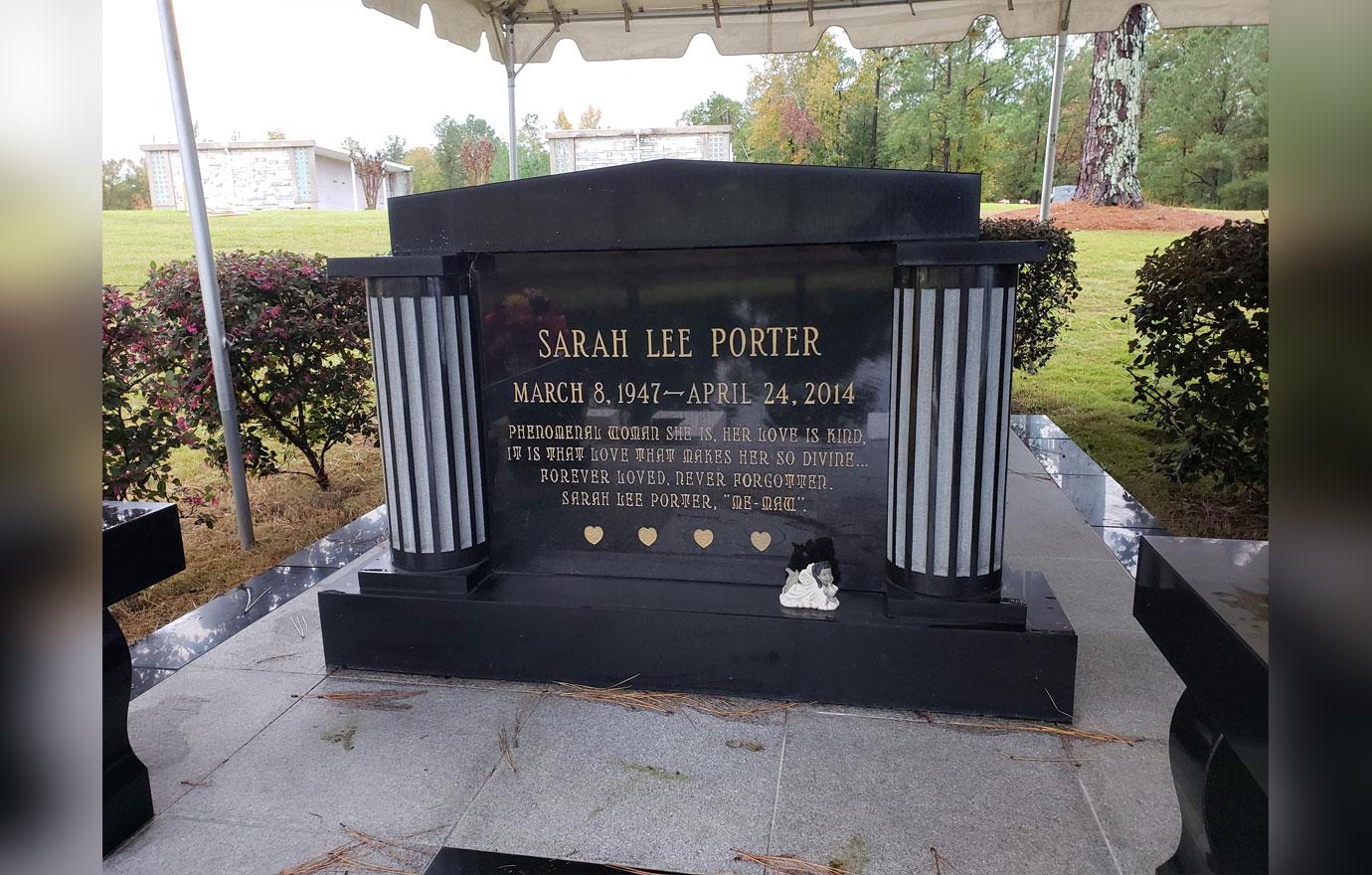 Kim will be laid to rest next to her mother Sarah Lee Porter, who passed on April 24th, 2014.
May she rest in peace.