PHOTOS
Everything You Need To Know About Diddy's Baby Mama's & 7 Children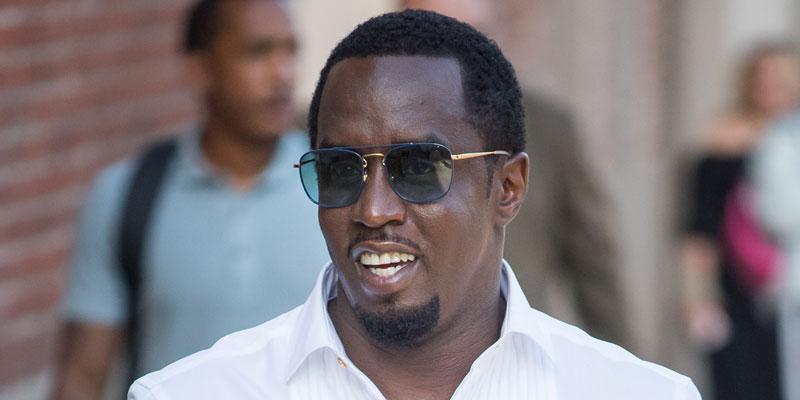 Diddy has a big, blended family! The rapper has a total of six biological children, one adopted son, and three baby mamas that complete his "Combs Cartel," as he calls it on Instagram.
Article continues below advertisement
Diddy's had the longest relationship with the late model Kim Porter. The "I Need A Girl" rapper in the model met in the early 90's and were on and off for years until they finally split for good in 2007. The couple remained close to keep a strong family dynamic for the four children they share. In November, 2018 Kim passed away suddenly from pneumonia.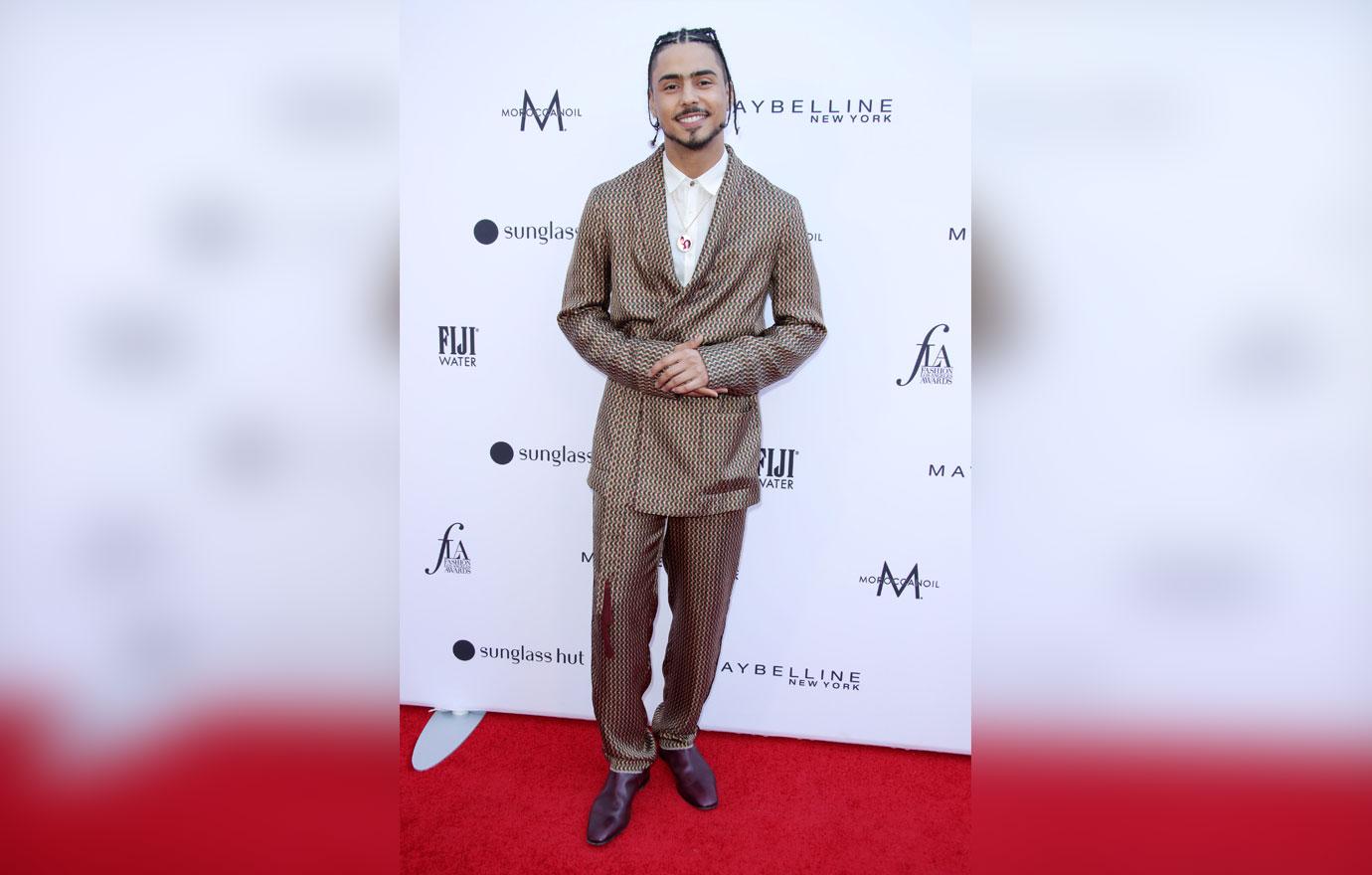 Quincy Combs is the first child Kim and Diddy share. Quincy, born in June 1991, is Kim's son from her previous relationship to Al B. Sure, however, Diddy legally adopted Quincy when he was three. The oldest Combs sibling works as an actor and has starred in Brotherly Love, Star, Dope and more projects.
Article continues below advertisement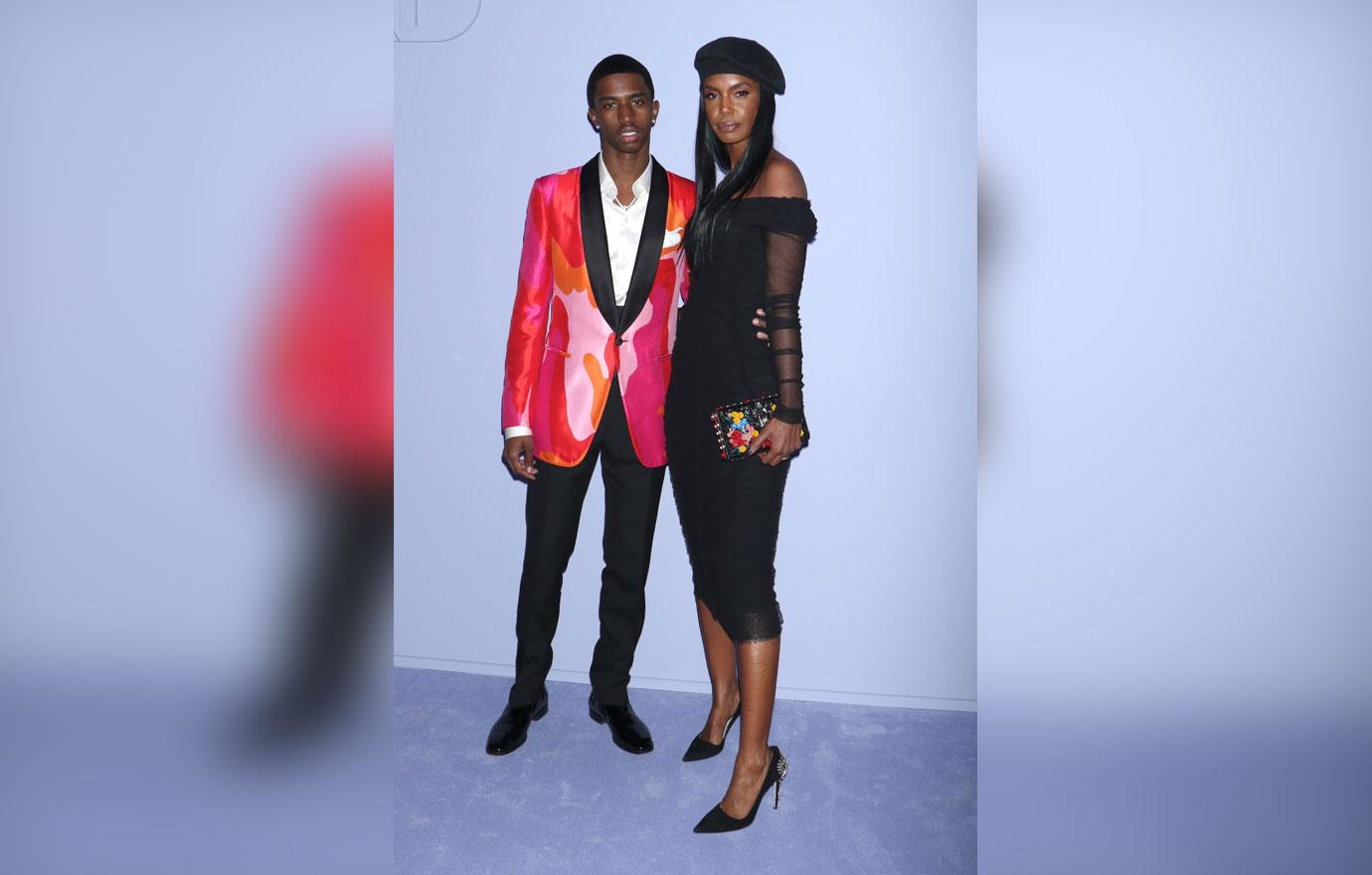 The first child Kim and Diddy biologically share is Christian, born in April 1998. Following in both of his parent's footsteps, Christian works as a model and a rapper.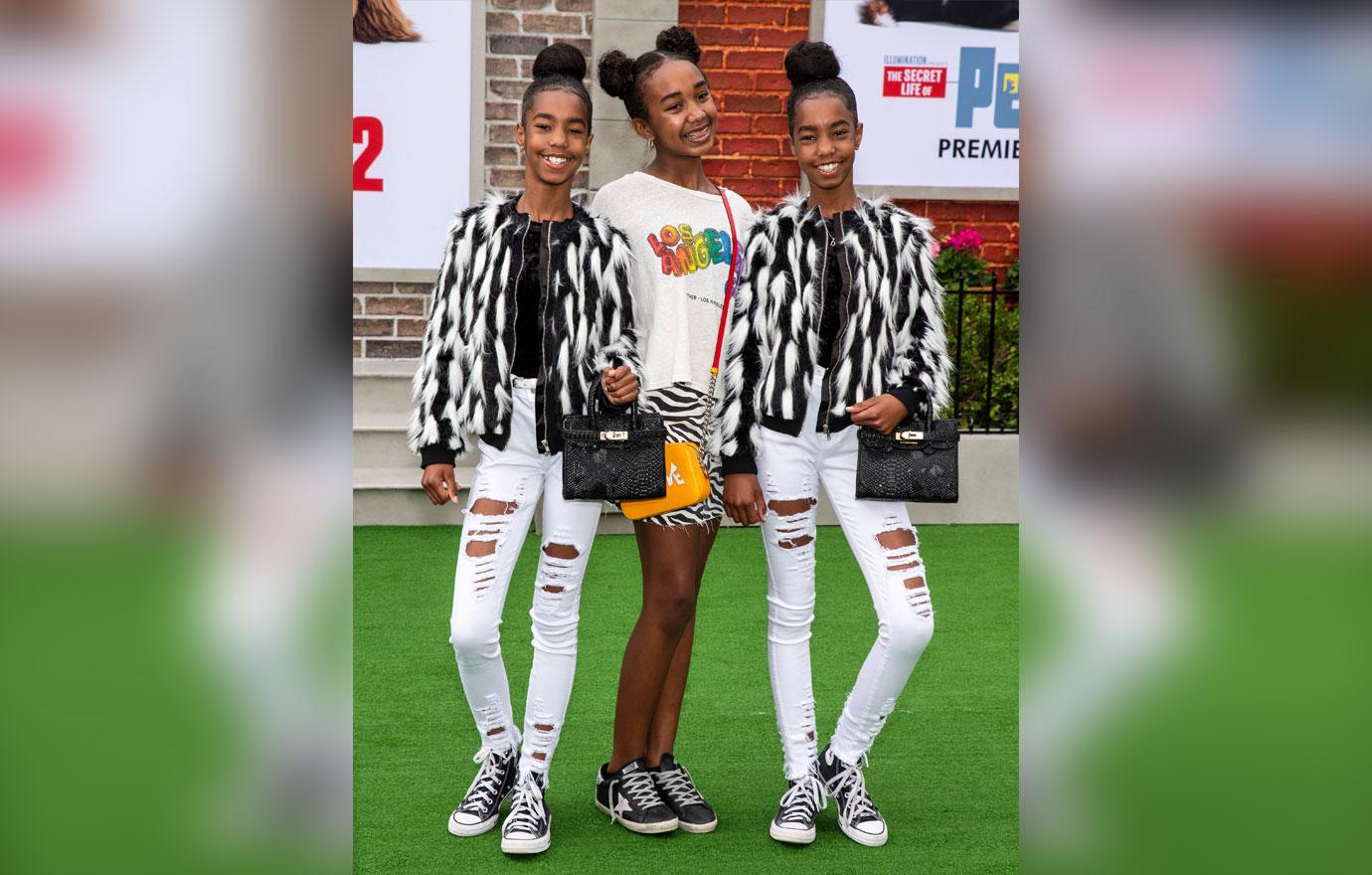 Lastly, Kim and Diddy share twins D'Lila and Jessie who were born in December 2006. They may be young, but they're already showing signs of stardom. The twins have landed a few modeling gigs and sung a performance of Dreamgirls at Diana Ross' star-studded party in March 2019.
Article continues below advertisement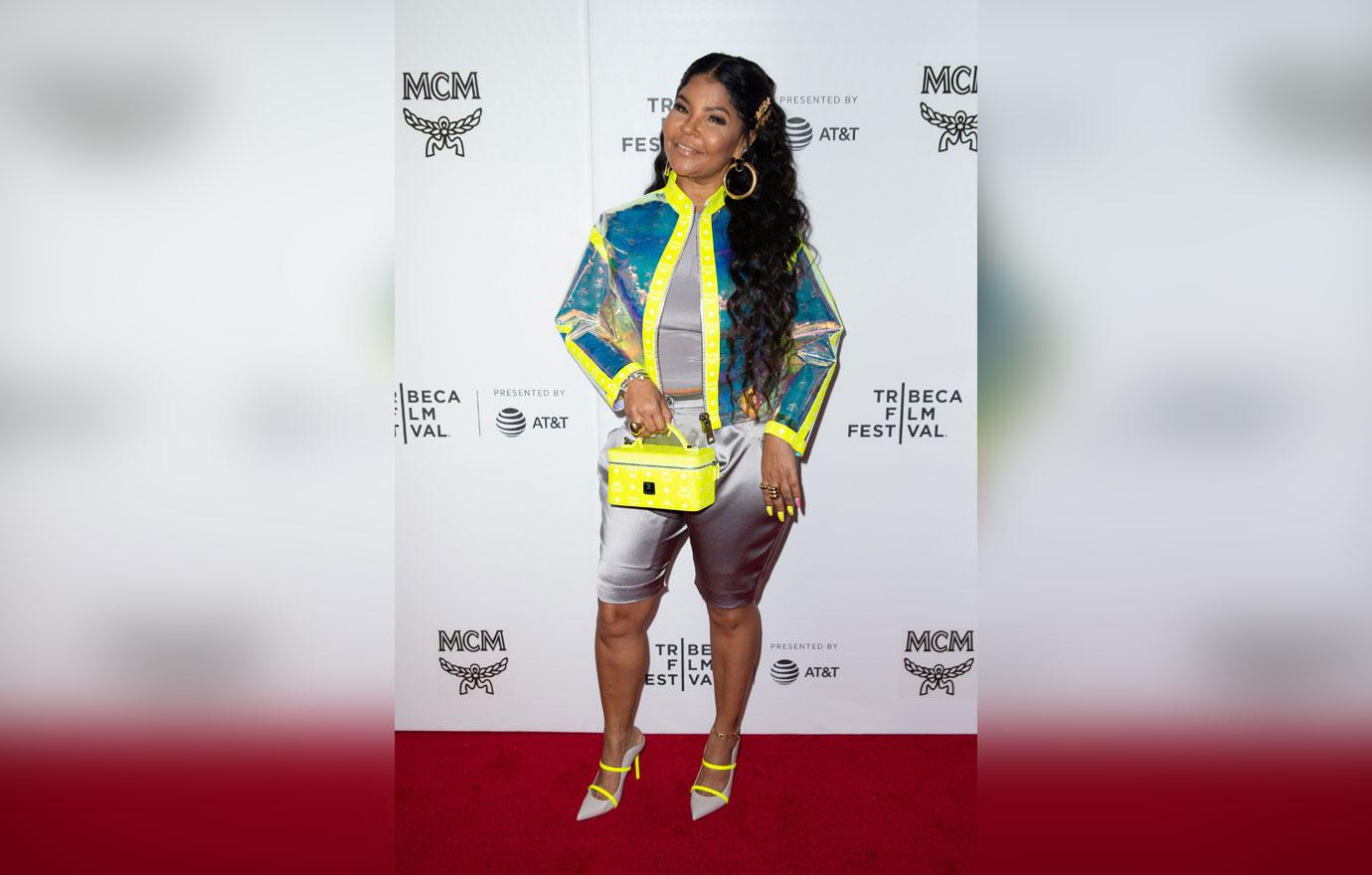 Diddy's first baby mama is fashion designer Misa Hylton Brim, since Quincy isn't biologically the rapper's son. Misa was Diddy's high school sweetheart and they welcomed their son in 1993. The designer has worked with everyone from Lil Kim to Foxy Brown and is often credited with helping shape '90s hip hop's most iconic looks.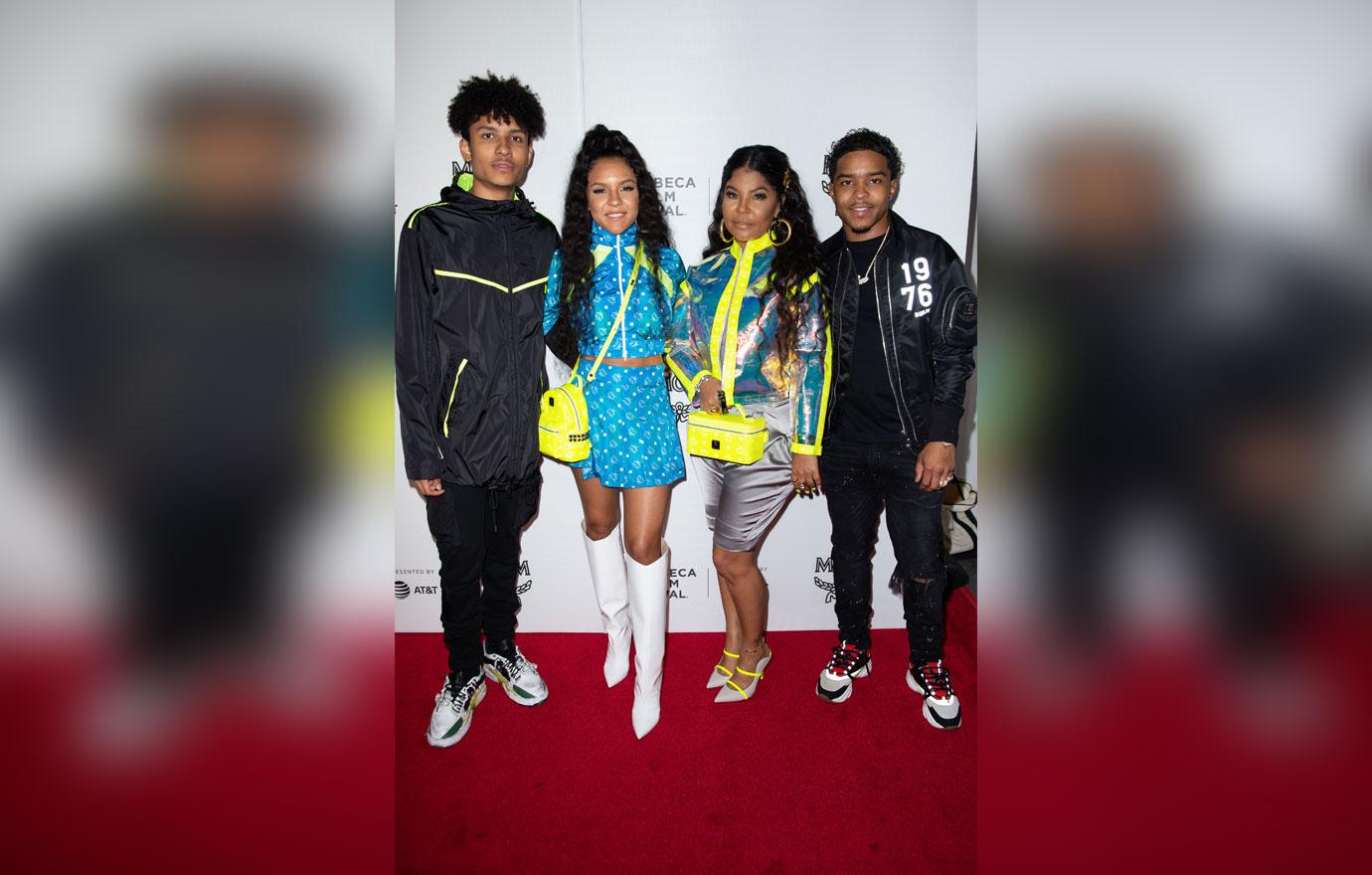 Justin, born in December 1993, is Diddy's son through Misa. He also has two half siblings Niko Brim and Madison Brim from his mom's later relationship. Justin and Diddy still remain close despite both reportedly dating Lori Harvey.
Article continues below advertisement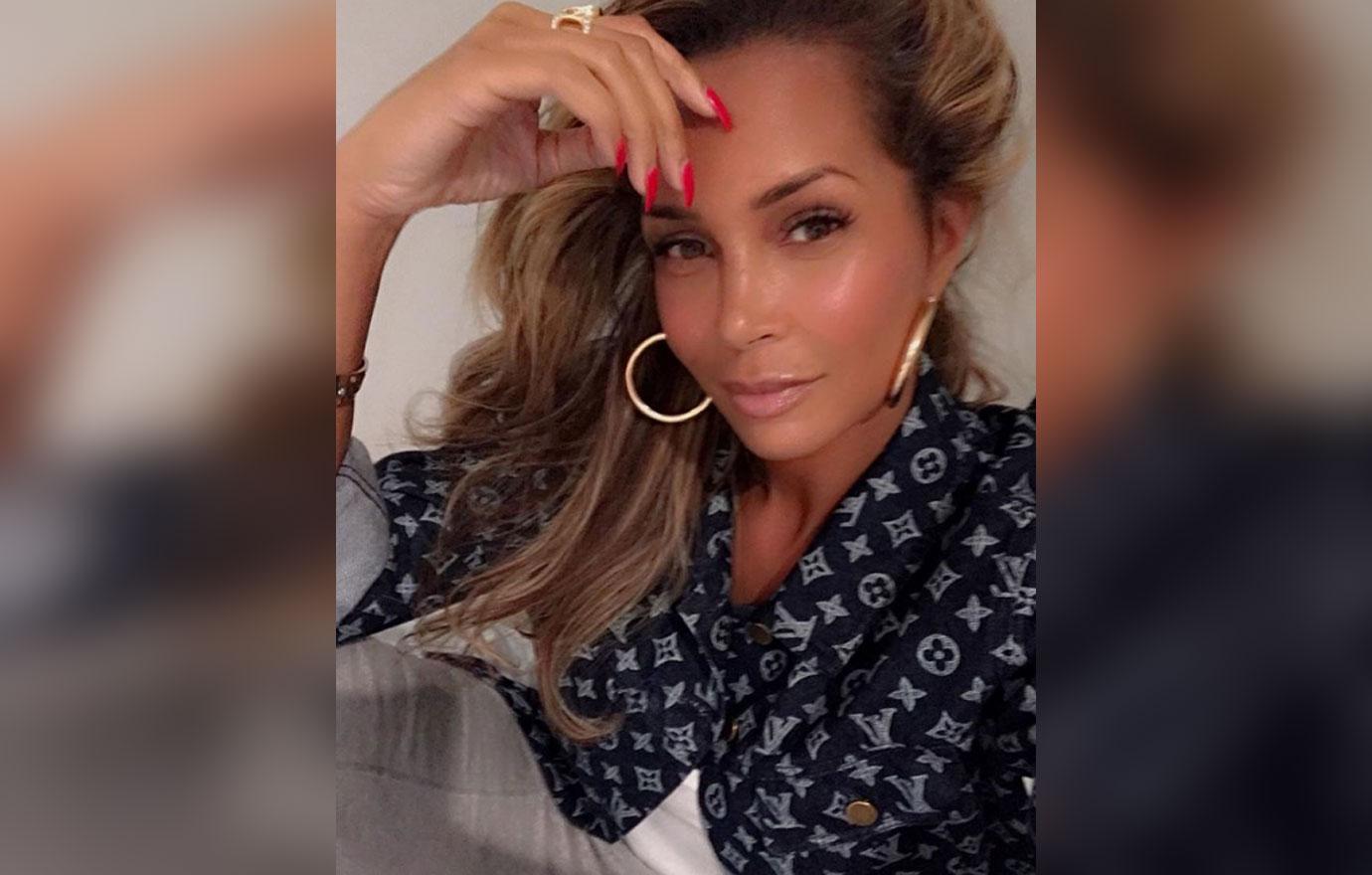 Sarah Chapman is Diddy's third baby mama. Sarah was the rapper's longtime associate. They welcomed a daughter in July 2006, shortly before Diddy's twins were born.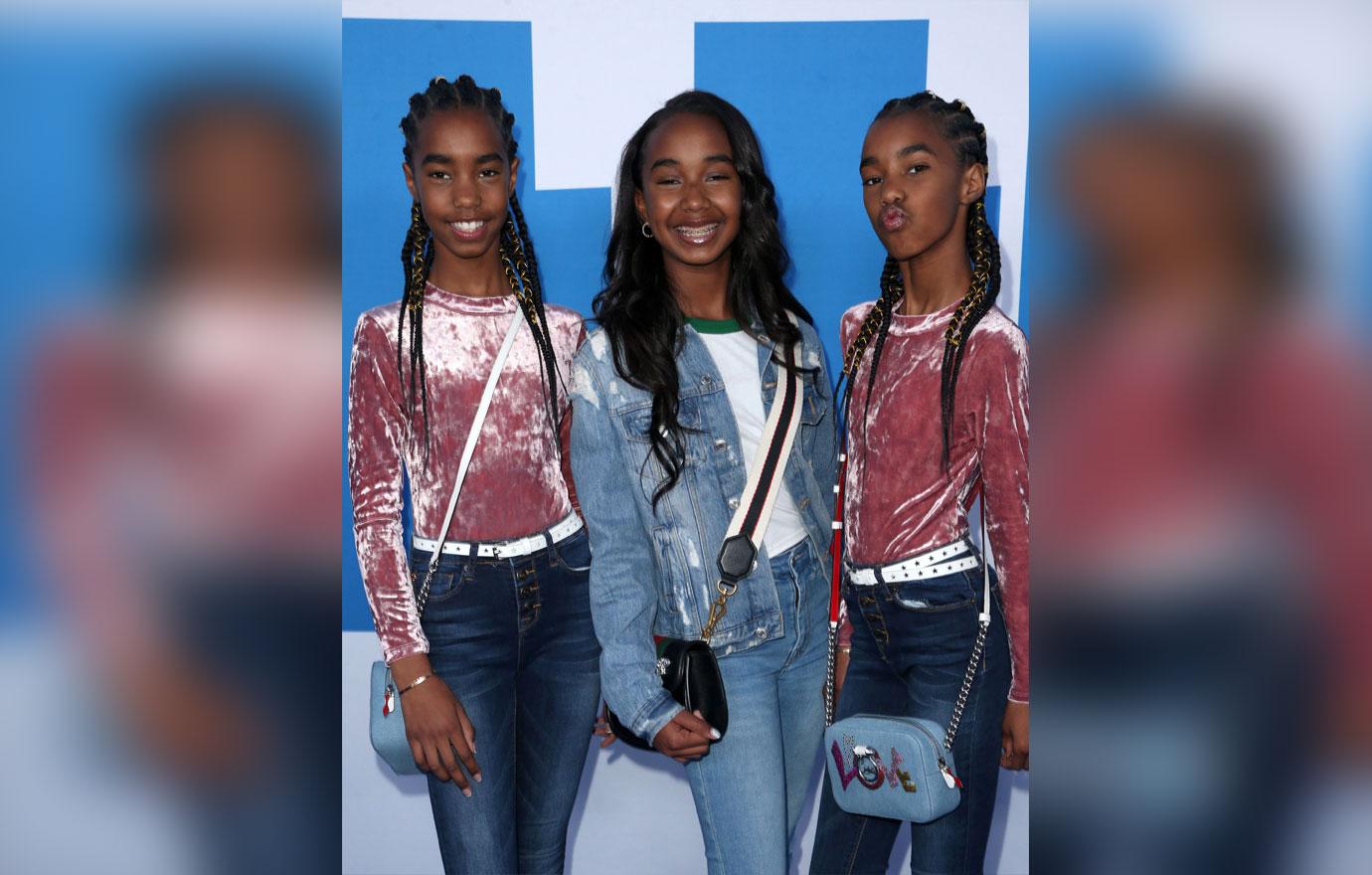 Diddy and Sarah share their daughter Chance. In addition to being their half-sister, Chance is also best friends with D'lila and Jessie. The three of them took the stage at Diana's party to sing in honor of The Supremes. Although she remains close with all of her siblings, she primarily lives with Sarah.