PHOTOS
Is Diddy Bringing Back MTV Reality Series 'Making The Band'?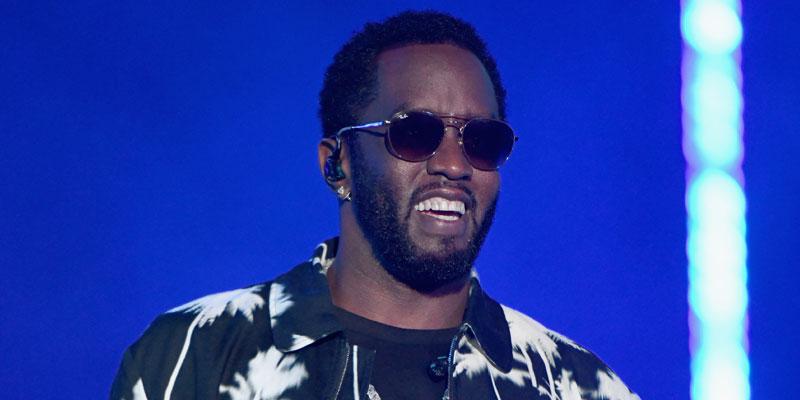 Diddy is stirring up rumors that MTV reality series Making The Band is coming back! Other reboots on the network include Jersey Shore and The Hills.
Article continues below advertisement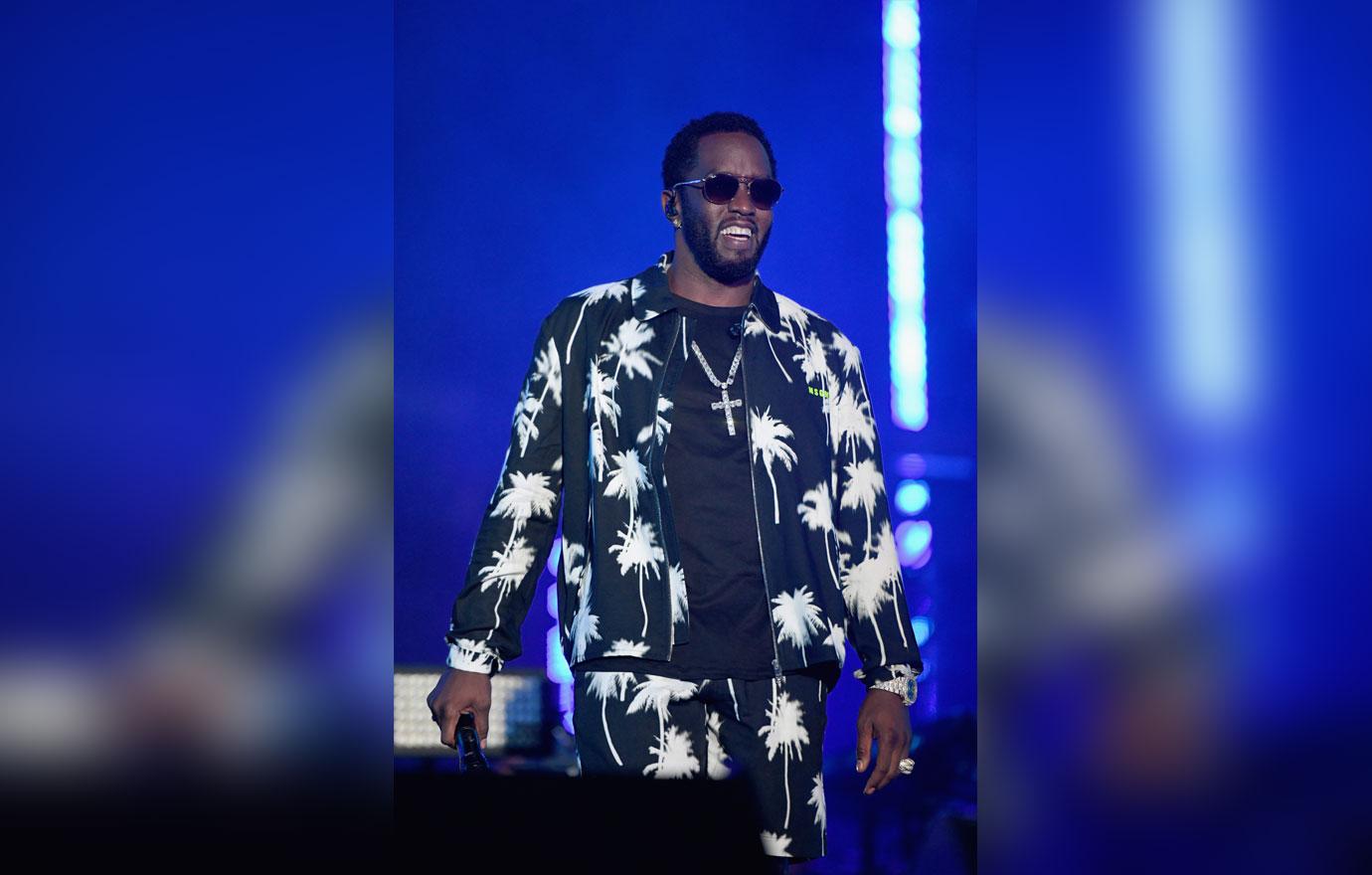 Diddy, 49, posted a video to Instagram on July 8 and claimed, "MTV called me out of nowhere and said, "'What do you think about partnering and bring Making The Band back?'"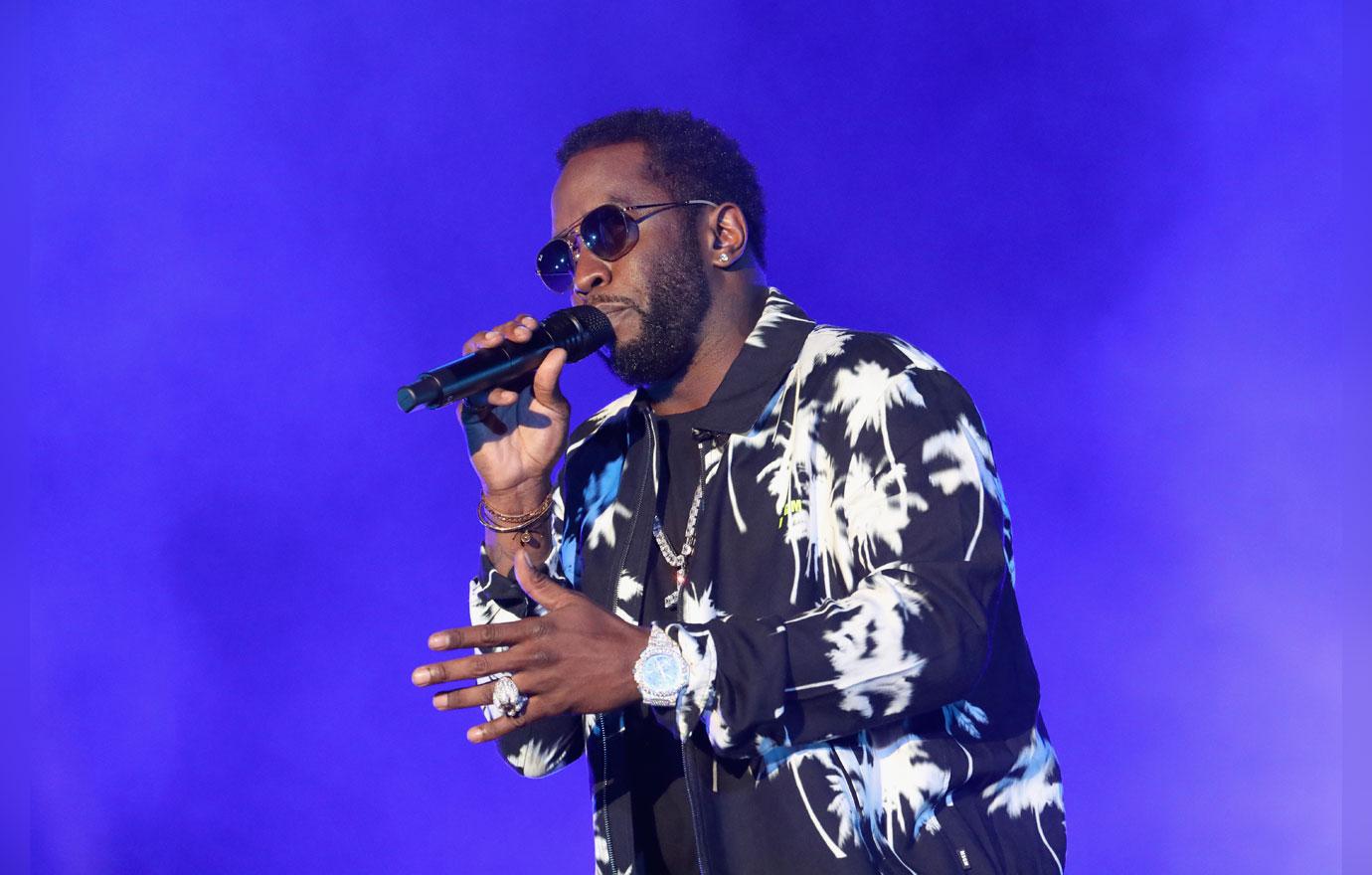 He continued, "I was like, 'With something so great sometimes you don't need to mess with it. You need to leave it alone.'"
Article continues below advertisement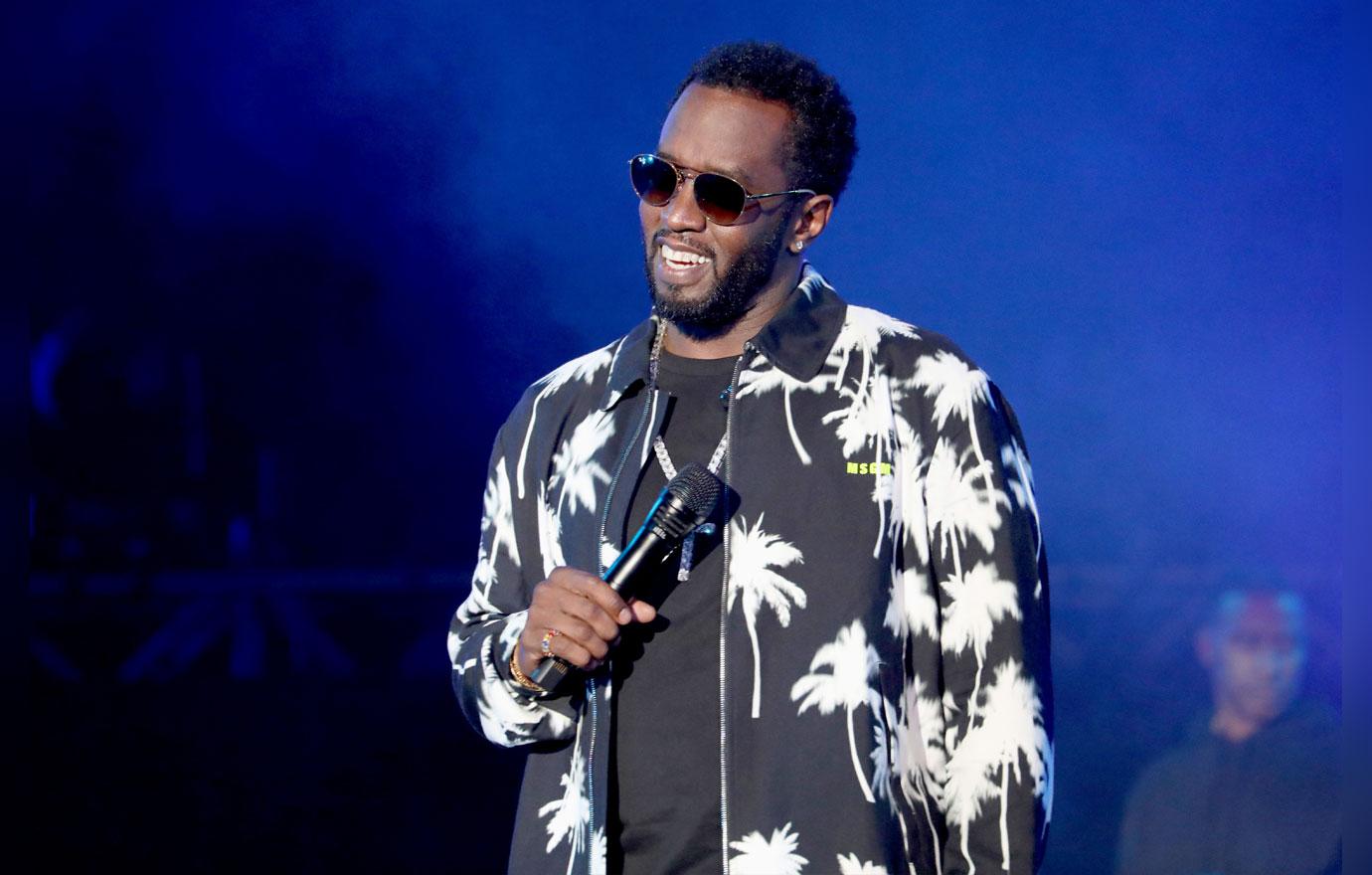 "I don't think that there's a lot of new upcoming artists that can handle my level of intense coaching and teaching and preparation and the way I mold and shape superstars. So, I'm kind of on the fence about it," the former coach admitted.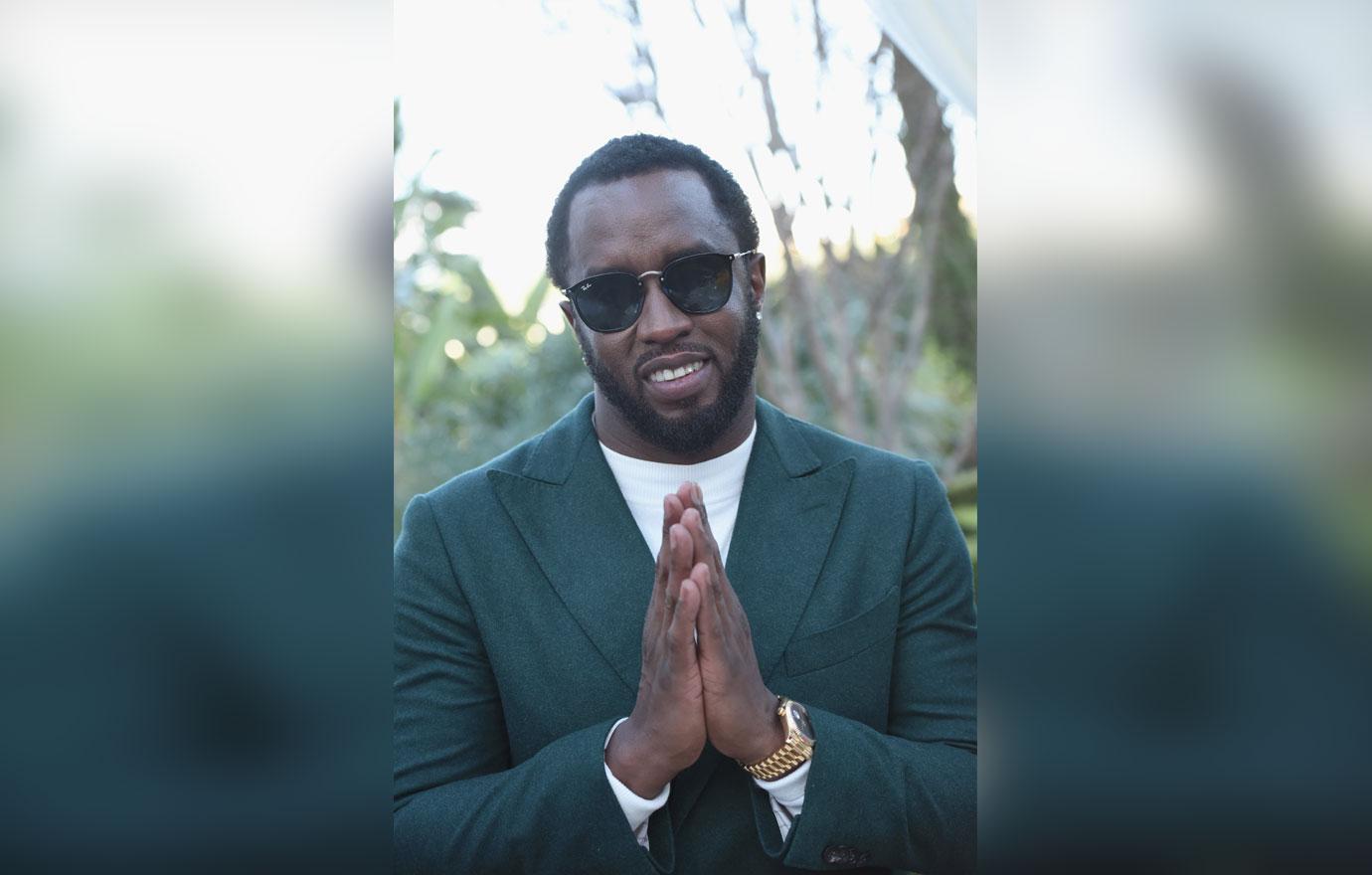 Diddy continued, "Don't get it twisted, that was one of the most fun experiences of my life doing Making The Band. I feel like that's my calling as a coach to be able to take young talent and take them to the next level."
Article continues below advertisement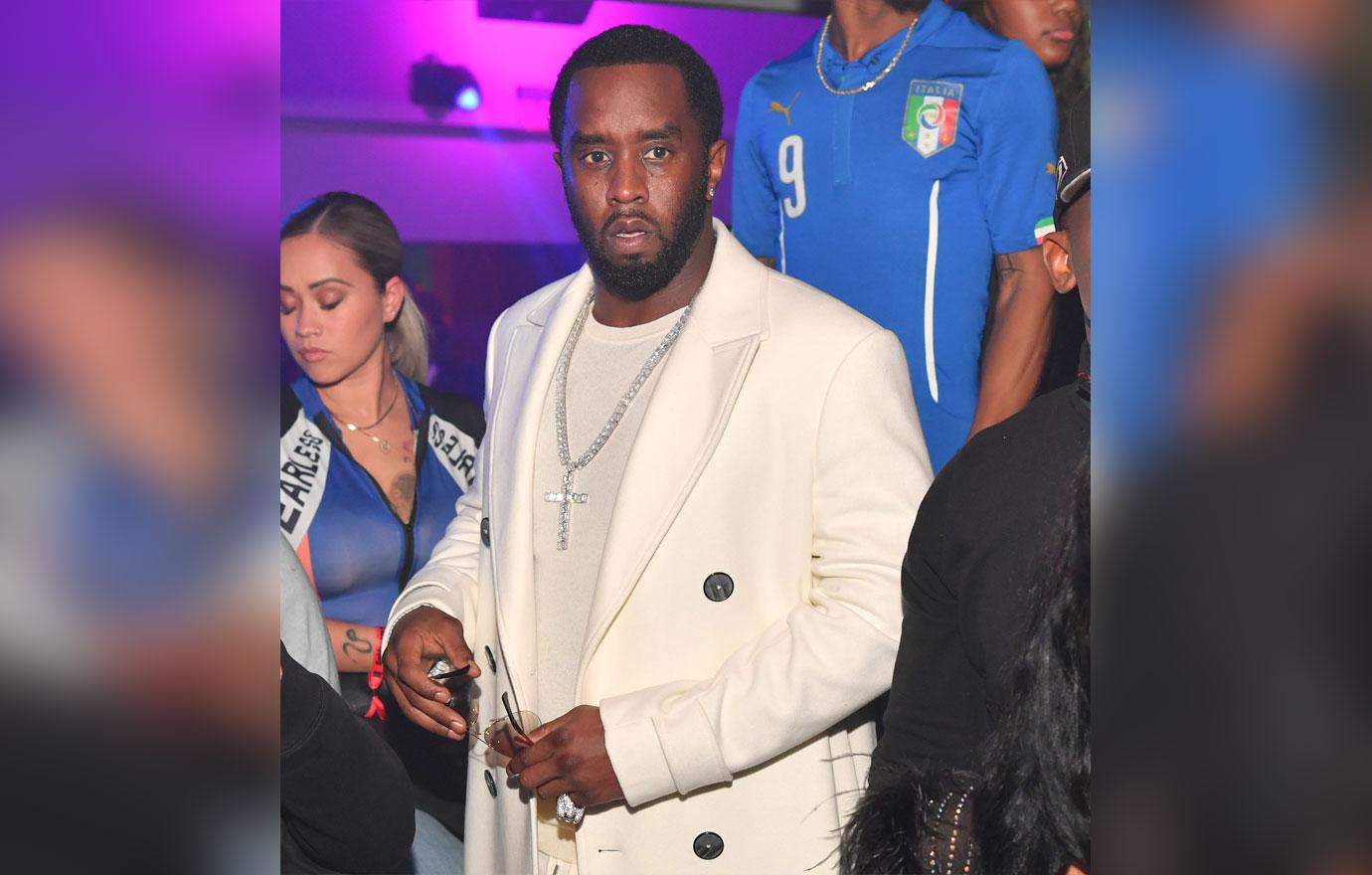 He boasted, "We were probably one of the only musical competition shows that actually put out superstars that went out on tour."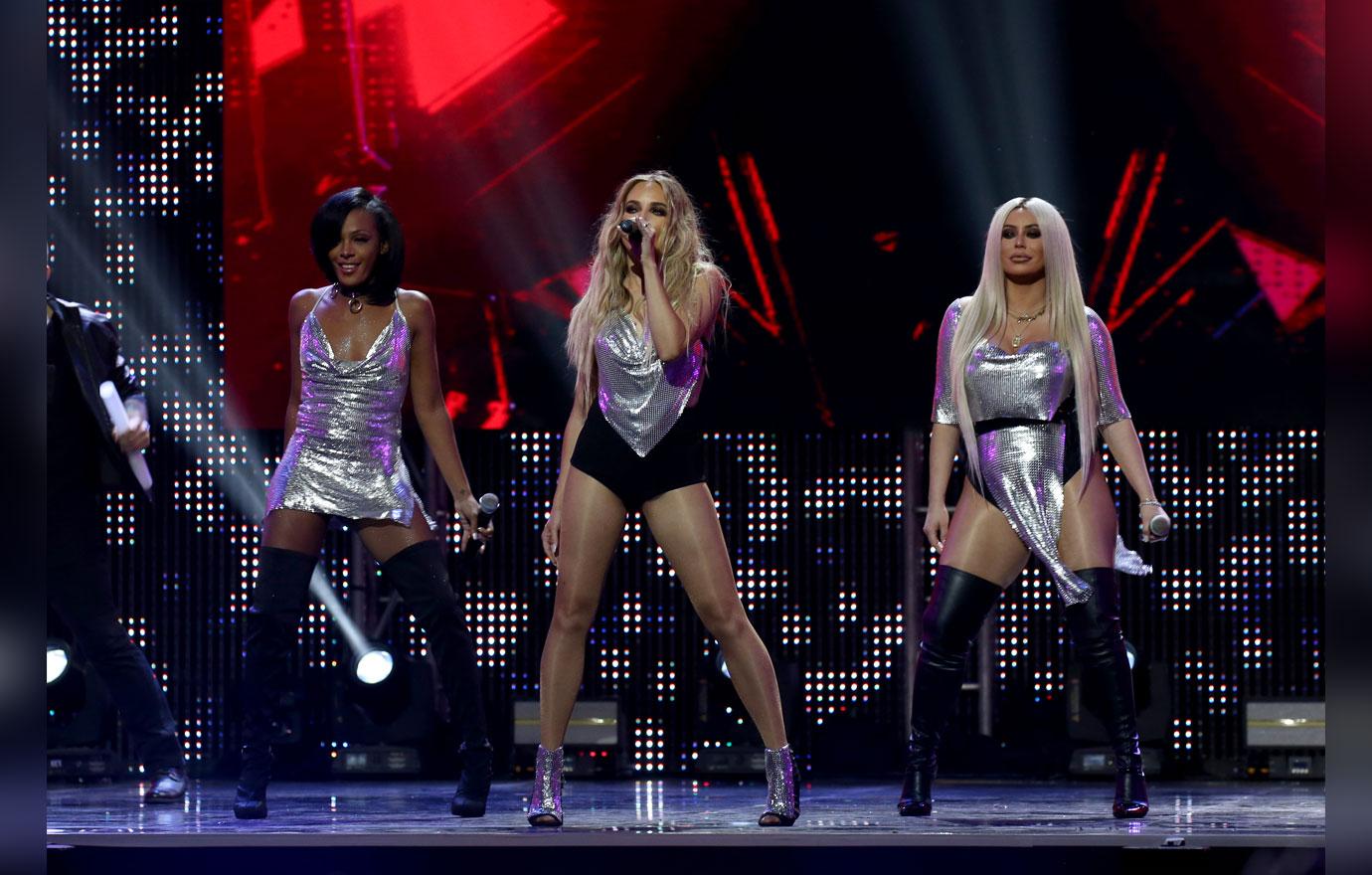 Over the course of nine years, the producer formed the groups O-Town, Da Band, Danity Kane, Day26, and solo artist Donnie Klang.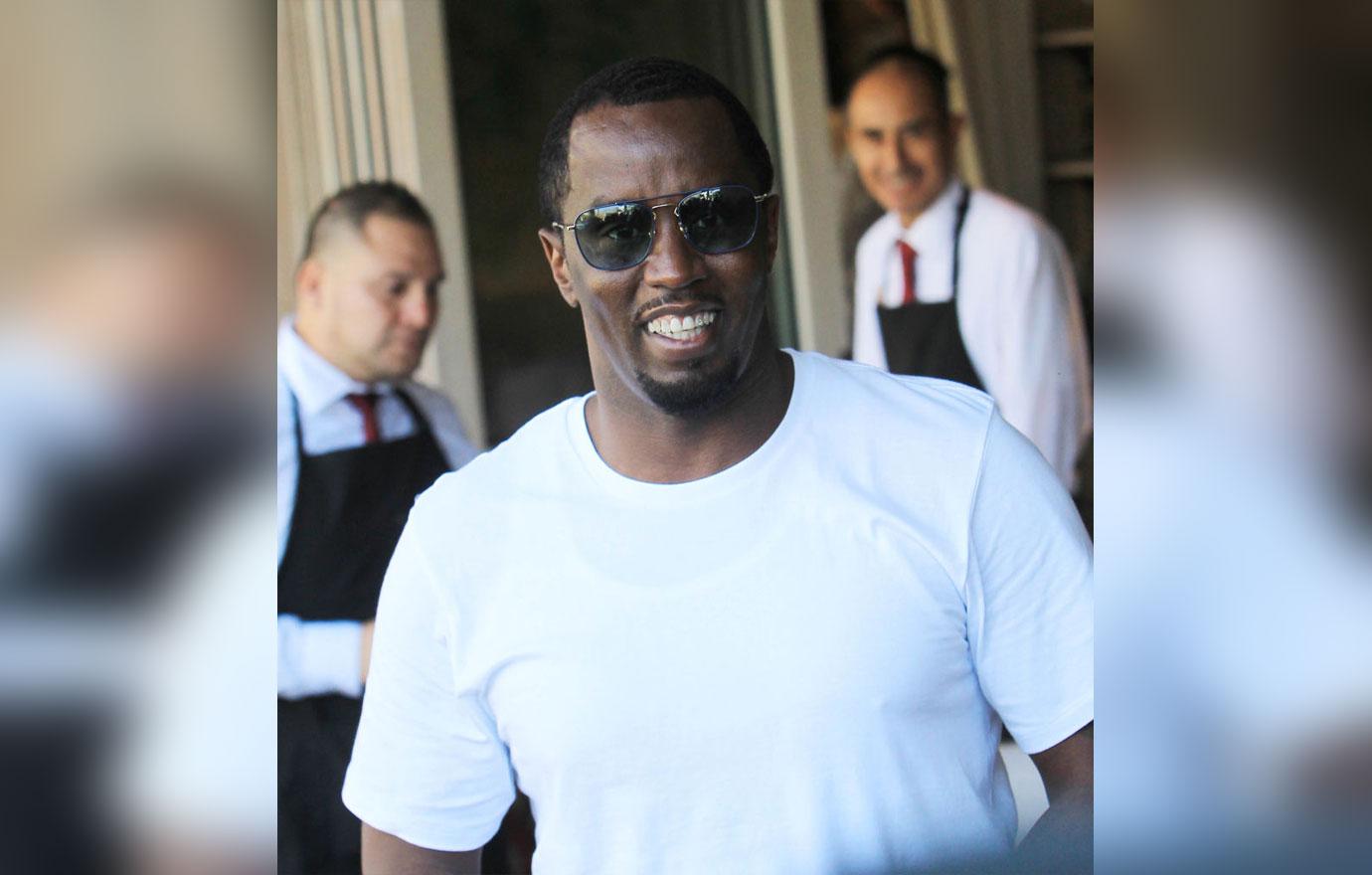 Do you think Diddy should bring back Making The Band? Let us know in the comments below!