PHOTOS
Cassie Confirms Pregnancy After Split From Diddy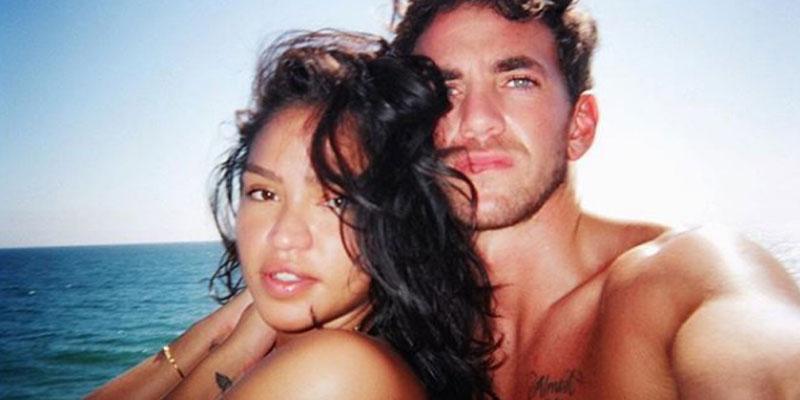 Cassie Ventura is going to be a mom! The "Me & U" singer confirmed that she is expecting a baby girl with her boyfriend Alex Fine. The news comes less than a year after she split from Diddy, whom she dated on and off for a decade.
Article continues below advertisement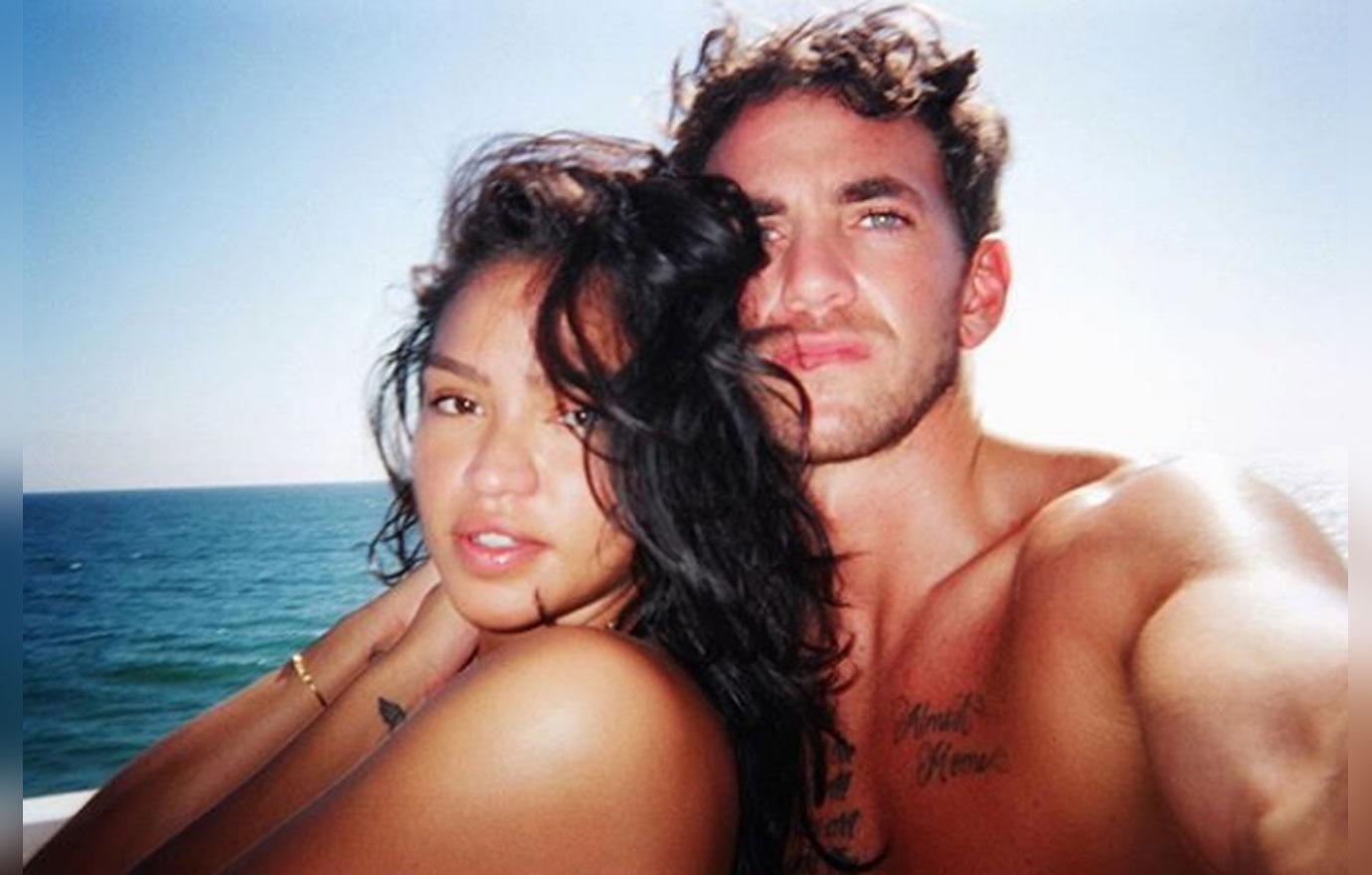 Article continues below advertisement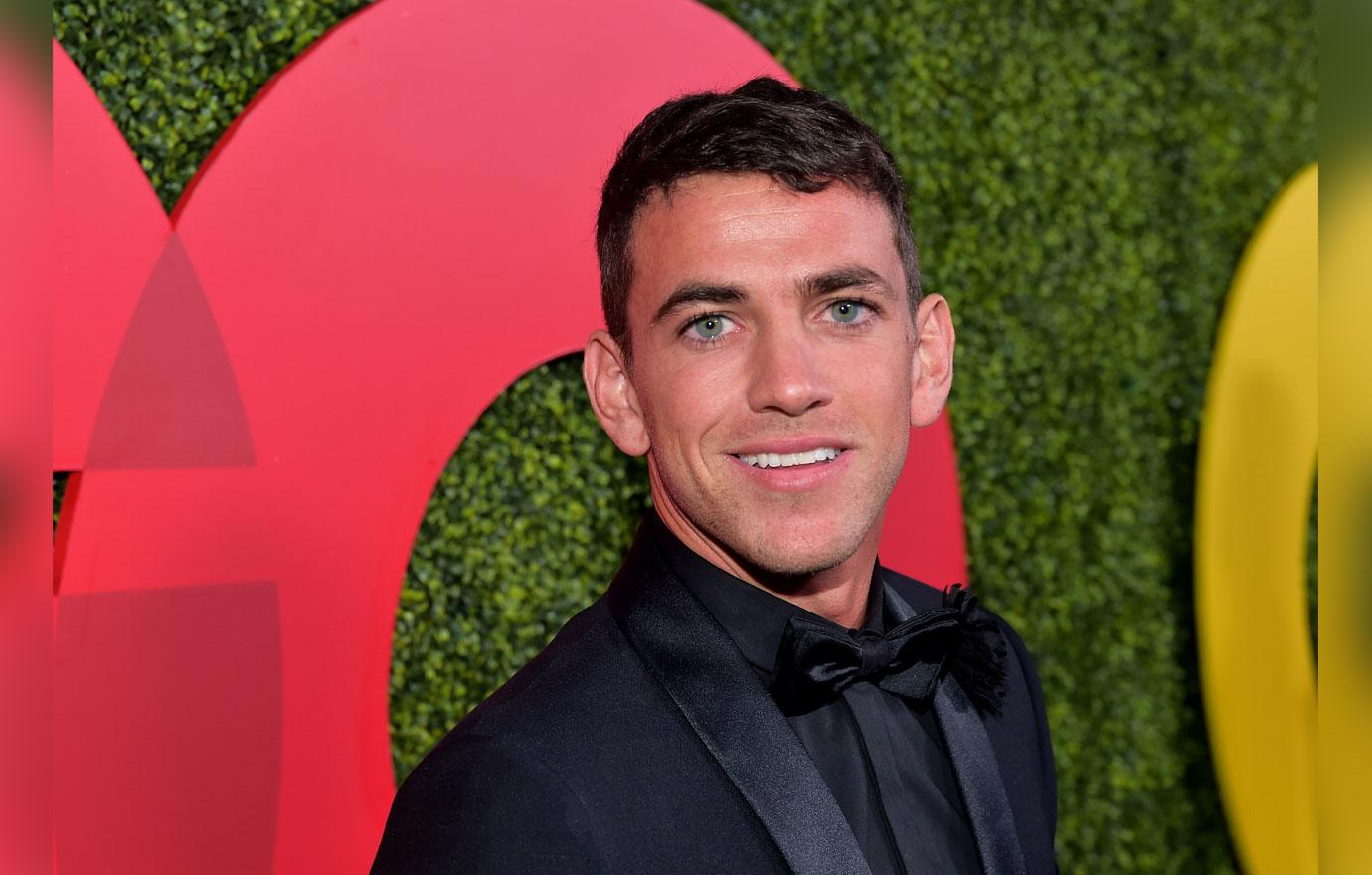 Although she kept her post brief, Alex penned two long letters to both Cassie and his future daughter on his Instagram. To Cassie, the competitive bull rider wrote, "I promise you that I will do every single thing in my power to support you and help you. I promise that you will never be alone. I promise that you will be loved beyond expectation and we will show our children how to be in a healthy relationship. I promise to always come home with a great attitude and give our children and you undivided attention."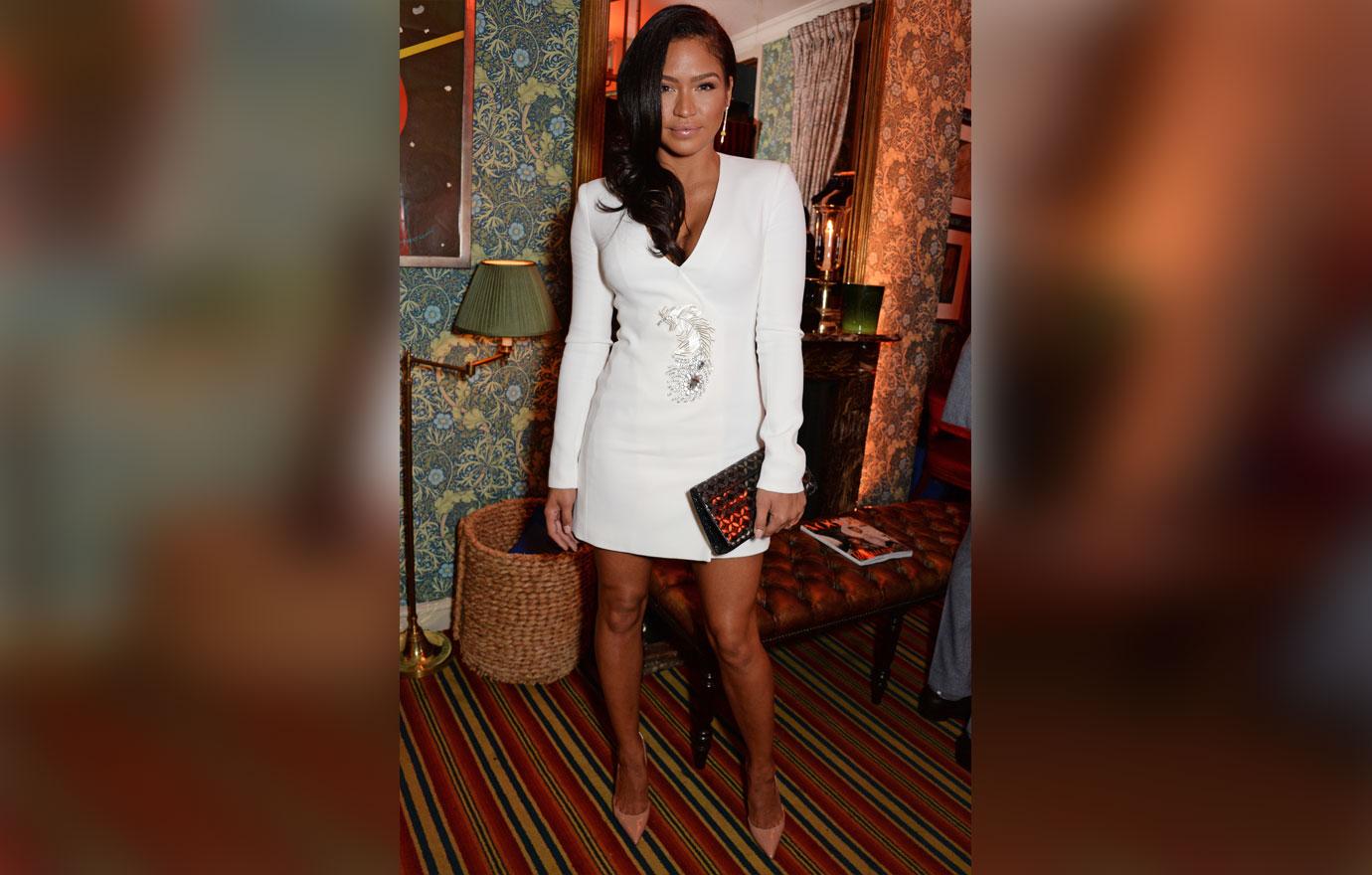 He continued, "I promise to always keep you and the child first nothing comes before you. I promise you will be showered in kisses and hugs every single day. I promise that I will be the best father/baby daddy. You two are my greatest loves I have and will ever have. I cannot wait for the rest of our lives together and to raise a beautiful happy child in our beautiful happy life."
Article continues below advertisement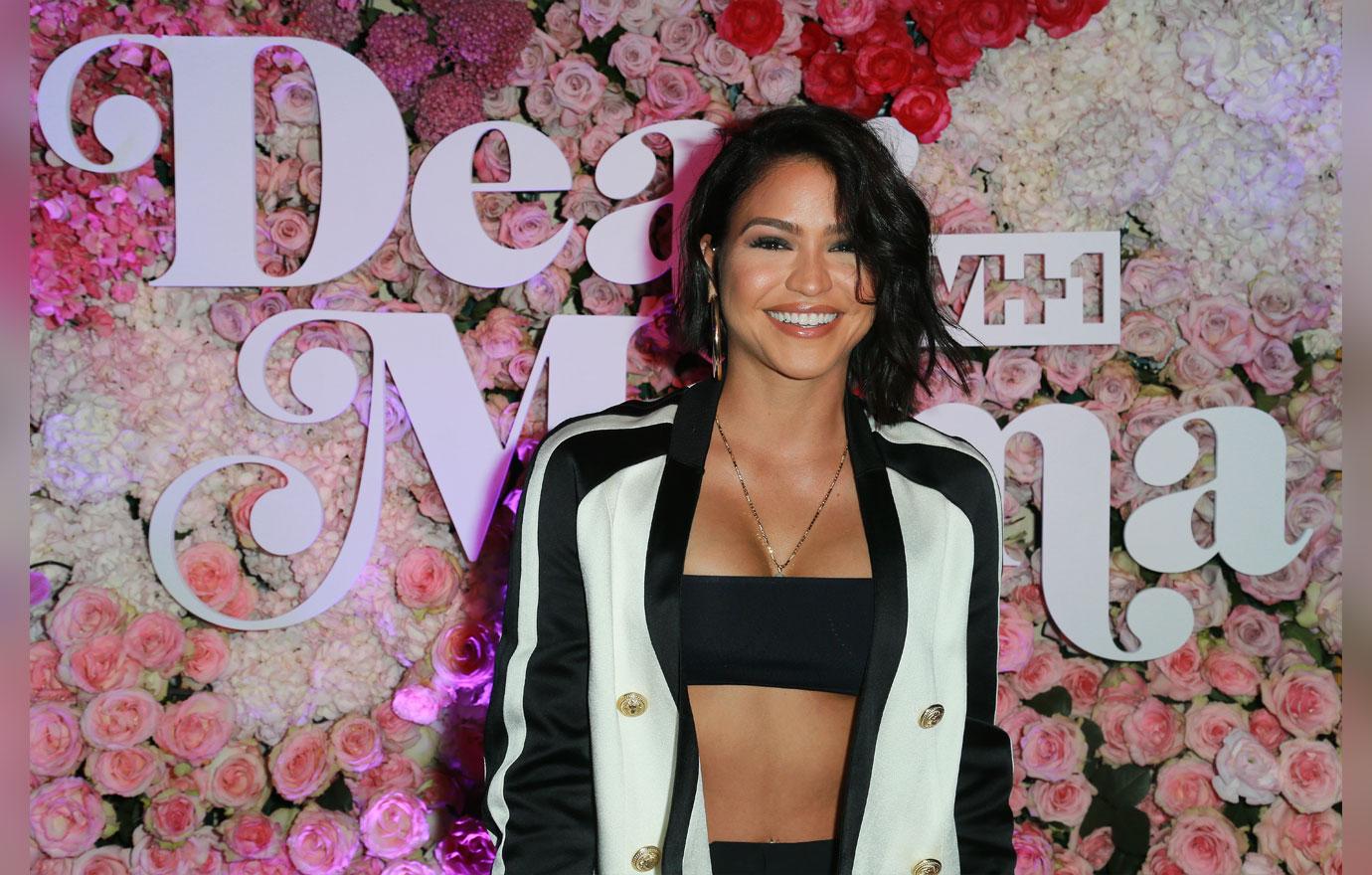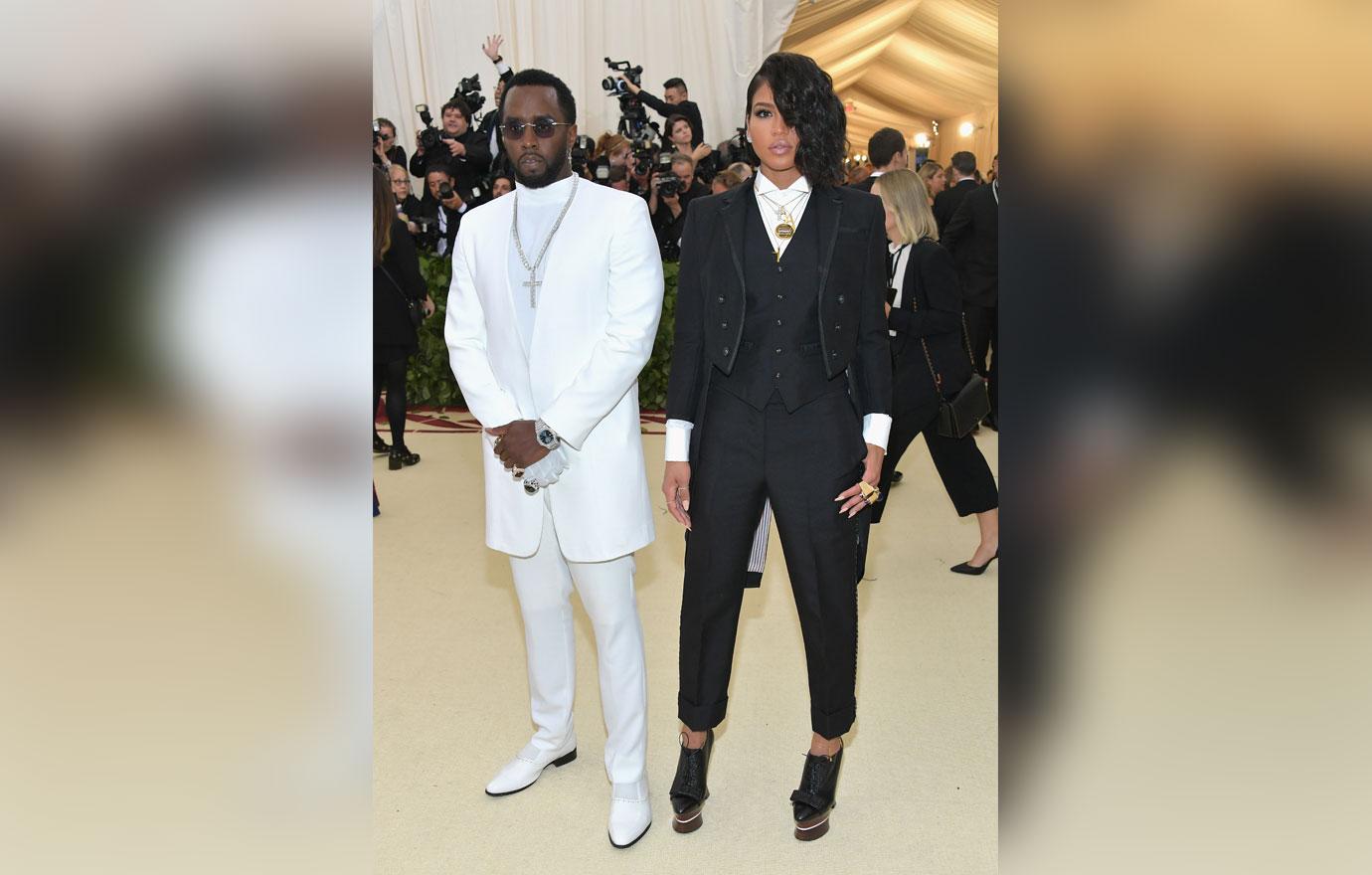 Cassie and Alex made their romance Instagram official in December, a few months after her split from Diddy. The father-of-five claimed he felt "betrayed" after learning about the romance because Alex was Cassie's personal trainer that Diddy paid for.
Article continues below advertisement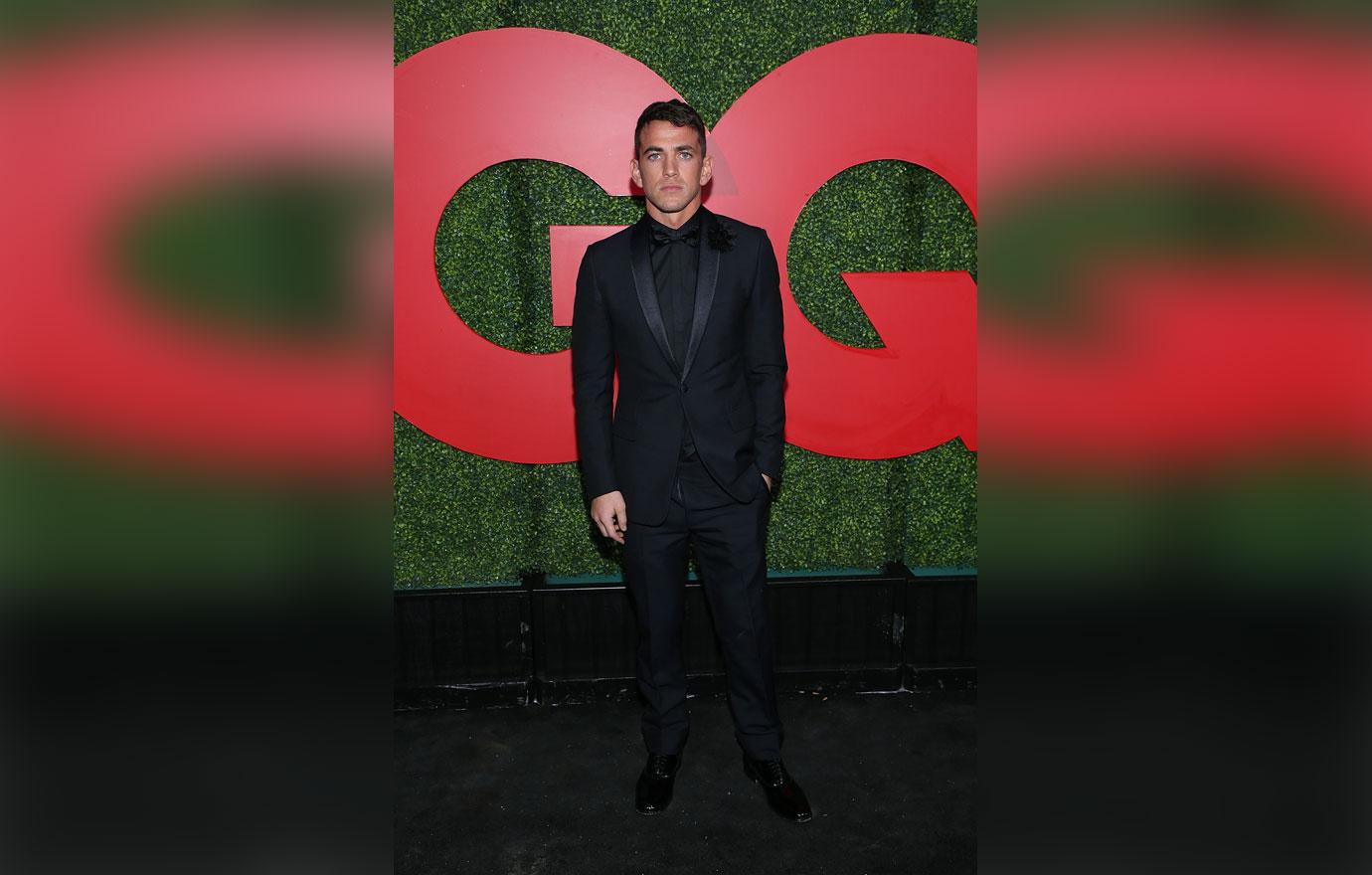 Other fans showed their support and added shade towards Cassie's ex. "It's about damn time you find someone who values you and that you can grow with," one person commented. Another wrote, "Diddy should've appreciated her while he had her. Now she's living her best life and I couldn't be happier."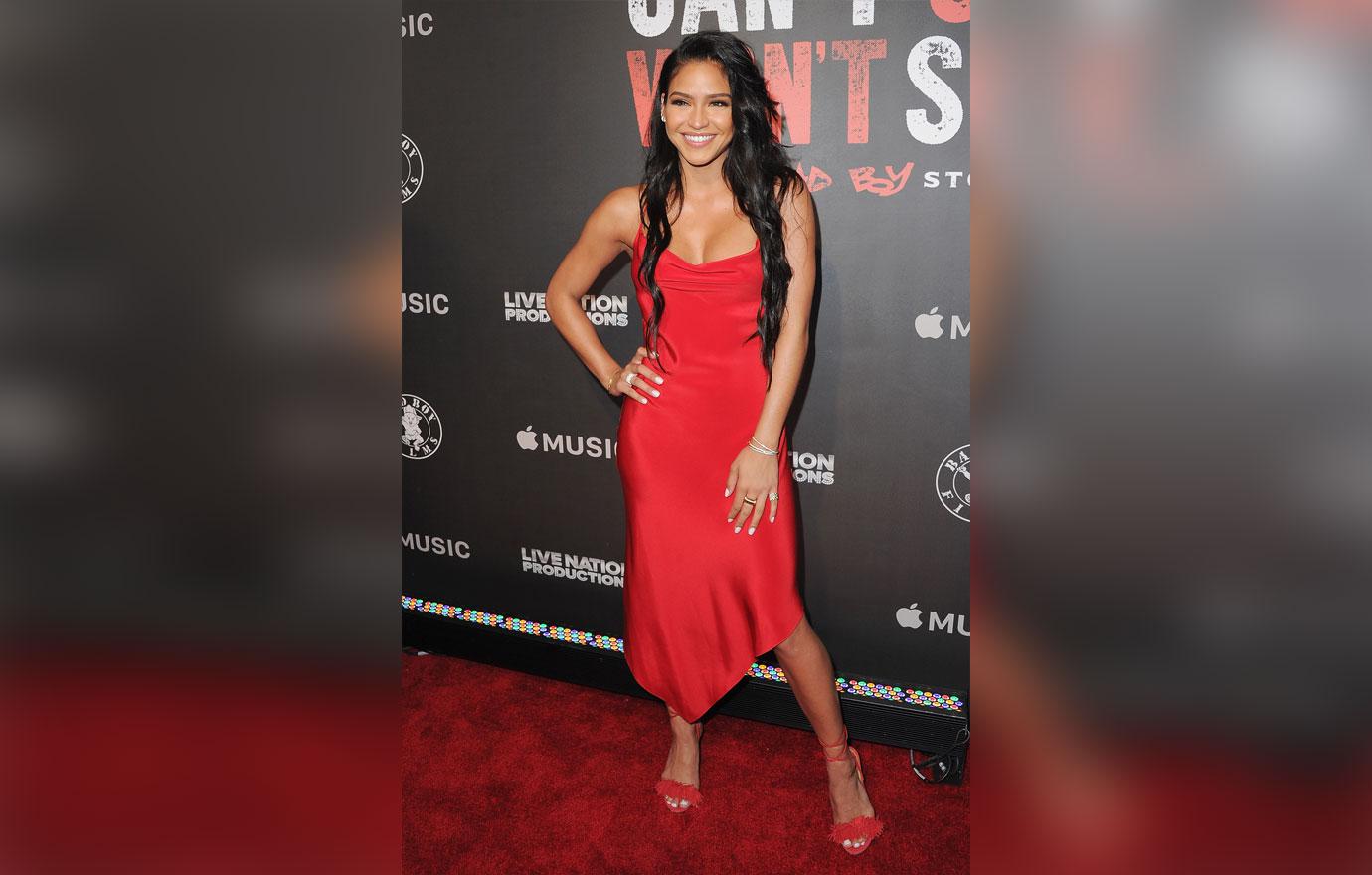 What do you think about Cassie and Alex expecting their first child? Sound off in the comments below!