PHOTOS
Diddy And His Sons Post Heartbreaking Tributes To Kim Porter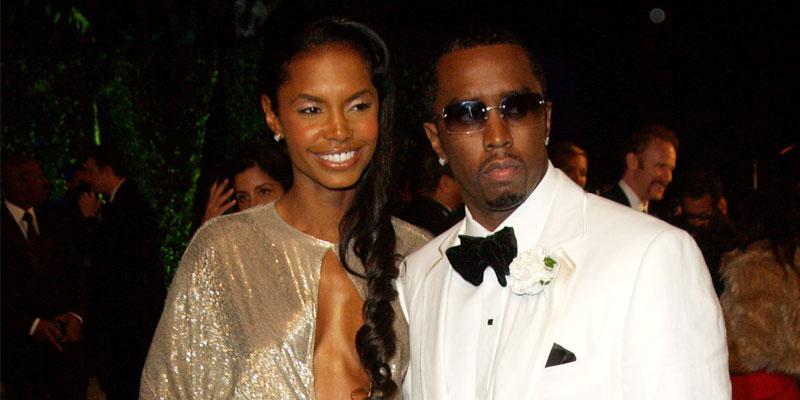 It's been less than a week since the death of Kim Porter and her family is trying their best to cope with the massive loss. This weekend, Diddy and his sons Quincy and Justin all took to Instagram to post poignant tributes to the matriarch. Read on to see what they wrote.
Article continues below advertisement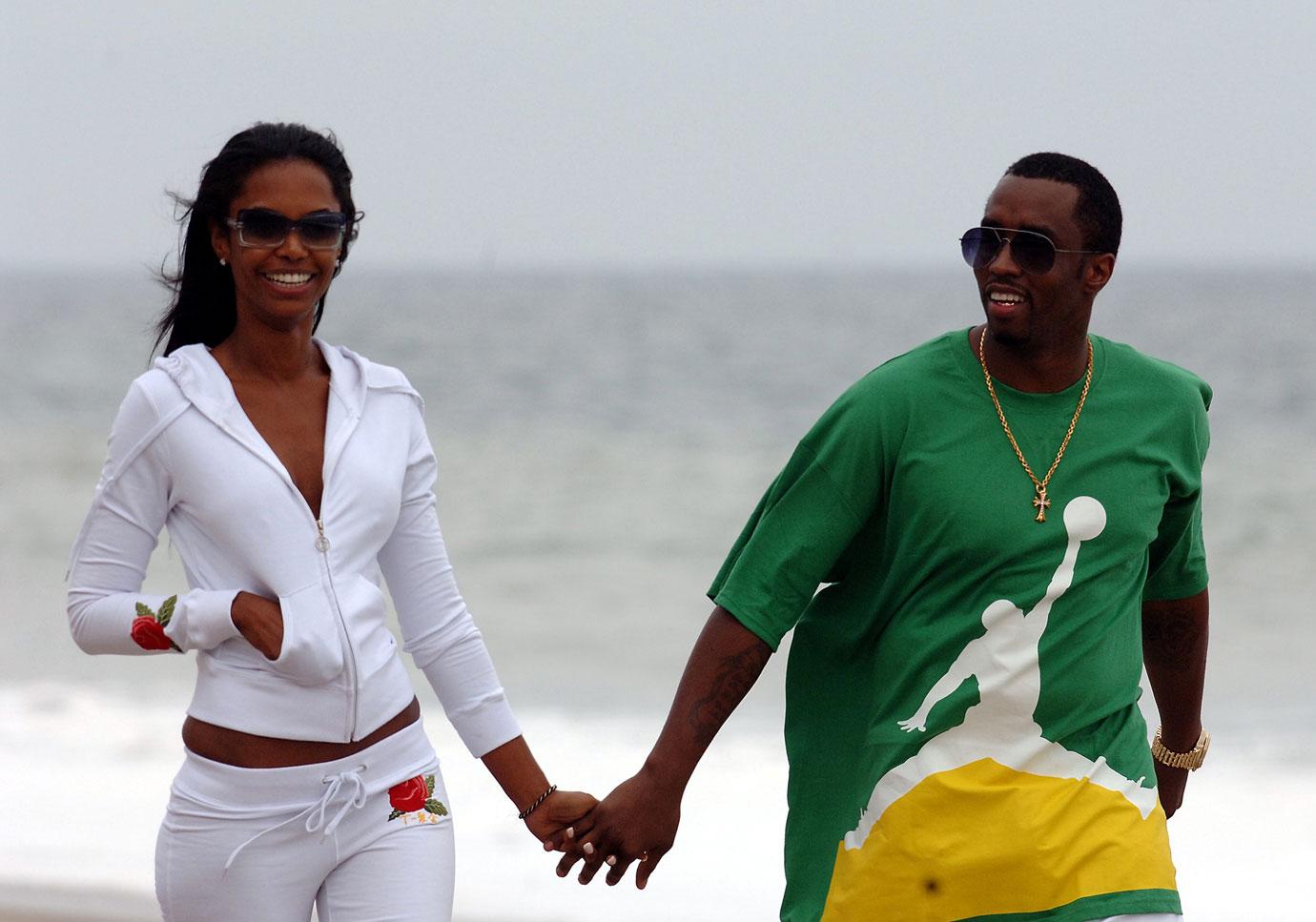 On Sunday, Diddy initially broke his silence by posting a short video of him and Kim sharing a sweet embrace. Under the clip he wrote, "For the last three days I've been trying to wake up out of this nightmare. But I haven't. I don't know what I'm going to do without you baby. I miss you so much."
Article continues below advertisement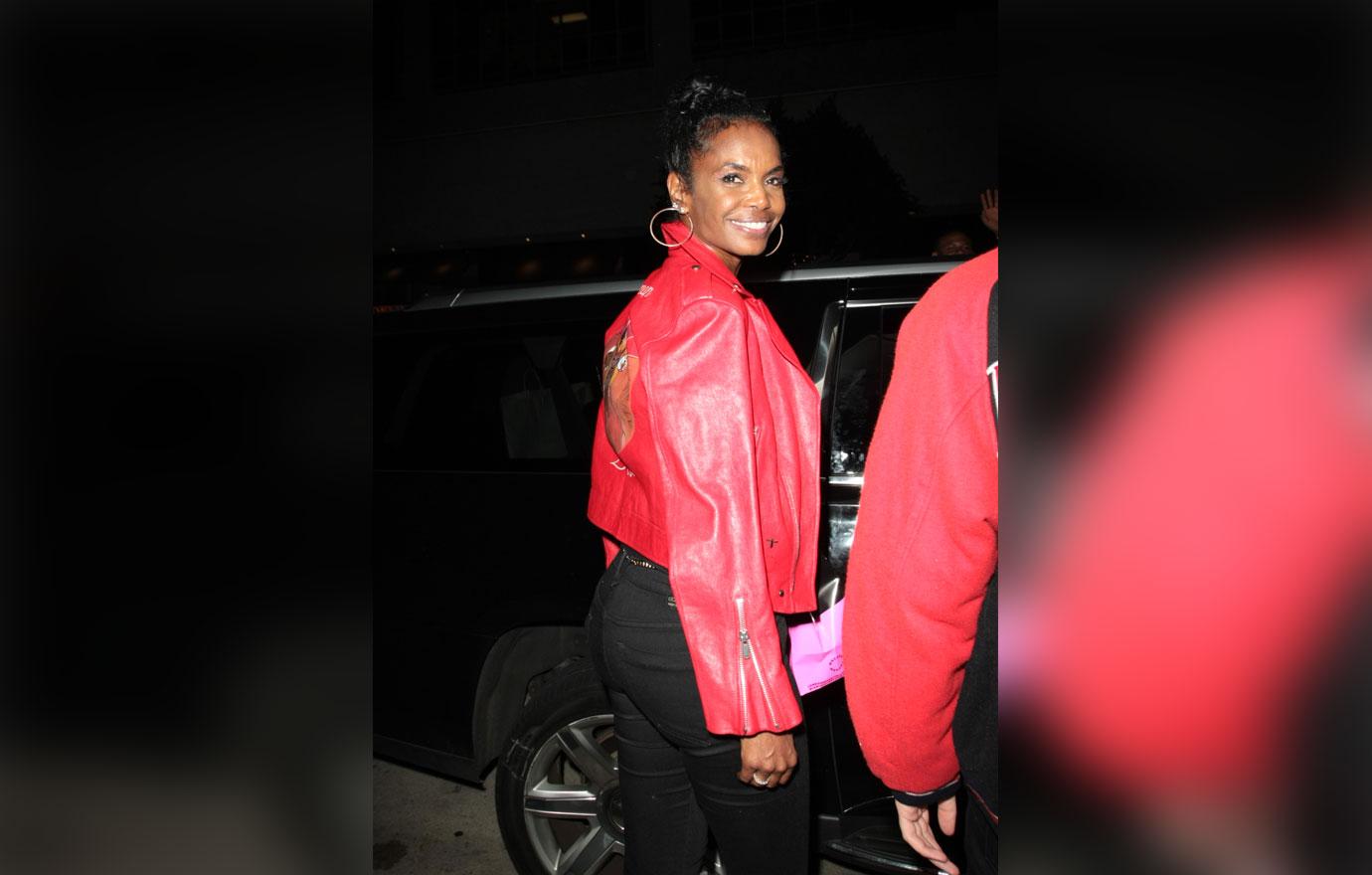 He continued, "Today I'm going to pay tribute to you, I'm going to try and find the words to explain our unexplainable relationship. We were more than best friends, we were more than soulmates. WE WERE SOME OTHER S***!! And I miss you so much. Super Black Love."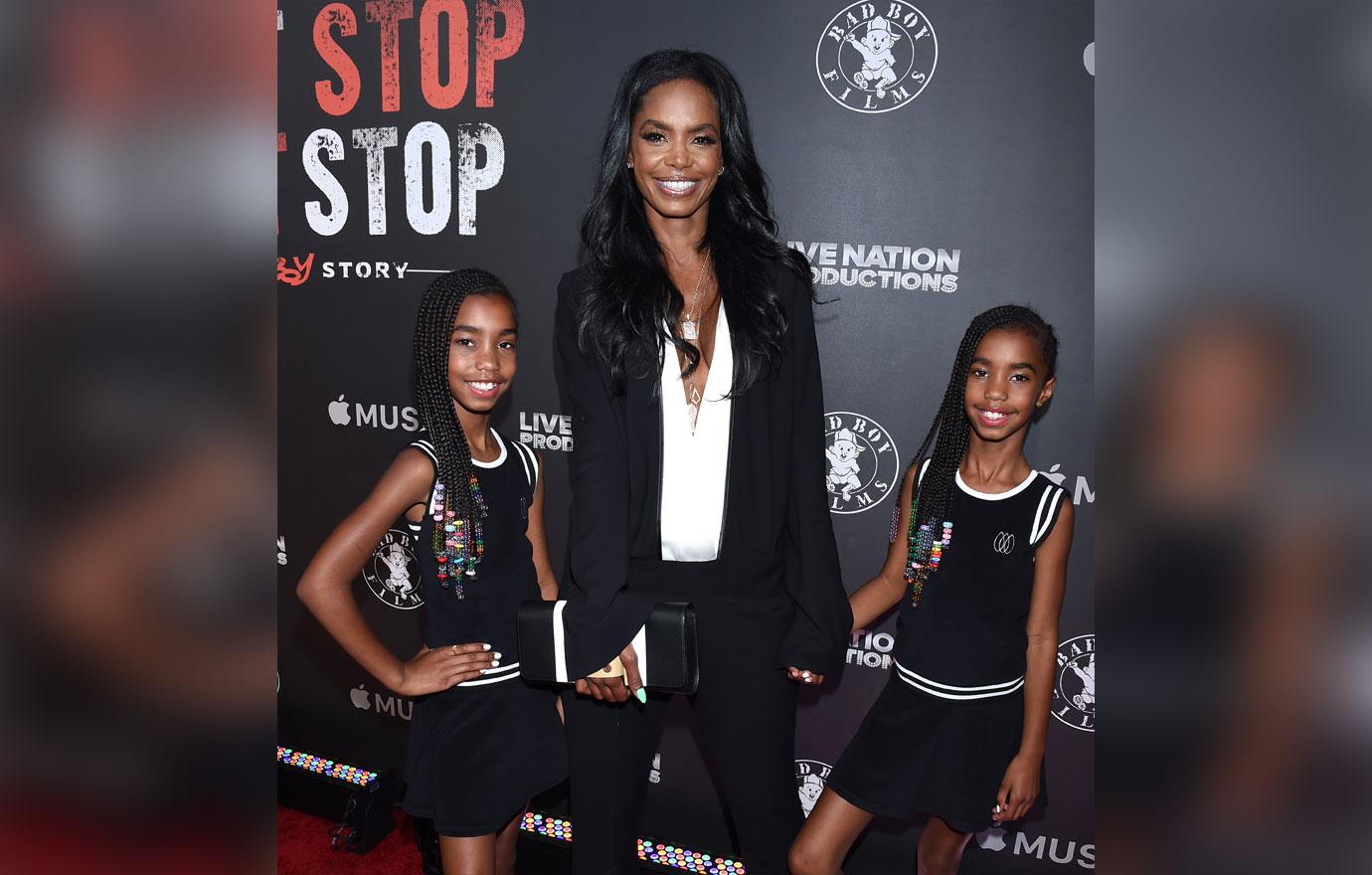 In another post, under a slideshow of intimate family photos the Bad Boy founder wrote, "I'll raise our family just like you taught me to. Love you forever!!!!"
Article continues below advertisement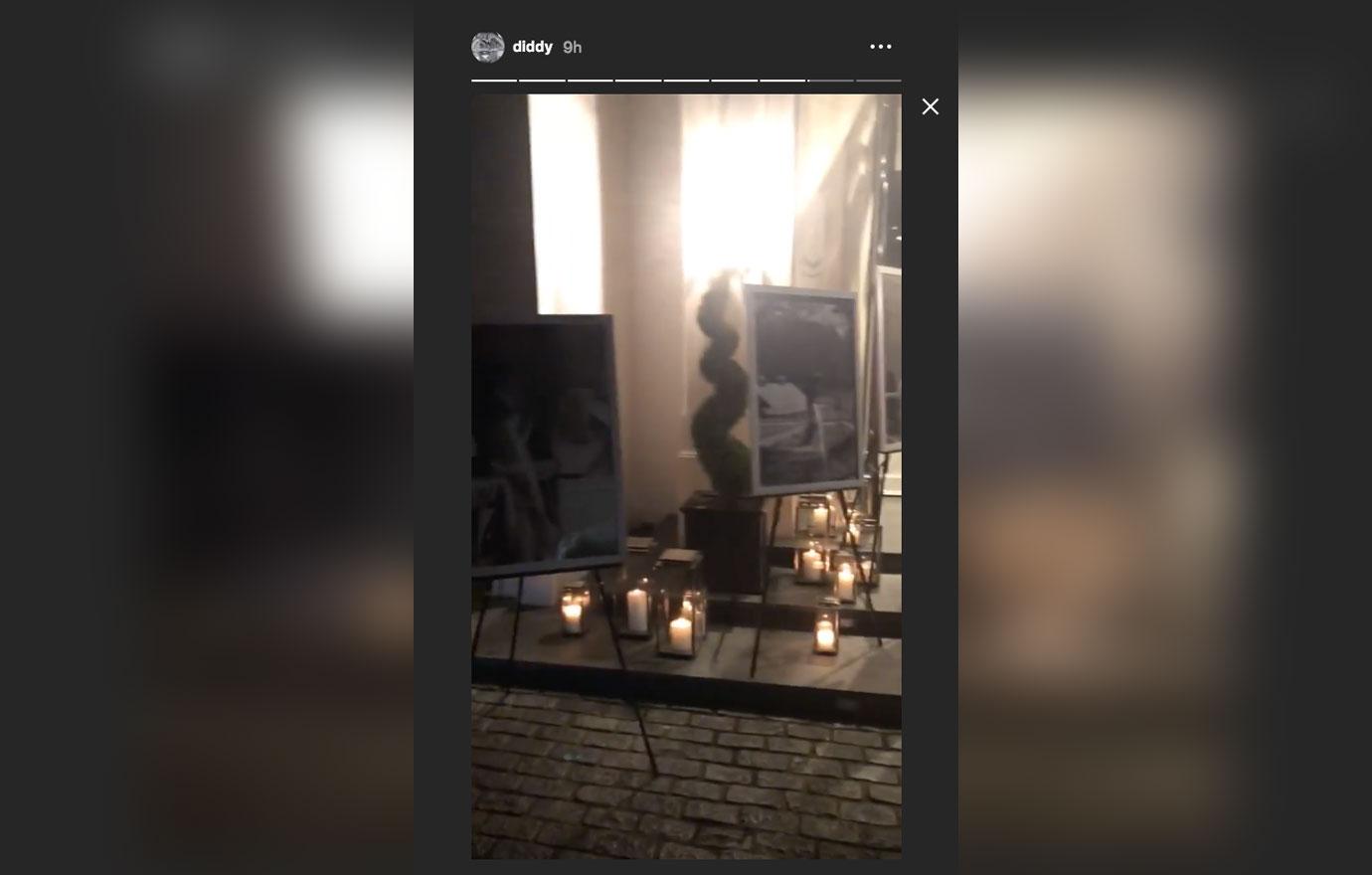 Hours later, he took to his Instagram story to share the small memorial he created for the model and actress. In the video, the camera panned from picture to framed picture before zooming out and capturing the lit candles that surrounded the display.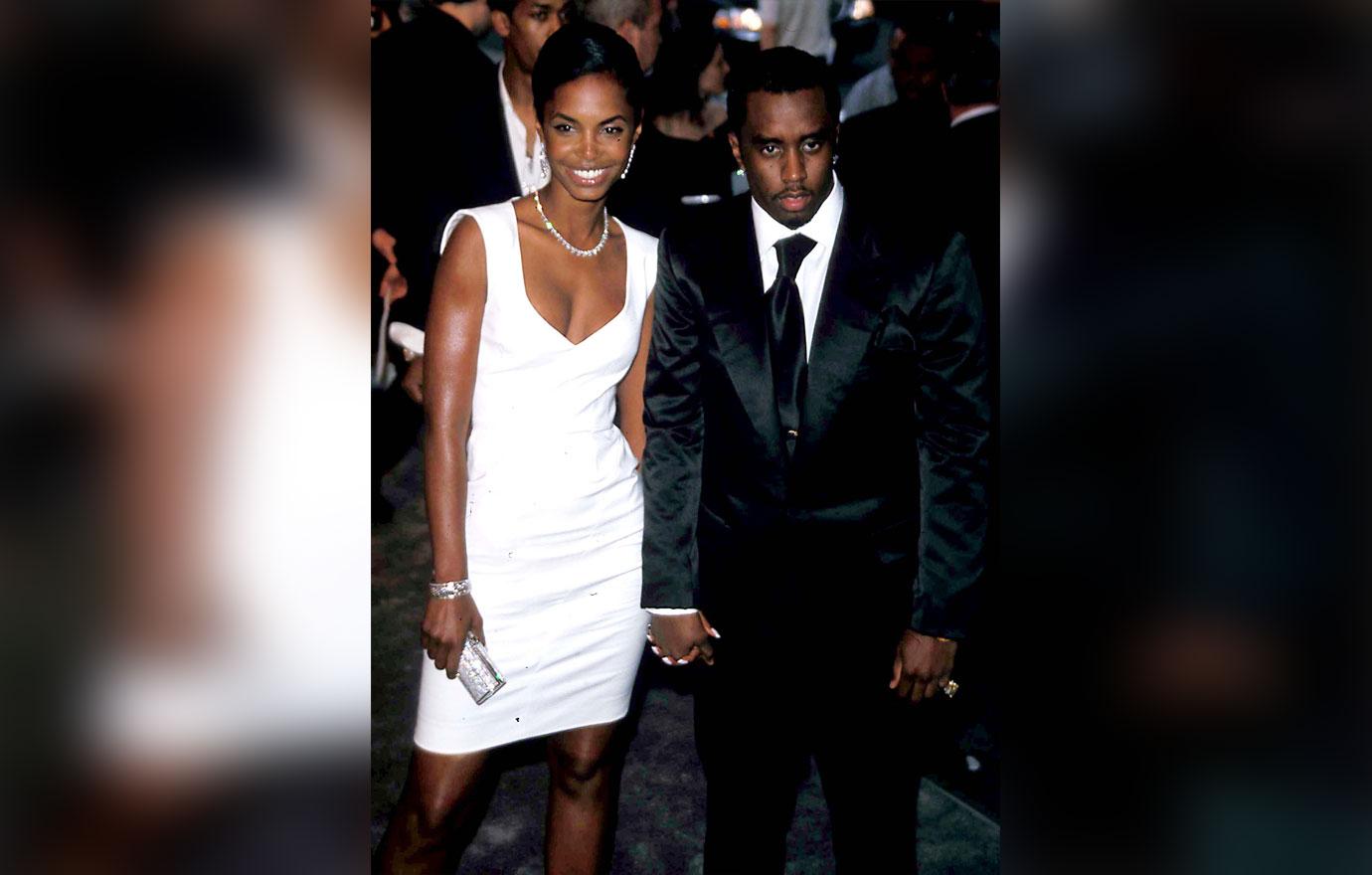 Diddy wasn't the only person who's used social media to express his grief. Kim's oldest son Quincy and Diddy's son Justin also posted heartbreaking tributes.
Article continues below advertisement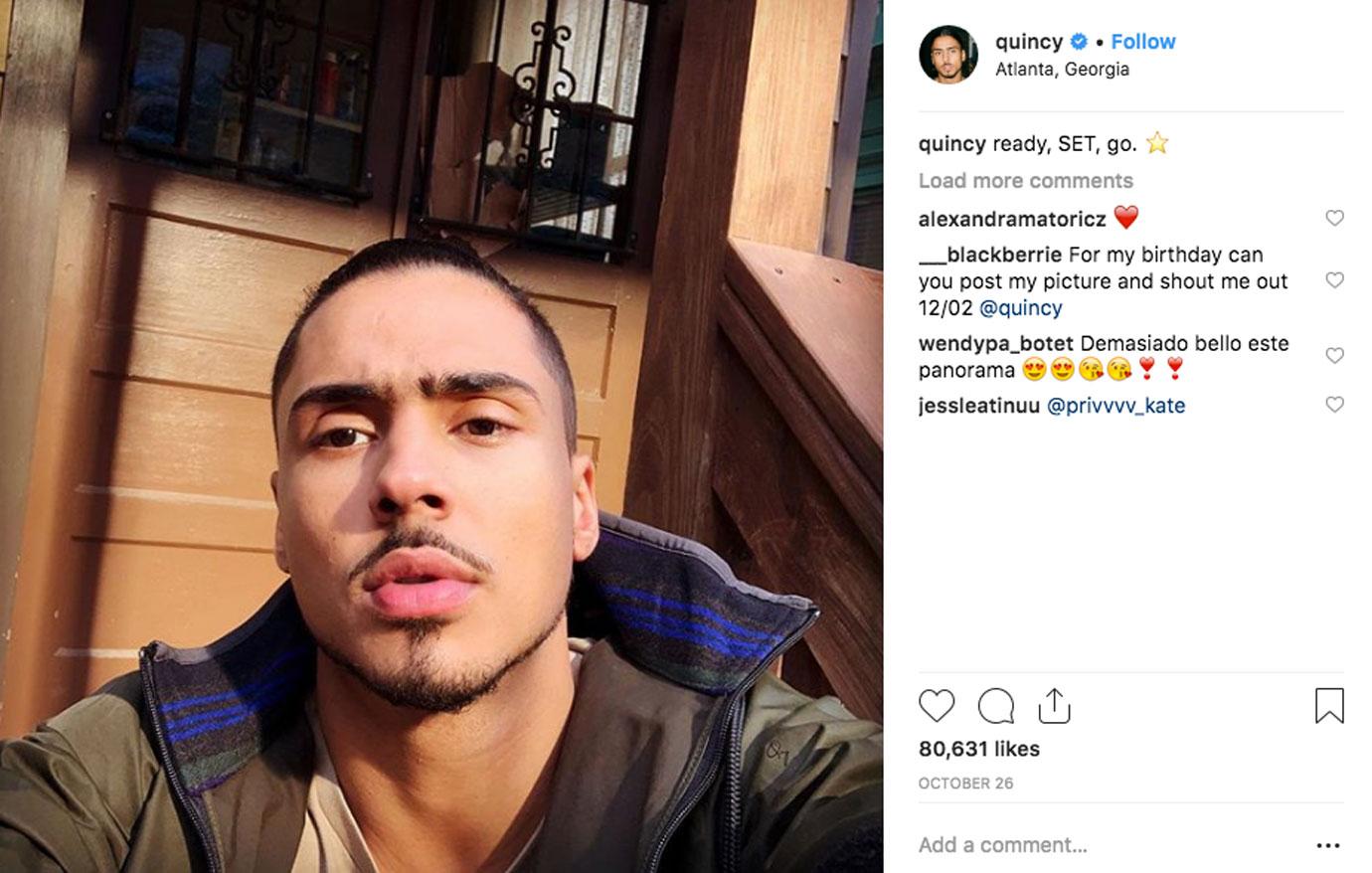 Under a picture of him, Kim, and his twin sisters, D'Lila and Jessie, Quincy wrote, "I am broken...& the only thing that makes sense right now is that you were way too good for this silly world we live in. I love you so much MOMMY. Please give Mee-Maw the biggest hug and kiss for me."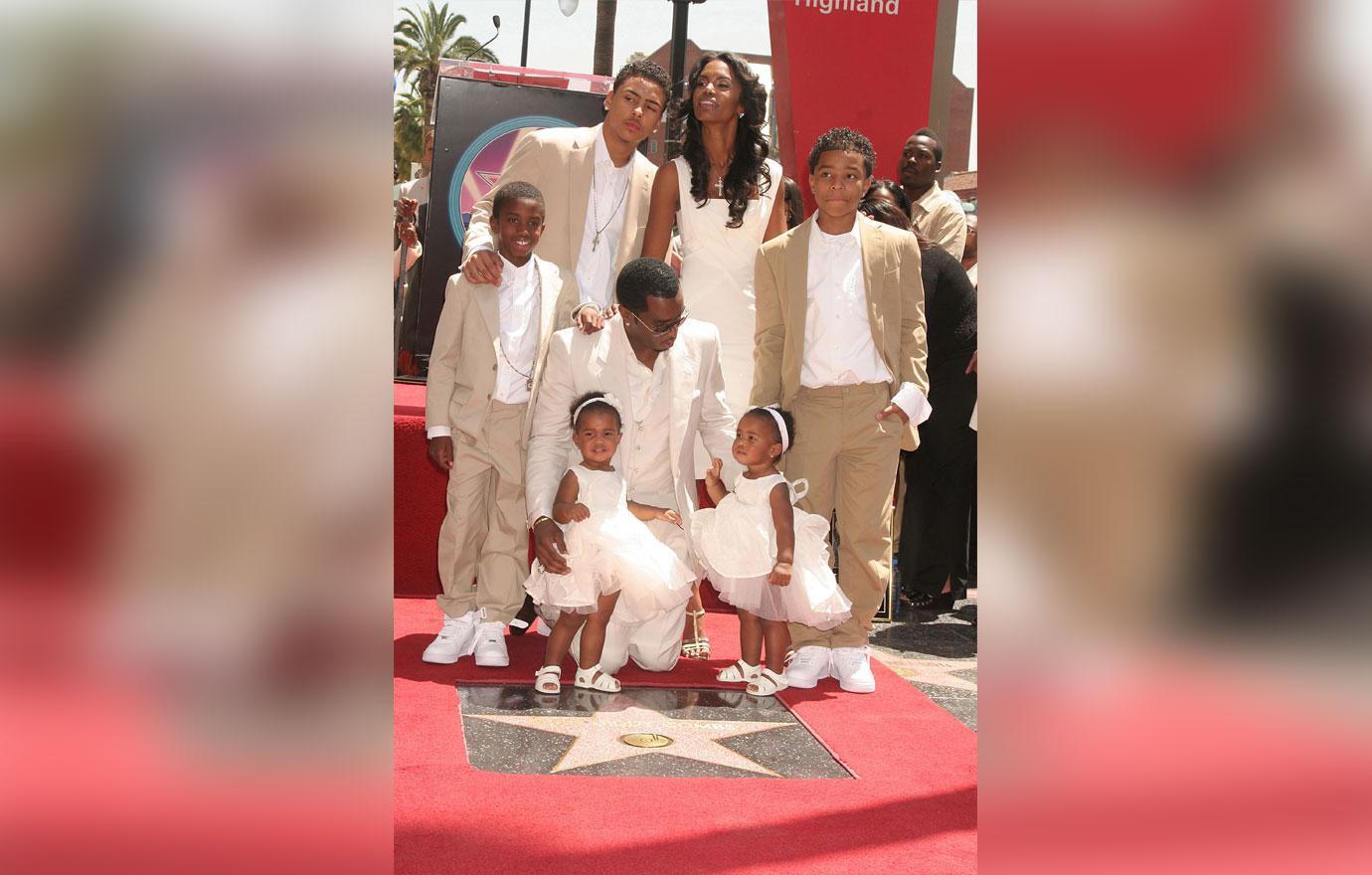 Justin's moving caption read, "This can't be real I keep waking up hoping this is all a bad dream.. I just don't understand. The other day we were all together dancing & celebrating! My second mother, thank you for loving & accepting me as one of your own I will forever cherish all the special moments and talks we had together please stay close with us and let us hear your voice to guide us."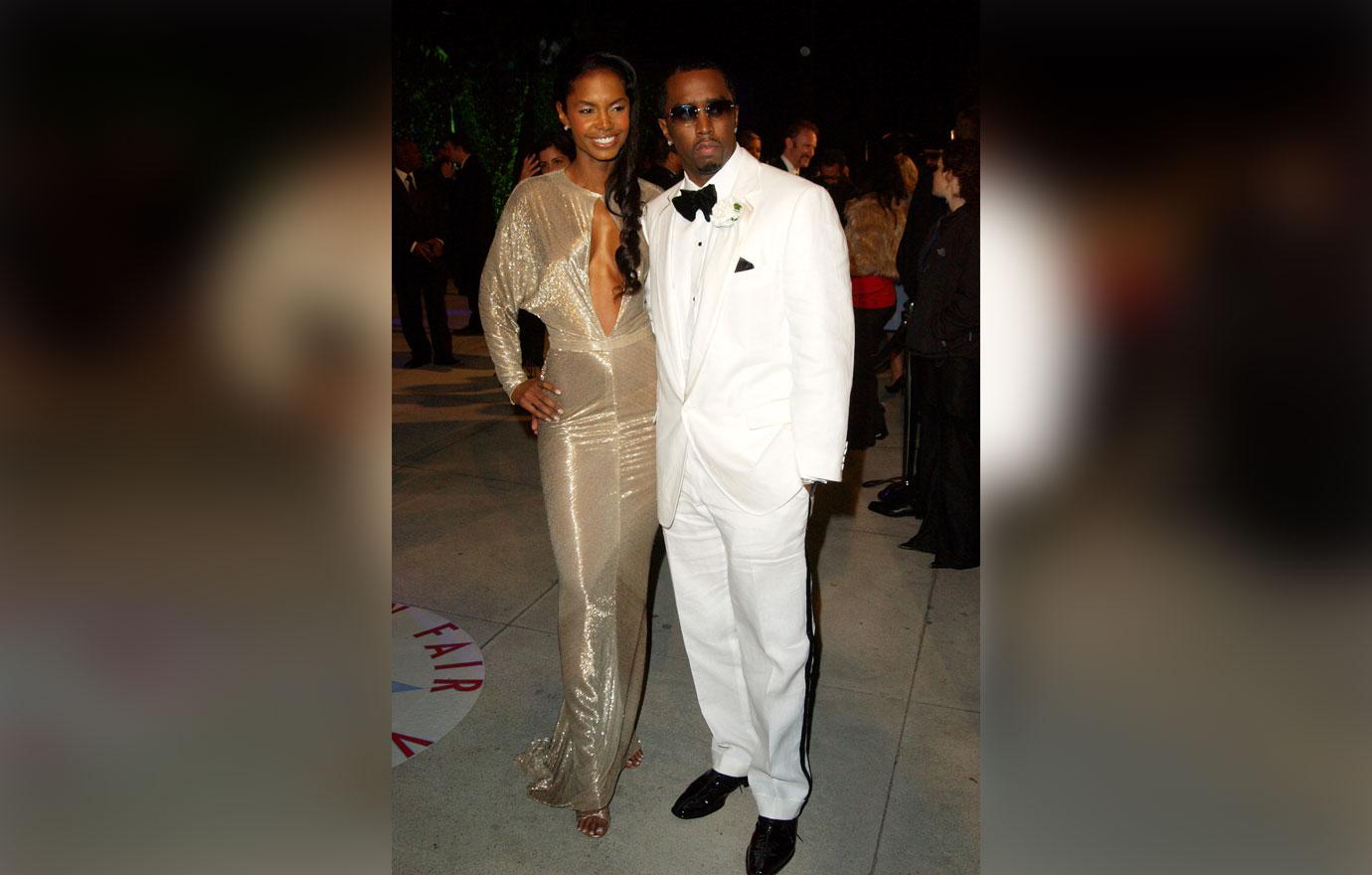 Any well wishes for Diddy and his family? Leave them in the comments.