PHOTOS
Back On? Diddy & Lori Harvey Vacation Together Weeks After Rumored Split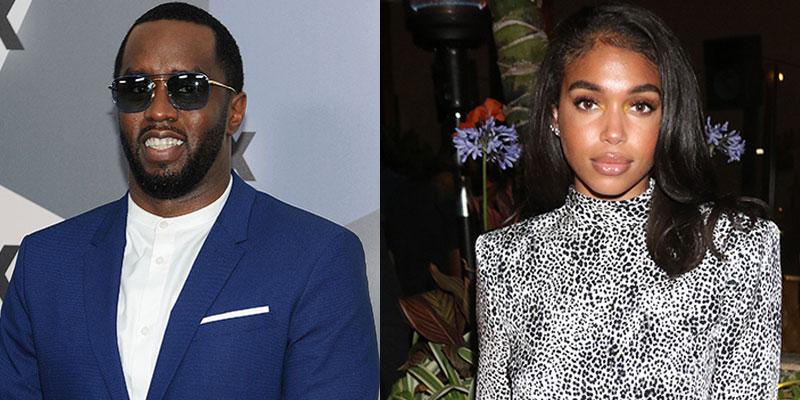 Diddy and Lori Harvey are keeping people guessing about the status of their relationship. Just weeks after the music mogul posted some cryptic quotes on social media that made fans think they had split, he and the model both posted Instagram Stories from the same tropical vacation home on Friday, September 5, indicating that they were on the trip together.
Article continues below advertisement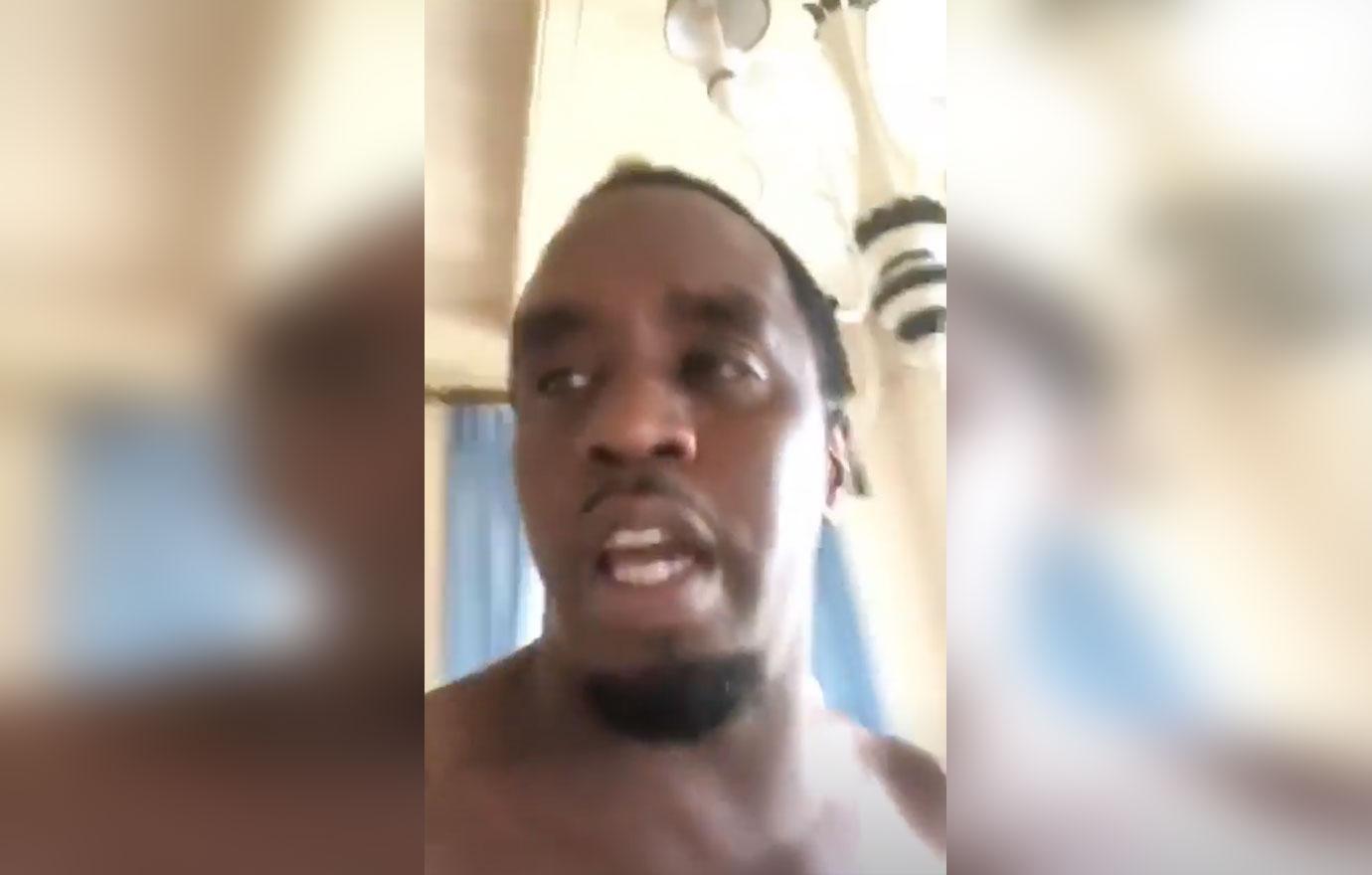 Diddy, 49, posted a video of himself promoting his upcoming Revolt Summit in Atlanta, Georgia. In the background of the clip, blue draperies can be seen covering the windows.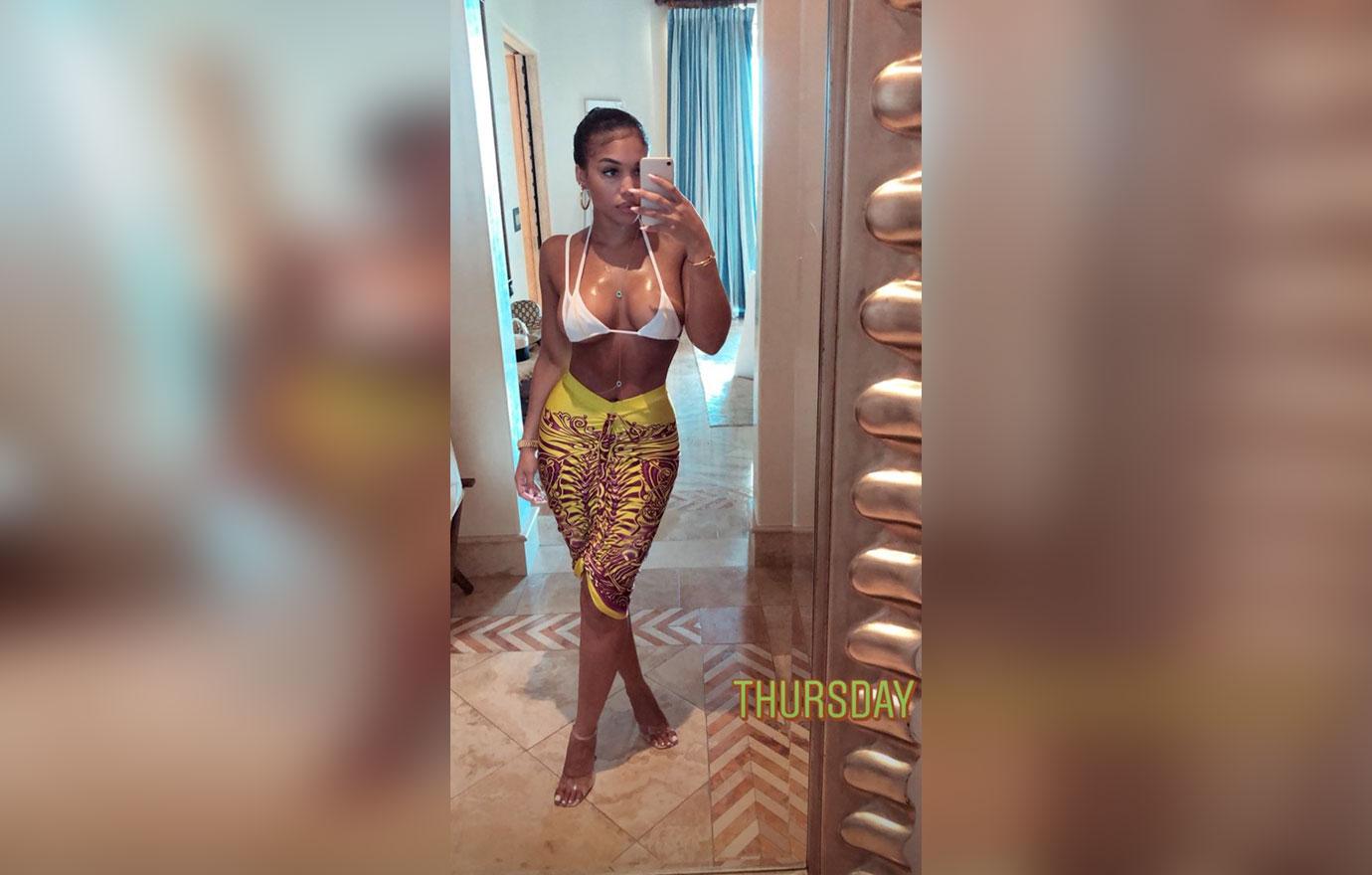 Lori, 22, shared a bikini selfie and the same blue draperies were visible behind her.
Article continues below advertisement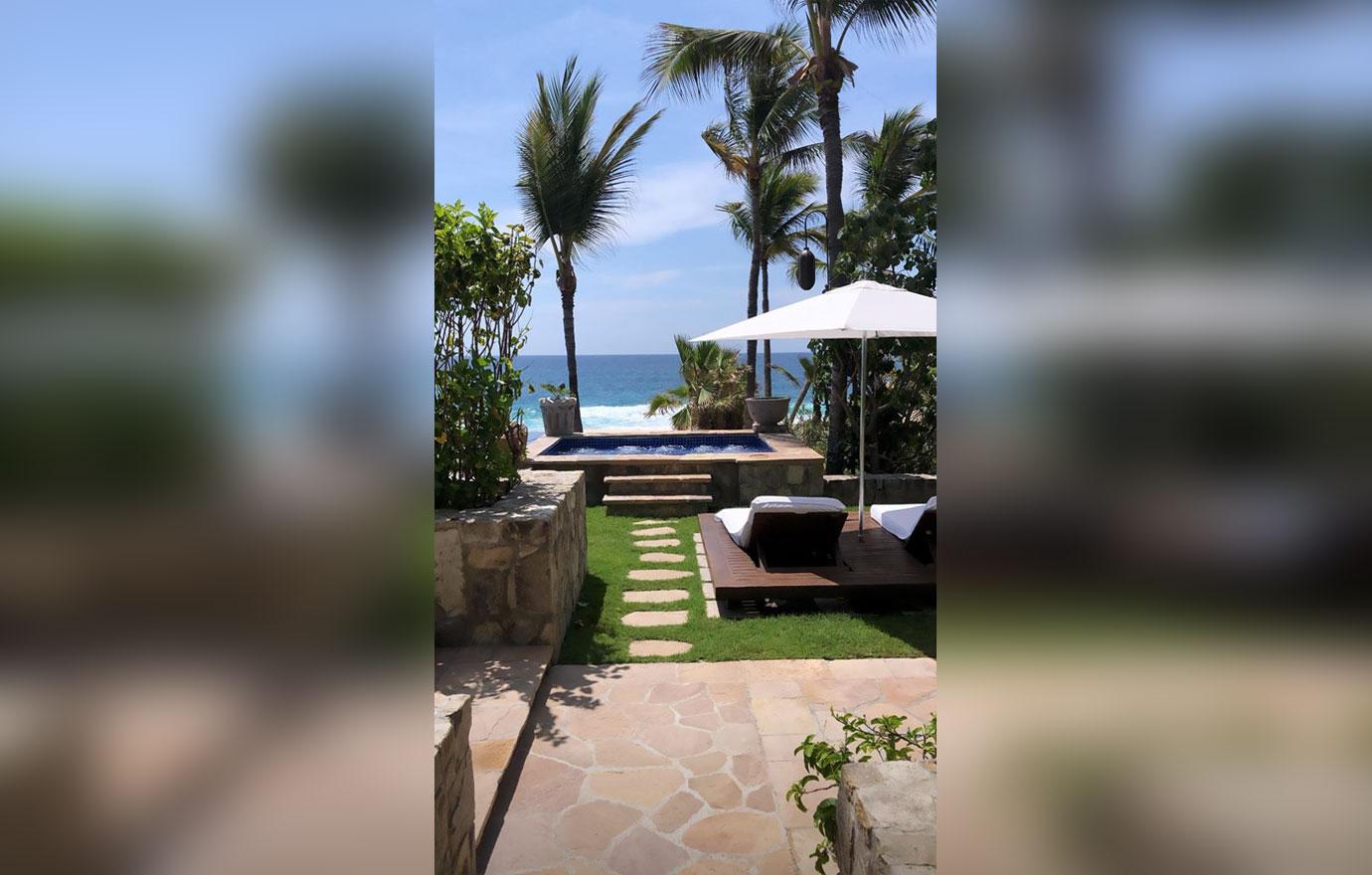 Steve Harvey's daughter also uploaded a snapshot of their beach setup, which showed just two chairs overlooking the ocean.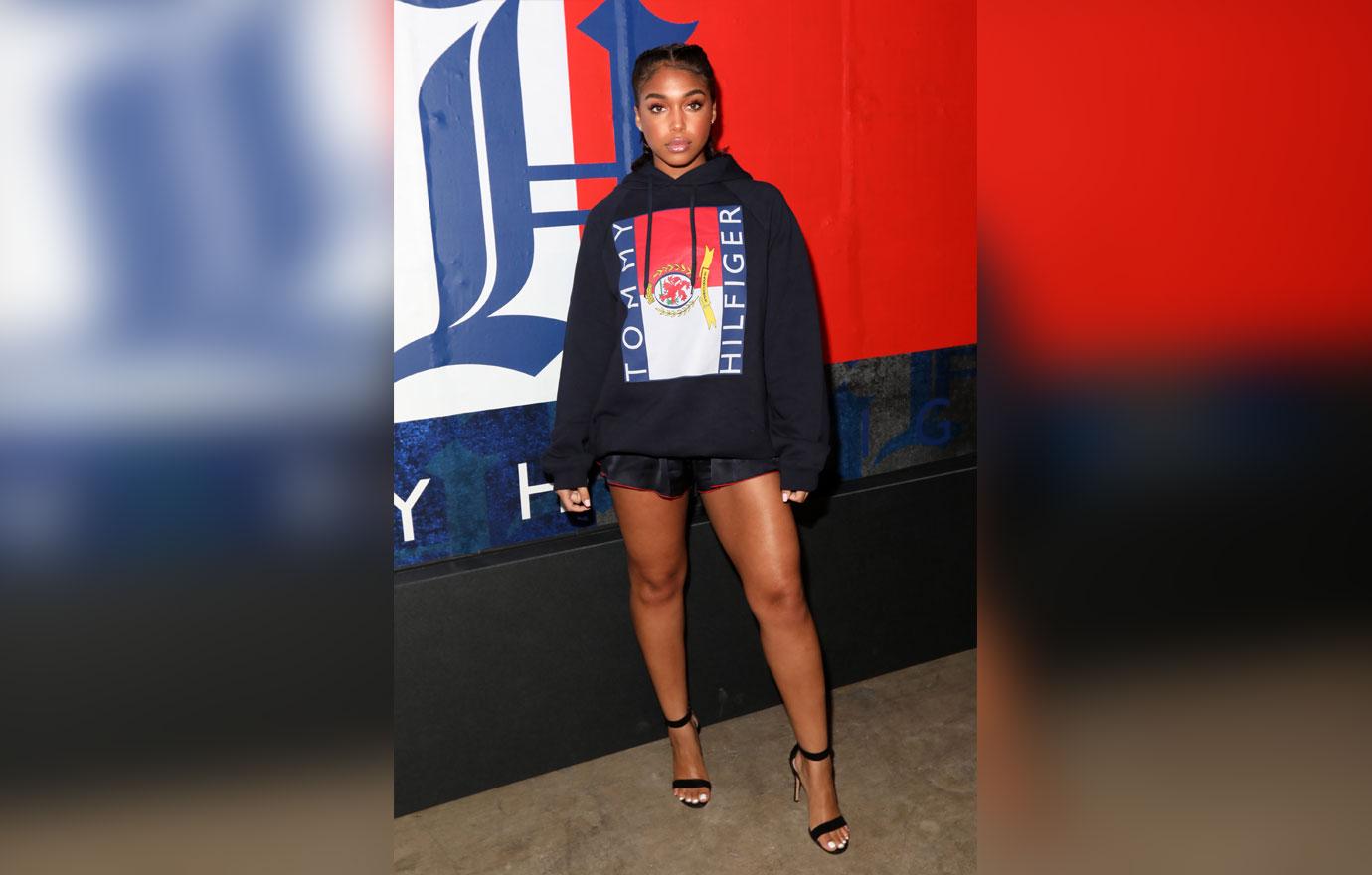 The pair were first linked in March 2019 after they were spotted getting cozy at a party. Just one month prior, Lori was rumored to be dating Diddy's son Justin Combs. At the time, trolls gave Lori a hard time for seemingly ditching Justin for his dad. "Lori Harvey's dating Diddy now?" one person wrote. "Sis is on that go big or go home tip." Others doubted that there was anything going on between them though. "Lori Harvey dated Justin Combs. Diddy is his dad. Maybe that's why they were seen out together. People jump to conclusions too fast," another fan noted.
Article continues below advertisement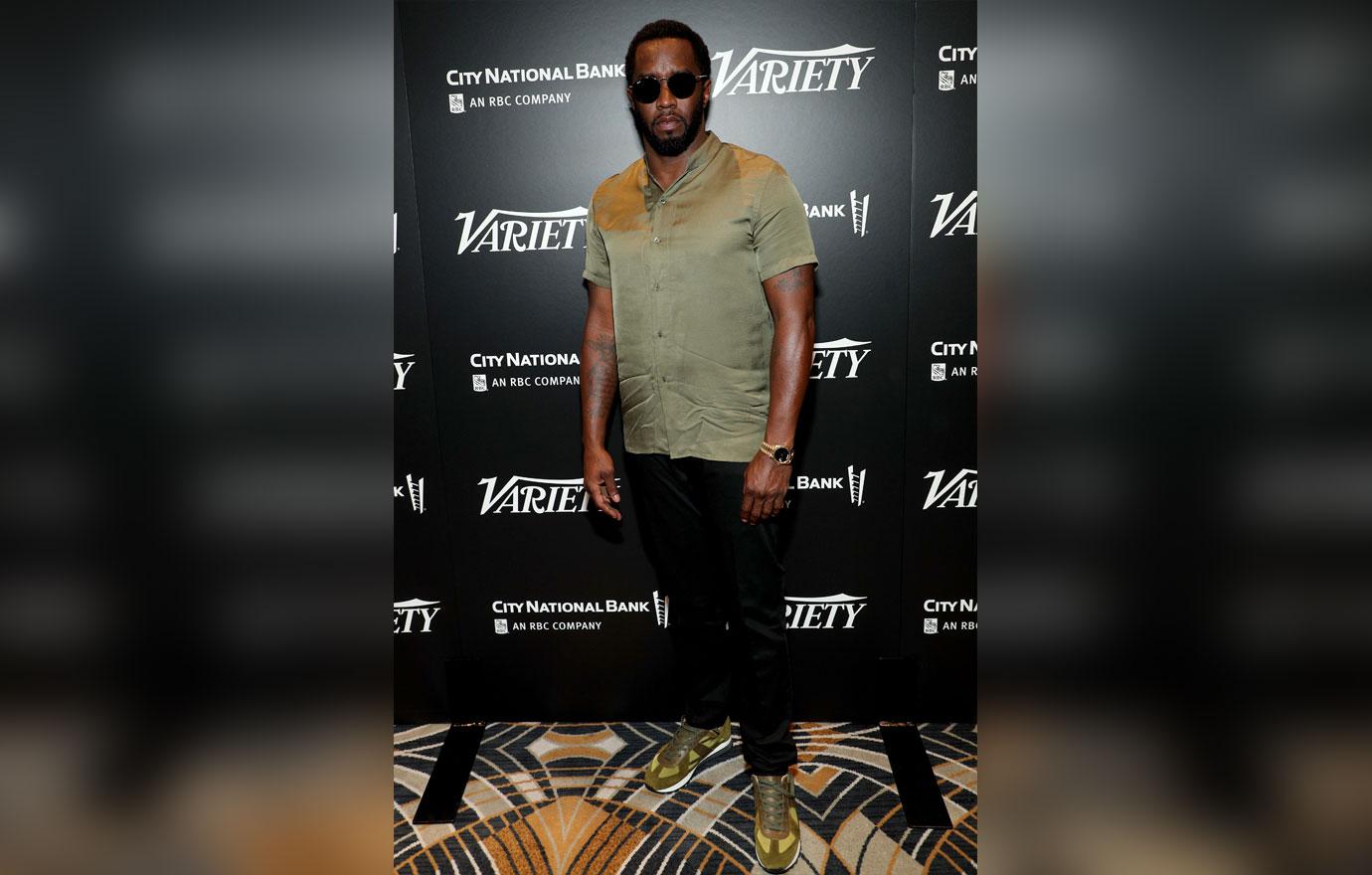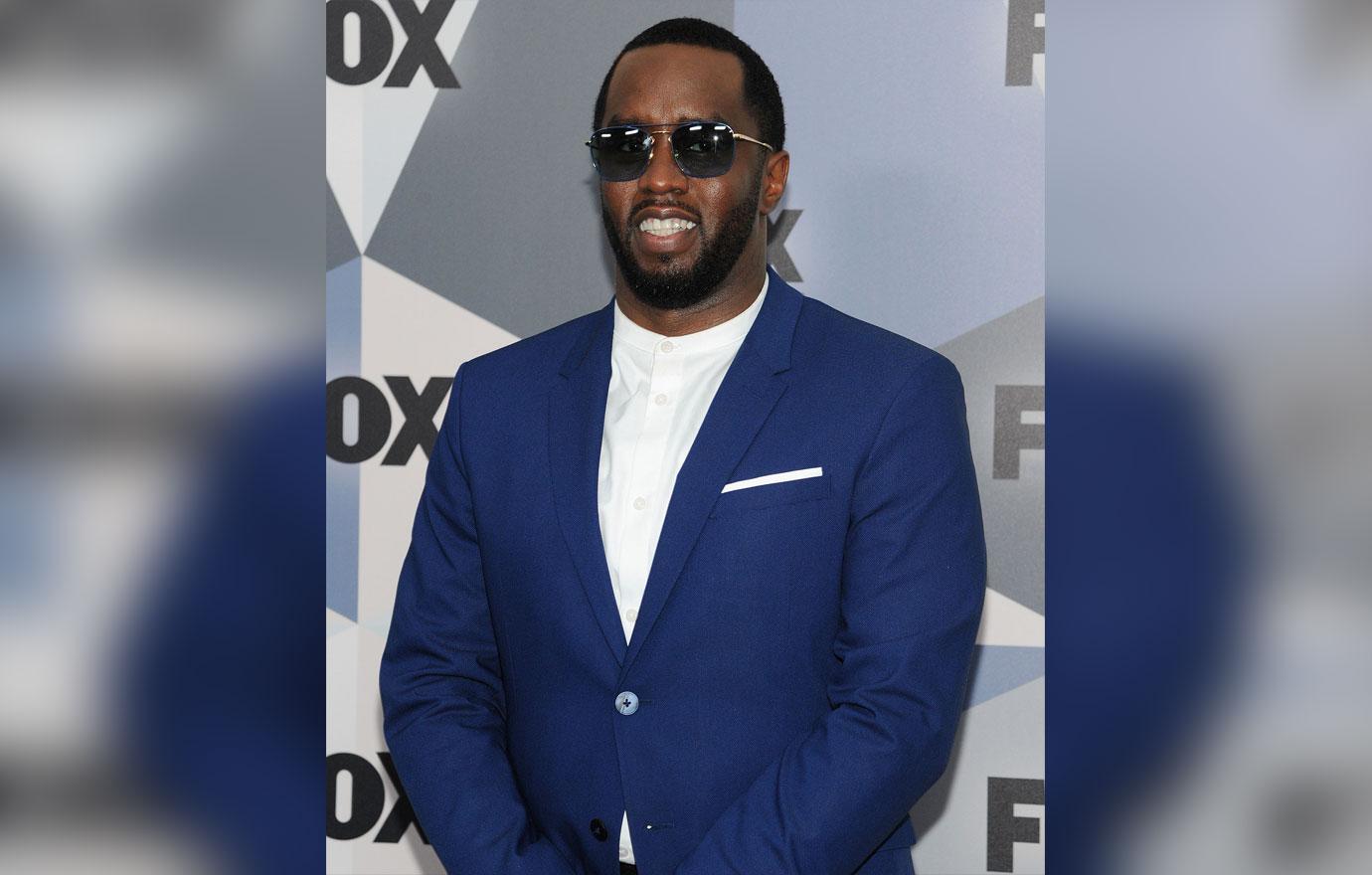 Neither of them have spoken publicly about their relationship but Diddy has been sharing some confusing messages on social media as of late.
Article continues below advertisement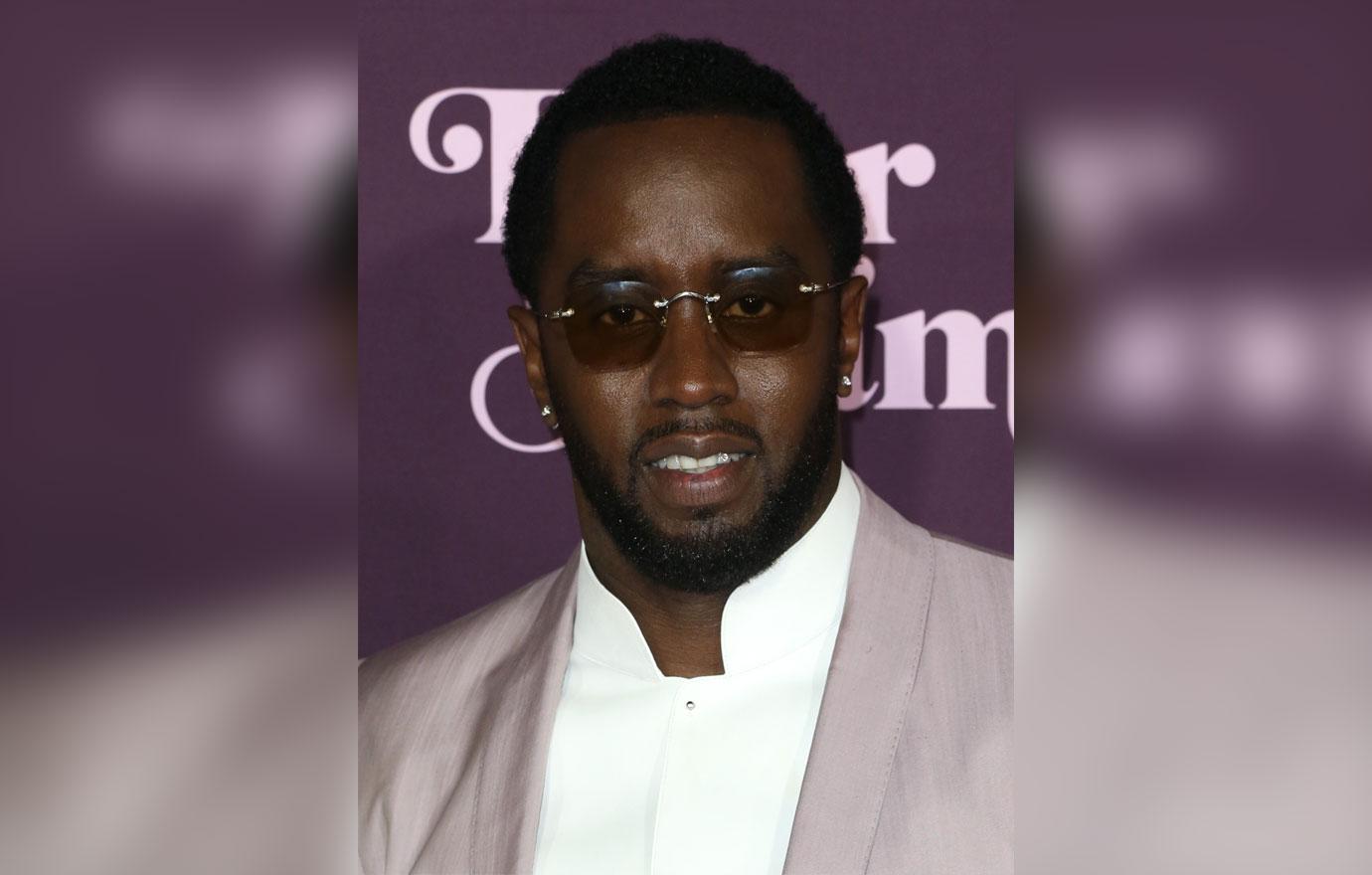 "Let me tell you: if you meet a loner, no matter what they tell you, it's not because they enjoy solitude. It's because they have tried to blend into the world before, and people continue to disappoint them," one cryptic post read. "I have decided to be happy, because it is good for my health. Just be happy," he declared in another.