PHOTOS
MTV Star Diem Brown Dies At Age 32 After Battle With Cancer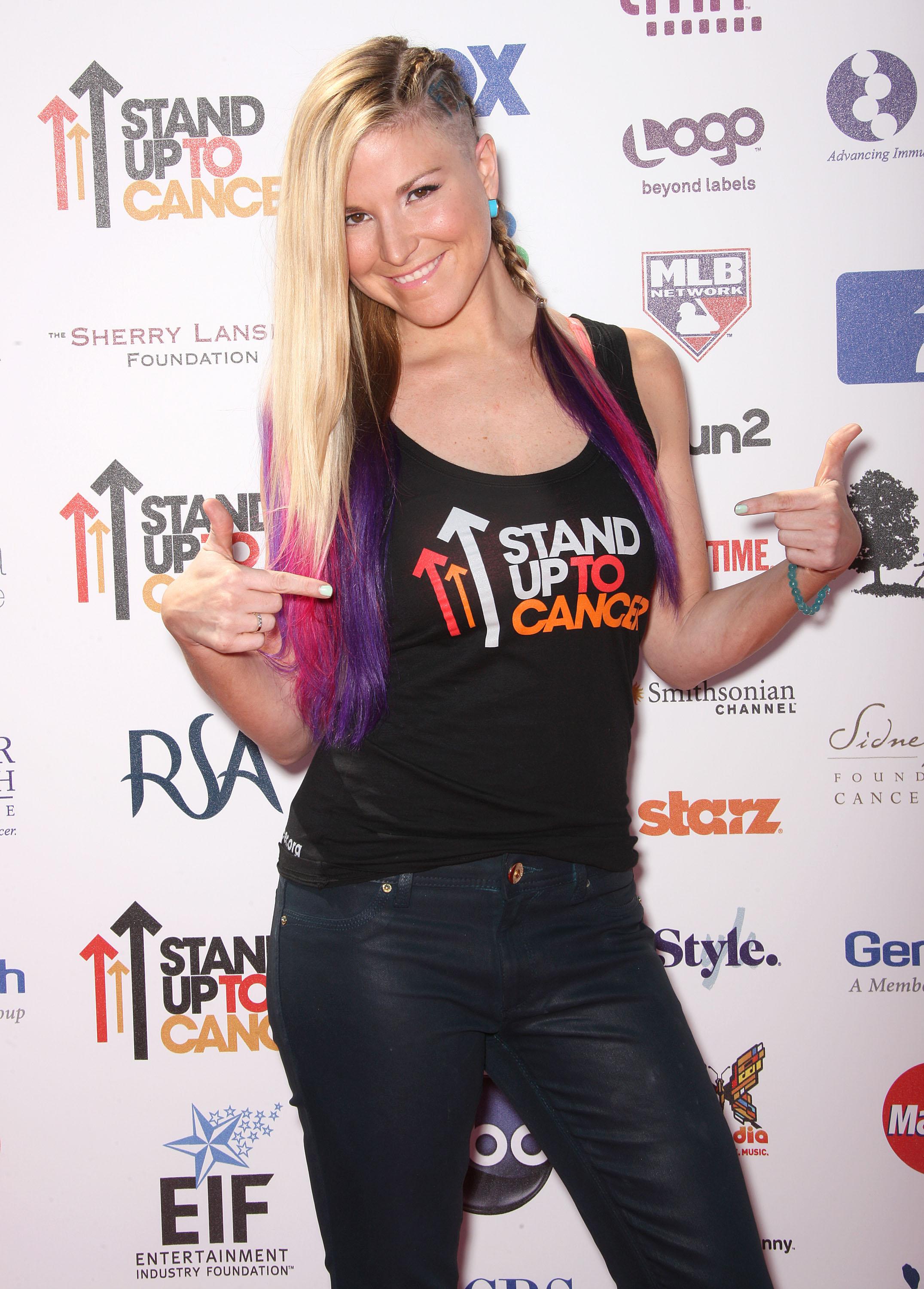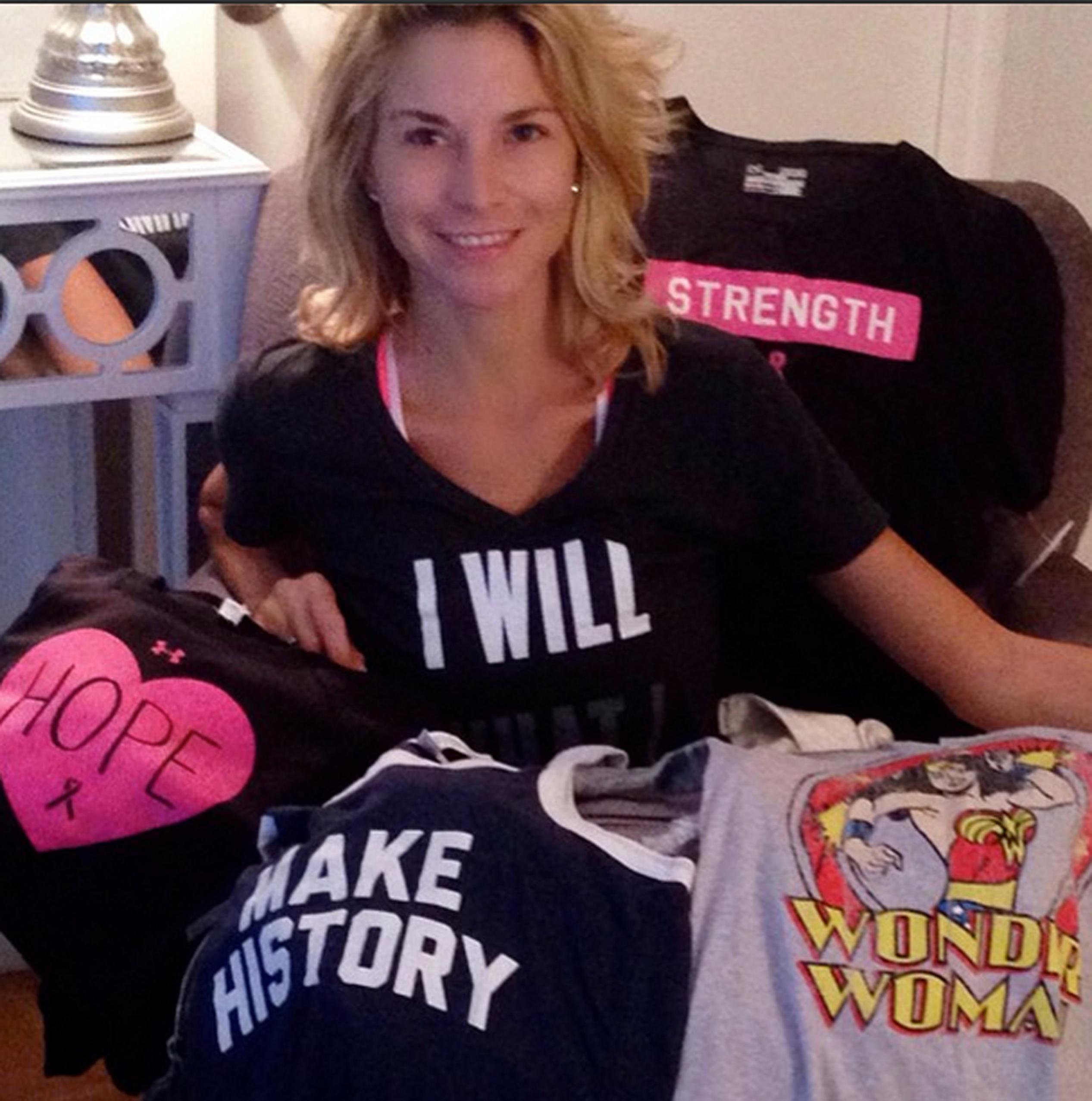 Diem Brown passed away at the age of 32 on Friday, Nov. 14 after a long battle with cancer.
Article continues below advertisement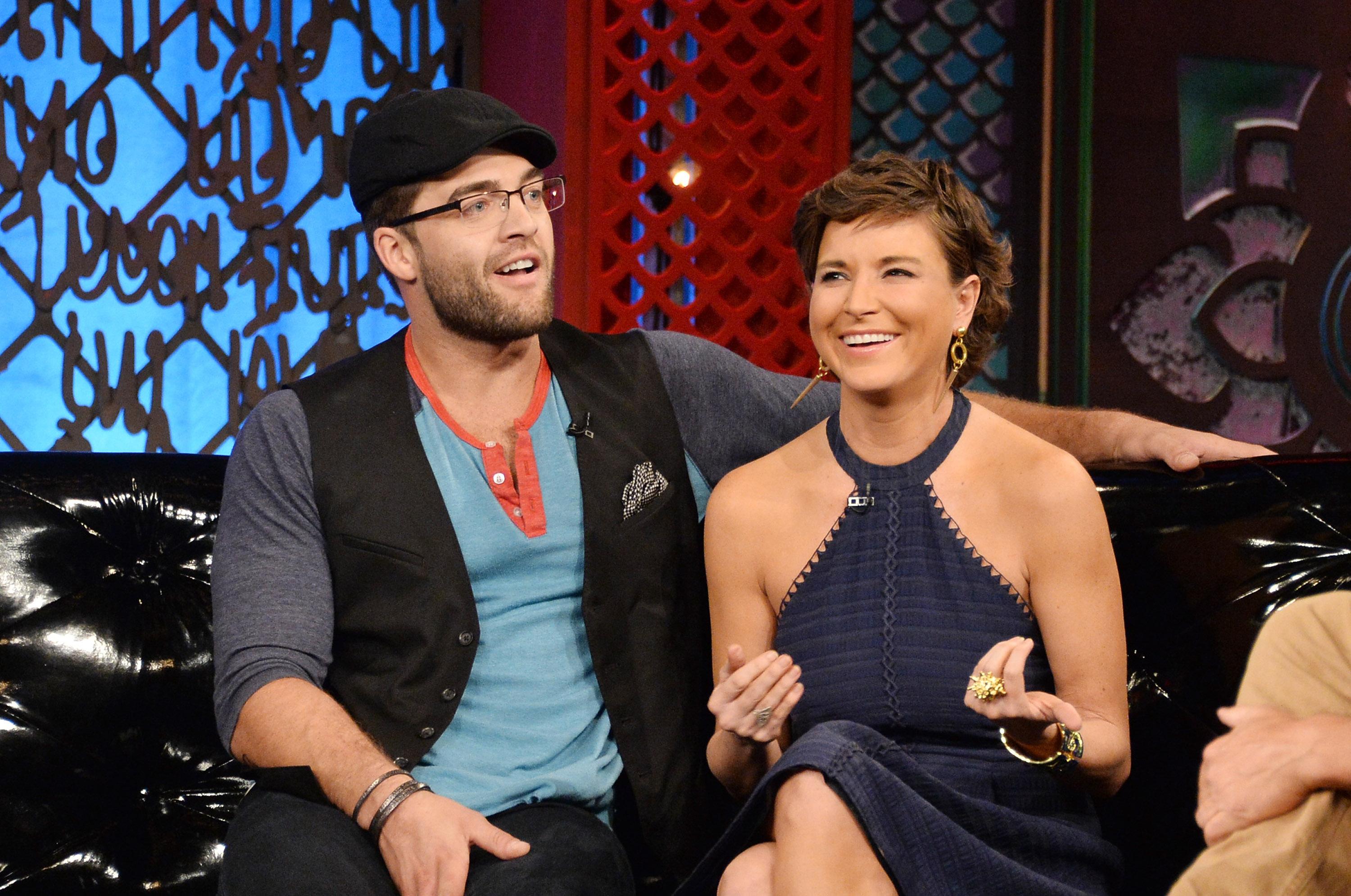 The Real World/Road Rules Challenge contestant was first diagnosed with ovarian cancer in 2006 weeks before joining MTV's Fresh Meat. Since she opened up about her fight on the show, she became an advocate for others fighting the disease. It returned for a second time in 2012.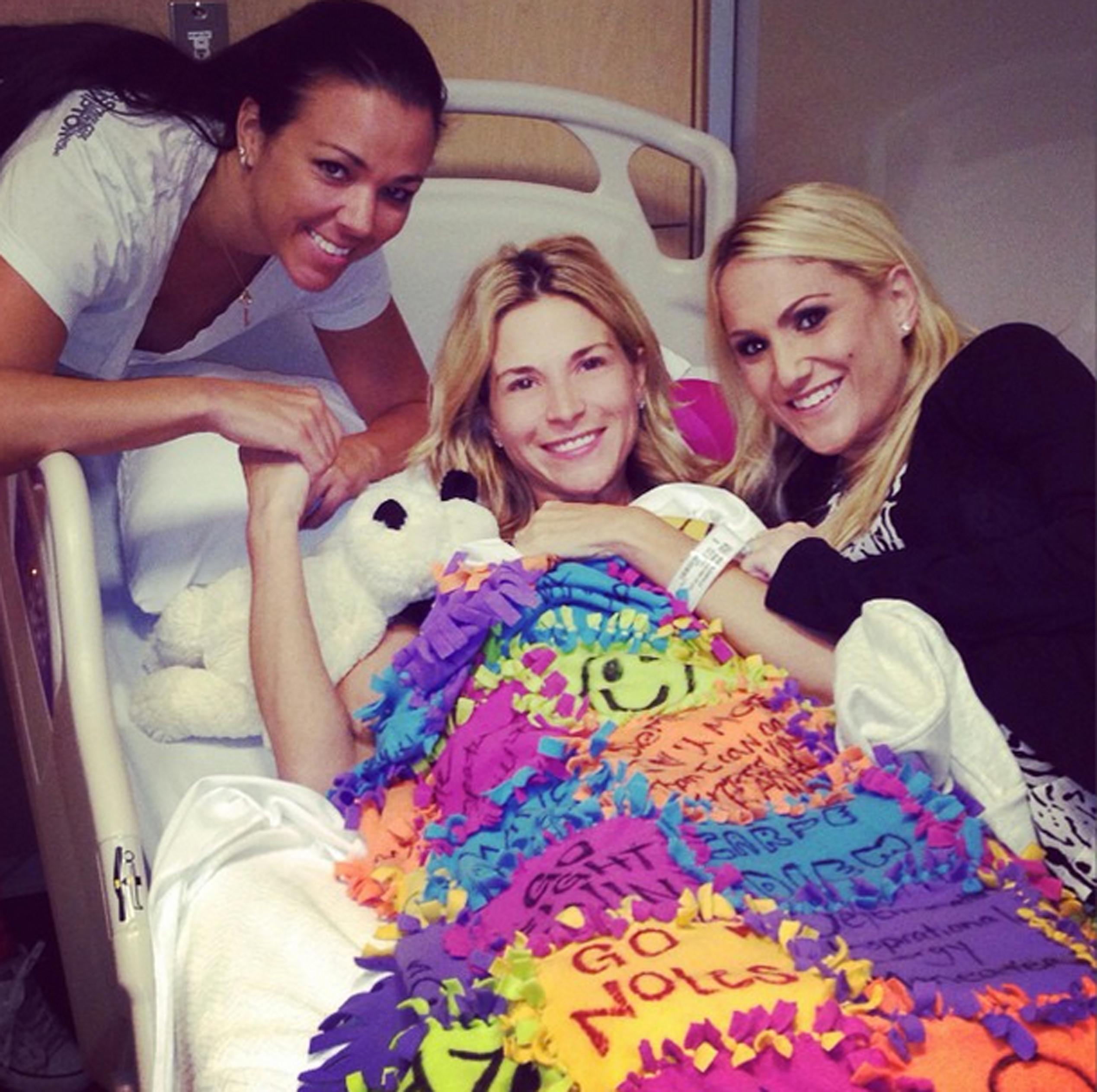 The reality star was diagnosed for a third time in September when she collapsed from stomach pains. She learned that the cancer was now in her stomach lining and colon. The People blogger underwent two surgeries, including a hysterectomy, and began her scheduled five rounds of chemotherapy treatment.
Article continues below advertisement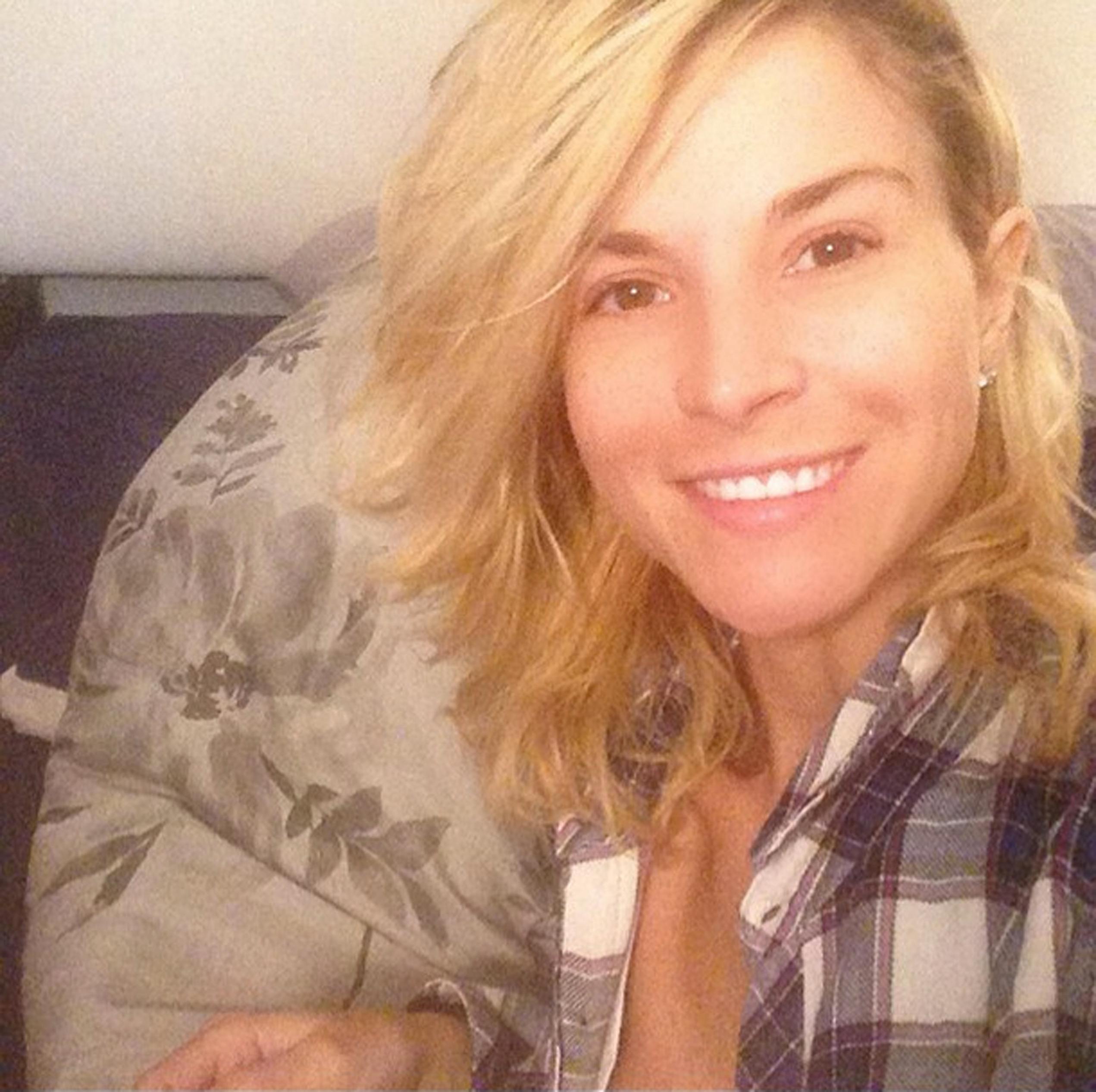 "I'm trying not to think about the entire war," she told People while in the hospital. "But each battle at a time." She later added, "The setbacks terrify me – every single time it's been hard."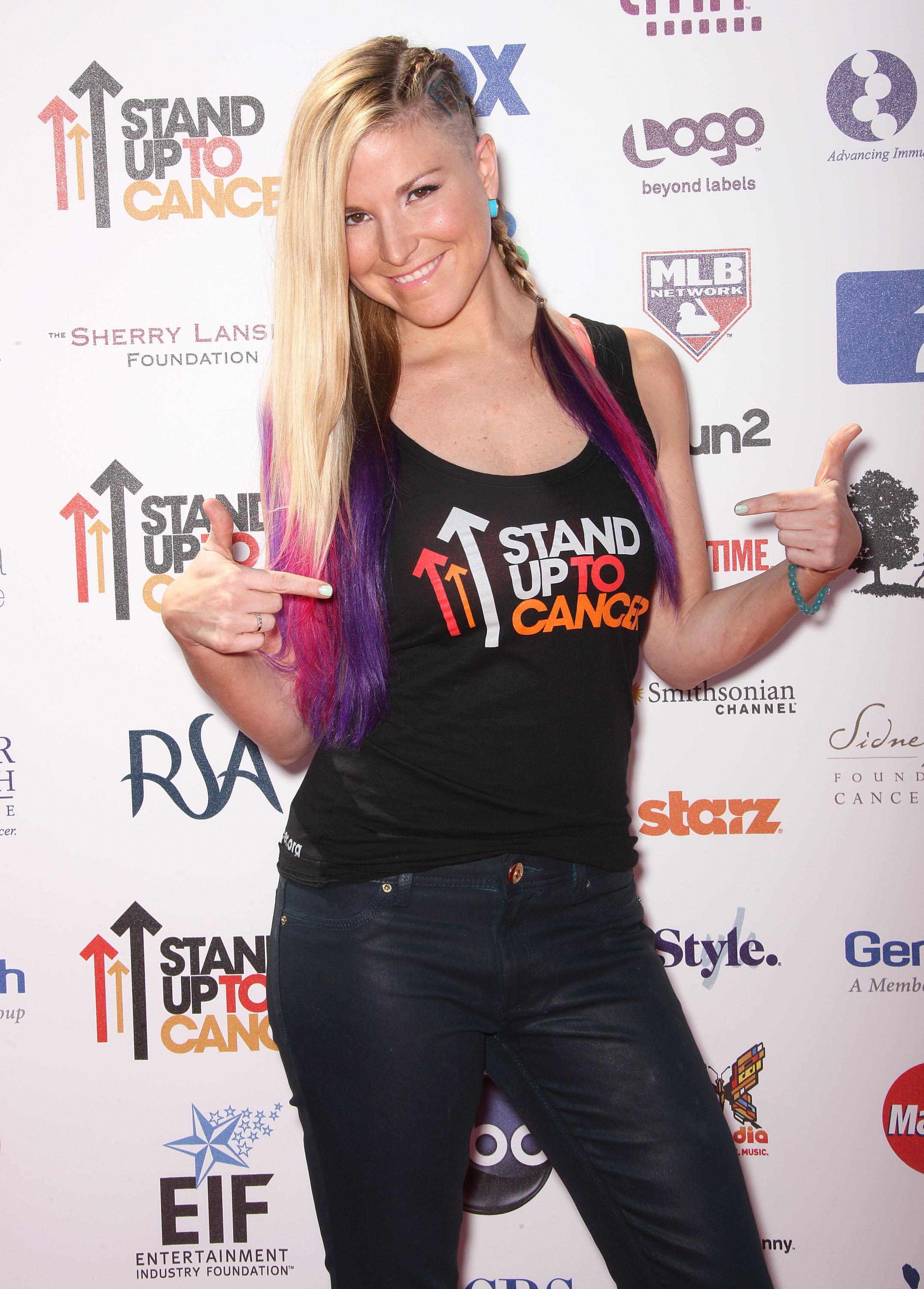 Throughout the ordeal, Diem always remained positive. She told Us Weekly earlier this month, "I'll beat cancer again. I'm a warrior."
Article continues below advertisement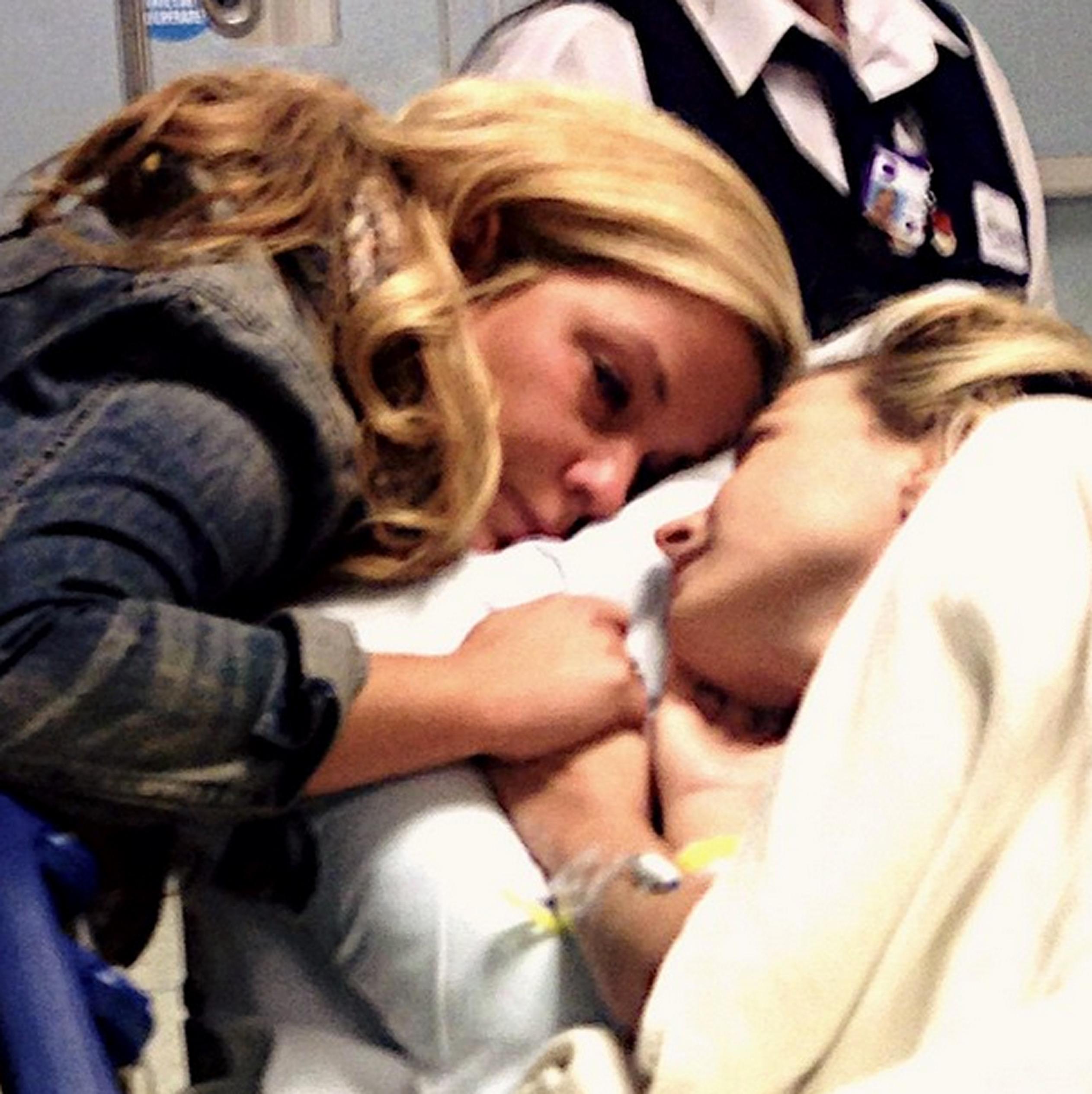 On Nov. 11, Diem turned to Twitter to ask her fans for their help. "I NEED PRAyErs and advice my doctors are seemingly giving up but I won't & can't rollover. Whatever option I have to LIVE I'm grabbing!"
spl826476_001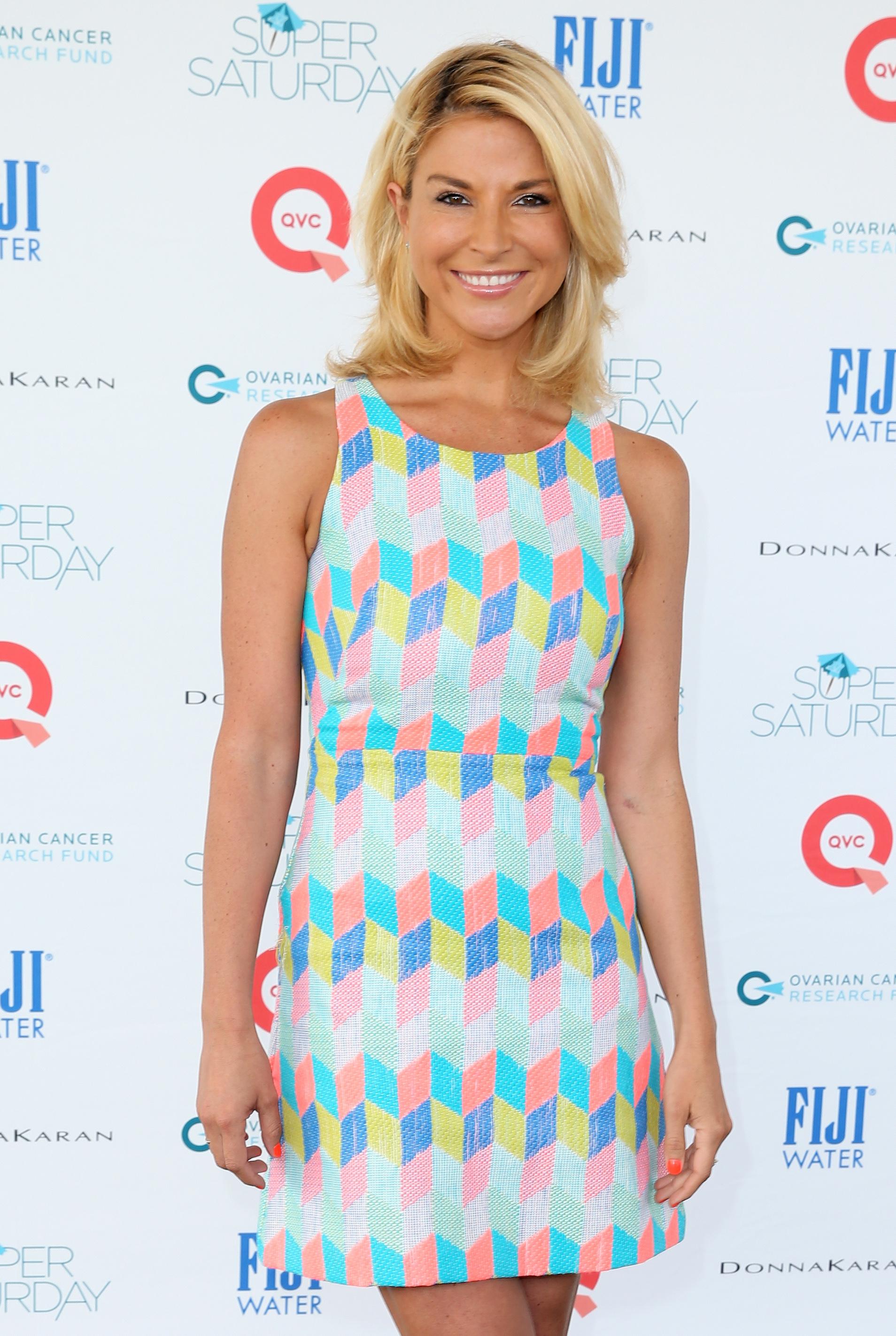 MTV told Us Weekly in a statement following the tragic loss: "MTV is tremendously sad to hear the news that Diem Brown has lost her long battle with cancer. We send our deepest condolences to her family and friends. Diem was a true fighter and brought passion to everything she touched. We will miss her."