PHOTOS
'Dirty John' Star Kevin Zegers Defends Telling Toddler Daughters He's An Alcoholic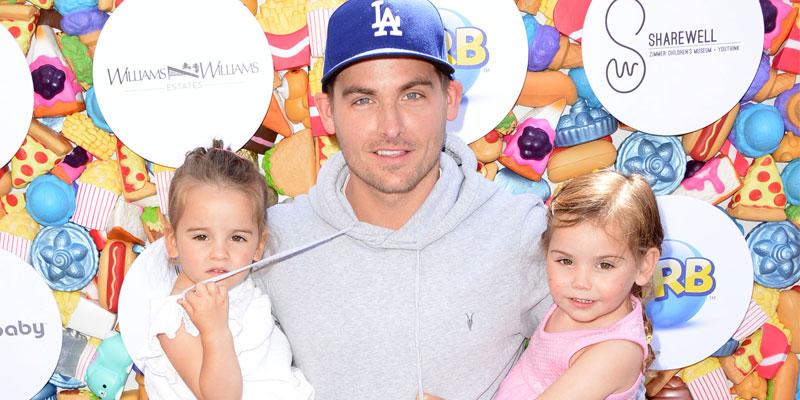 Dirty John star Kevin Zegers' twin daughters are only three years old, but that hasn't stopped him from discussing serious topics with them. Earlier this week, the 34-year-old actor told his Instagram followers he and his wife have already explained his alcoholism to their young children, and though their decision raised more than a few eyebrows, he is sticking by it.
Article continues below advertisement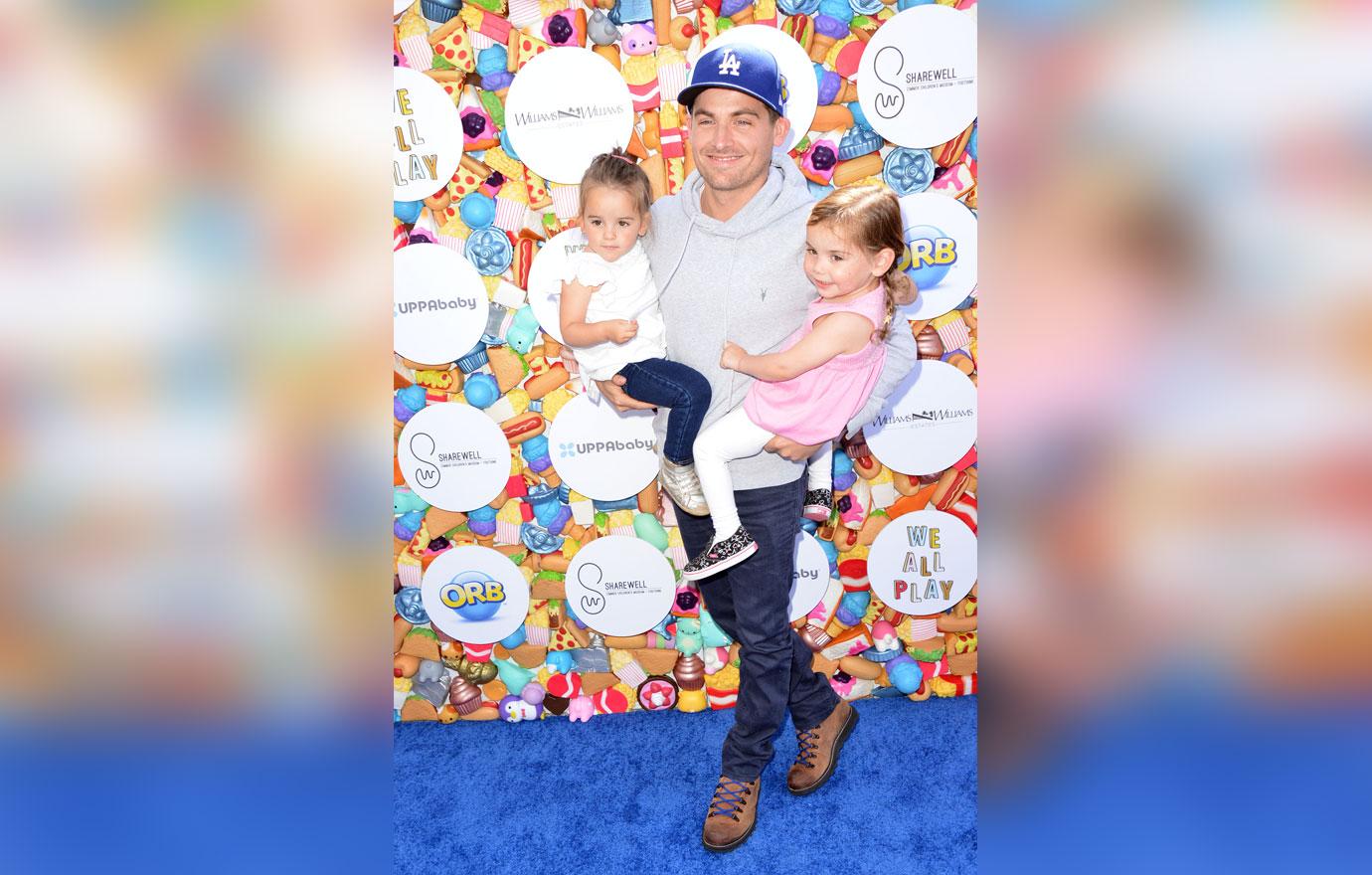 Initially, Kevin posted an Instagram clip in which his wife, Jaime, asked their daughter Zoe, "What is daddy?" The toddler promptly responded, "An alcoholic." Her sister Blake echoed her answer before Jaime told them Kevin was at an Alcoholics Anonymous meeting.
"Isn't that cool?" she asked her girls.
Article continues below advertisement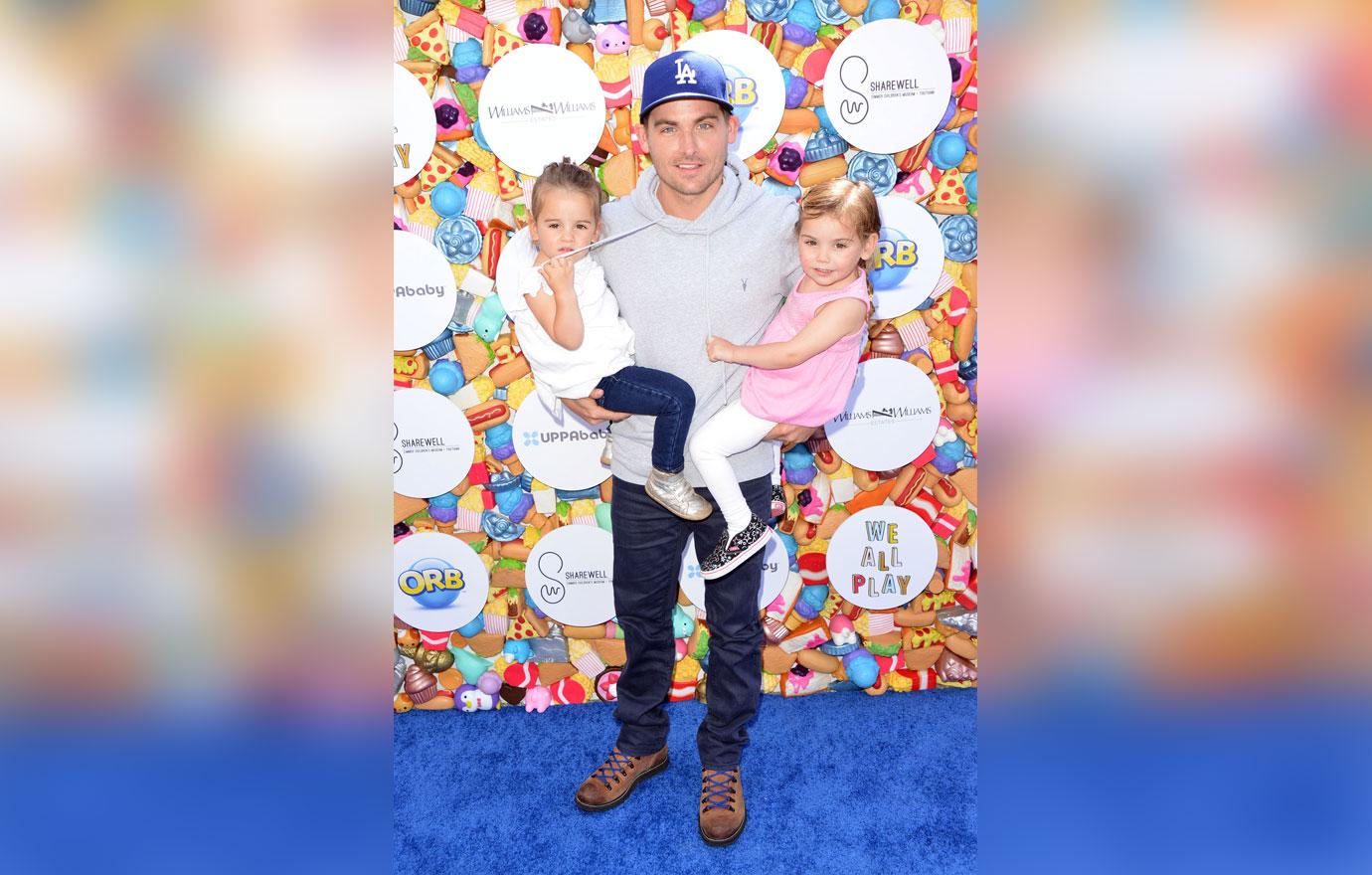 Though many of his followers flooded his comments section to let him know how inappropriate they thought the conversation was, Kevin doubled down.
In another post, he wrote in part, "Being in recovery is a part of my life. Being an 'alcoholic' doesn't mean that I drink. Quite the contrary. When I'm not home for bedtime, my girls often insist on knowing where I am. Instead of lying to them, or projecting an archaic stigma, we choose to tell them the truth. 'Daddy's at a meeting.'"
Article continues below advertisement
"Our hope is that we teach our girls some empathy and understanding about addiction," he explained. "That in spite of being an alcoholic they have a father who has chosen a healthy way to live his life."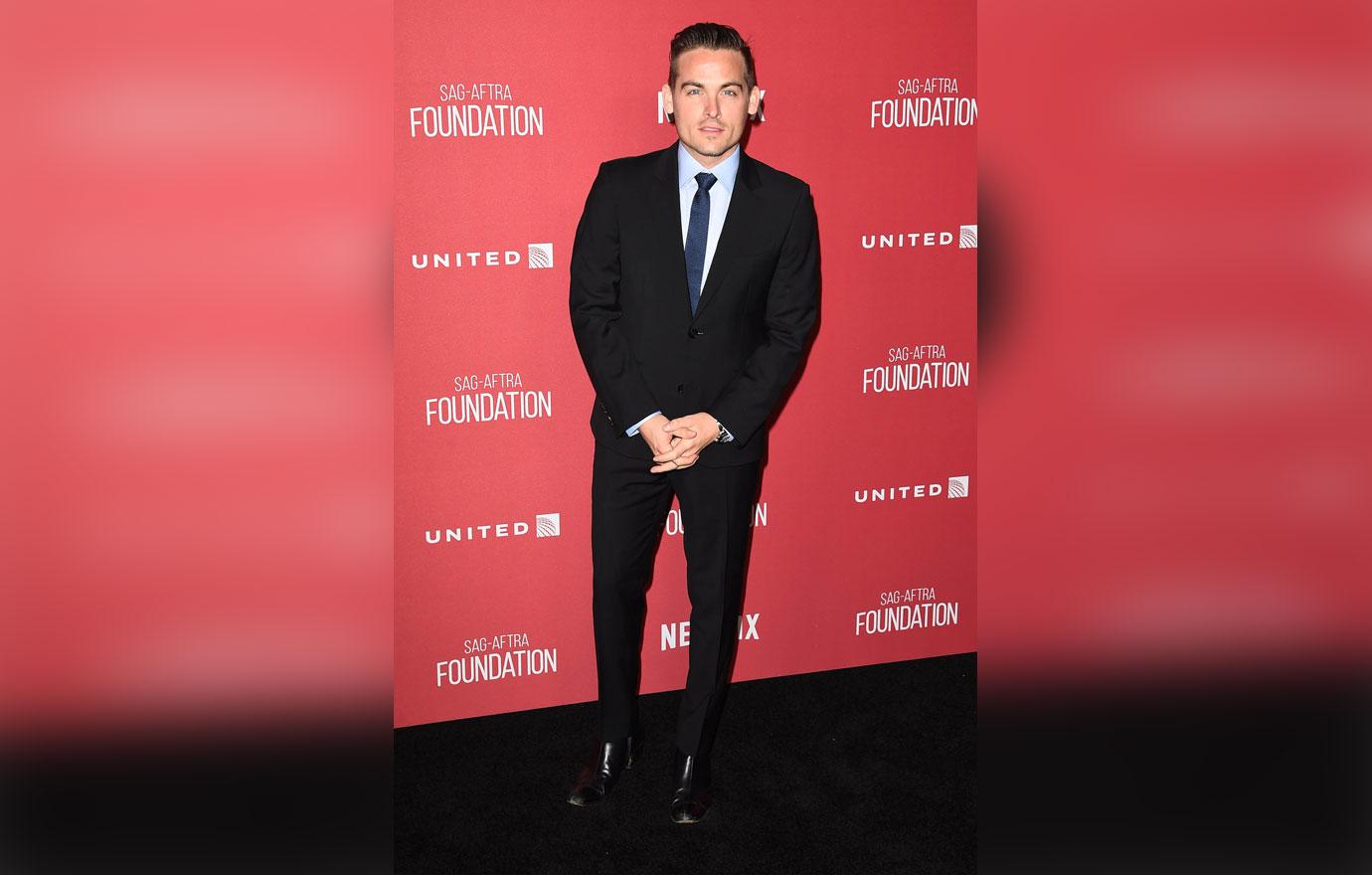 After revealing he's been sober for eight years, the actor added that he wished to be transparent about addiction in order to help people in similar situations. "Too many people...want to shame people with addiction and mental health issues back into the shadows. My choice is to crack the window open so others can see what's possible on the other side."