PHOTOS
Divorce Ahead! Beyonce And Jay Z Hope The Twins Will Save Their Marriage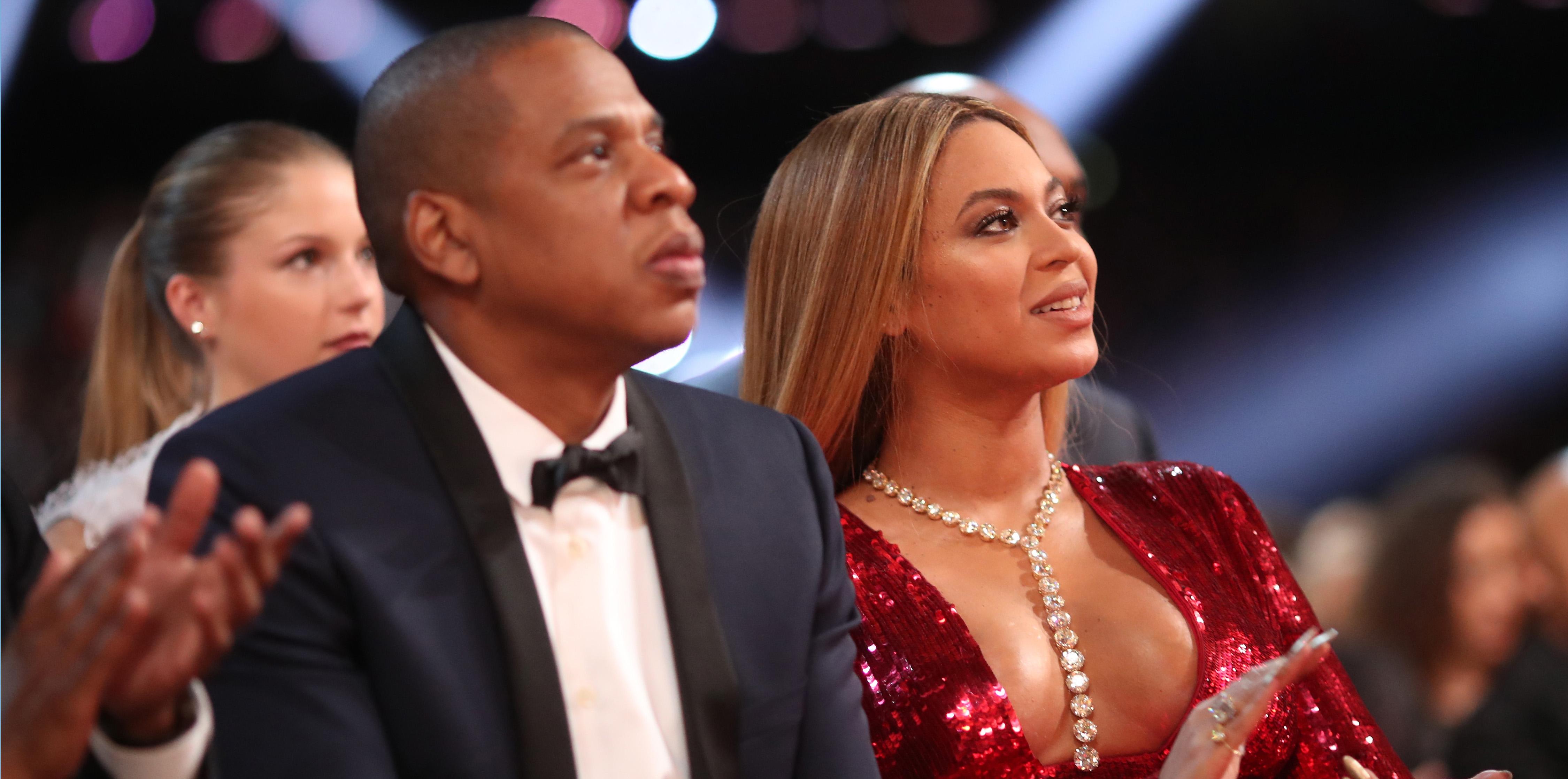 The 59th GRAMMY Awards - Roaming Show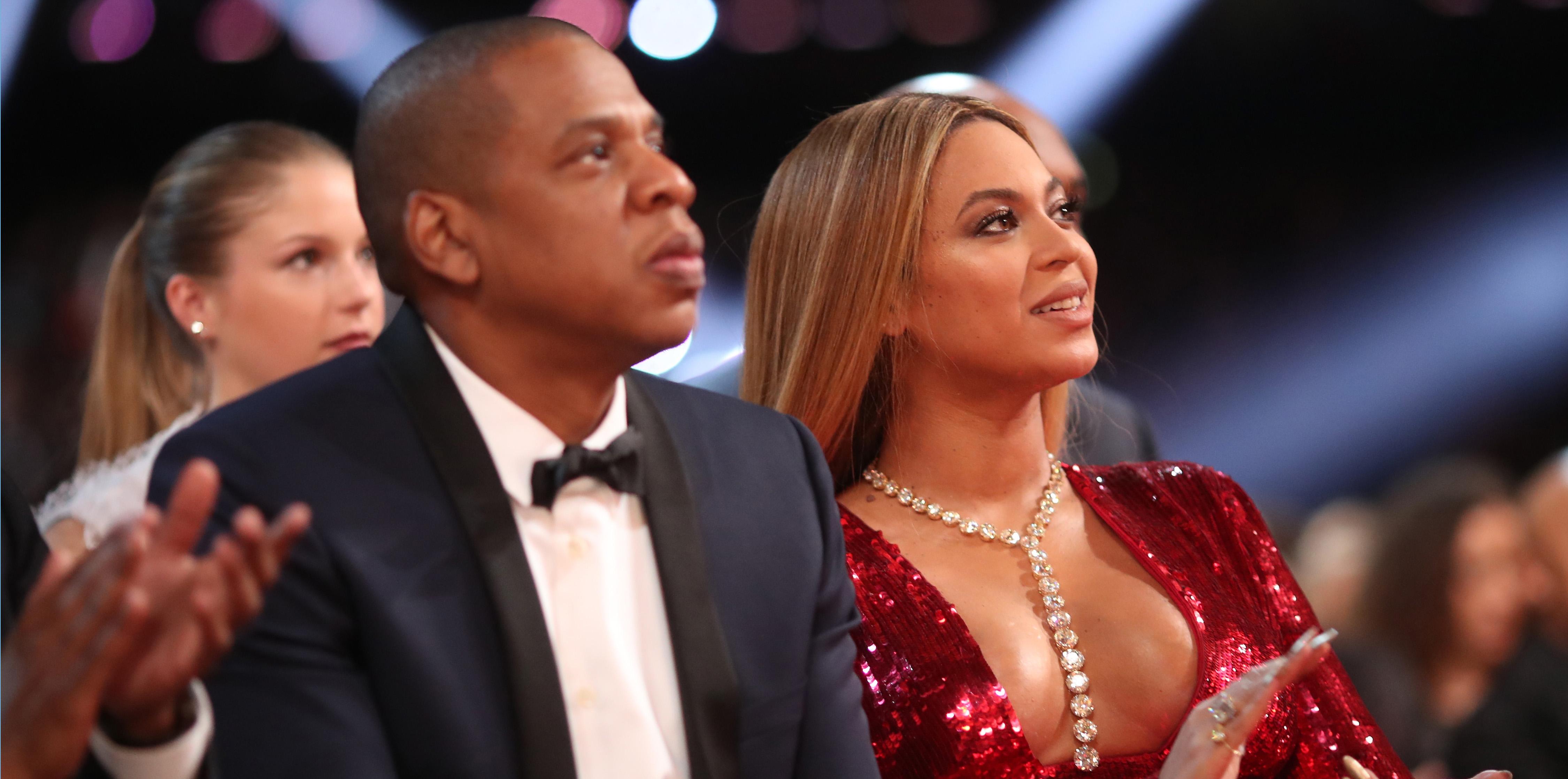 It might seem like Beyonce is having the best year ever after recently announcing she was pregnant with twins, but it looks like this is just a last ditch effort to save her crumbling marriage to Jay Z!
Article continues below advertisement
"Bey and Jay have had a really tough time, and they've been banking on another baby to get things back on track," an insider revealed to Radaronline.com.
Beyonce and Jay Z have been on the brink of divorce for a while now, after Jay Z's multiple affairs, documented in Lemonade, and the news of his mysterious love child. Before Beyonce became pregnant the couple was, the source says, "literally signatures away from a divorce!"
Article continues below advertisement
"The only thing that has kept them together is Beyonce's desire to have another child," the source said. However, Radar's insider "highly doubts" that growing their family by two will resolve all of their marital issues.
"Beyonce and Jay are two flawed people who make everyone believe they're perfect," the source said. "But they are a bad storm and you'd best believe there aren't any blue skies hovering over them."
Do you think Beyonce and Jay Z are headed for divorce? Let us know in the comments!