PHOTOS
DJ Envy Responds After Kinky NSFW Snapchat Messages Surface Online That Were Not For His Wife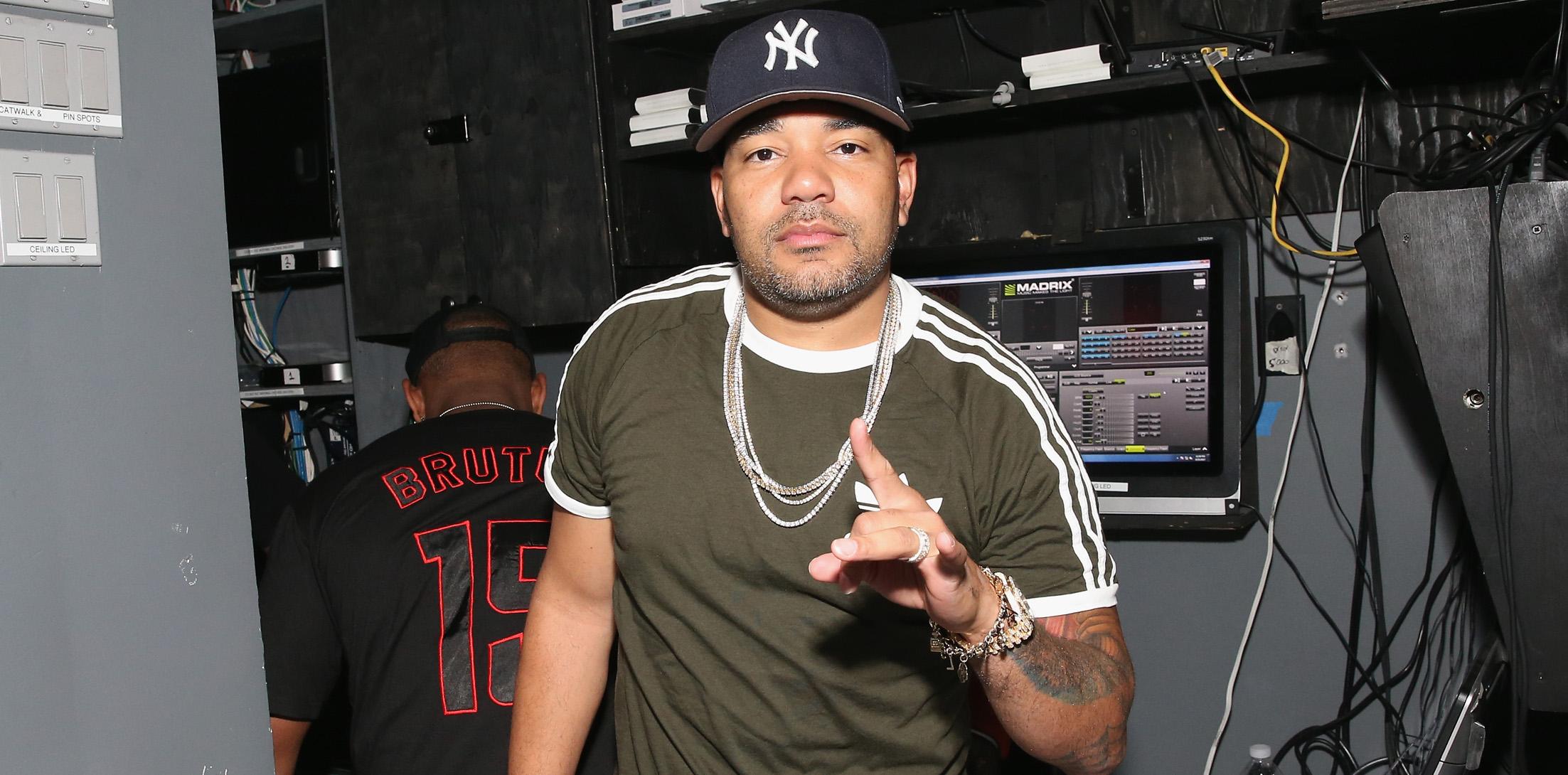 DJ Envy has some explaining to do. The co-host of The Breakfast Club radio show in New York City has been caught in yet another cheating scandal, and it's an odd one! After admitting to cheating on his wife Gia Casey in 2013 and apologizing on air, he may have more than apologizing to do this time around.
Article continues below advertisement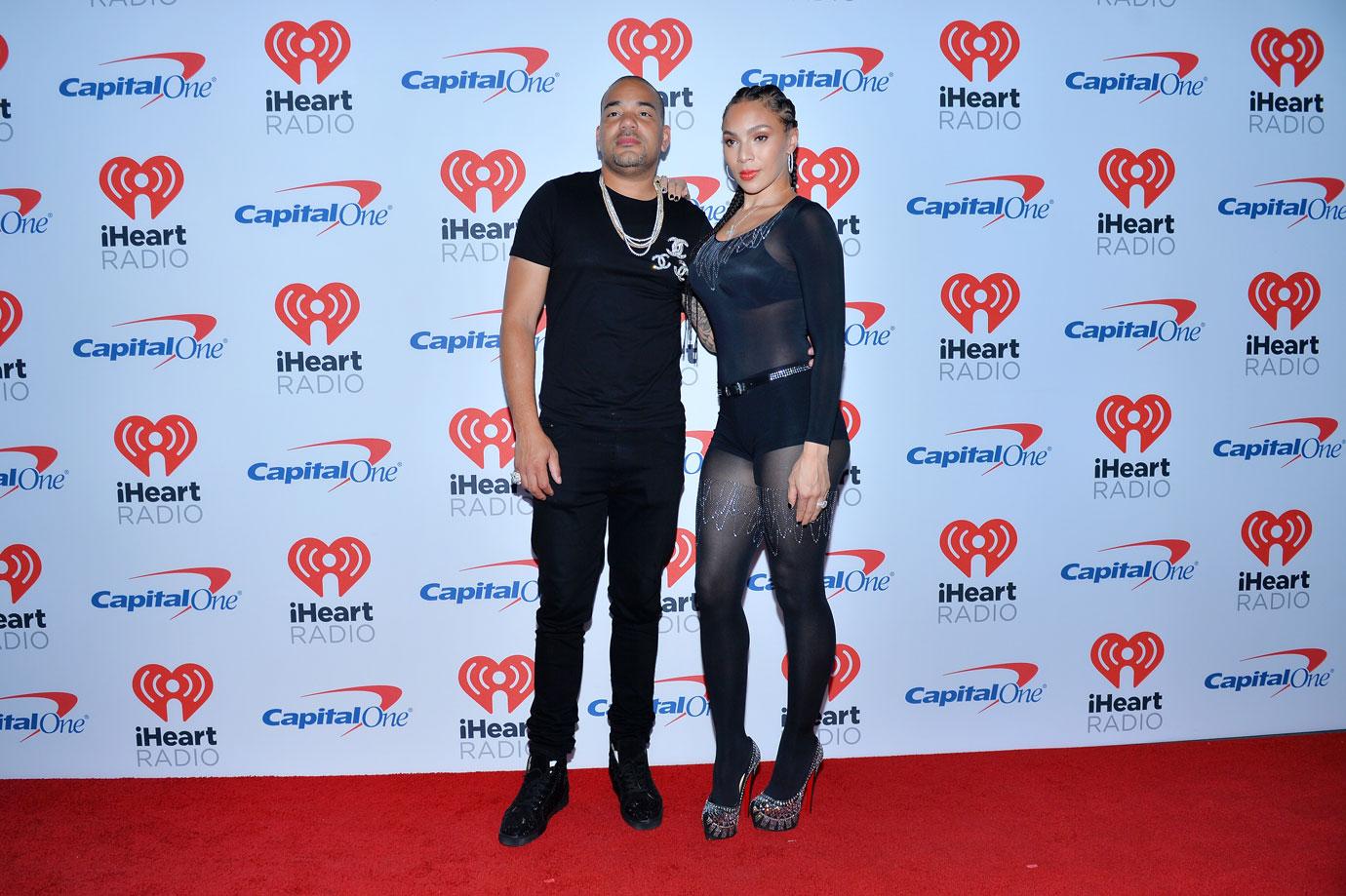 NSFW snapchat messages allegedly from DJ Envy surfaced between him and an unidentified person, and they are very graphic in content.
The NSFW messages can be read here, as they discuss sexual desires including using strap ons and licking a**.
Article continues below advertisement
And guess what? DJ Envy hasn't denied that he is the person participating in the conversation! Instead, he took to social media to tell fans that they are "vicious" before promoting an upcoming gig.
Afterwards, he tried to play it off by saying that those messages were really between himself and co-host Charlemagne Tha God.
Article continues below advertisement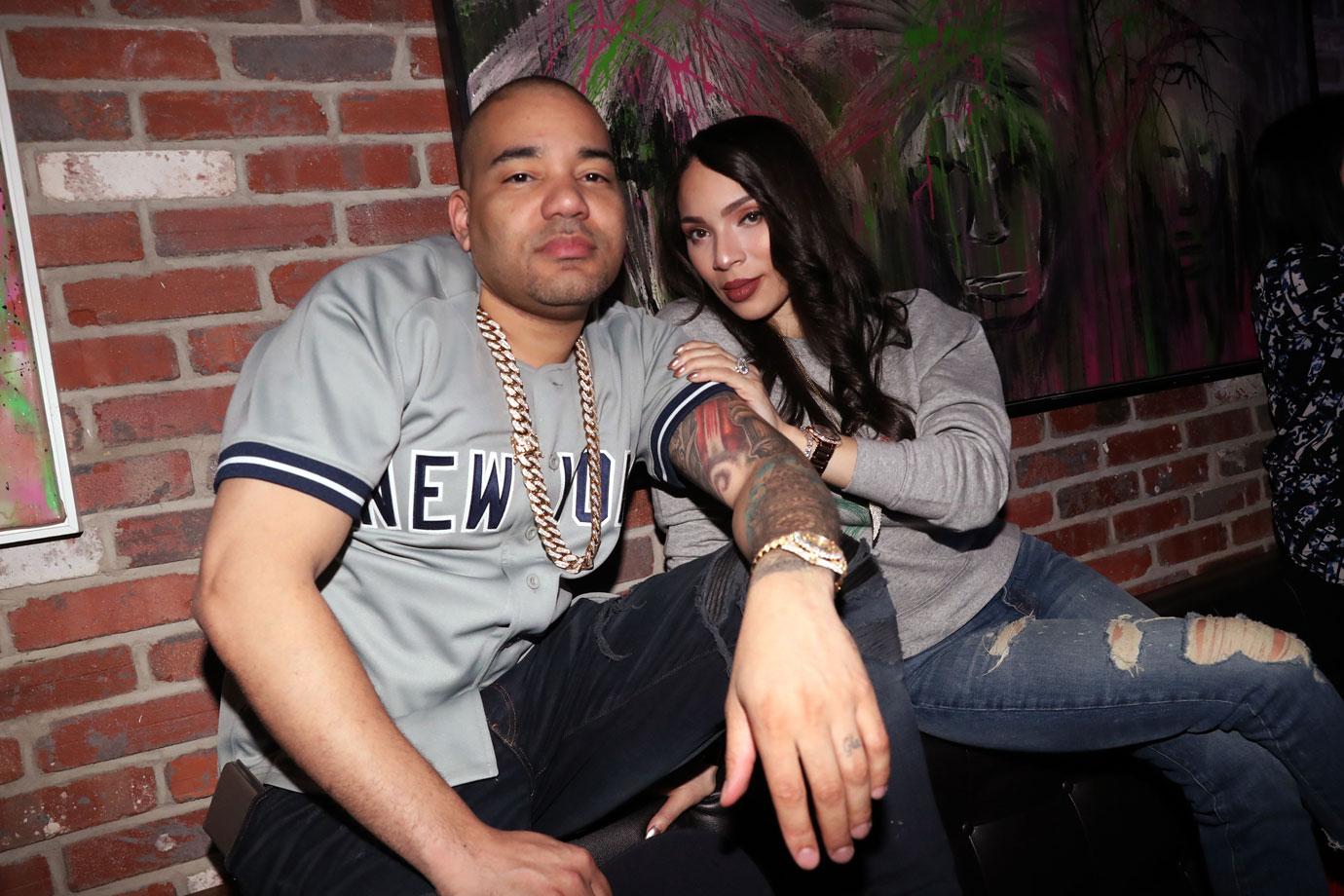 But he may have to give a better explanation than that, considering his alleged messages went viral and were a trending topic on Twitter, with everyone reacting.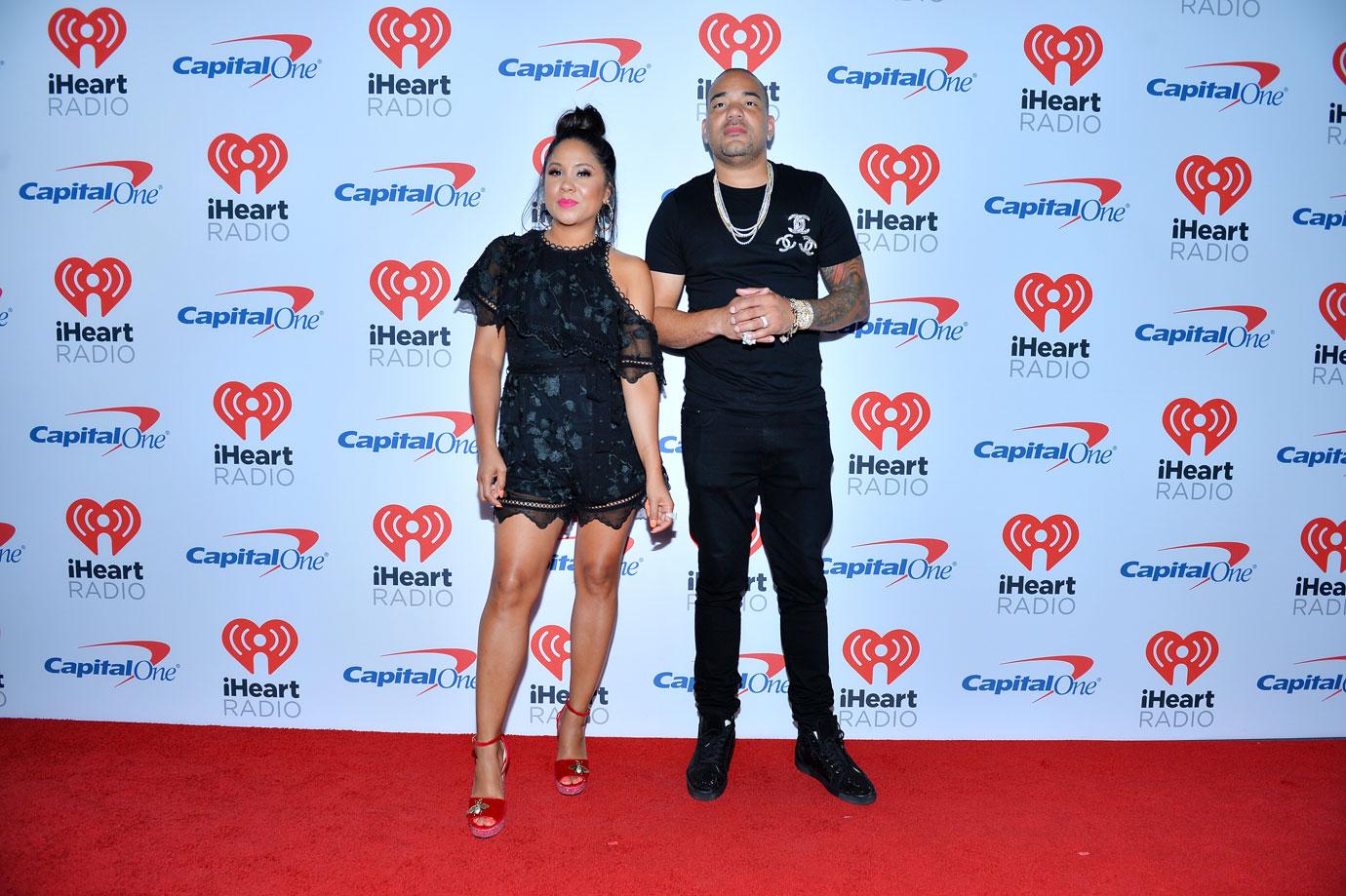 What are your thoughts on DJ Envy's latest scandal? Do you think he sent the messages? Let us know in the comments section.