PHOTOS
DJ Khaled Goes All Out For His Son Asahd's 2nd Birthday Party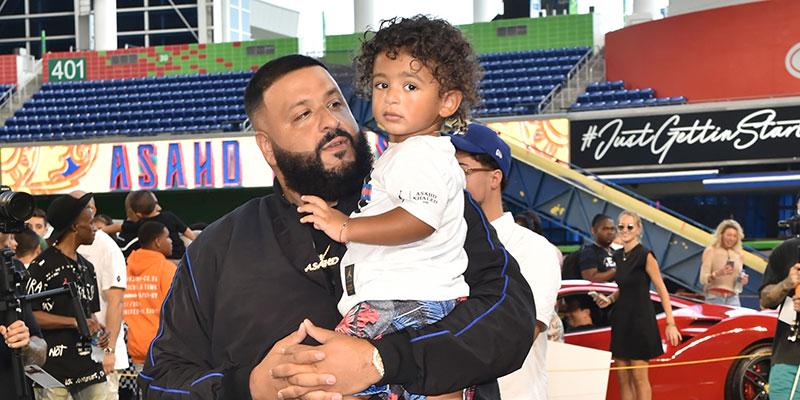 It must be pretty awesome to be DJ Khaled's son Asahd. The "I'm The One" emcee threw an epic celebration on Saturday for his upcoming 2nd birthday that included carnival rides, custom made strollers and so much more. Read on for all the details!
Article continues below advertisement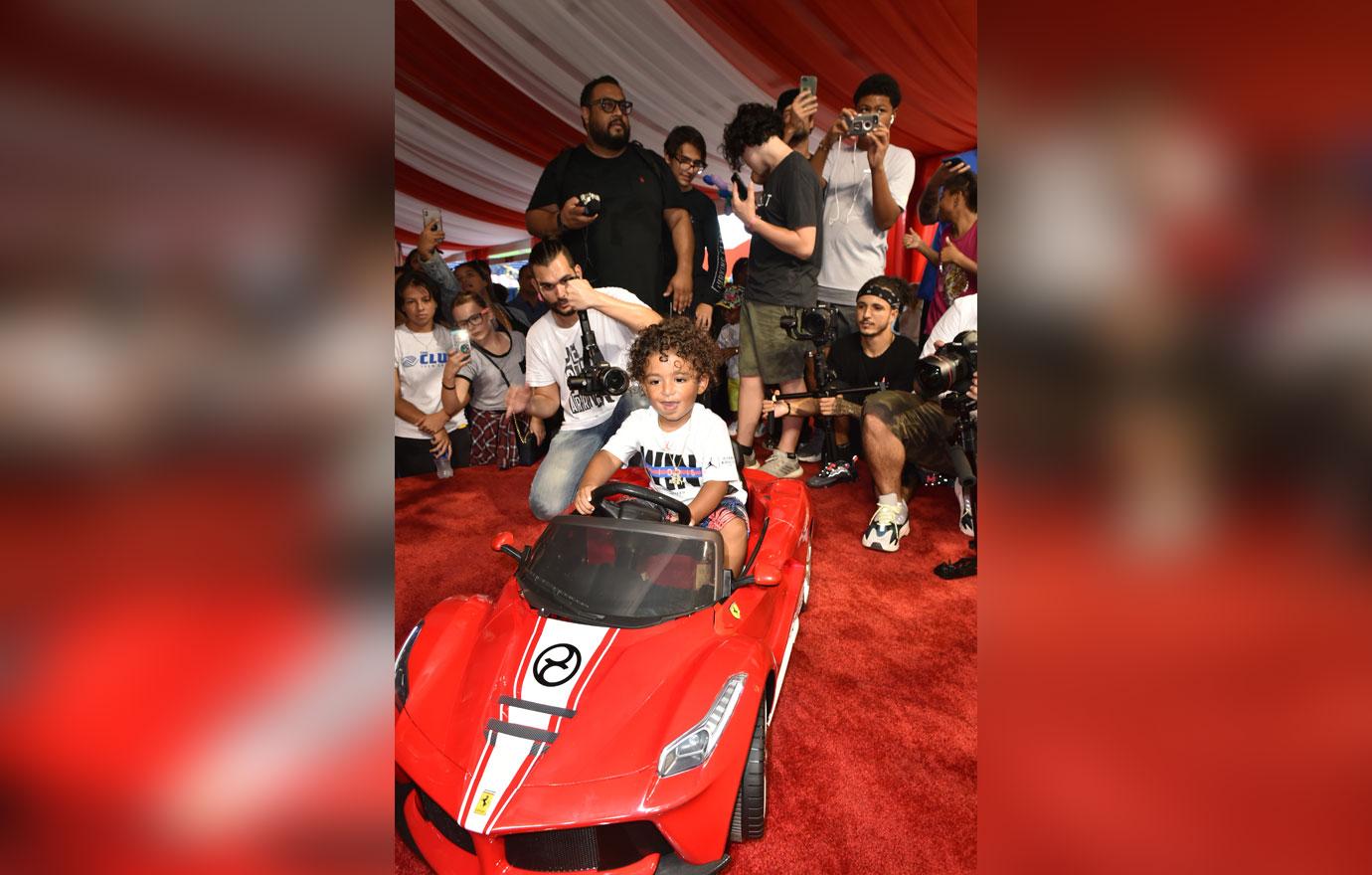 The MTV Video Music Award winner actually rented out all of Marlins Stadium for his son. What an awesome daddy!
The party was circus themed, which featured classic carnival rides like a full-sized Ferris Wheel, merry-go-round, petting zoo, stilt walkers, carnival food and more.
Article continues below advertisement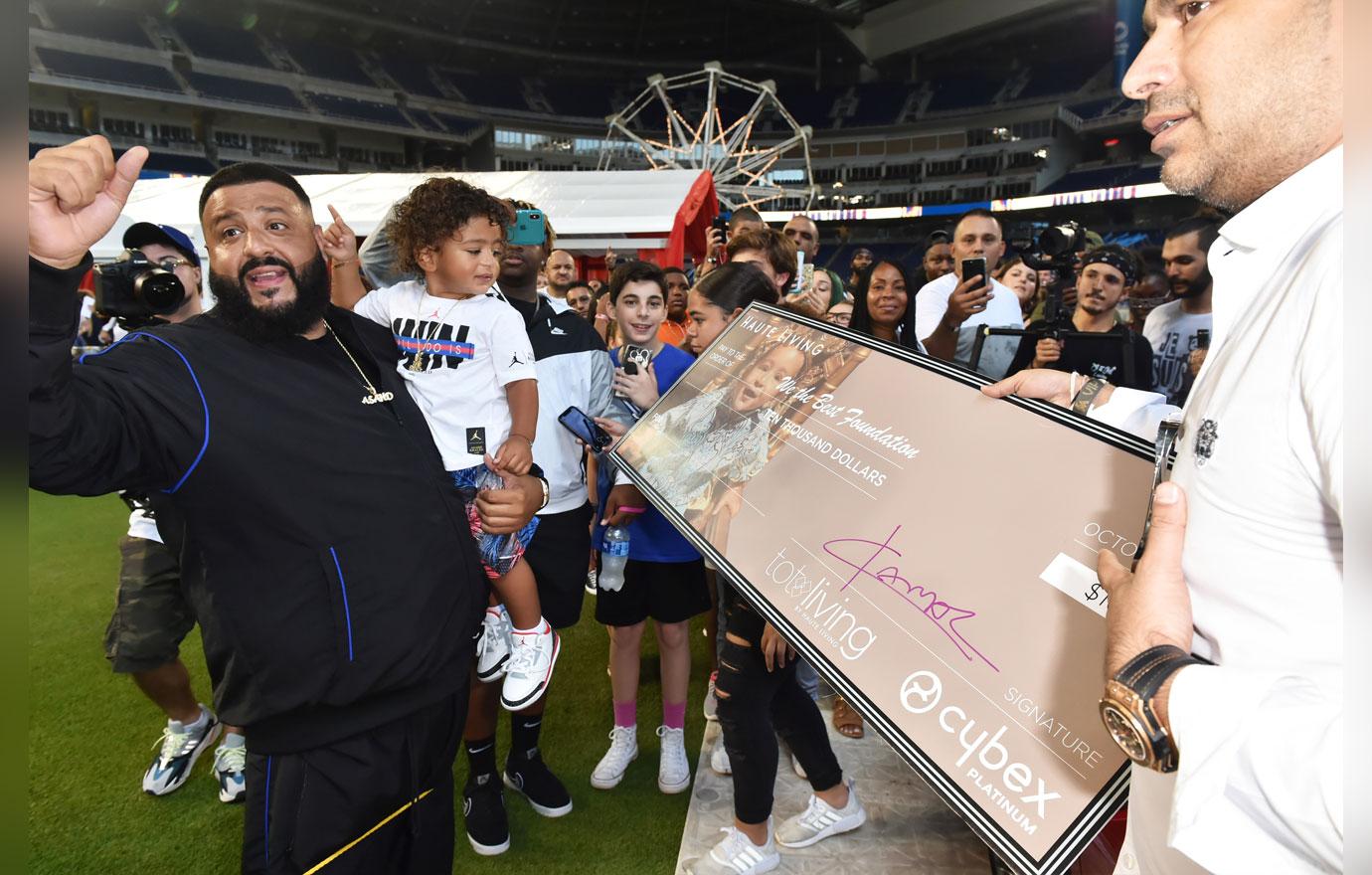 The climax of the all-day party was certainly when Asahd was gifted a custom Cybex Ferrari and customized Cybex for Scuderia Ferrari Mios Stroller.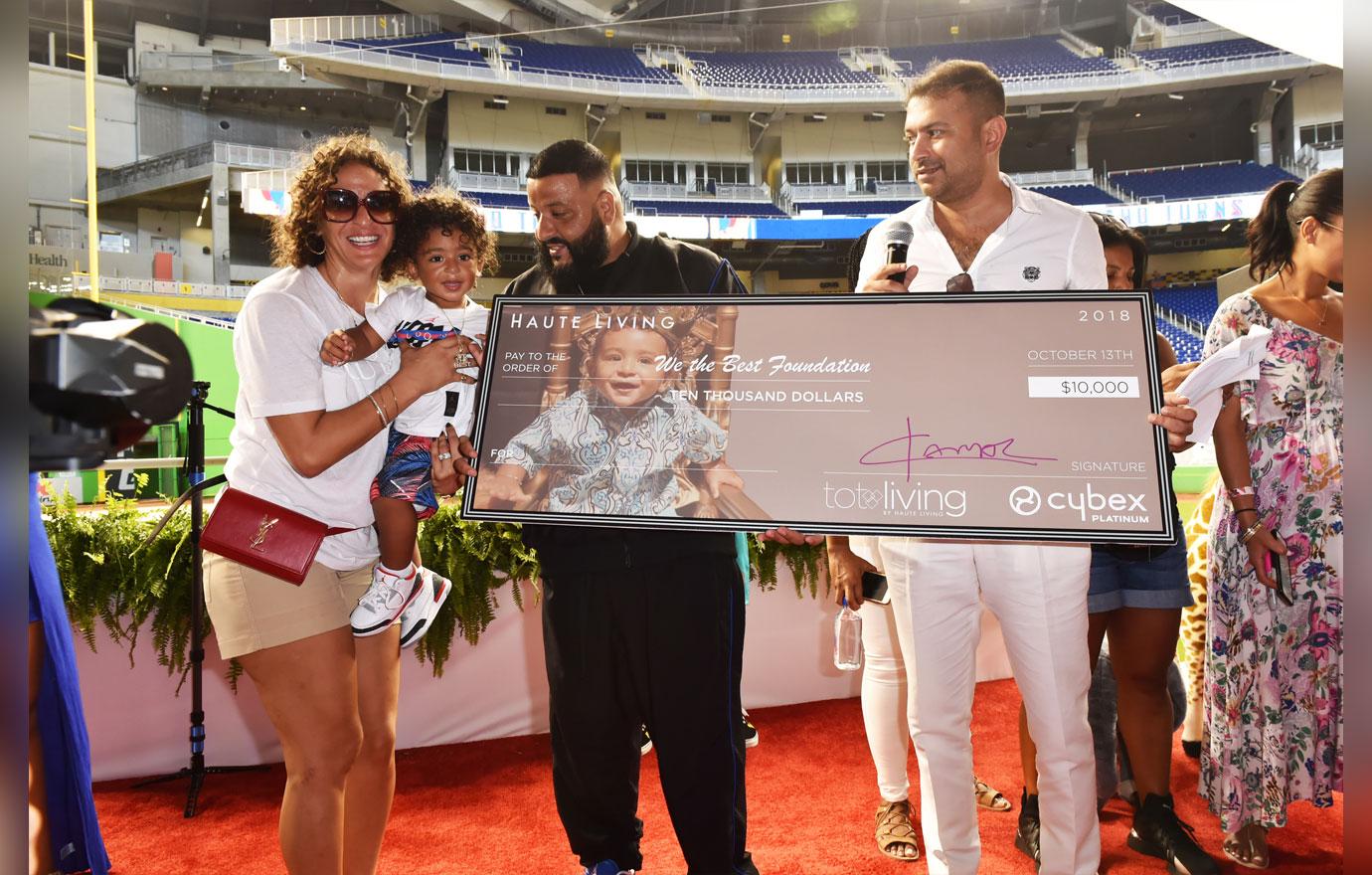 In addition Tot Living by Haute Living presented Asahd with a check for $10,000.00 to the recently established We The Best Foundation for the Asahd Initiative.
Article continues below advertisement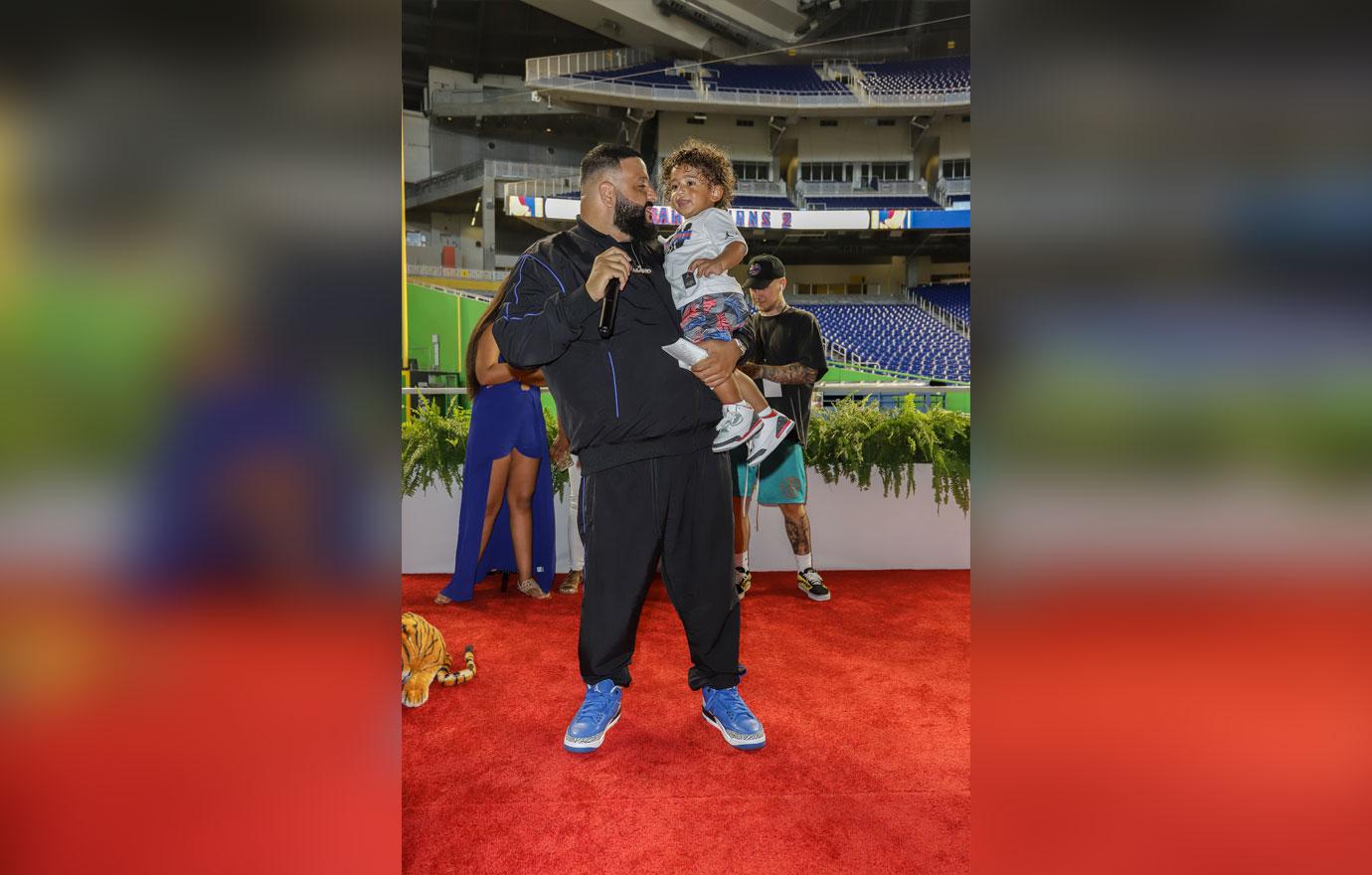 Happy birthday and many more Asahd!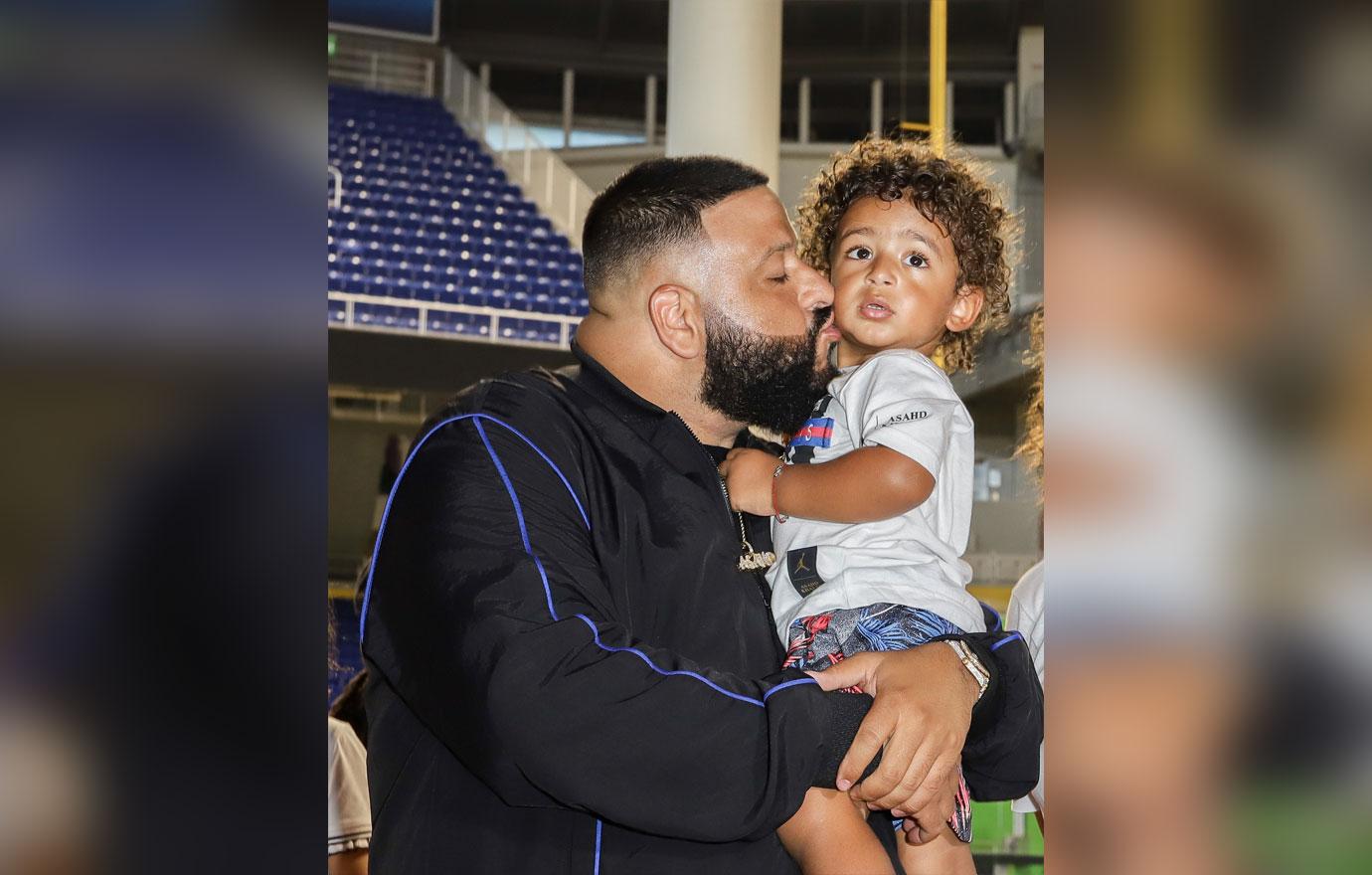 Leave your well wishes for Asahd in the comments section!