PHOTOS
Rapper DMX Released From Jail After A Year For Tax Evasion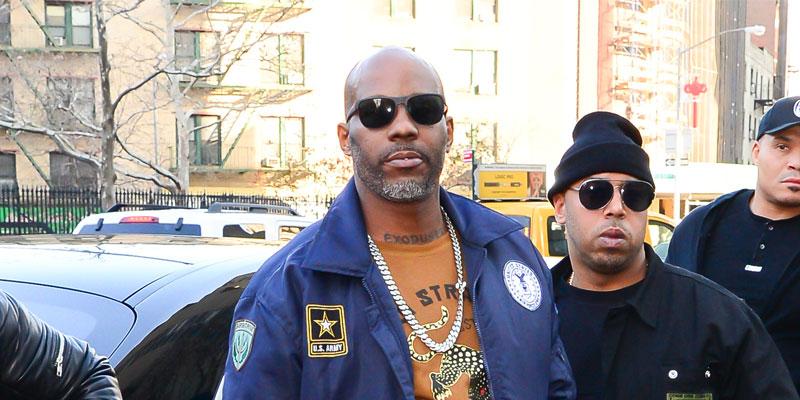 DMX is finally a free man again! He was released from federal prison after serving a yearlong sentence for tax evasion.
Article continues below advertisement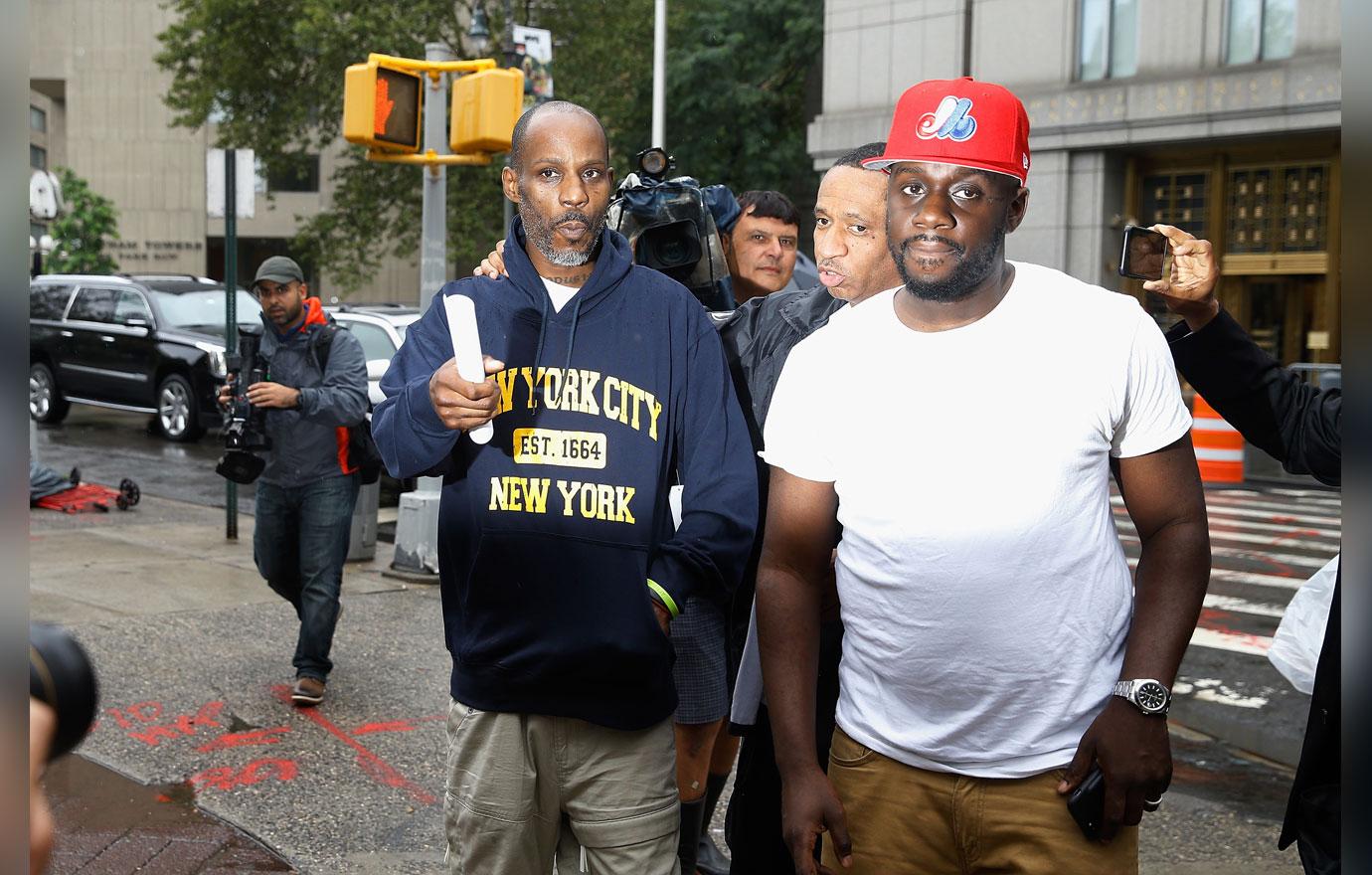 The rapper was freed from the Gilmer Federal Correctional Institution in West Virginia on Friday morning, January 25. The 48-year-old was picked up by his family.
The "Ruff Ryder's Anthem" hitmaker is expected to pay $2.3 million in restitution following his release from jail.
Article continues below advertisement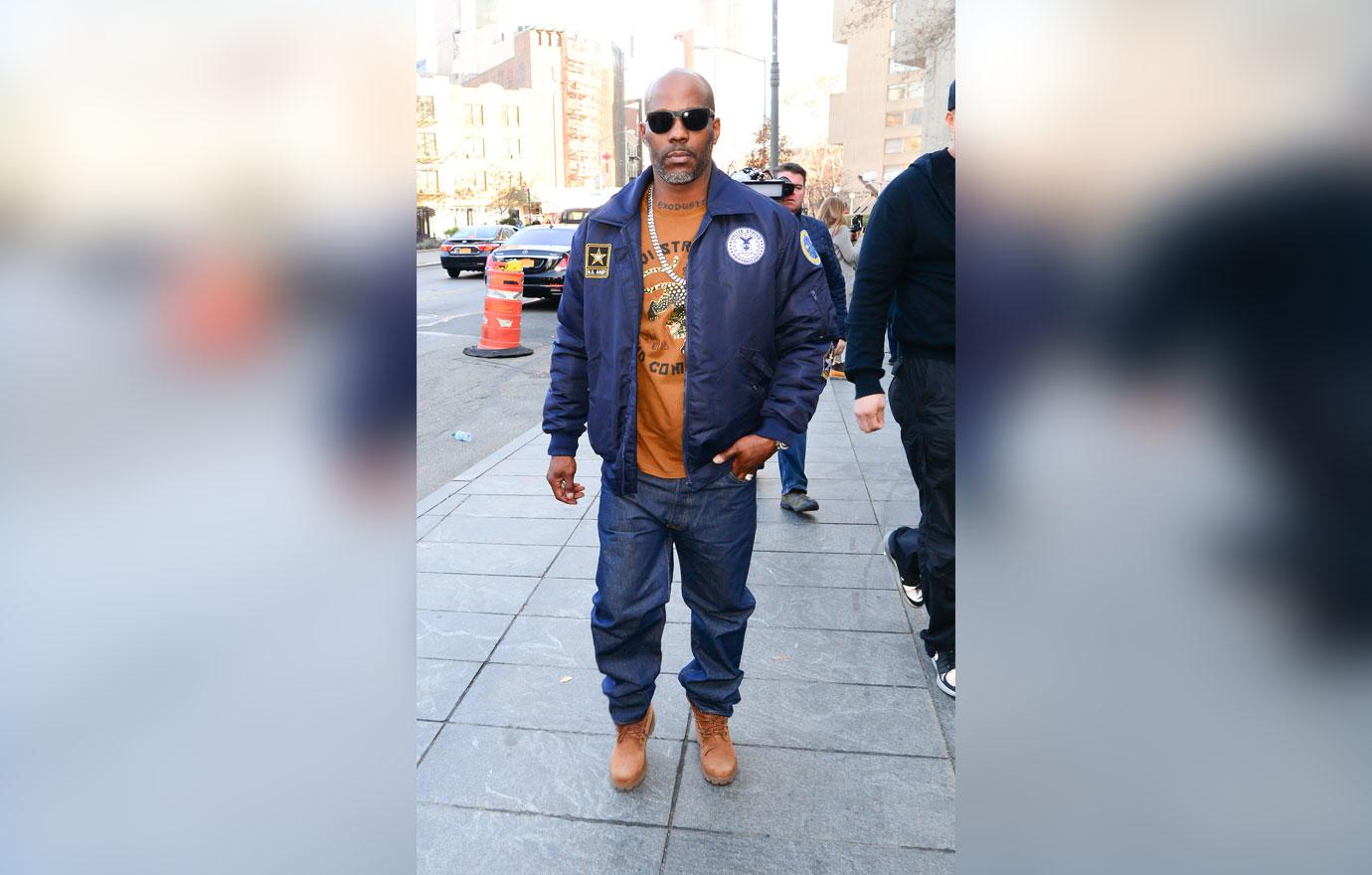 He must also start outpatient programs for substance abuse and mental health issues.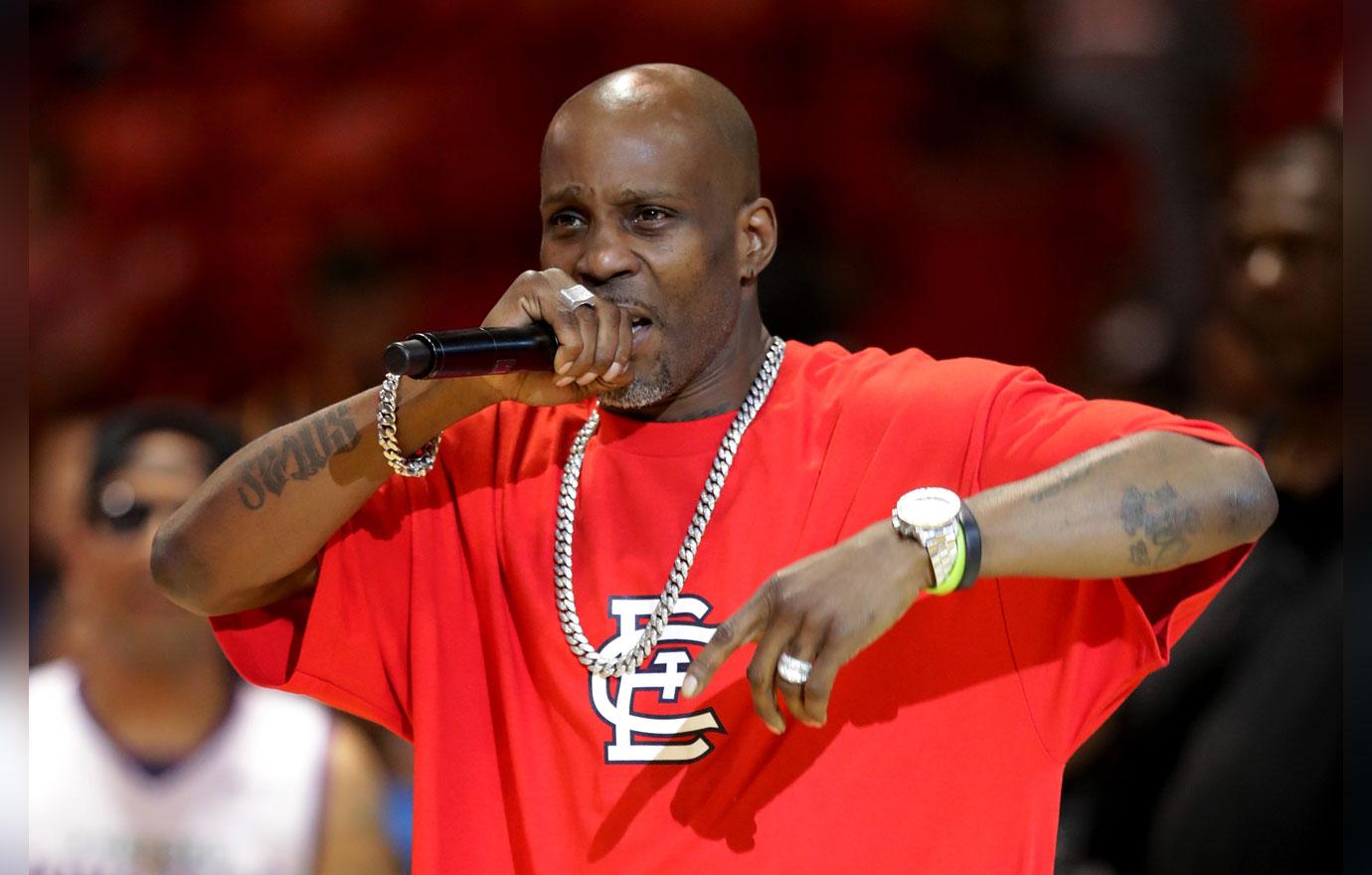 DMX is planning to release a new album after jail and he wants to get back into the acting game. He's also trying to make a possible biopic of his life.
Article continues below advertisement
This isn't the first time the hip-hop artist has had run-ins with the law. He was previously arrested in 2015 for a robbery and for failing to pay child support. He was arrested before that in 2013 for driving under the influence and without a license.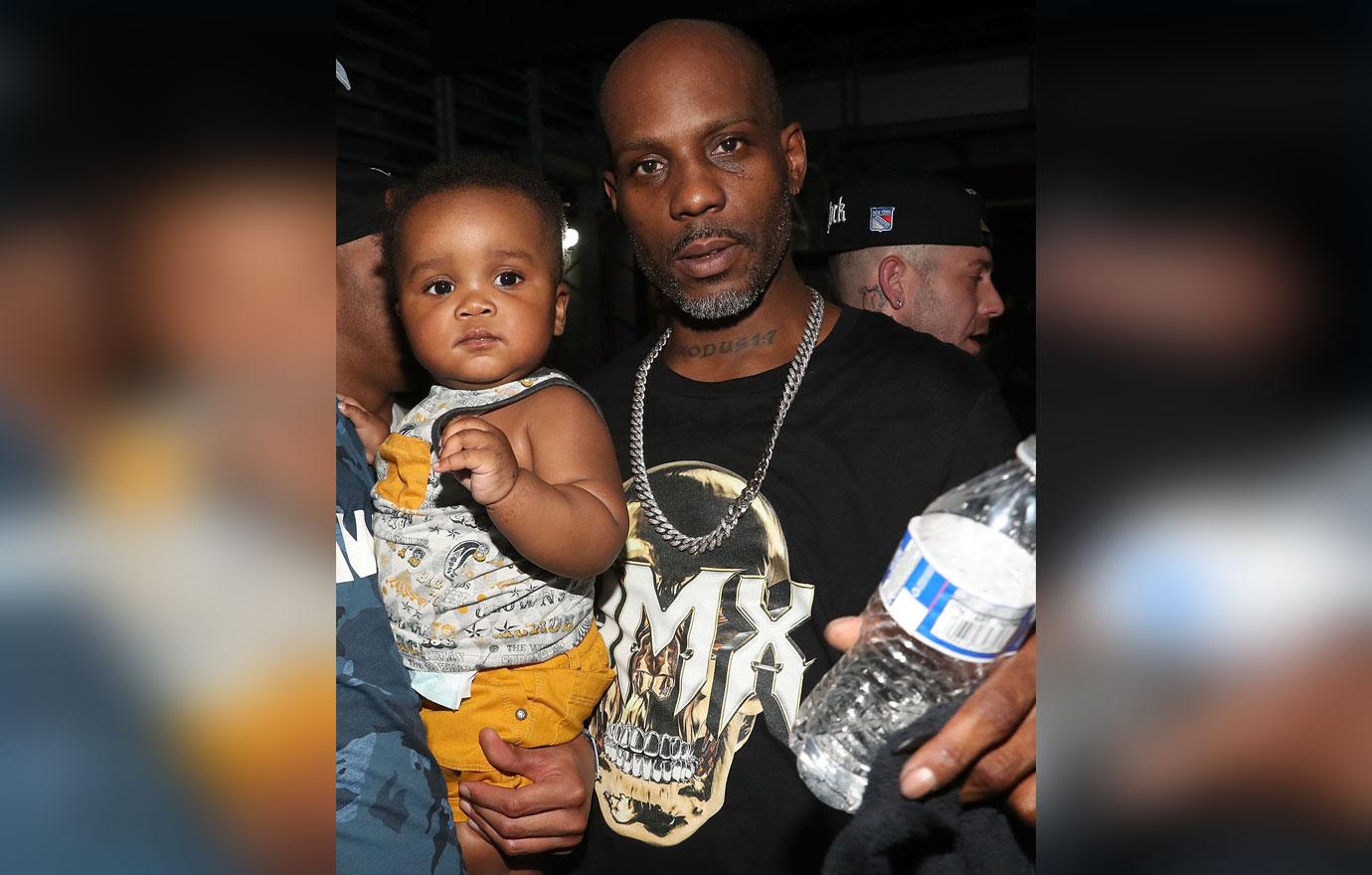 What do you think of DMX's post-prison plans? Sound off below!