PHOTOS
'Success Tests Relationships'—Does Lady Gaga Have Romance Problems?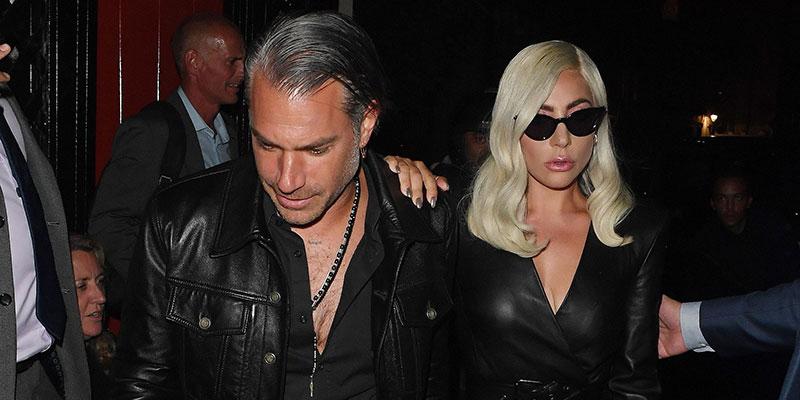 It was just back in August when Lady Gaga was seen arm-in-arm with her fiancé Christian Carino in the City of Love, but in a new interview with Elle the pop-star-turned-actress revealed that relationships are often tested. Has theirs been? Read on for the latest.
Article continues below advertisement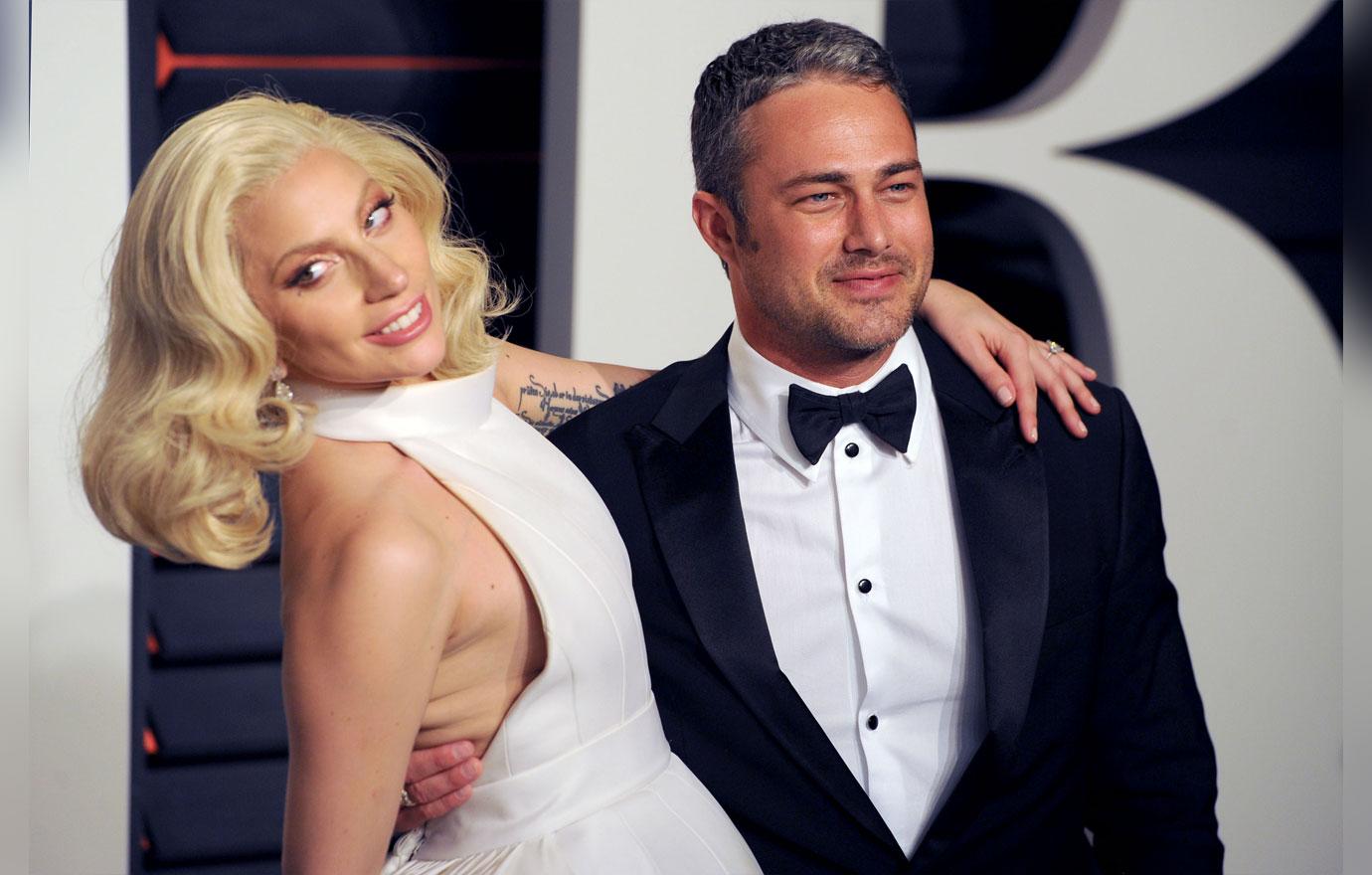 While she and her former fiancé Taylor Kinney broke up before they could jump the broom, Lady Gaga was able to bounce back with a great relationship with Christian. But during her recent sit-down with Elle, the pop star admitted that relationships have not been so easy for her being in the spotlight.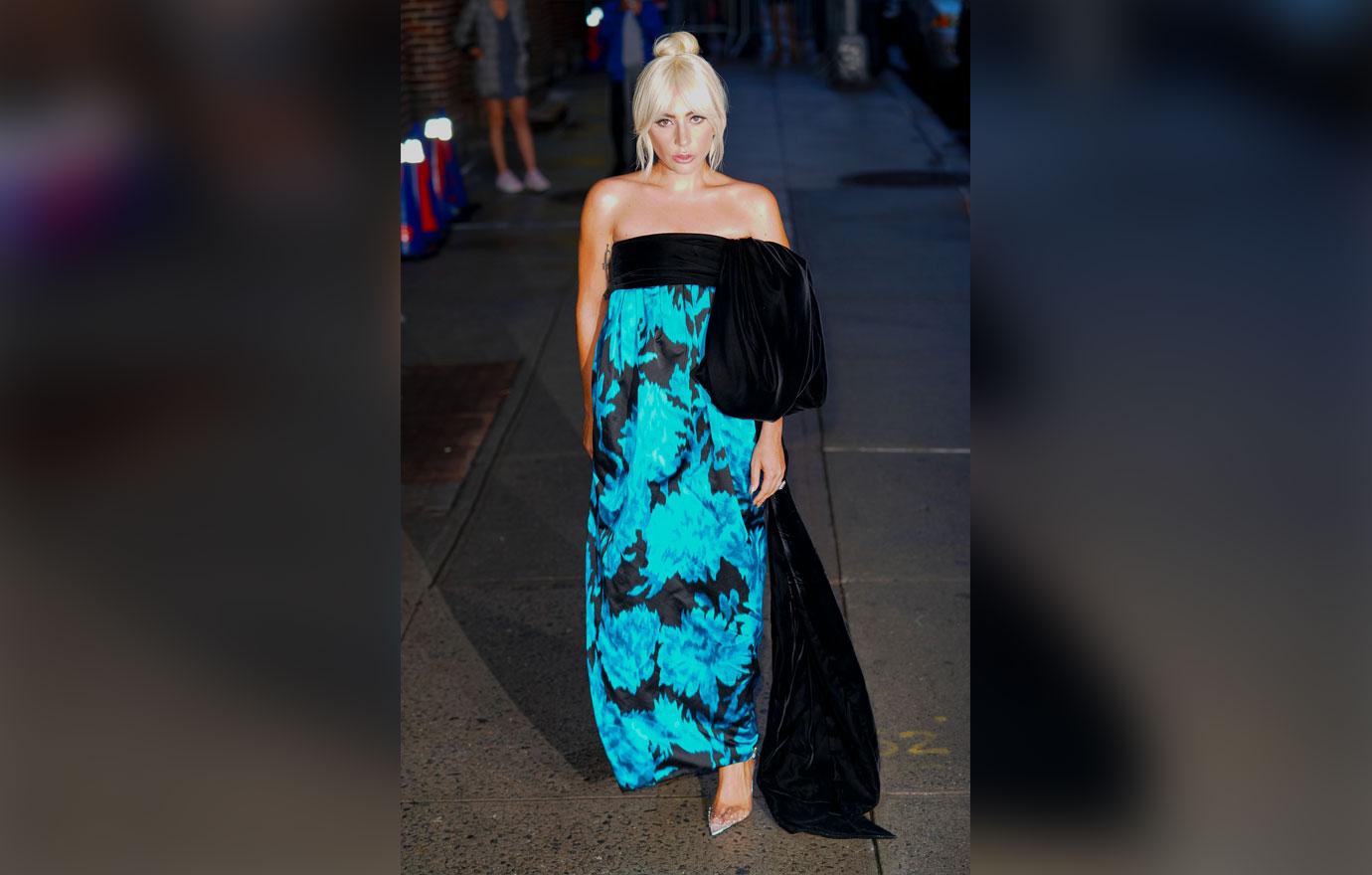 Journalist Carina Chocano noted in the piece that the 32-year-old was quite candid about this in her documentary Gaga: Five Foot Two, in which she reflected on the opportunity to perform at the Super Bowl and how her success affected her past relationships.
Article continues below advertisement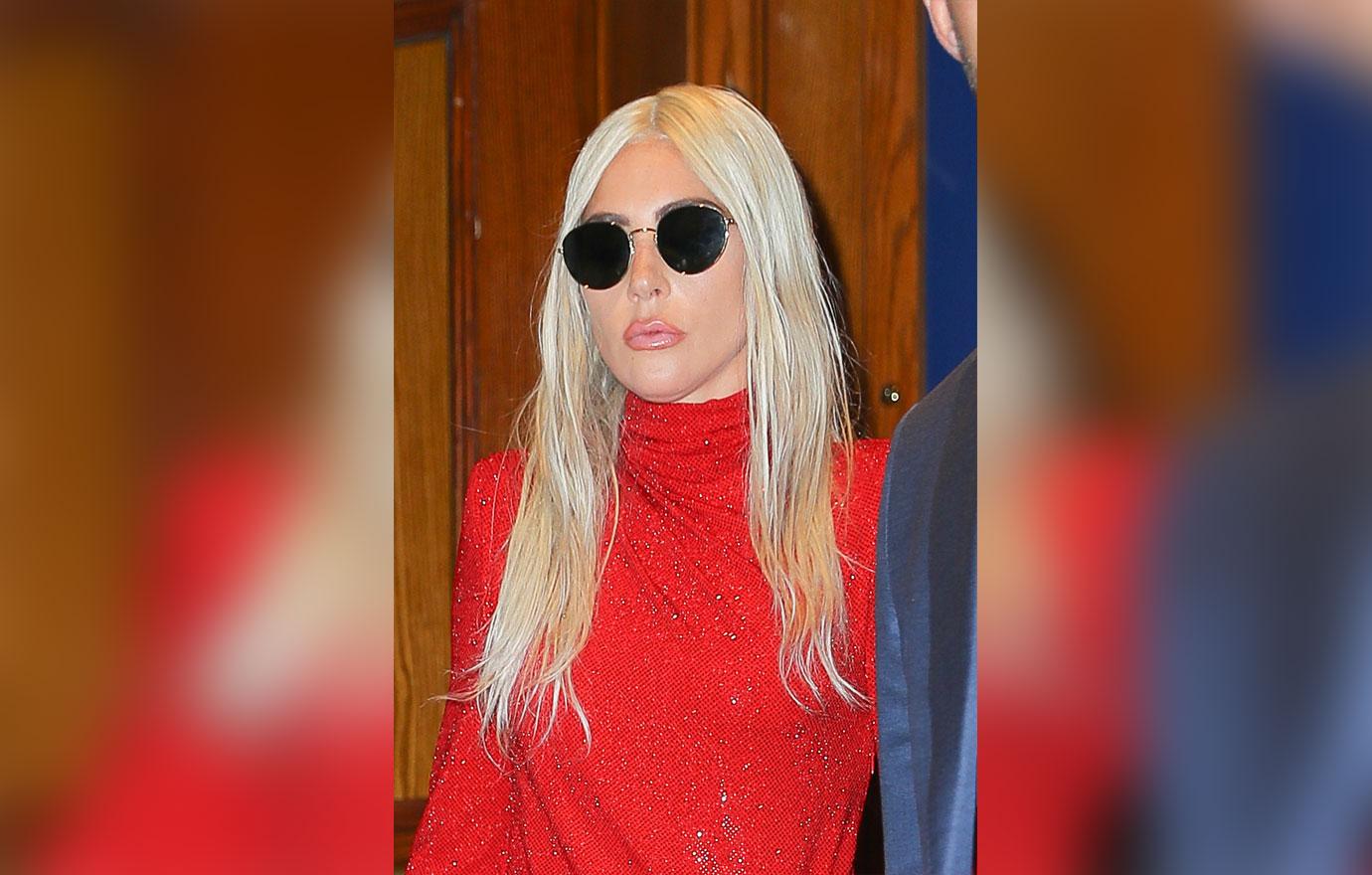 "I'm so excited to do it," she said in the film, "but I can't help but realize that when I sold 10 million records, I lost Matt. I sold 30 million and lost Luc. I did a movie and lose Taylor. It's like a turnover. This is the third time I've had my heart broken like this."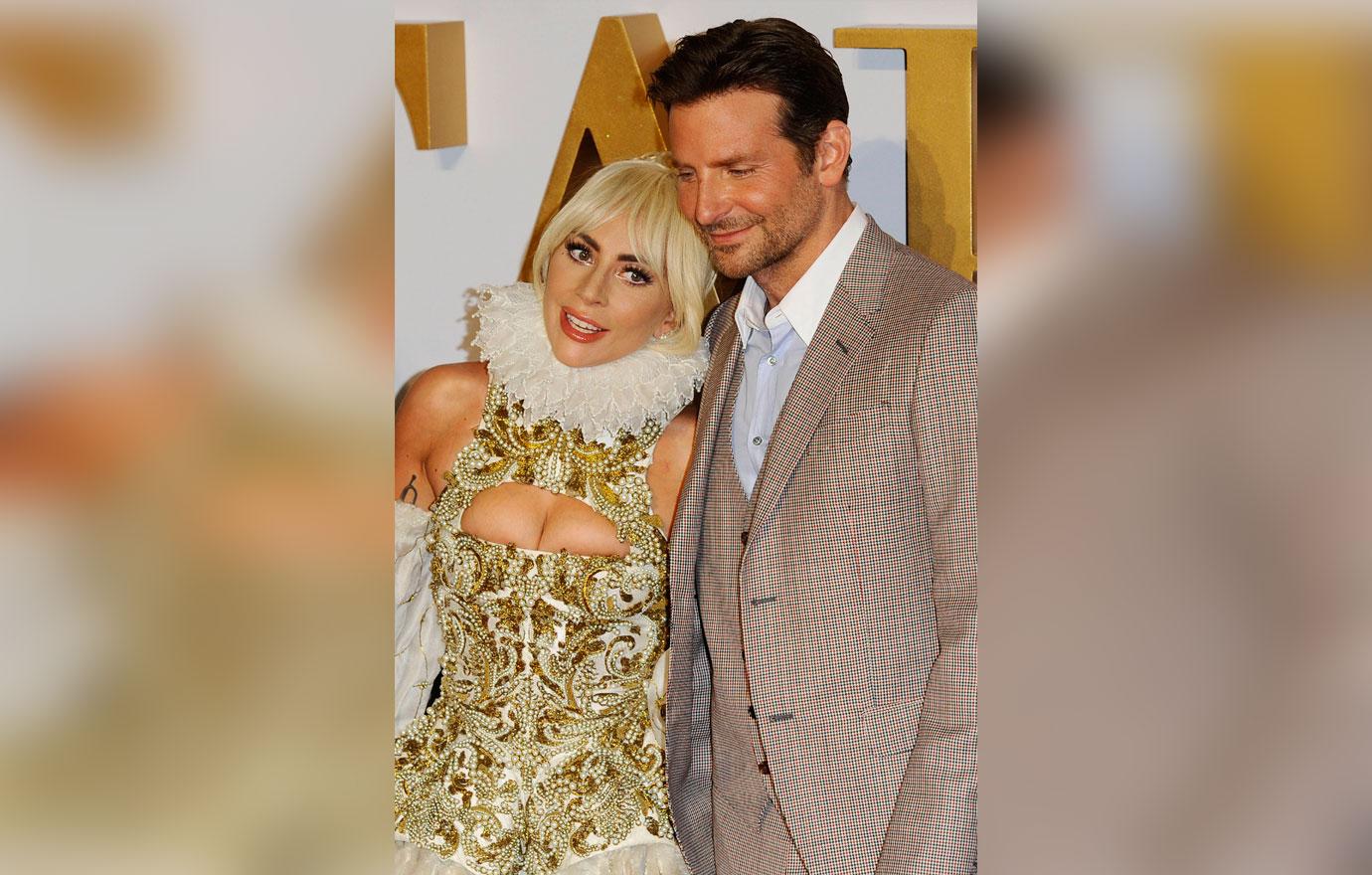 Lady Gaga brought that heartbreak to her authentic performance as Ally in A Star is Born, who's in a tumultuous romance with Jackson Maine (Bradley Cooper), whose career dwindles while hers blossoms.
Article continues below advertisement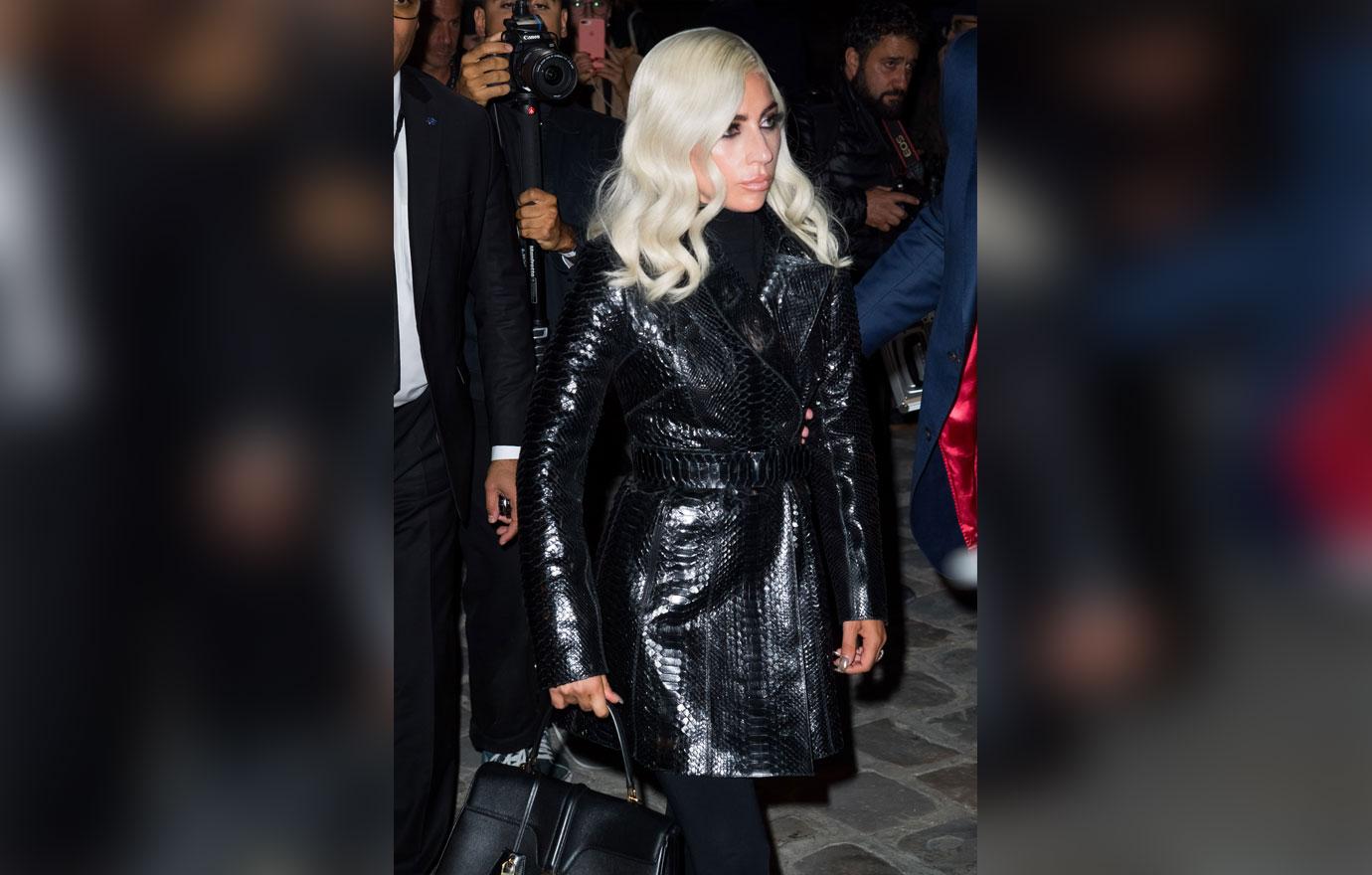 "Success tests relationships," she admitted. "It tests families. It tests your dynamic with your friends. There is a price to stardom."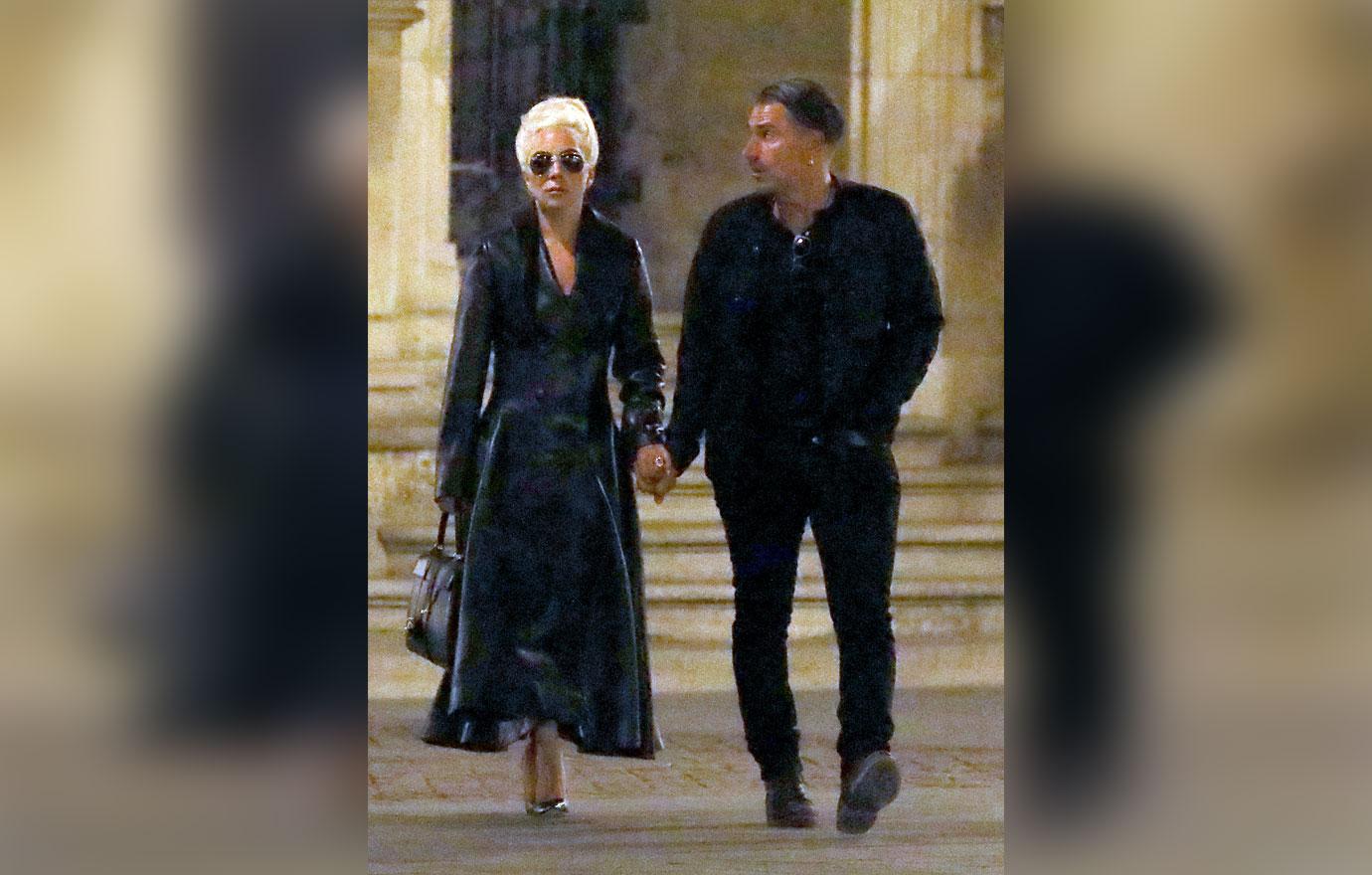 Do you think Lady Gaga and Christian will be challenged by the success of A Star is Born—or do you think they will prevail? Sound off in the comments!