PHOTOS
Dog The Bounty Hunter Reveals He's Lost 17 Pounds Since Wife Beth Chapman's Death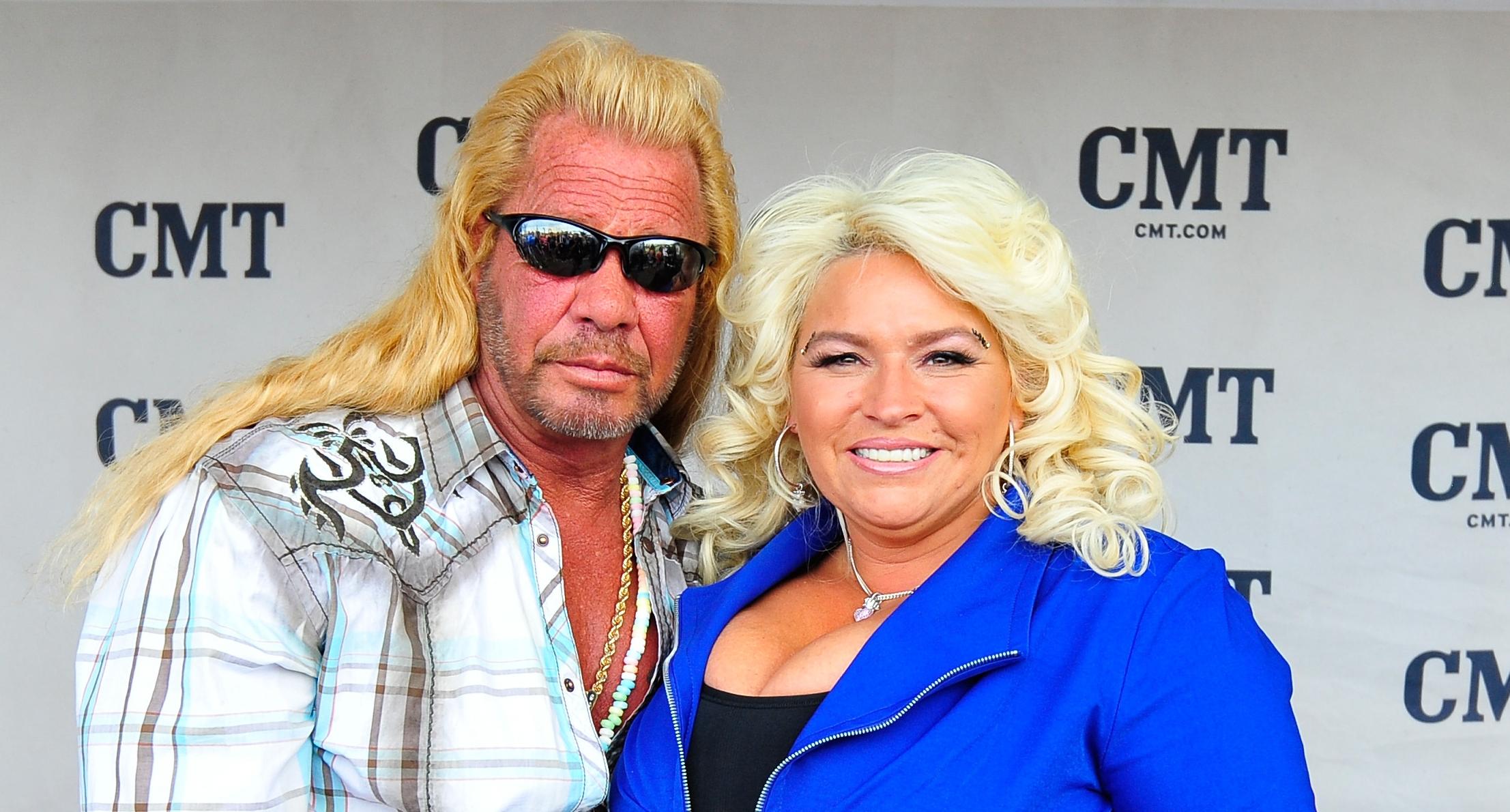 Duane "Dog" Chapman is doing his best to get back to daily life after tragically losing his wife Beth Chapman to cancer. Despite his efforts, the star recently revealed that he struggles to eat and has lost almost twenty pounds since he said goodbye to the love of his life.
Article continues below advertisement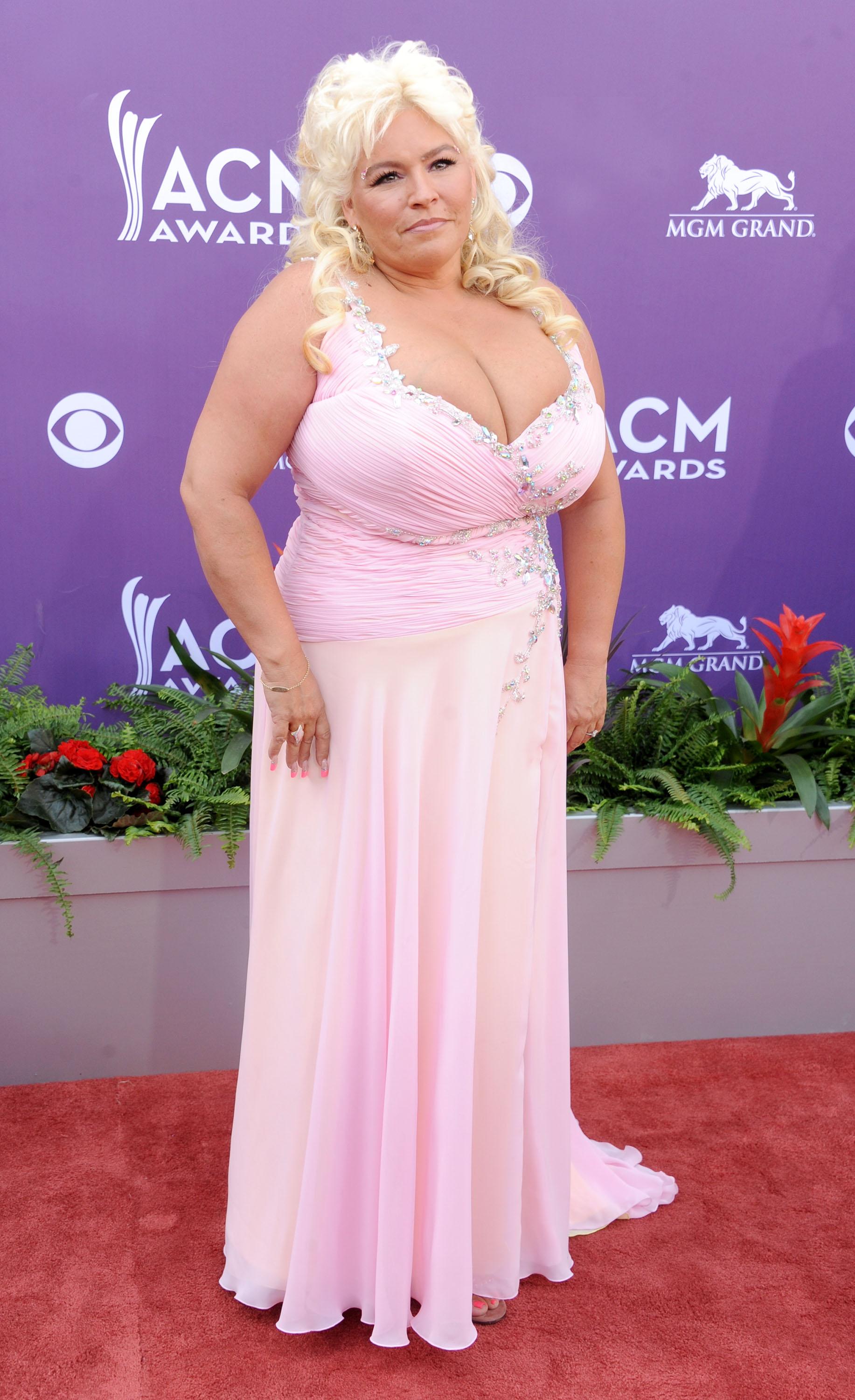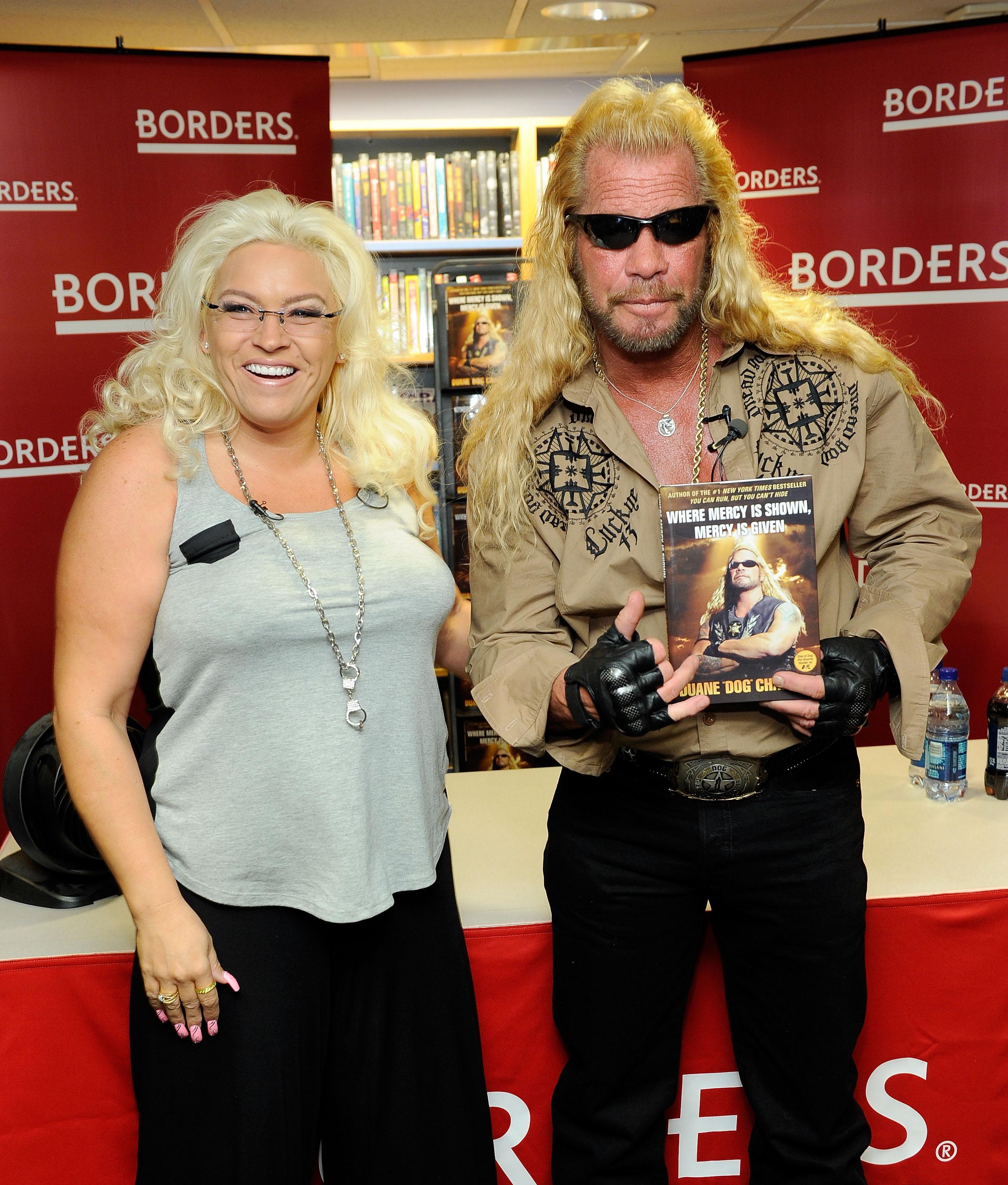 "I've lost 17 pounds in about two weeks. I need to bulk up again. But I can't eat. Two bites, I'm full," he told Entertainment Tonight on July 11. "So I gotta force-feed myself like I force-fed her."
Article continues below advertisement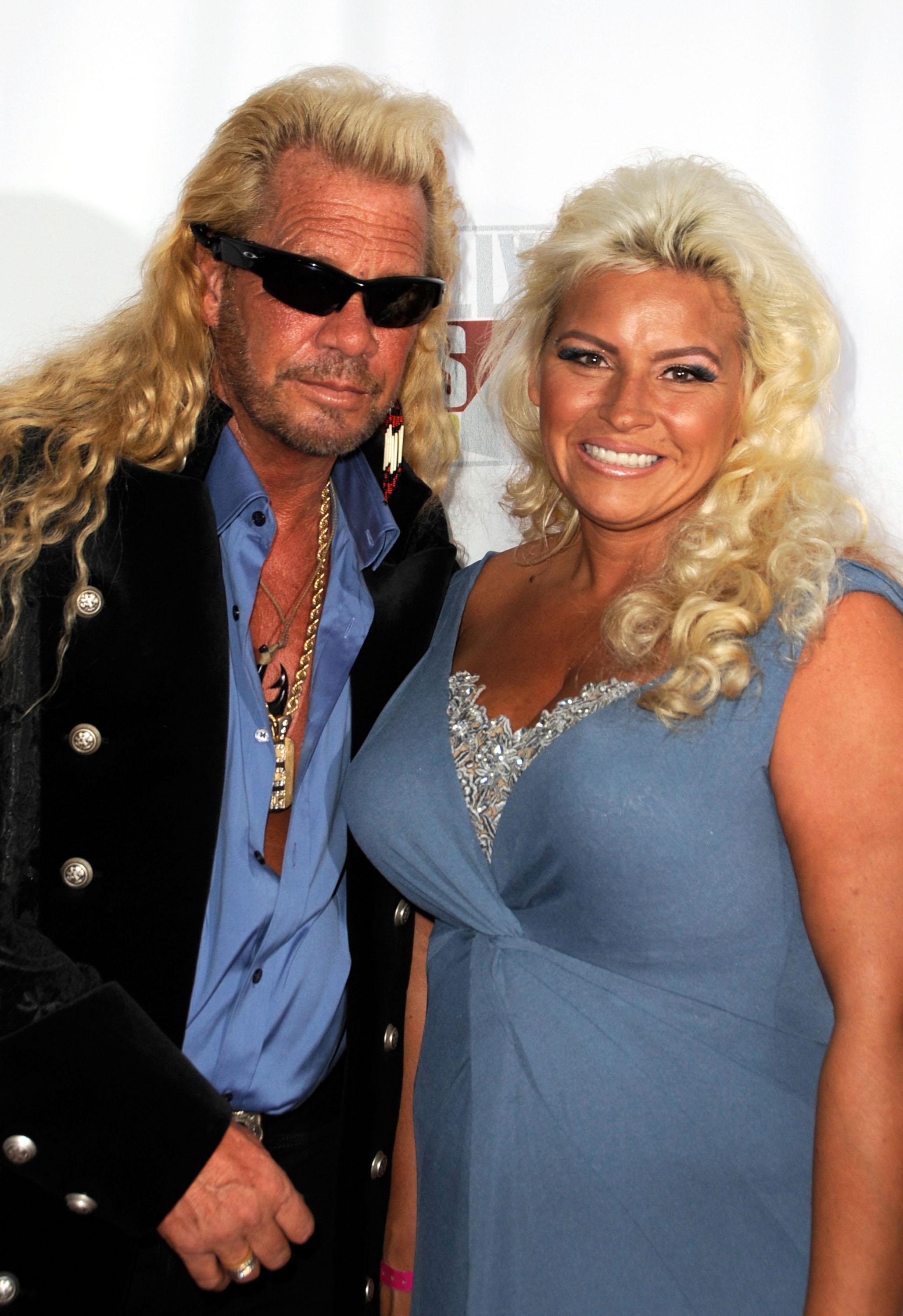 The bounty hunter also discussed Beth's final wishes regarding her ashes.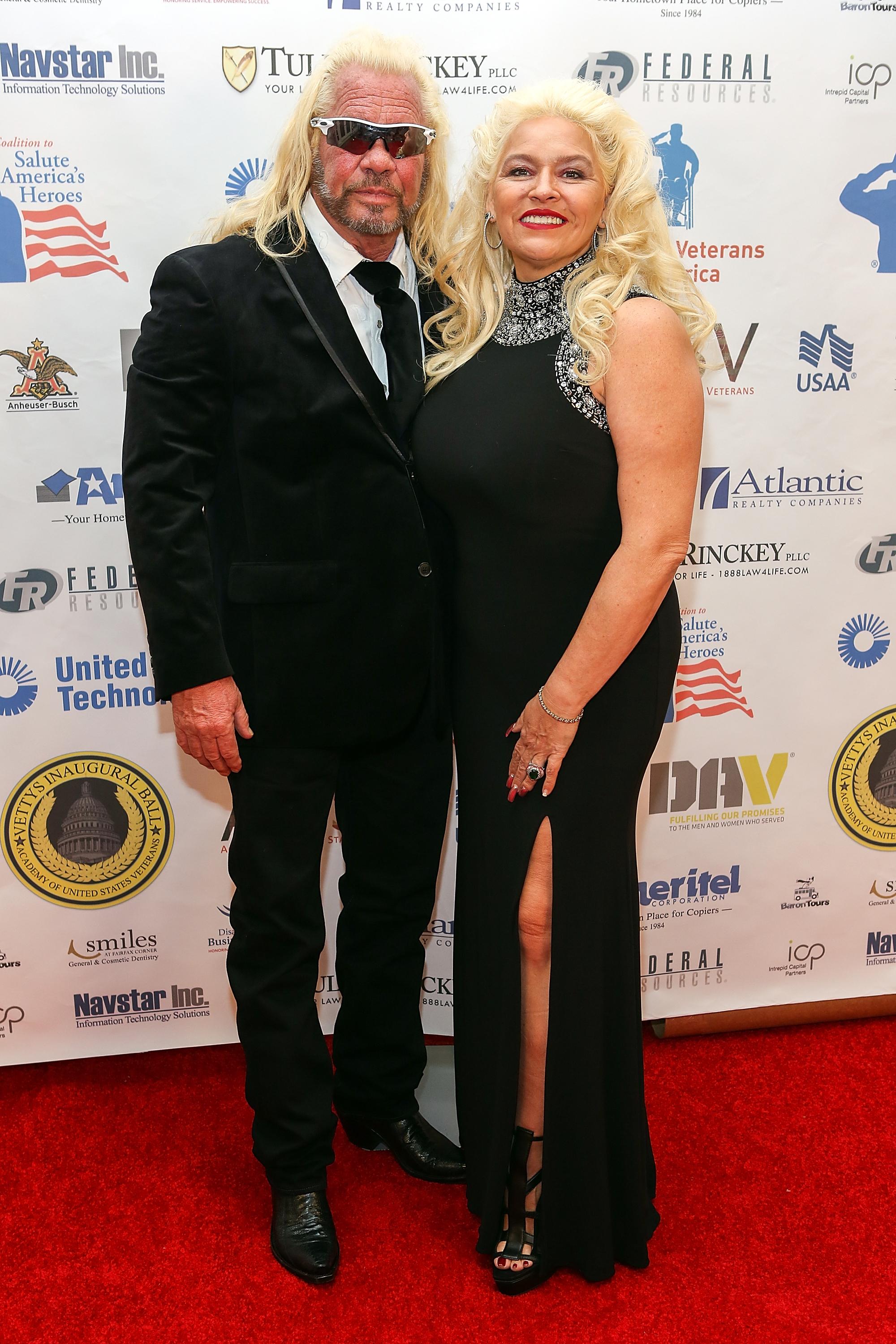 "I've never done ashes in my life, and that's what she wanted. And then she wants me to do it and put in the same thing and I guess put on the fireplace or something. This is the most morbid stuff," he said.
Article continues below advertisement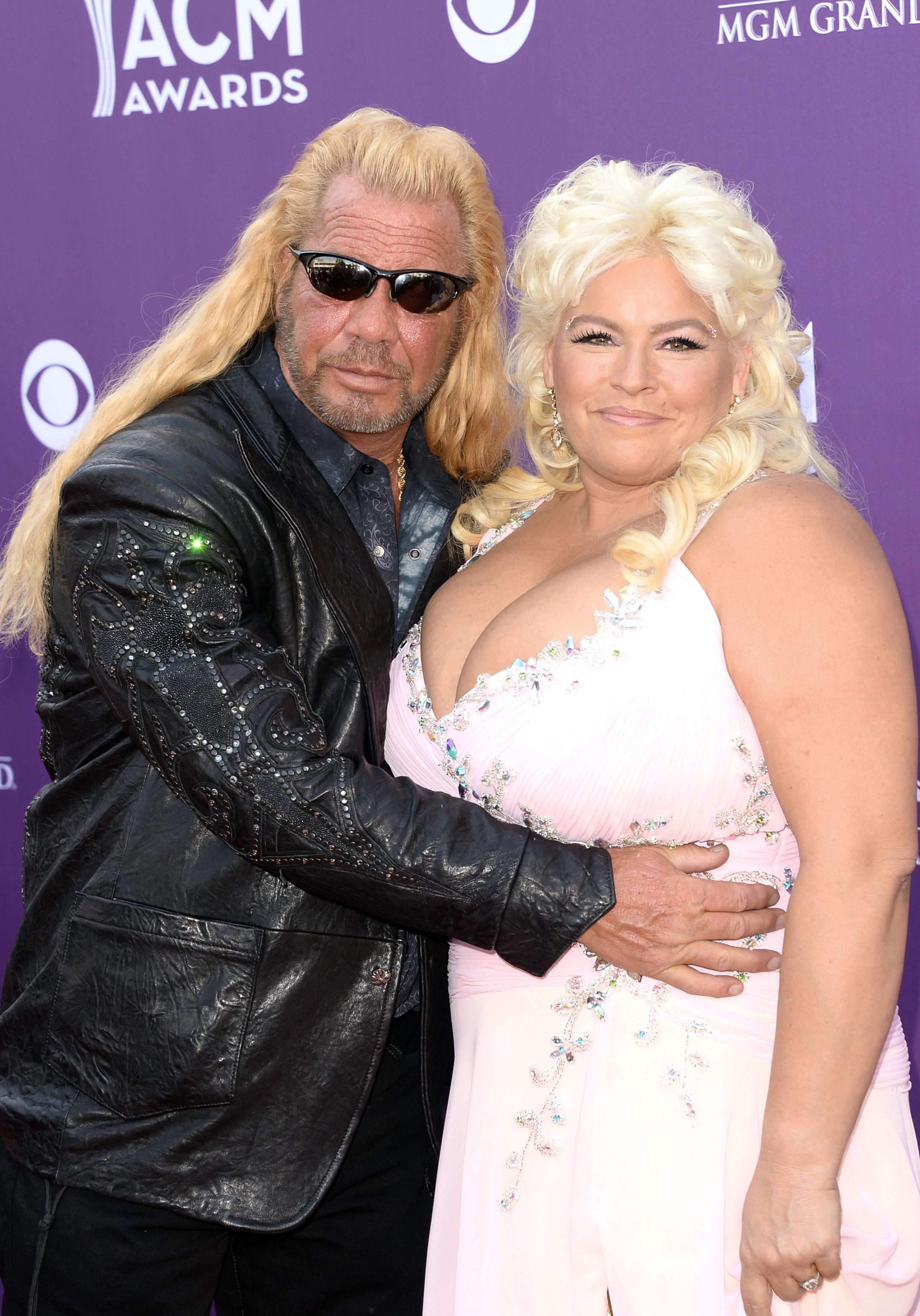 "I was going to do all the scattering and then I looked at it and thought 'I'm not going to throw you away! I just throw you away and start over? I can't do that,'" Dog added.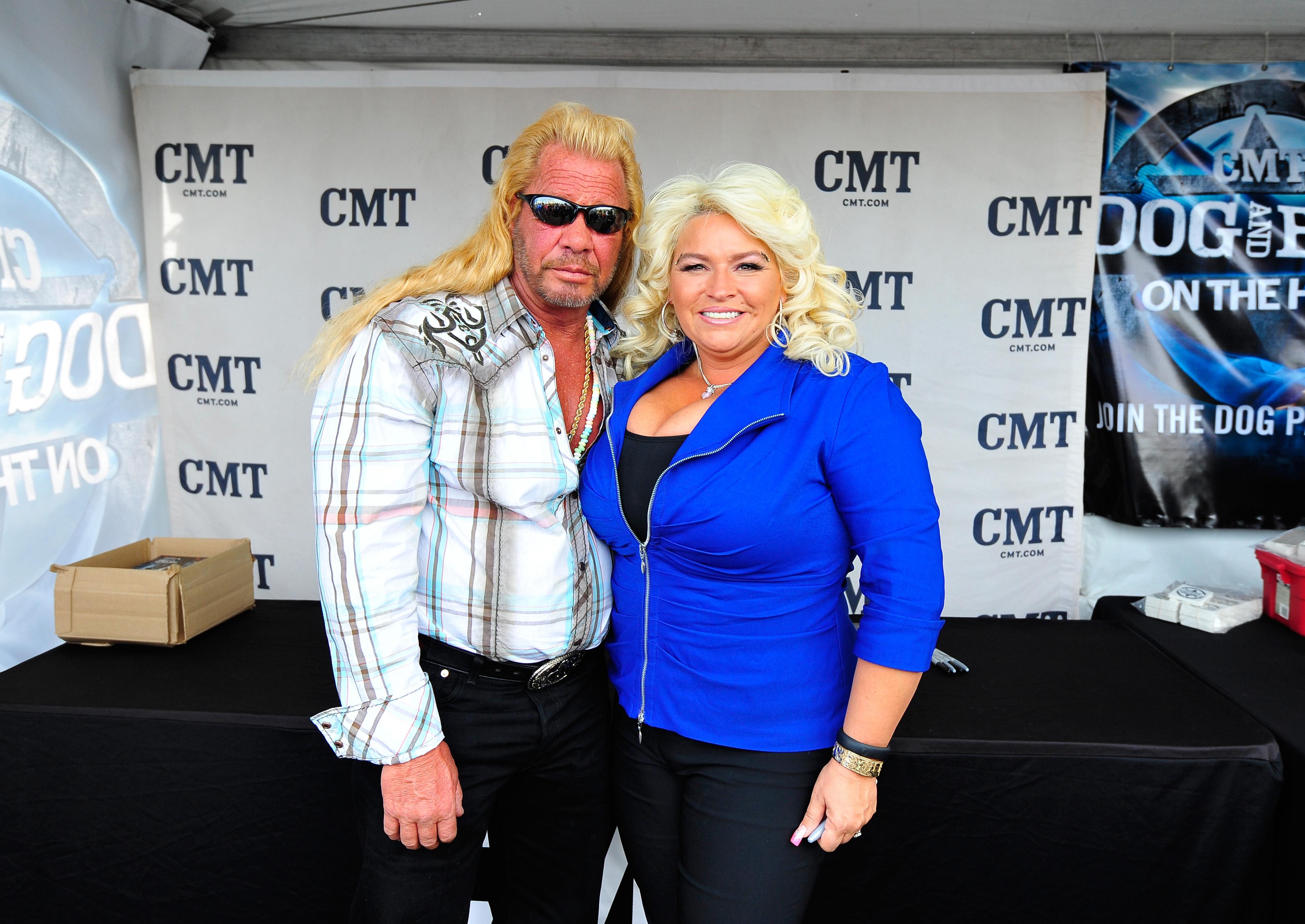 "So right now I haven't gotten past the place where I'm still putting a pillow where she was and covering it up like the jailhouse escape," he said. "And then I wake up in the middle of the night and see her and it doesn't register that it ain't her. I'm still there."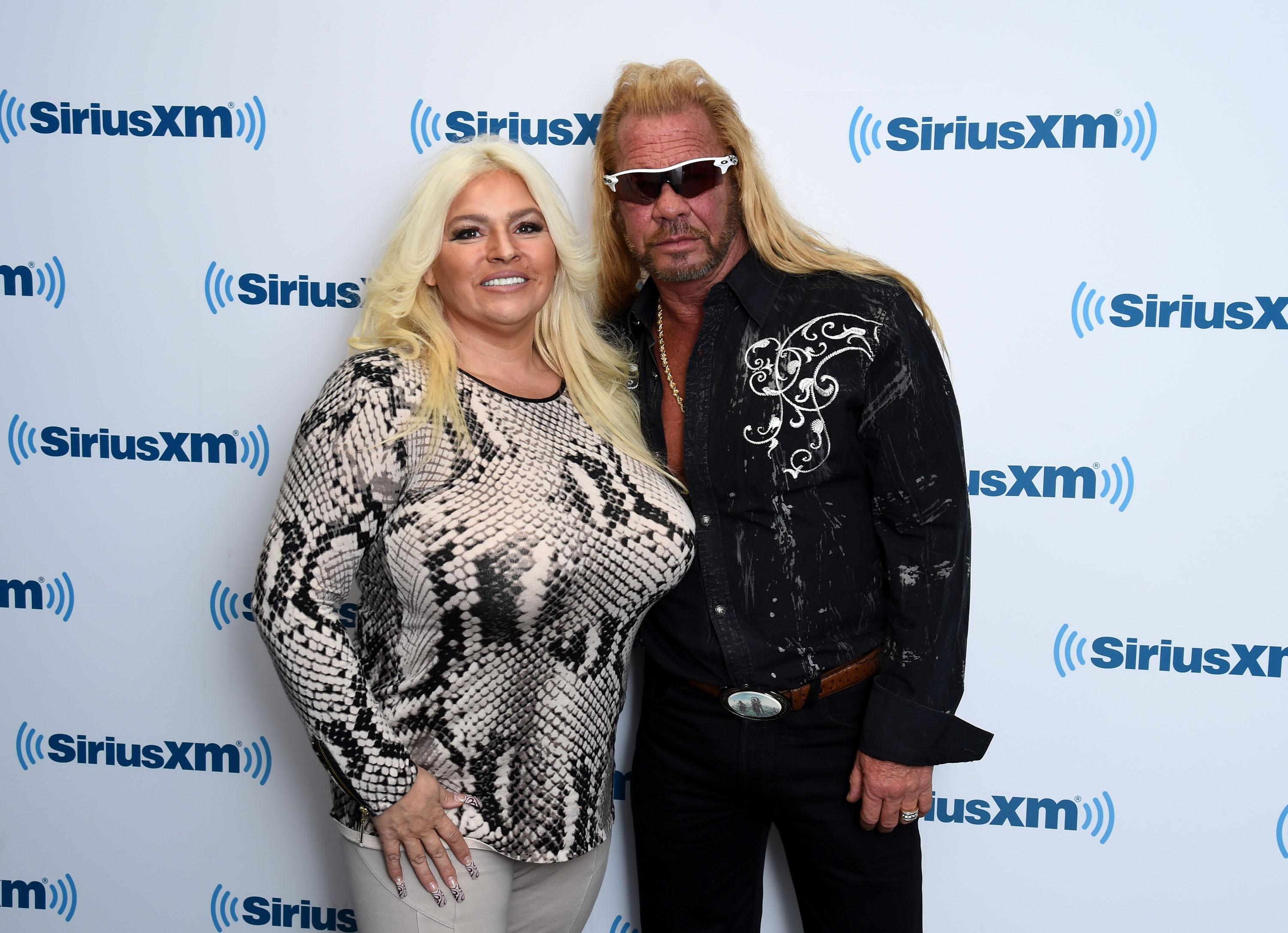 Beth's funeral will take place on Saturday, July 13 at the Heritage Christian Center in Aurora, Colorado, and will be live streamed for fans.