PHOTOS
Dog 'The Bounty Hunter' Reveals His Late Wife Beth Chapman's Final Words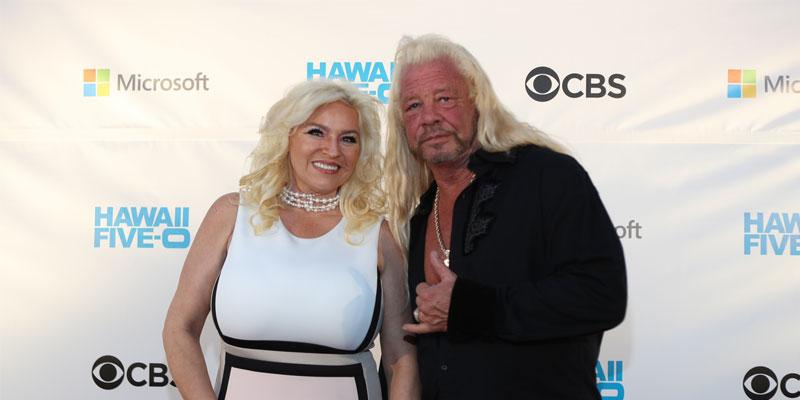 Article continues below advertisement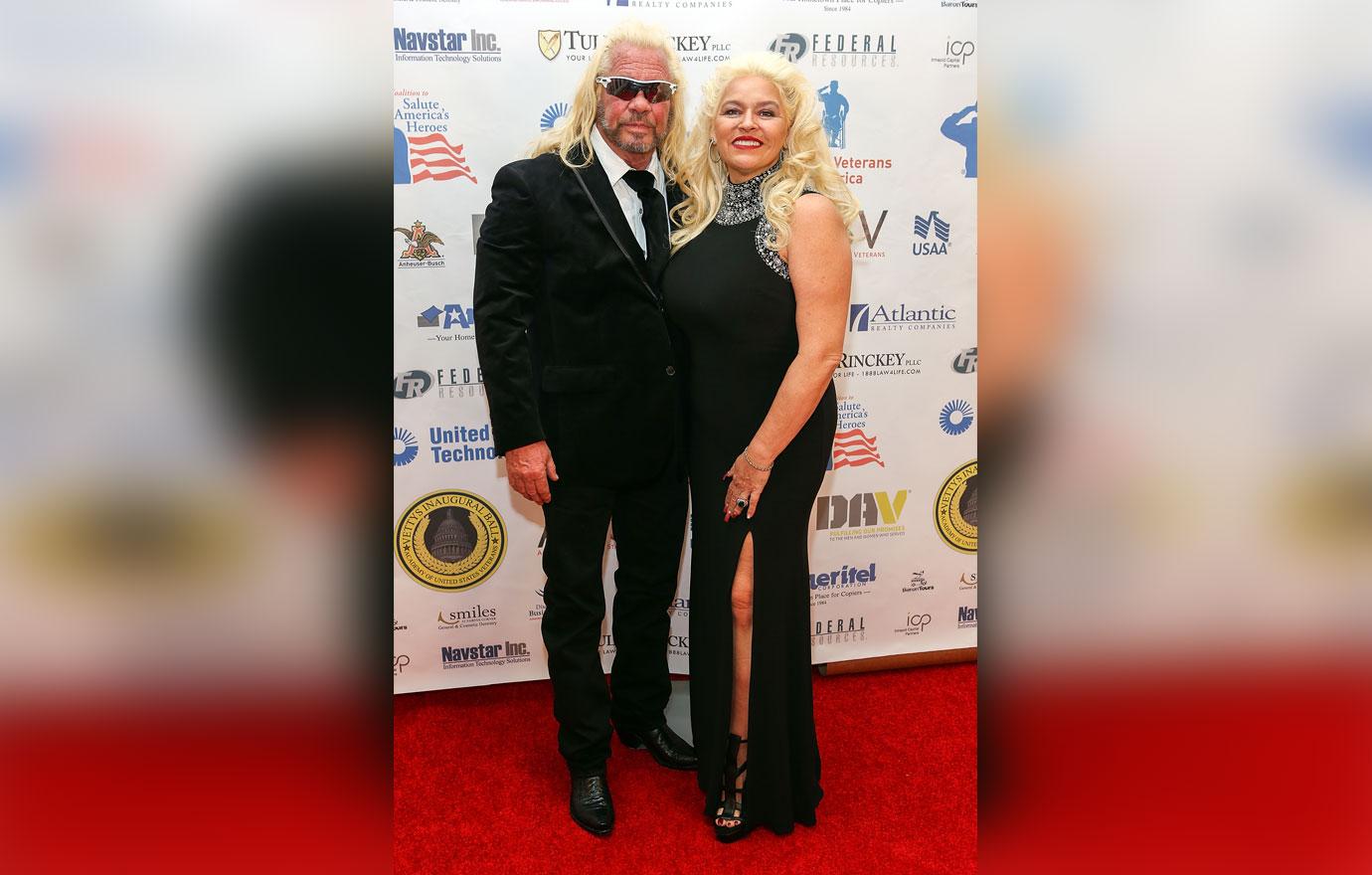 Beth, 51, passed away at 5:32am in Hawaii on Wednesday, June 26, after being in a medically-induced coma and battling throat cancer for two years.
Article continues below advertisement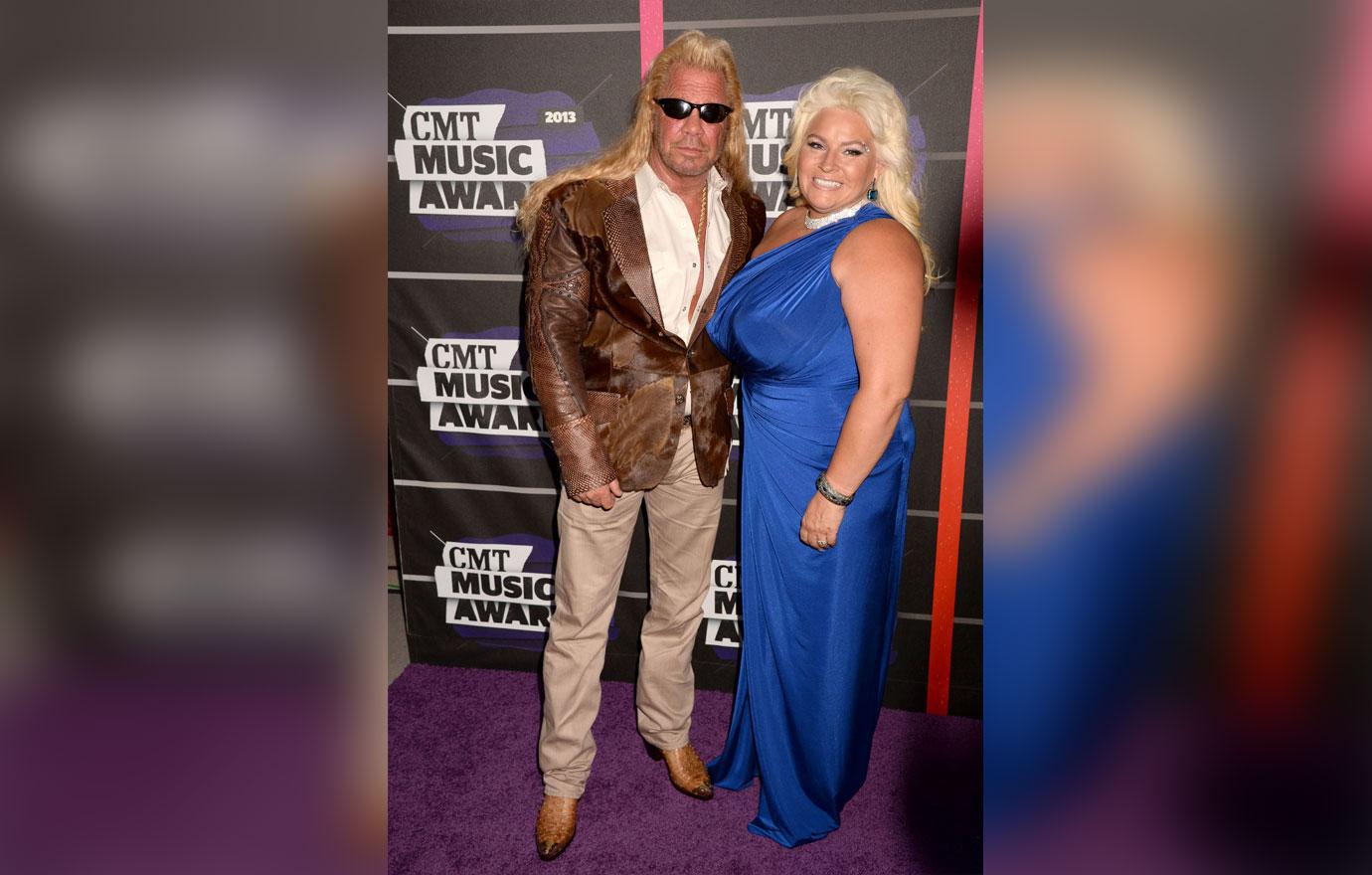 Just a few hours after announcing the death of his wife on Twitter, Dog, 66, talked to reporters about the "unexpected" and heartbreaking loss.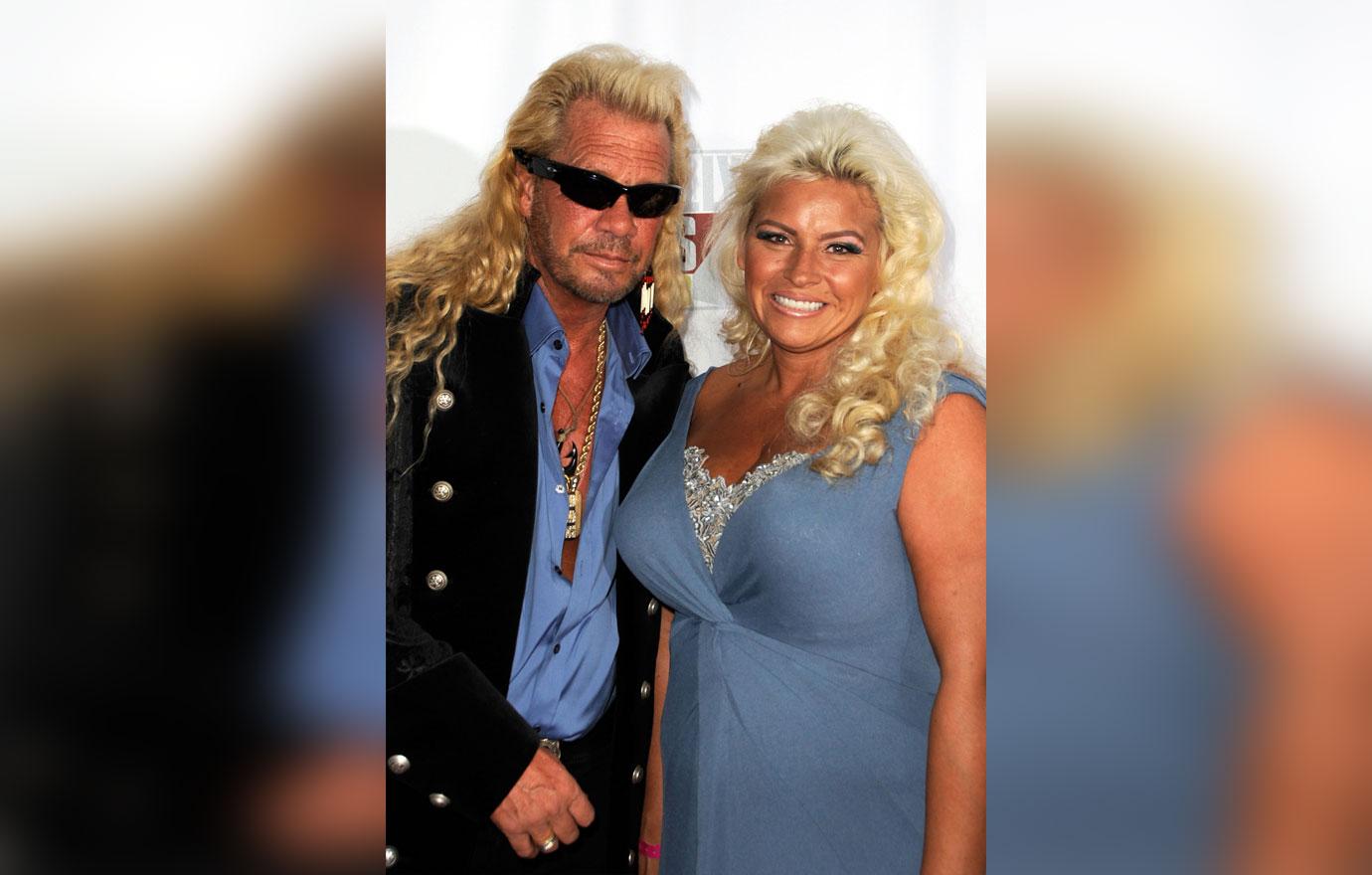 "It's terrible, the most terrible time in someone's life," he told Hawaii News Now. "You kind of try to remember that you're celebrating life, but right now we're mourning the death, so it's not good."
Article continues below advertisement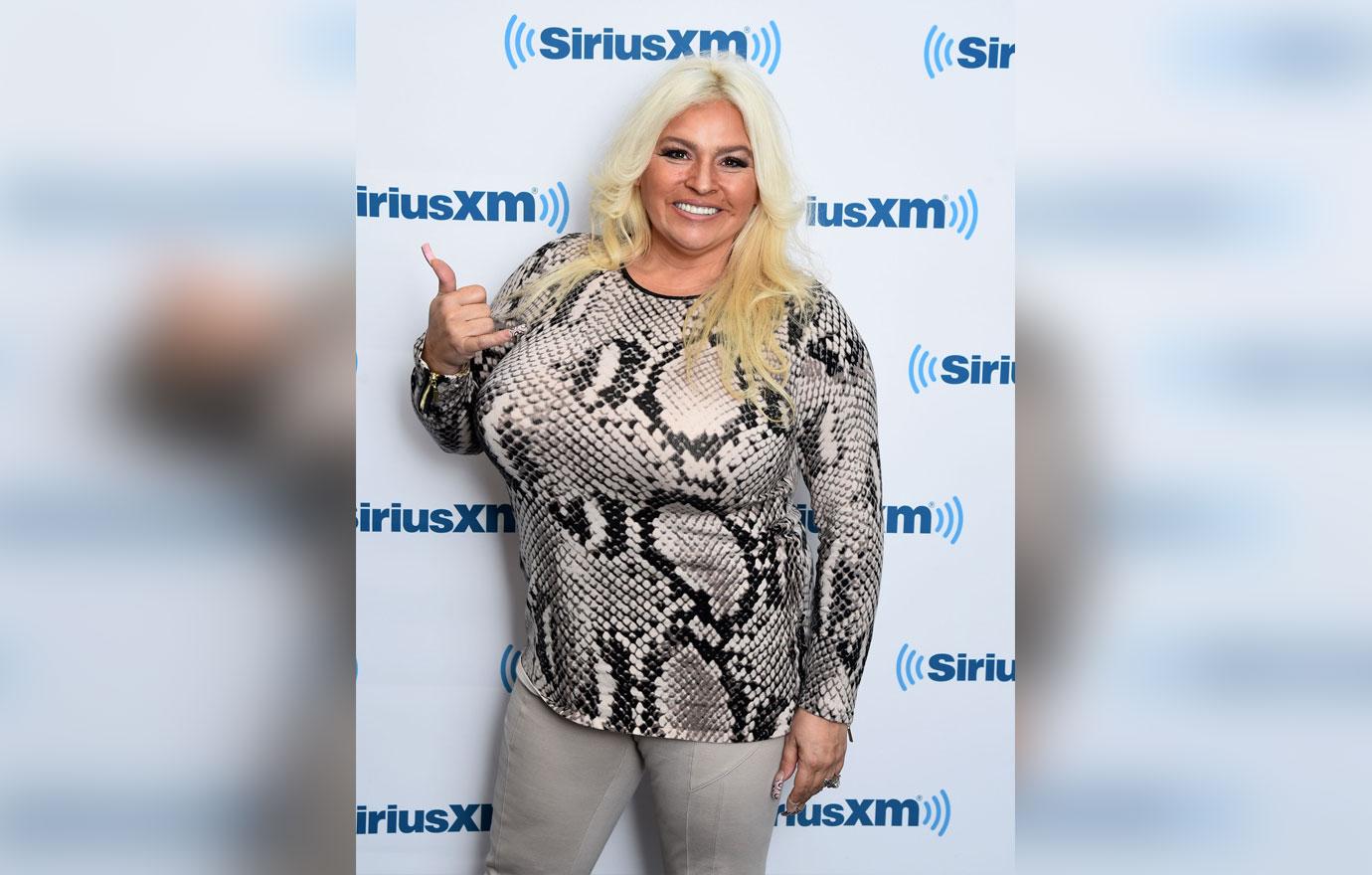 "The cancer gig, of course, we've got to find a cure," he added. "Because all we have now is some get lucky, but most pass away."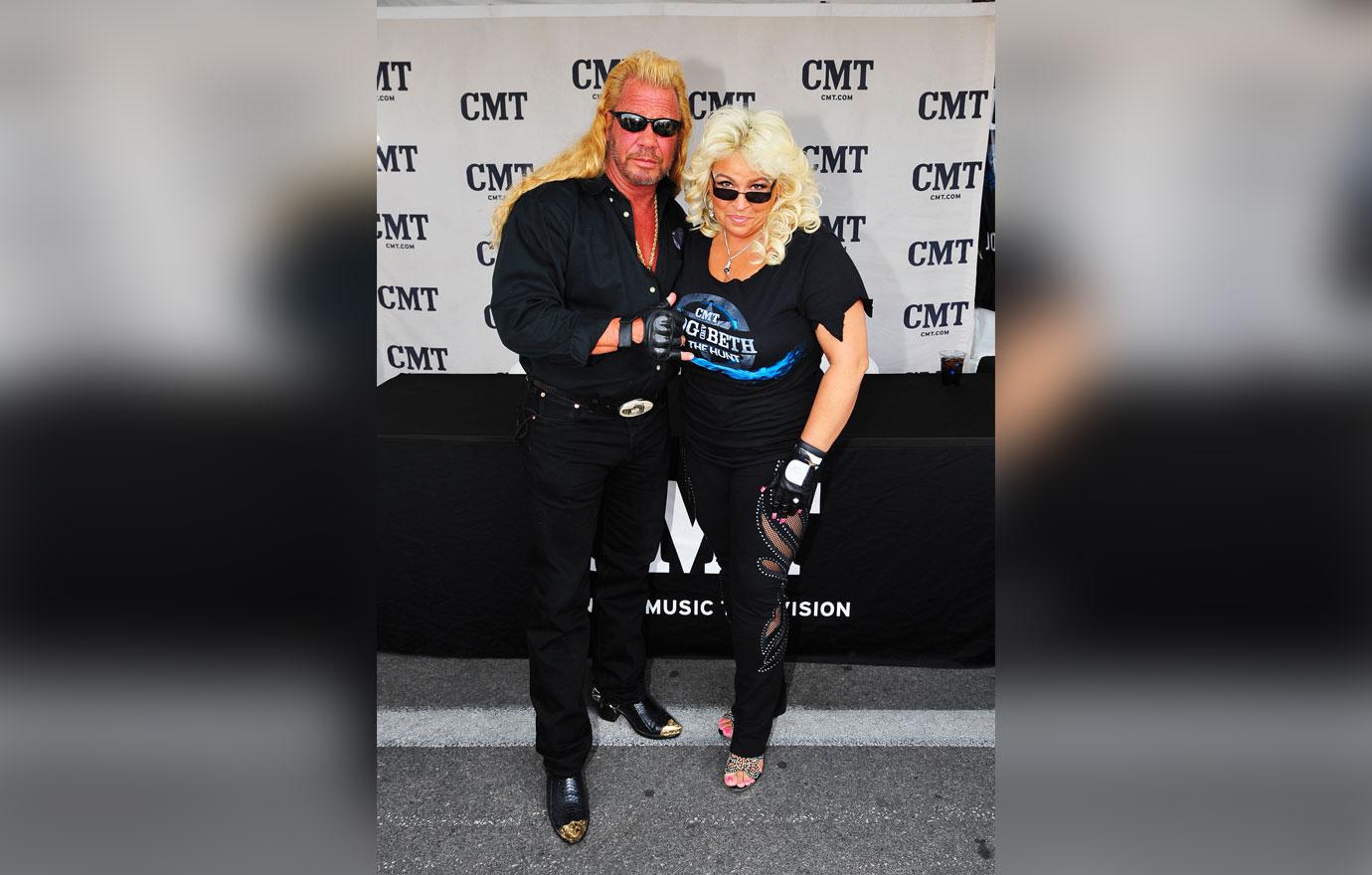 The reality TV star then shared his wife's final words — revealing that her concern was not about herself, but her family. "When she had an attack I didn't know what to do but to say 'in Jesus' name' and hold her and when I said 'in Jesus' name' she said, 'Say it again, say it more,'" Dog recalled.
Article continues below advertisement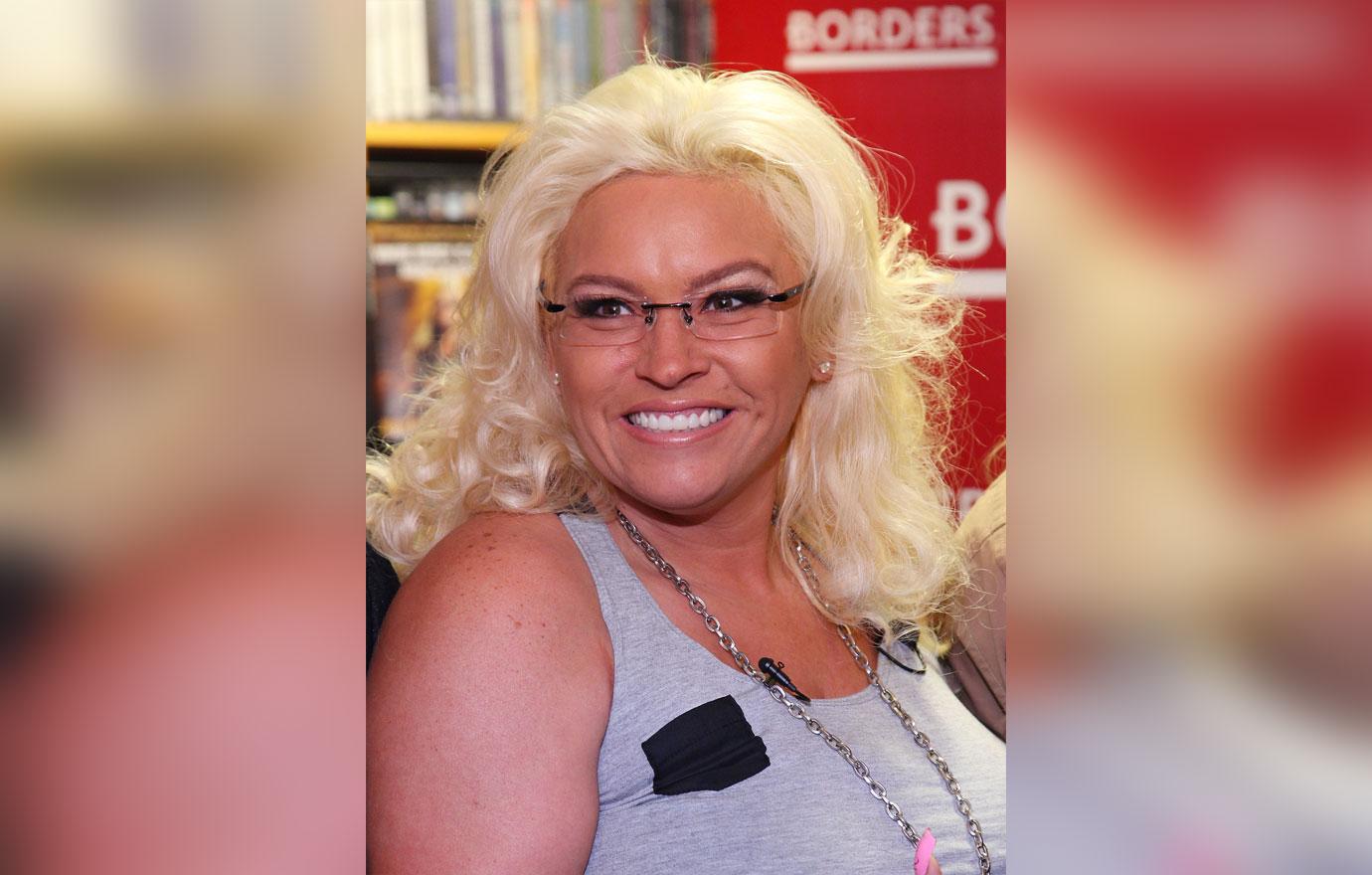 "And then she told the girls and everybody, with her mouth — she came out of it a couple times — 'I love you' and 'Are you guys all okay? Don't worry,' but she never accepted it," he said.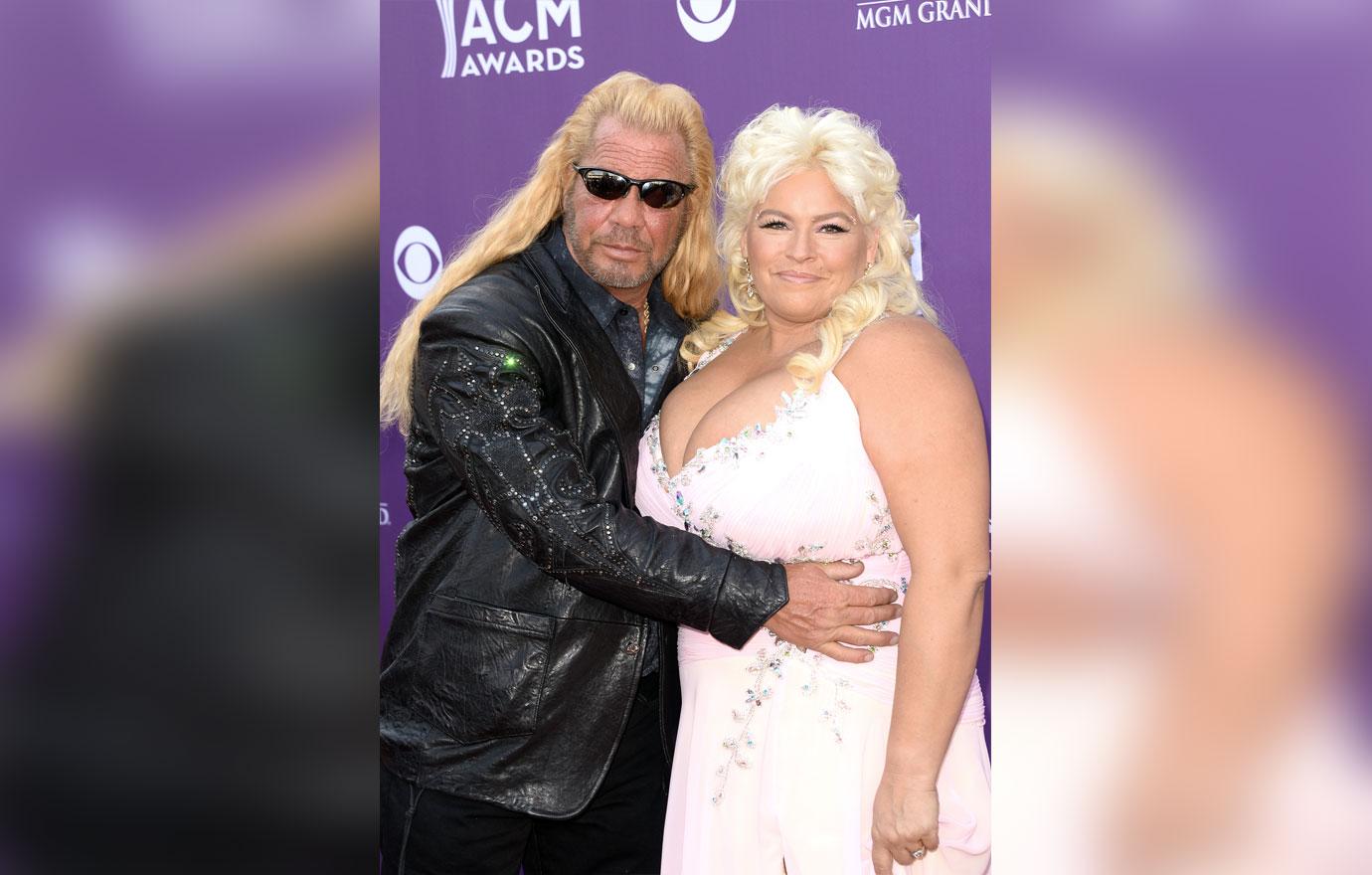 "I loved her so much," he said before referencing the Bible. "As Lazarus lay, Jesus said he's not dead, he's sleepeth. My final words are Beth isn't dead, she's sleeping."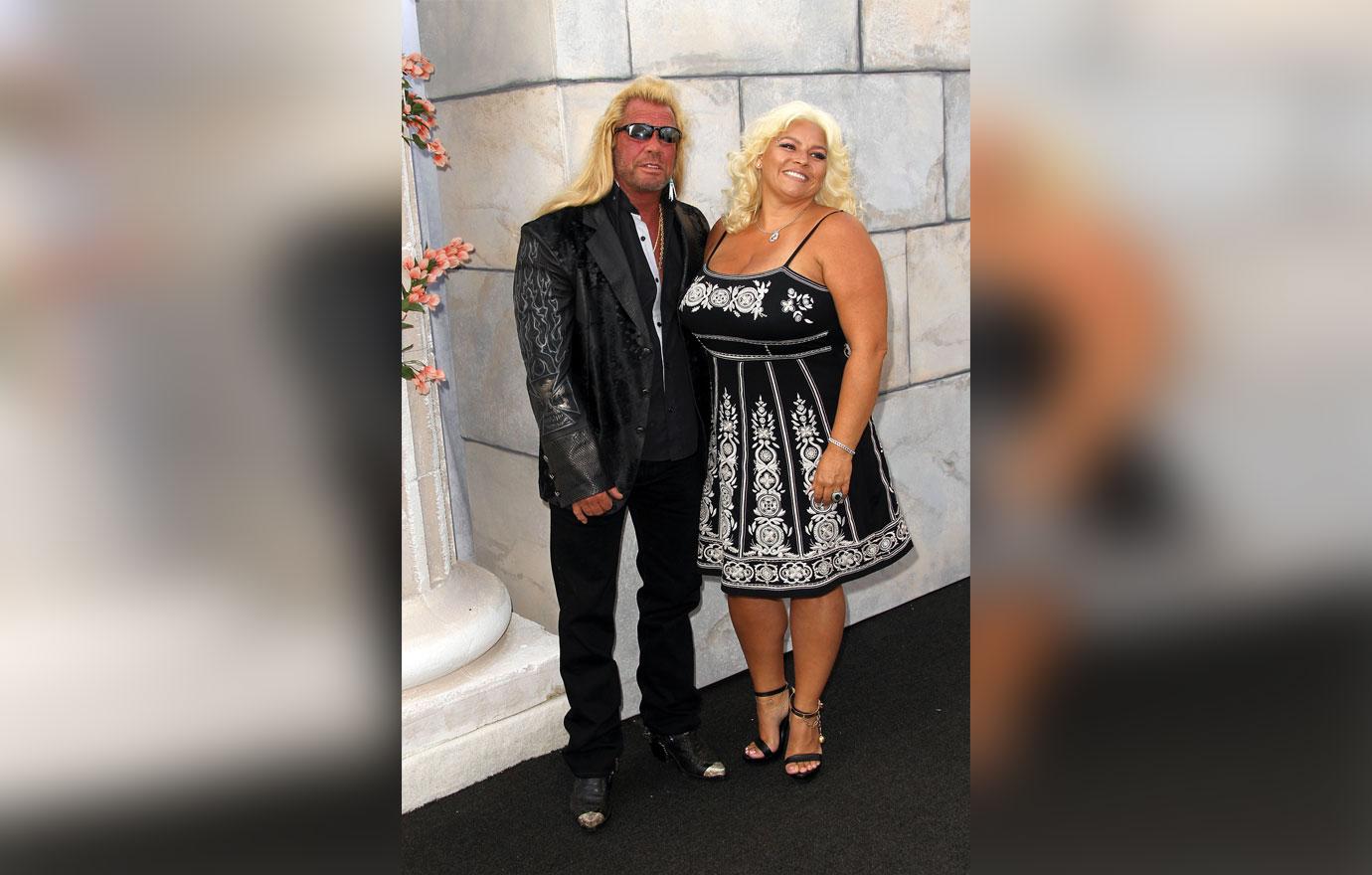 Beth and Dog were married for 13 years and share four children: Dominic, 34, Cecily, 26, Bonnie, 20, and Garry, 18.