PHOTOS
Dog The Bounty Hunter Says Beth Chapman Issued A Warning Before Her Death ⁠— Don't 'Let Another Girl Take My Place'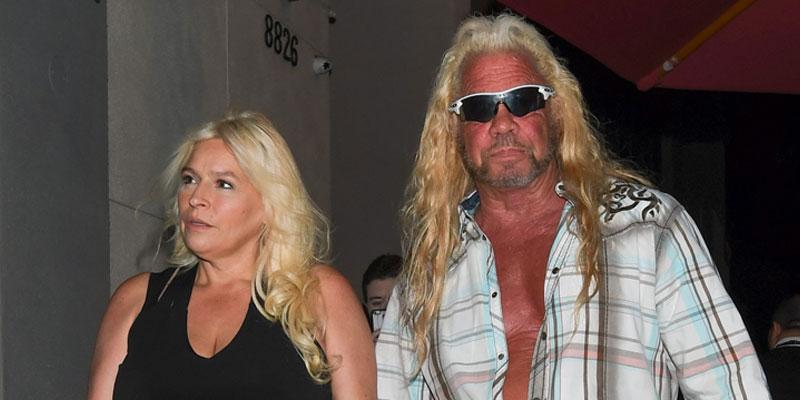 Article continues below advertisement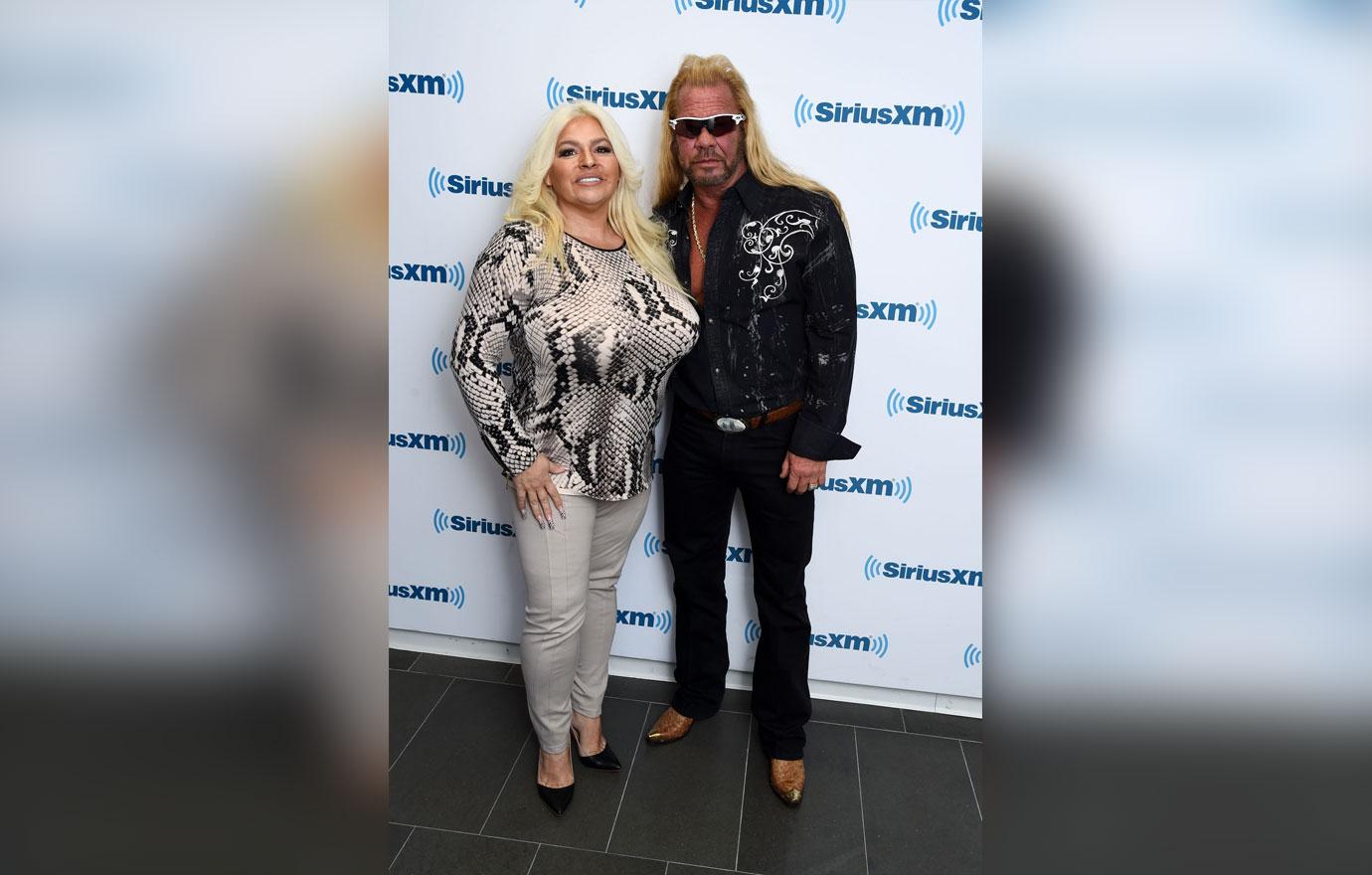 "With any new experience that you have, you don't know how you're doing because you've never experienced it," Duane, 66, recently told ET. Beth died on June 26 at age 51 after a long battle with cancer.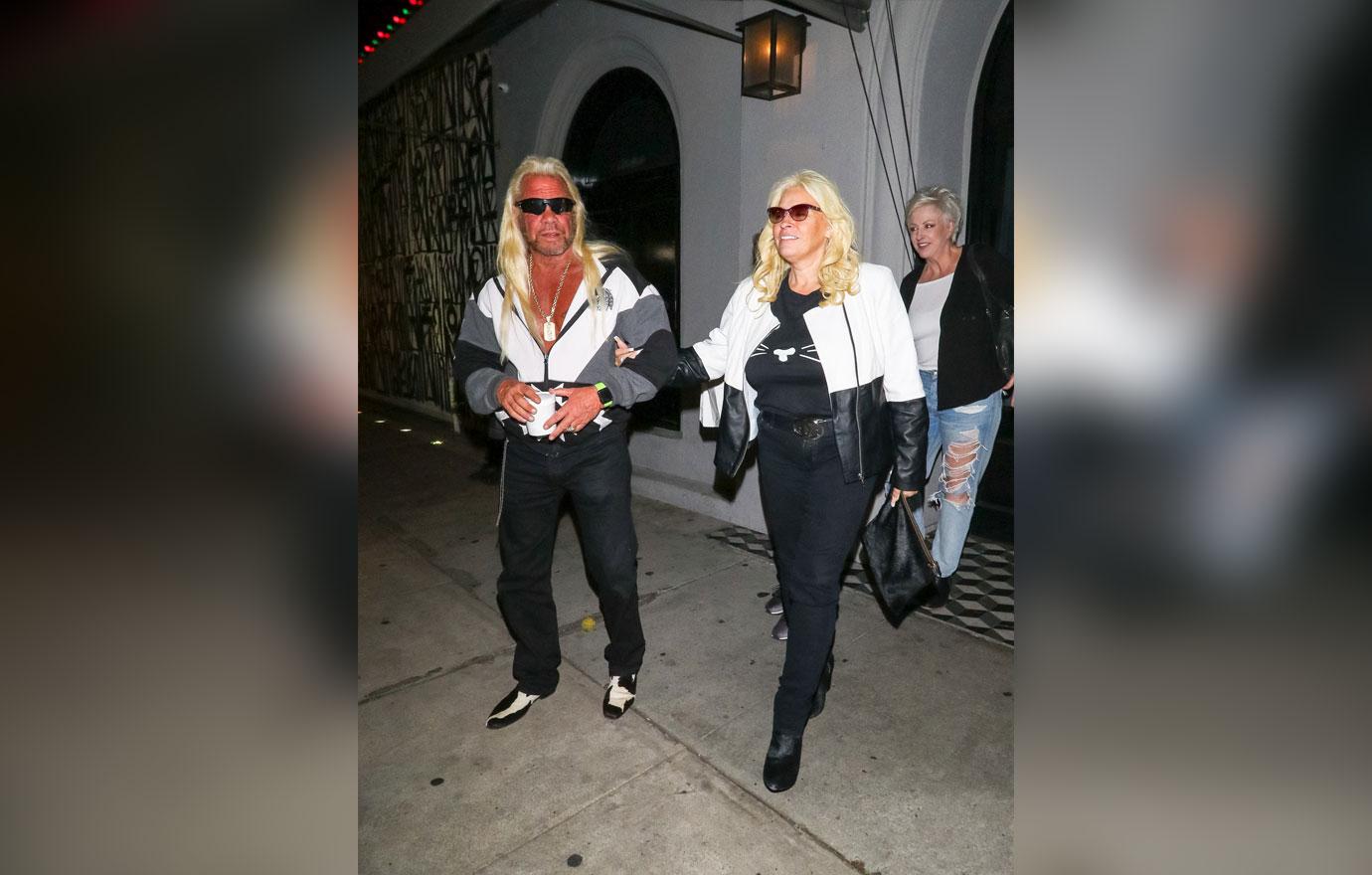 "For two to three years, she knew this might happen," he said. "So she would say, 'Who is going to sit next to you?' And I said, 'No one.'"
Article continues below advertisement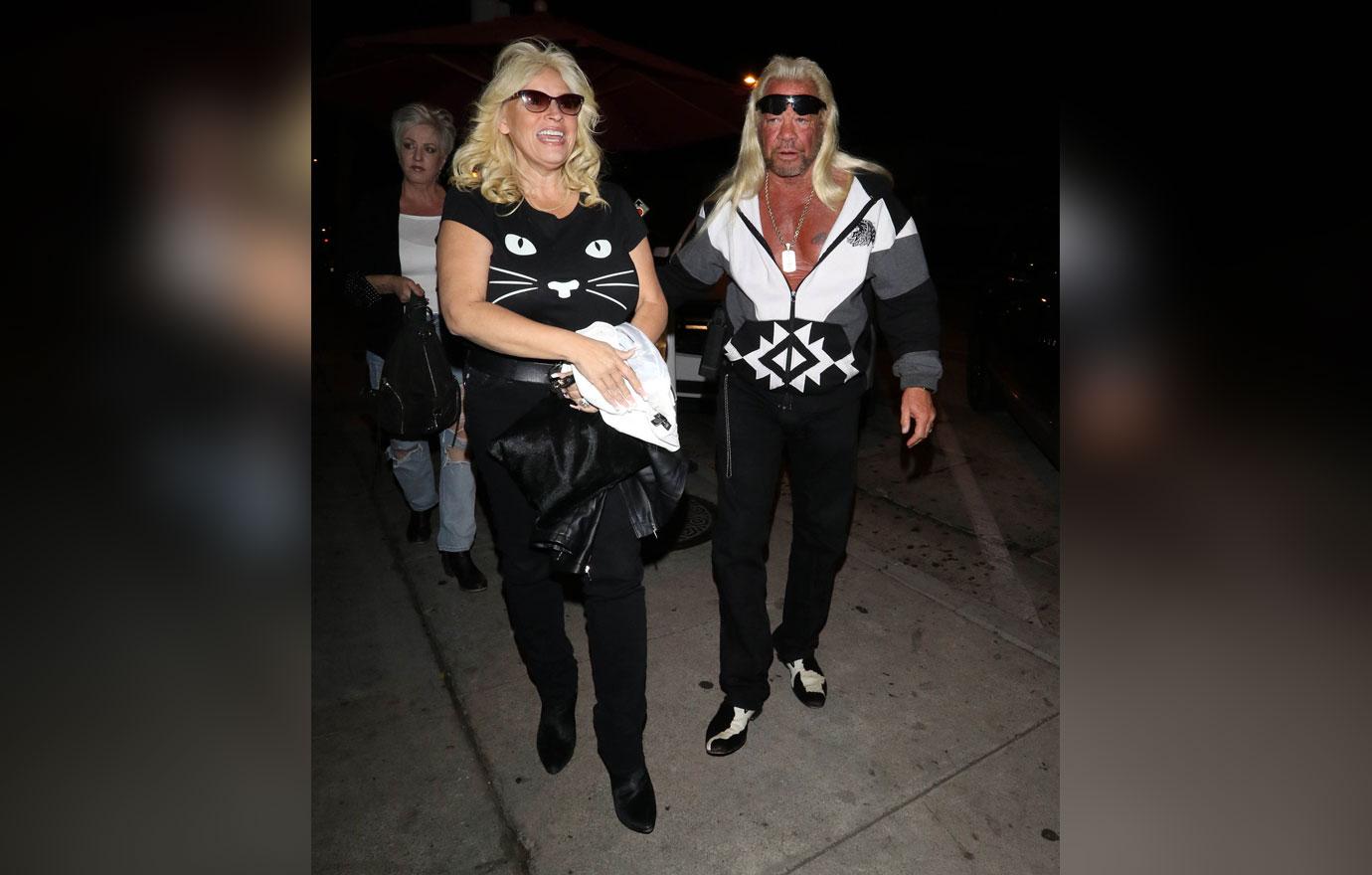 Through tears, he recalled Beth told him, "'You better not let another girl take my place.' I said, 'I won't.'" He continued, "There is not another Beth. There'll never be another Beth. There ain't a girl built like another Beth." Duane and Beth dated for 16 years before they tied the knot in 2006.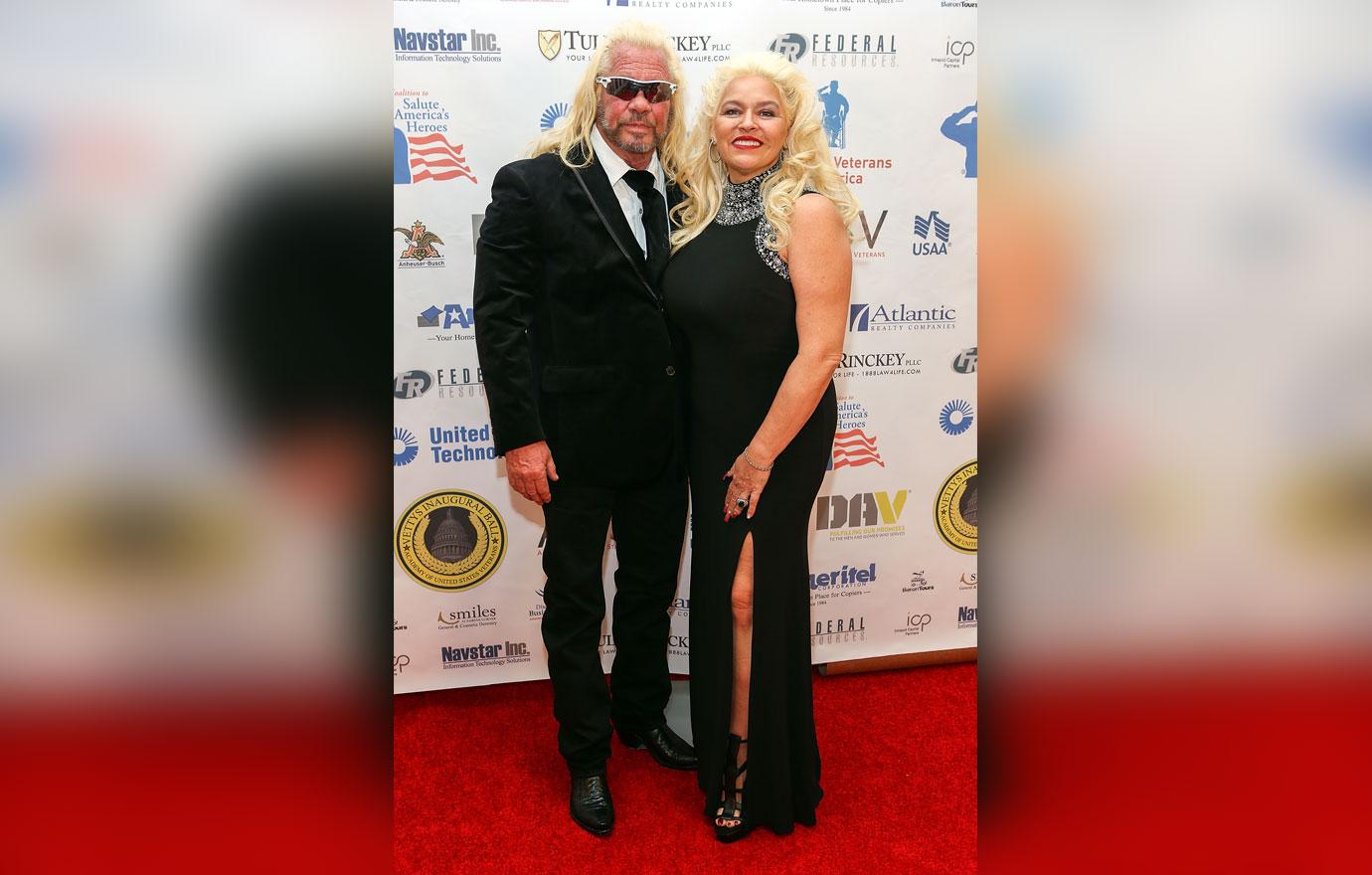 In her final days, Duane said she told him, "'Look at me, Duane Chapman.' And I did, I always saw Beth and she said, 'Please, let me go.'"
Article continues below advertisement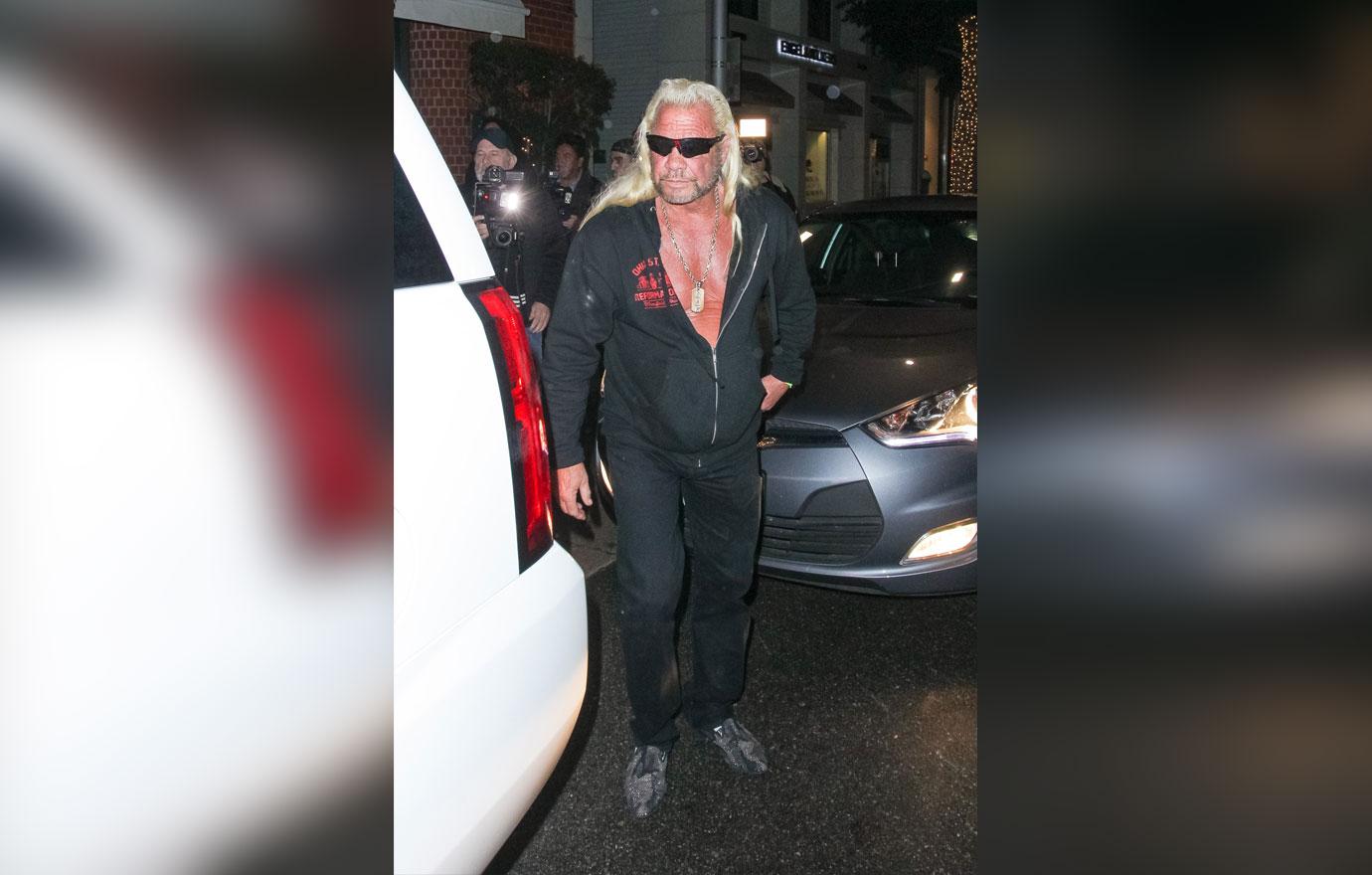 "And I didn't even make a decision, I almost said, 'I can't.' Before I could say, 'Alright,' she couldn't breathe and I called the ambulance," Duane revealed. "But every day she talked as if she was not there. 'Here's what to do with this, here's what to do with that. Don't keep running your mouth. When they ask you a specific question, just answer that.'"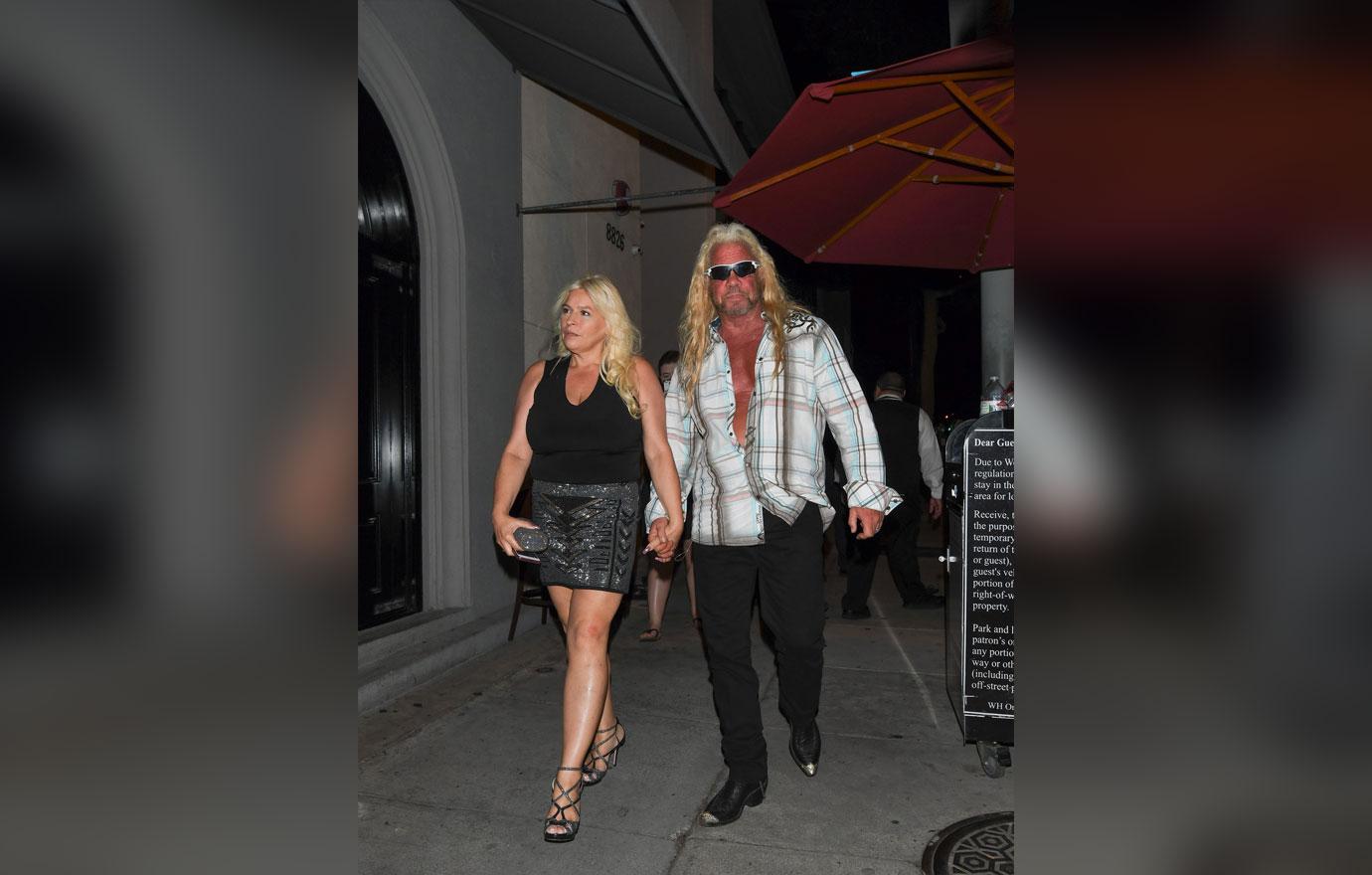 Beth's funeral is taking place on July 13. The celebration of life will be held in Colorado where it will be open to the public as well as live-streamed. Duane held a smaller, traditional Hawaiian memorial service for the late star before flying her body back to her home state.