PHOTOS
What's Beef? Don C Reveals New Collaboration With Wendy's And Shares Tips On How To Stay Fresh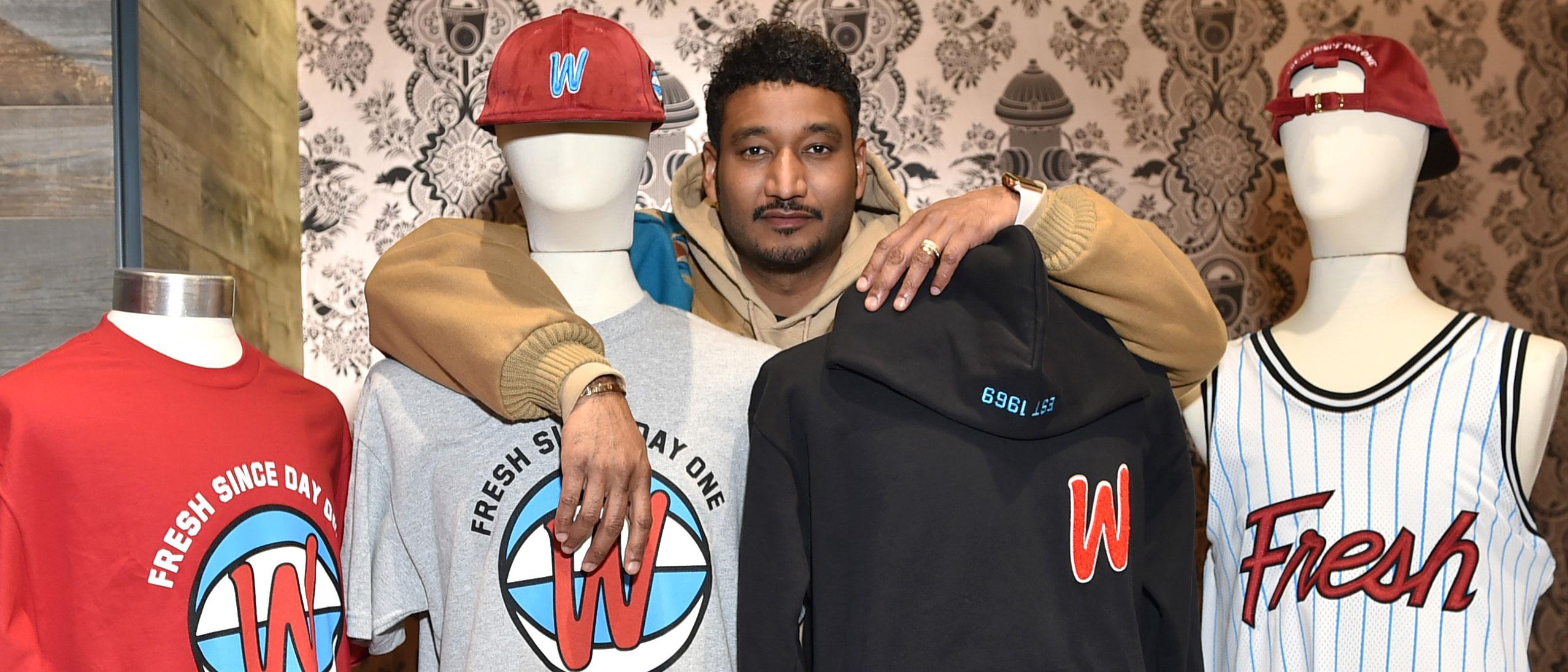 Designer Don C is known for designing clothing and footwear collections that sell out the instant they go on sale. Now, the Chicago native has unveiled his latest capsule, a fun collaboration with Wendy's which is sure to leave fans drooling!
Article continues below advertisement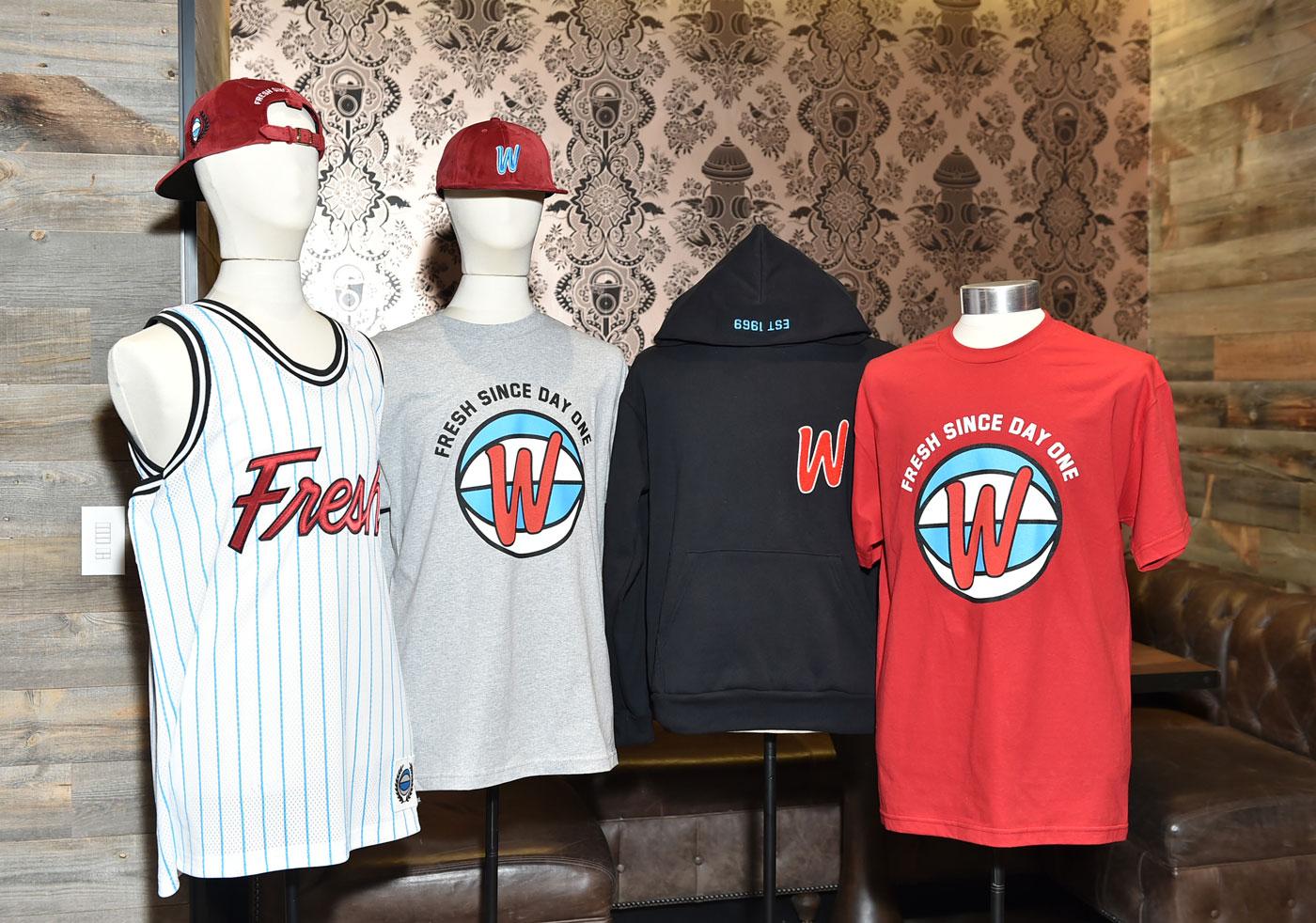 The new collection consists of luxury sportswear inspired by details of iconic Wendy's imagery.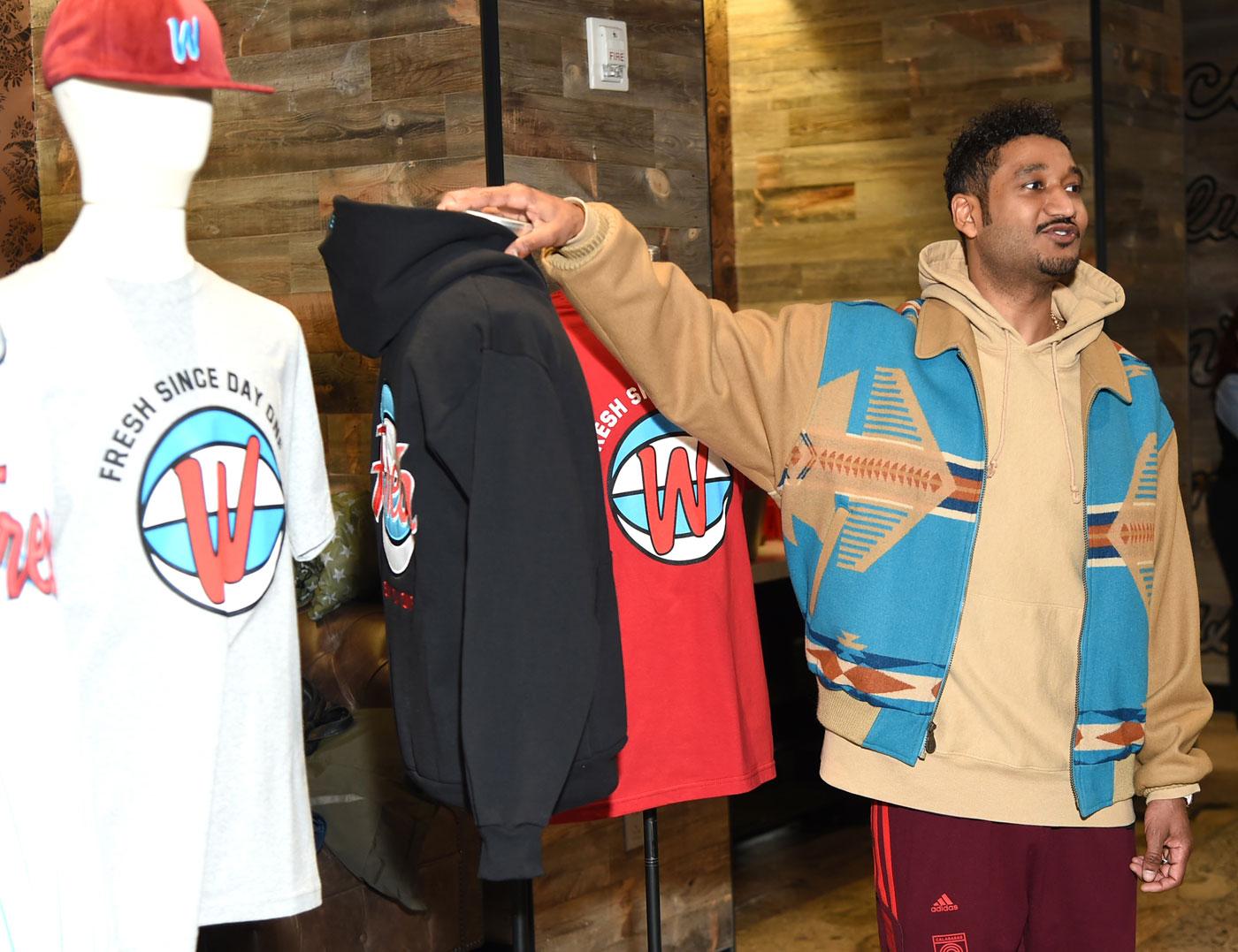 "I'm excited to collaborate with Wendy's," Don C. explained. "I'm from Chicago, where being fresh is way of life, so I'm excited to team up with an iconic brand that values staying fresh as much as I do."
Article continues below advertisement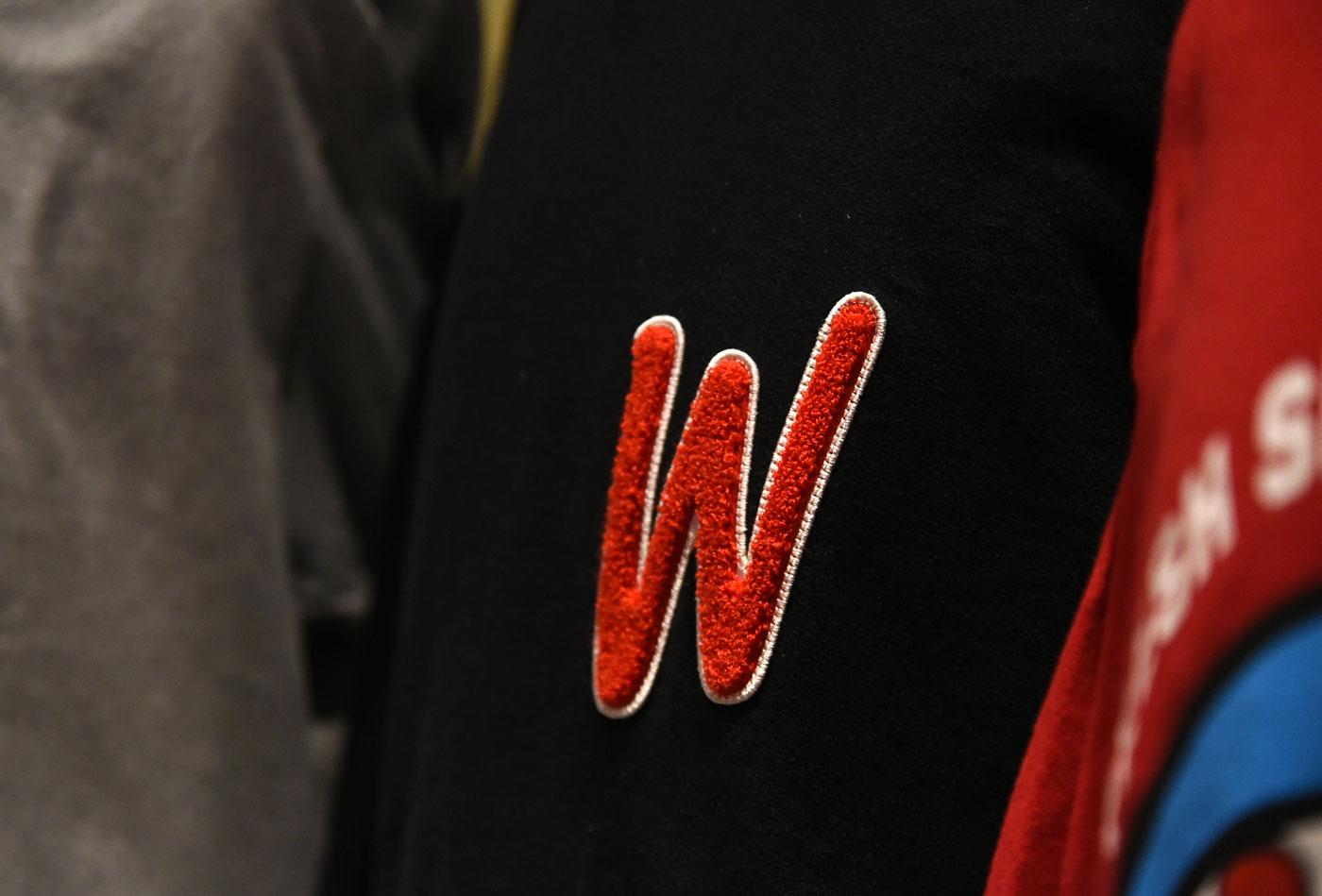 Each piece from the collection is super limited edition, available through giveaways on Wendy's social media and during the Final Four in San Antonio.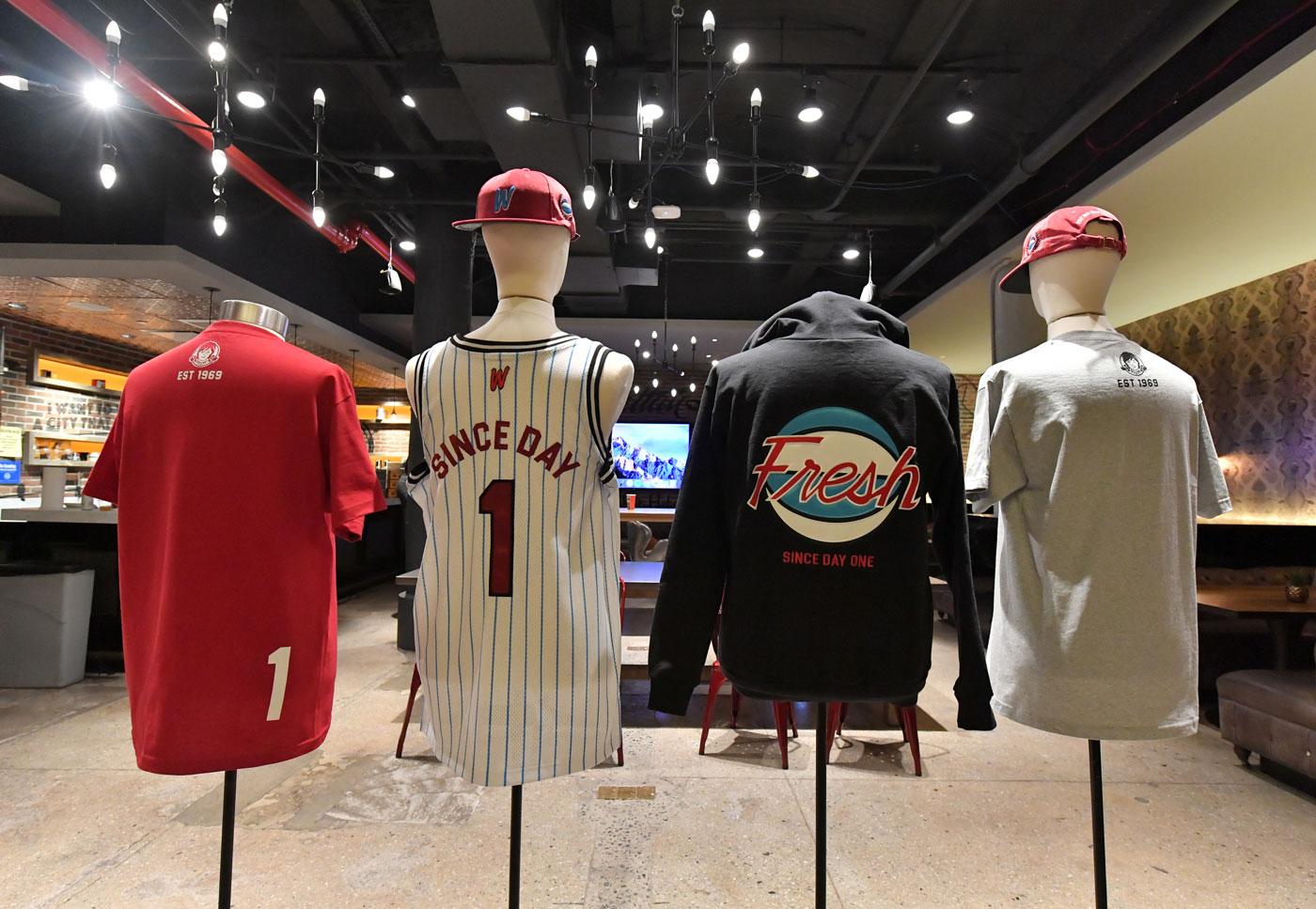 For those not lucky enough to get their hands on the latest gear, Don C. shared some pearls of wisdom about personal style and how to stay fresh on any budget.
Article continues below advertisement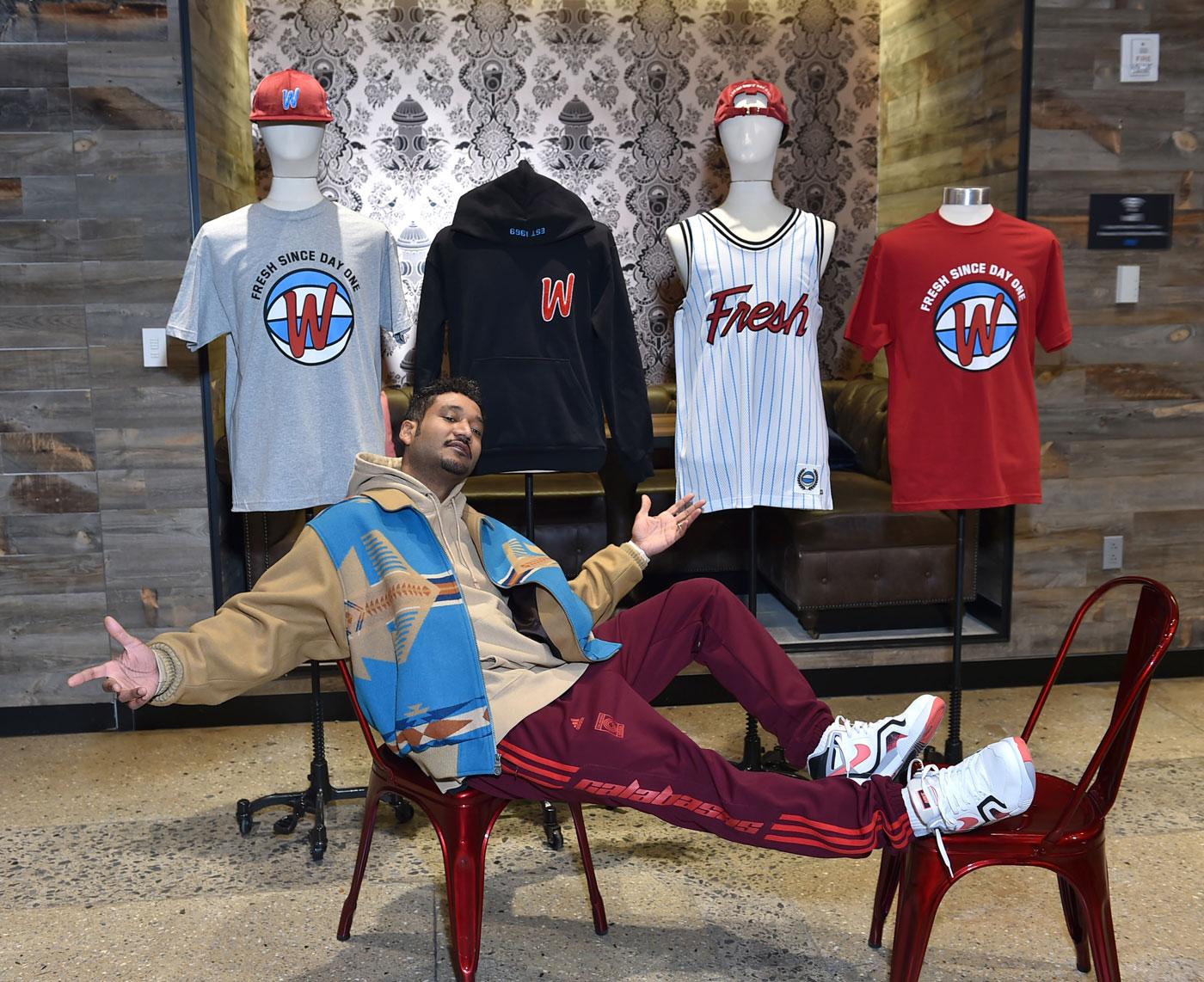 "Be individualistic. Take the shoes that your mother bought you and figure out how to make those fresh. How can I draw on these? How can I customize these to make these acceptable and how can I put myself in a position where my disadvantage is an advantage, and makes me cooler than the rest of the kids?"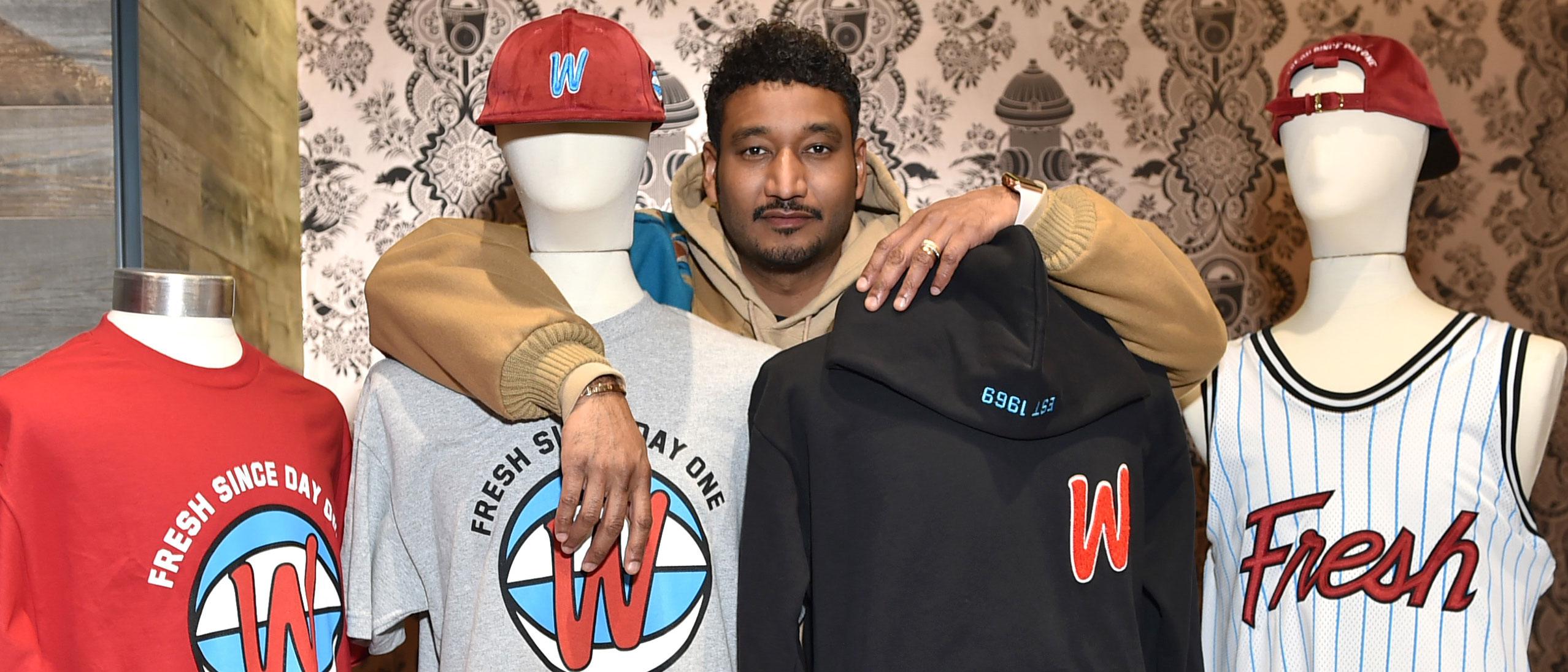 Download the Wendy's app to stay up-to-date on the latest exclusive offers throughout the tournament.