PHOTOS
Don Cheadle Refuses To Do Interviews With 'Avengers' Costar Mark Ruffalo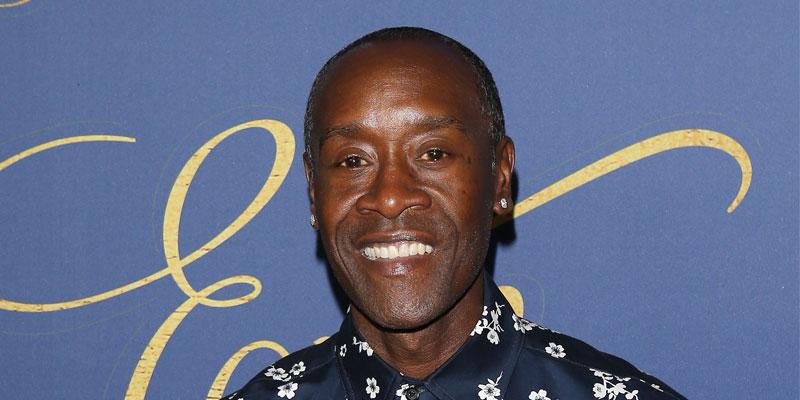 Article continues below advertisement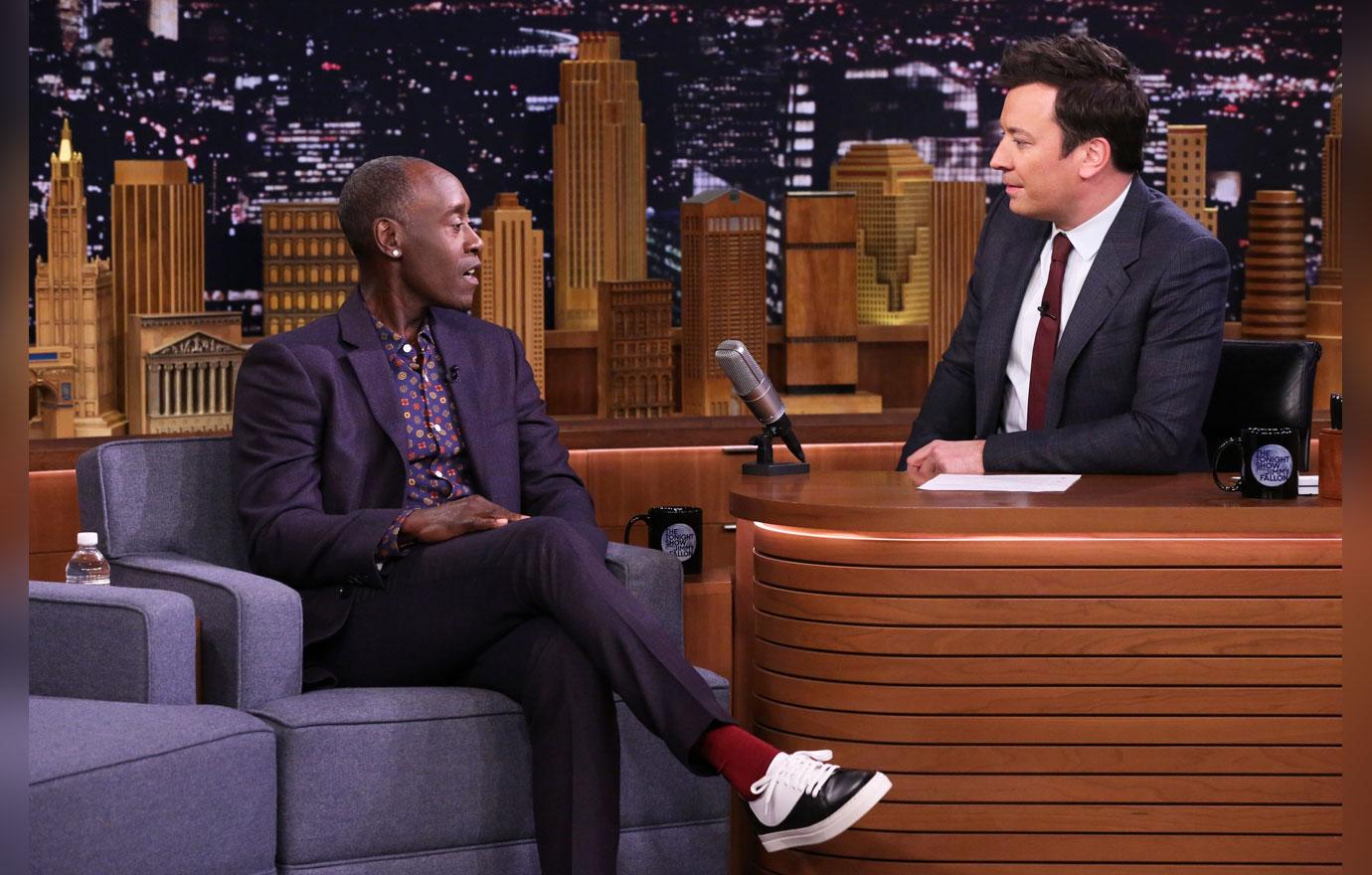 Don told Jimmy he will not do interviews with his pal and co-star again.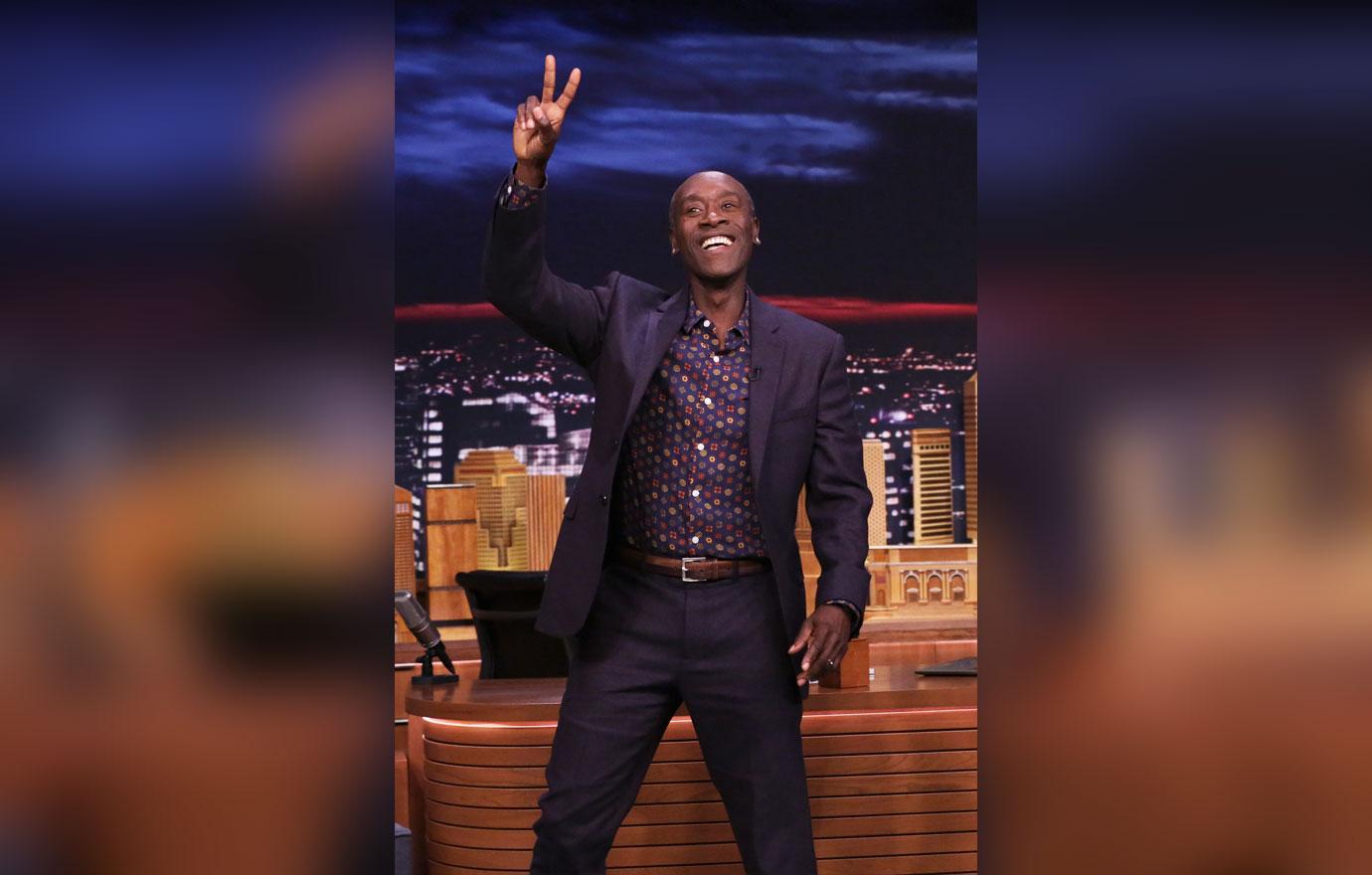 "He runs his mouth a lot," the 54-year-old said.
Article continues below advertisement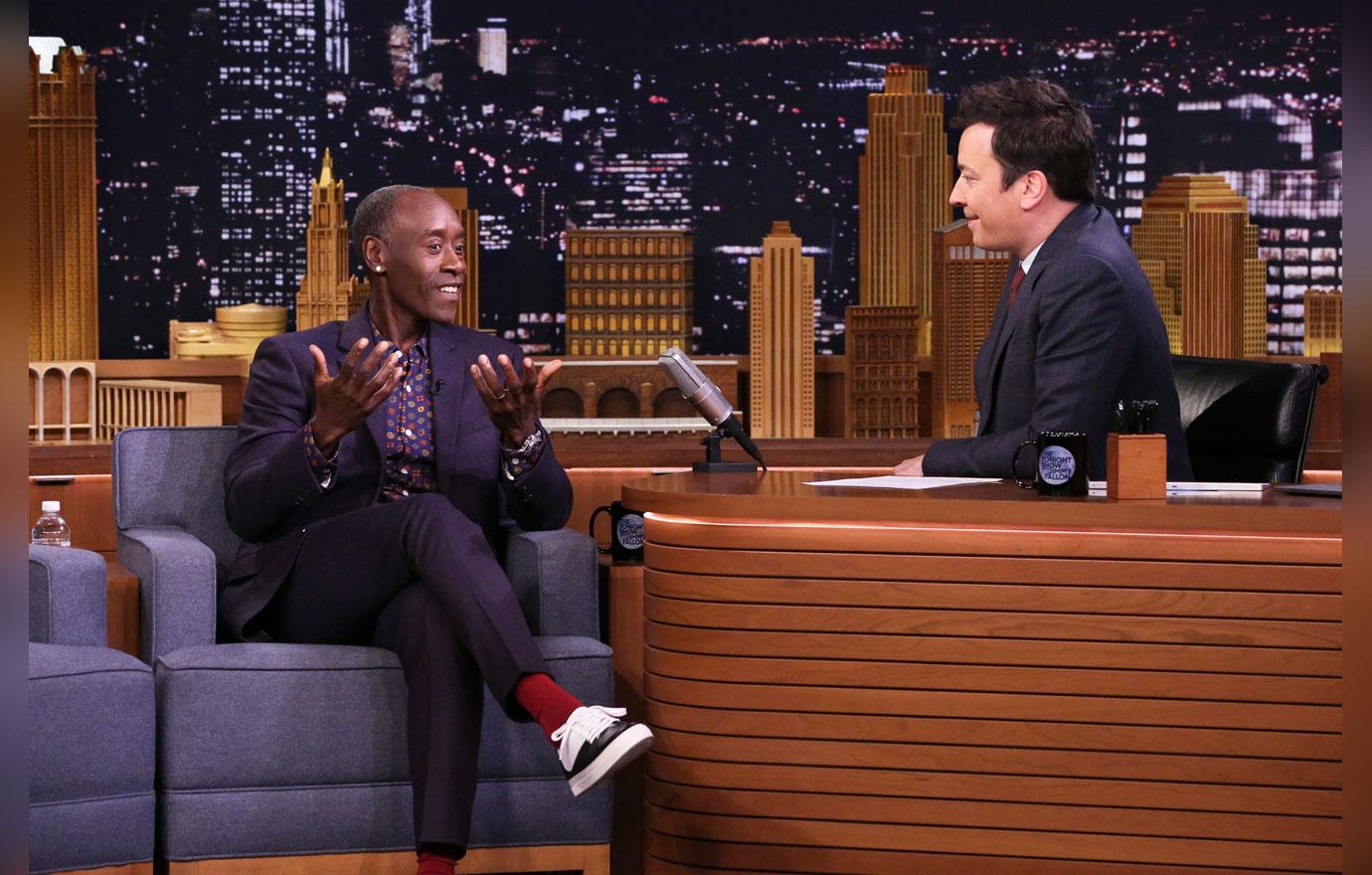 "Why do I need that hassle? I don't need to be sitting next to him when he blows the whole reveal of the movie. Him, Tom Holland, they both…little chatty," he continued.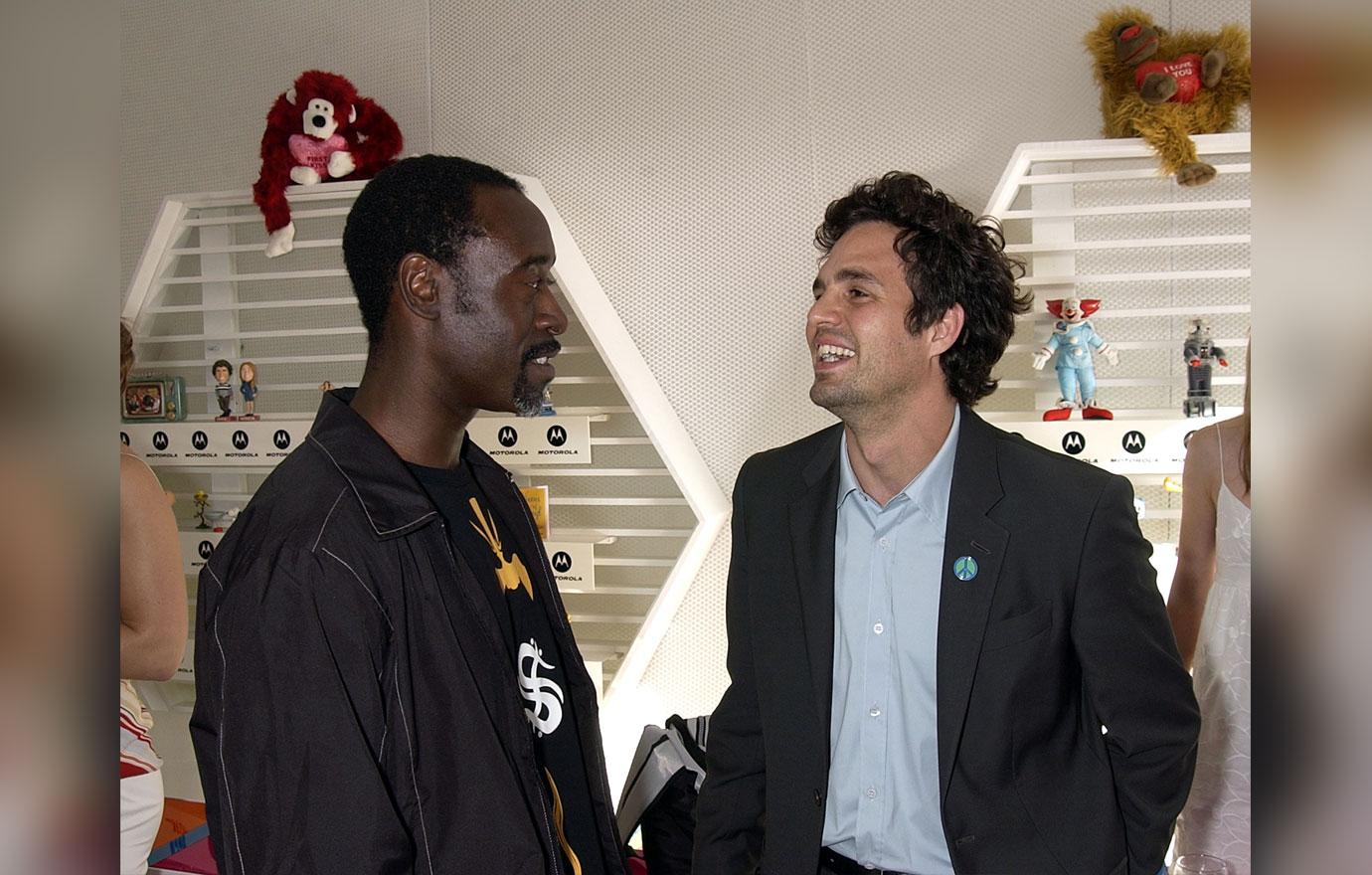 Don is speaking from personal experience. In 2017 while promoting Avengers: Infinity War, he was doing an interview with Mark for Good Morning America when the man who brought the Hulk to life in the franchise spilled some beans that weren't meant to be spilled.
Article continues below advertisement
"Wait til you see the next one. Everybody dies," he exclaimed when discussing how the movie ended differently than the previous ones. Don was clearly not amused as it unfolded.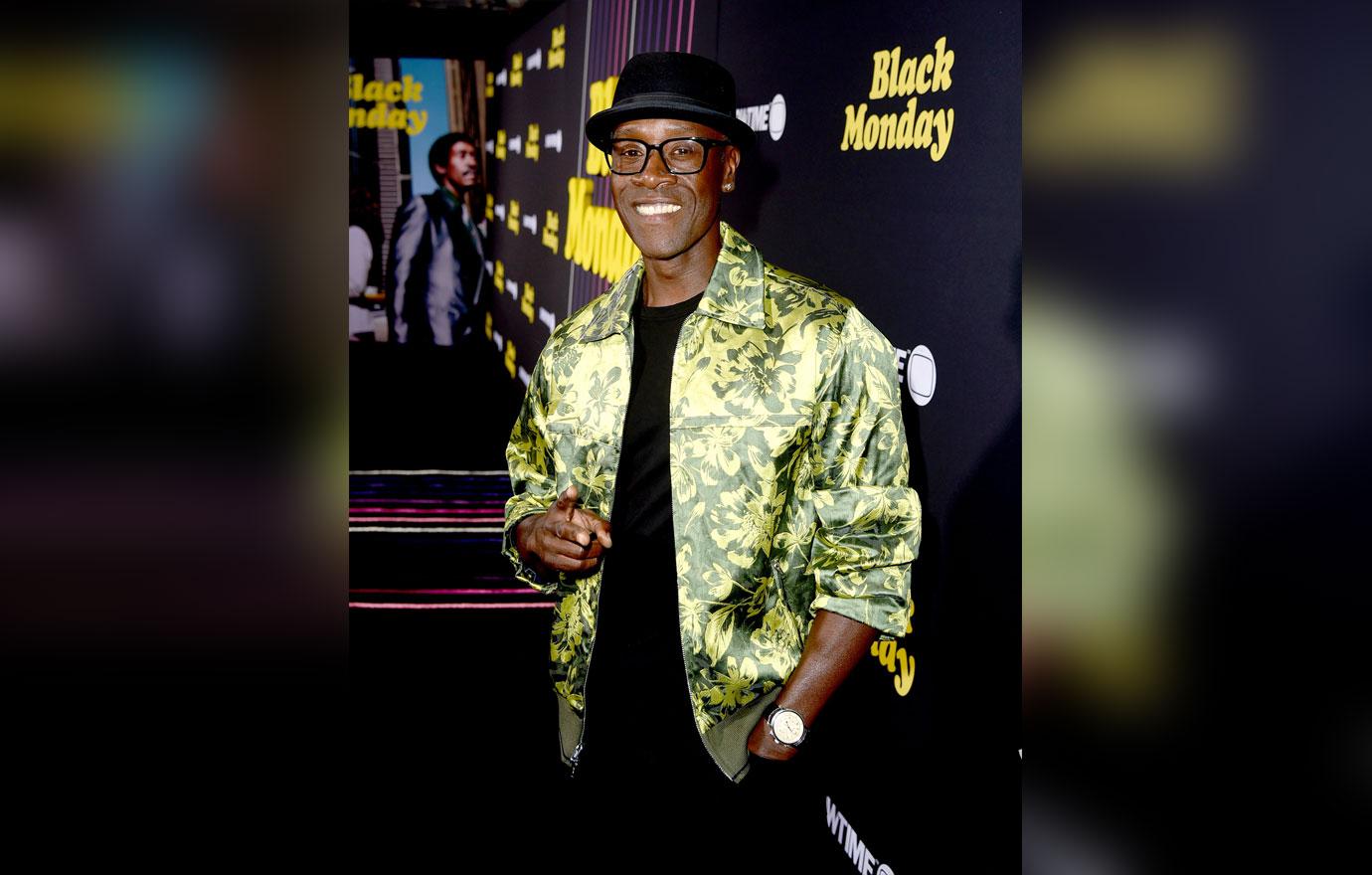 What do you think of Don's confession about Mark? Let us know in the comments.