PHOTOS
Donal Logue Sends Heartbreaking Message To His Missing Child: 'Please Come Home'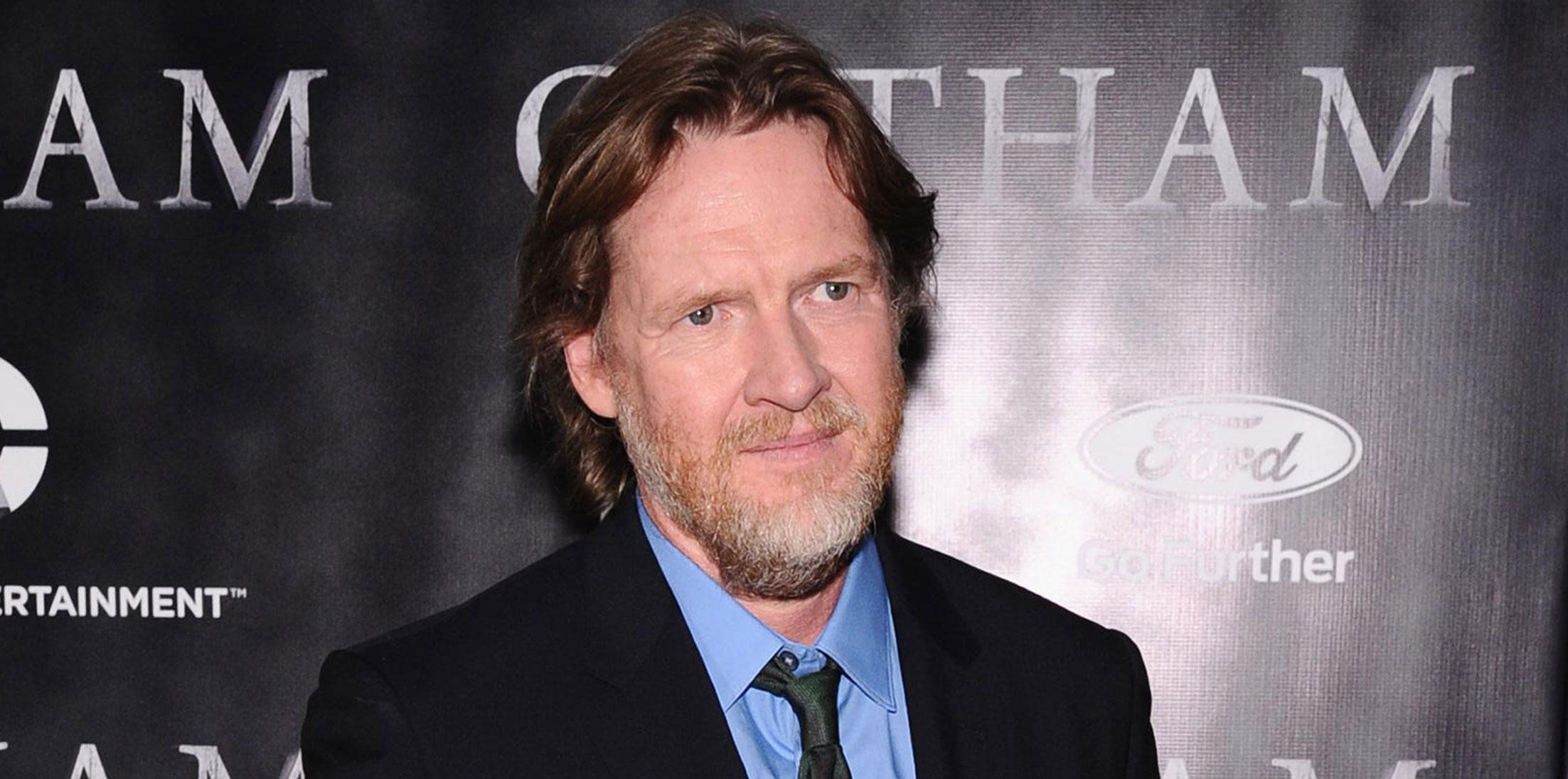 Donal Logue is still trying to locate his missing child. On Monday afternoon, Jade Logue, who is transgender and also goes by Arlo, was last seen around 2 p.m. on Monday, June 26, when she went to meet a friend in Brooklyn. When Jade was still gone on Tuesday morning, a missing person's report was filed for the 16-year-old teen. Donal tweeted out a request, asking the public to help him find Jade. And now, the Gotham actor is reaching out to Jade herself. Click through to see Donal's heartbreaking message to his missing child.
Article continues below advertisement
"Jade. we miss you and love you. please come home. If you can see this, just know I love and miss you dearly," Donal tweeted late Thursday evening.
On Tuesday, Donal tweeted out information regarding Jade's disappearance, which he later deleted.
Article continues below advertisement
"Missing—yesterday at 2PM Barclays Center/Fort Greene Brooklyn: my child, Jade Logue. 6'2″ 180 lime green hoodie dark green military parka," the actor wrote on Twitter.
Donal's rep also released a statement on his behalf, revealing that the NYPD was asking for the public's health to find Jade and anyone with information should contact the NYPD Crime Stoppers Hotline.
Article continues below advertisement
On Thursday morning, Donal tweeted that he was thankful for fans' "love and prayers."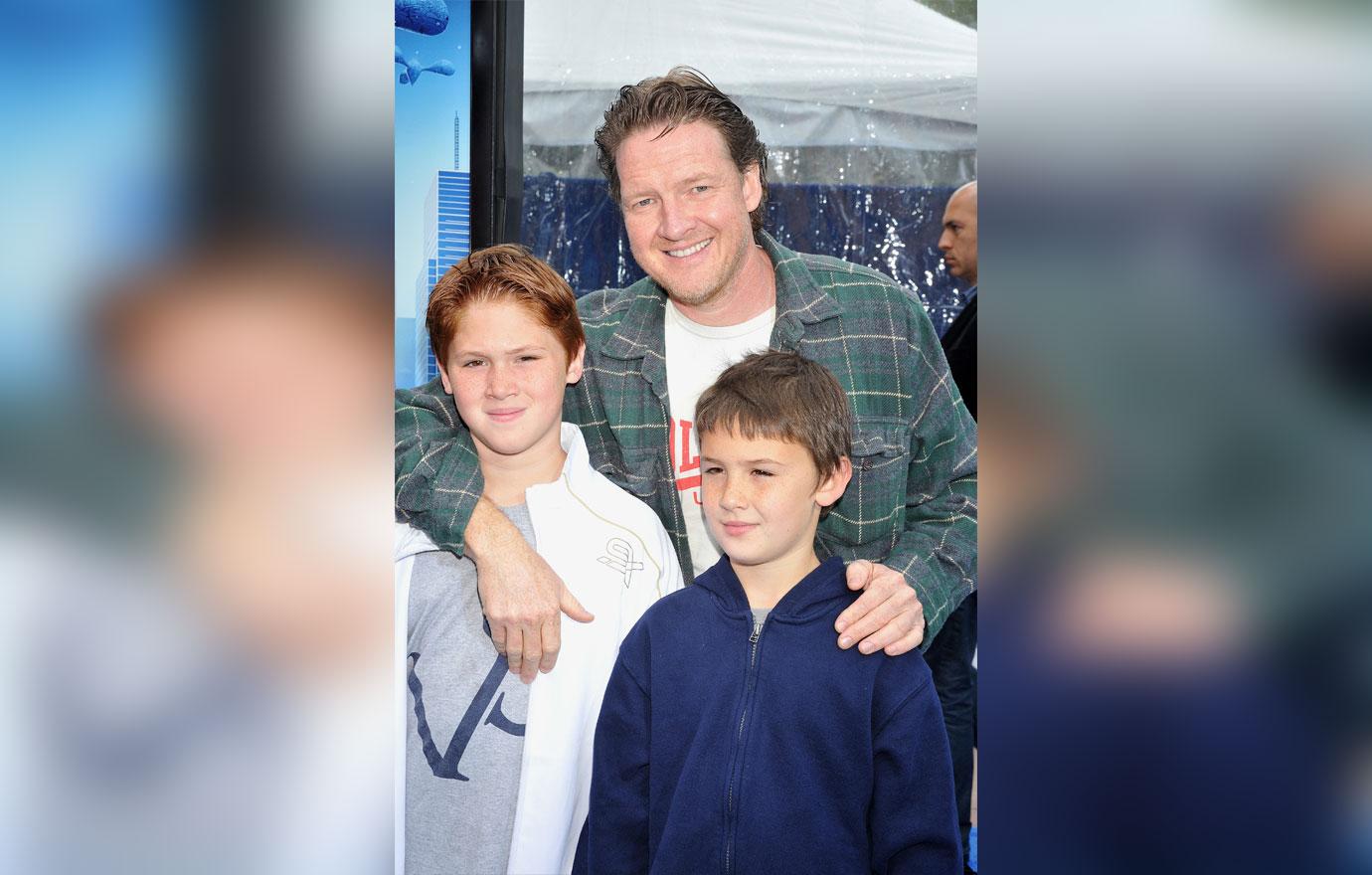 Donal is known for his role on the Fox show Gotham as well as Sons of Anarchy and The Patriot. He and his ex-wife Kasey Walker are also parents to son Finn.