PHOTOS
Donald Glover Reveals His Dad Died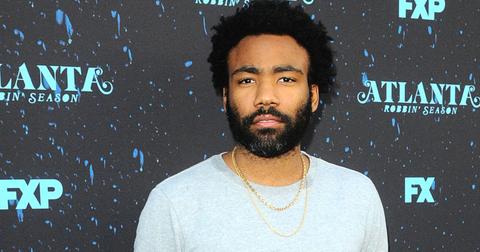 Dec. 20 2018, Published 3:18 p.m. ET
View all comments
Donald "Childish Gambino" Glover is mourning the loss of his father. The rapper shared the devastating news with fans during the Los Angeles concert of his This Is America tour on Monday.
Article continues below advertisement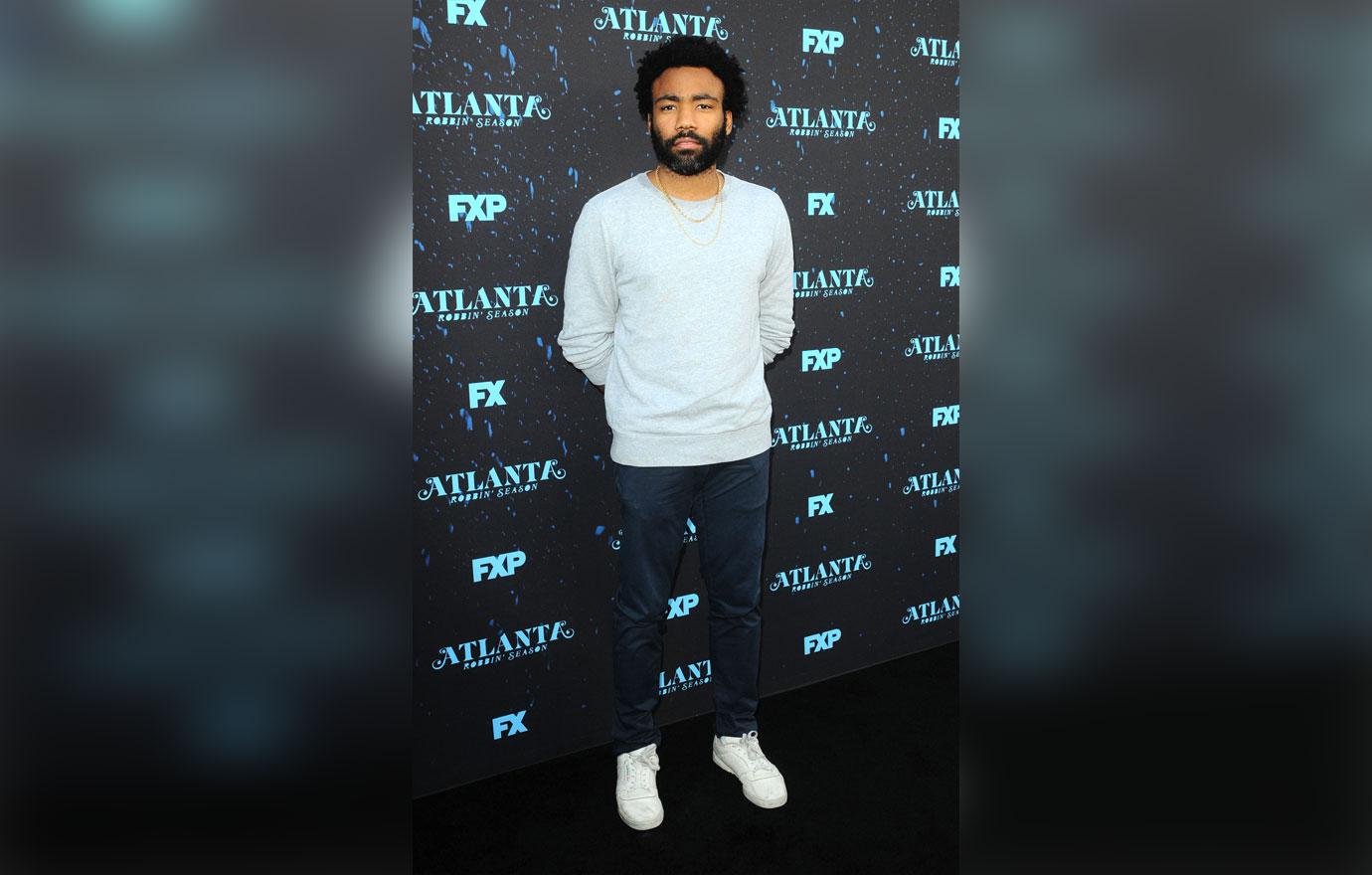 "So, this song is for you, and this song is for him," he finished before launching into a performance of his song "Riot."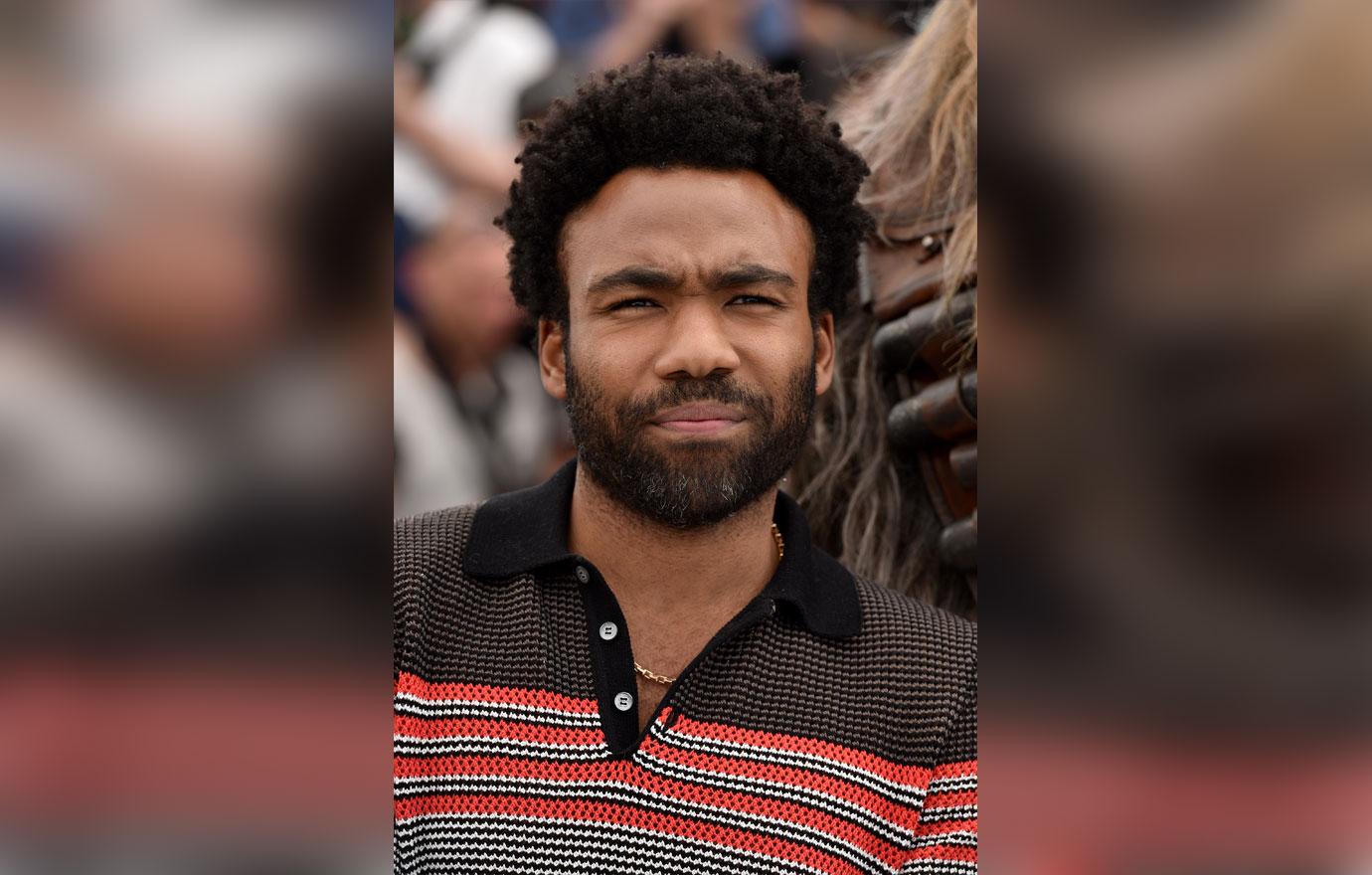 "I lost my father a couple weeks ago," he shared in a fan-captured video posted to Reddit. "And I wanted to play him some of the new songs. But he didn't want to hear them because he was like, 'I know they'll be great.' "
Article continues below advertisement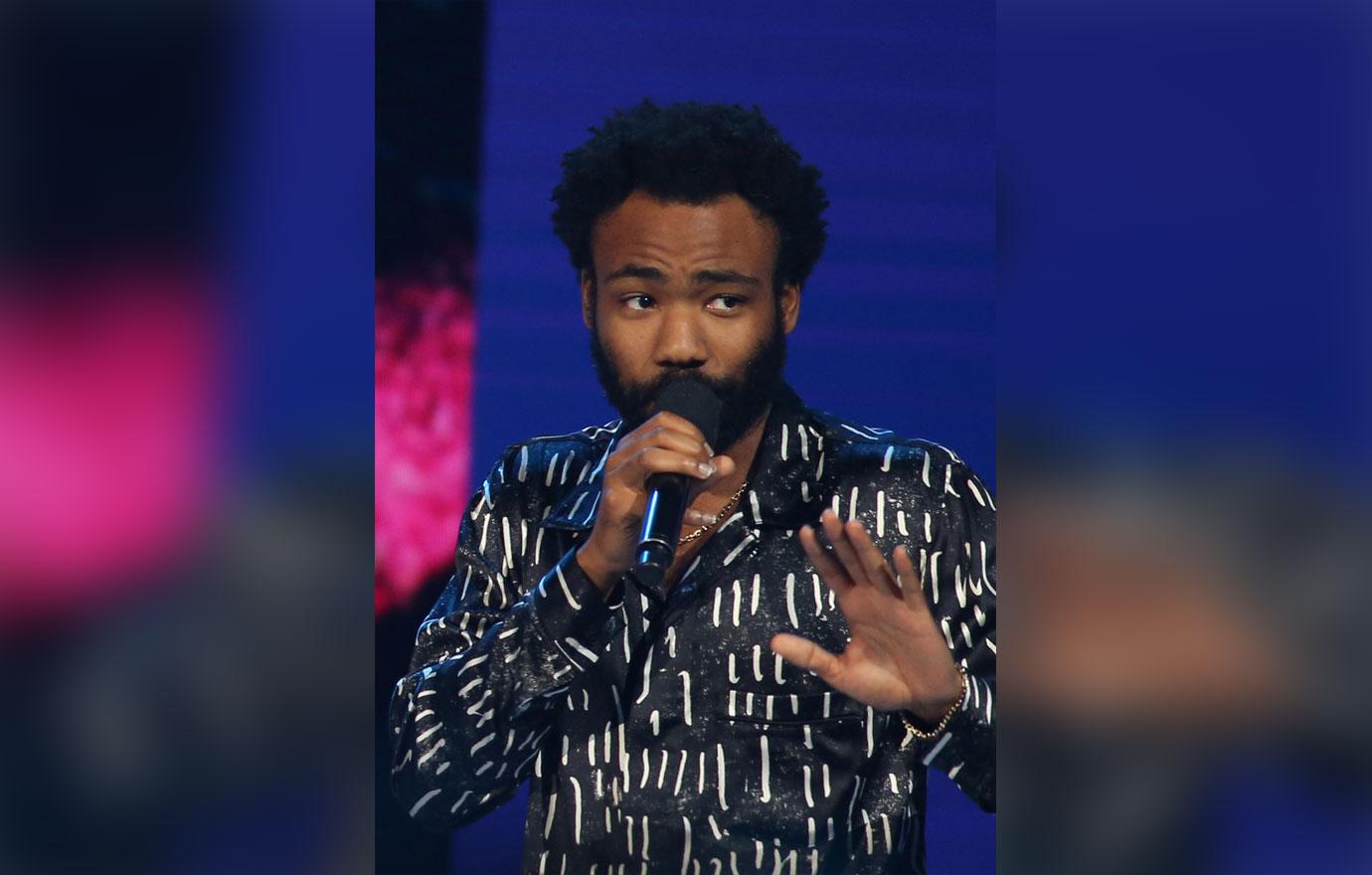 "That's what love is," the 35-year-old added. "I hope you guys get to feel that kind of love and trust in your life. There's nothing like it."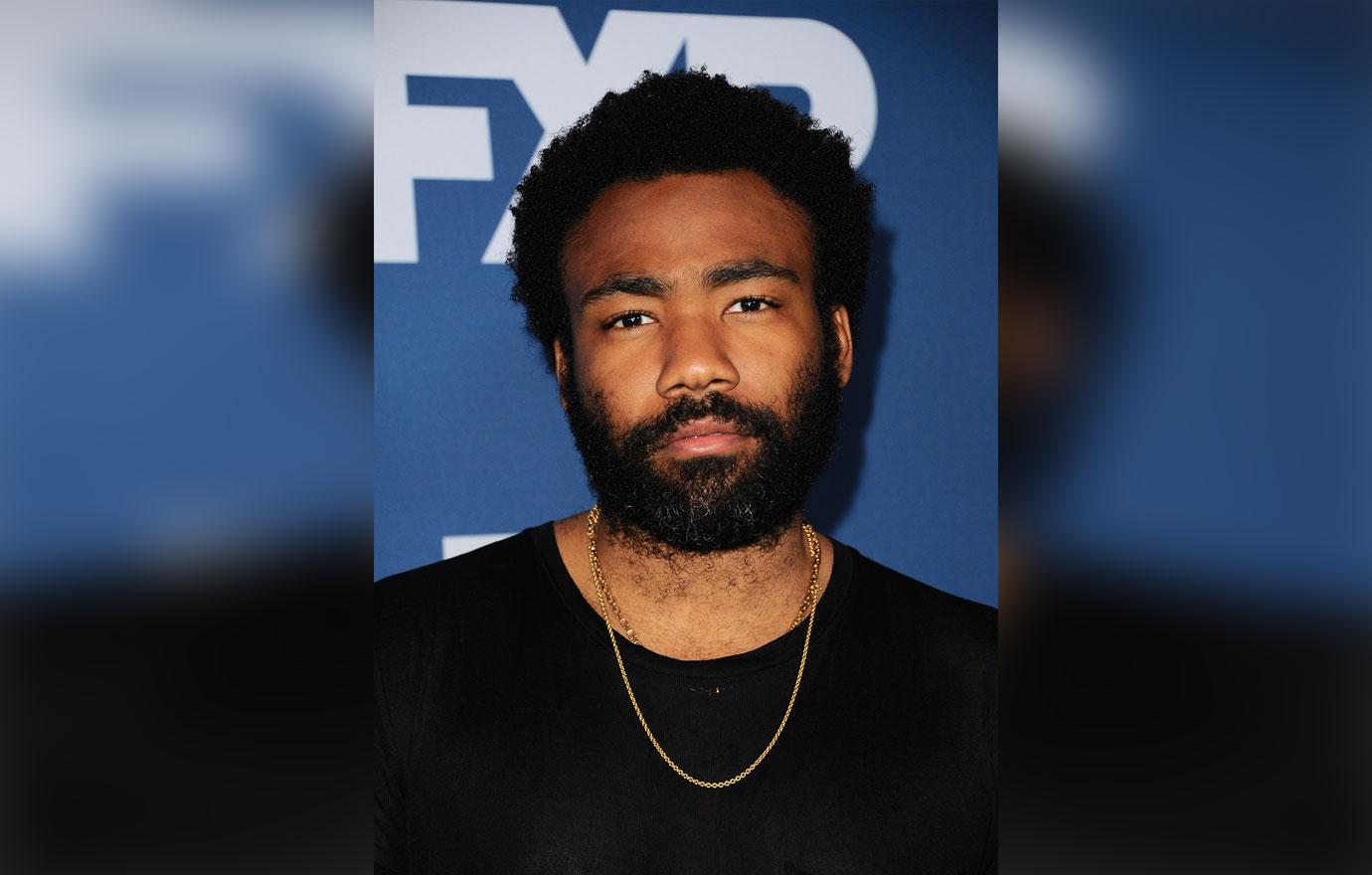 "I'm not saying that to talk about music," he continued. "I say that to talk about trust."
Article continues below advertisement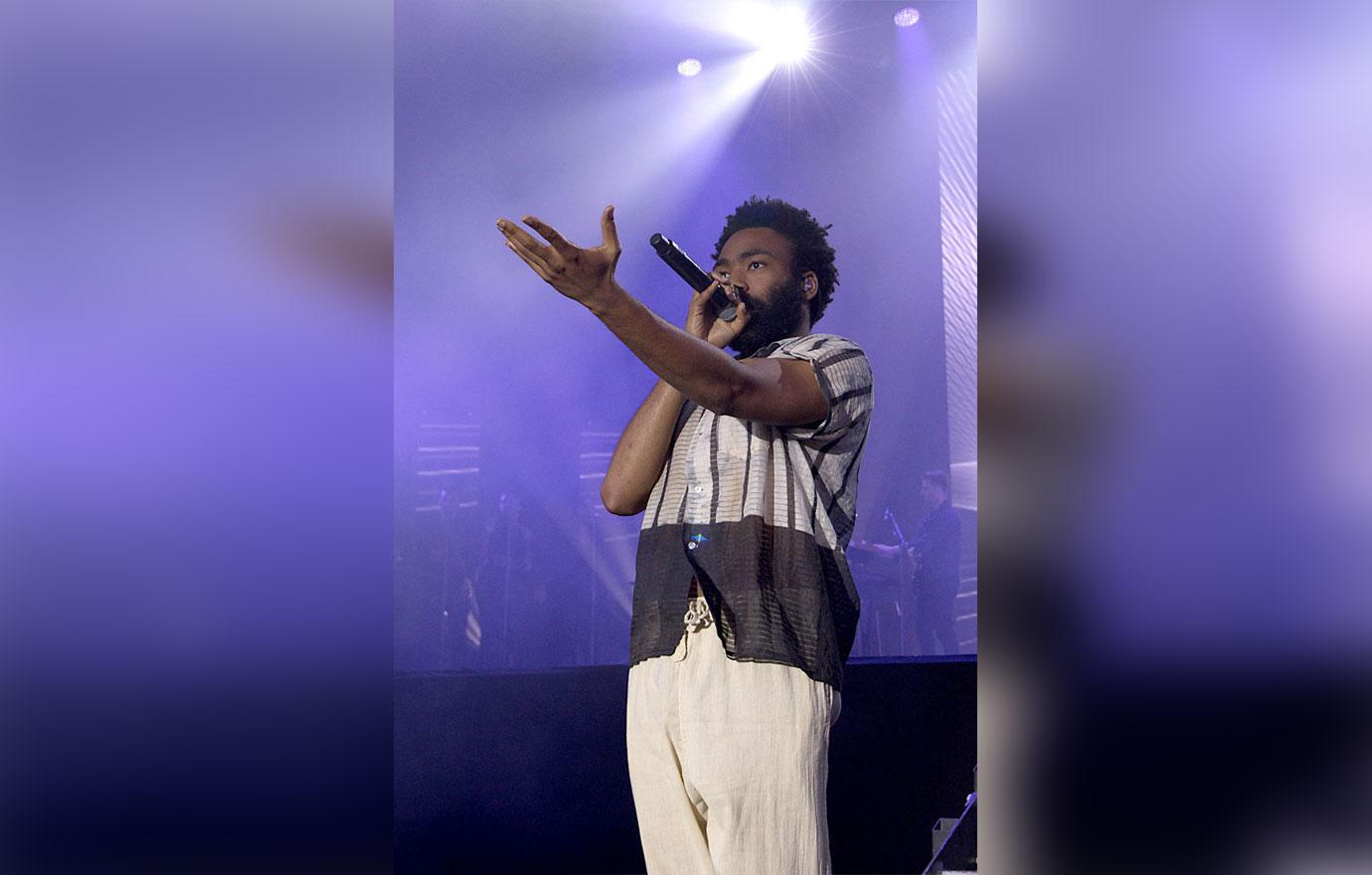 Donald himself became a father earlier this year. Back in January, his partner Michelle gave birth to their son and in September, the "Redbone" rapper announced that they were expecting once again.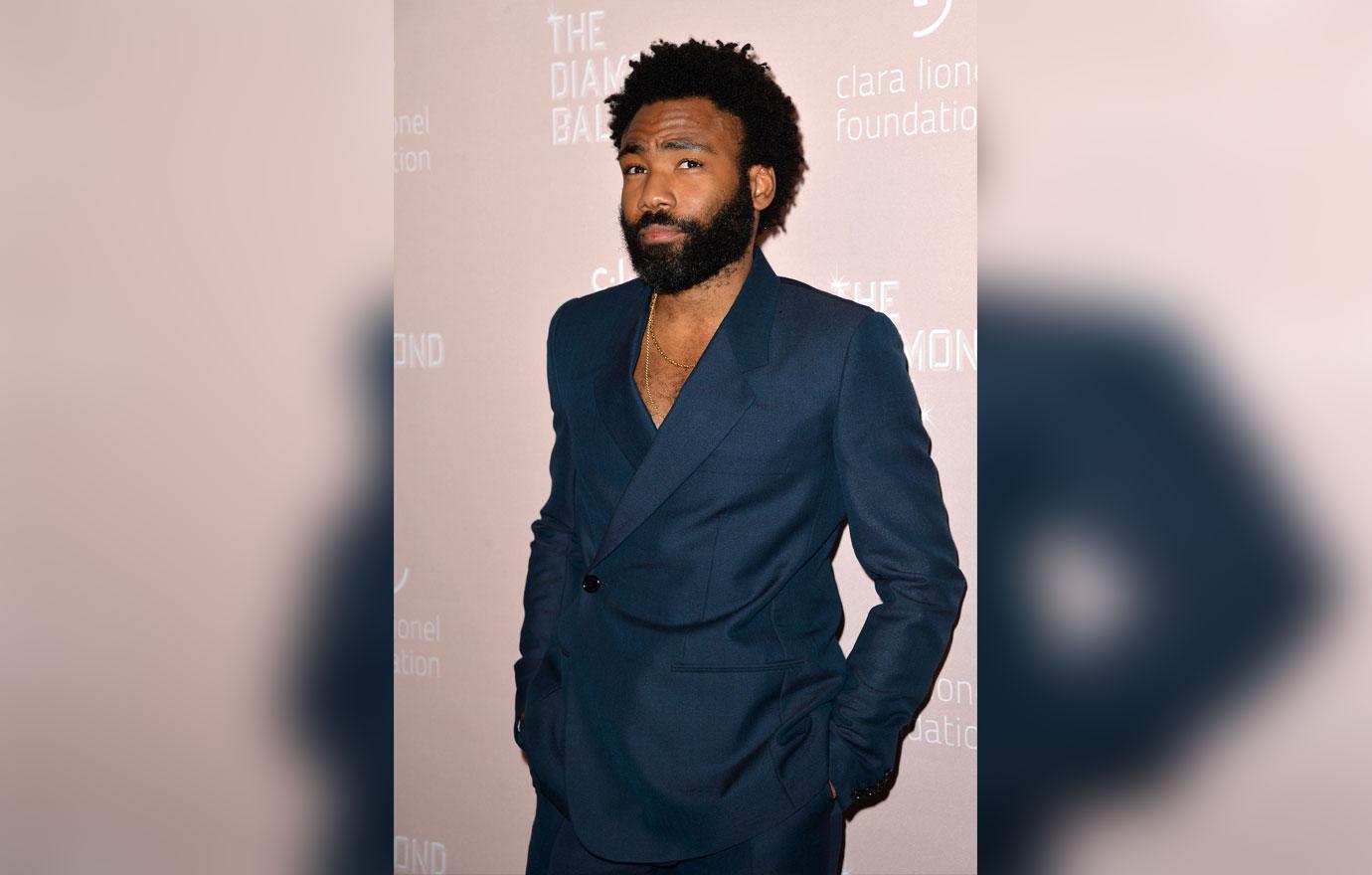 His Los Angeles concert date marked his retirement from touring under the Childish Gambino name.