PHOTOS
Donald Trump Jr. Dating Fox News Host Kimberly Guilfoyle Two Months After Wife Filed For Divorce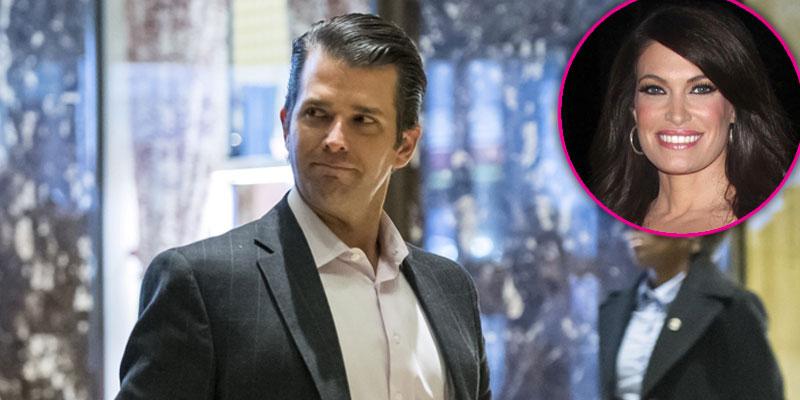 Donald Trump Jr. already has a new woman in his life! Just two months after his wife Vanessa Trump filed for divorce, Donald is reportedly dating Fox News host Kimberly Guilfoyle.
Article continues below advertisement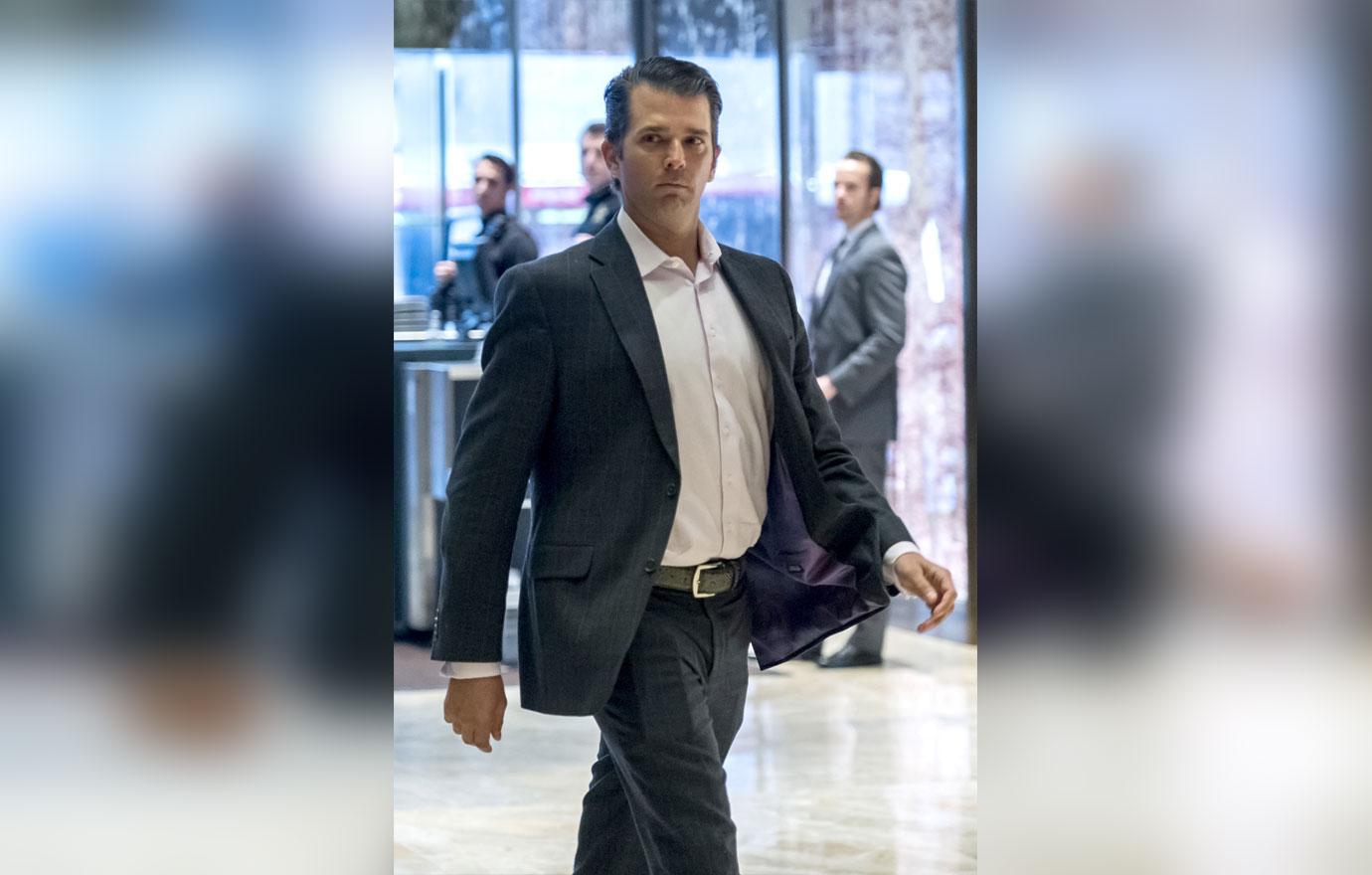 "Don Jr. and Kimberly are seeing each other, and are having a great time," an insider told Page Six. "While he wants to respect the privacy of his family, he is getting divorced, and he enjoys Kimberly's company."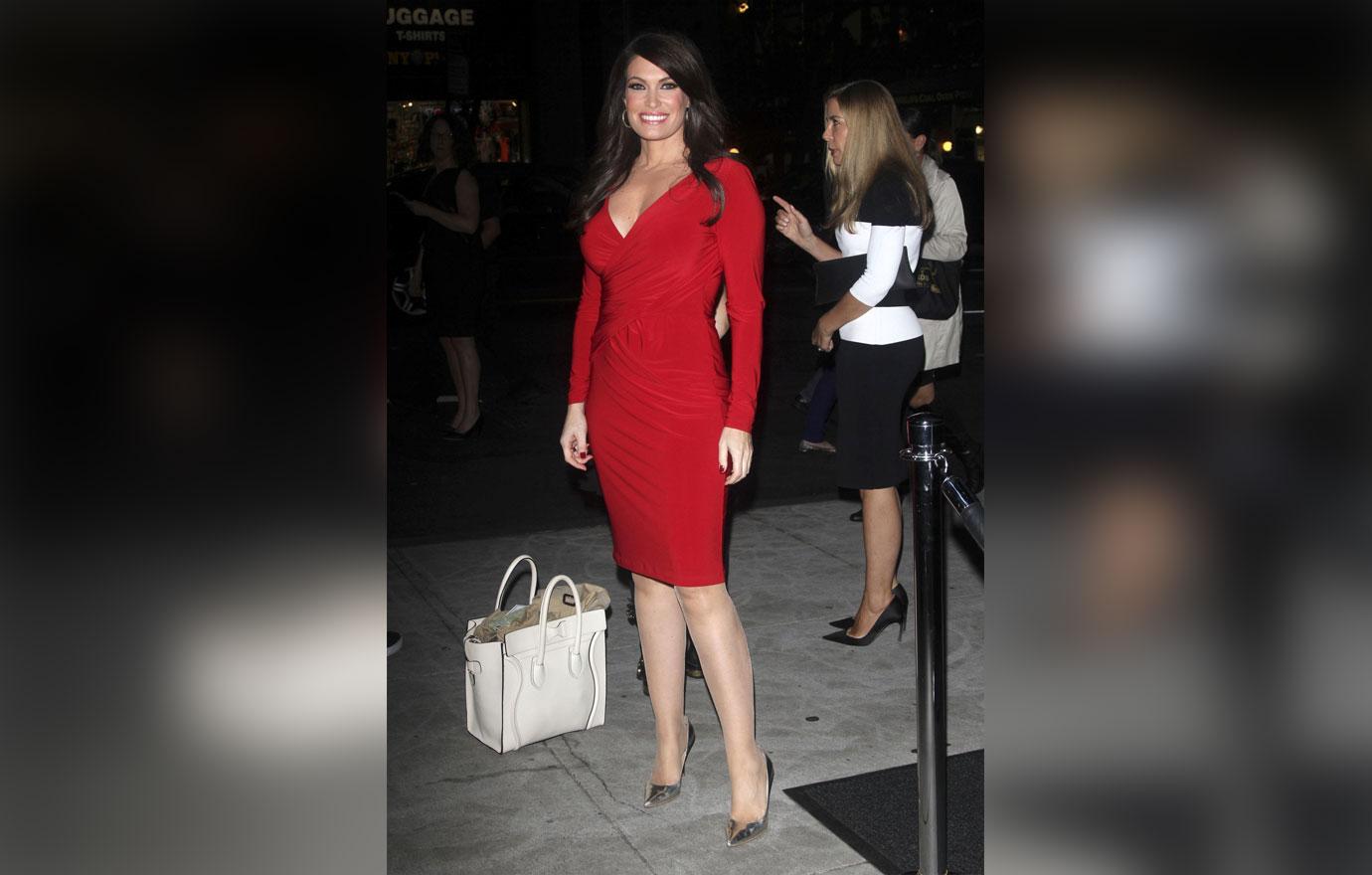 Donald and Kimberly were seen arriving together at a party for President Trump's new ambassador to Germany, Richard Grenell, on Sunday.
Article continues below advertisement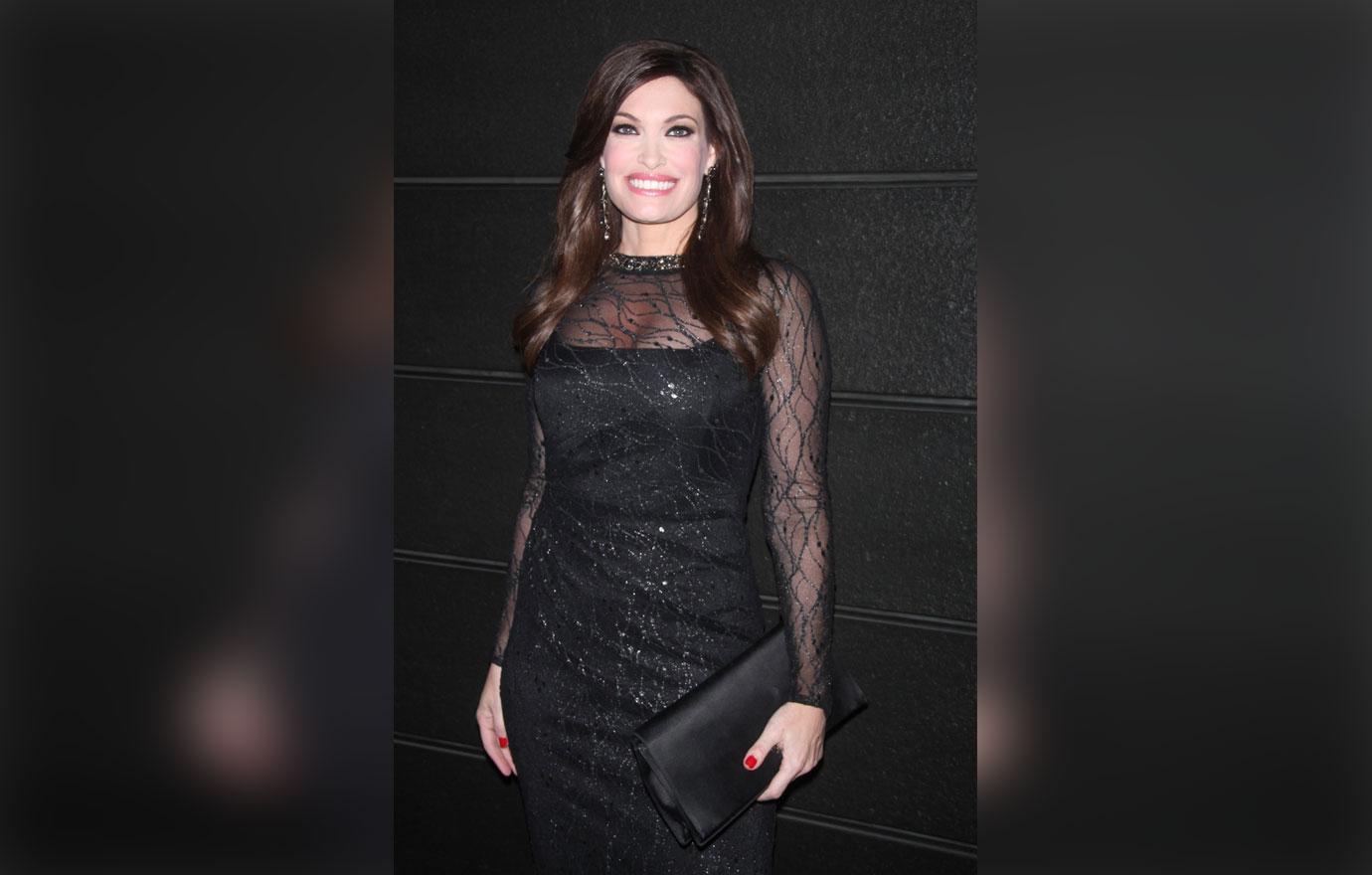 After the event, Don Jr. and Kimberly left together and were later spotted heading to a late dinner at Harry Cipriani on Fifth Avenue.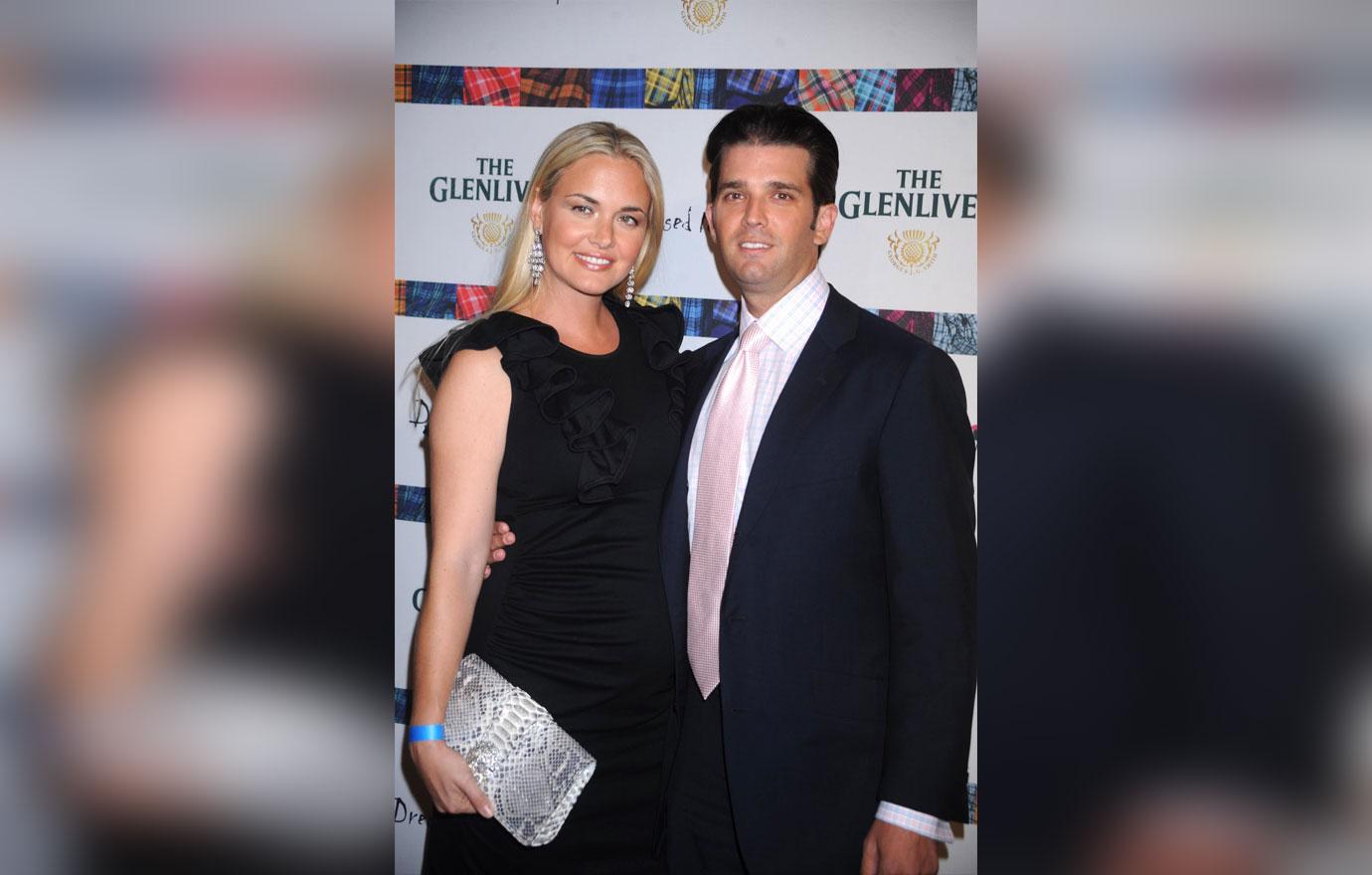 Donald Jr.'s soon-to-be ex-wife Vanessa, with whom he has five children, filed for divorce in March after 12 years of marriage. Sources told Page Six that Vanessa "was interviewing divorce lawyers before Trump's presidency. No one thought he'd win. He won and she decided to stay until his term is over. But she just couldn't stand it anymore."
Article continues below advertisement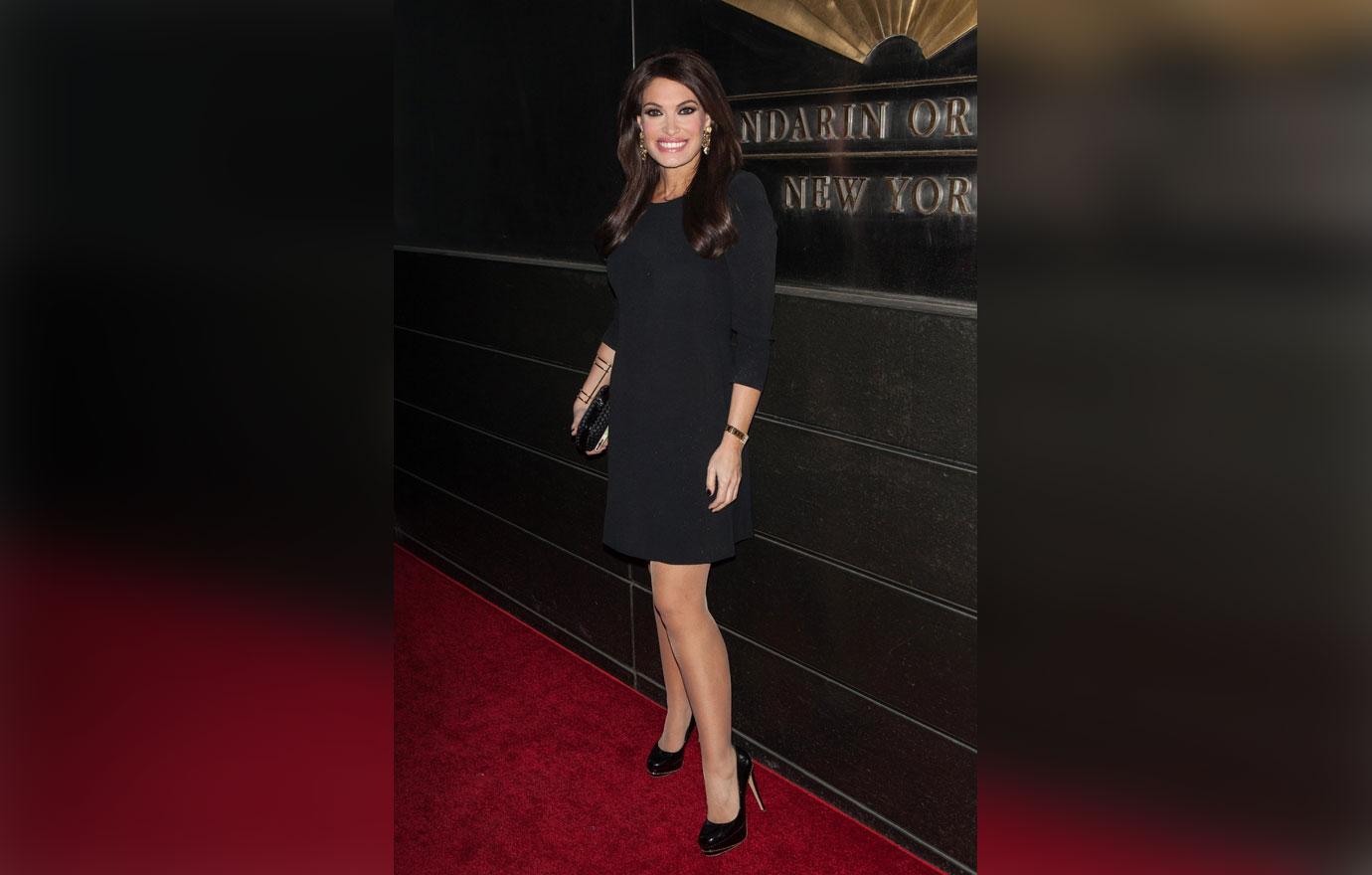 Kimberly, a co-host of The Five, was previously married to former San Francisco Mayor and current California Lt. Gov. Gavin Newsom for four years. She was briefly linked to former White House comms director Anthony Sacaramucci.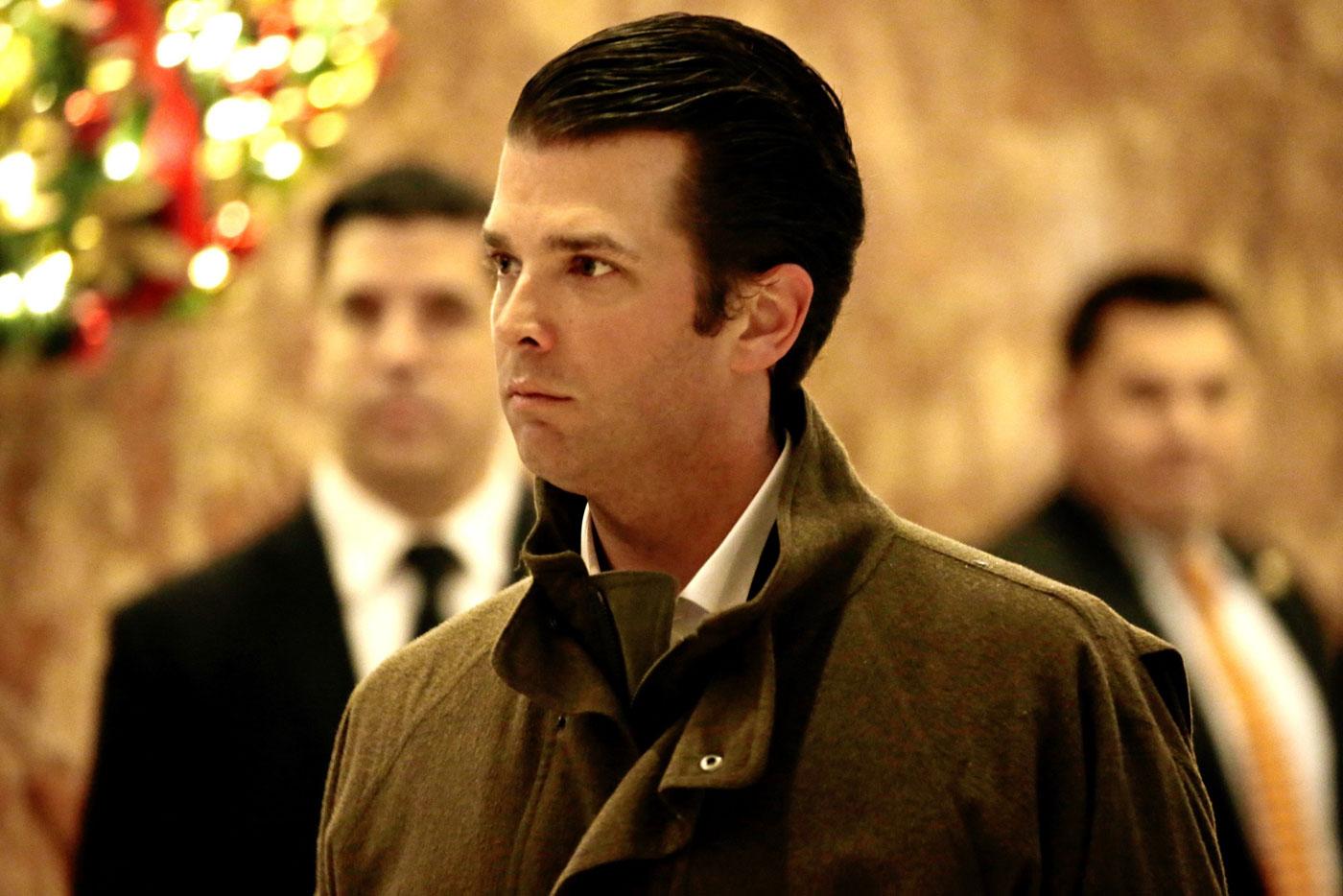 What do you think of Don Jr. dating Kimberly? Sound off in the comments below.