PHOTOS
Donna Karan Quickly After Suggesting Harvey Weinstein's Victims Were 'Asking For It'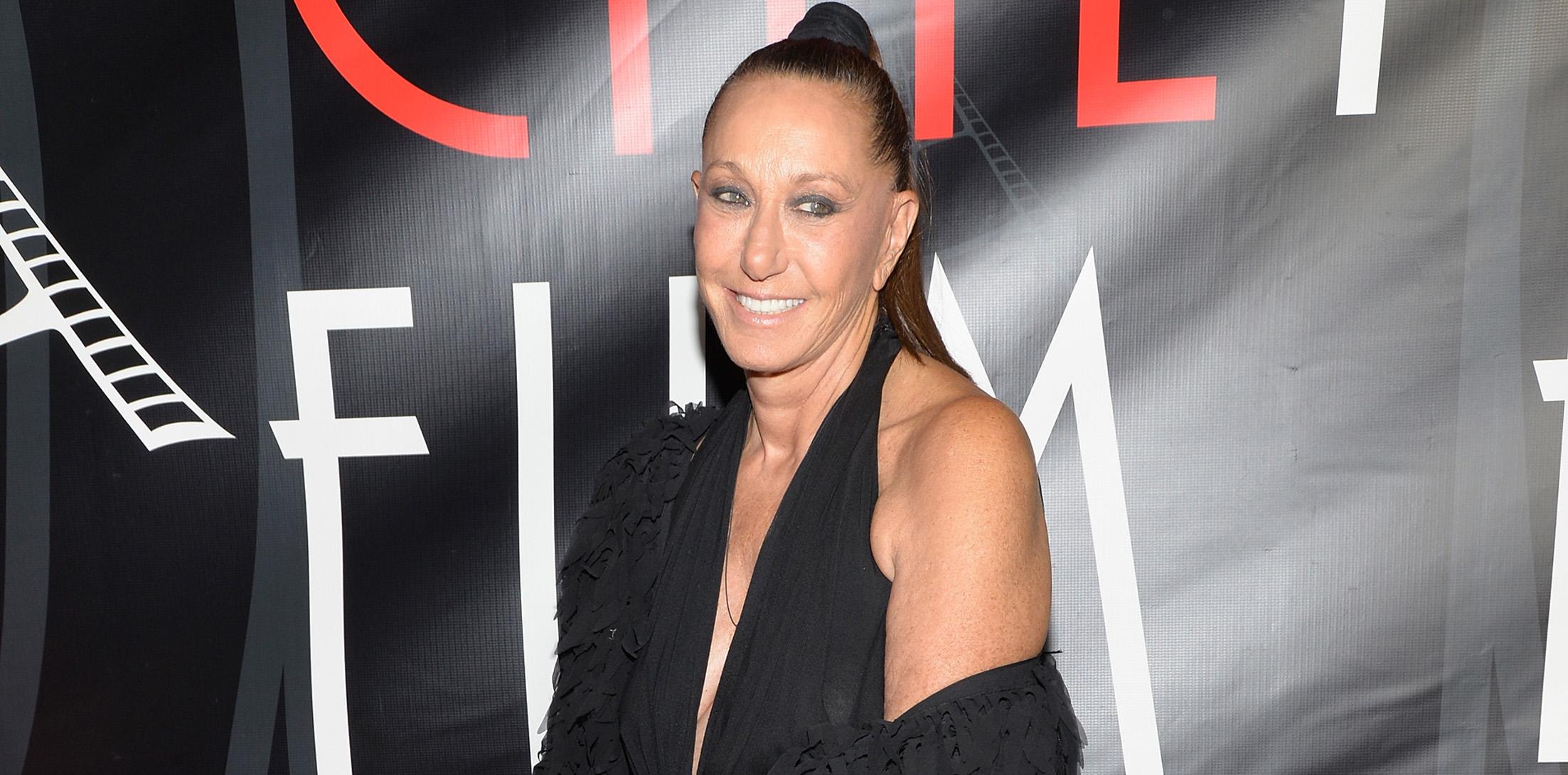 That didn't take long! Donna Karan quickly backtracked on shocking comments she made about Harvey Weinstein while attending the CineFashion Film Awards. The film producer was fired by the Weinstein Company's board after numerous reports of sexual harassment claims, but the designer initially defended him, calling him and his wife, Georgina Chapman, "wonderful people."
Article continues below advertisement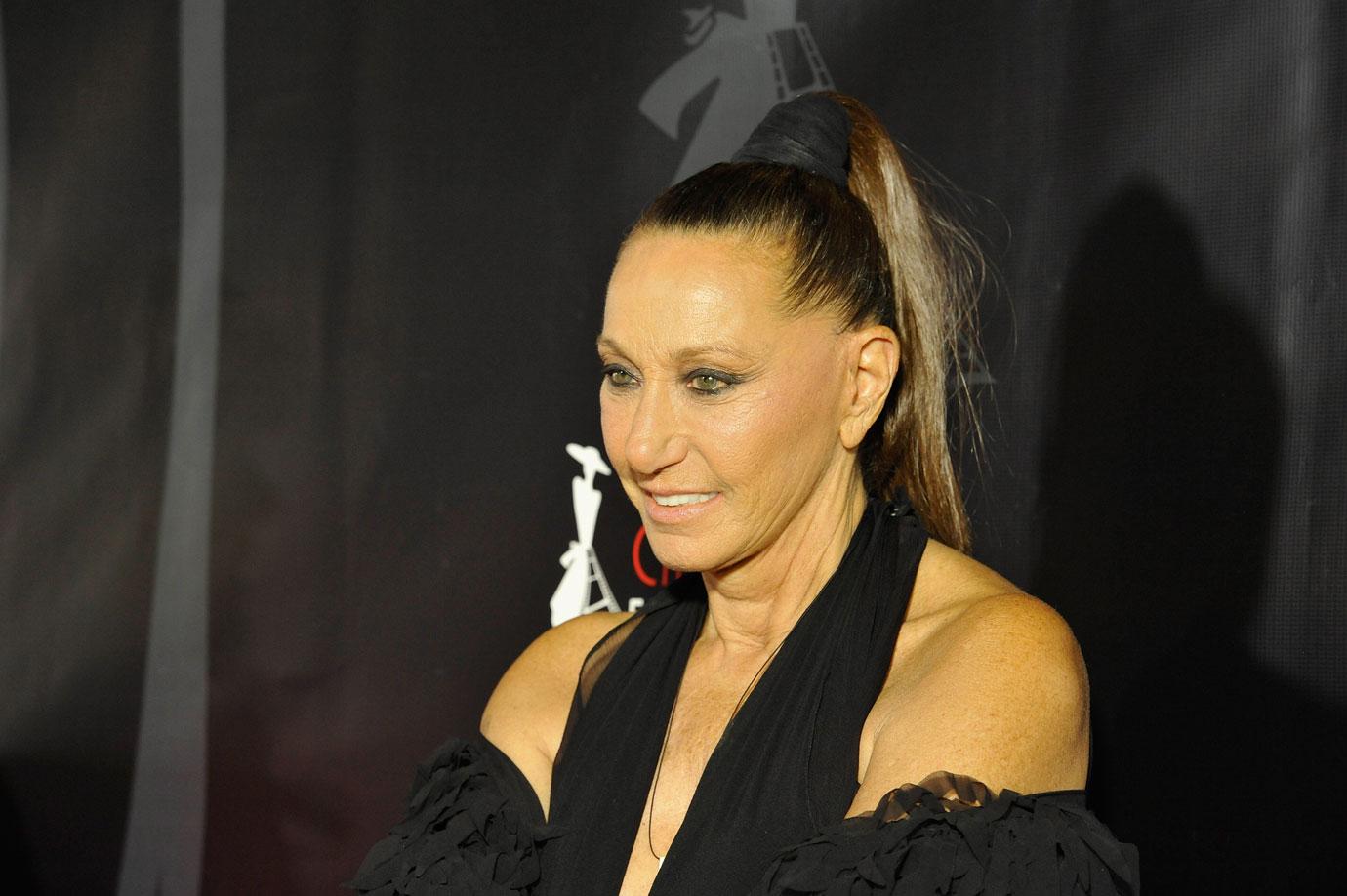 She went on to suggest that women are putting themselves in vulnerable positions based on how they dress. She told Daily Mail, "It's not Harvey Weinstein, you look at everything all over the world today and what women are asking by just presenting themselves the way they do. I think Weinstein is being looked at right now as a symbol and not necessarily as him."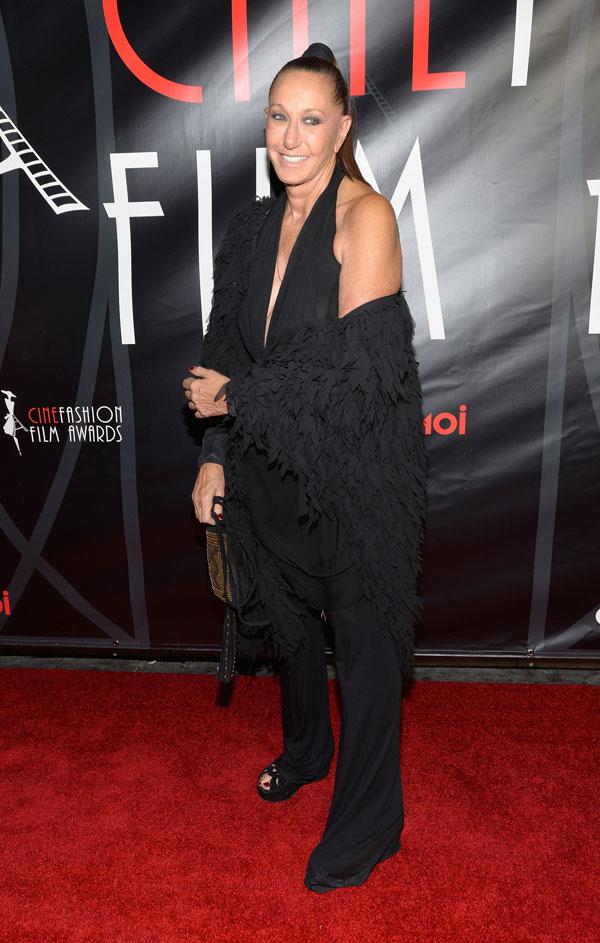 Donna, 69, went on to say, "How do we present ourselves as women? What are we asking? Are we asking for it by presenting all the sensuality and all the sexuality? And what are we throwing out to our children today about how to dance and how to perform and what to wear? How much should they show?"
Article continues below advertisement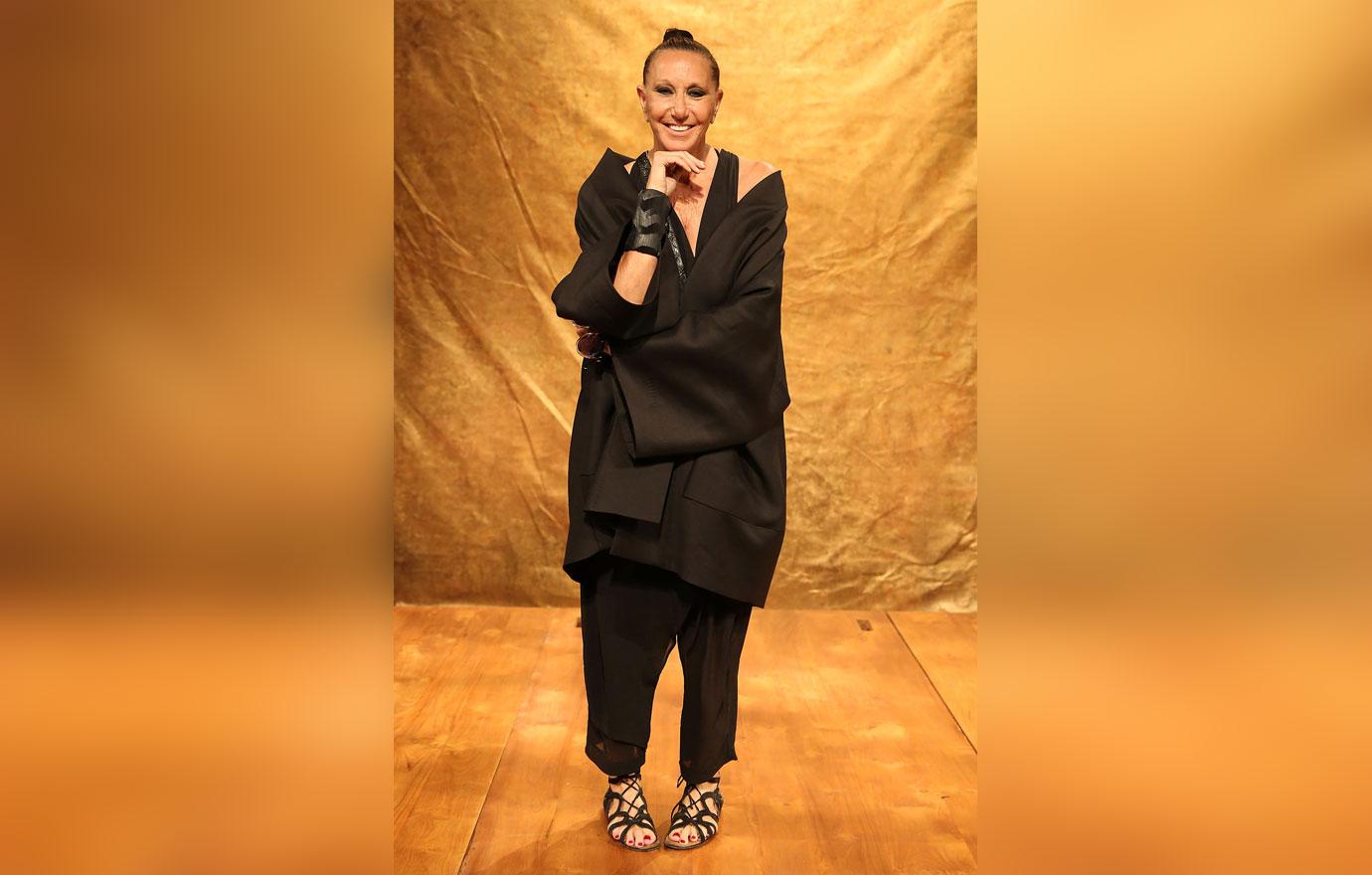 She immediately faced backlash for her comments, as one heavily criticized theory when it comes to sexual assault is the notion that women bring it on themselves by dressing a particular way.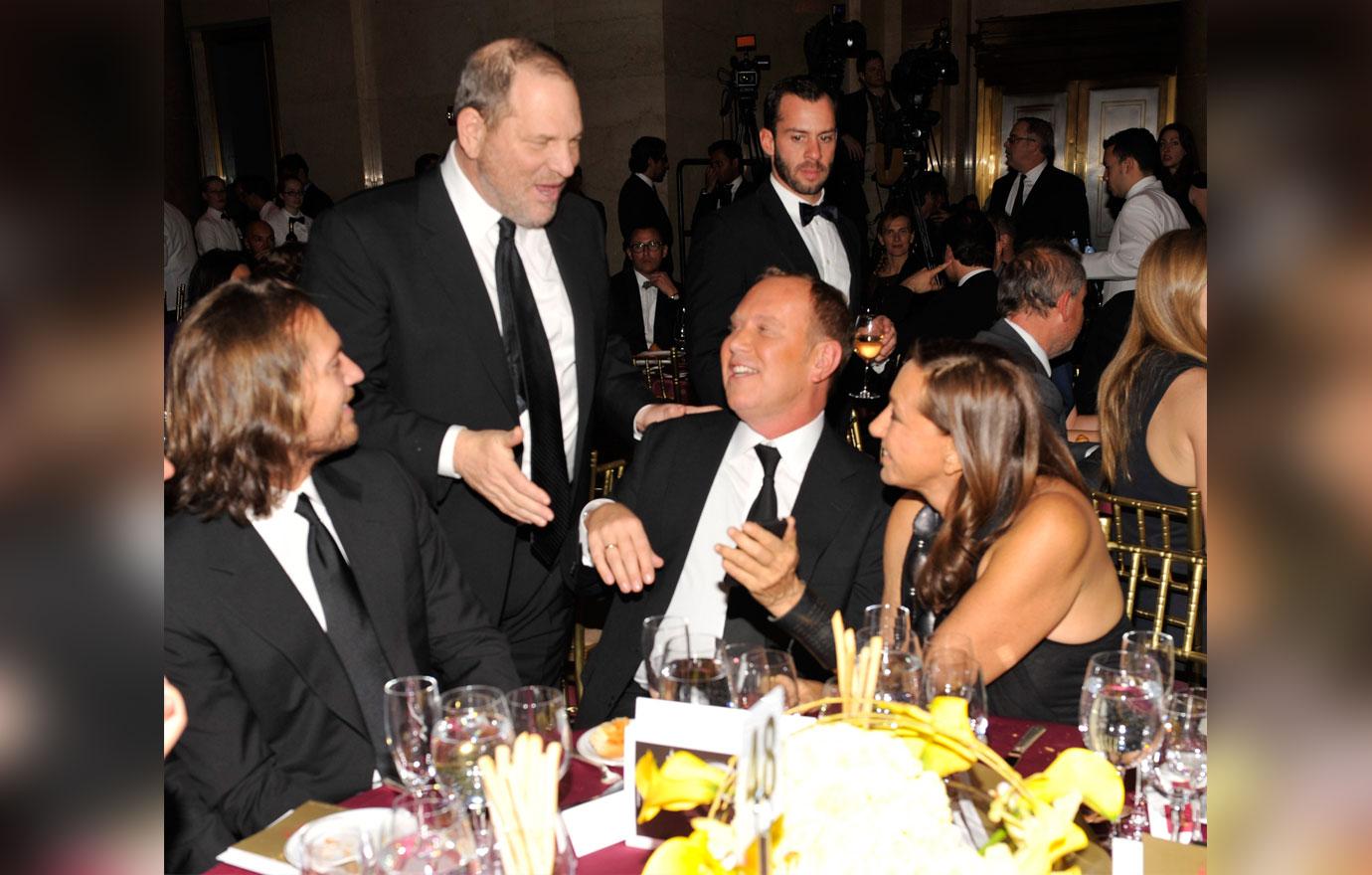 And Donna apologized, saying in a statement shortly after, "My statements were taken out of context and do not represent how I feel about the current situation concerning Harvey Weinstein. I believe that sexual harassment is NOT acceptable and this is an issue that MUST be addressed once and for all regardless of the individual."
Article continues below advertisement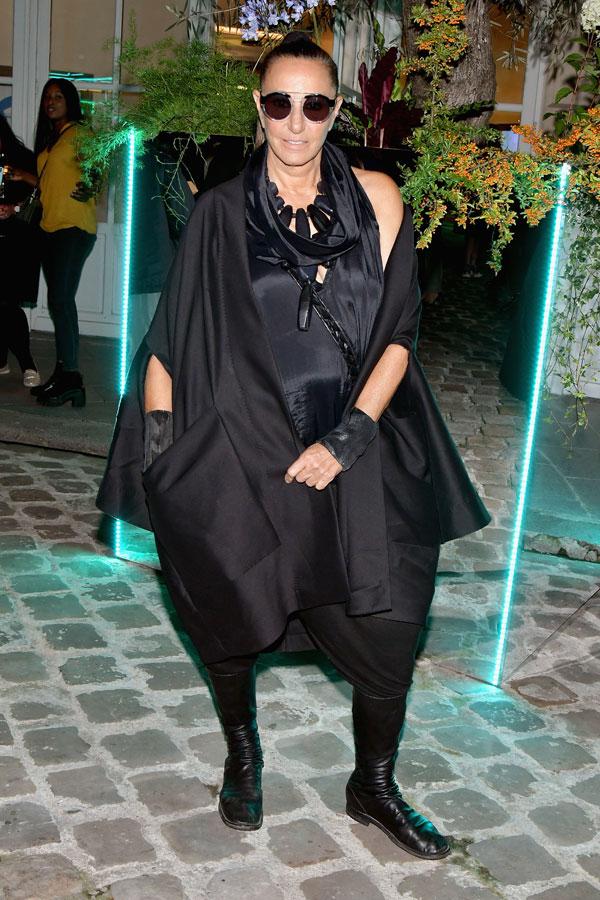 "I am truly sorry to anyone that I offended and everyone that has ever been a victim," she concluded.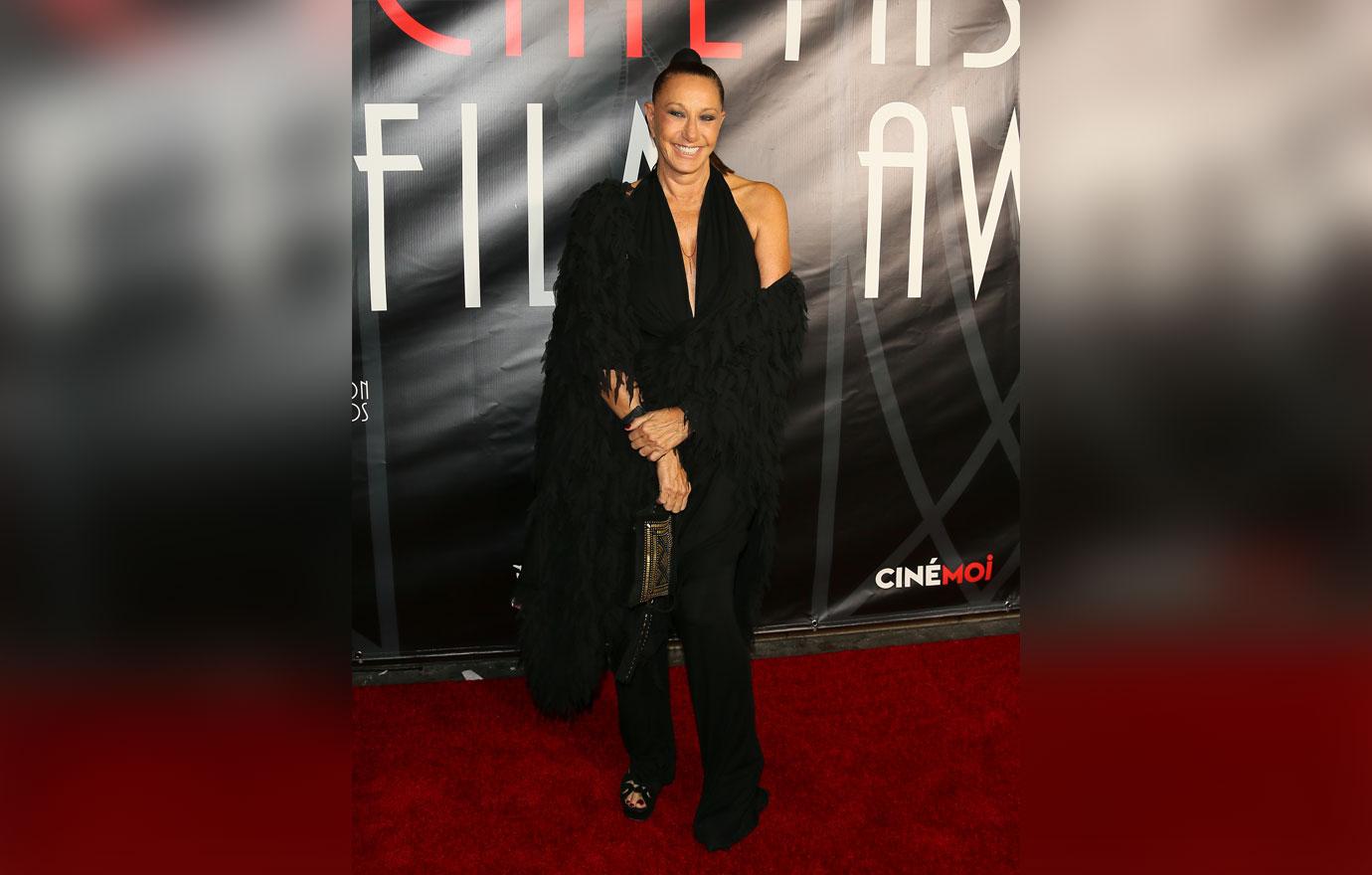 Do you think her apology is sufficient? Let us know in the comments section.