PHOTOS
Fans Troll Vinny Guadagnino For Split With Alysse After 'Double Shot At Love' — 'I Didn't Realize How Insecure You Are'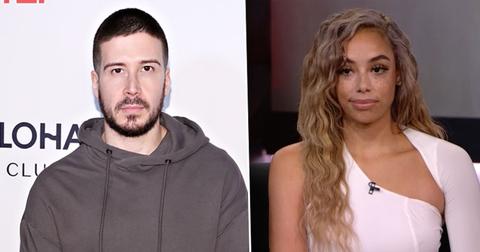 Jul. 3 2019, Updated 5:52 p.m. ET
View all comments
Article continues below advertisement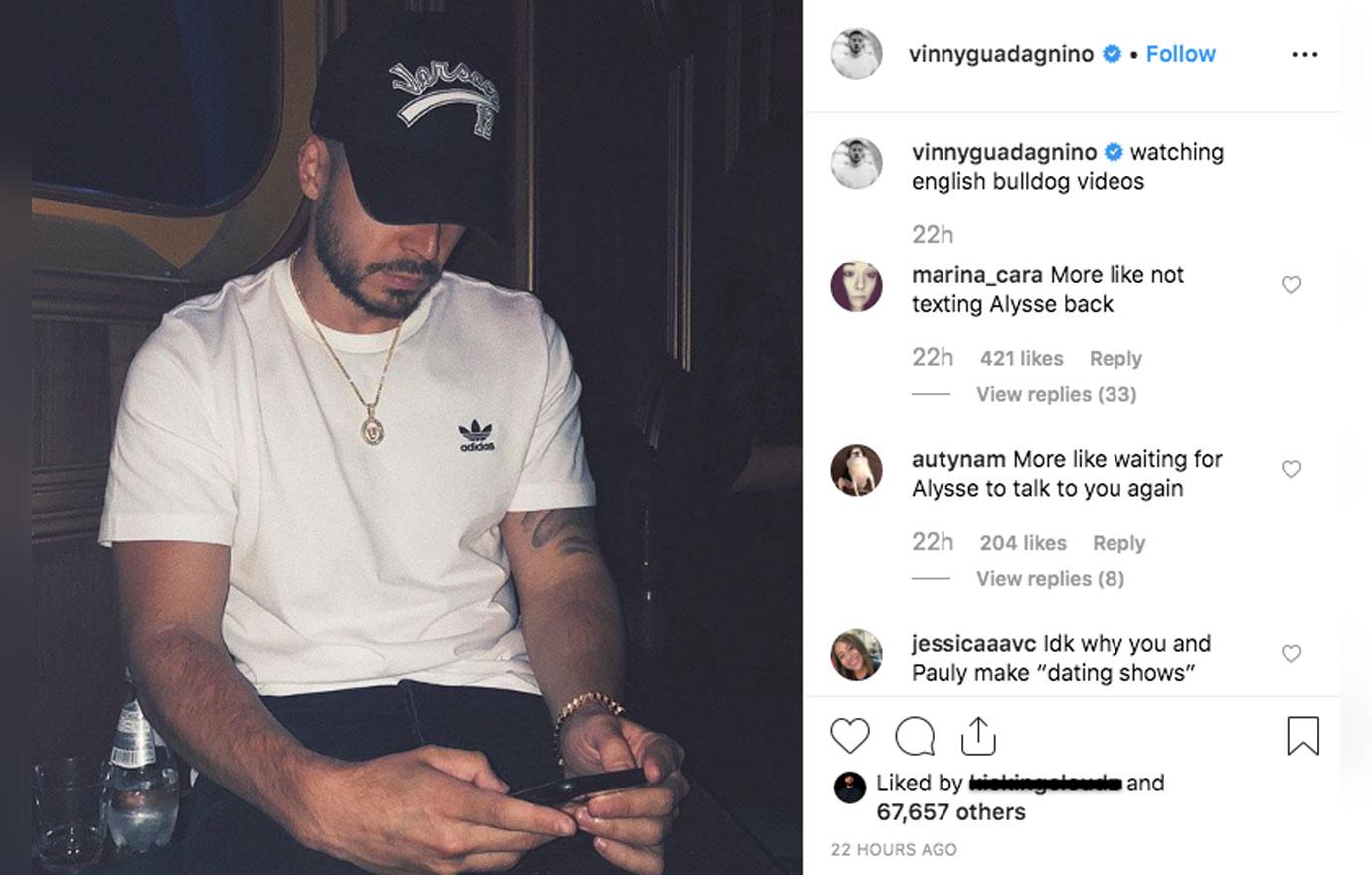 Vinny, 31, posted a photo on Instagram on July 2 of himself scrolling through his phone. "Watching English bulldog videos," he captioned the photo.
Article continues below advertisement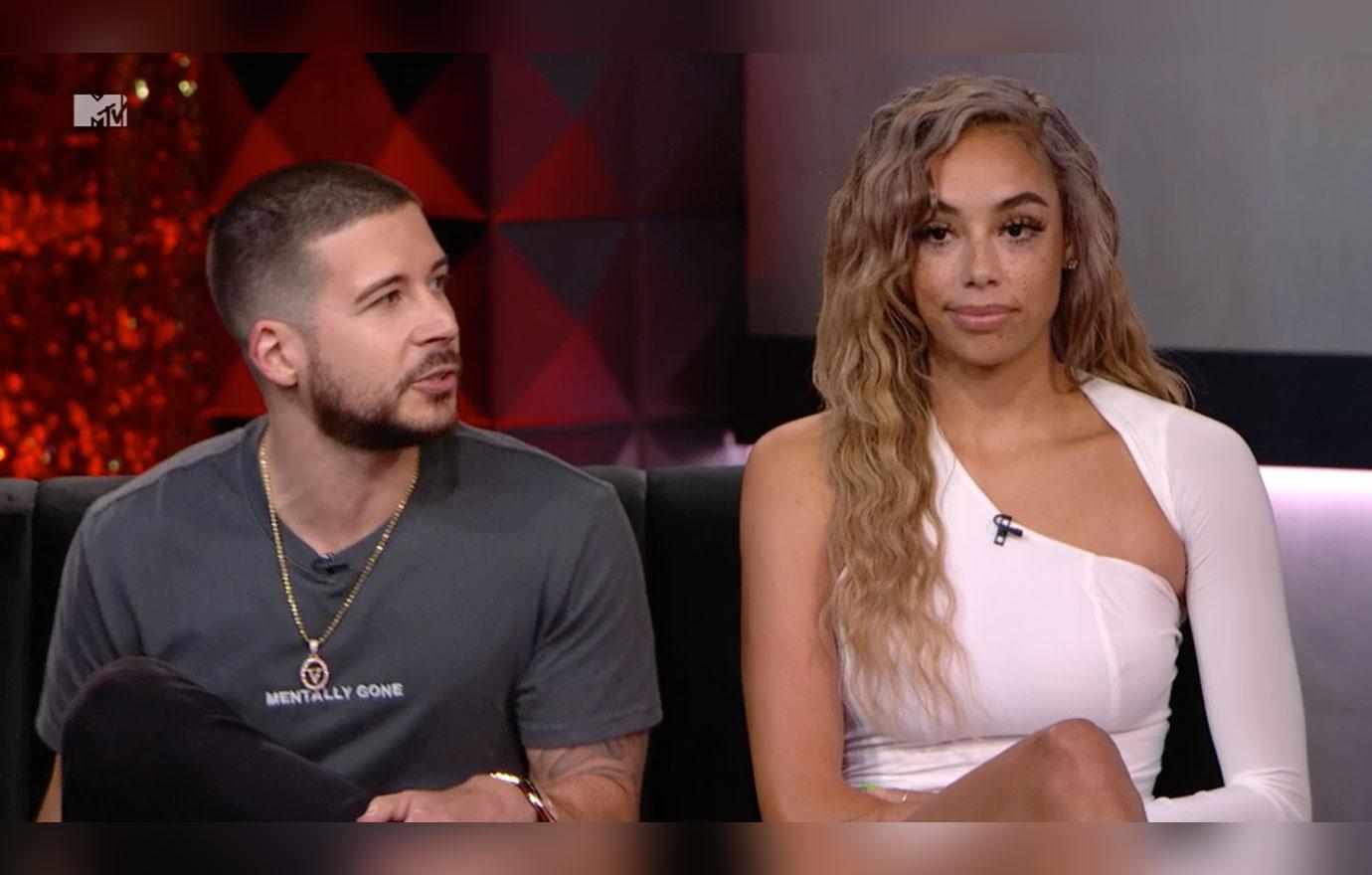 "More like not texting Alysse back," one fan commented. Vinny admitted on the Double Shot At Love reunion on June 27 that he didn't keep in contact with Alysse, 24.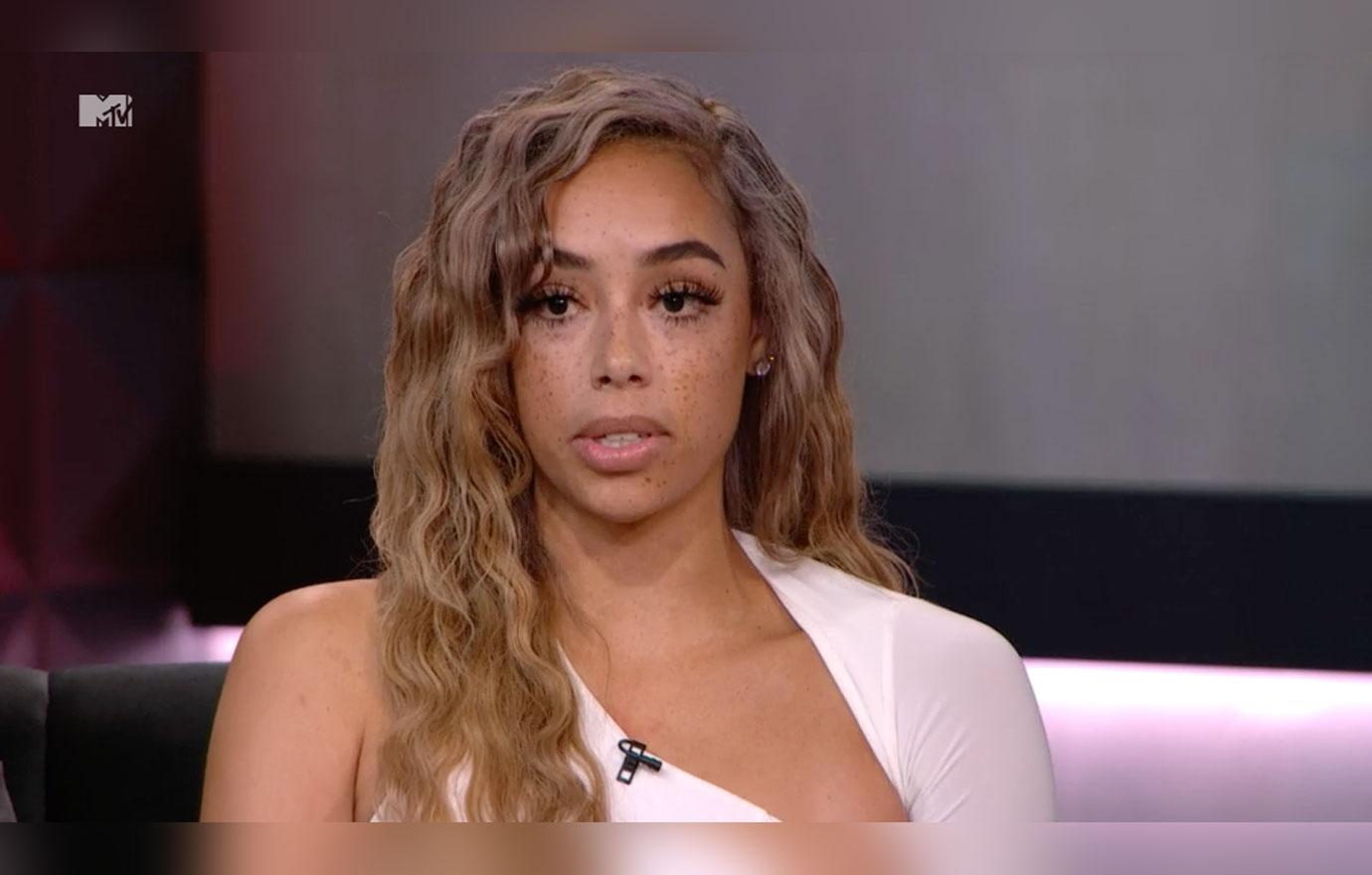 He claimed they weren't allowed to talk in order to avoid spoiling the show's ending, but MTV producers only stated they couldn't have public outings. "If you liked me soooo much you would want to text me, nothing that came out your mouth made sense, you sound stupid," Alysse clapped back on Twitter after the reunion.
Article continues below advertisement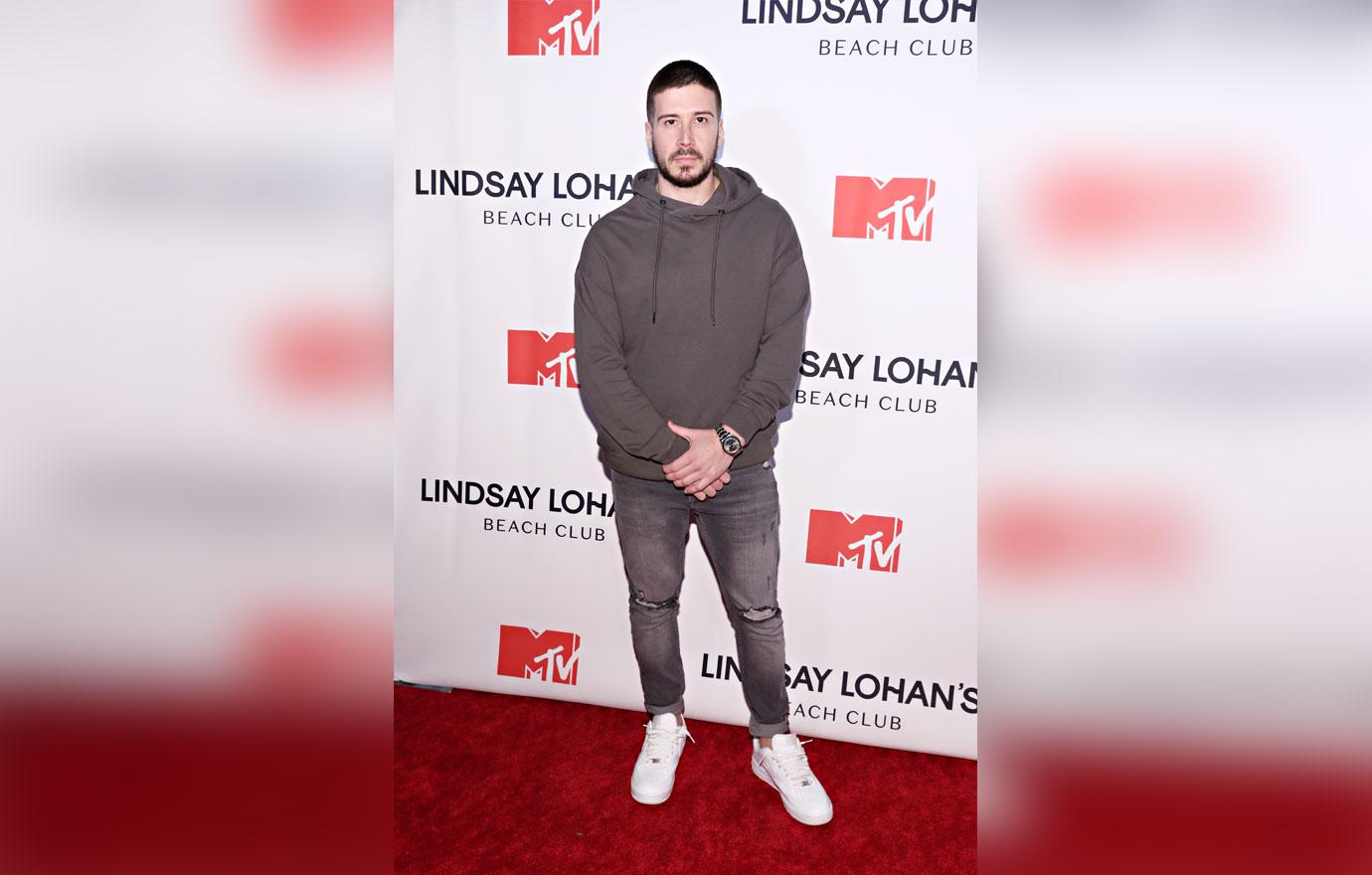 Another fan commented on Vinny's post, "I was a huge fan of yours. You seemed like a good kid and well-grounded. After watching Double Shot At Love - WOW! I didn't realize how insecure you are. Time to lose the momma boy and be a man!"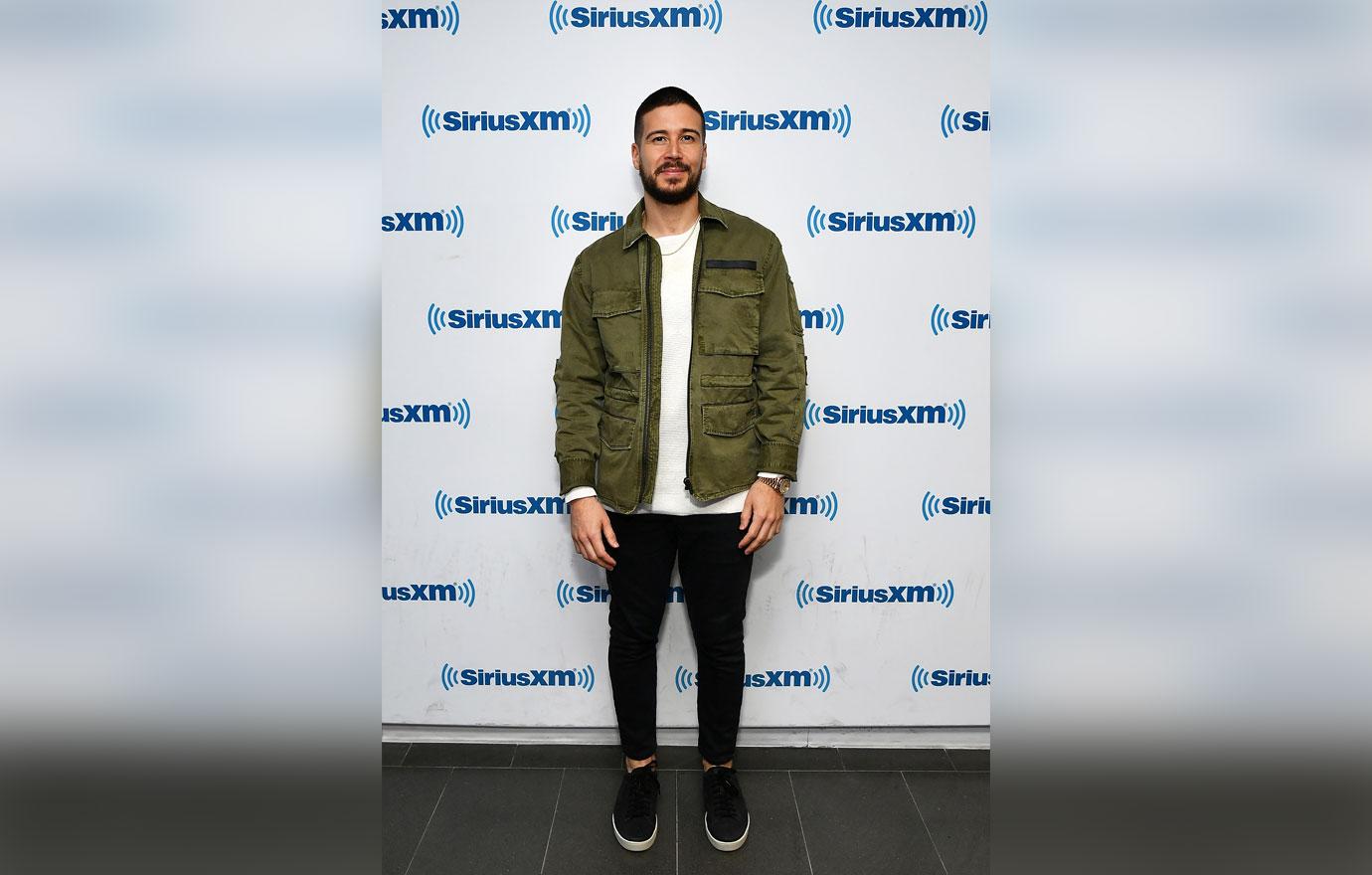 One fan also called him out for "Sliding into other cast mates DMs except for the one you picked." As Double Shot At Love fans know, Vinny sent home Maria, 22, a week before the final episode. However, she revealed that the Jersey Shore star sent her messages after choosing Alysse to be his girlfriend.
Article continues below advertisement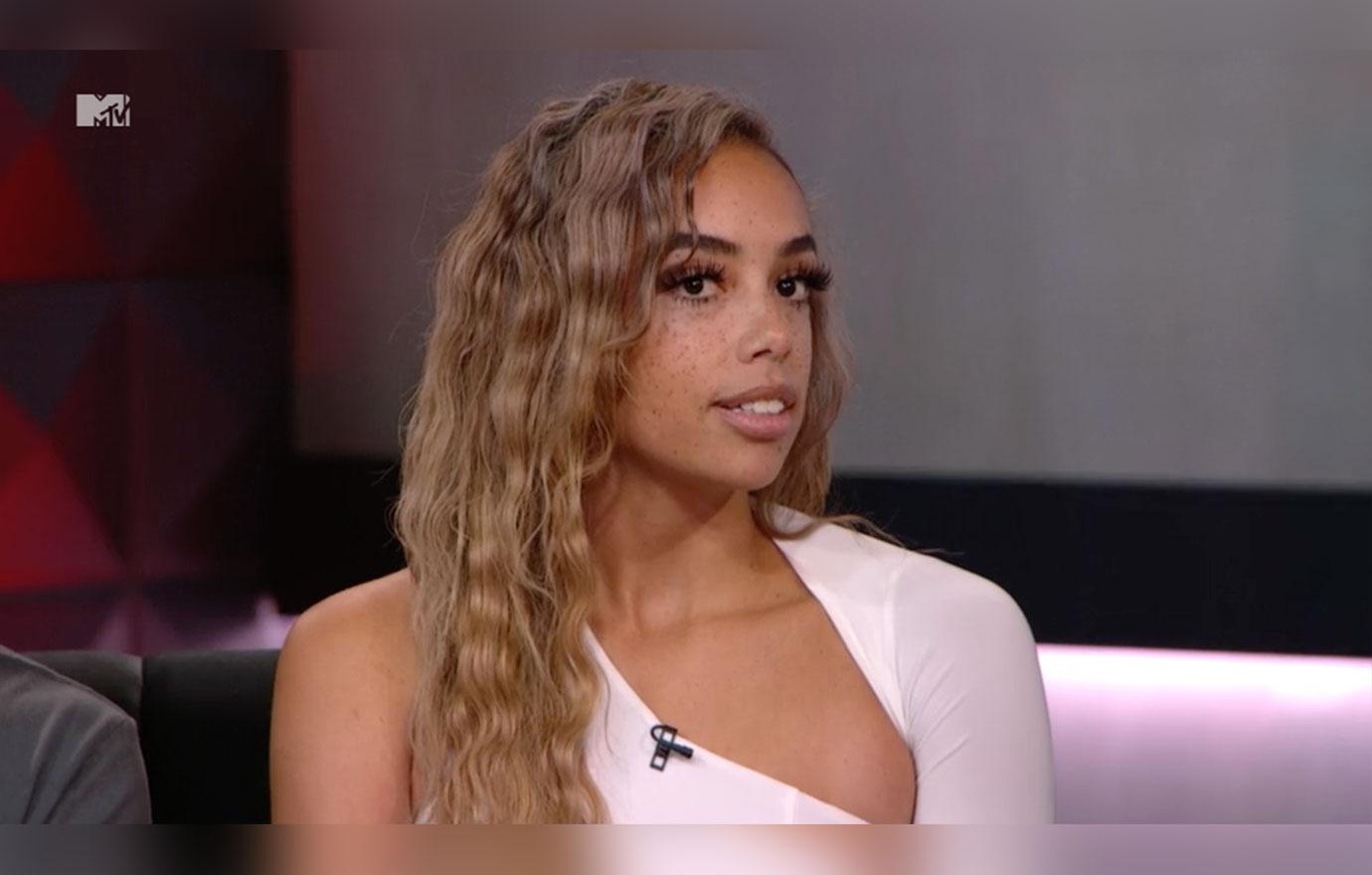 "The funniest thing is, Vinny kept asking me who I'm close to in the house, I said Maria and this dumb a** still hit her up (knowing we're friends) but couldn't text me back. BET," Alysse tweeted on June 28. Maria responded, "I HAVE to laugh because I'm obviously going to tell her."
What do you think about Vinny's behavior after picking Alysse? Let us know in the comments below!