PHOTOS
'Downton Abbey' Creator Julian Fellowes Criticizes 'The Crown'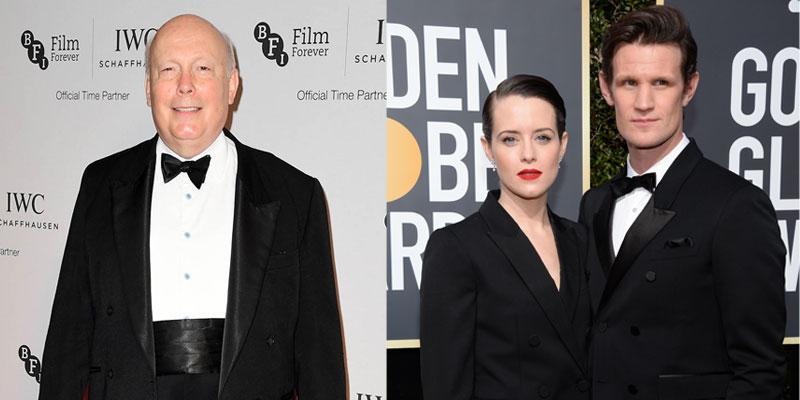 Julian Fellowes isn't entirely impressed by season two of The Crown! The Downton Abbey creator spoke with Katie Couric about the hit Netflix show, which follows the reign of Queen Elizabeth II and her dynamic with her nation and her family, including her longtime husband Prince Philip. But in Julian's opinion, while the show is well written and well acted, it isn't exactly historically accurate—and that isn't okay!
Article continues below advertisement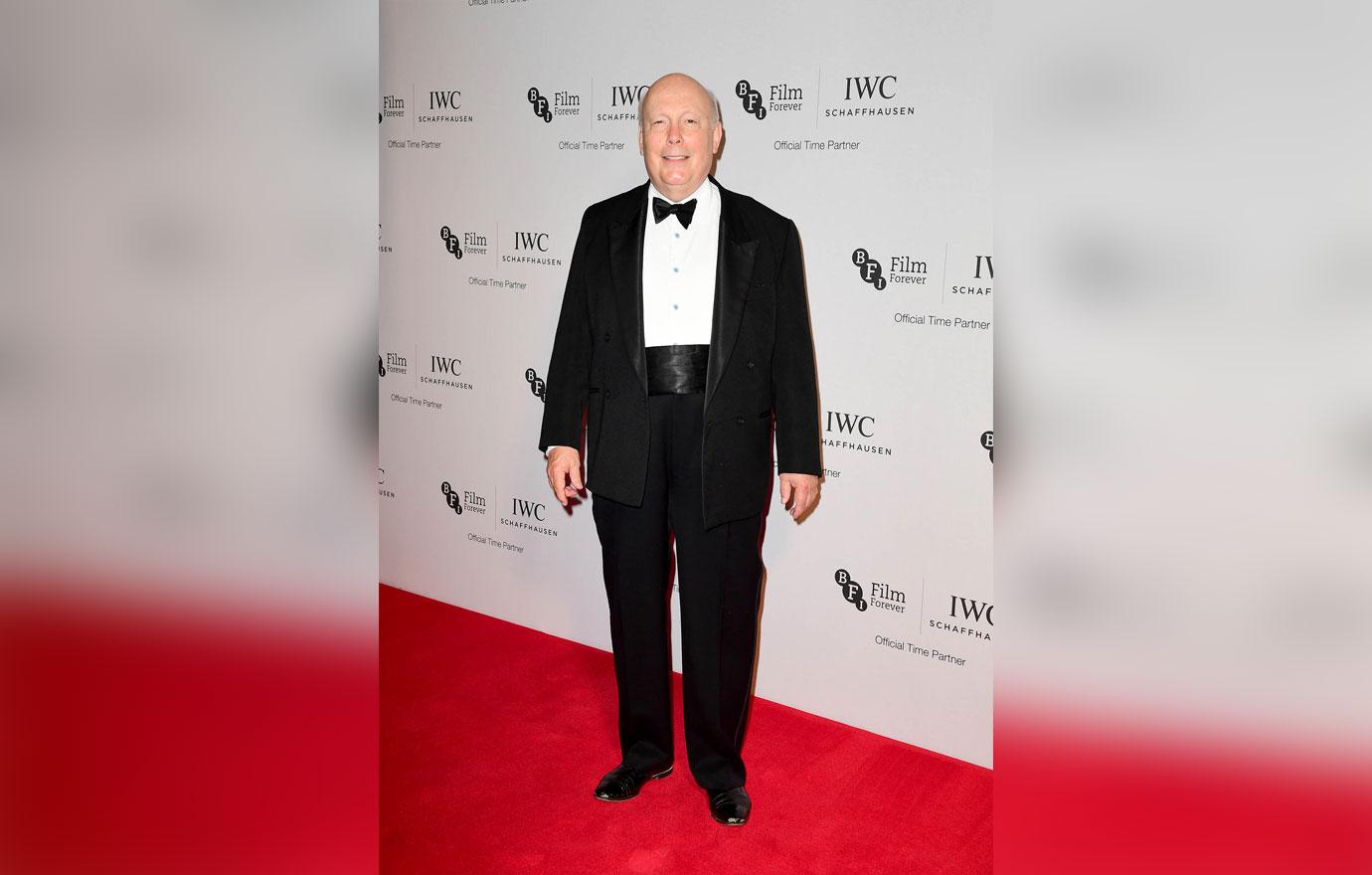 "It was beautifully acted, beautifully written. For me, I'm not completely comfortable with dramatizing people who are still alive and still living their lives. Because I think it's possible to be unfair," Julian explained to Katie on her podcast. "And in the second series, I didn't think it was fair to Prince Philip, to the Duke of Edinburgh, based on very little."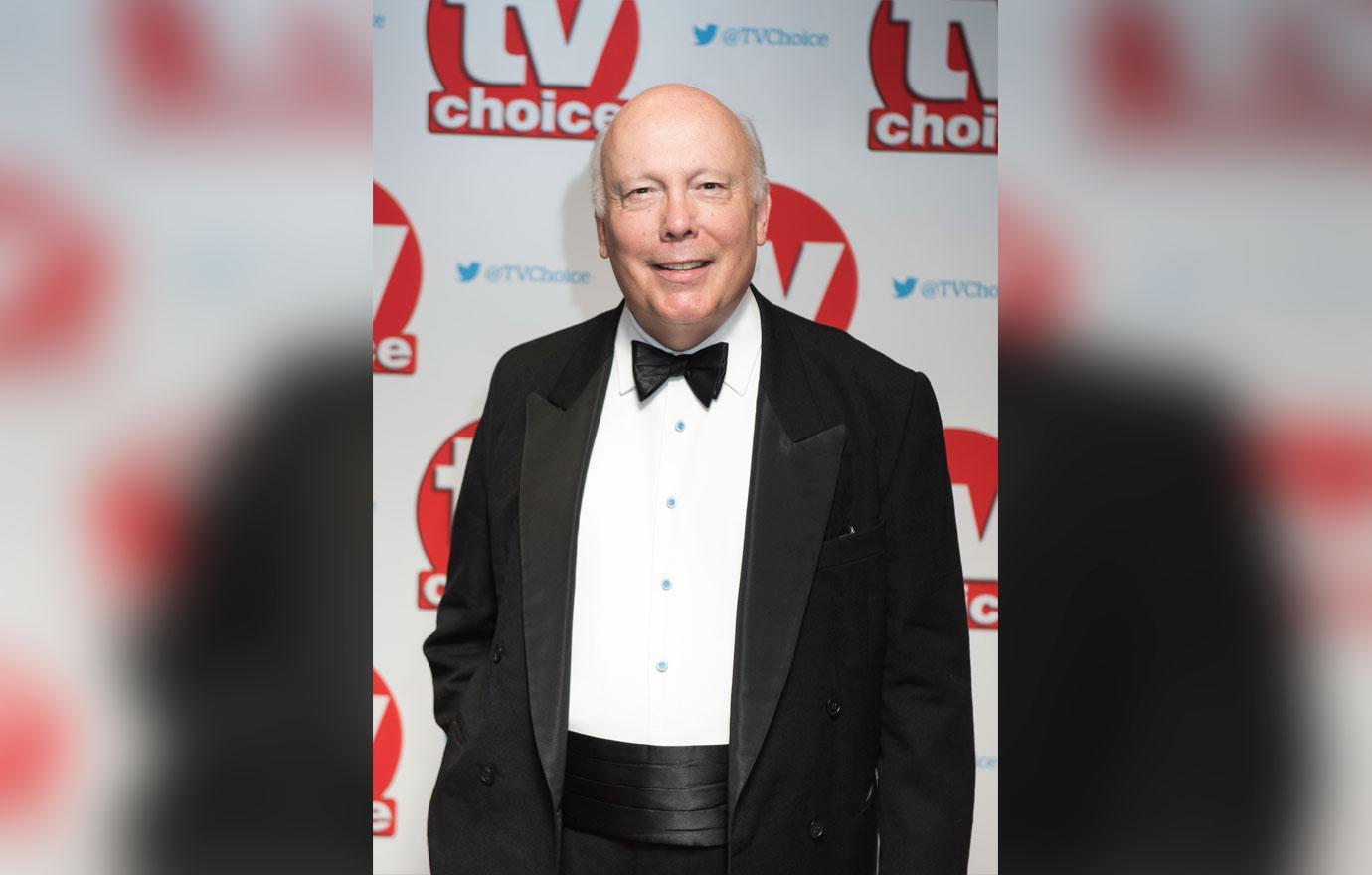 "Now I'll be punished for that because it's a great success and it deserves to be," Julian acknowledged. "I don't know. I think when people are still alive, living their lives, doing a good job and popular and loved, do they deserve it? And in that sense, I'm not sure they do."
Article continues below advertisement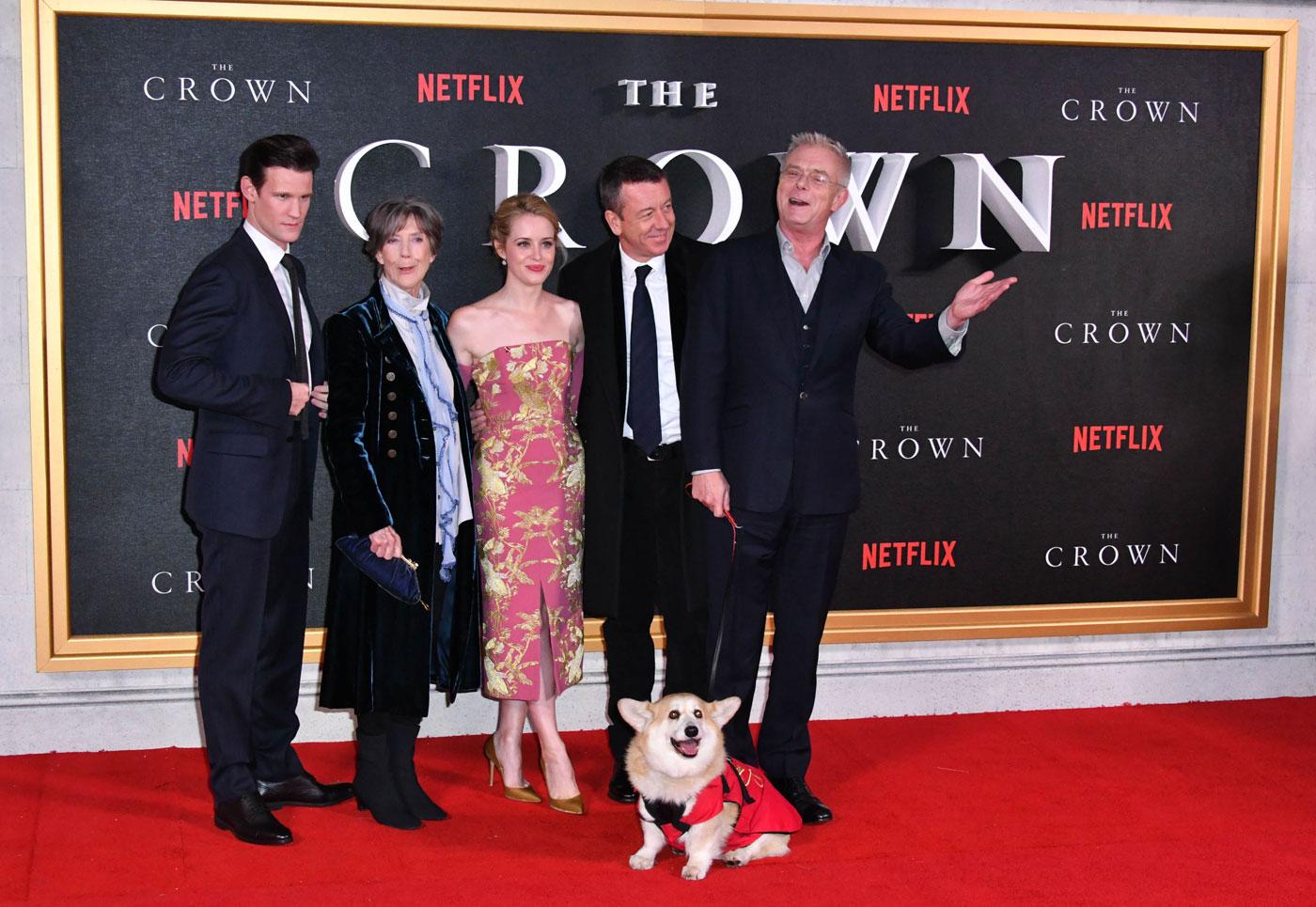 When Katie asked if the show took "a lot of artistic license" to create Prince Philip's storyline in season two (which suggests an alleged affair with a ballerina), Julian admitted, "You're getting me into a tricky area here."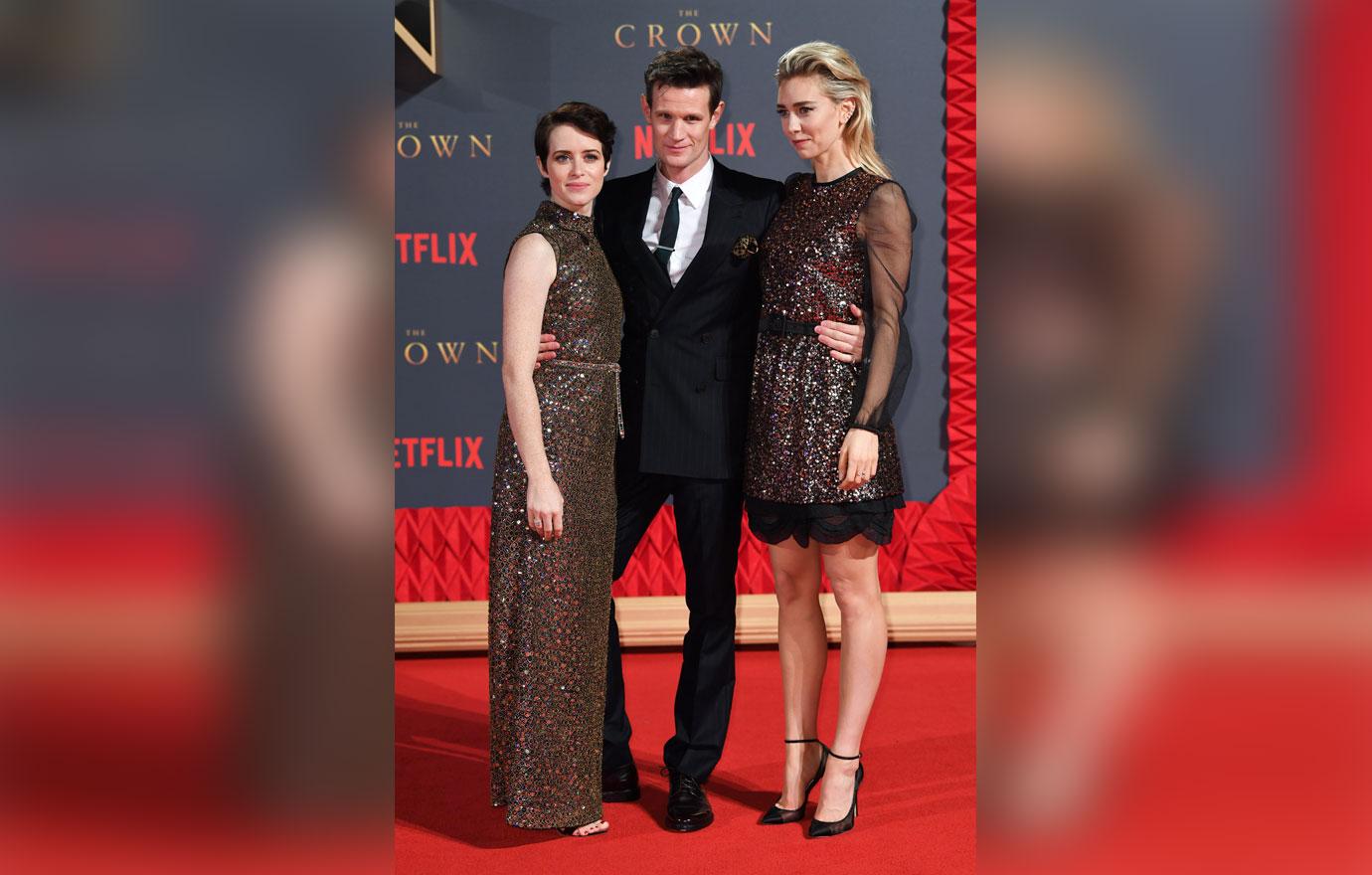 "I think that a lot of it was based on obviously very good research, but some of it was not," he continued. "Some of it was extrapolation from a rumor or someone's rather prejudiced account. And then it was presented as fact. I'm not sure that's just."
Article continues below advertisement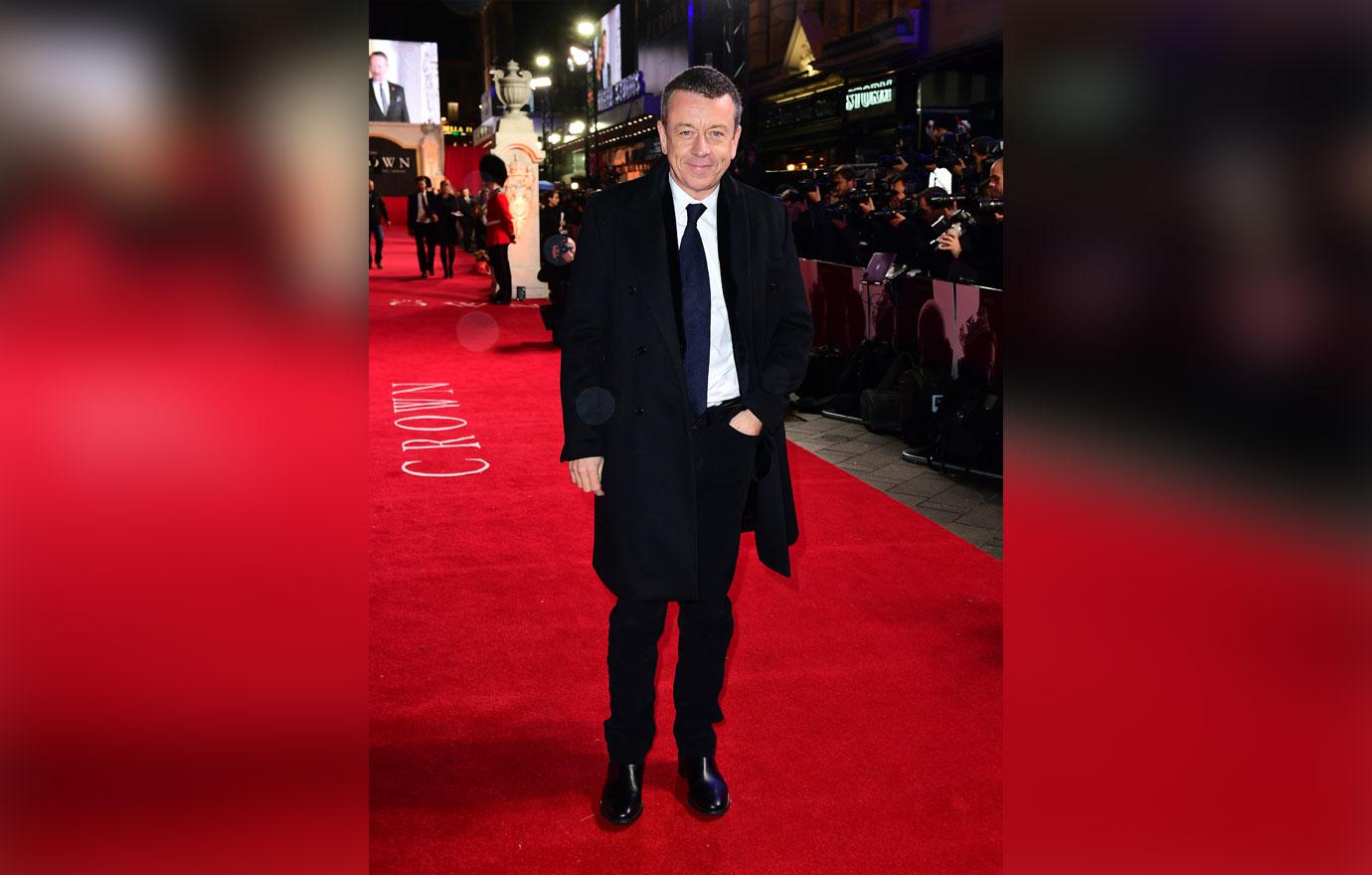 Despite his apprehensions regarding The Crown, Julian still praised the show's creator, Peter Morgan. "But I'm a big fan of Peter Morgan, I repeat that. I think he's the best writer on television at the moment. And it's deservedly successful as far as I'm concerned," he shared.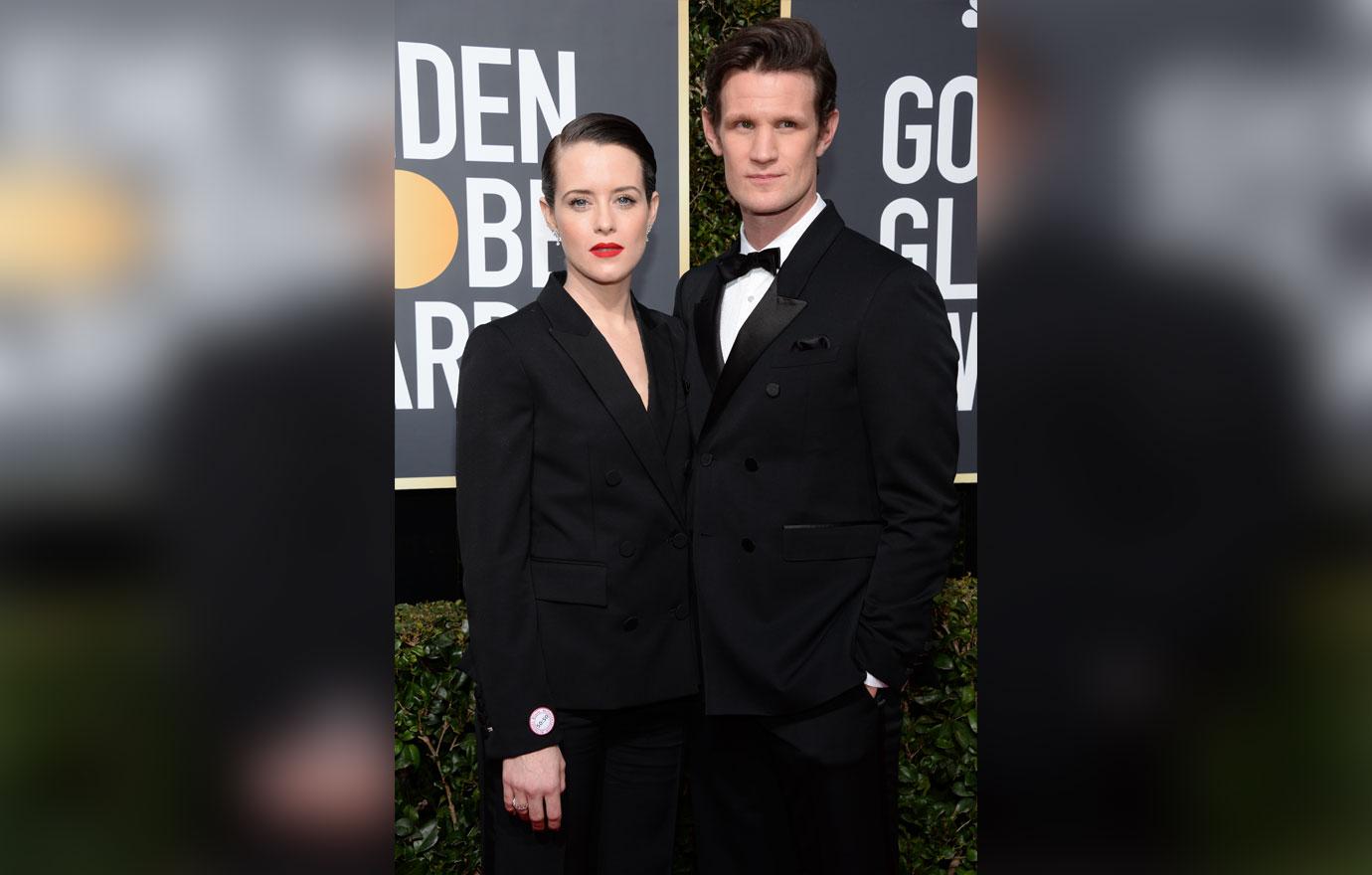 What do you think of The Crown's portrayal of Prince Philip? Do you think it was fair? Sound off in the comments below!