PHOTOS
'Love & Hip Hop' Star Mariahlynn And Dr. Miami Team Up For New Single 'Peep Me Tonight'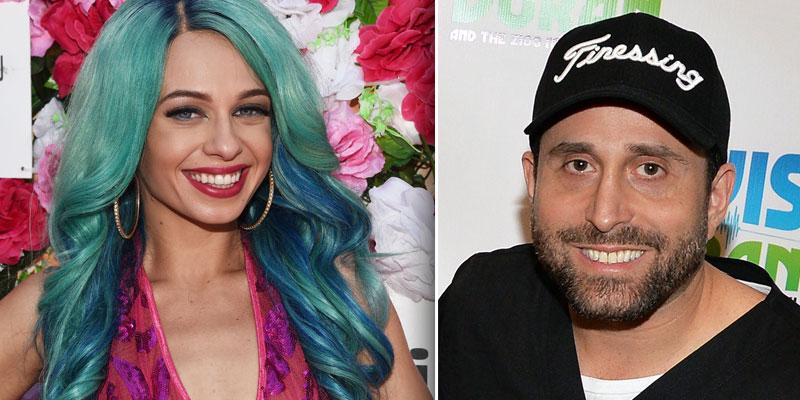 In what might just be the most unlikely collaboration of the year, social media surgeon Dr. Miami, Love & Hip Hop rapper Mariahlynn, and singer Adam Barta have all released a brand new single. Read to find out how they ended up in the studio together.
Article continues below advertisement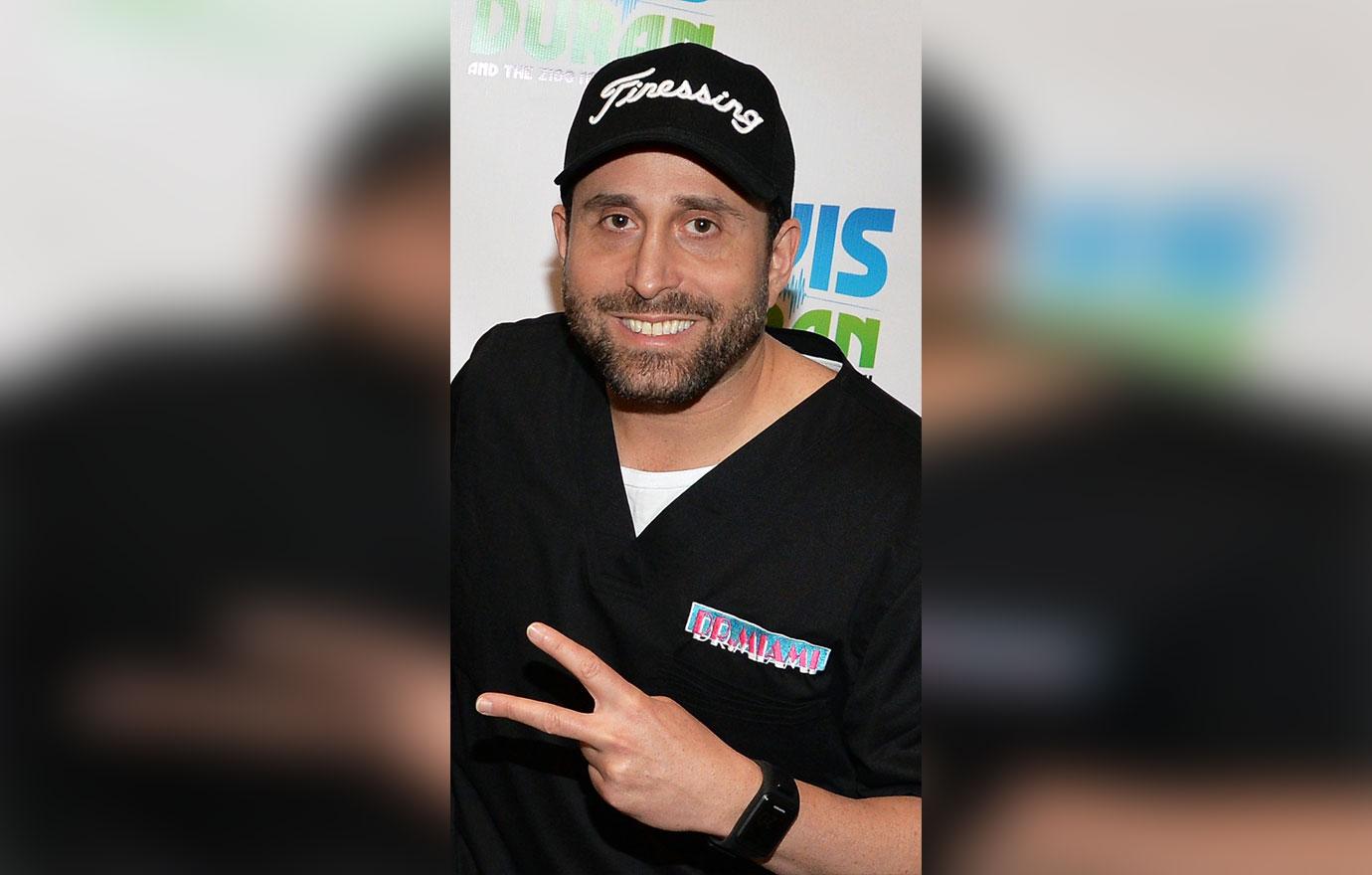 After they found Billboard Dance Chart success with their previous single "Flawless," Dr. Miami and Adam were itching to team up and work together once again.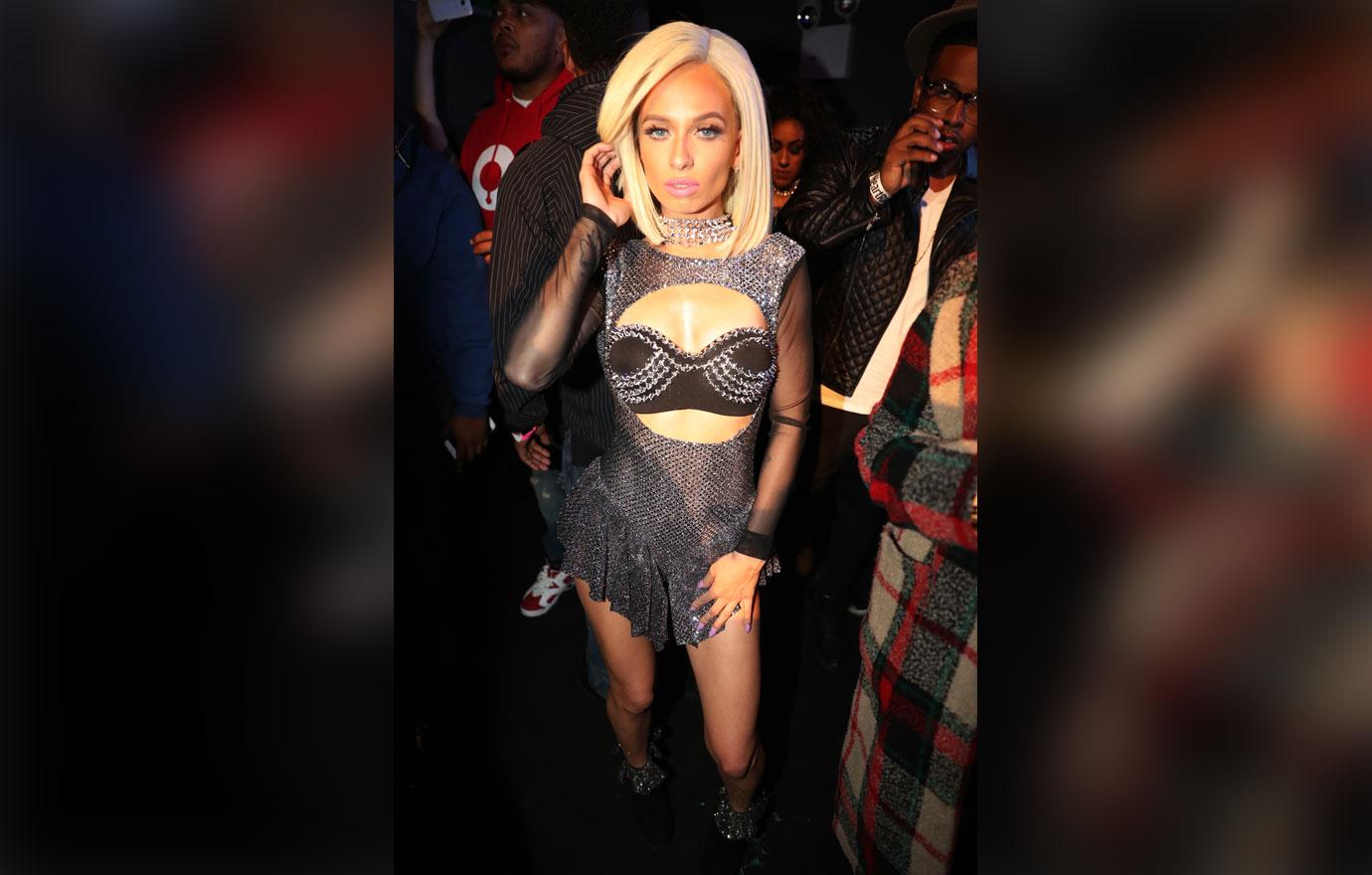 When asked how he was able to score the Mariahlynn feature Dr. Miami told OK!, "I met Mariahlynn from LHHNY and she mentioned that she was considering plastic surgery. I gave her consultation and we talked about her music. I told Adam we have to have MariahLynn on the song! She was totally cool with it. She went into the studio and blew us all away with her feature."
Article continues below advertisement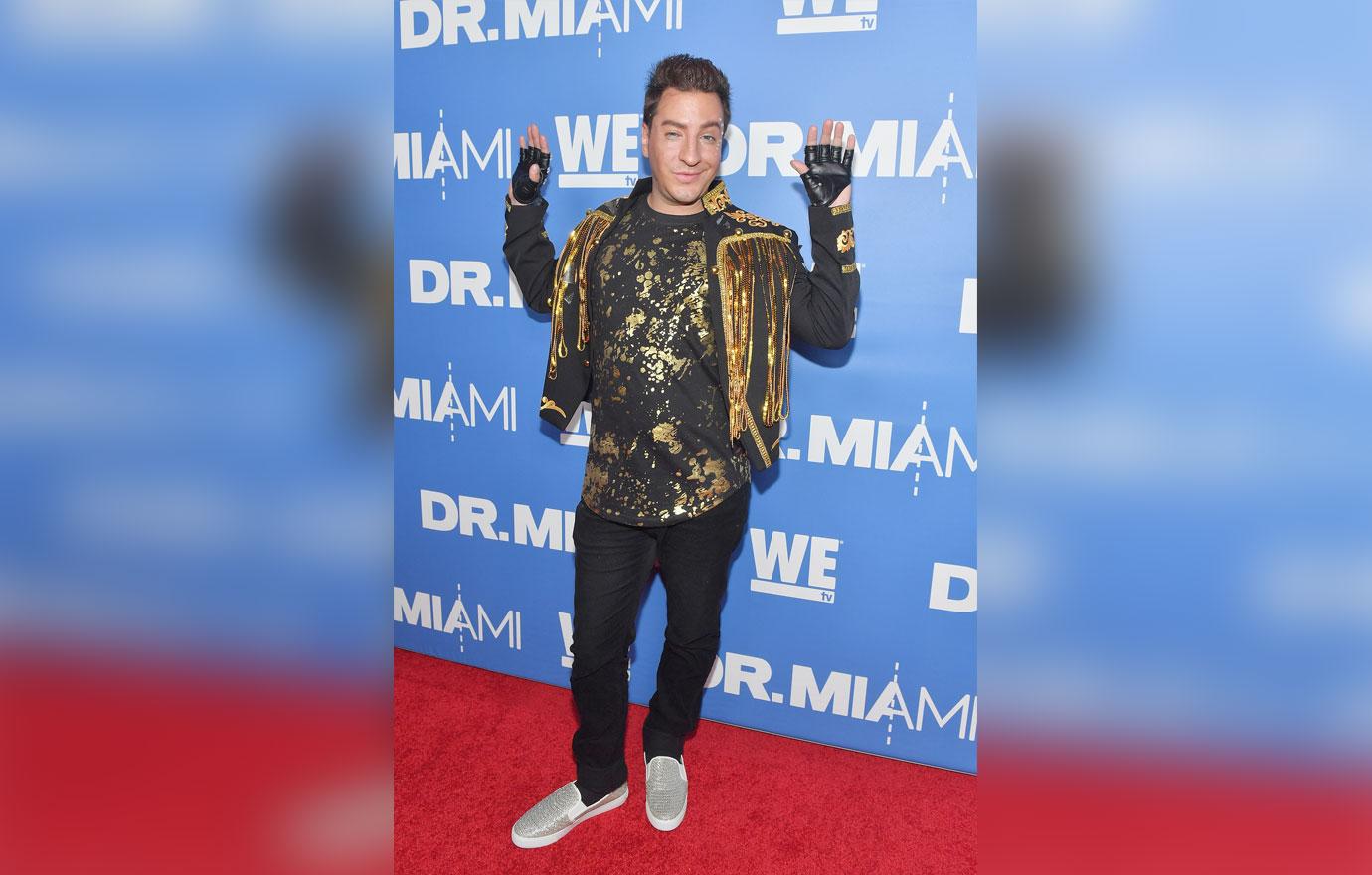 Adam shared similar enthusiasm about their guest star. "When he suggested Mariahlynn for the feature, I near fell on the floor. She's been my jam all year long—and I'm admittin it—she brought the fire to this track! It's the epitome of 2018 music: a plastic surgeon, reality stars, hip hop queen, and dance artists all collaborating to make a chart-topping hit," he added.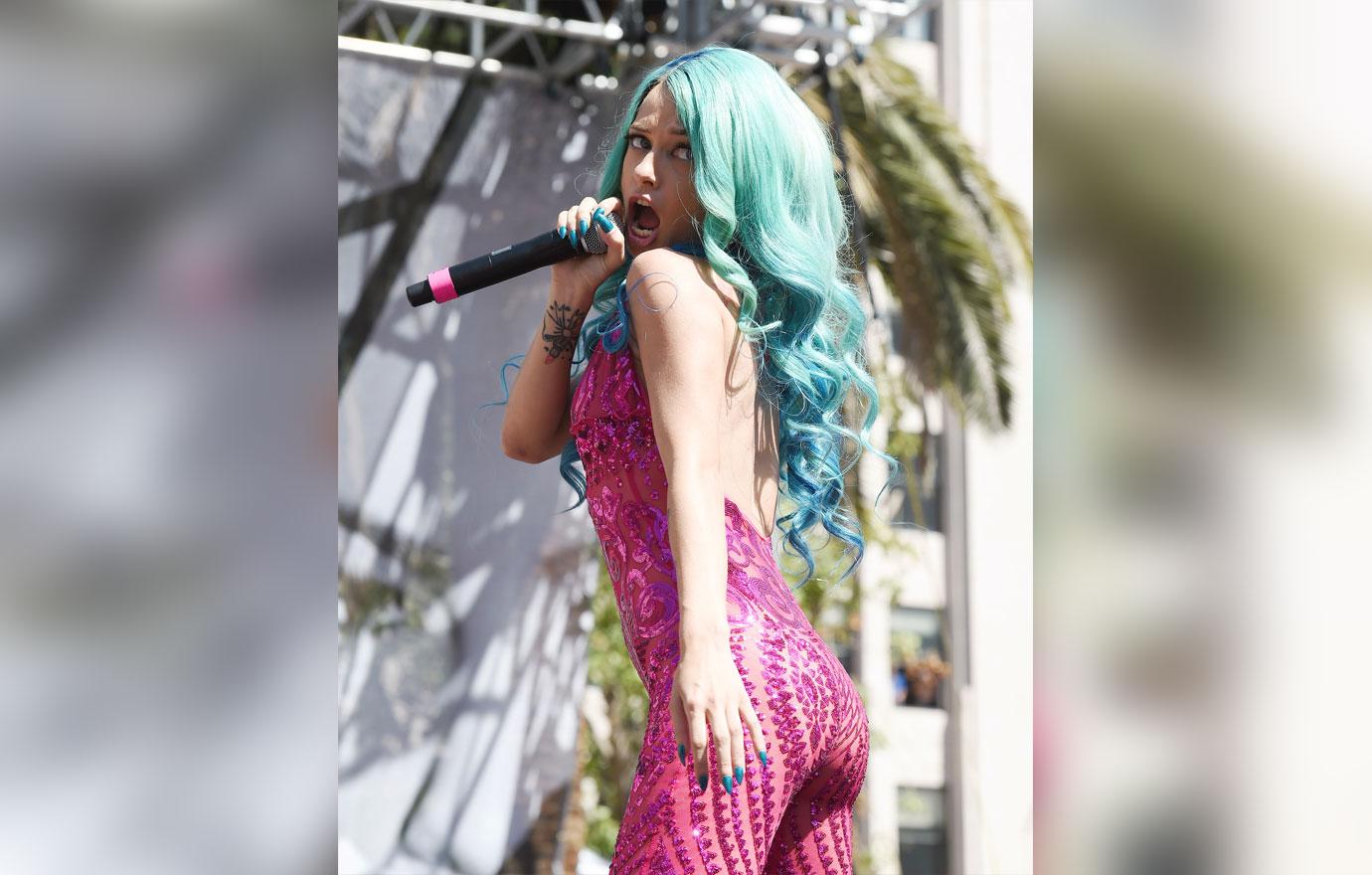 Though they added the 28-year-old rapper to this track, Dr. Miami and Adam didn't want to stray from their winning formula too much. So, like "Flawless," their second single was also produced by Electropoint.
Article continues below advertisement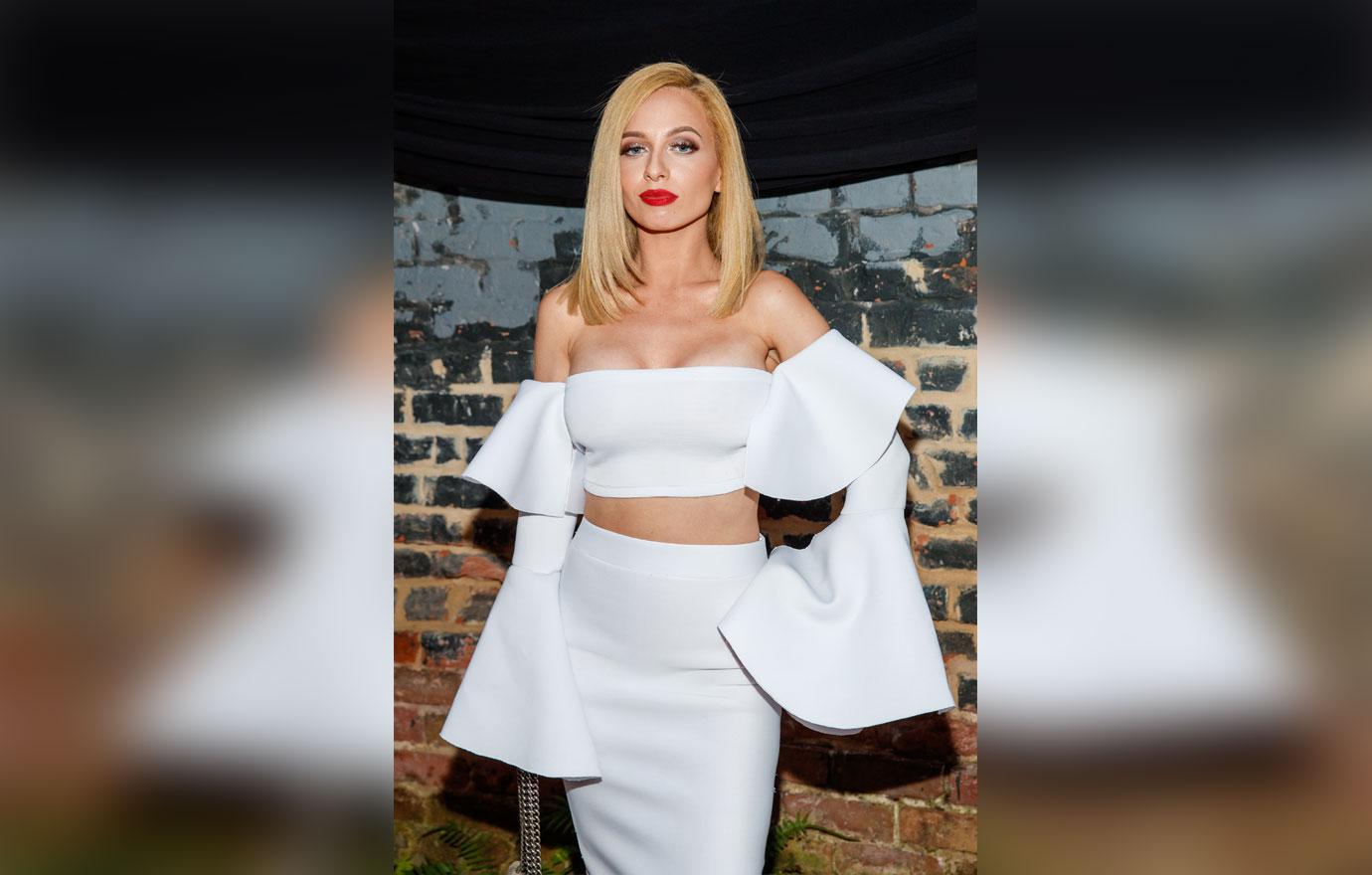 The song just dropped today, so only time will tell if the Snapchat surgeon and company will hit Dance Chart gold a second time!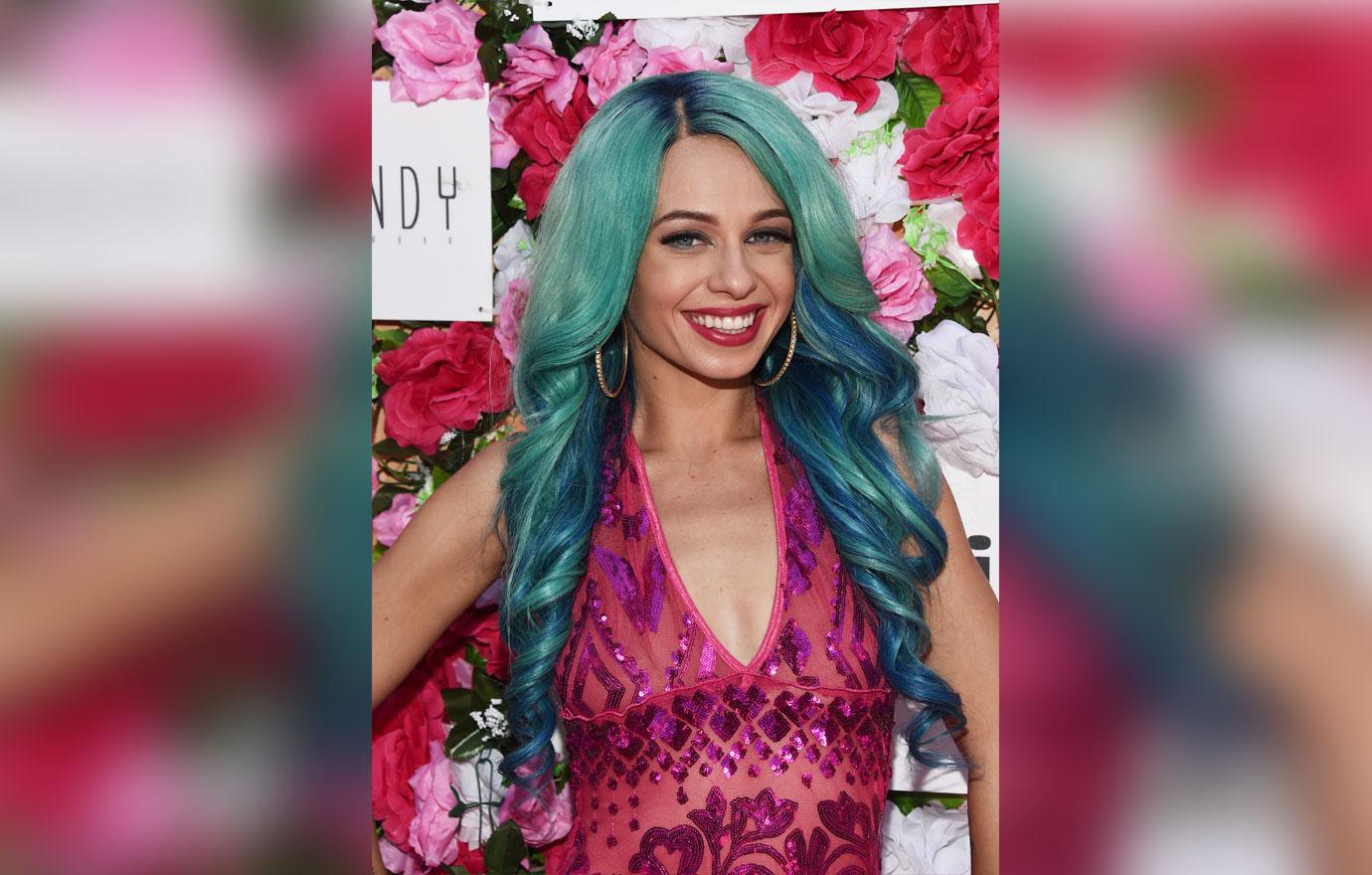 Do you love Mariahlynn and Dr. Miami's catchy new single? Sound off in the comments!