PHOTOS
Drake And Adele FINALLY Hang Out Together In Los Angeles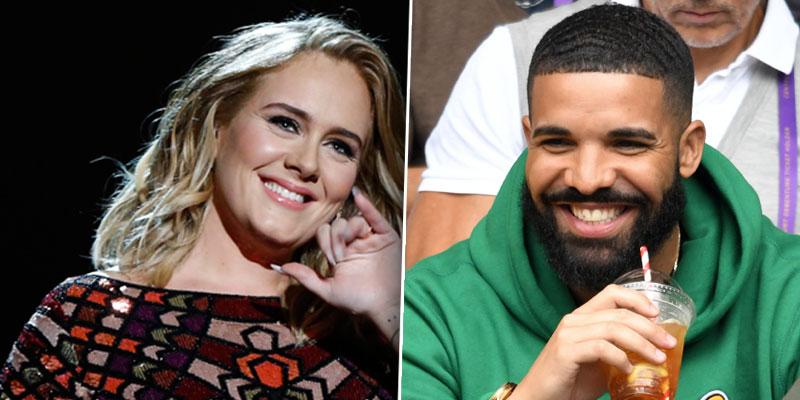 Article continues below advertisement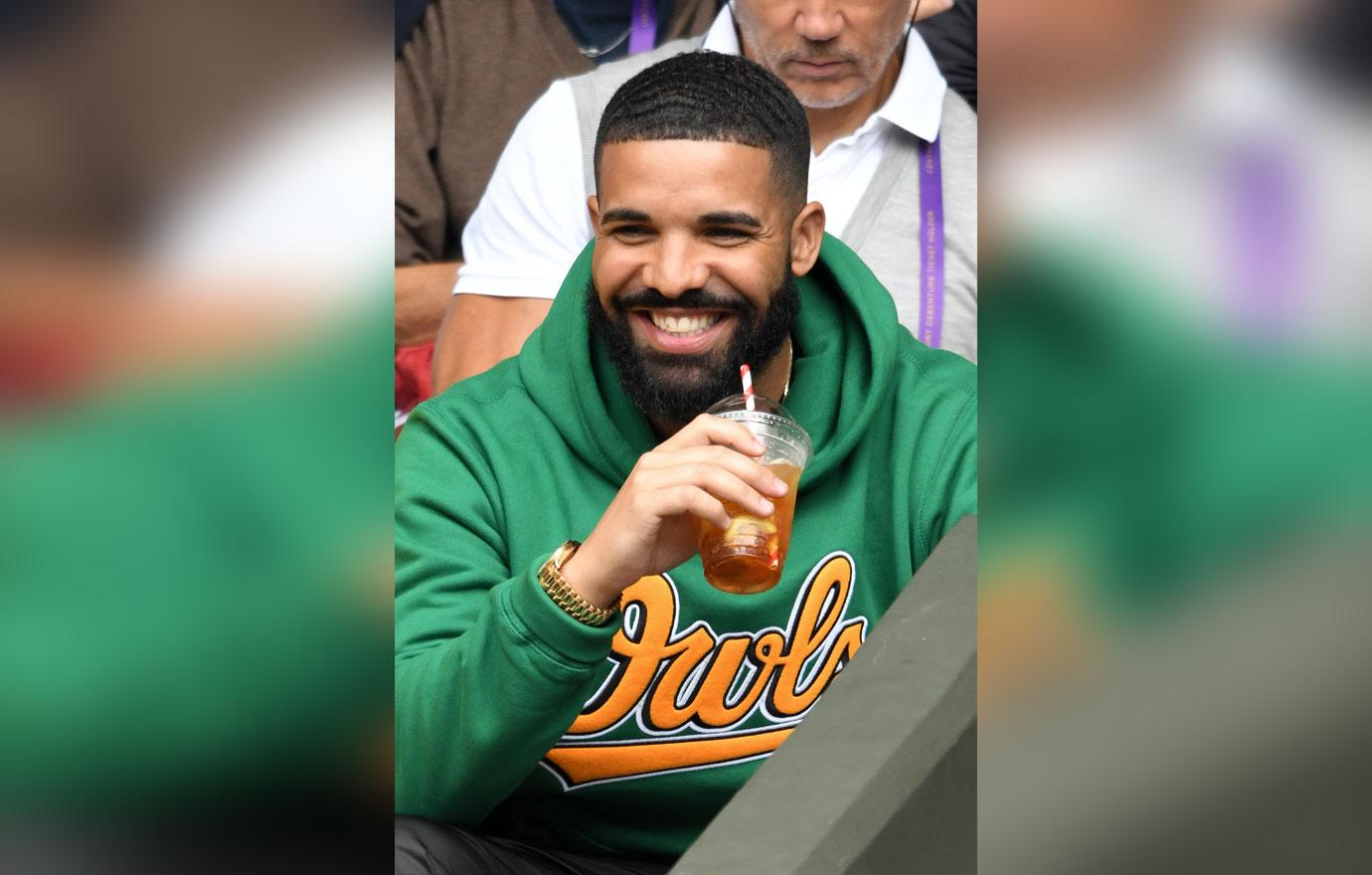 Drake, 32, and Adele, 30, reportedly started their night out in Los Angeles at Jerry's Famous Deli.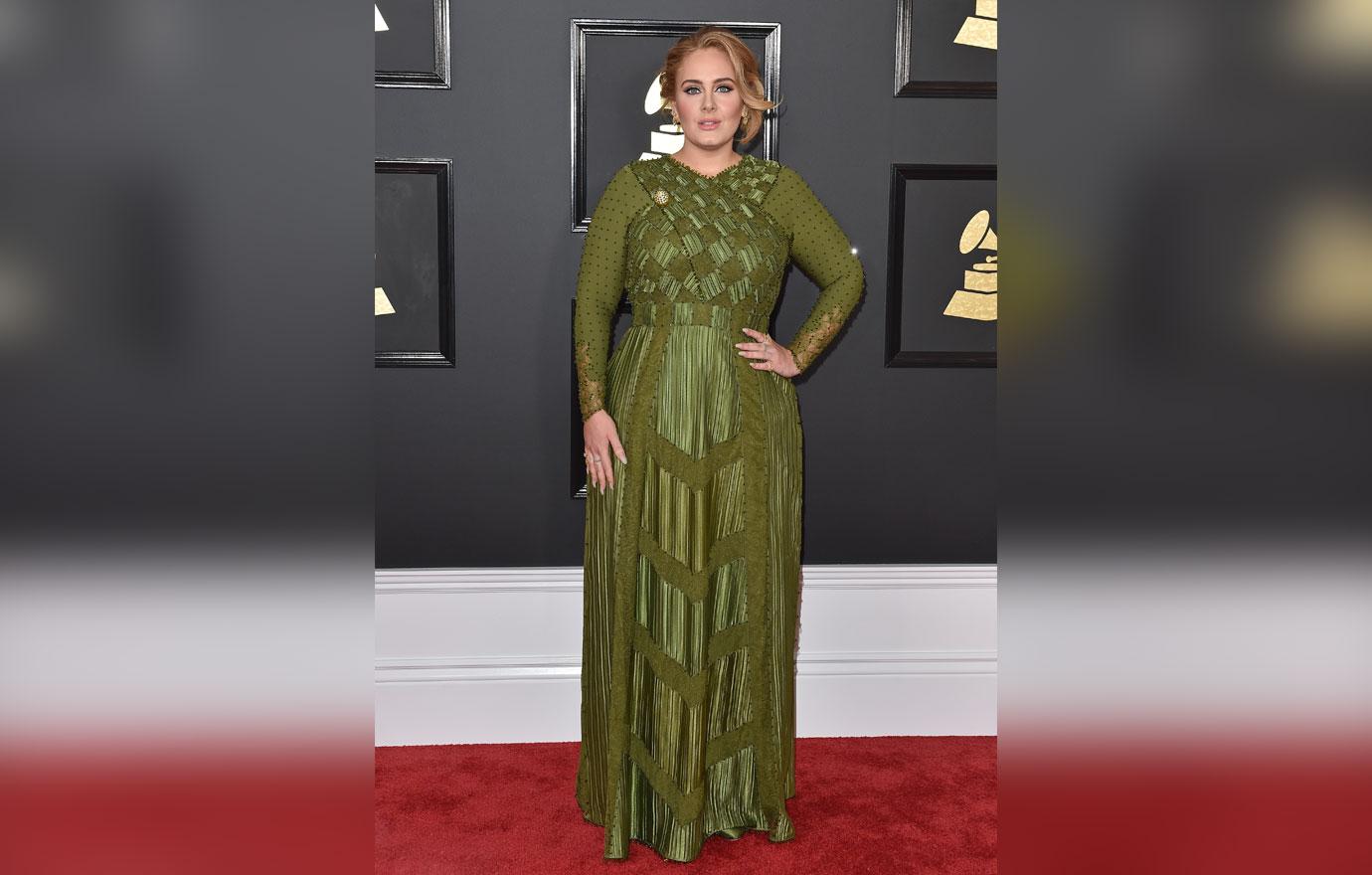 The two then headed to Pinz Bowling Center where they allegedly rented the whole venue for a group of friends to enjoy the games without cameras.
Article continues below advertisement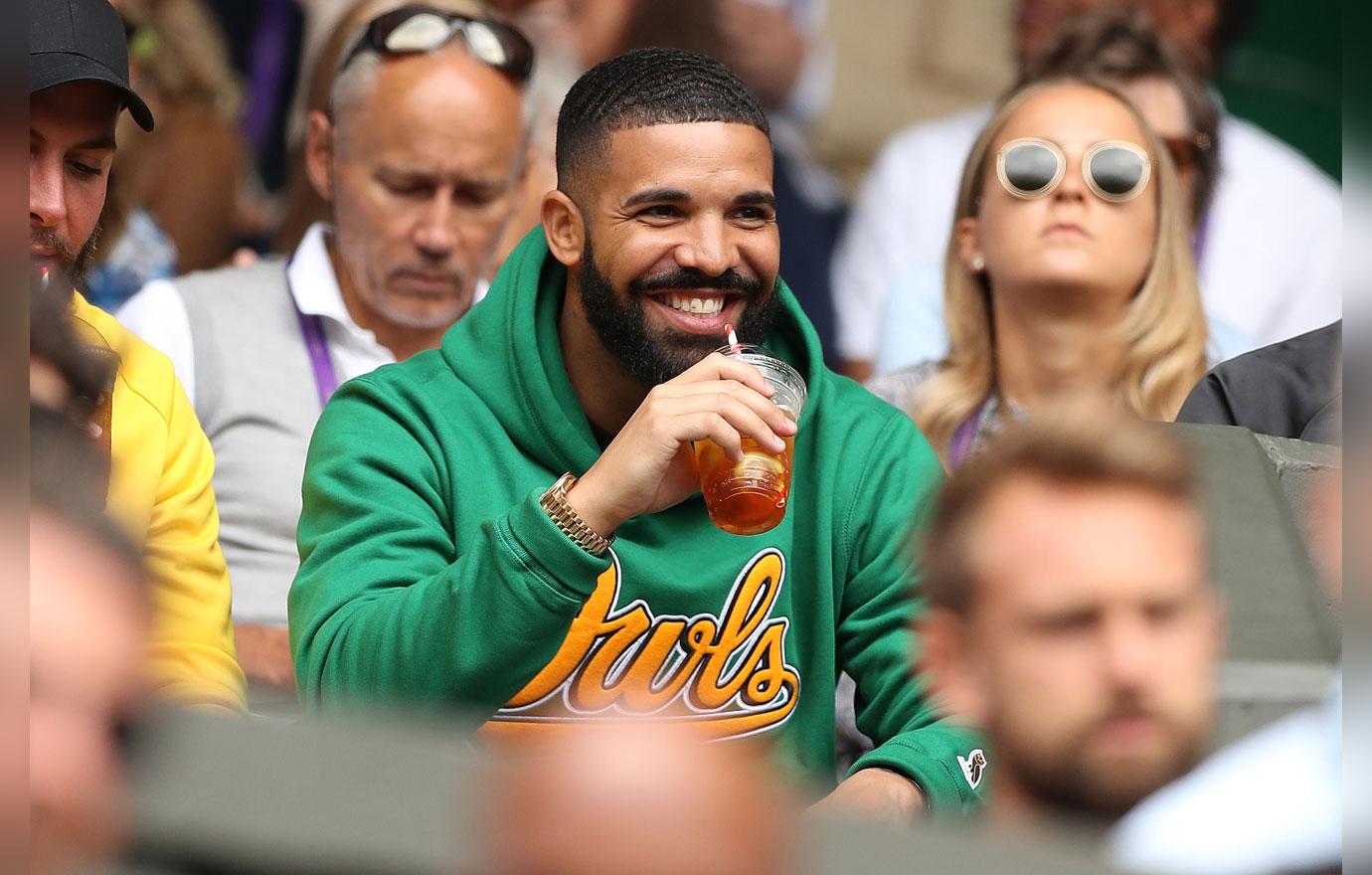 The "God's Plan" rapper and "Hello" singer then ended their night at Studio City's Chill N Vape Lounge.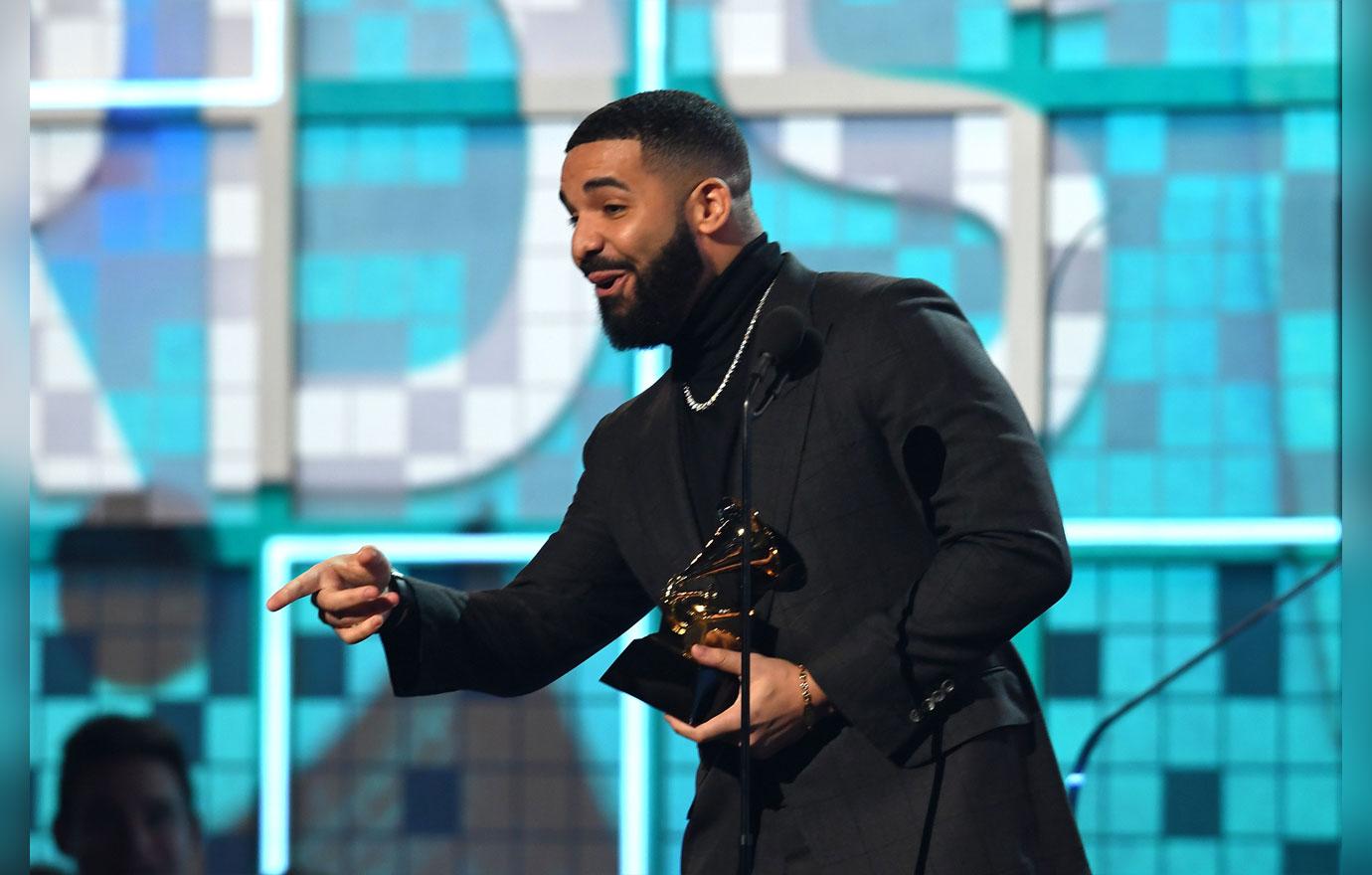 Drake, who goes by Champagne Papi on Instagram, later reposted her tweet and captioned it, "Oiiiiiii don't f**king get me gassed right now I love this woman and she came to the show. Thank god nobody told me I would have been SHOOK." The rapper admitted he was a huge fan of Adele which later sparked their friendship.
Article continues below advertisement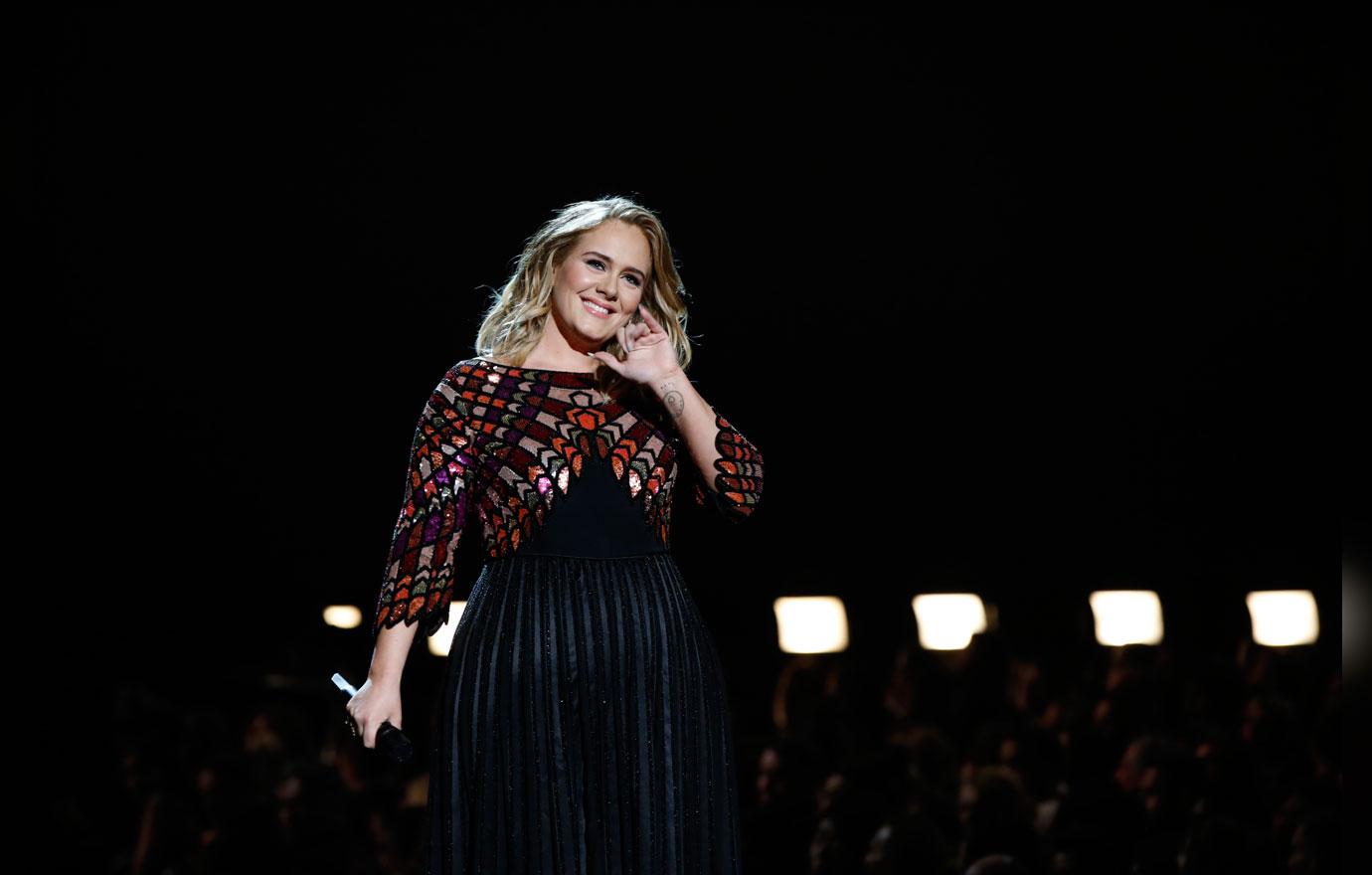 Their casual Sunday hang out comes months after Adele made a surprise visit to Drake's show in October 2018. After the concert, she tweeted, "Oii Champagne Papi blew my mind tonight! Best production I've ever seen hands down and way up there with one of my favorite shows of all time. Huge love."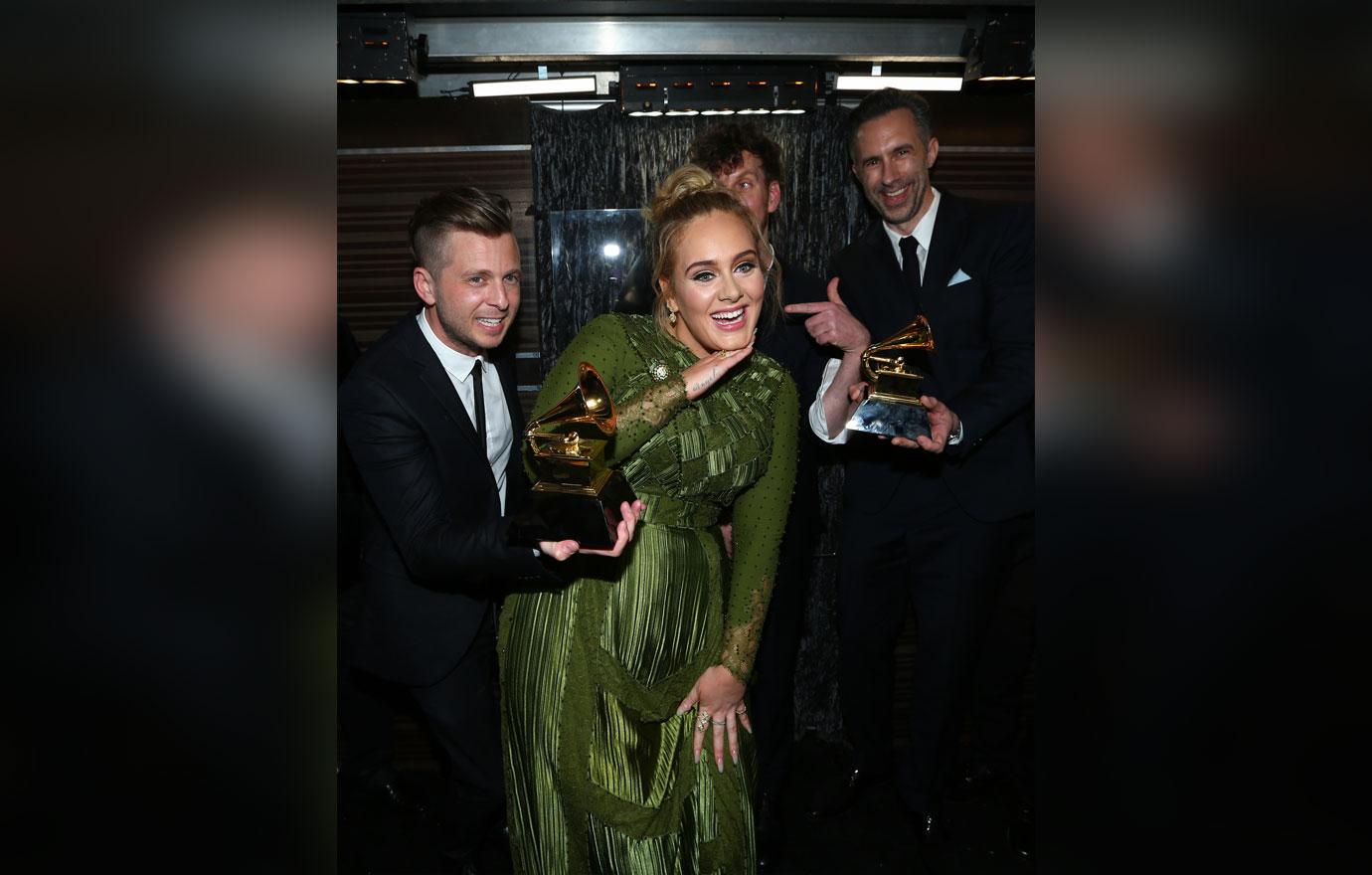 What do you think about Drake and Adele casually hanging out? Let us know in the comments below!