PHOTOS
Drake Bell & Josh Peck Finally Ended Their Explosive Feud At The MTV VMAs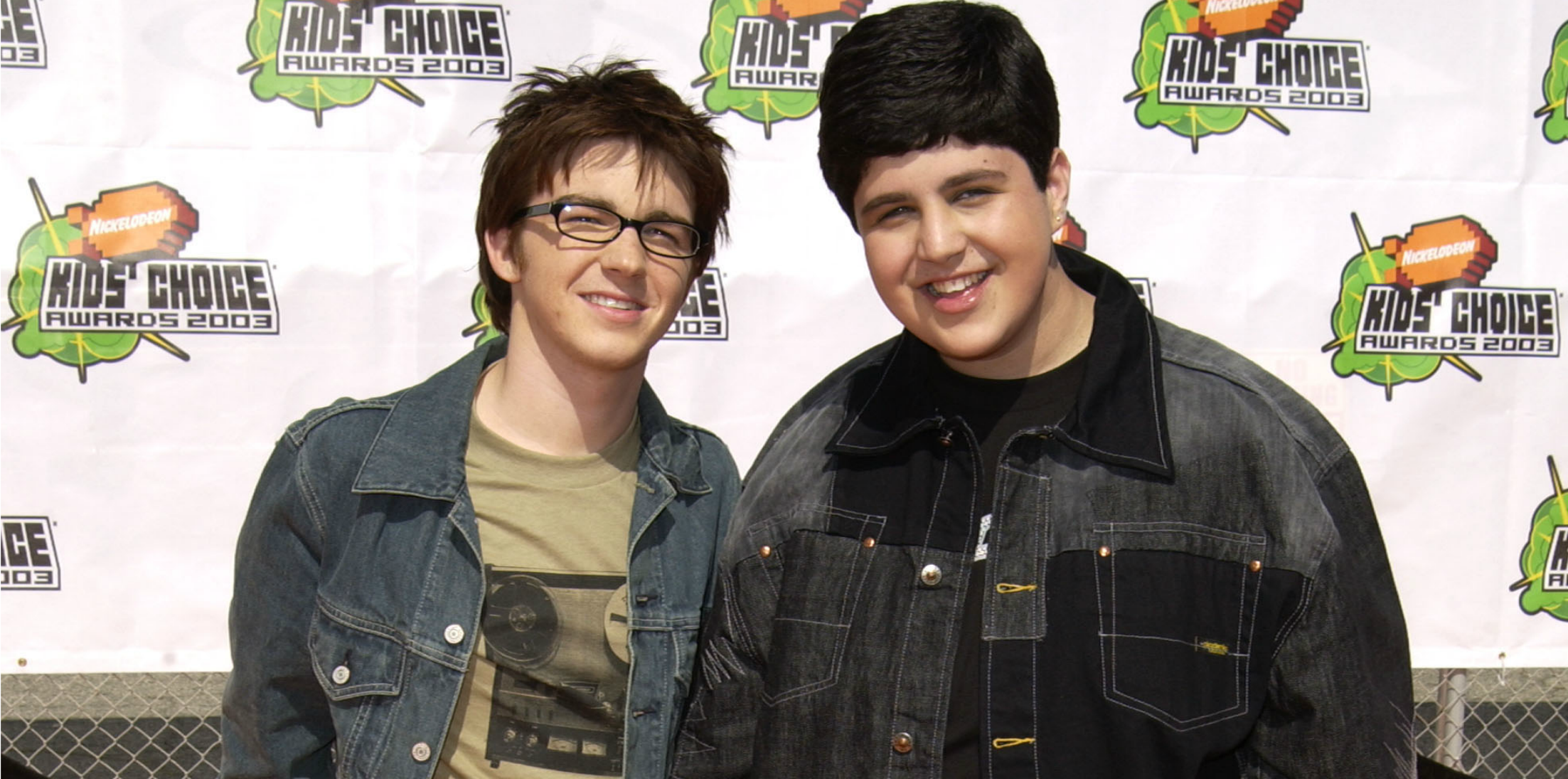 Drake Bell and Josh Peck broke the hearts of their Drake & Josh fans when a social media feud began earlier this summer. Well, now it looks like there is no need to call Oprah (get it?) because the two have reunited and put their fight behind them!
Article continues below advertisement
"Hug me...," both co-stars wrote as the caption for the adorable photo.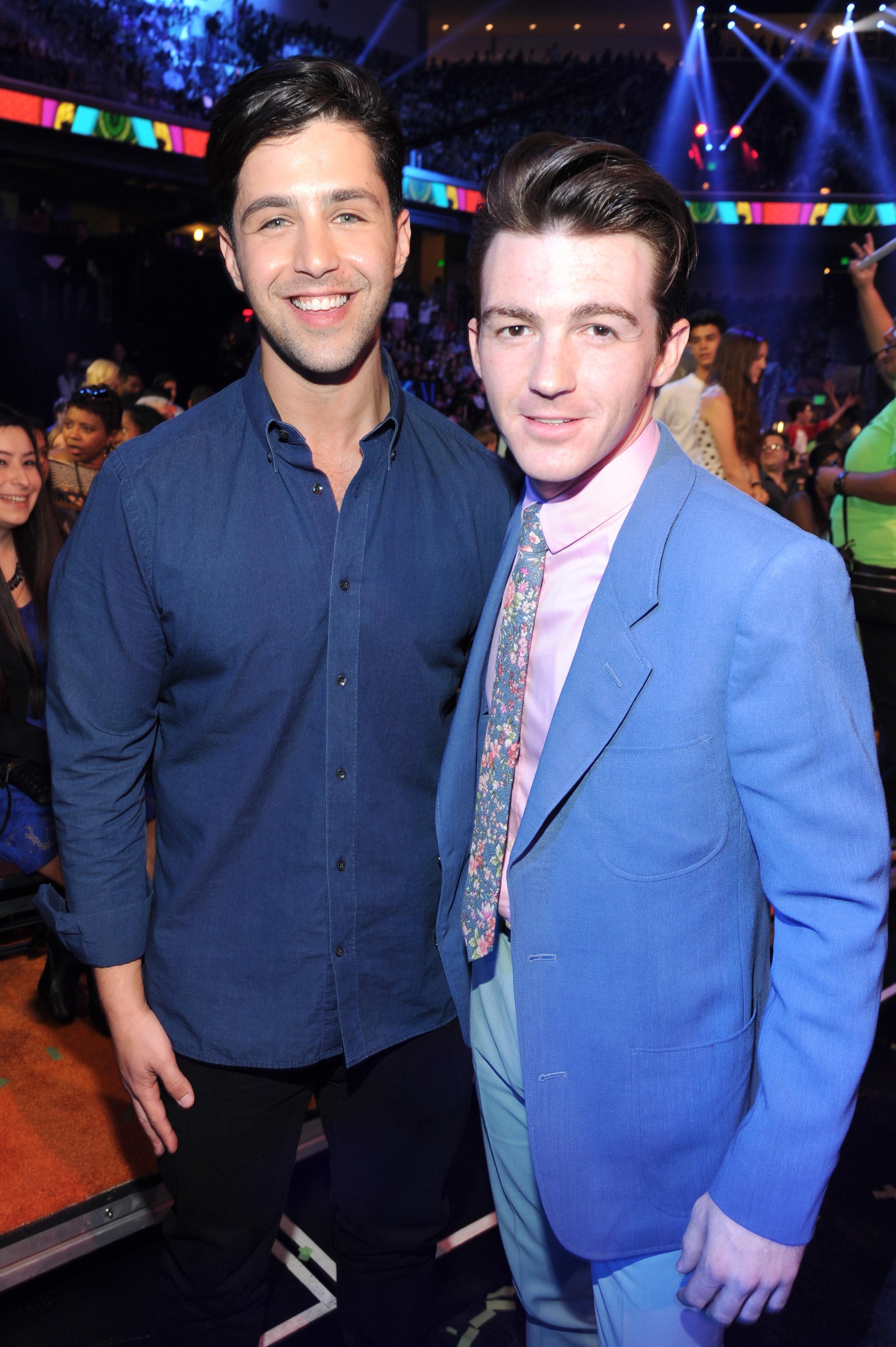 The Drake & Josh costars have finally ended their summer feud after Drake was hurt that he was not invite to Josh's wedding in June.
Article continues below advertisement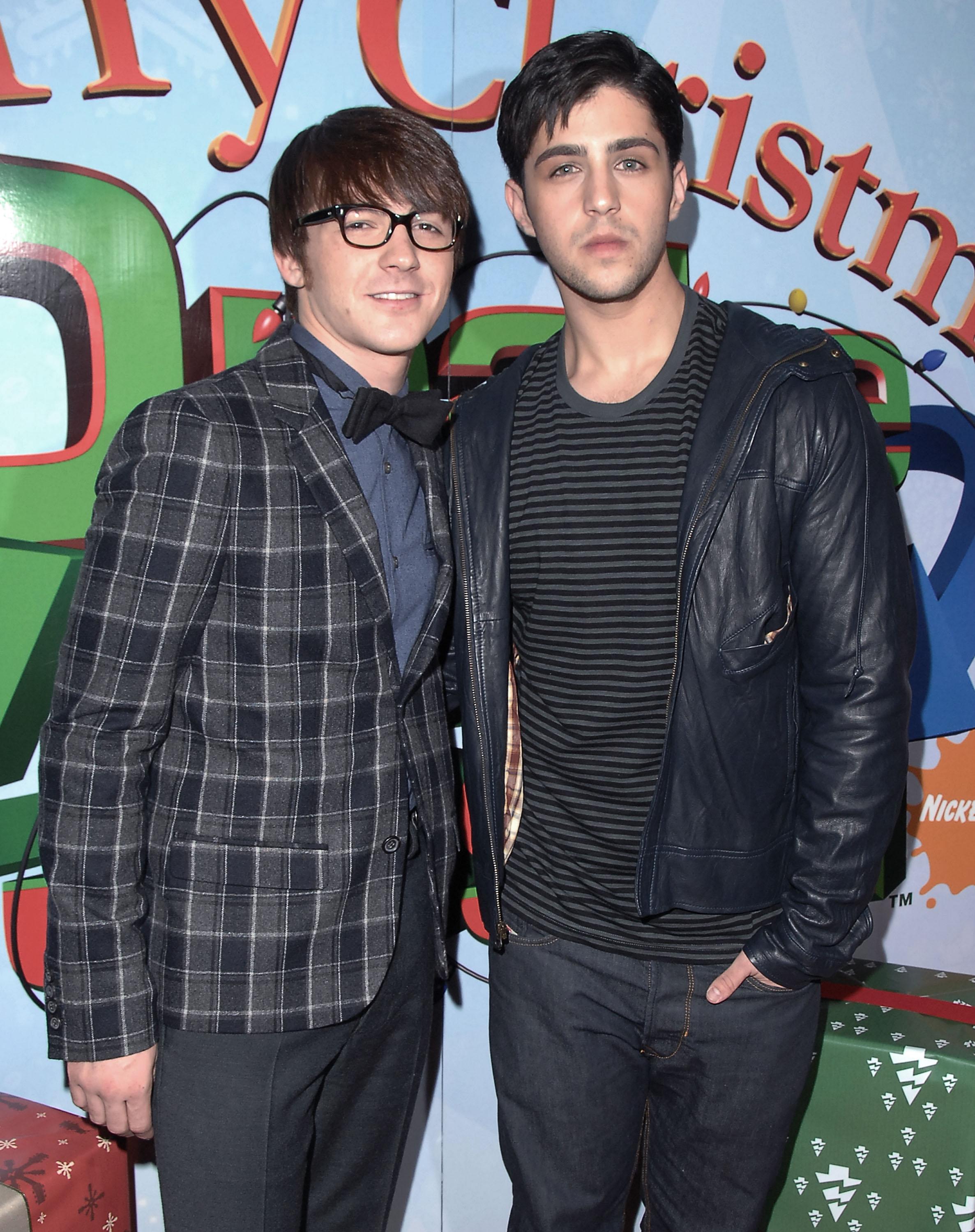 Drake tweeted after he wasn't invited, "True colors have come out today." Adding, "Message is loud and clear. Ties are officially cut. I'll miss you brother."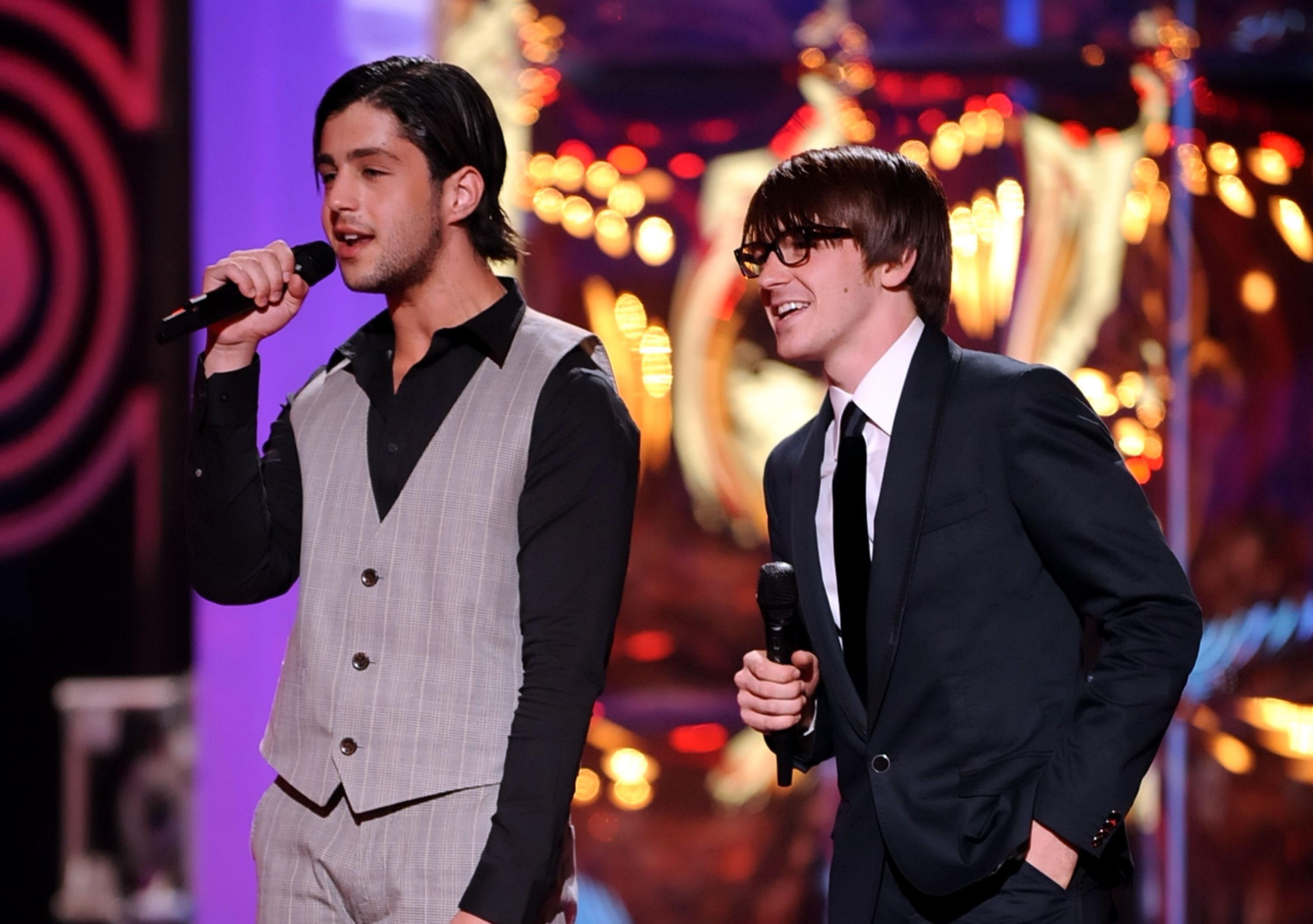 "Loyalty is key. ALWAYS remember where you came from," he wrote in another tweet.
Article continues below advertisement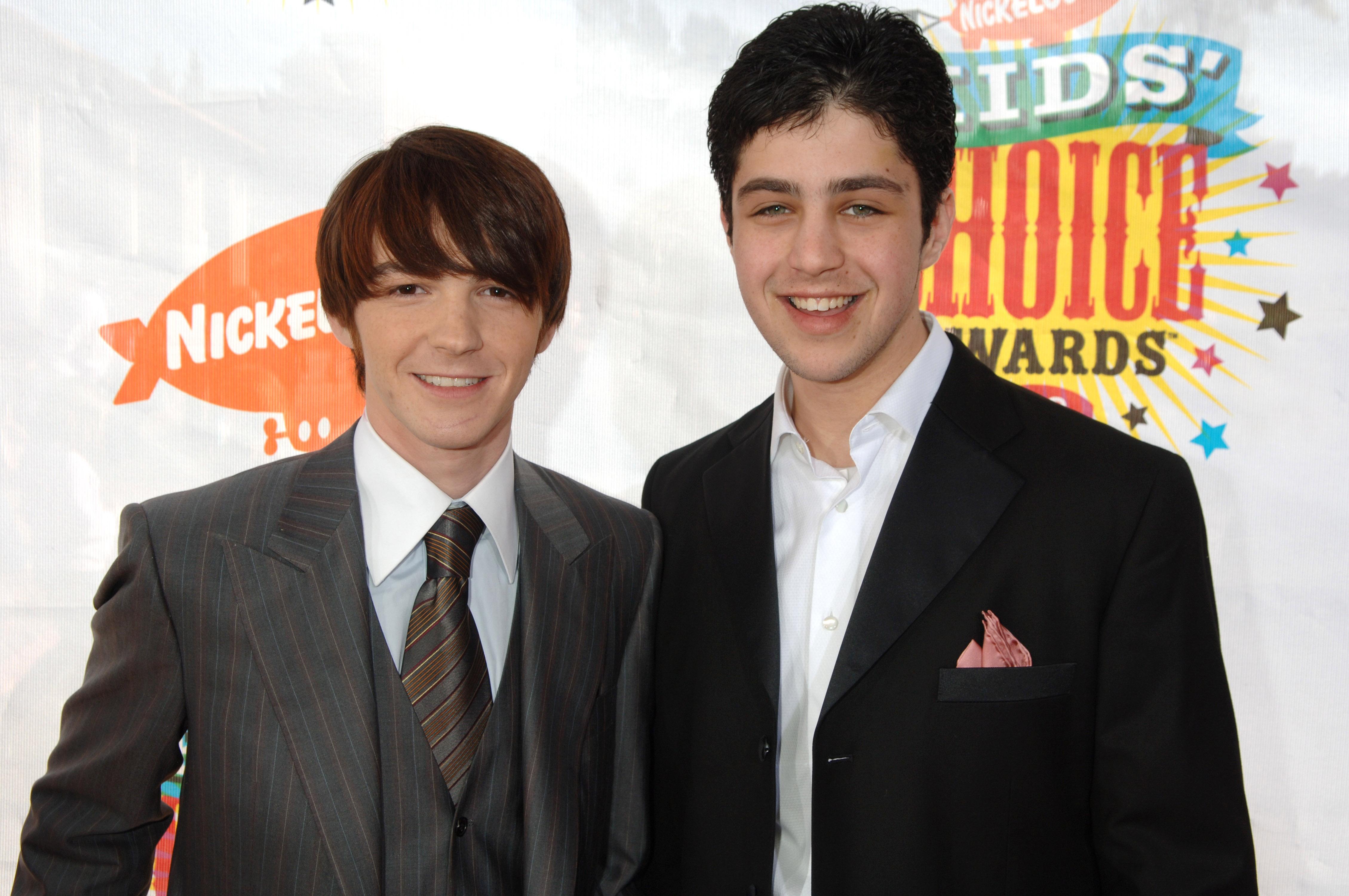 In a Facebook Live with Entertainment Tonight, Drake expressed his regret to voice his thoughts via social media. "So, it was just one of those things where it was just like, 'You didn't even tell me?! I had to find out on social media?' And then you're like, 'You know what!? Fine!" he said. "And then I'm like, wait, I shouldn't have done that. I should have just texted that to him, you know. I was just being cranky."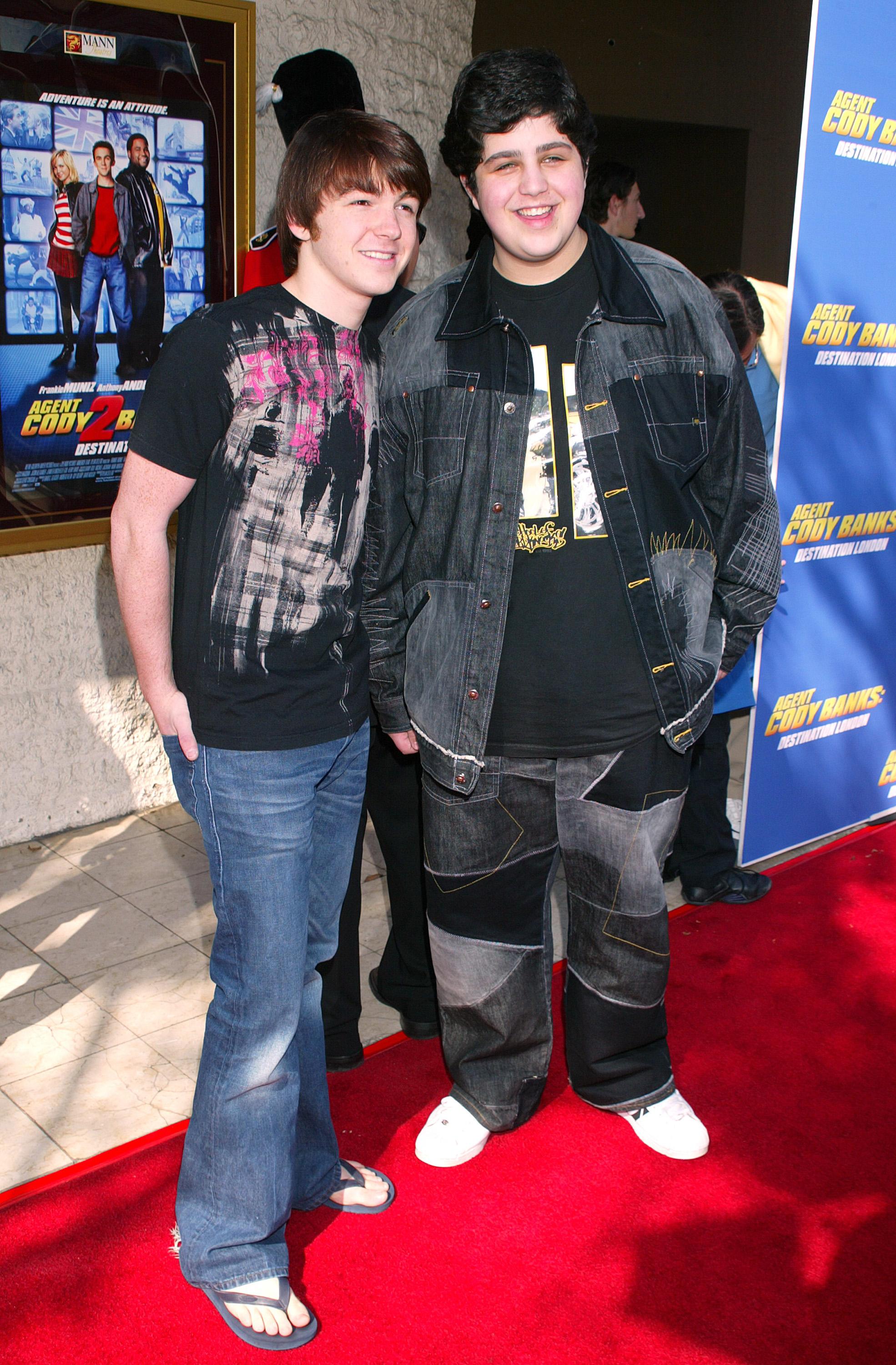 Looks like the brothers are once again...brothers! What did you think of the feud? Let us know in the comments!