PHOTOS
What Happened?! Inside Drake Bell's NASTY Feud With 'Drake & Josh' Co-Star Josh Peck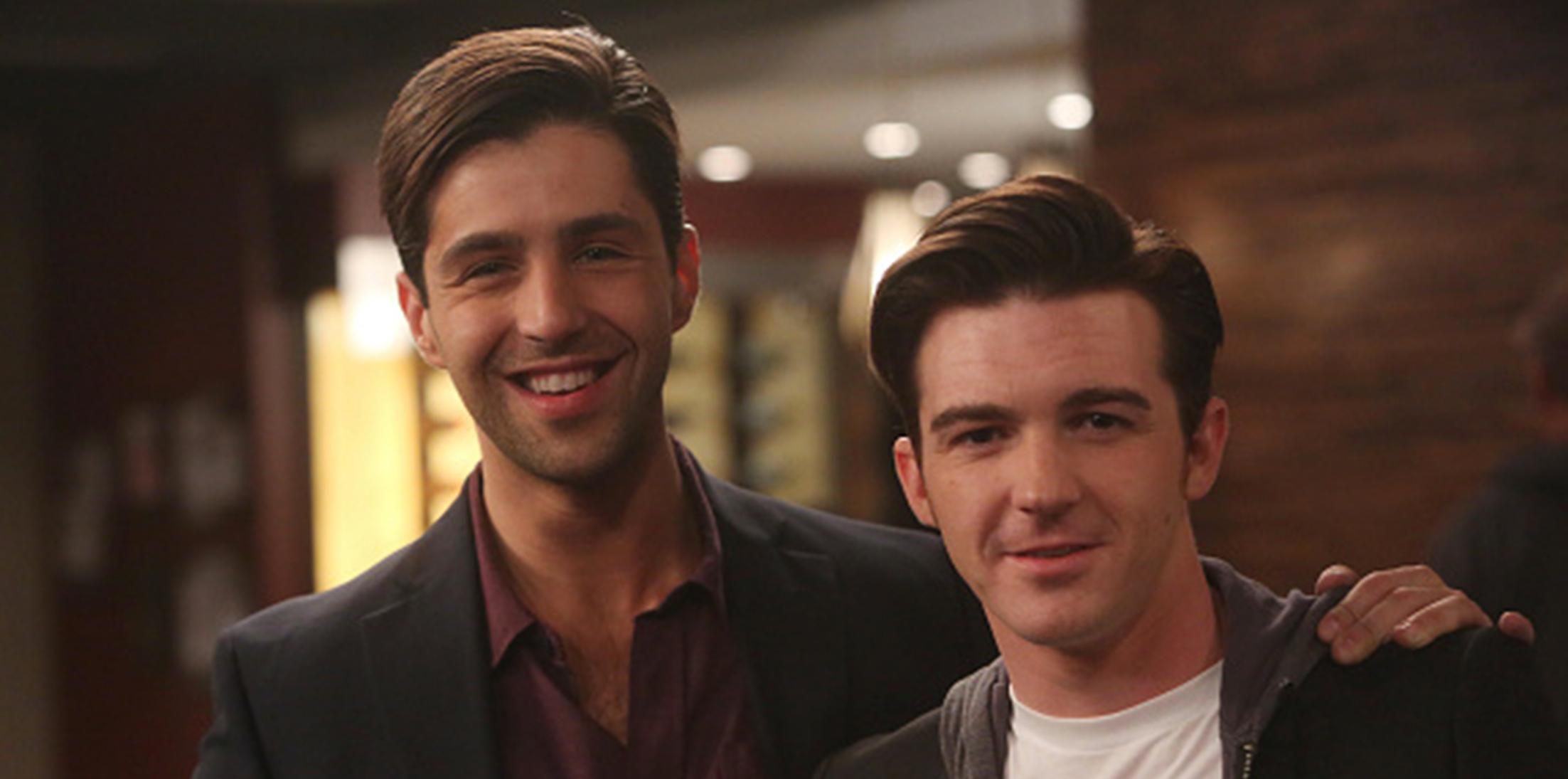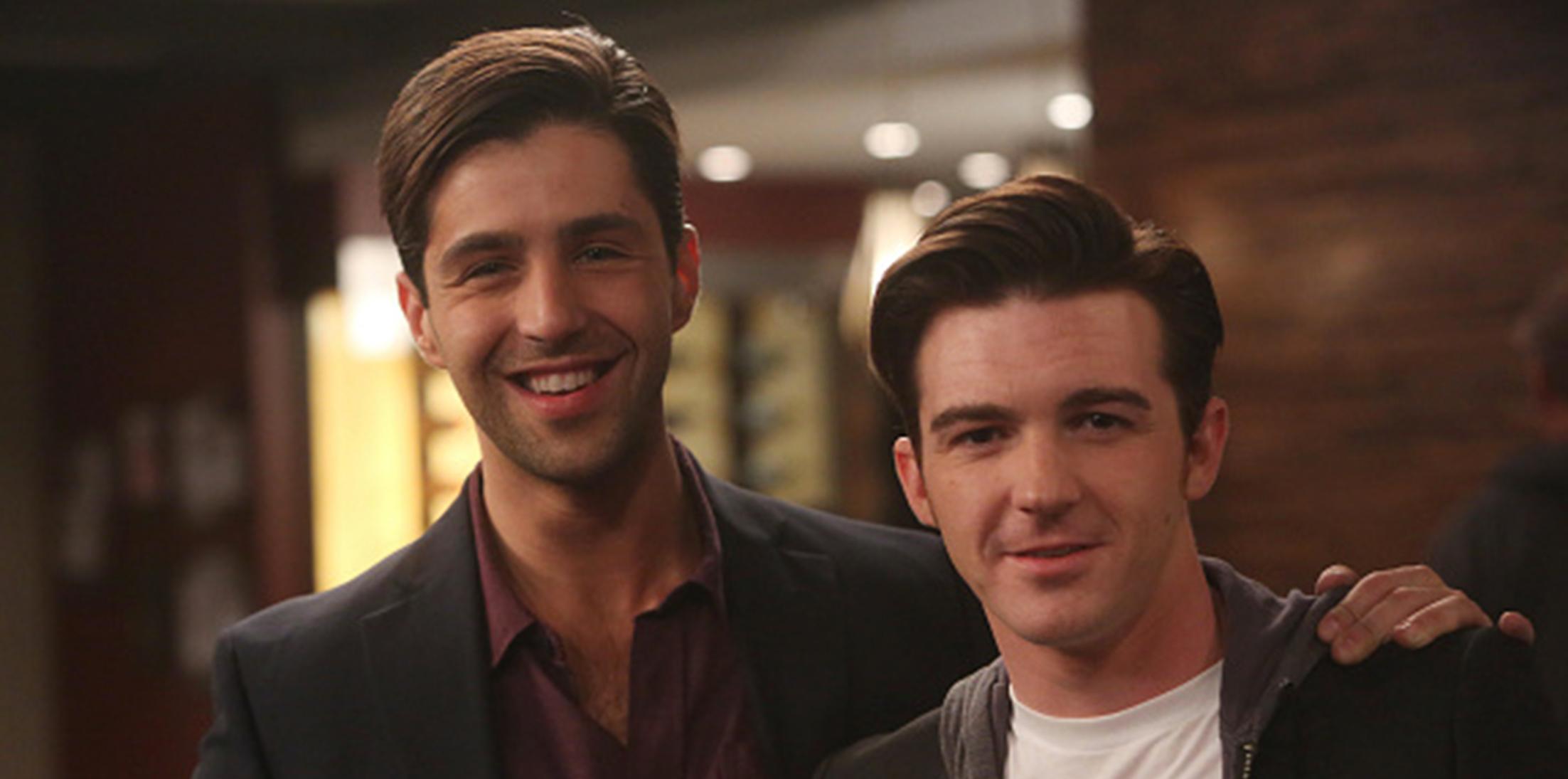 While Drake Bell and Josh Peck seem like they'd be inseparable after starring together on Drake & Josh, the truth is they're barely even friends. Peck recently left Bell out of his wedding invitations, blowing off his former co-star in a big way.
Article continues below advertisement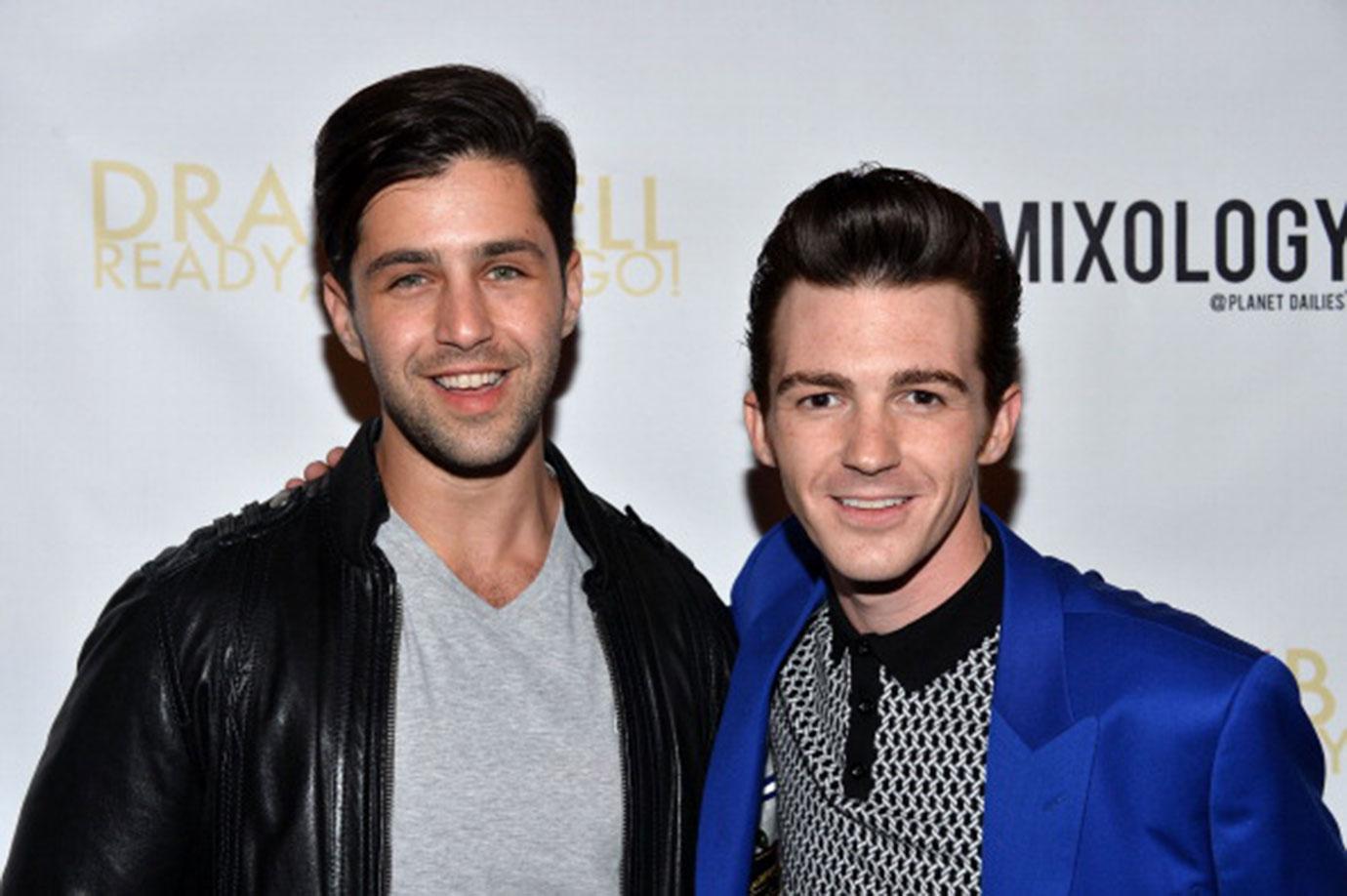 After realizing he wasn't involved in the big day, Bell tweeted, "When you're not invited to the wedding the message is clear....," before deleting it. Also in now-deleted tweets, he wrote, "True colors have come out today. Message is loud and clear. Ties are officially cut. I'll miss you brotha." He added, "Loyalty is key. ALWAYS remember where you came from."
While Peck didn't invite Bell to watch him marry his longtime girlfriend Paige O'Brien, he did celebrate with former Grandfathered co-star John Stamos and his longtime girlfriend, Caitlin McHugh, along with Nicole Golfieri, mother of 4-year-old twins Layla and Emelia, who played Edie on the 2016 sitcom.
Article continues below advertisement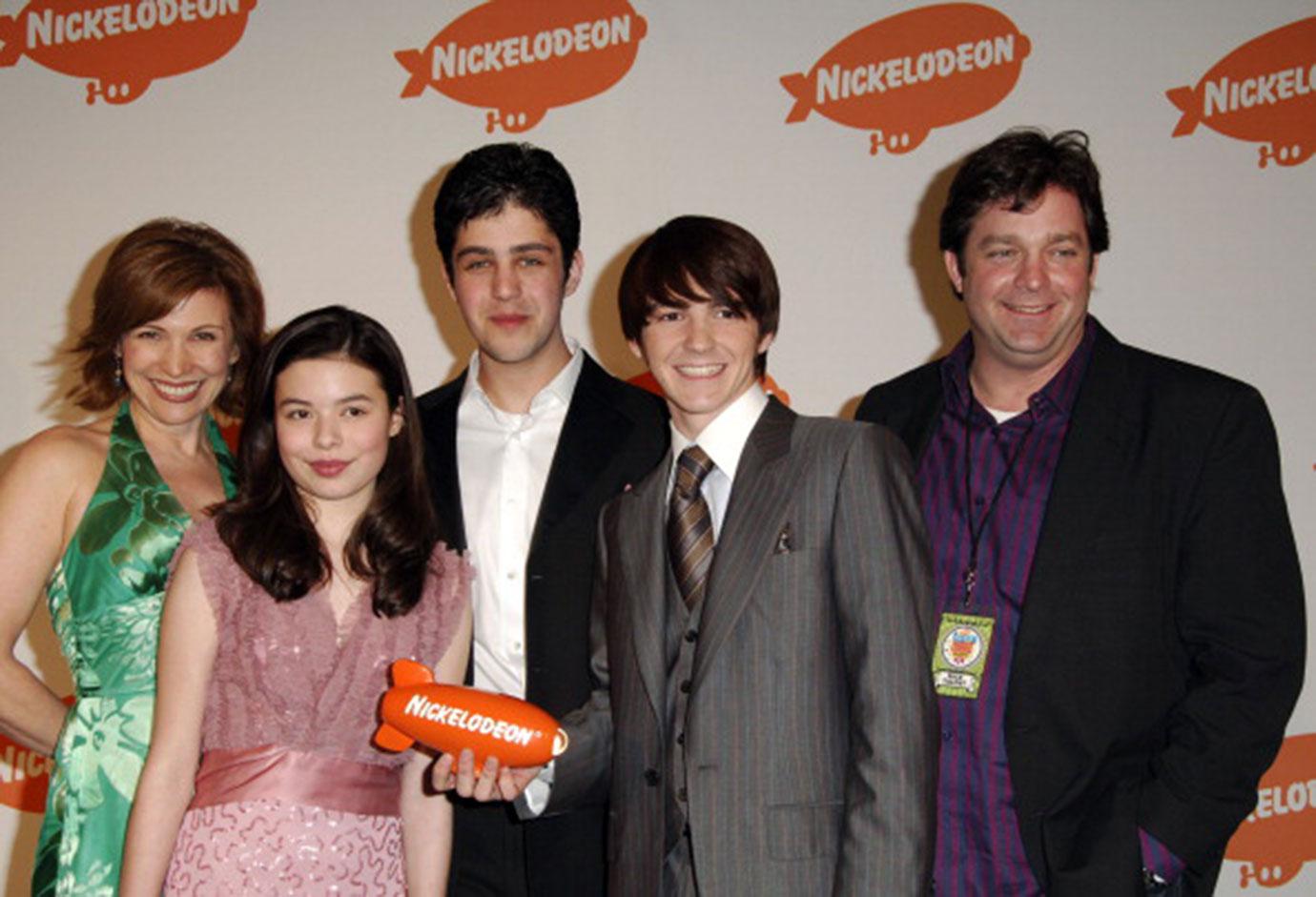 When talking to Theo Von and Matthew Cole on the Allegedly podcast, Peck said that fans always come up to him and ask "Where's Drake?" He said he usually replies, "I wish I had a better answer, but probably at home?" We wonder if some of the wedding guests were asking the same thing.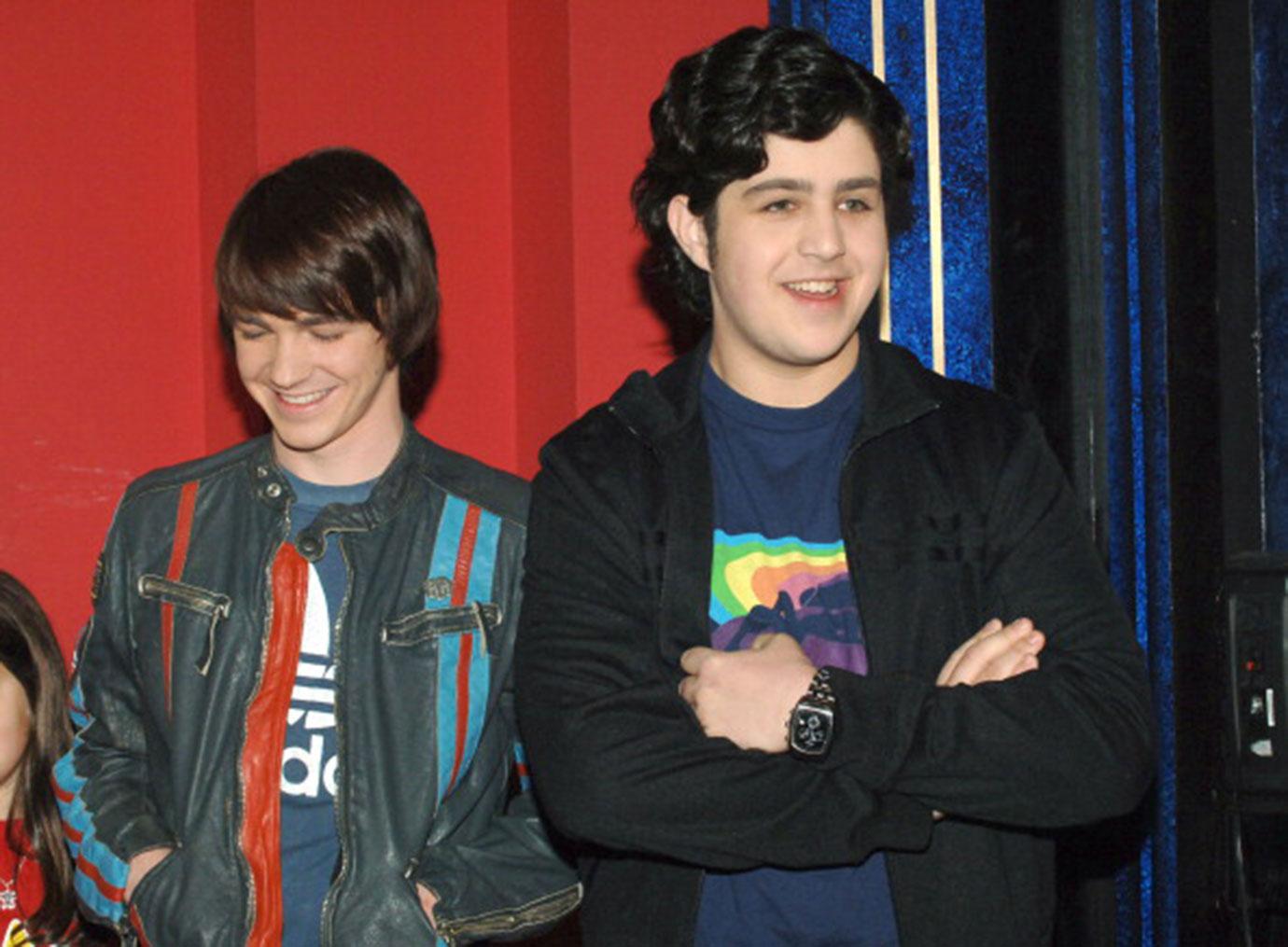 What do you think about Josh not inviting Drake to his wedding? Sound off in the comments!