PHOTOS
Drake Blasted By Fans For Claiming Rihanna Was The Reason For His Chris Brown Beef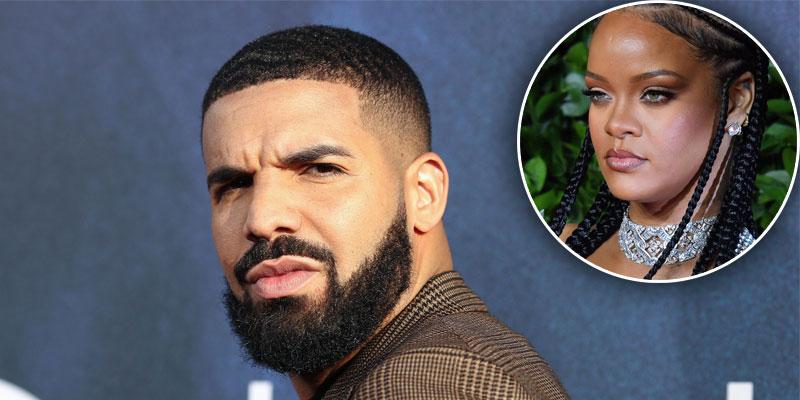 Drake and Chris Brown might not be the best of friends, but they are on better terms. Back in 2012, the two artists shared beef, which seemingly started over their mutual ex-girlfriend, Rihanna. During a two-hour interview with Rap Radar, Drizzy, 33, hinted that the Fenty Beauty creator, 31, was responsible for his past tension with the Indigo, 30, crooner. After his statement, many fans were left bothered by the accusation.
Article continues below advertisement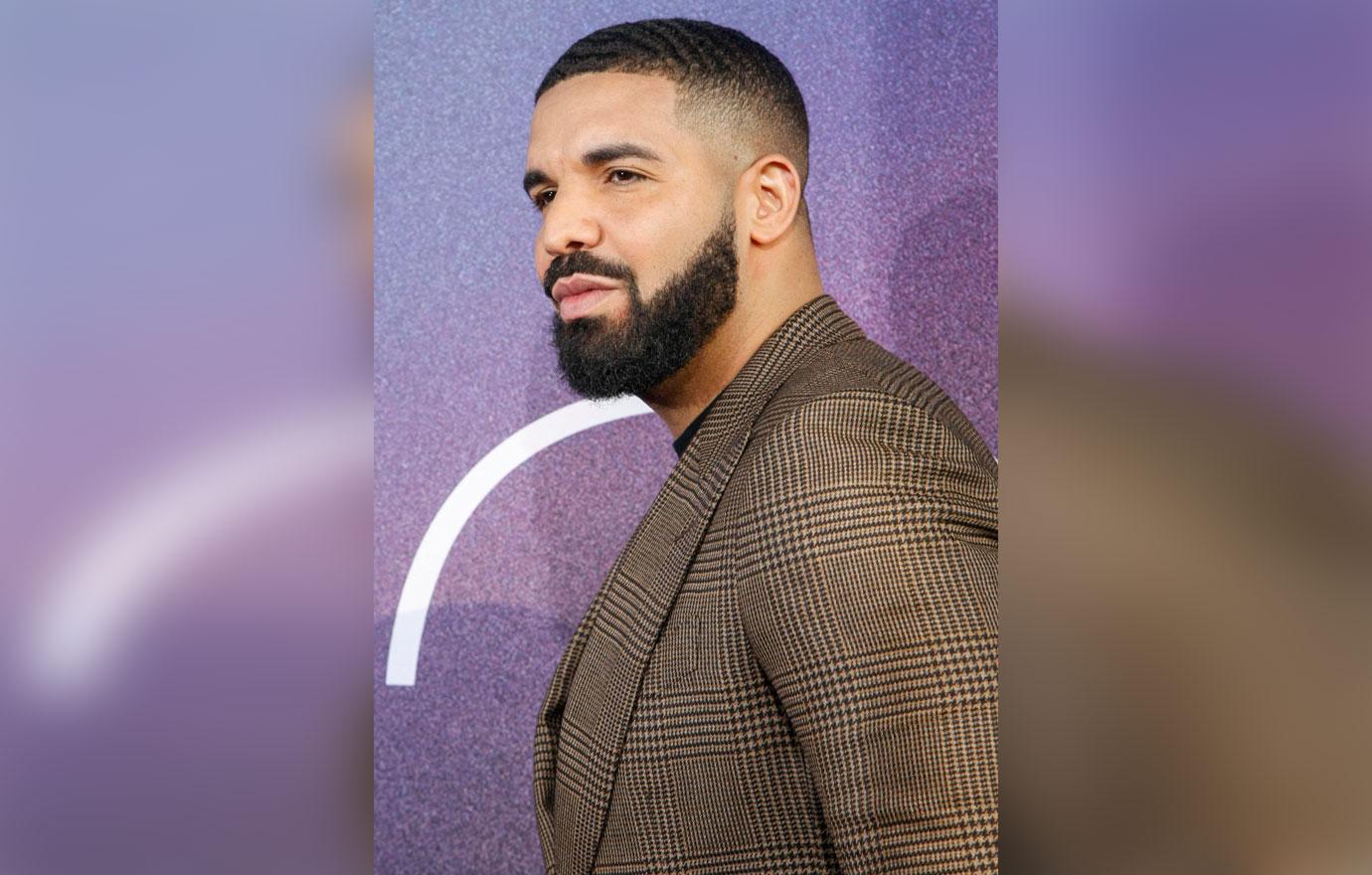 "I think we just both grew up to the point that that person that was in the middle of us is like, no longer a part of either of our lives currently and I have the utmost love and respect for her," Drake said seemingly in reference to Rihanna. He added, "I think of her as family more than anything."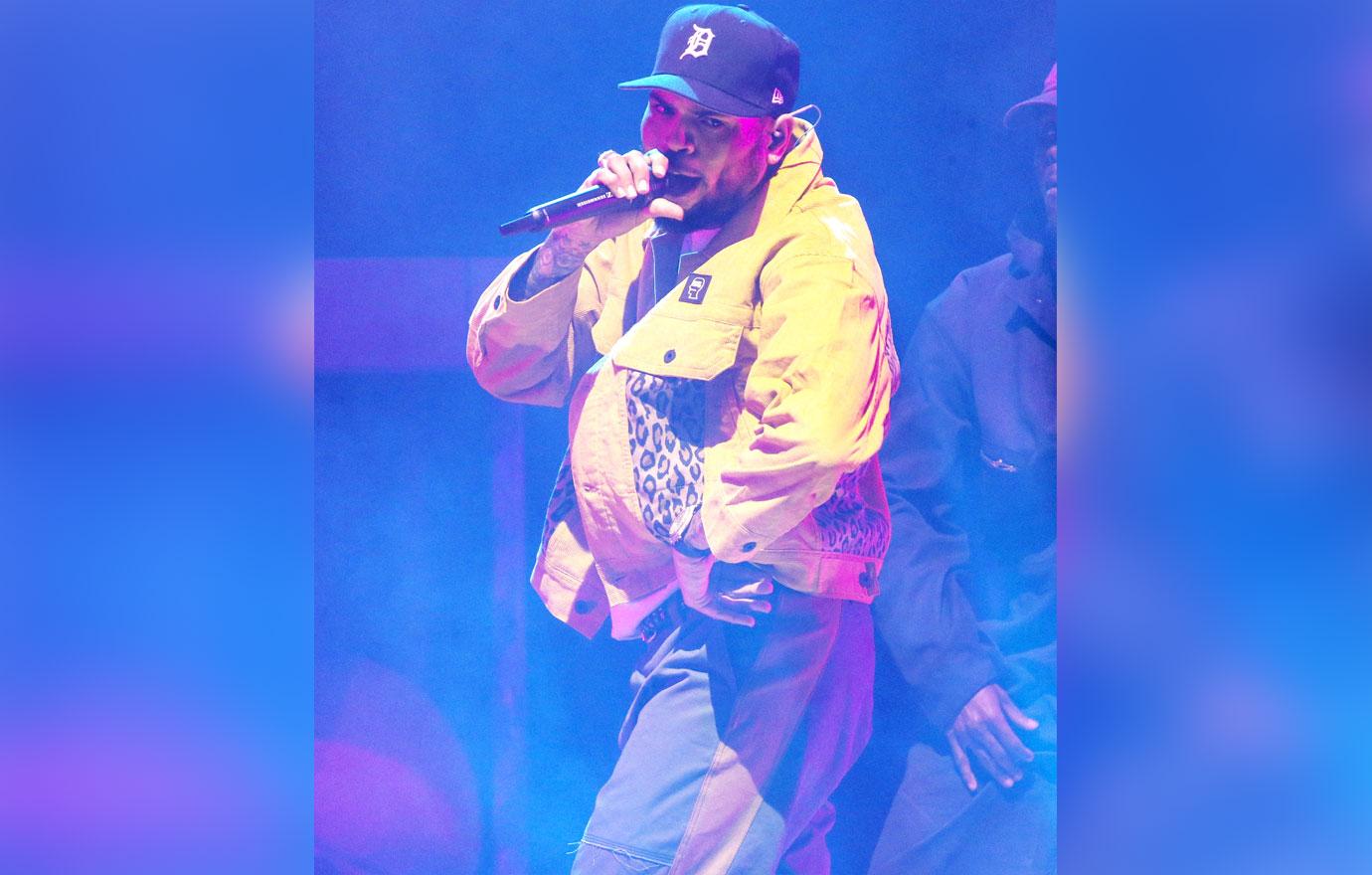 Back in June 2019, Drake and Chris released their collaborative hit, "No Guidance." Prior to the song coming out, Drake explained that he had a moment of hesitation on whether or not he should work with the father of two.
Article continues below advertisement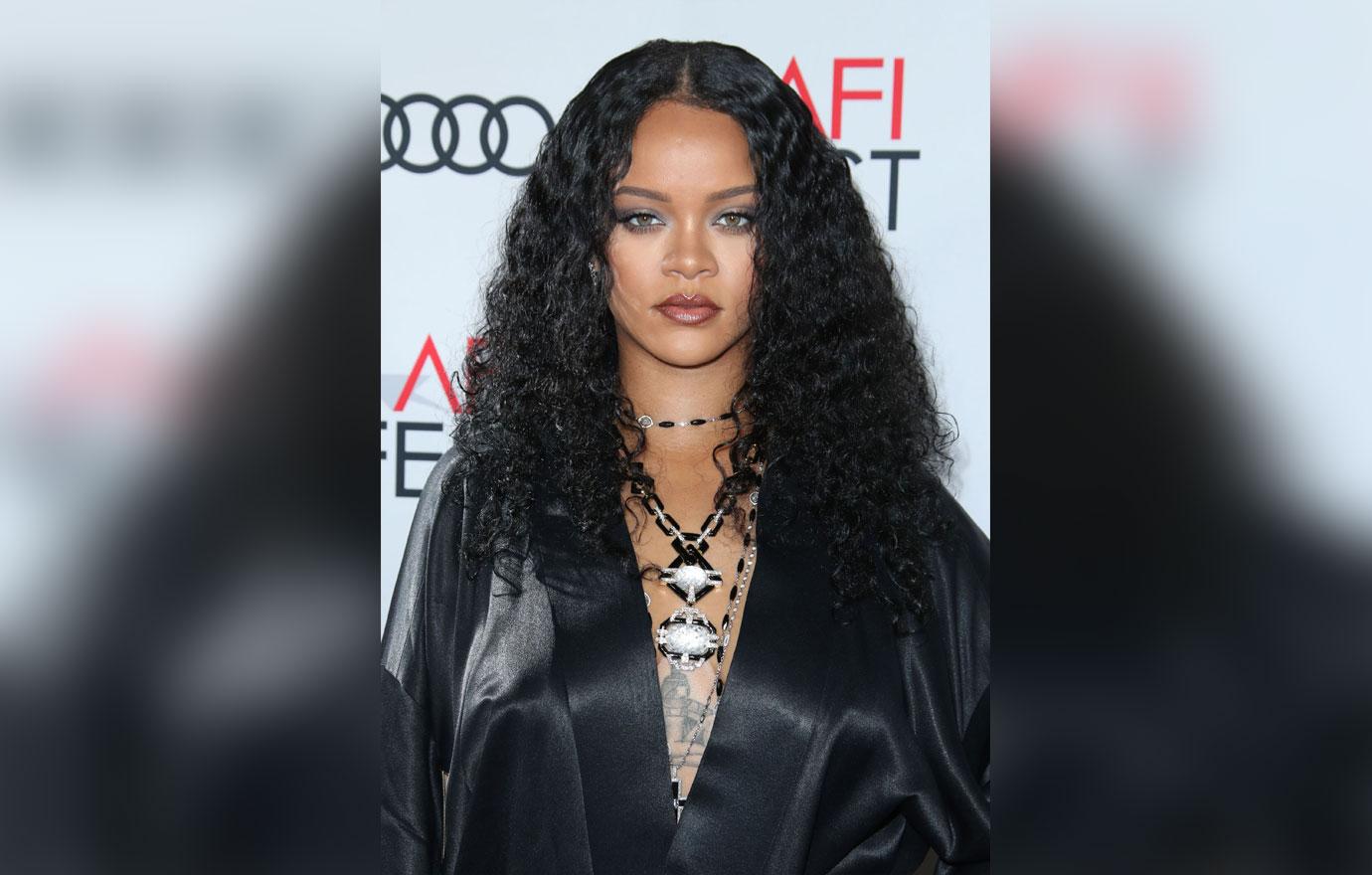 "I actually had a moment of hesitation before because I didn't want her to ever feel disrespected by me linking up with him, but I also know how many nights she knows that me and him have both been consumed by this issue," he said. "I think she's a good person with a good heart that would rather see us put that issue to bed than continue childish s**t that can end up in a serious situation, so I decided to go ahead with it."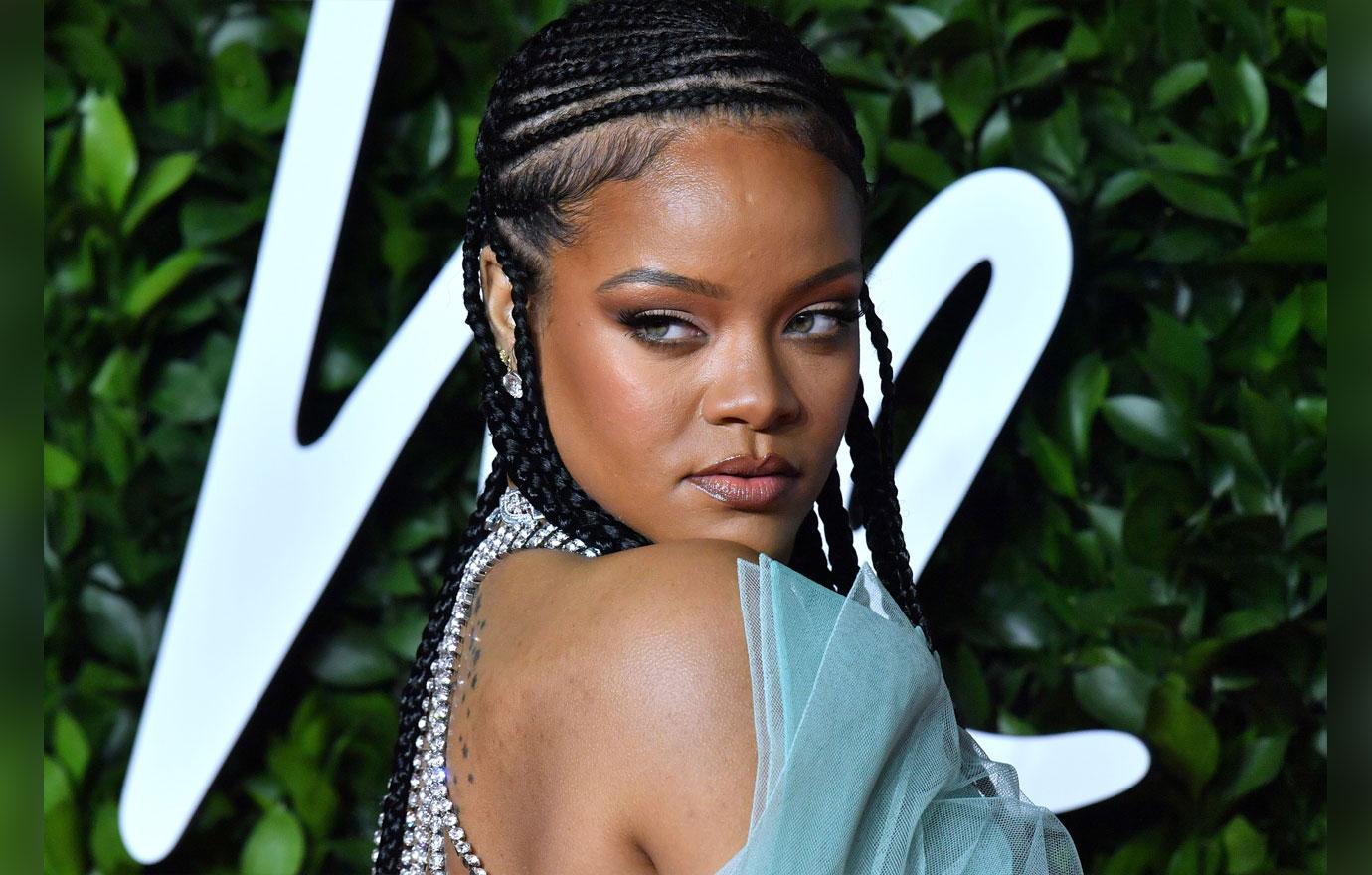 Shortly after Drake's interview surfaced on the internet, fans shared their thoughts. "I was trying to date Rihanna so I didn't work with Chris Brown. When she curved me, I took my hurt a** and worked with him because I didn't actually care," one fan wrote. Another added, "Didn't know Drake was this childish and immature. I watched the interview and he's really trying to blame Rihanna and Nicki Minaj for his fall outs with Meek Mill and Chris Brown. You're the common denominator."
Article continues below advertisement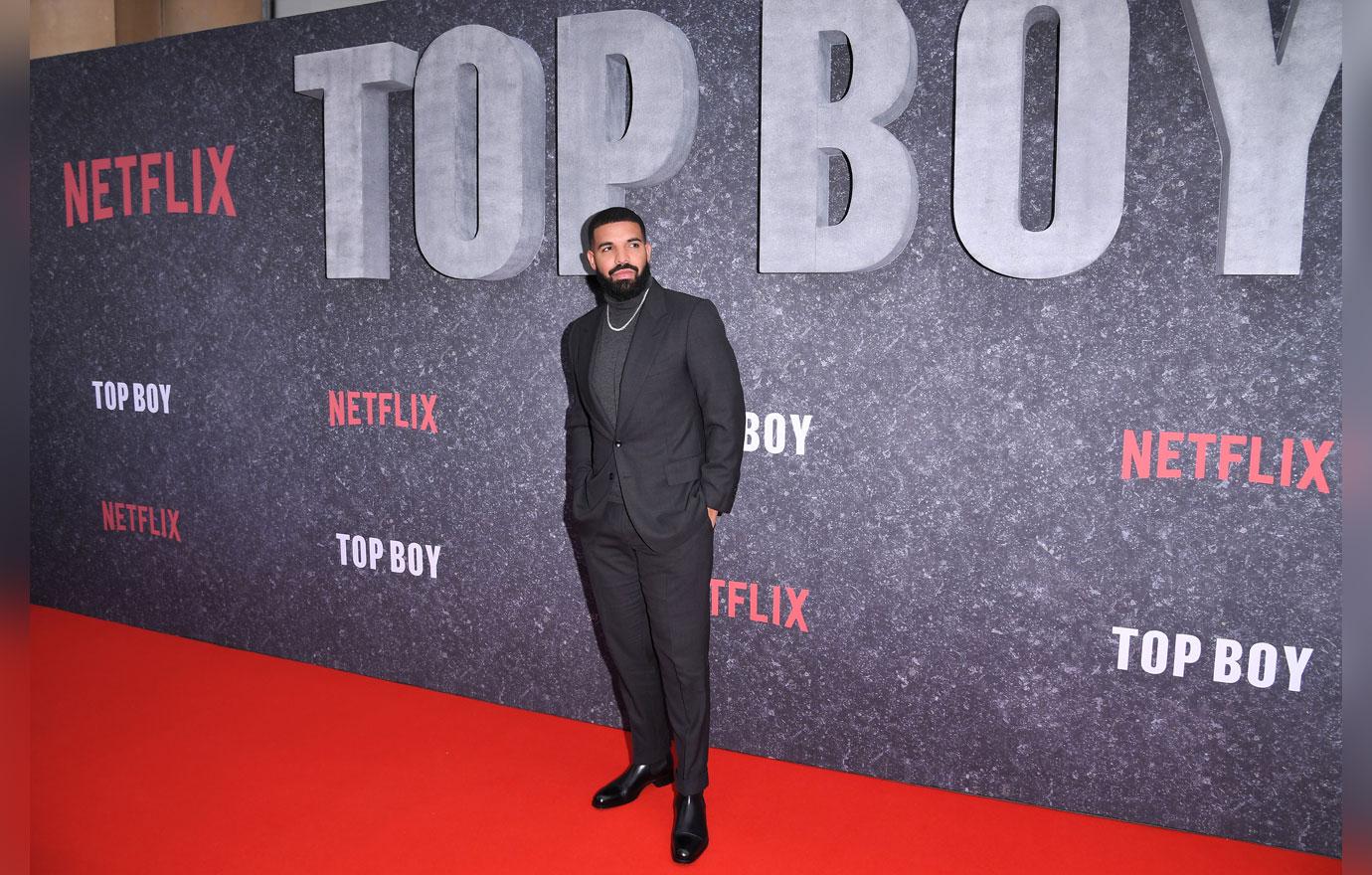 A third wrote, "Drake basically blamed Rihanna for him and Chris Brown not being cool, and I just find it to be the funniest thing because she was not worried about either of them."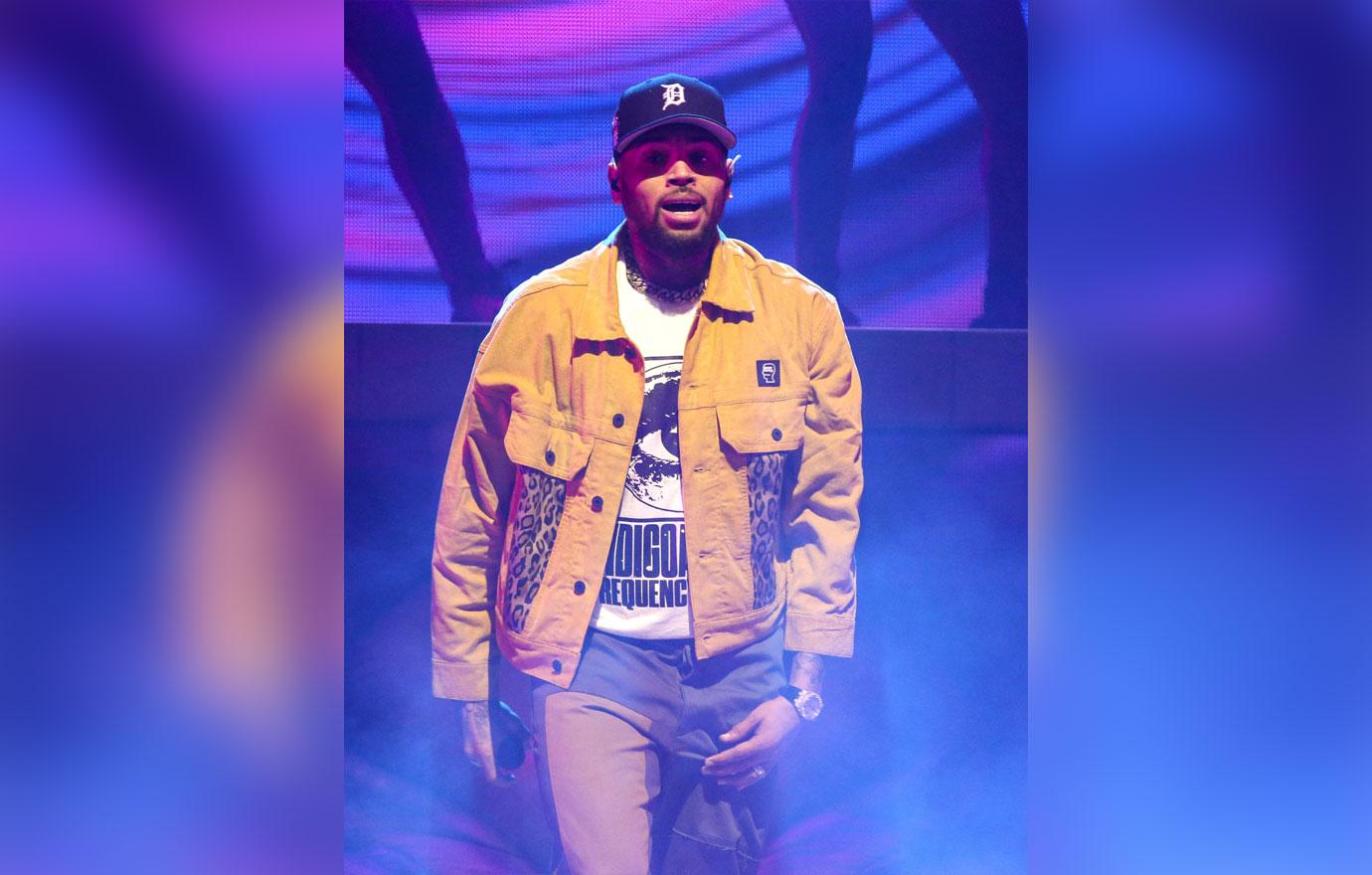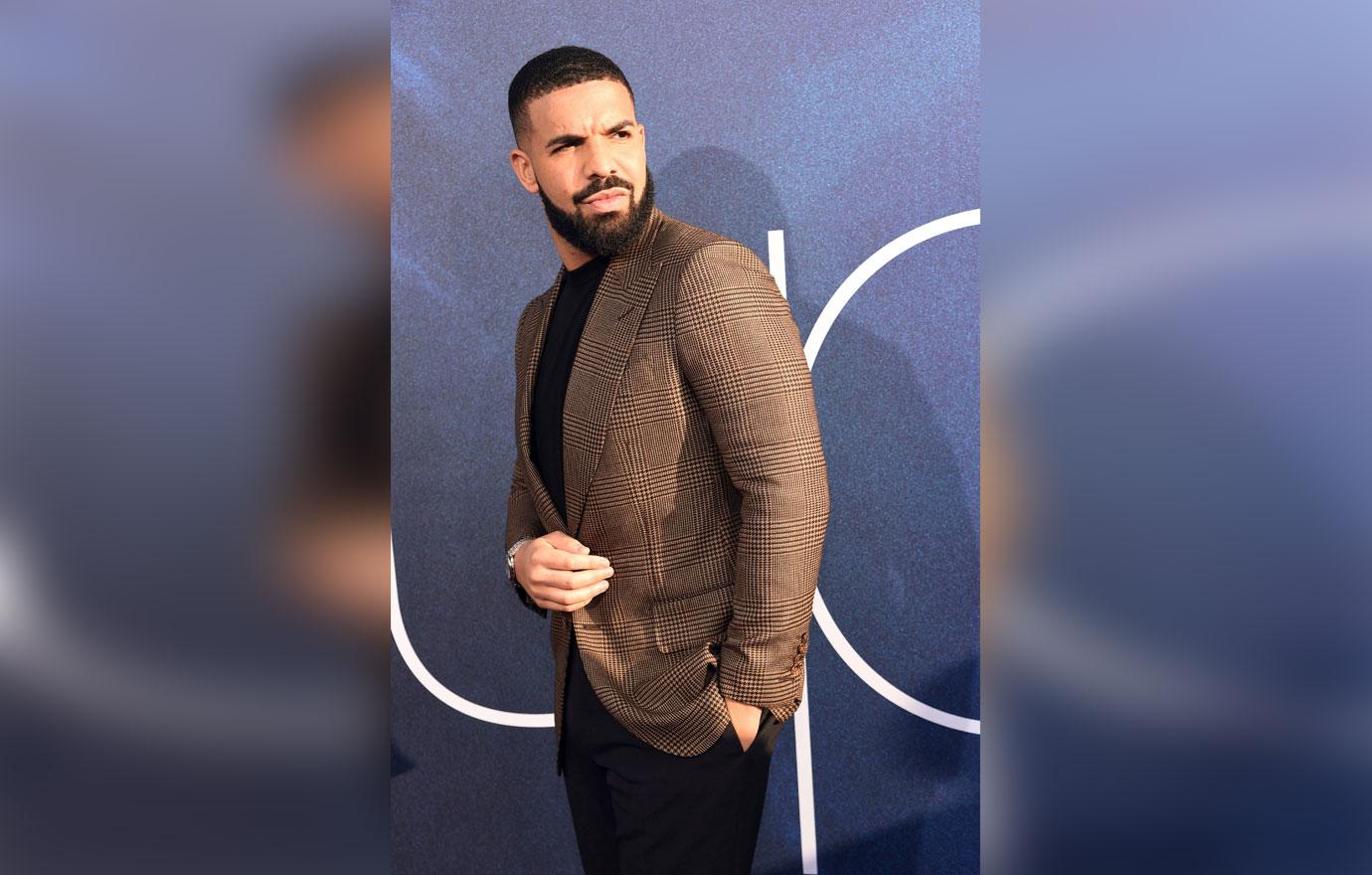 What do you think of Drake's claims? Share your thoughts in the comments below!