PHOTOS
JLo Vs. RiRi! Drake & Jennifer Lopez Post SEXY Instagram Photos Together & Rihanna Unfollows The Singer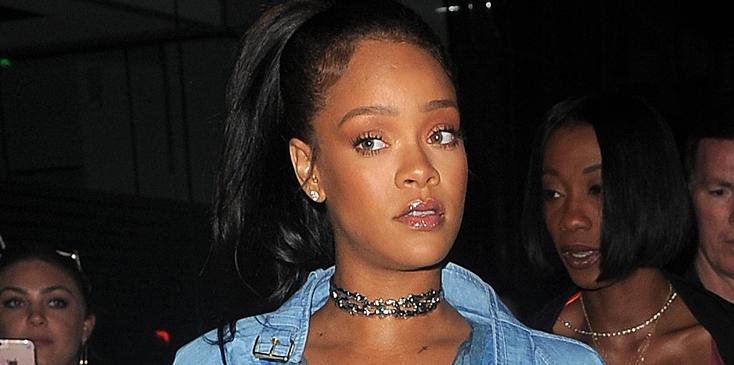 Rihanna and Drake leaving Tape their 4th night in a row partying together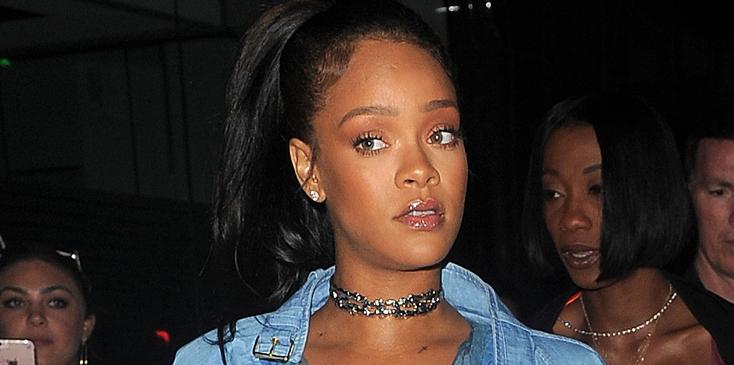 Wait, what happened to Rihanna and Drake's romance?! Drake held nothing back as he held Jennifer Lopez in a tight embrace in a shocking Instagram post. Amid speculation that he and JLo are the latest music industry romance, the rapper and singer seemingly confirmed it!
Article continues below advertisement
Drake posted this racy photo on Tuesday, and Jennifer did the same. Neither of them added captions, because, honestly, what more needs to be said?
The attractive pair wore all black, and seemed to be lying down on a couch. While Jennifer, 40, had her eyes closed as Drake held her, he looked at the camera with a pretty seductive look in his eyes! So what is going on?
Article continues below advertisement
spl1411236_001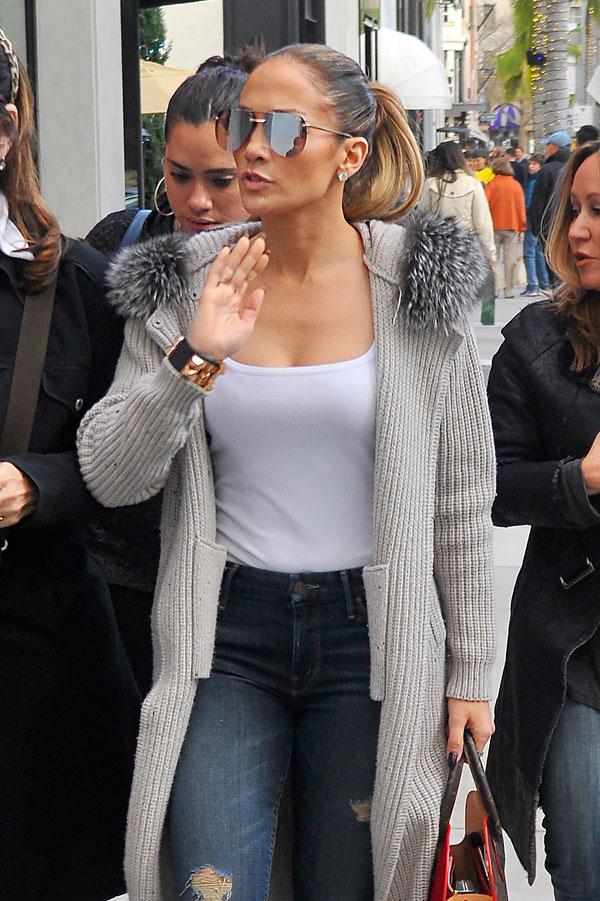 To add to the drama, Rihanna has unfollowed Jennifer on Instagram! Now that couldn't have come at a more suspicious time, especially since the two are reportedly friends after JLo showed off sexy boots just months ago that RiRi sent her, and Jennifer called her "the baddest."
spl1406039_001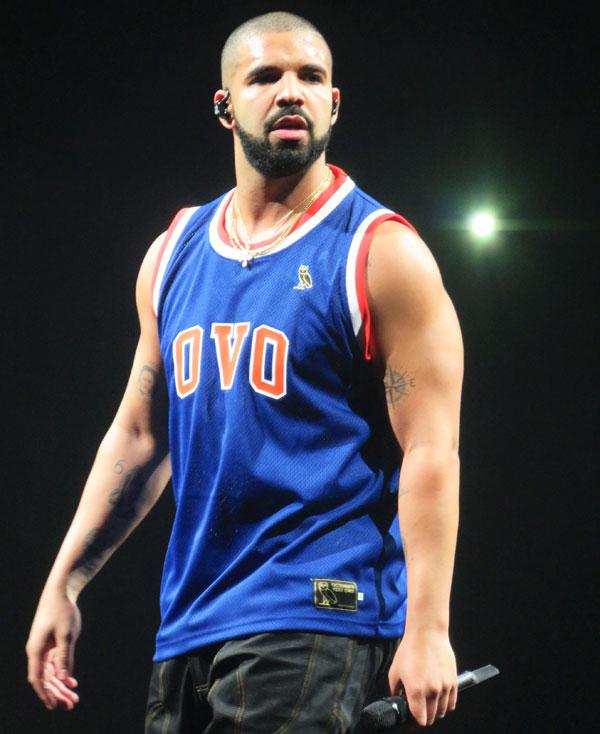 But it looks like Drake's love for the women has ruined more than one relationship.
Do you think there is something going on between Drake and JLo? Let us know in the comments section.