PHOTOS
Drake Gives Two McDonald's Female Employees 10,000 Dollars Each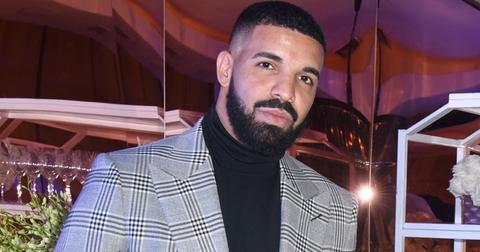 Drake is handing out wads of money! The Canadian was spotted at a McDonald's in Los Angeles, where he gave two female employees 10,000 dollars each! A Twitter user was there and tweeted the action.
Article continues below advertisement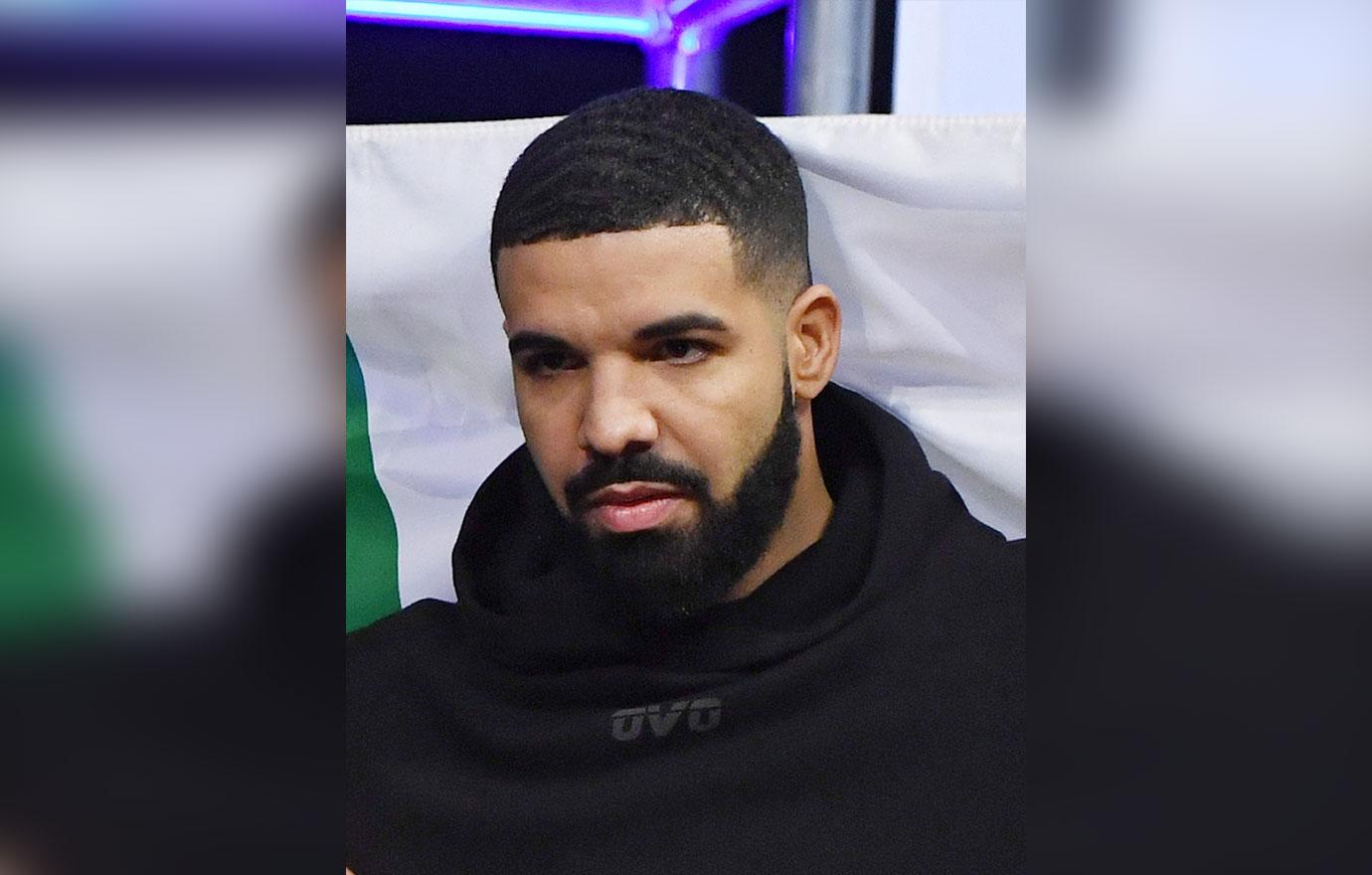 The 32-year-old reportedly showed up to the fast food joint with his entourage at 4am.
Article continues below advertisement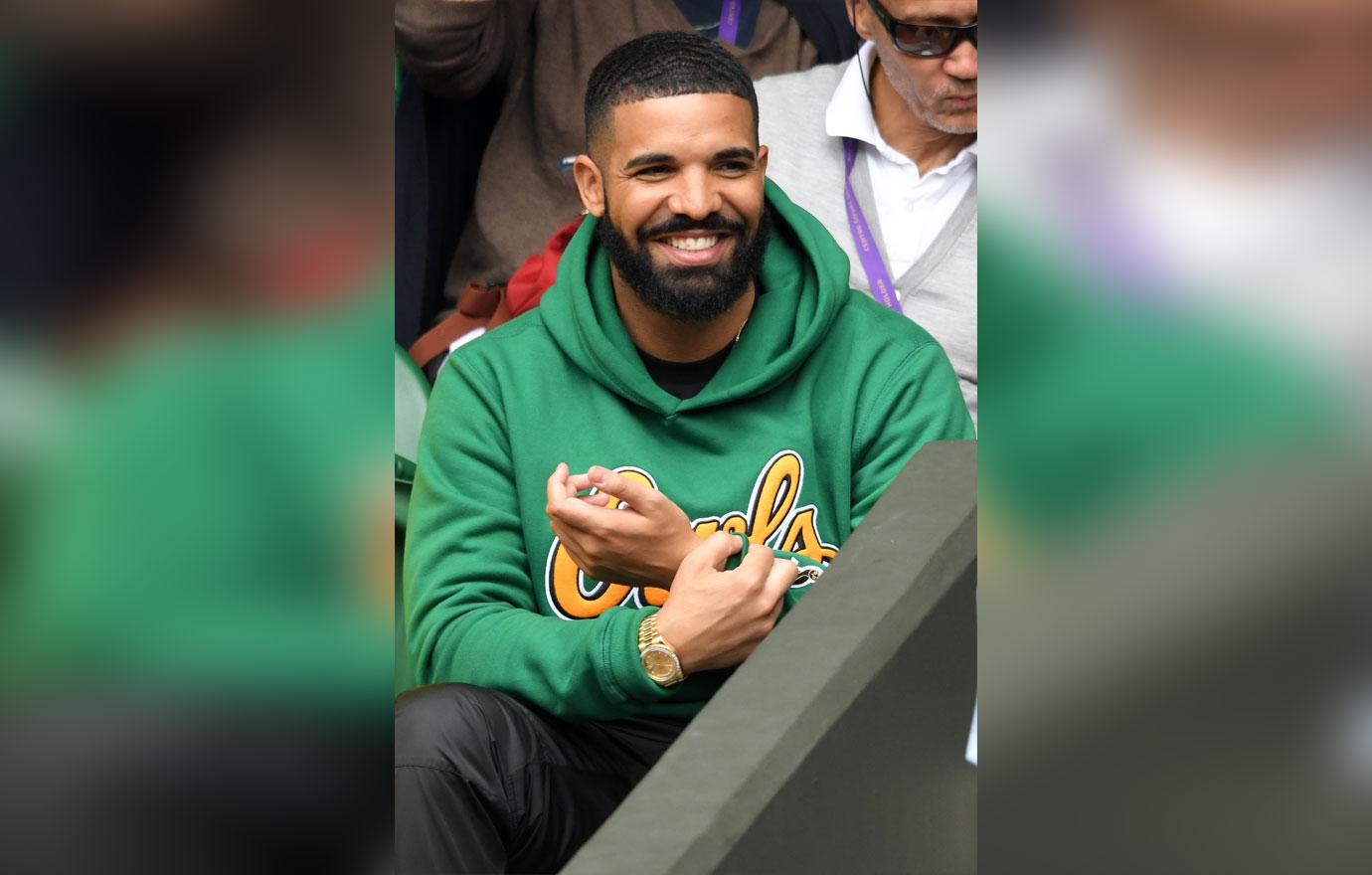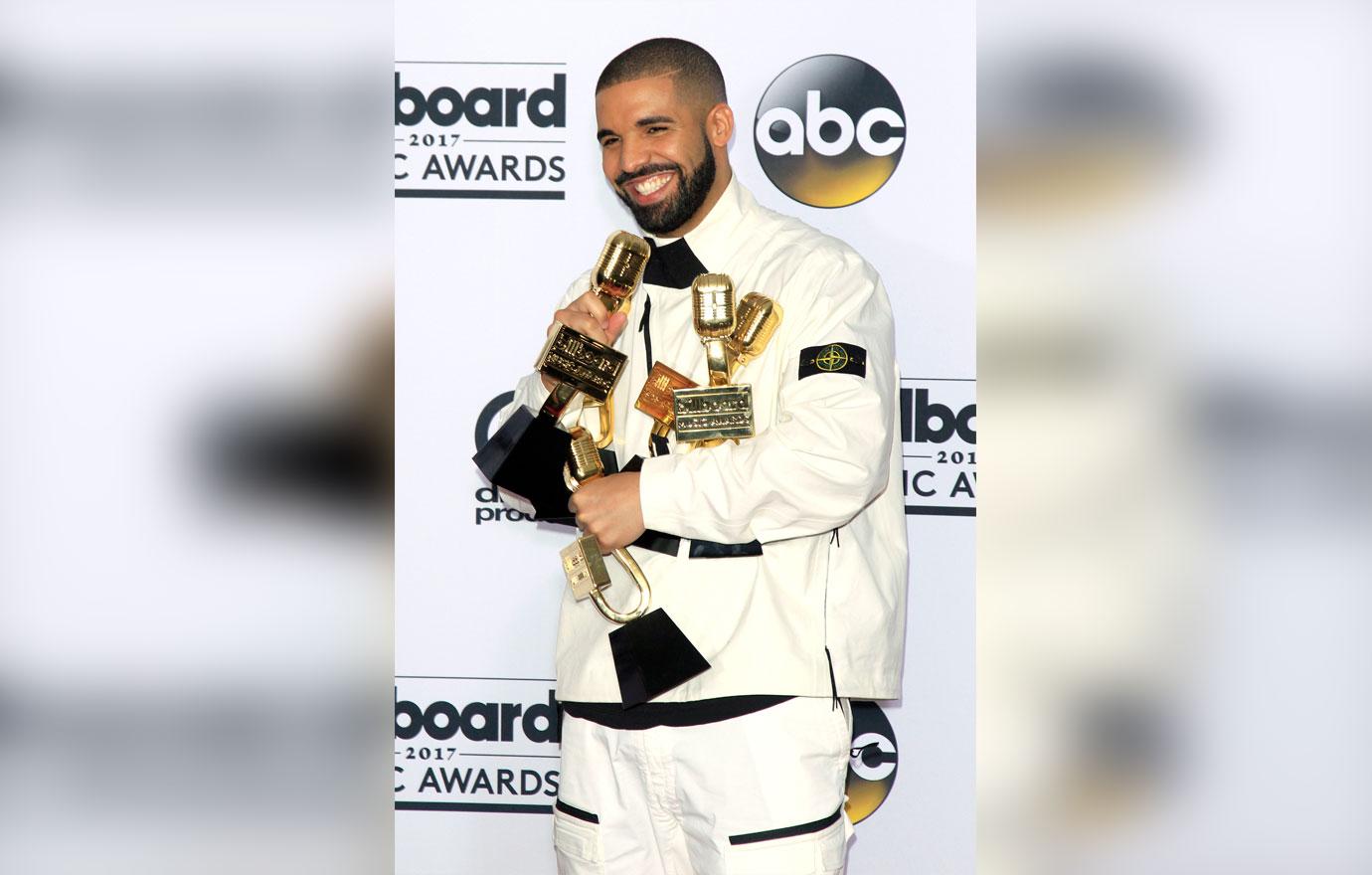 The "Hotline" bling rapper's love for McDonald's is not a secret! In October 2018 after his concert at the Forum, he took the crowd to a surprise afterparty where he provided plenty of snacks, including some Mickey D's!
Article continues below advertisement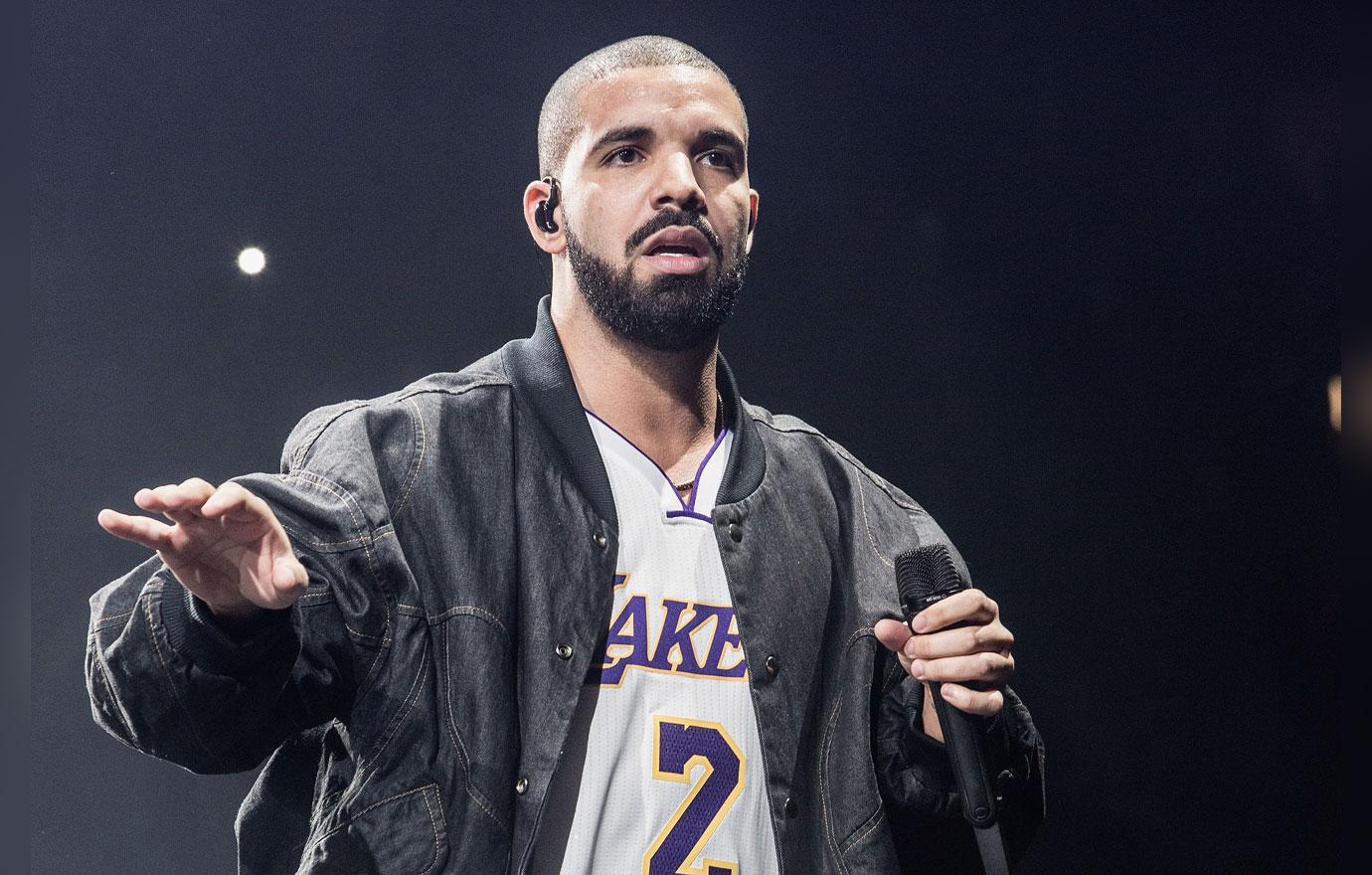 It's also not the first time he's surprised people by dishing out stacks of cash.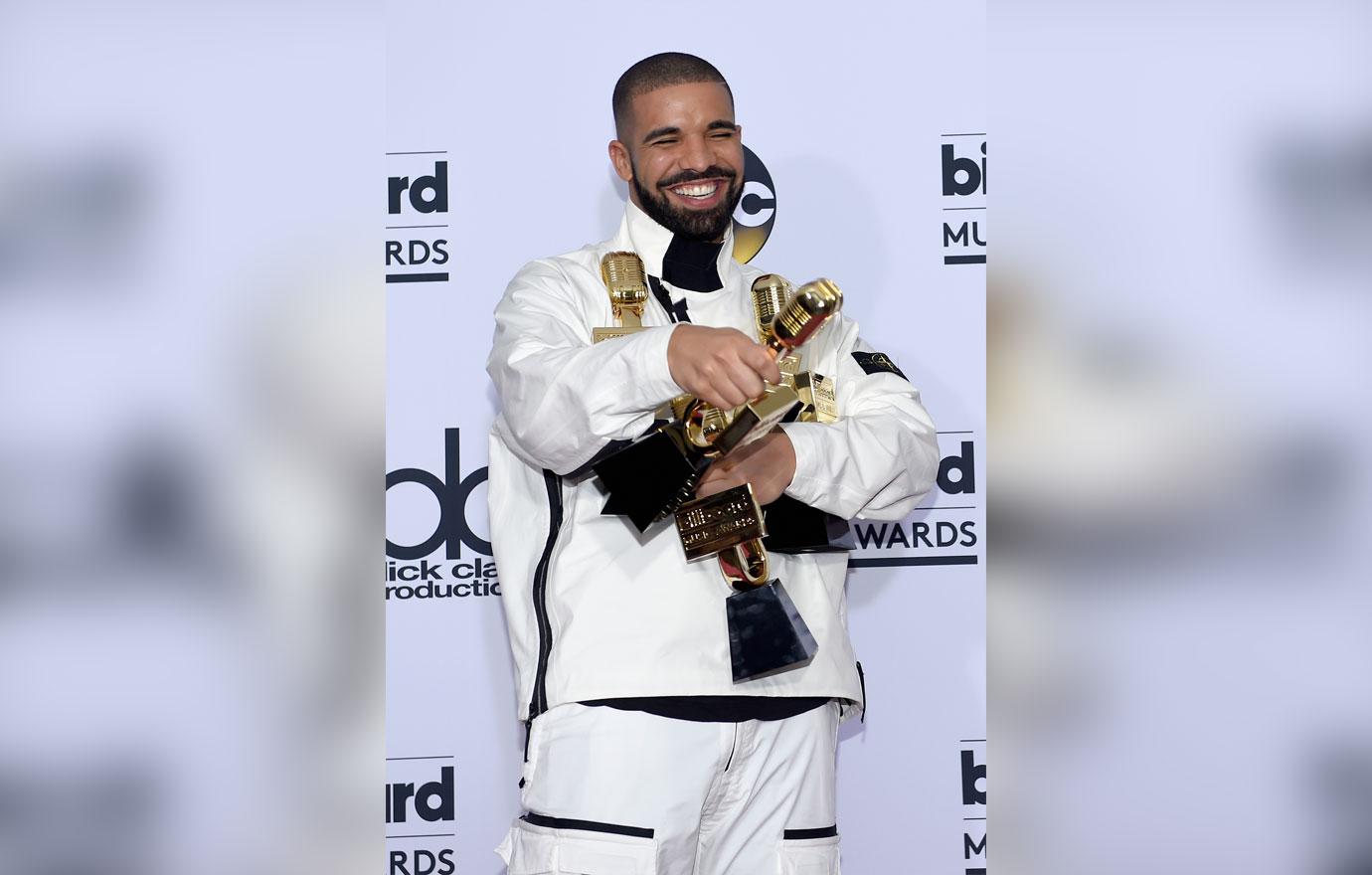 While filming the music video for "God's Plan" in 2018, the 2019 Grammy nominee ran around Miami handing out wads of dough to people on the street, delivered toys to children at Miami's Lotus House and even provided a college kid with a scholarship to the University of Miami. He also took a hotel maid out on a date and paid for people's groceries.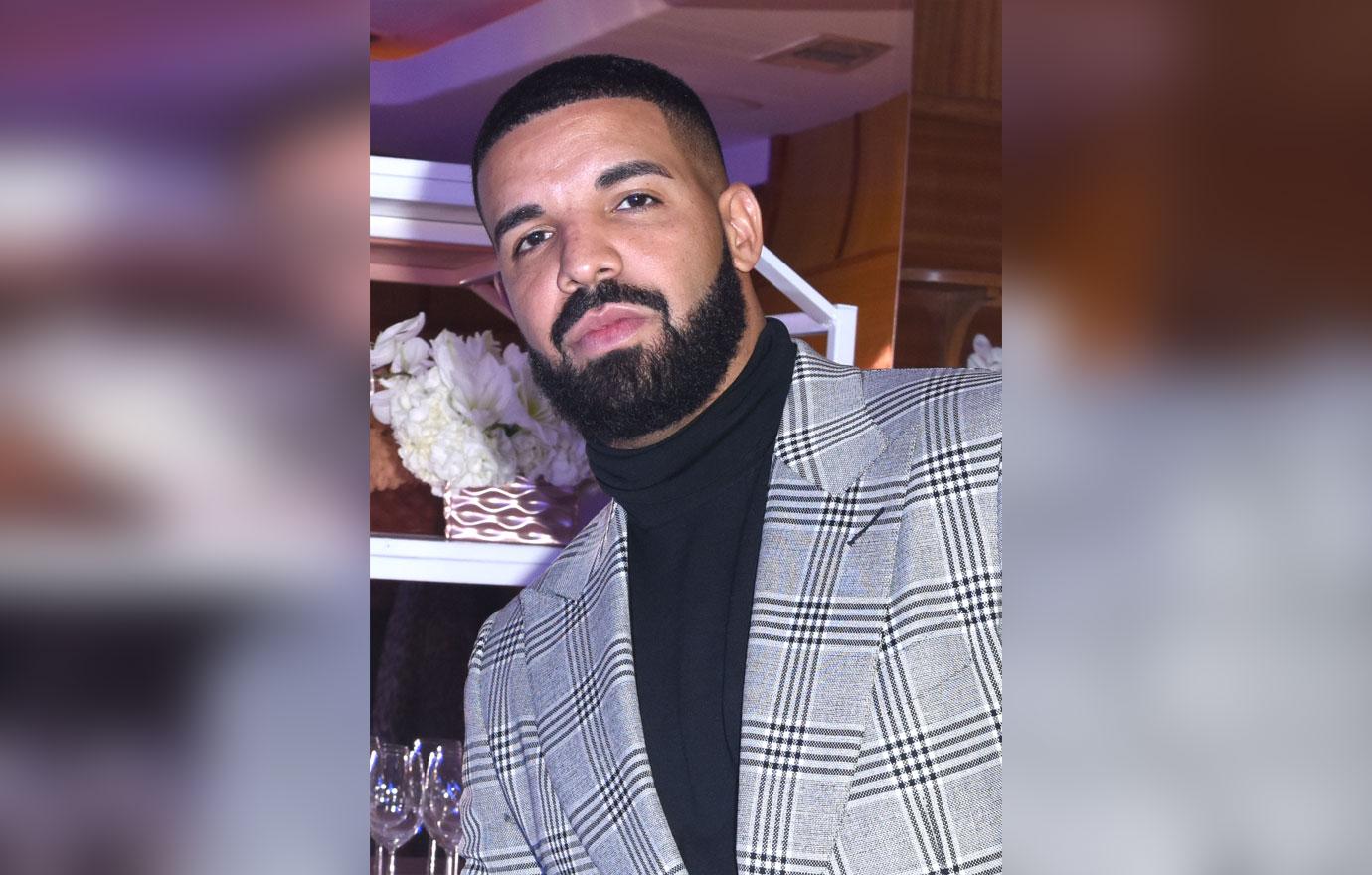 What do you think of Drake's surprise tip? Let us know in the comments.