PHOTOS
Drake Leaves Playboy Club At 4AM After 'Top Boy' Premiere In London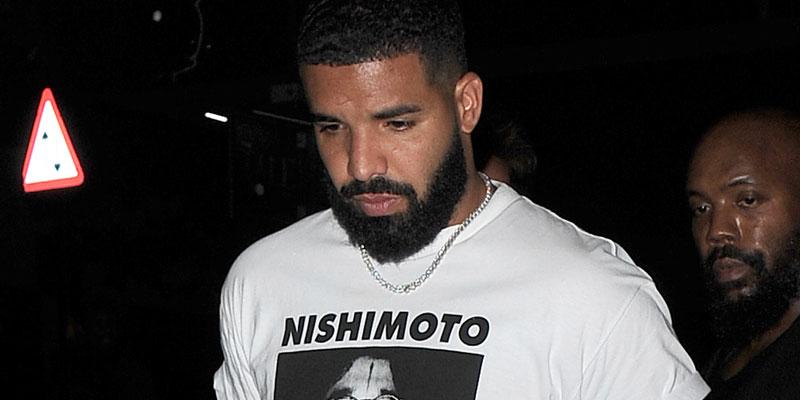 "5AM In Toronto" is so 2015. Drake was seen out at 4AM in London in 2019. In the wee hours of September 5, the "God's Plan" rapper, 32, was spotted as he left the Playboy Club in Mayfair. It appears he was celebrating the London premiere of the Netflix series Top Boy.
Article continues below advertisement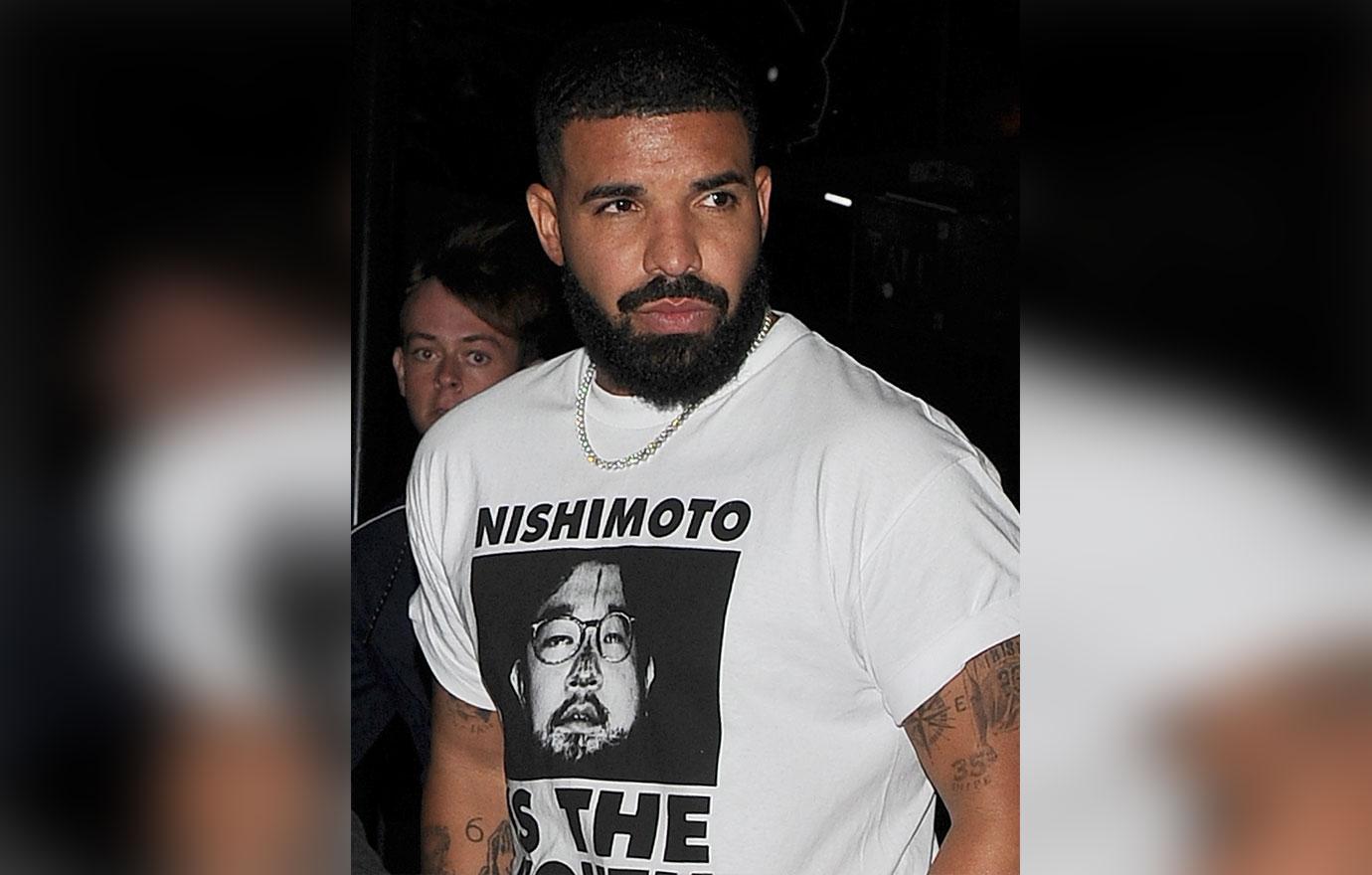 Drake wore black pants and a white graphic t-shirt. A sliver chain was draped around his neck.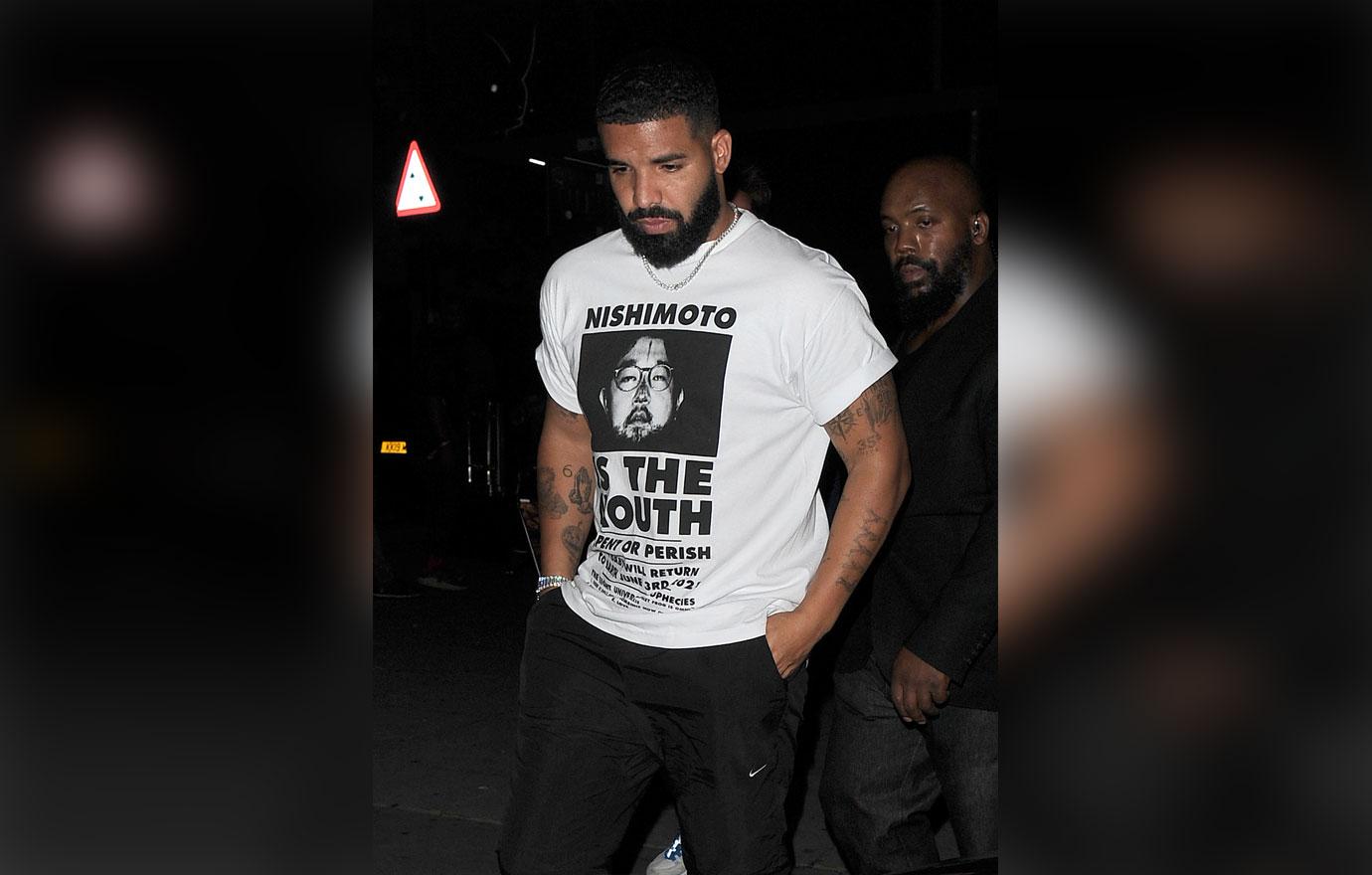 This late night out came right after the "Worst Behavior" rapper attended the British crime drama Top Boy premiere in London on September 4.
Article continues below advertisement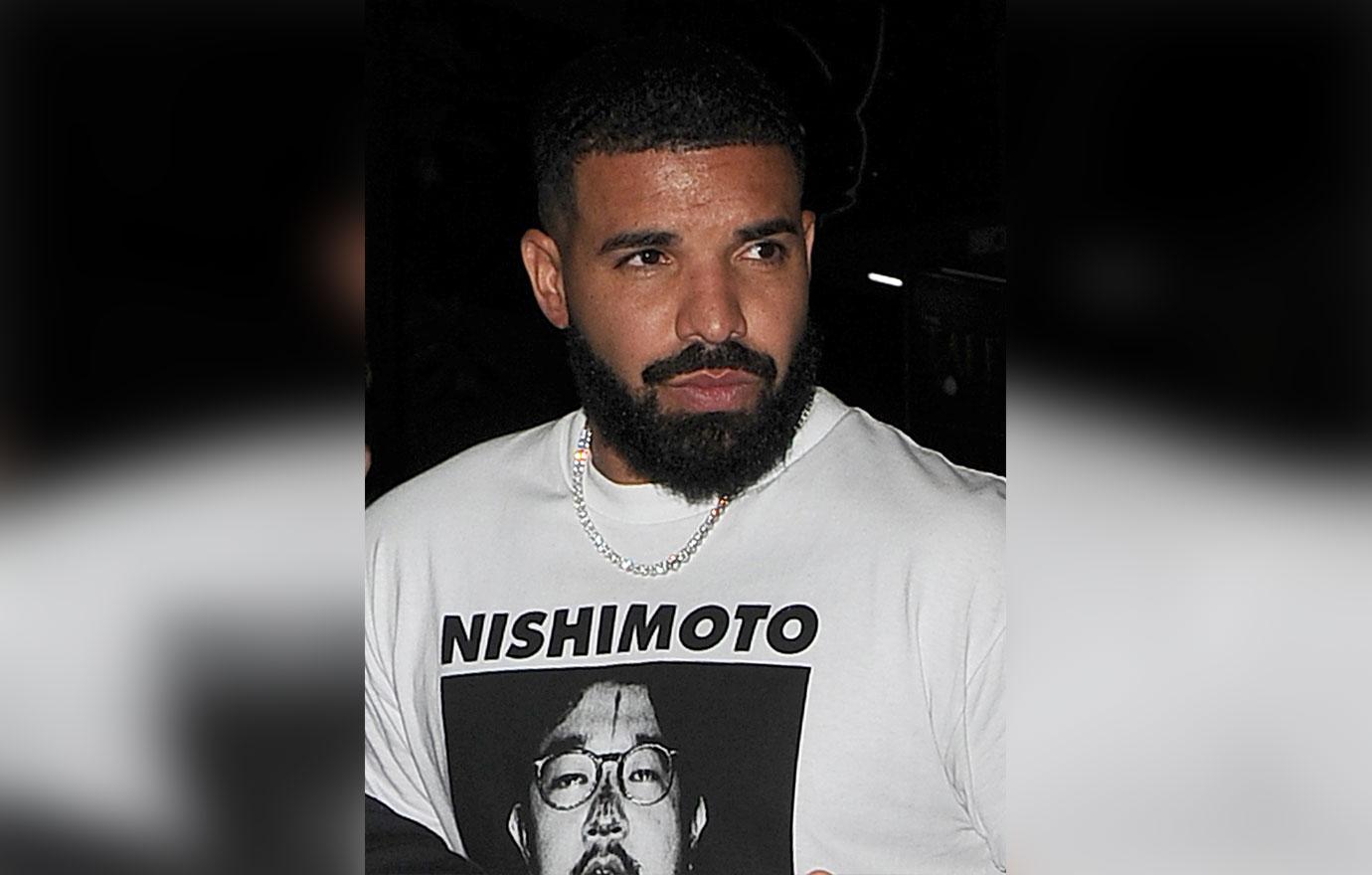 He served as an executive producer for the show's third season, and worked to revive the drama when it was cancelled after two seasons. He said he found the show on YouTube, and "became really attached to the characters."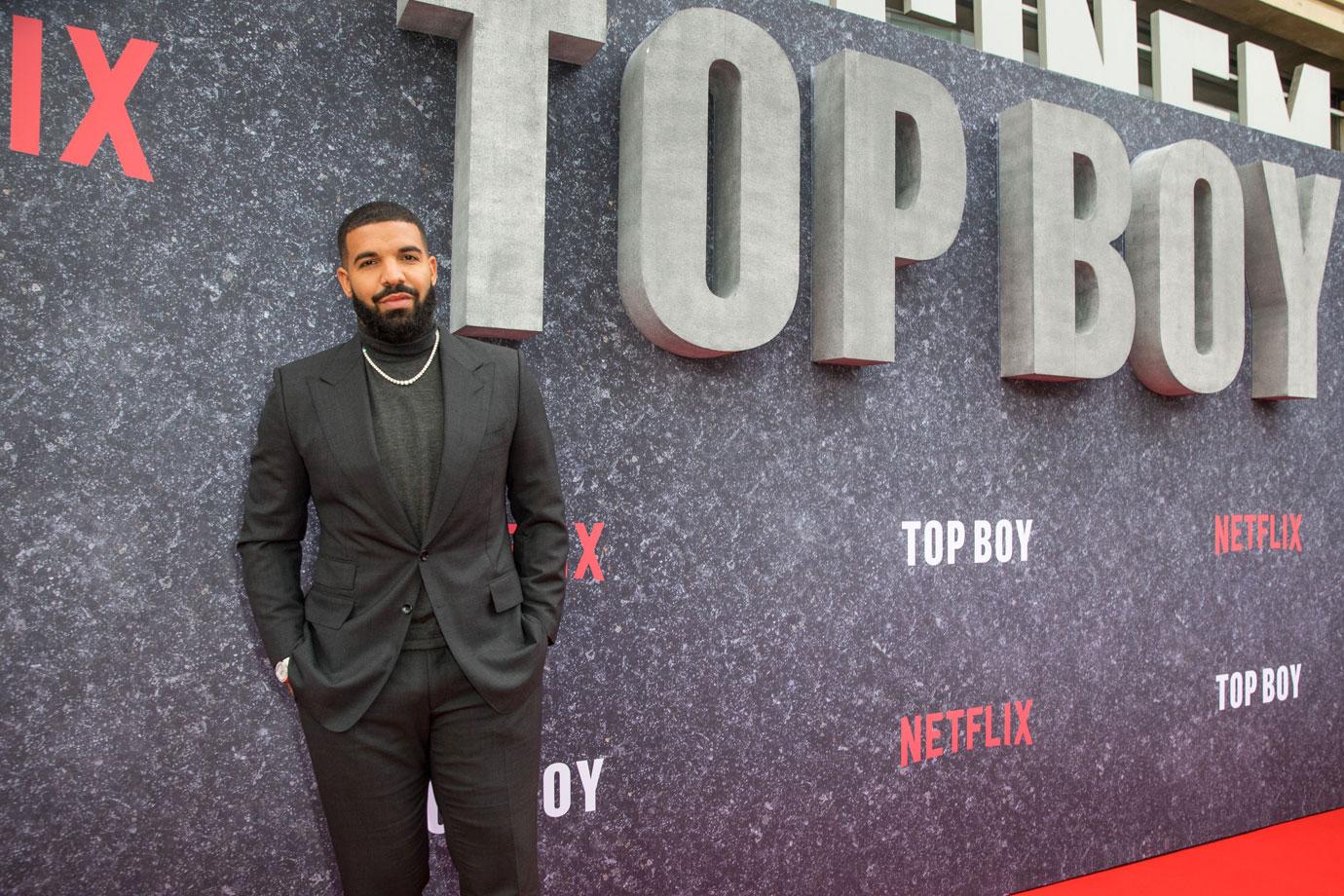 Drake elaborated, "I think there's a lot of parallels between Toronto and London, obviously we don't have the same accent but we speak the same. It reminded me of people I grew up with and guys that I know and situations that I've witnessed. So I really just felt super connected right away, but then it disappeared on me."
Article continues below advertisement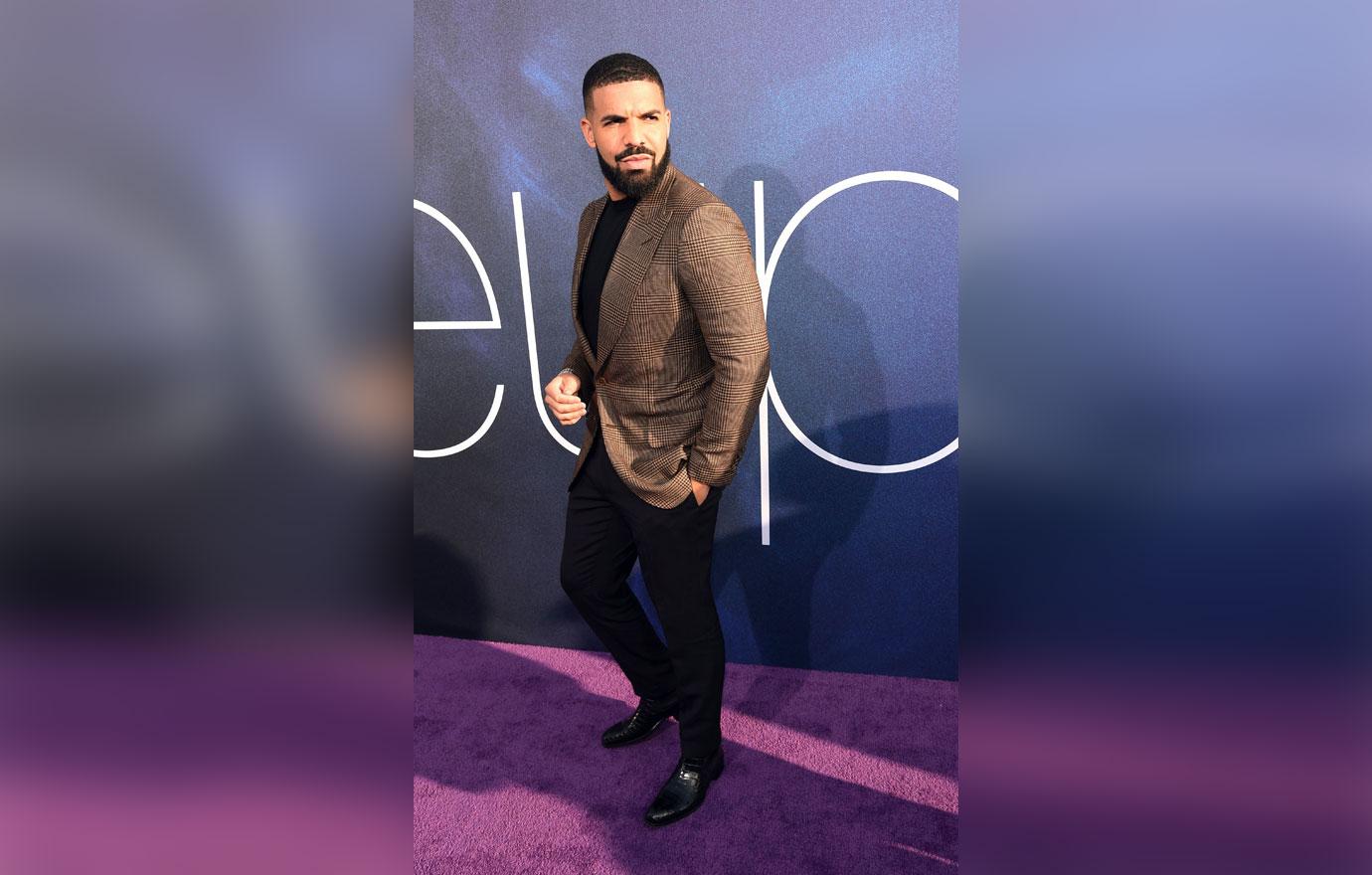 He did some research, and to his disappointment, found out the show was cancelled. "I brought it up to my brother, my manager...my partner in crime," he continued. "I said, 'Yo we should try and bring this back, I think the entire U.K. would appreciate it. At first it was kind of like just for me, I was like, 'Oh I need this back.' But then I realized how much it meant to so many people."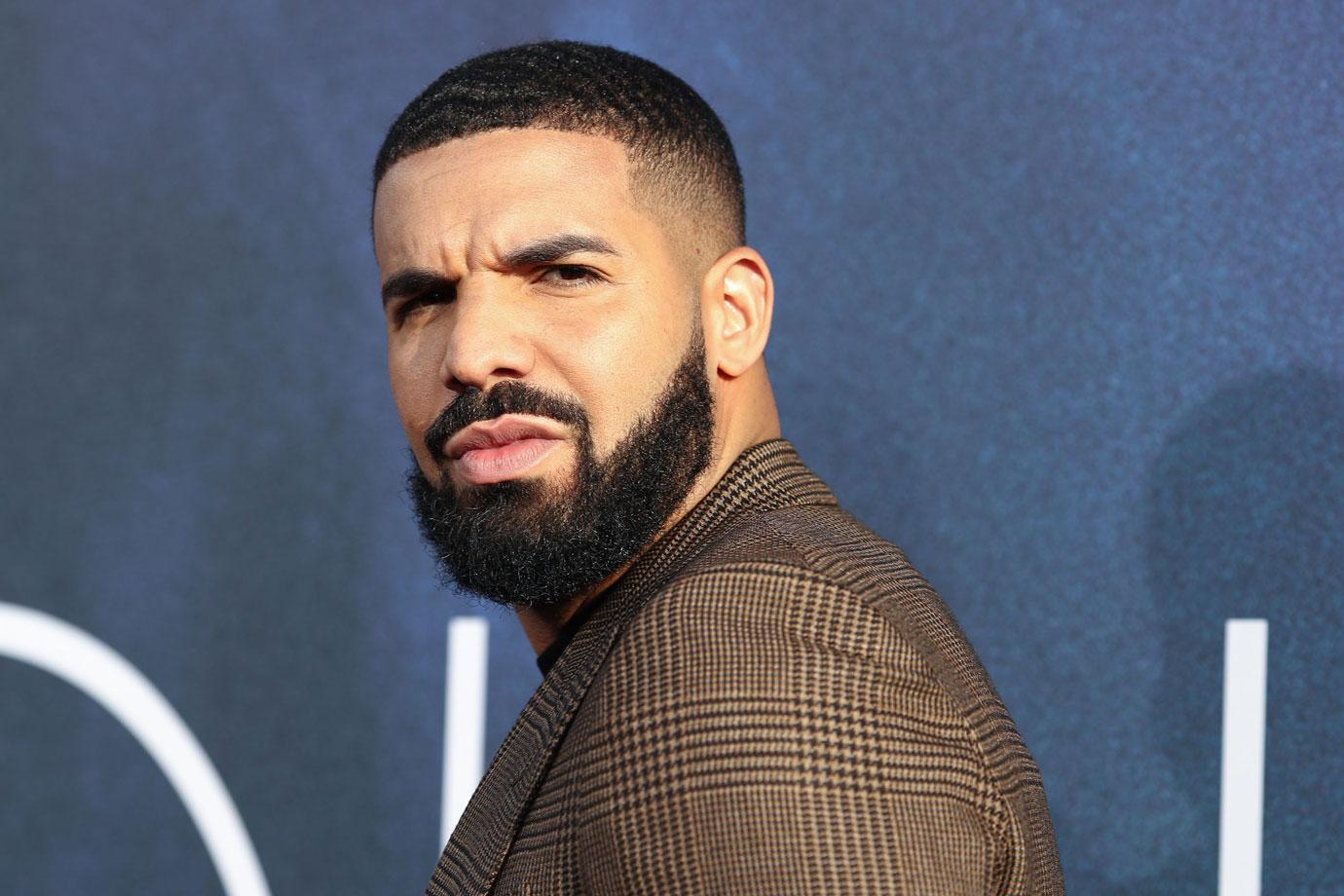 Thanks to the "In My Feelings" rapper, the show was revived and brought to Netflix for a highly awaited third season.
Article continues below advertisement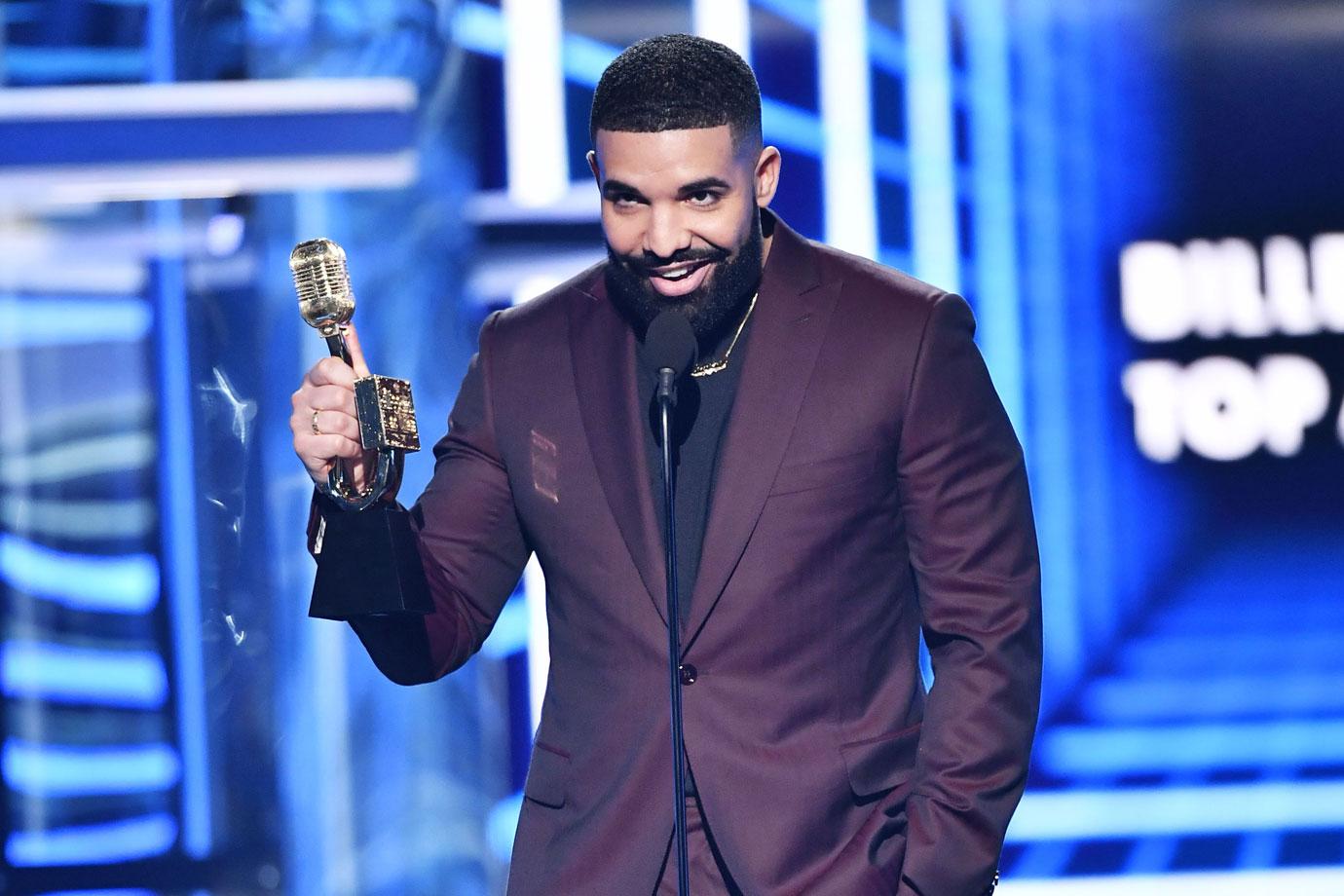 Top Boy is about "Two London drug dealers who ply their lucrative trade at a public housing estate in North London," according to IMDb.