PHOTOS
No New Friends! Drake Slams Kanye For 'Publicly Sh**ing On Him' After West Calls Music 'Overplayed'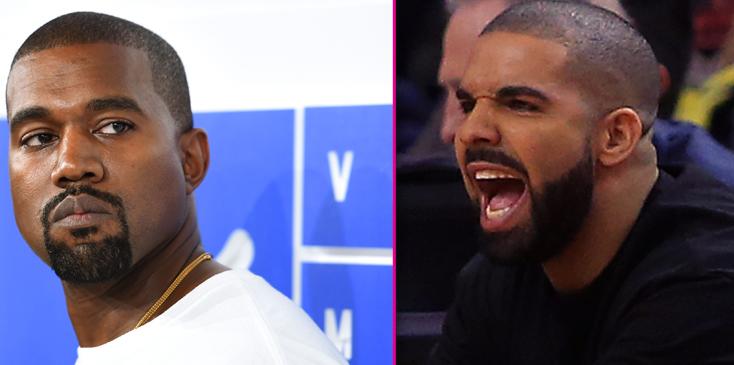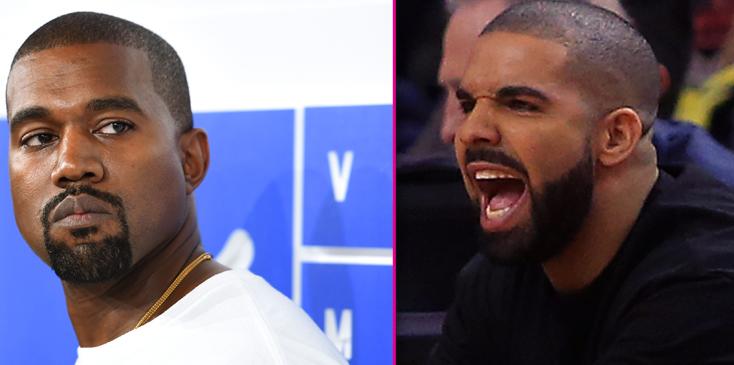 It may have been a few months since Kanye West's onstage Drake diss, during one of his Saint Pablo Tour dates, but the Canadian rapper sure didn't forget about Ye's not so flattering comments.
Article continues below advertisement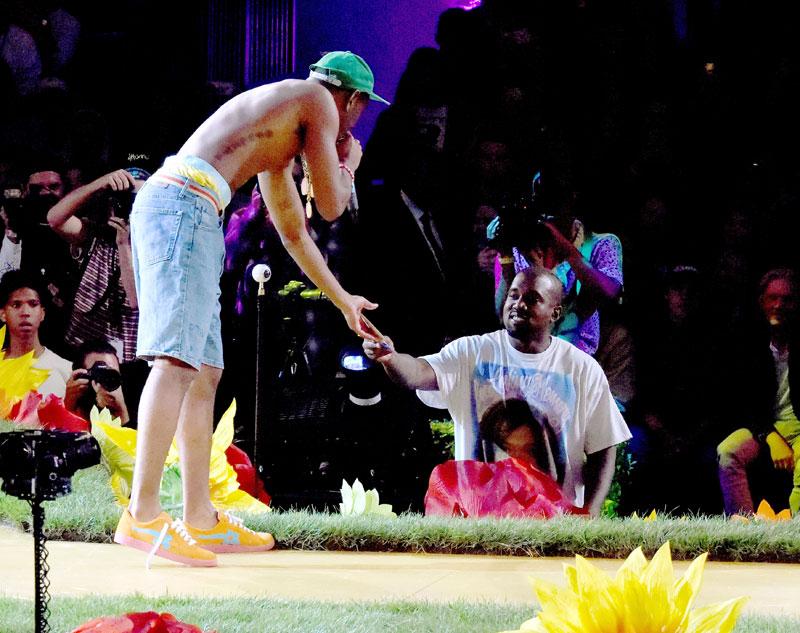 During an interview with DJ Semtex on Beats 1's OVO Sound Radio on Saturday, Drake had a few choice words for the Mr. West, who called his song with DJ Khaled, "One Dance," "overplayed."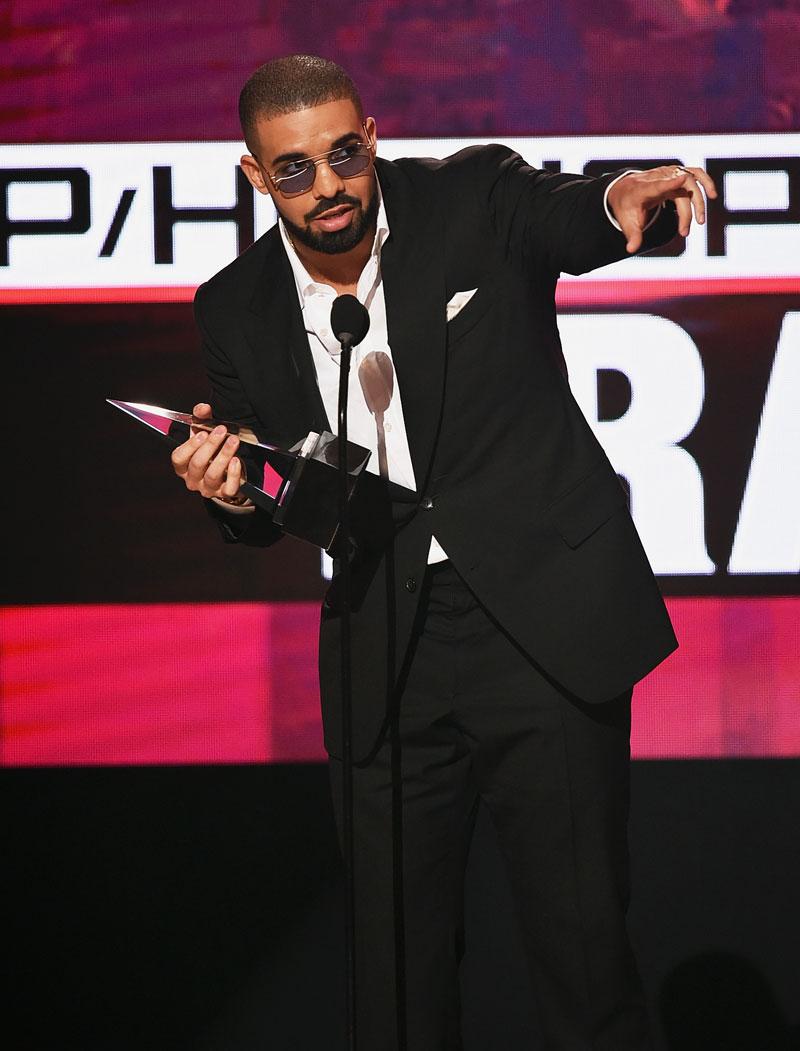 "I think everybody has their own little things going on, I'm not really sure what he's referring to half the time, as in the same breath, I went from working on a project with him to him sort of publicly s****ing on me and DJ Khaled for being on the radio too much," he explained to the host.
Article continues below advertisement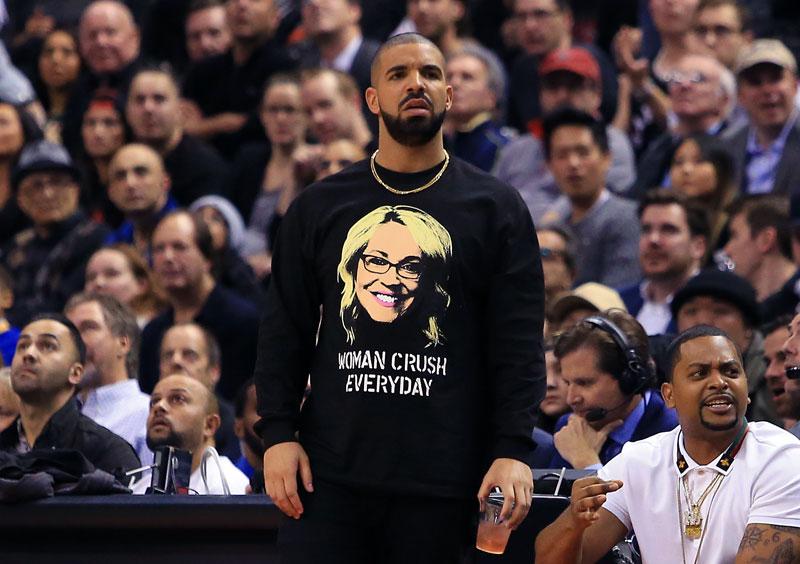 "But yeah…when I hear that, I just distance myself from it, you know, he continued. "If that's what it is I don't really even understand the point you're trying to make but whatever it is that you're going through, I accept it, I don't respect it at all."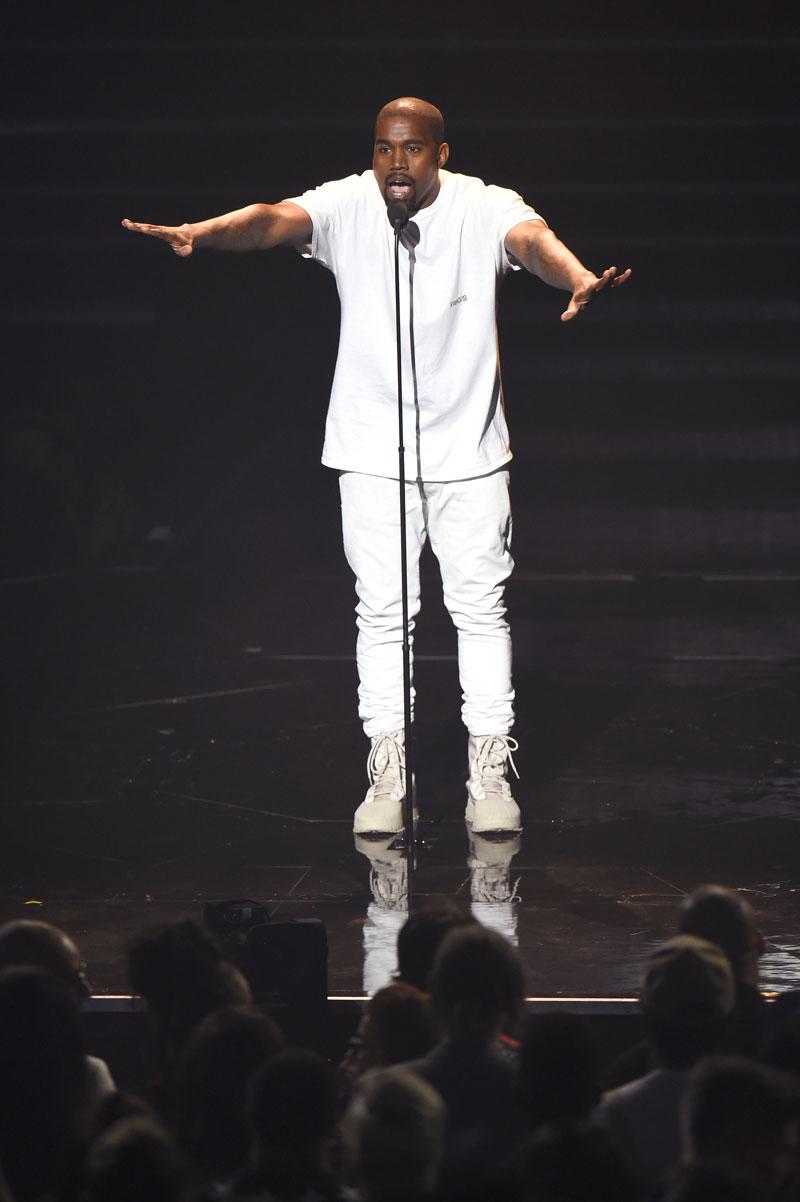 As OK! readers know, Kanye was hospitalized for extreme exhaustion in November, shortly after one of his onstage rants.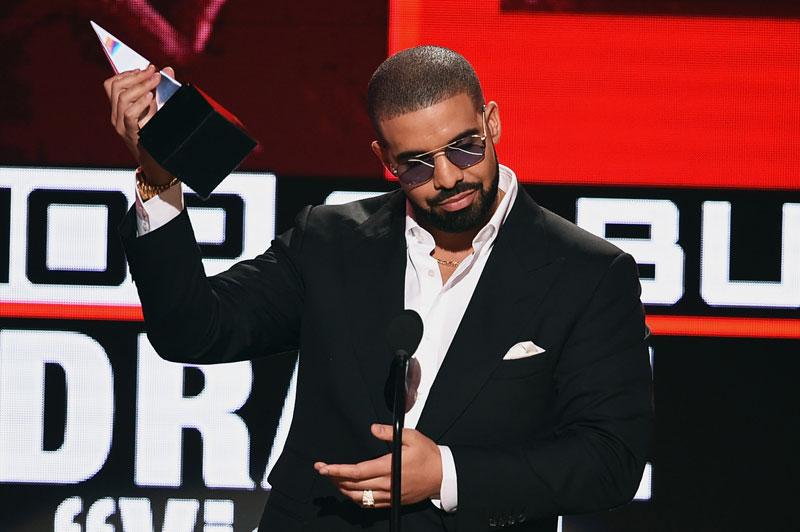 What do you think about the Kanye vs. Drake feud? Let us know your thoughts in the comments section!