PHOTOS
Courtside Antics! Drake Picks Lint From Steph Curry's Hair & Trash Talks Draymond Green At NBA Finals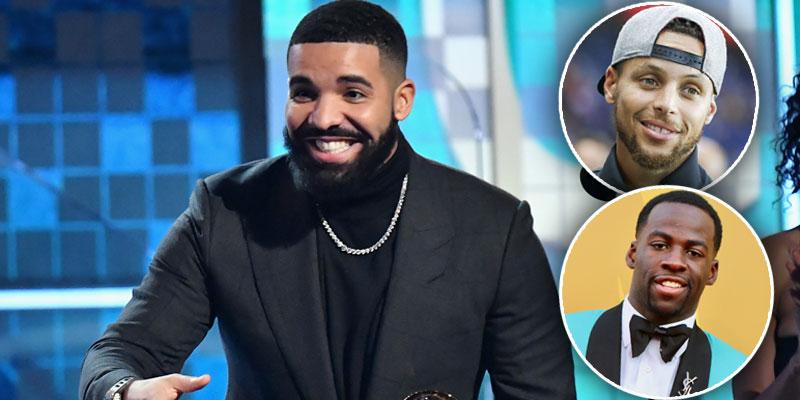 Drake is taking his support for his hometown team, the Toronto Raptors, to a new level. During the first NBA finals game on May 30, the rapper was spotted on sidelines trolling opposing team Golden State Warriors and its star players Stephen Curry and Draymond Green.
Article continues below advertisement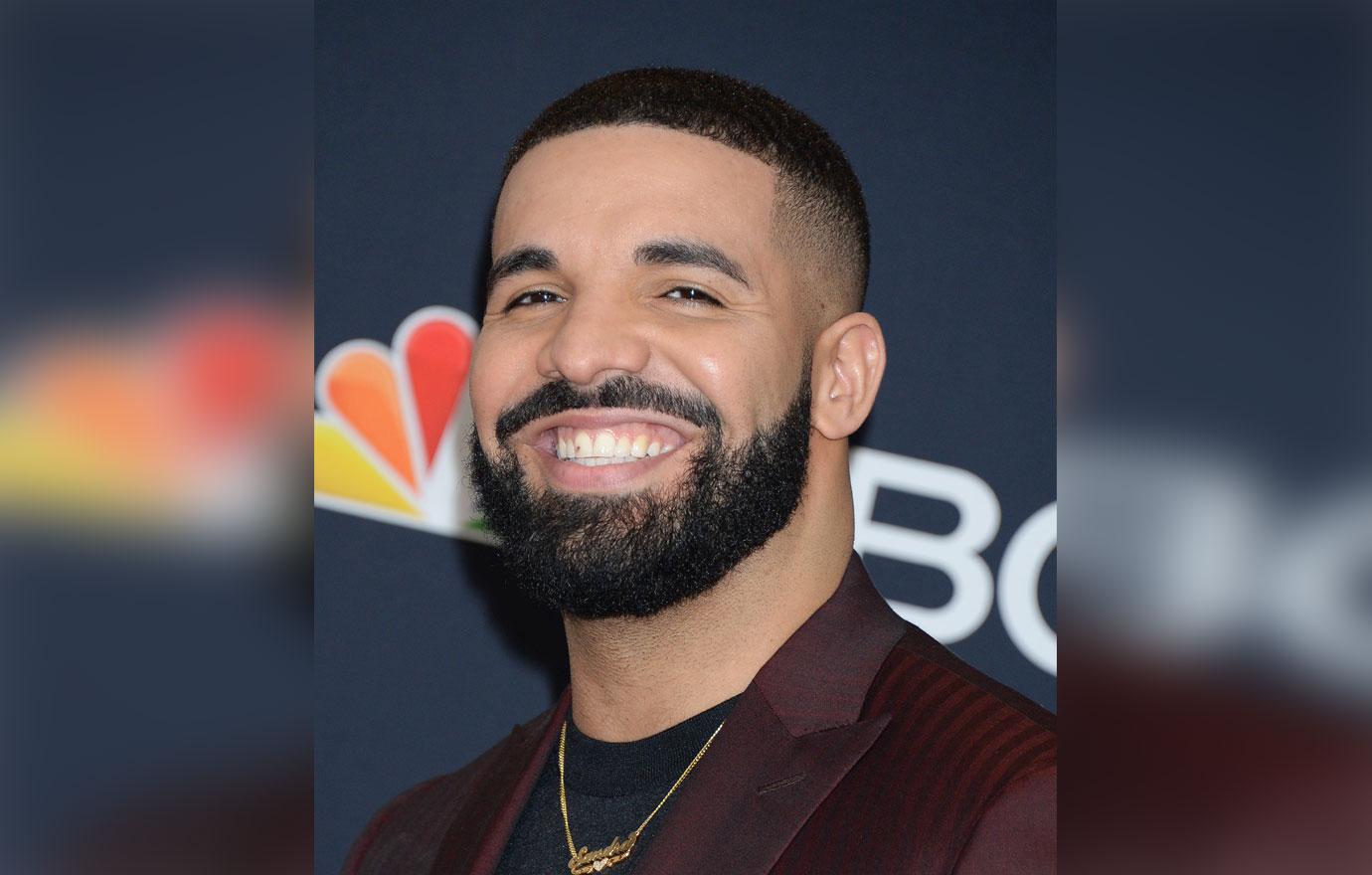 Drake, 32, turned up at the game wearing Dell Curry's Toronto Raptor jersey.
Article continues below advertisement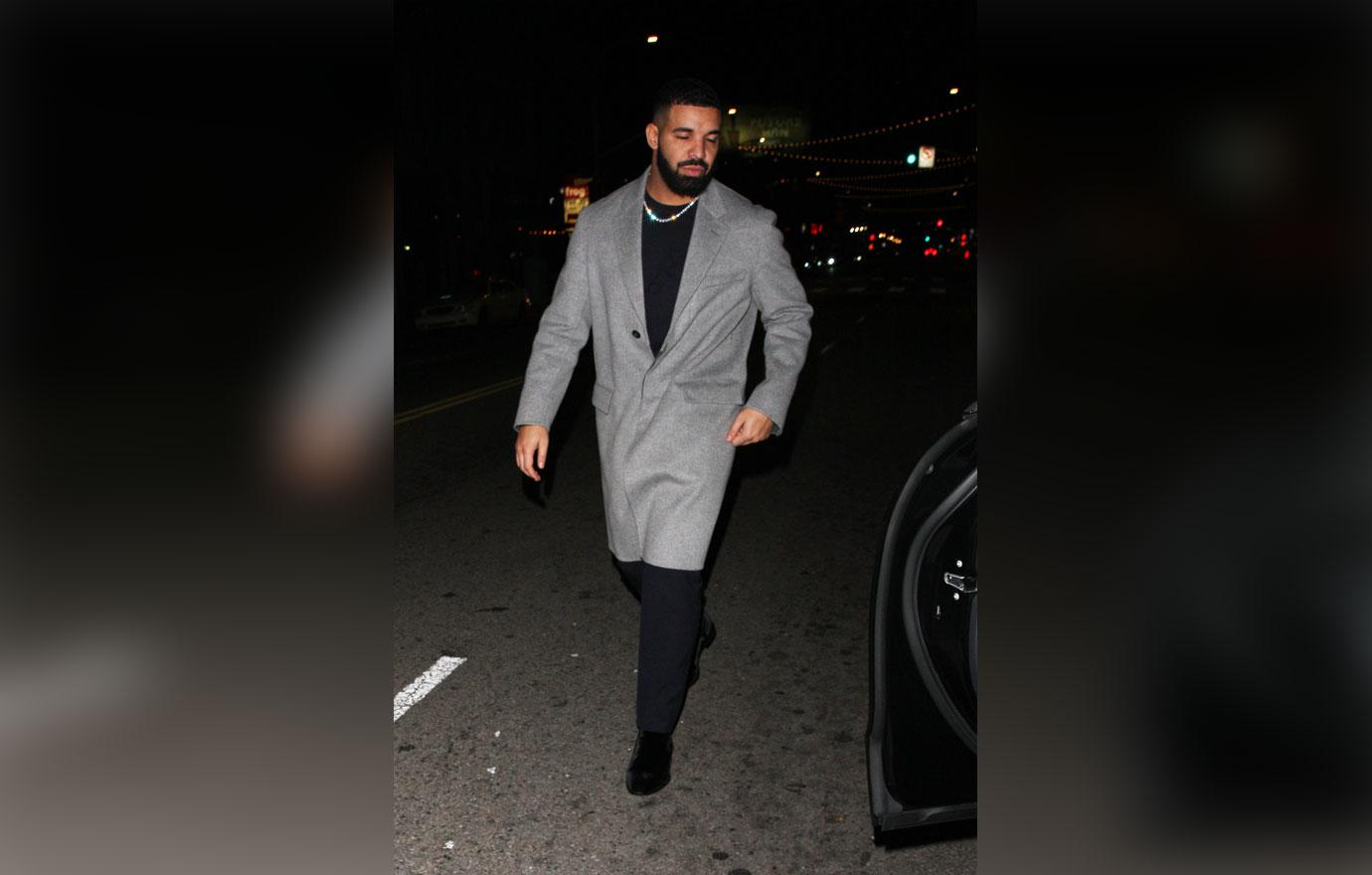 Dell, Stephen's dad had a short-lived stint with the Raptors for three seasons from 1999-2002. However, it's clear the Degrassi alum isn't going to let the Curry family forget about it.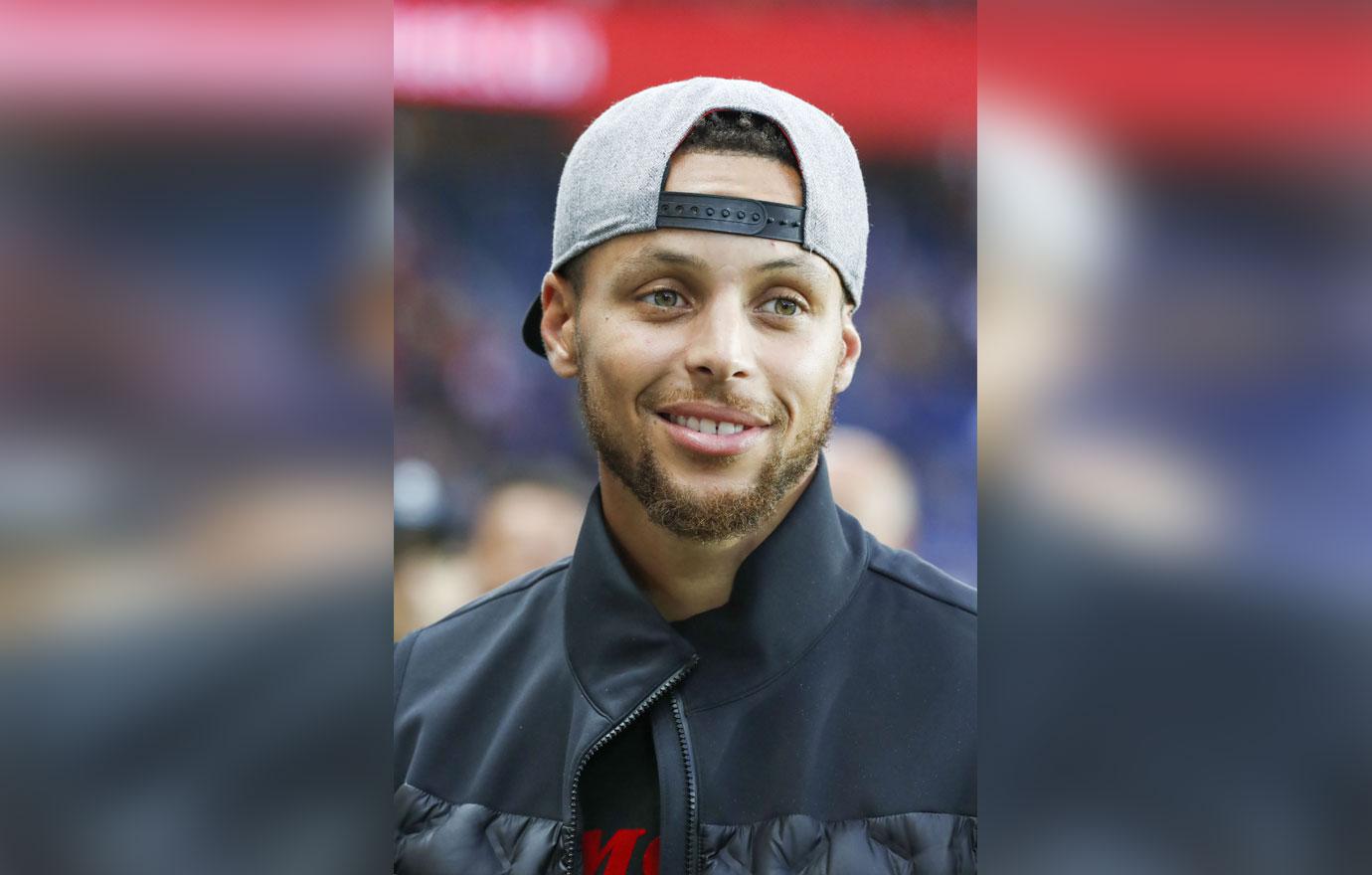 A video of the "Nonstop" rapper getting in Steph's face and picking lint out of the basketball player's hair surfaced on social media. Hours after the Raptors beat the Warriors 118-109, Drake posted a picture of the piece of lint on his Instagram.
Article continues below advertisement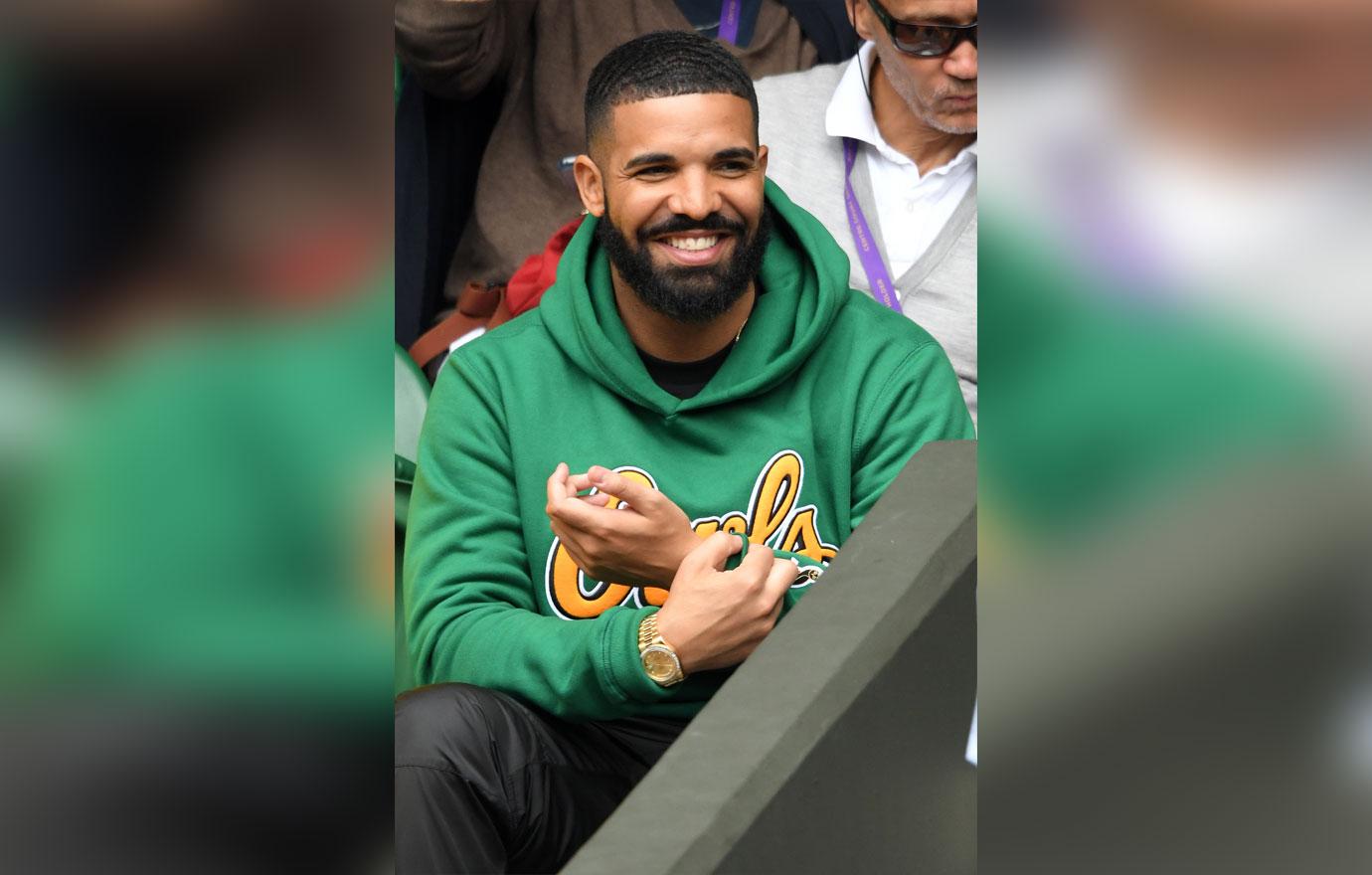 "Steph Curry's hair lint for sale on my eBay right now!!!" Drake wrote in the caption before adding, "Username: DraymondShouldntWear23."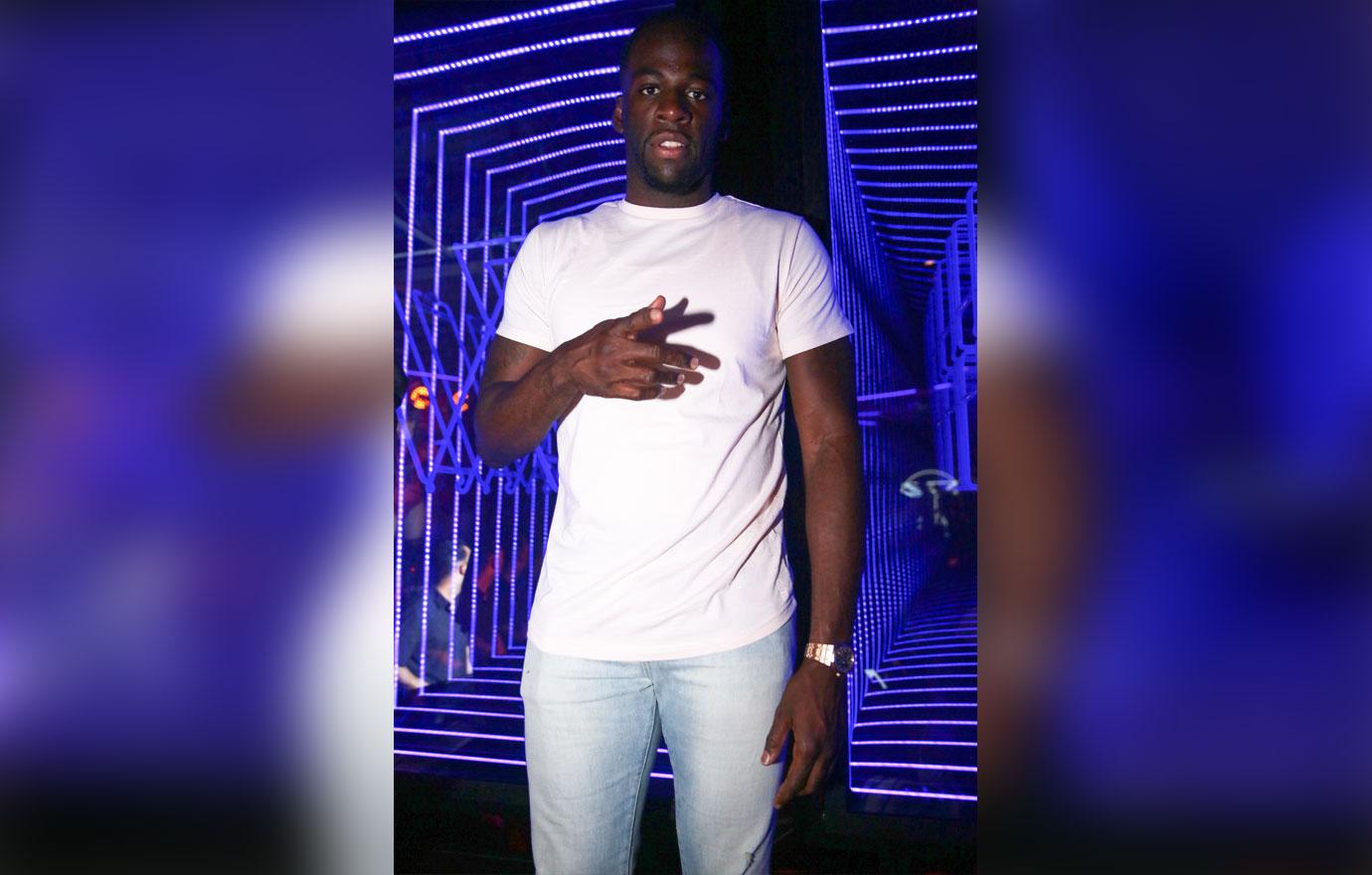 Though Drake and Steph's on-court interactions appeared lighthearted and almost jovial, things seemed to be a bit more tense between Drake and Draymond.
Article continues below advertisement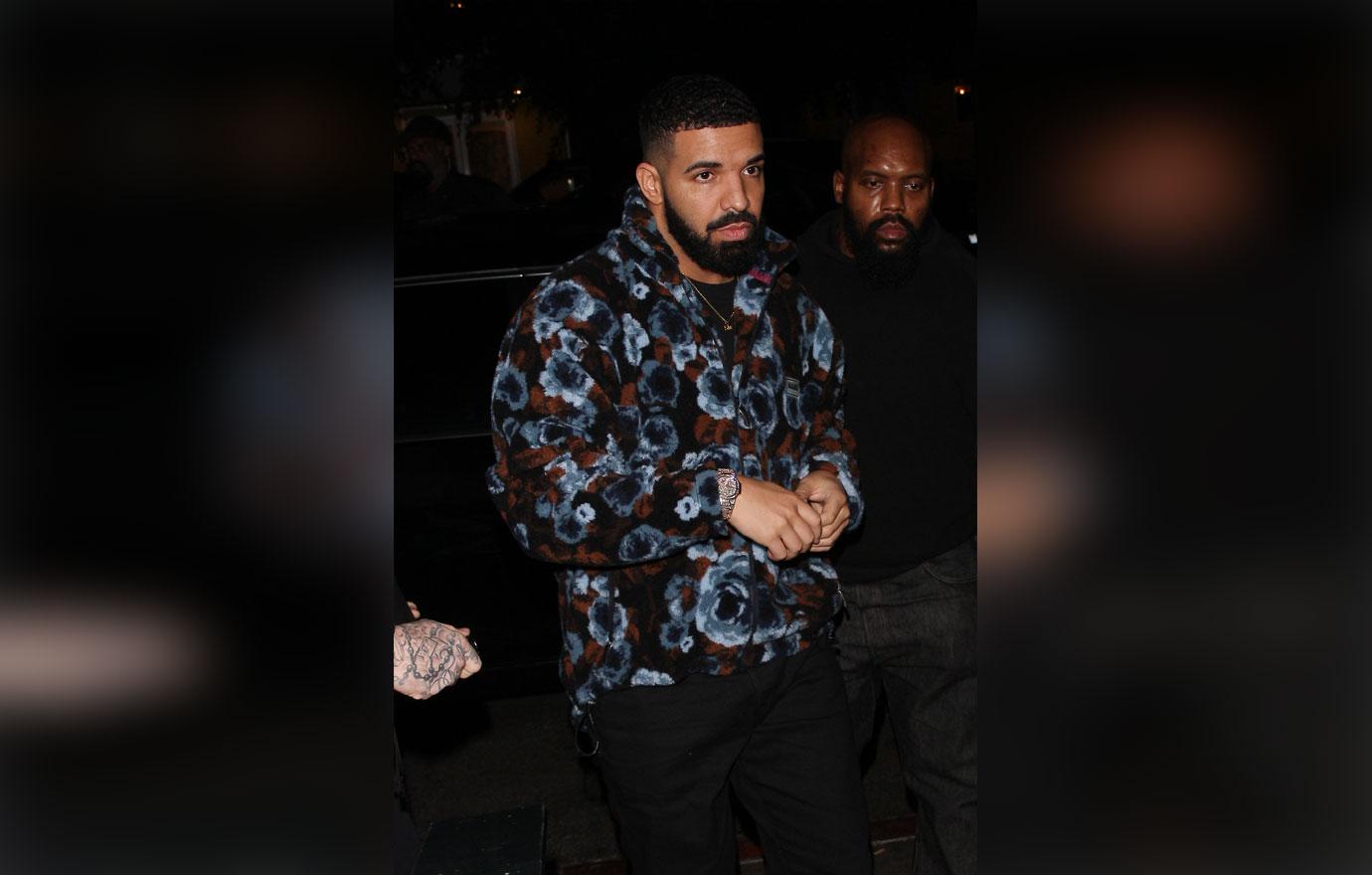 The two exchanged heated words and Drake appeared to called Draymond "trash" before the forward left the court in a rage.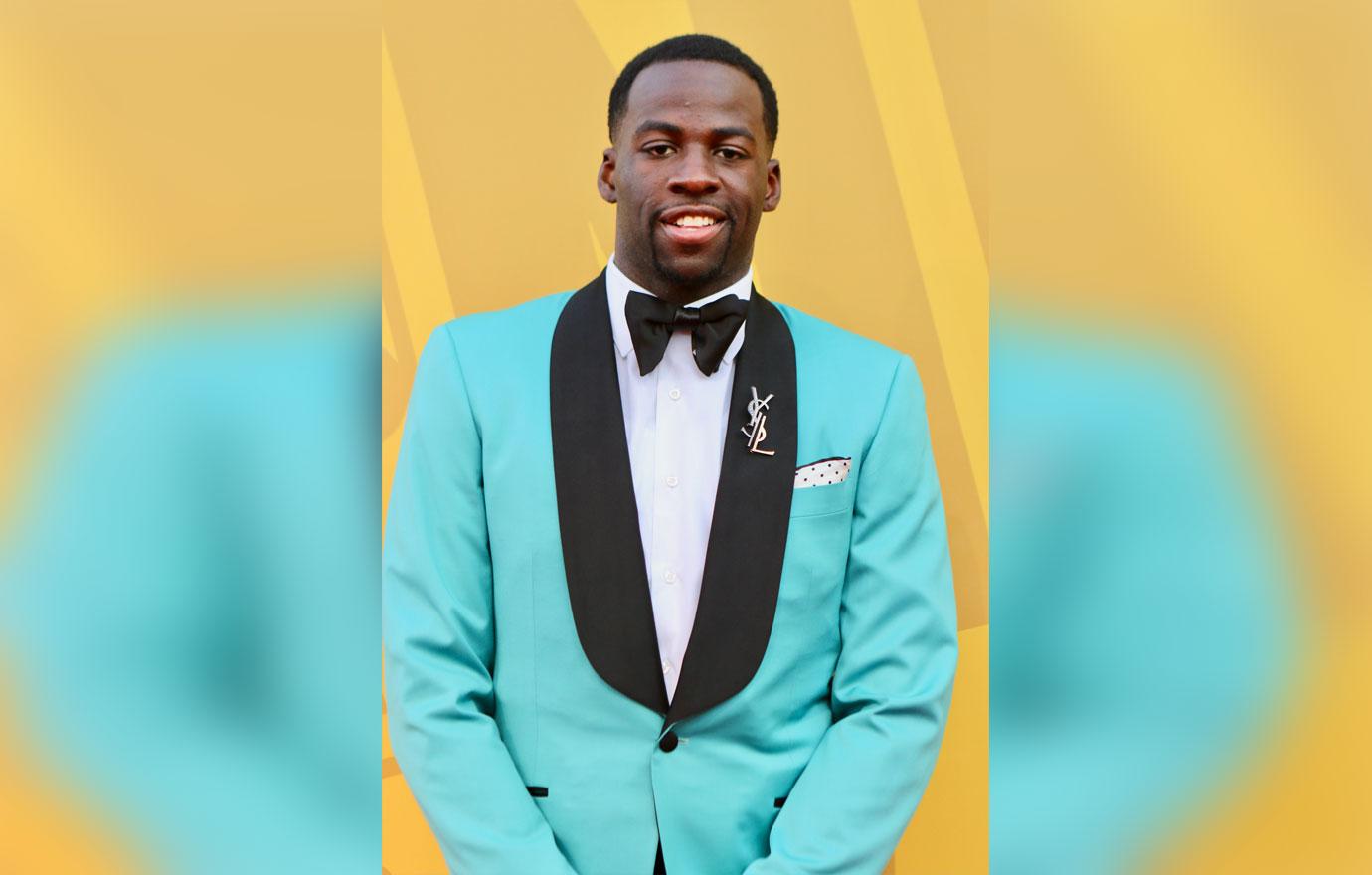 When Draymond was asked about their "scuffle" after the game, he shot back, "It wasn't really a scuffle because I didn't hit him and he didn't hit me or I didn't push him or he didn't push me. We talked. We barked a little bit, but I wouldn't necessarily consider that a scuffle. Not personally what I would consider a scuffle."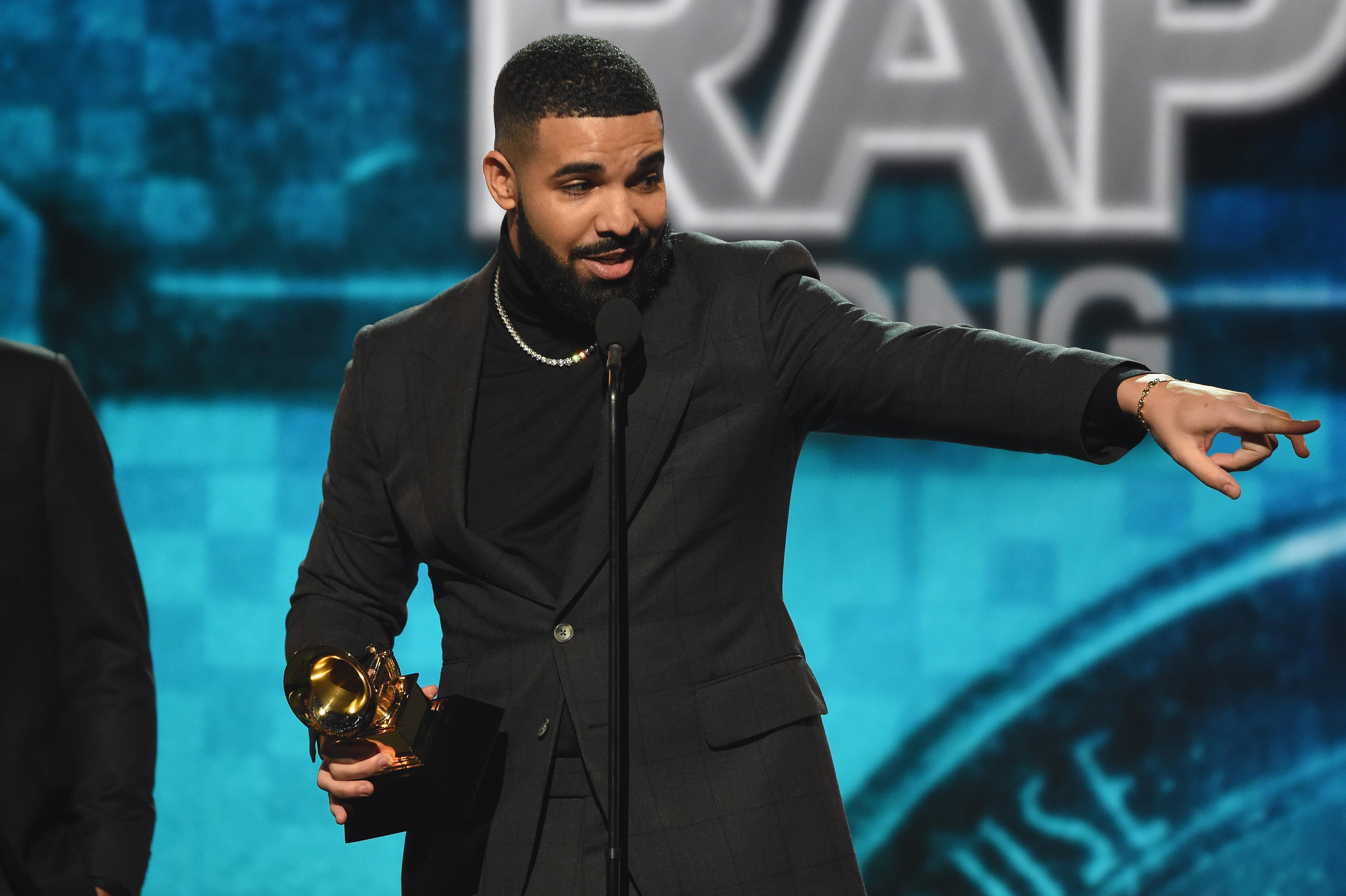 What do think about Drake's courtside trolling? Share your thoughts in the comments section.