PHOTOS
Drake Claims He & The Weeknd Have Ended Their Feud — 'We Just Had To Fix Things'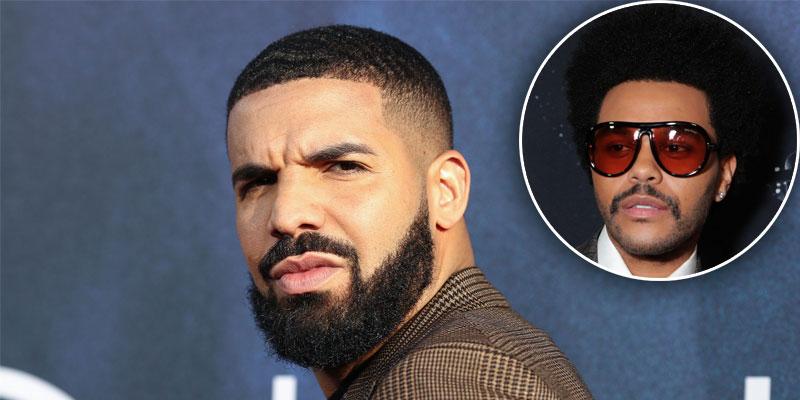 Drake is setting the record straight about his past beef with The Weeknd. On Tuesday, December 24, the 33-year-old dropped his latest single, "War," in which he confirmed that he is back on good terms with the "Privilege" crooner.
Article continues below advertisement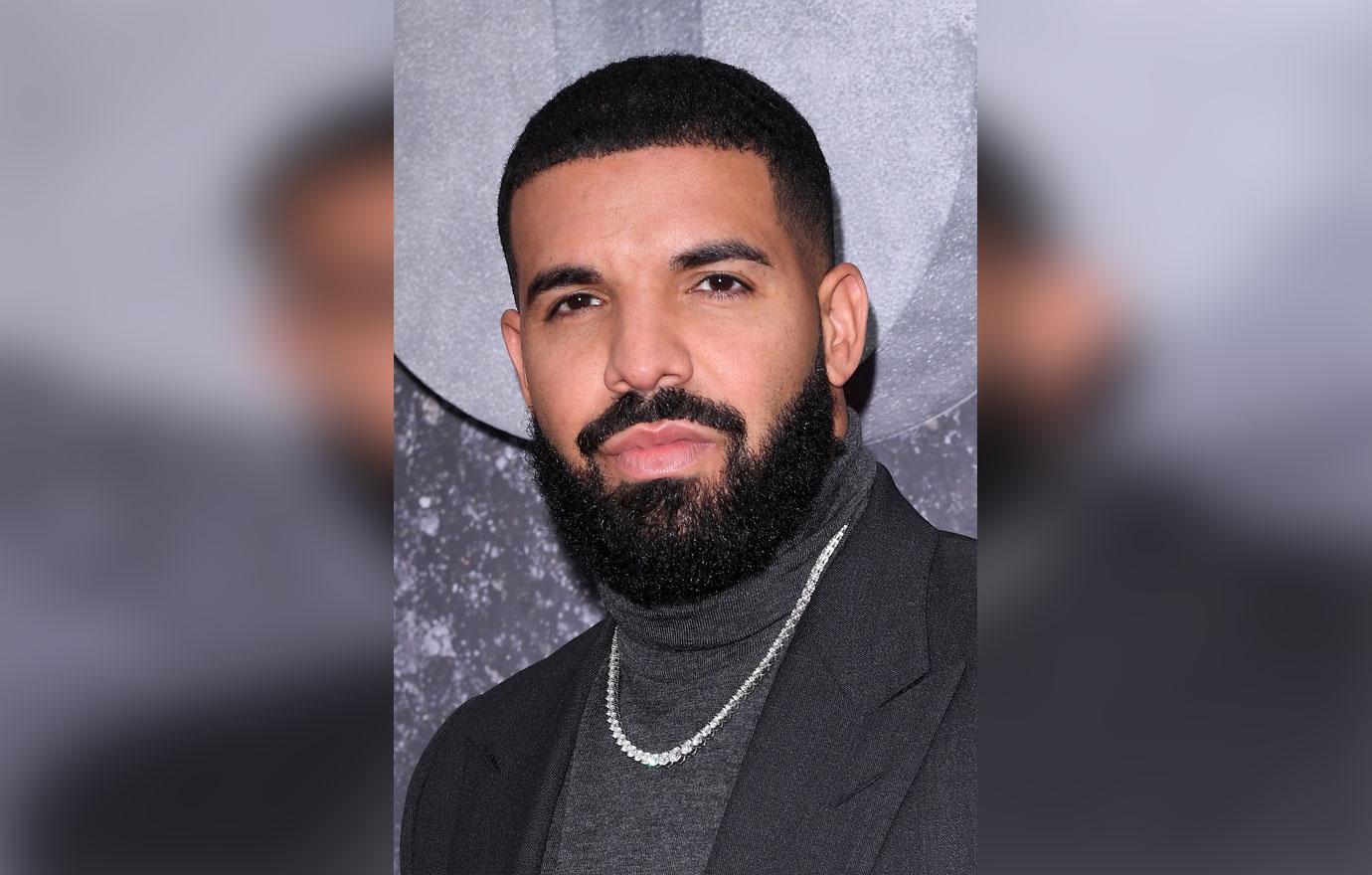 On the track, Drake explained that he and the 29-year-old were able to resolve their past issues. Back in 2012, the pair's beef seemingly started after The Weeknd signed a record deal with Republic Records instead of Drake's OVO Sound label. After smoothing things over, the two fell out once more when rumors surfaced that Drake allegedly dated The Weeknd's ex-girlfriend, Bella Hadid. "OVOXO link up, man don't drink up, me in the trillers / Packs and sticks and cash and Baka, Gucci, P, and dealers / And the boy that sound like he sang on Thriller/ You know that's been my n***a, yeah/ We just had to fix things, family, 6 tings, we can't split up," he rapped.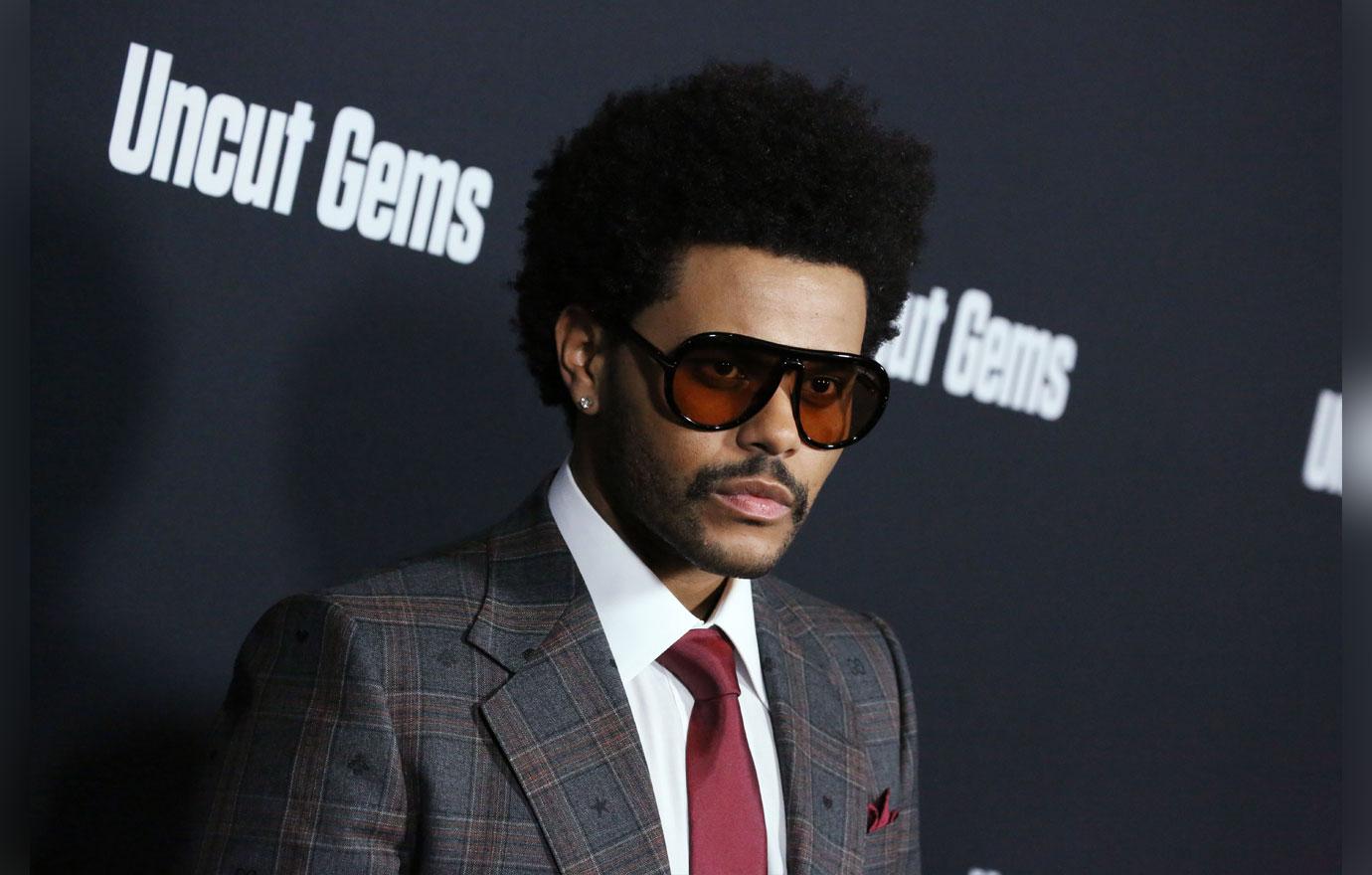 Back in January 2019, The Weeknd appeared to take shots at Drake on his song, "Lost In The Fire," when he seemingly referenced Drake's son, Adonis. Since welcoming Adonis in October 2017, Drake has kept his lips sealed regarding the relationship with his child and baby mother, Sophie Brussaux.
Article continues below advertisement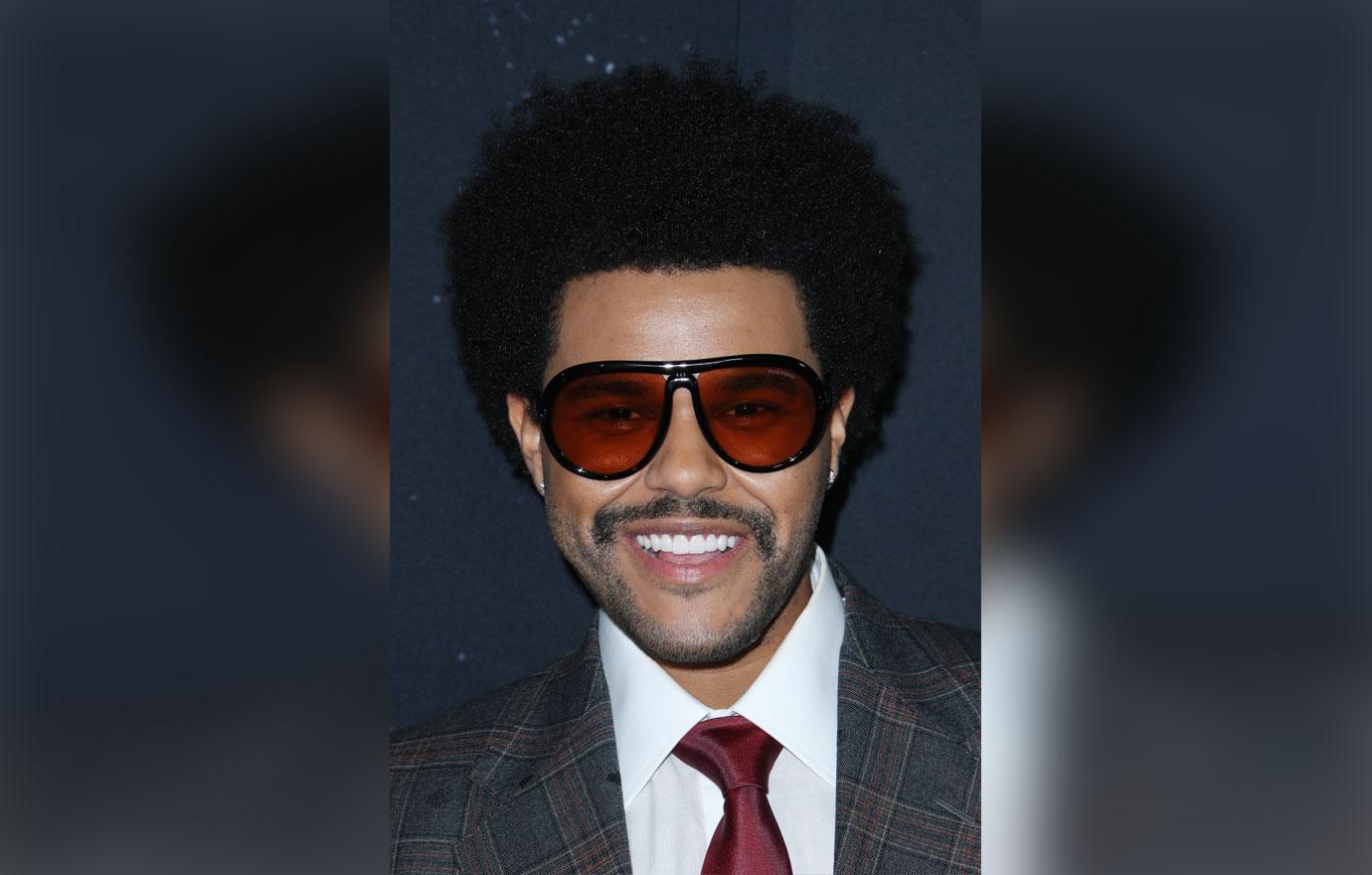 "I just want a baby with the right one/ 'Cause I would never be the one to hide one," The Weeknd sang at the time.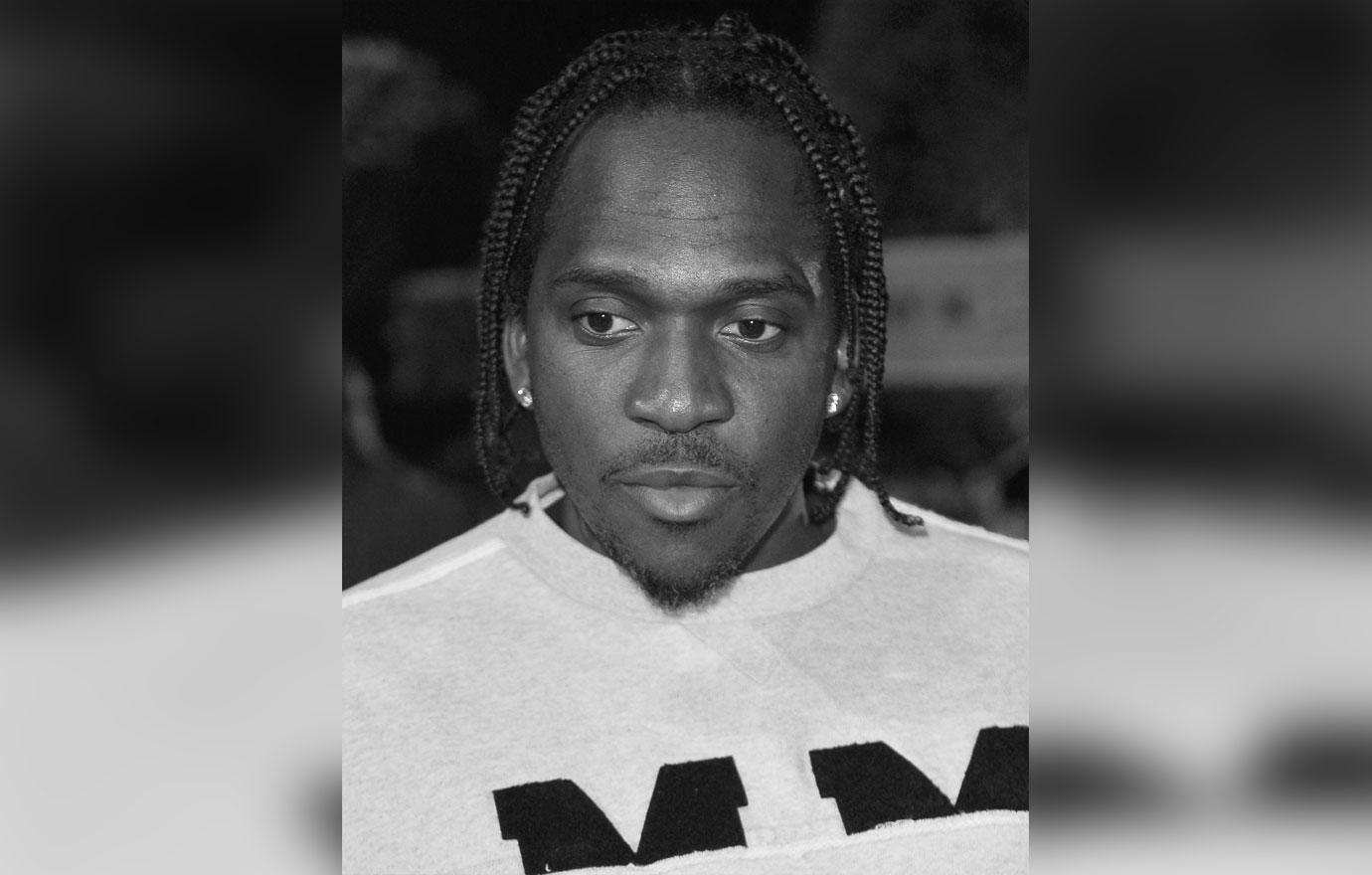 Like The Weeknd, Pusha T also released a record "Infrared," in which he accused Drake of keeping his child's identity a secret. "We talkin' character: let me keep with the facts / You are hiding a child, let that boy come home / Deadbeat mothaf***a playin' border patrol, ooh / Adonis is your son / And he deserves more than an Adidas press run, that's real," Pusha, 42, said on his June 2018 hit.
Article continues below advertisement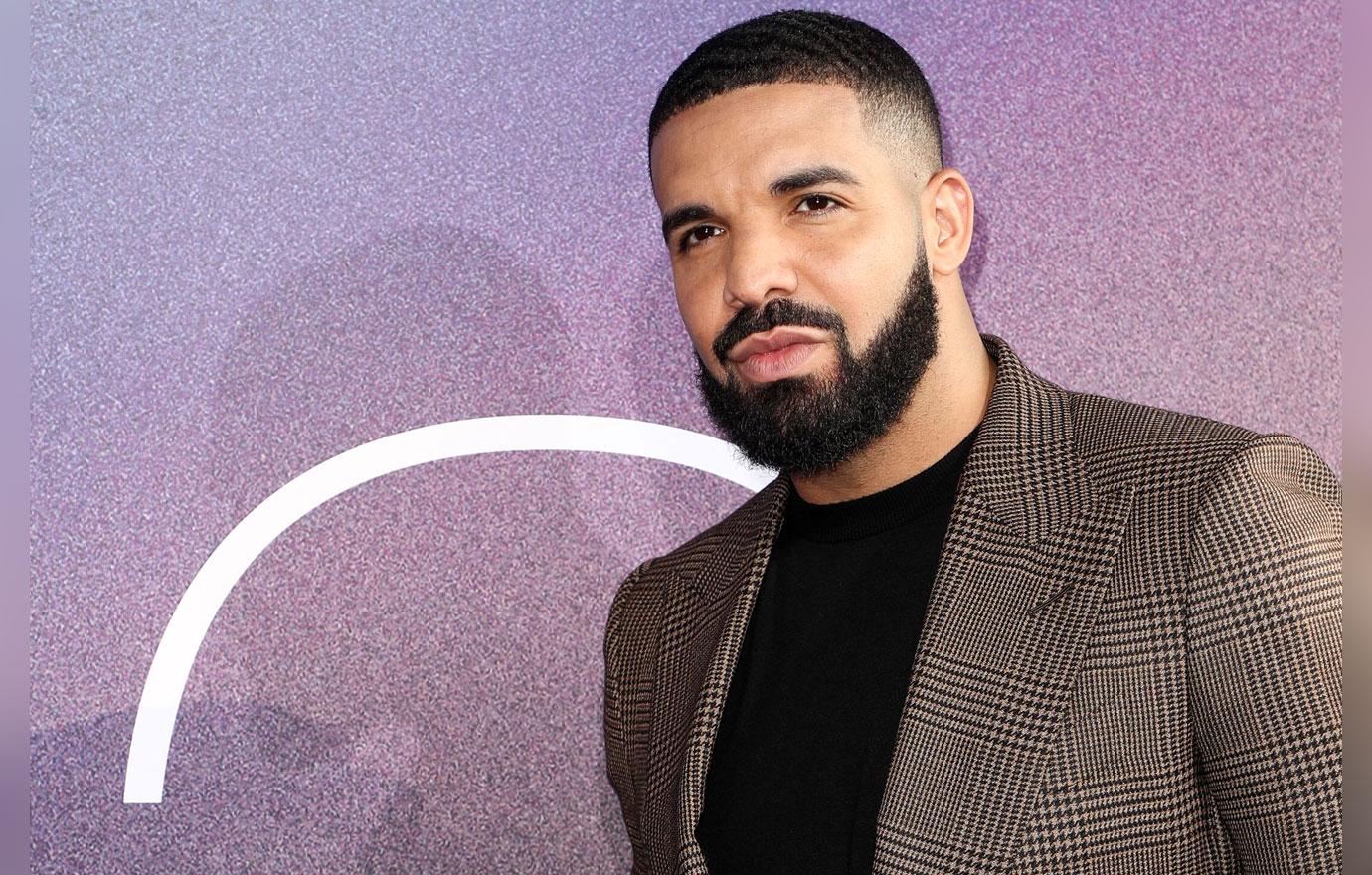 Following Pusha's single, Drake argued that he was aiming to protect his son from the negativity of the outside world. "I wasn't hiding my kid from the world. I was hiding the world from my kid from empty souls who just wake up and look to debate," he said at the time.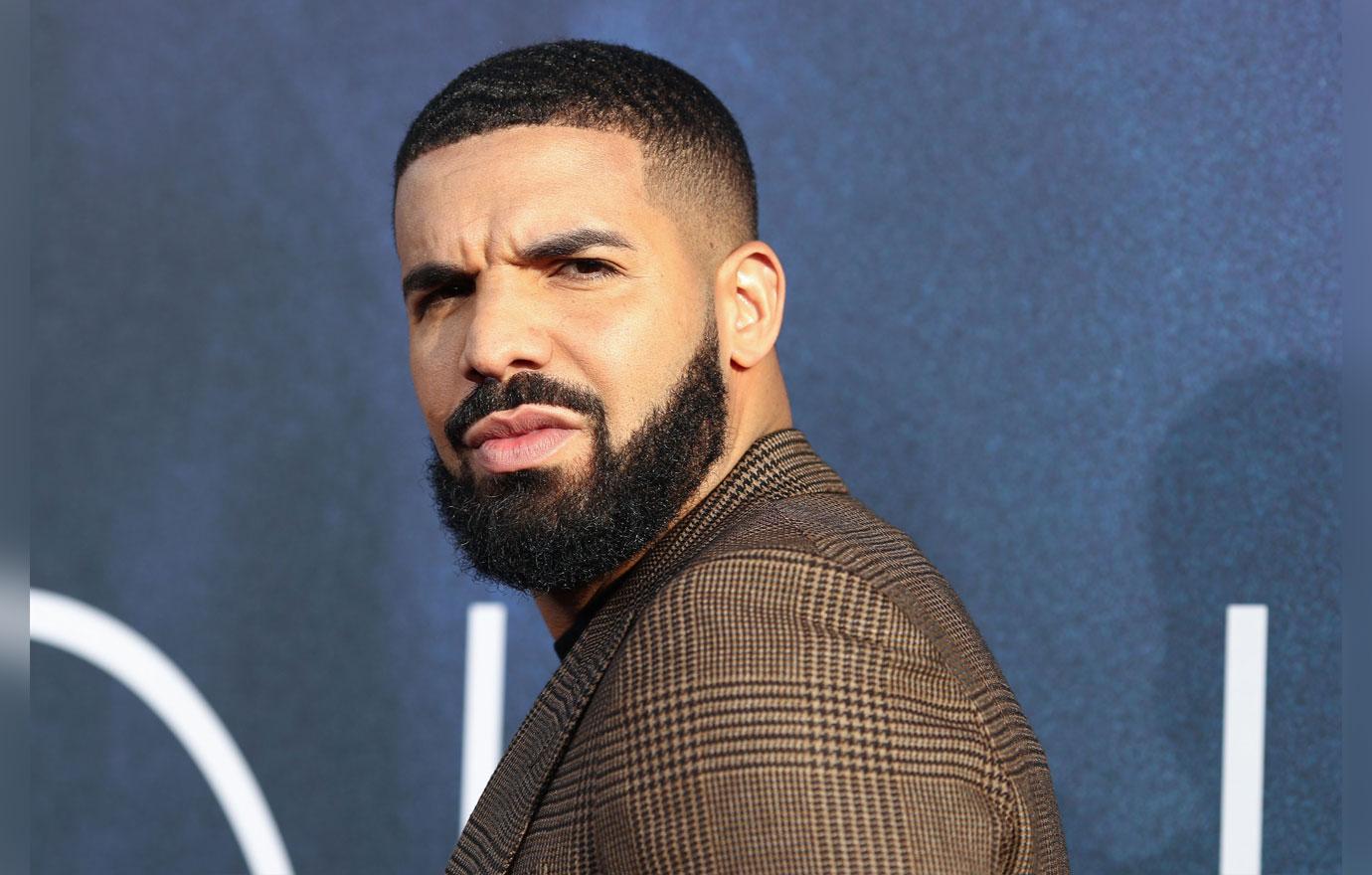 Regardless of the "dead beat father" accusations, Drake has proven that he does make time for his son. Two months ago, Drake gave fans a rare glimpse into his life as a father and shared a picture of Adonis' 2nd birthday.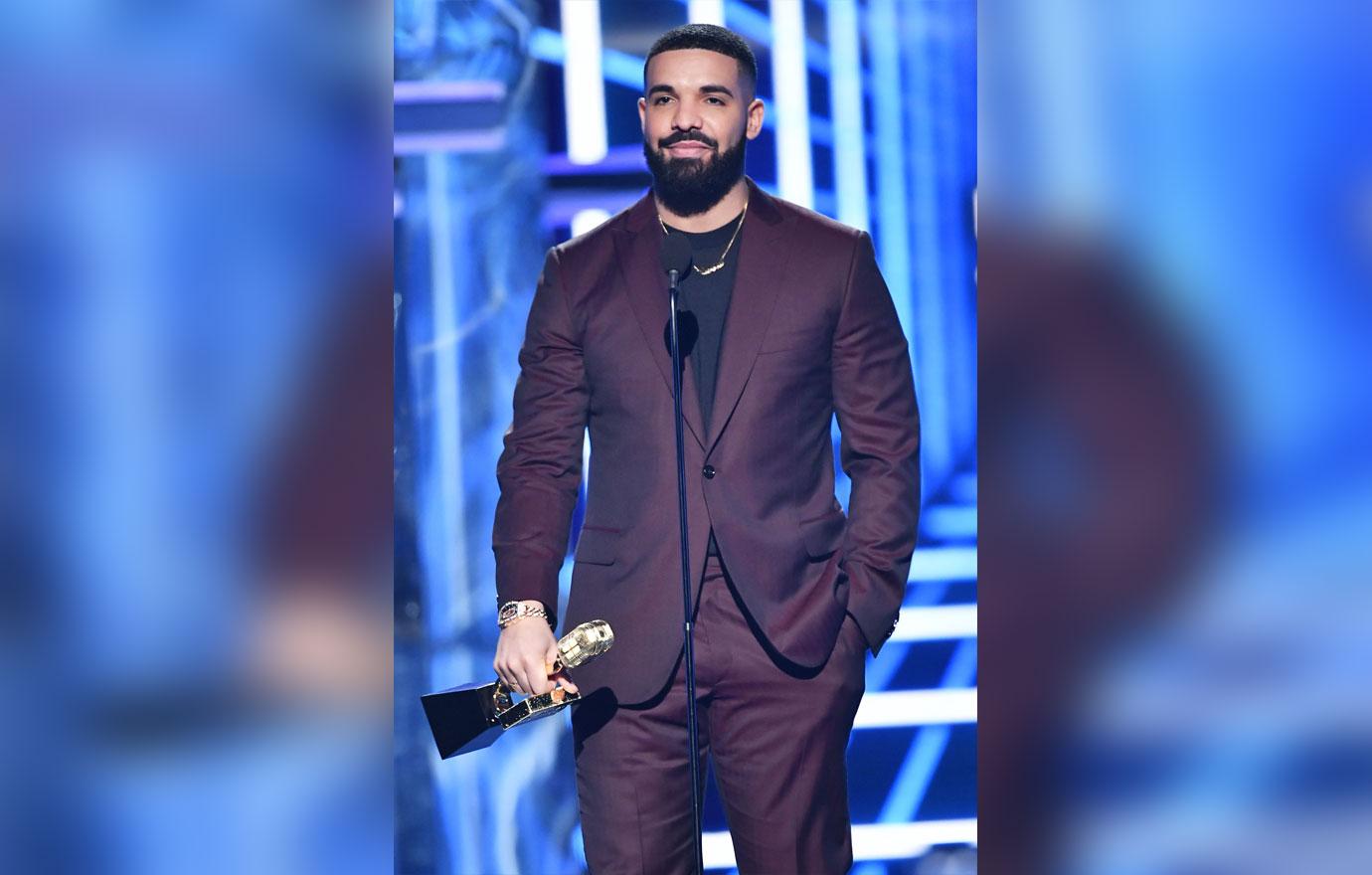 What do you think about Drake's new song? Share your thoughts in the comments below!